There's nothing more bittersweet than feeling nostalgic for summer time, especially while you're trying to brave the end-of-semester tornado of assignments, meetings, and exams. Here's a list of 19 songs that were big hits during the summertime, complete with a Spotify playlist for your listening pleasure. There's just something about these songs that brings me back to those beautiful summer memories of sunshine, friends, and fun. So close your eyes, pretend you're on the beach, and try not to think about all the work you still haven't done.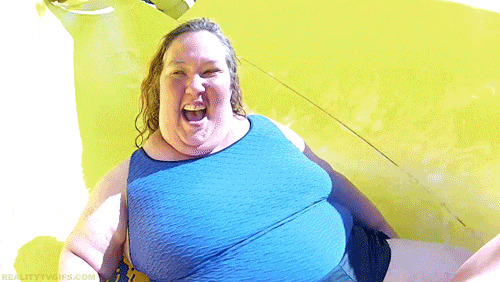 1. "Dynamite" by Taio Cruz.

2. "Pon De Replay" by Rihanna.
3. "Beautiful Girls" by Sean Kingston.
4. "Pocketful of Sunshine" by Natasha Bedingfield.
5. "Boom Boom Pow" by The Black Eyed Peas.
6. "California Gurls" by Katy Perry ft. Snoop Dogg.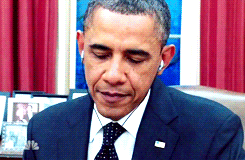 7. "Billionaire" by Travie McCoy ft. Bruno Mars.
8. "You Belong With Me" by Taylor Swift.
9. "Give Me Everything" by Pitbull.
10. "Fire Burning" by Sean Kingston.
11. "Call Me Maybe" by Carly Rae Jepsen.
12. "Feel So Close" by Calvin Harris.

13. "Starships" by Nicki Minaj.
14. "Wake Me Up" by Avicii.
15. "Whistle" by Flo Rida.
16. "Blurred Lines" by Robin Thicke.
17. "Come & Get It" by Selena Gomez.
18. "Firework" by Katy Perry.
19. "Summertime Sadness" by Lana del Rey (Cedric Gervais Remix)