Small towns certainly have their pros and cons. Many people who grow up in small towns find themselves counting the days until they get to escape their roots and plant new ones in bigger, "better" places. And that's fine. I'd be lying if I said I hadn't thought those same thoughts before too. We all have, but they say it's important to remember where you came from. When I think about where I come from, I can't help having an overwhelming feeling of gratitude for my roots. Being from a small town has taught me so many important lessons that I will carry with me for the rest of my life.
1. The importance of traditions.
Sometimes traditions seem like a silly thing, but the fact of it is that it's part of who you are. You grew up this way and, more than likely, so did your parents. It is something that is part of your family history and that is more important than anything.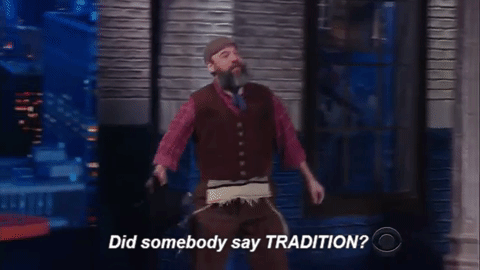 2. How to be thankful for family and friends.
No matter how many times they get on your nerves or make you mad, they are the ones who will always be there and you should never take that for granted.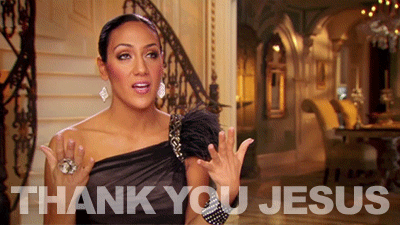 3. How to give back.
When tragedy strikes in a small town, everyone feels obligated to help out because, whether directly or indirectly, it affects you too. It is easy in a bigger city to be able to disconnect from certain problems. But in a small town those problems affect everyone.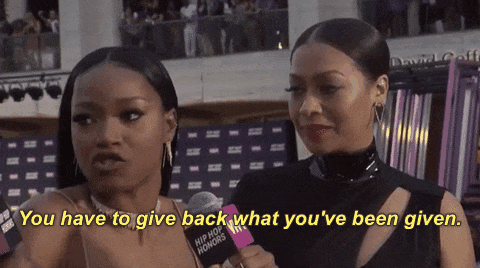 4. What the word "community" really means.
Along the same lines as #3, everyone is always ready and willing to lend a helping hand when you need one in a small town and to me that is the true meaning of community. It's working together to build a better atmosphere, being there to raise each other up, build each other up, and pick each other up when someone is in need. A small town community is full of endless support whether it be after a tragedy or at a hometown sports game. Everyone shows up to show their support.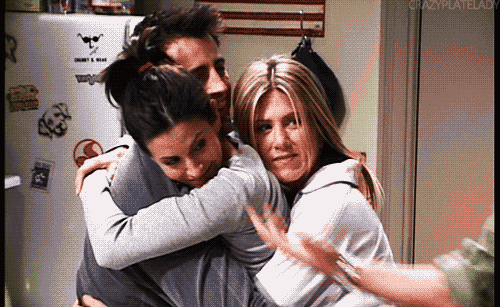 5. That it isn't about the destination, but the journey.
People say this to others all the time, but it takes on a whole new meaning in a small town. It is true that life is about the journey, but when you're from a small town, you know it's about the journey because the journey probably takes longer than you spend at the destination. Everything is so far away that it is totally normal to spend a couple hours in the car on your way to some form of entertainment. And most of the time, you're gonna have as many, if not more, memories and laughs on the journey than at the destination.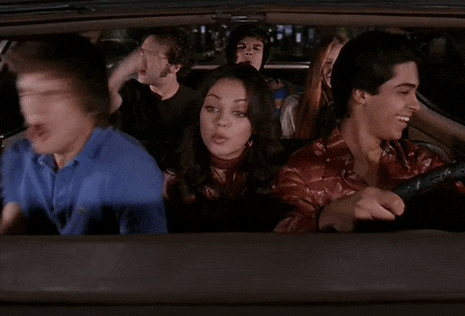 6. The consequences of making bad choices.
Word travels fast in a small town, so don't think you're gonna get away with anything. In fact, your parents probably know what you did before you even have a chance to get home and tell them. And forget about being scared of what your teacher, principle, or other authority figure is going to do, you're more afraid of what your parents are gonna do when you get home.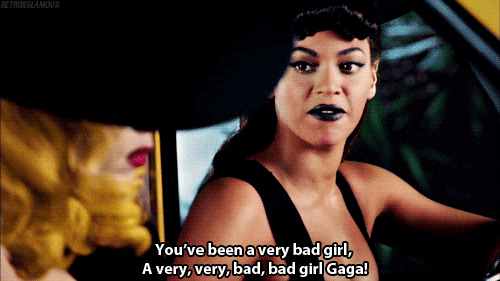 7. To trust people, until you have a reason not to.
Everyone deserves a chance. Most people don't have ill-intentions and you can't live your life guarding against every one else just because a few people in your life have betrayed your trust.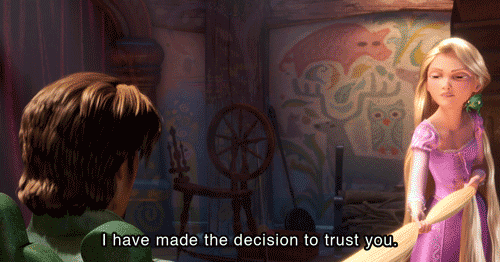 8. To be welcoming and accepting of everyone.
While small towns are not always extremely diverse, they do contain people with a lot of different stories, struggle, and backgrounds. In a small town, it is pretty hard to exclude anyone because of who they are or what they come from because there aren't many people to choose from. A small town teaches you that just because someone isn't the same as you, doesn't mean you can't be great friends.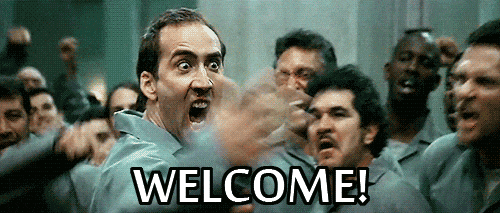 9. How to be my own, individual person.
In a small town, you learn that it's okay to be who you are and do your own thing. You learn that confidence isn't how beautiful you are or how much money you have, it's who you are on the inside.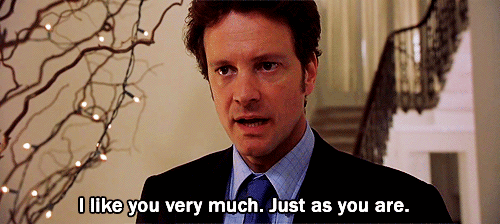 10. How to work for what I want.
Nothing comes easy in life. They always say "gardens don't grow overnight" and if you're from a small town you know this both figuratively and literally. You certainly know gardens don't grow overnight because you've worked in a garden or two. But you also know that to get to the place you want to be in life it takes work and effort. It doesn't just happen because you want it to.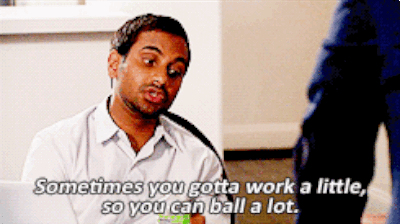 11. How to be great at giving directions.
If you're from a small town, you know that you will probably only meet a handful of people in your life who ACTUALLY know where your town is. And forget about the people who accidentally enter into your town because of google maps. You've gotten really good at giving them directions right back to the interstate.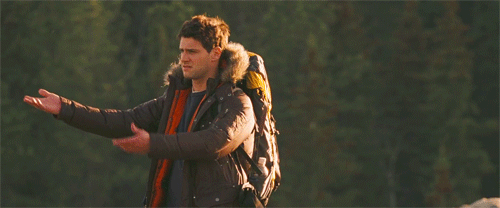 12. How to be humble.
My small town has definitely taught me how to be humble. It isn't always about you, and anyone who grows up in a small town knows that. Everyone gets their moment in the spotlight, and since there's so few of us, we're probably best friends with everyone so we are as excited when they get their moment of fame as we are when we get ours.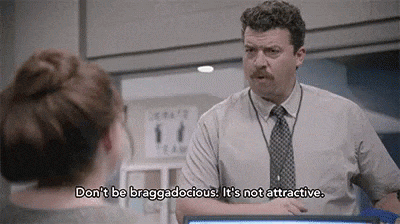 13. To be well-rounded.
Going to a small town high school definitely made me well-rounded. There isn't enough kids in the school to fill up all the clubs and sports teams individually so be ready to be a part of them all.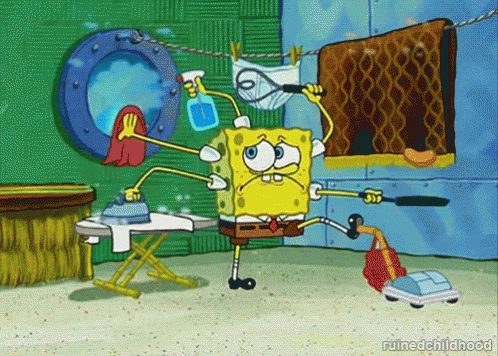 14. How to be great at conflict resolution.
In a small town, good luck holding a grudge. In a bigger city you can just avoid a person you don't like or who you've had problems with. But not in a small town. You better resolve the issue fast because you're bound to see them at least 5 times a week.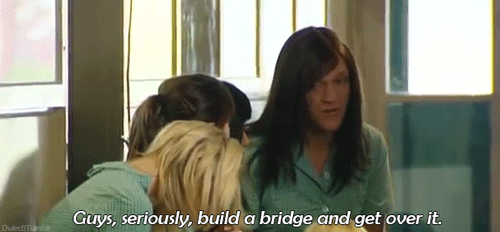 15. The beauty of getting outside and exploring.
One of my favorite things about growing up in a rural area was being able to go outside and go exploring and not have to worry about being in danger. There is nothing more exciting then finding a new place somewhere in town or in the woods and just spending time there enjoying the natural beauty around you.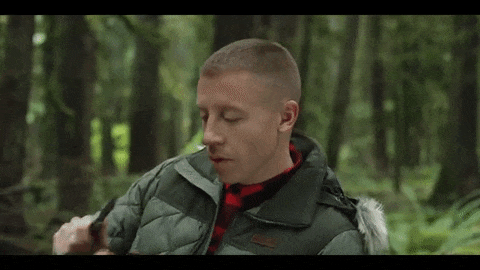 16. To be prepared for anything.
You never know what may happen. If you get a flat tire, you better know how to change it yourself because you never know if you will be able to get ahold of someone else to come fix it. Mechanics might be too busy, or more than likely you won't even have enough cell service to call one.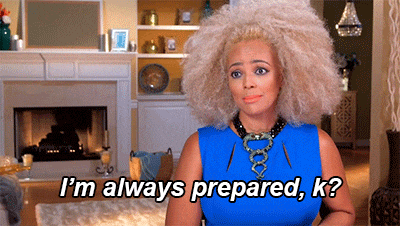 17. That you don't always have to do it alone.
It's okay to ask for help. One thing I realized when I moved away from my town for college, was how much my town has taught me that I could ask for help is I needed it. I got into a couple situations outside of my town where I couldn't find anyone to help me and found myself thinking, if I was in my town there would be tons of people ready to help me. And even though I couldn't find anyone to help, you better believe I wasn't afraid to ask.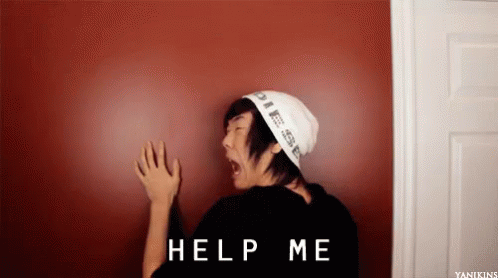 18. How to be creative.
When you're at least an hour away from normal forms of entertainment such as movie theaters and malls, you learn to get real creative in entertaining yourself. Whether it be a night looking at the stars in the bed of a pickup truck or having a movie marathon in a blanket fort at home, you know how to make your own good time.
19. To brush off gossip.

It's all about knowing the person you are and not letting others influence your opinion of yourself. In small towns, there is plenty of gossip. But as long as you know who you really are, it will always blow over.