Pride runs deep for the residents of the Lone Star State, and we have plenty of good reasons! Just to name a few, here are 19 reasons why Texans have so much pride.
1. Blue Bell ice cream.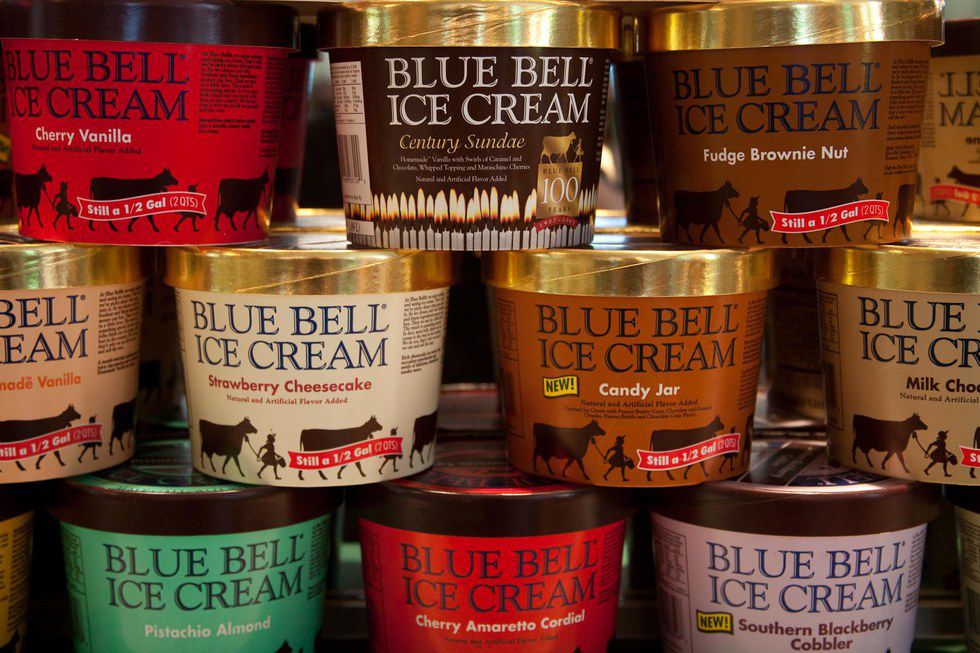 Even after its first major recall in 2015, Texans still attacked store shelves when the brand returned. That's true love.
2. The Astrodome.

The Astrodome opened in Houston in 1965. It was the first domed stadium in the world!
3. Tex-Mex food.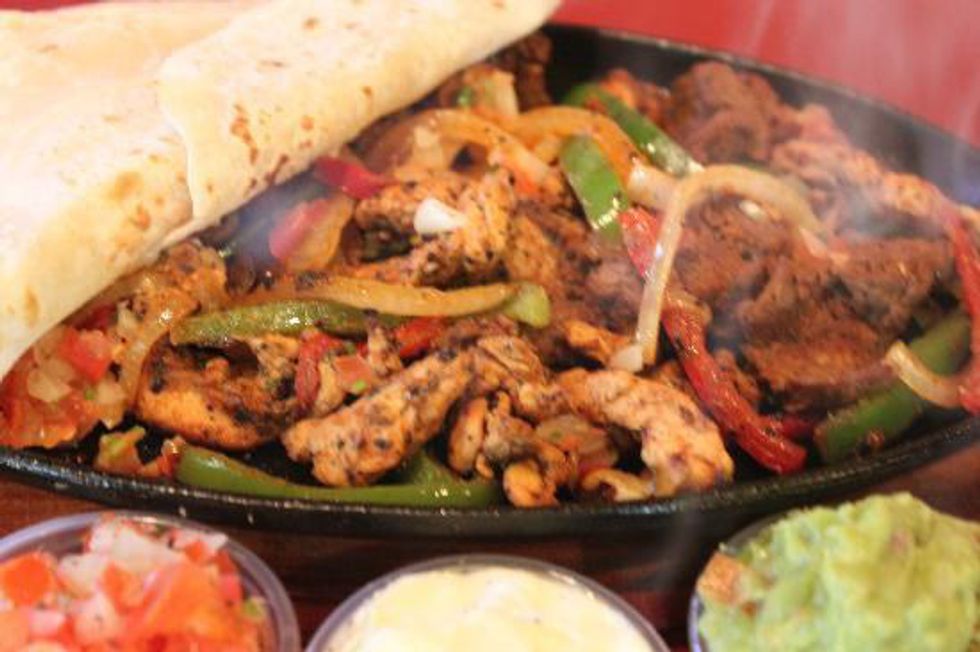 Created by Tejanos, Tex-Mex cuisine is an amazing combination of American and Mexican food. Some of the most well-known dishes include fajitas and Texas-style chili con carne.

4. Bluebonnets.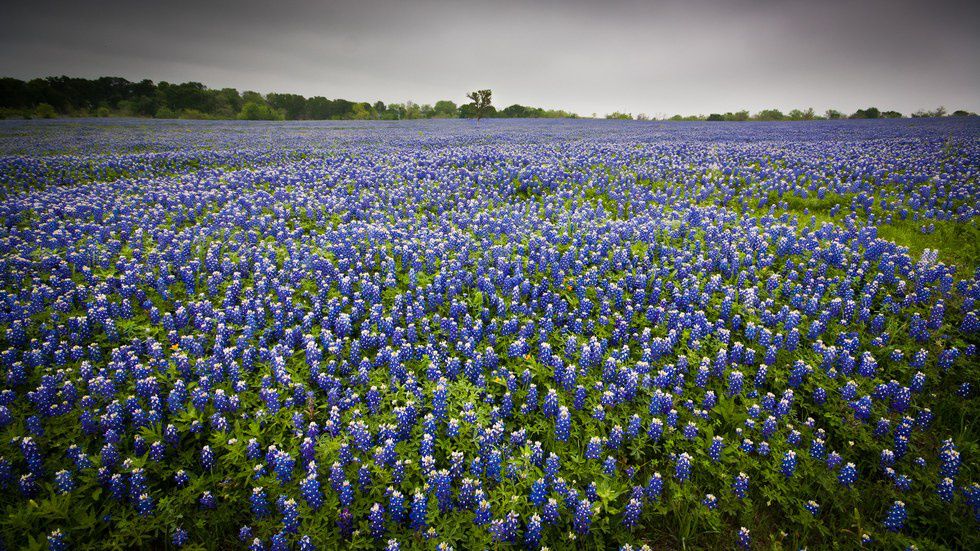 If you have not witnessed the beauty that is Texas' state flower, you're missing out. Every spring, millions of bluebonnets line highways throughout Texas, making for quite a scenic road trip.
5. Dr. Pepper.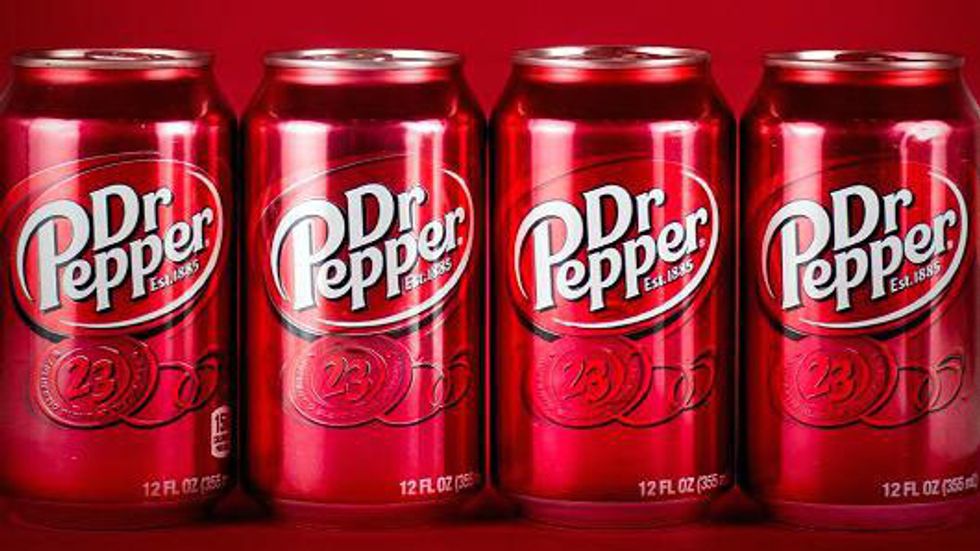 I'm pretty sure the only thing that screams Texan more than sweet tea is a Dr Pepper.
6. "Houston" was the first word broadcast from the Moon.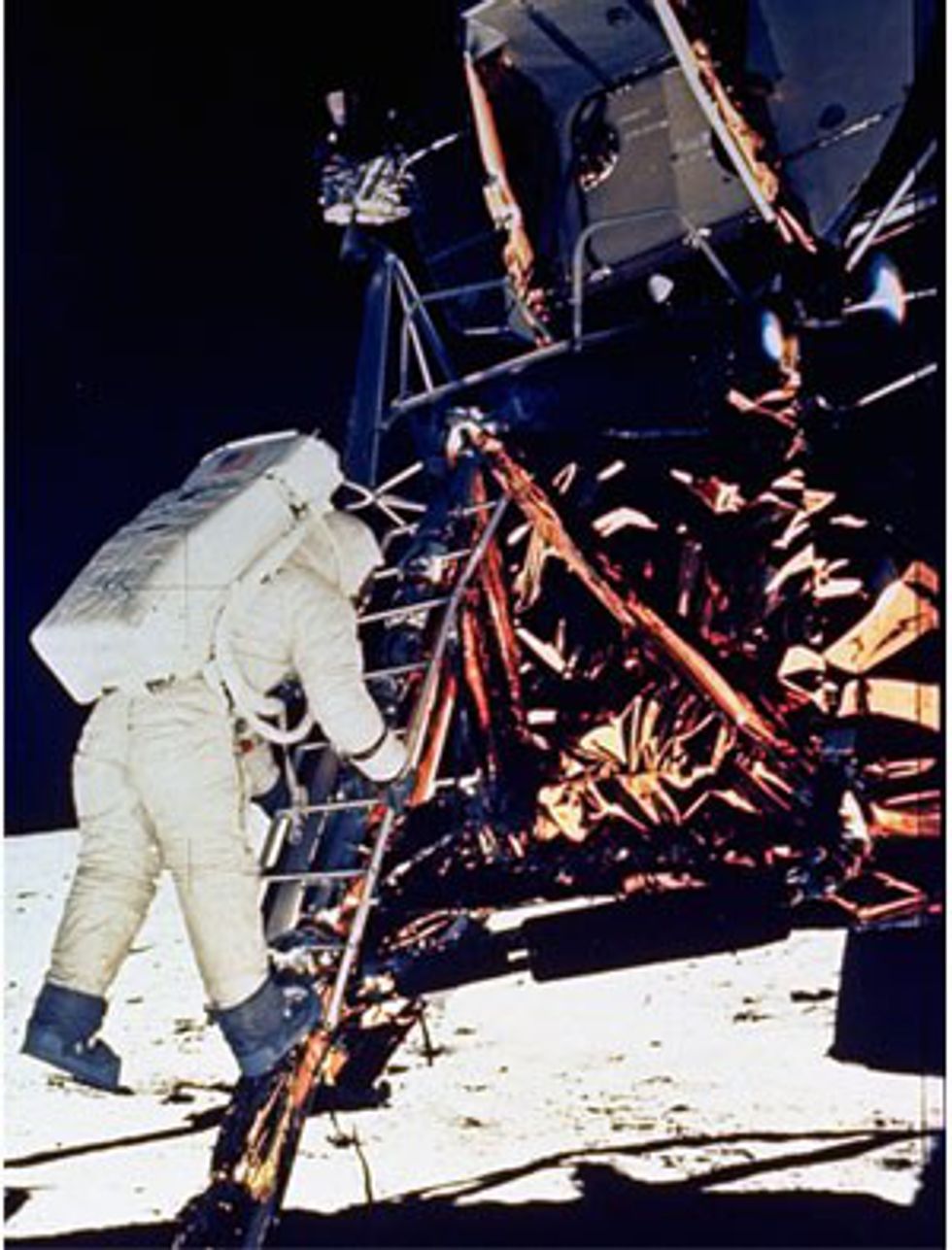 Neil Armstrong called Houston…from the moon!

7. Whataburger.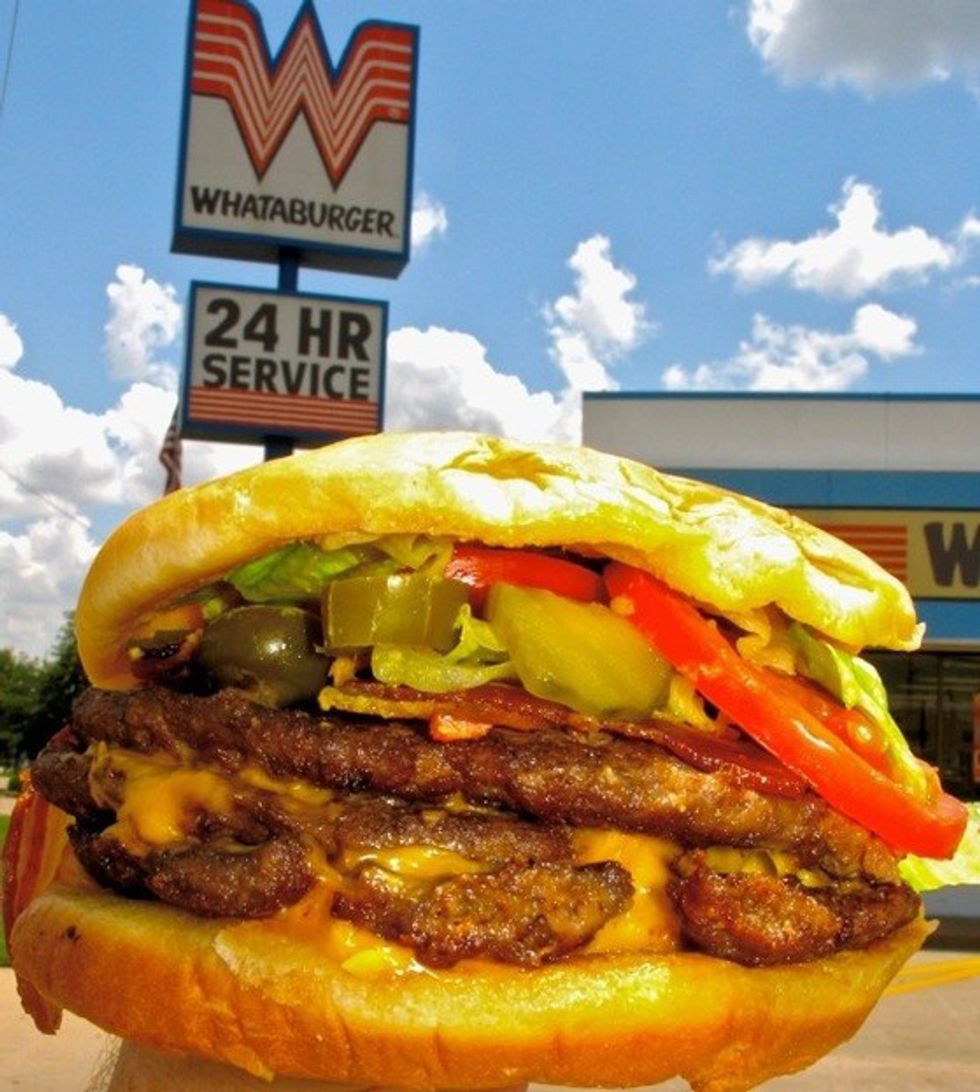 It's the best fast food chain ever, no questions asked.

8. Willie Nelson.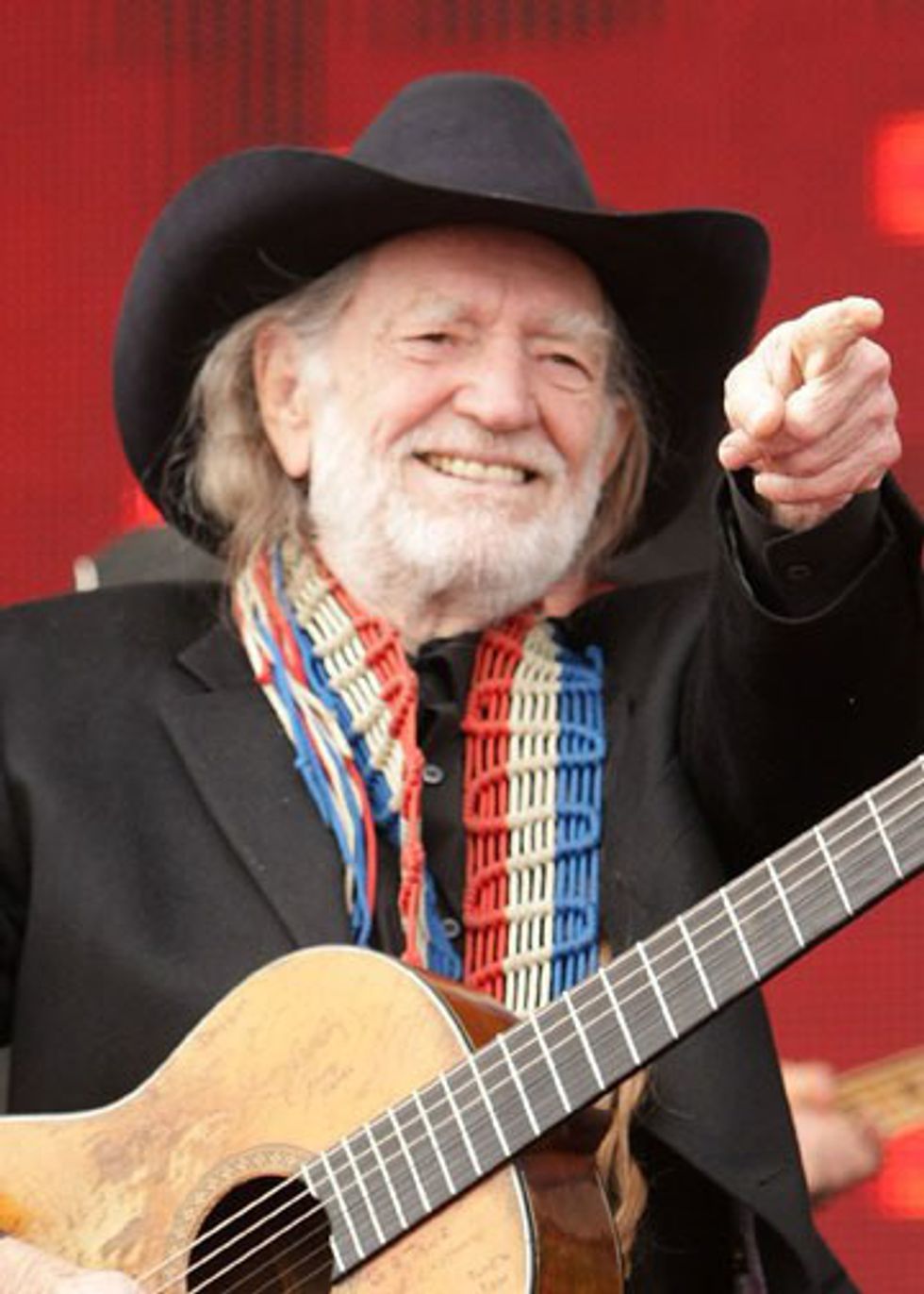 Of course an American icon like Willie Nelson would come from Texas.

9. The AT&T Stadium.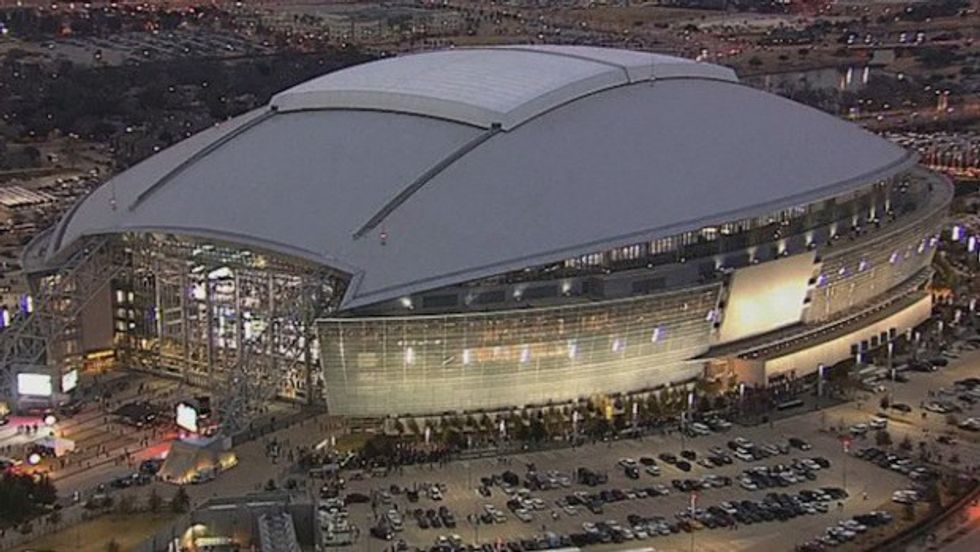 Formerly known as the Cowboys Stadium, and occasionally referred to as "Jerry's World," the AT&T Stadium is the third largest stadium in the NFL, with a maximum capacity of 105,000. After opening in the year 2009, it was recognized for the world's largest HD video display. Since then, it has been surpassed, but it still holds the fourth-largest display screen in the world. Everything is bigger in Texas!
10. The Texas State Fair.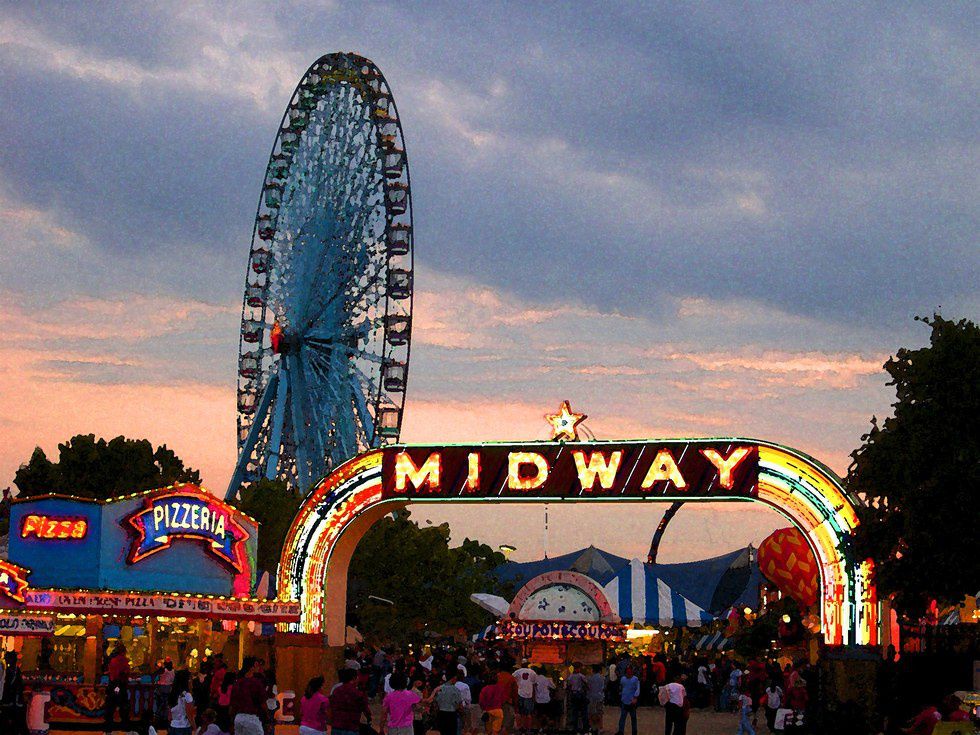 Fried food, fried food everywhere.

11. Austin.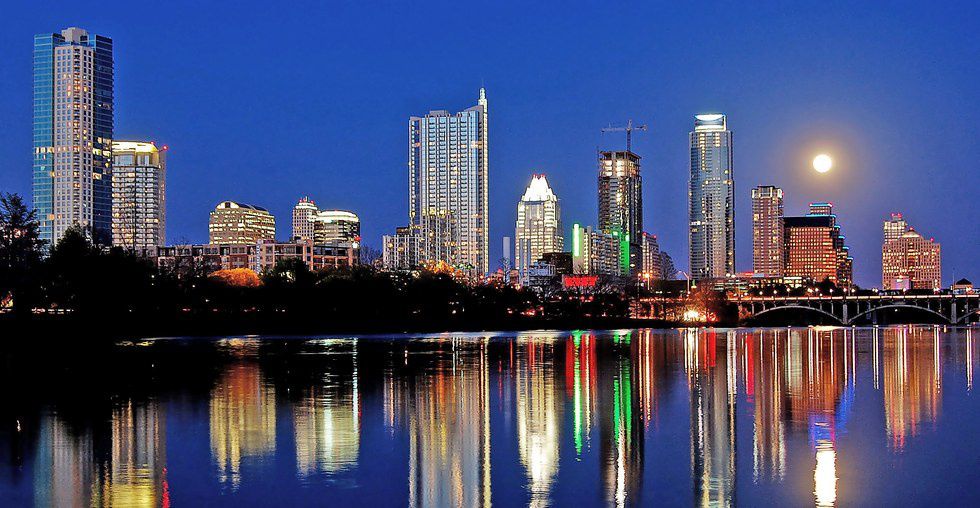 It's home to the world's best BBQ and declared the music capital of the country.

12. Selena.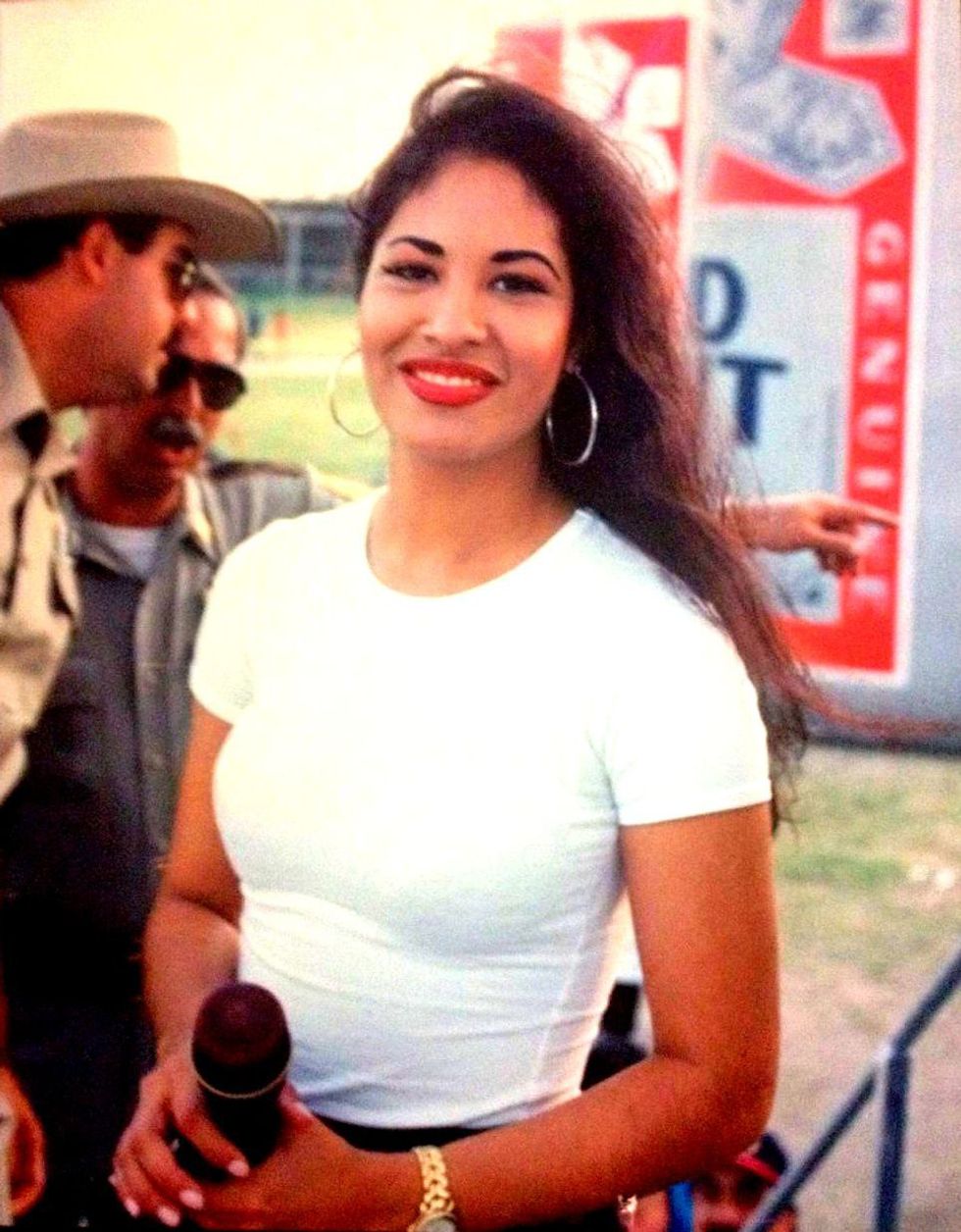 It should be said that Selena will remain in the hearts of Texans forever.

13. "Friday Night Lights."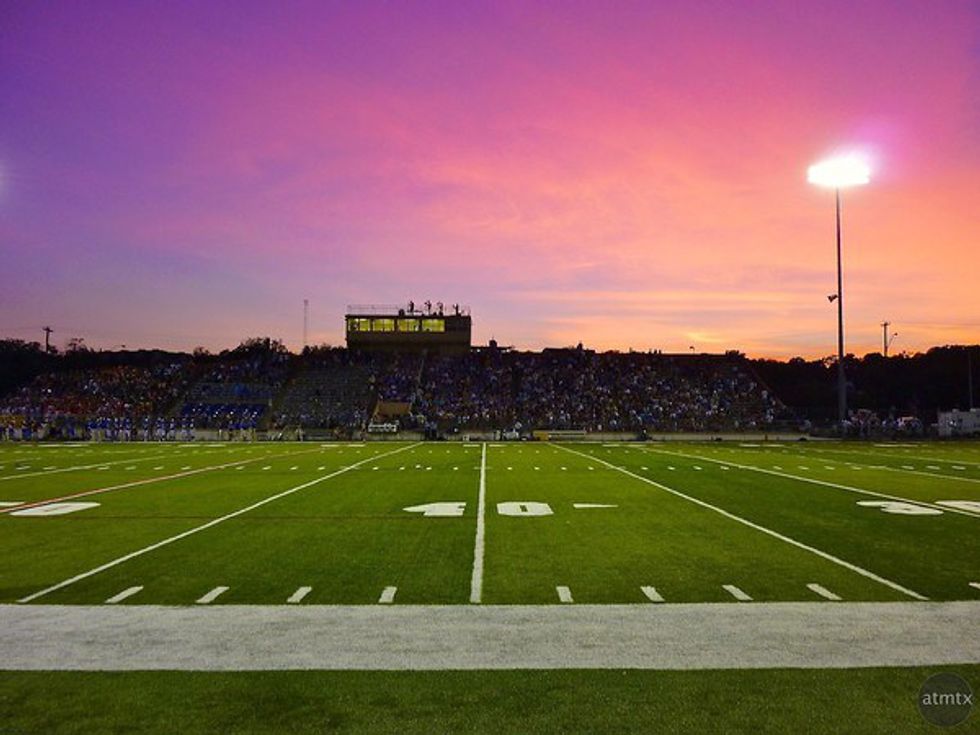 You've never seen a Texan more passionate than at a high school football game.

14. San Antonio.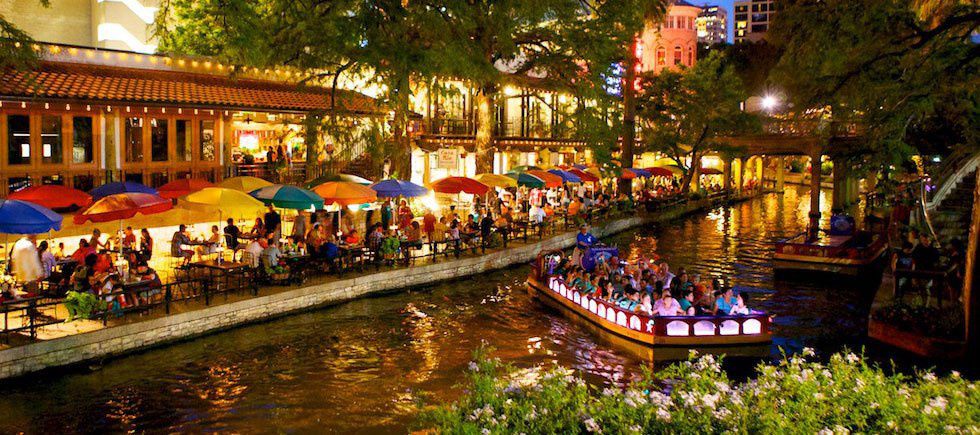 It's well known for its rich, colonial heritage, its history, and the landmark River Walk. Here, you've got it all!

15. Buc-ee's.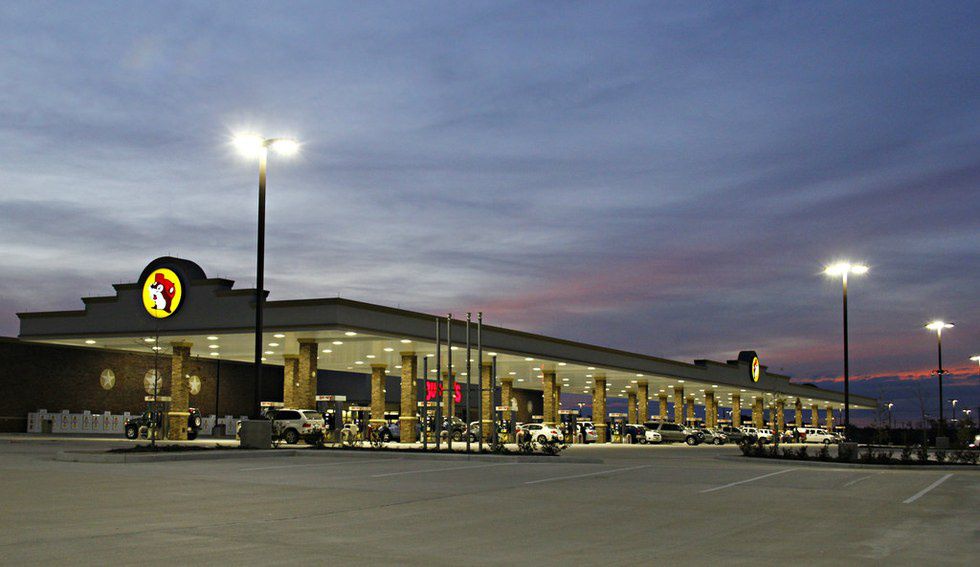 The chain isn't not just proud of its bathrooms, it's Texas proud!

16. Beyoncé.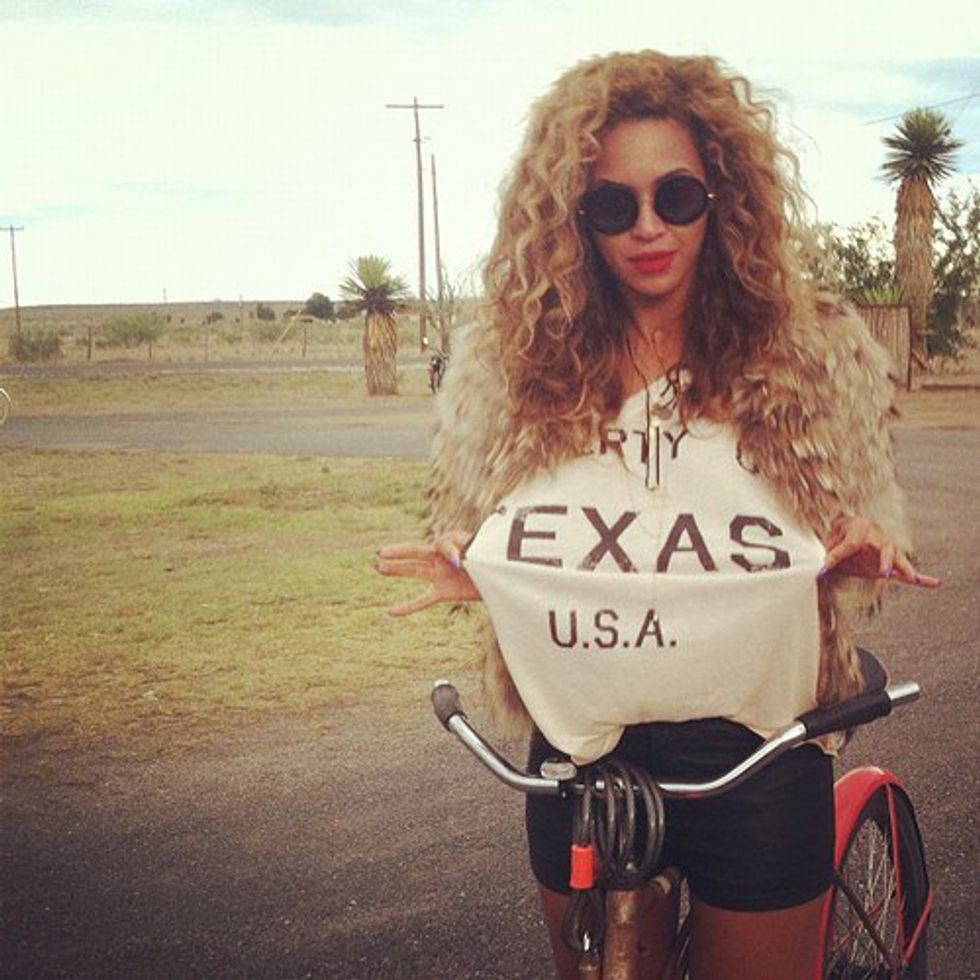 The queen is from Texas, so we win.

17. Schlitterbahn.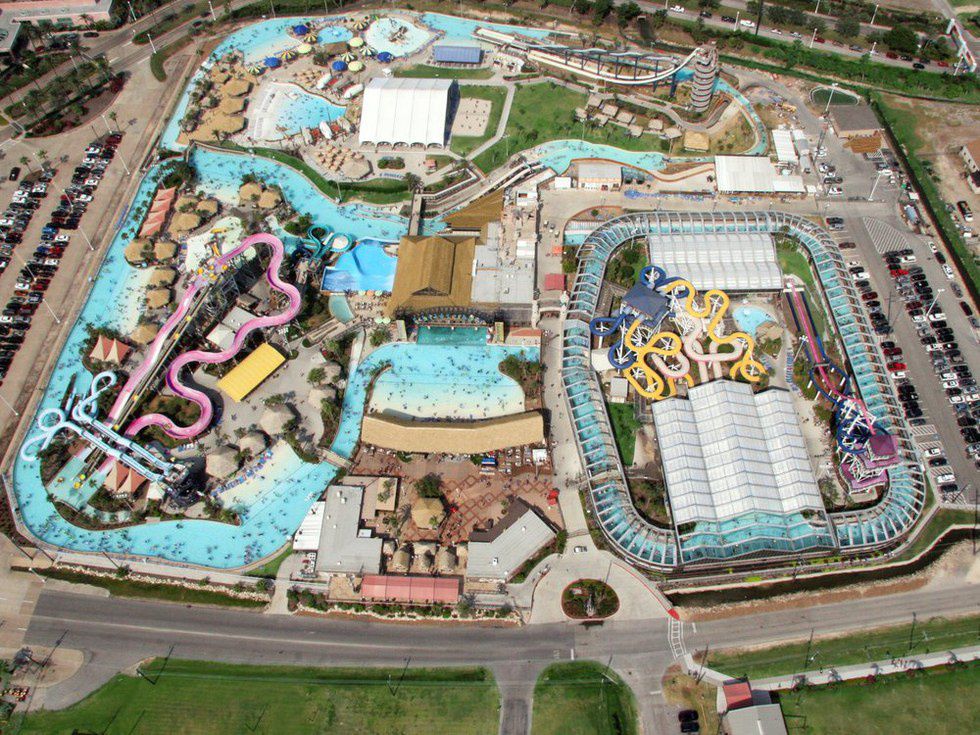 Texas is also home to some of the best water parks in the country. How else would we survive the Texas heat?
18. We really do say y'all.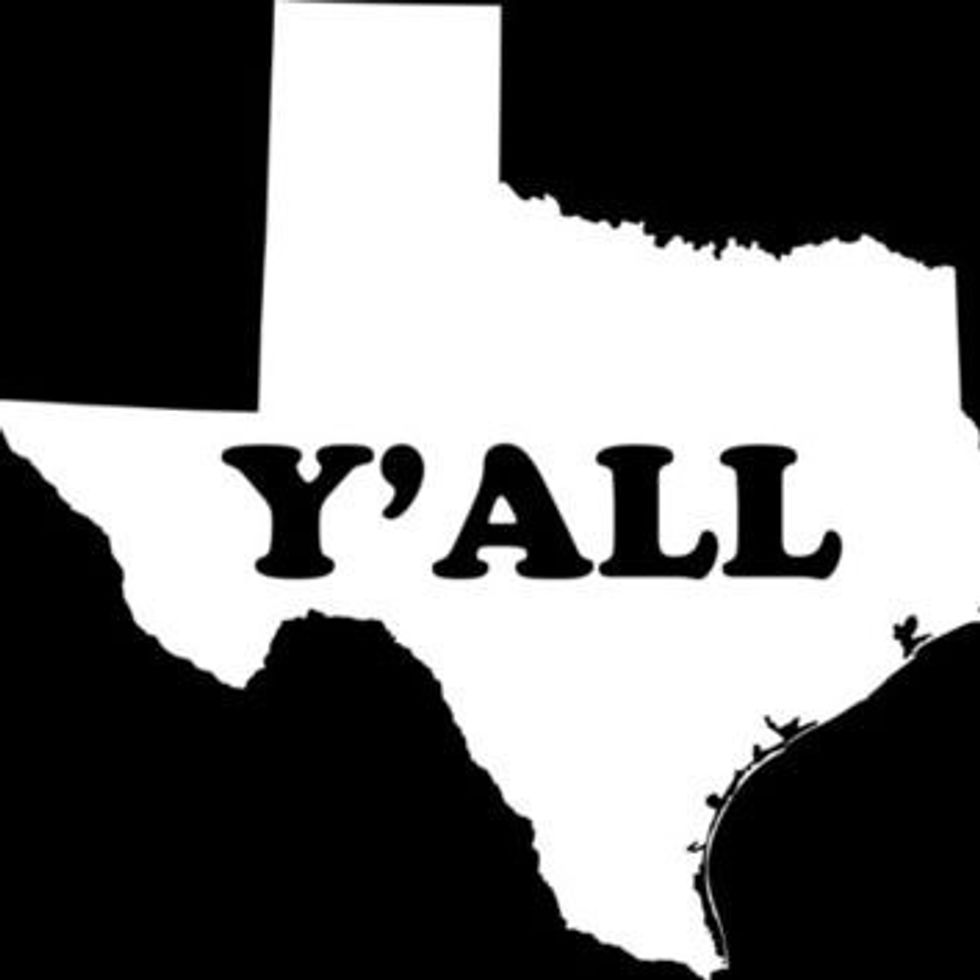 19. There's a reason they say everything is bigger and better.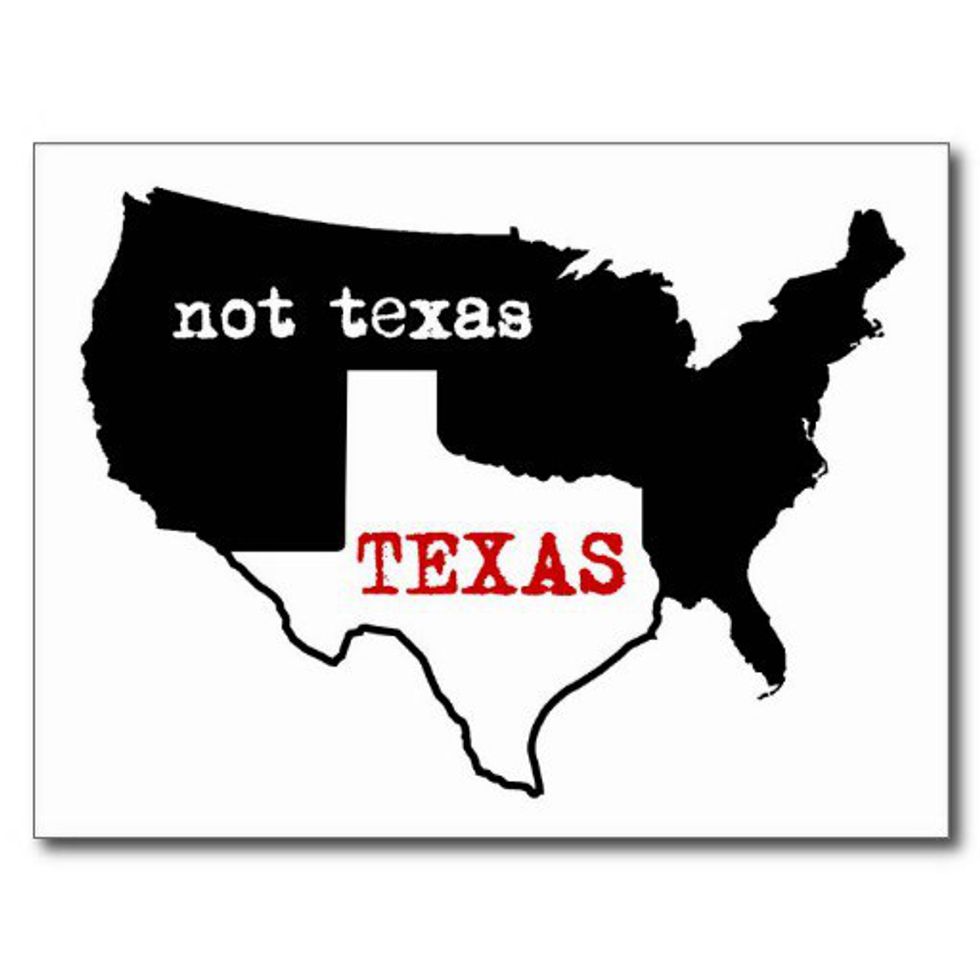 Texas is the second largest and most populous state in the U.S.
Why would you want to live anywhere else?