The United States is known and loved for all of its glitz and glamour, pop culture, politics, cosmopolitan cities and so much more. But it's also evident that the US is sort of its own, strange little bubble in many very weird ways. Here are 18 bizarre things about our beloved America that are definitely worth mention.
1. The weirdly intimate toilet stalls.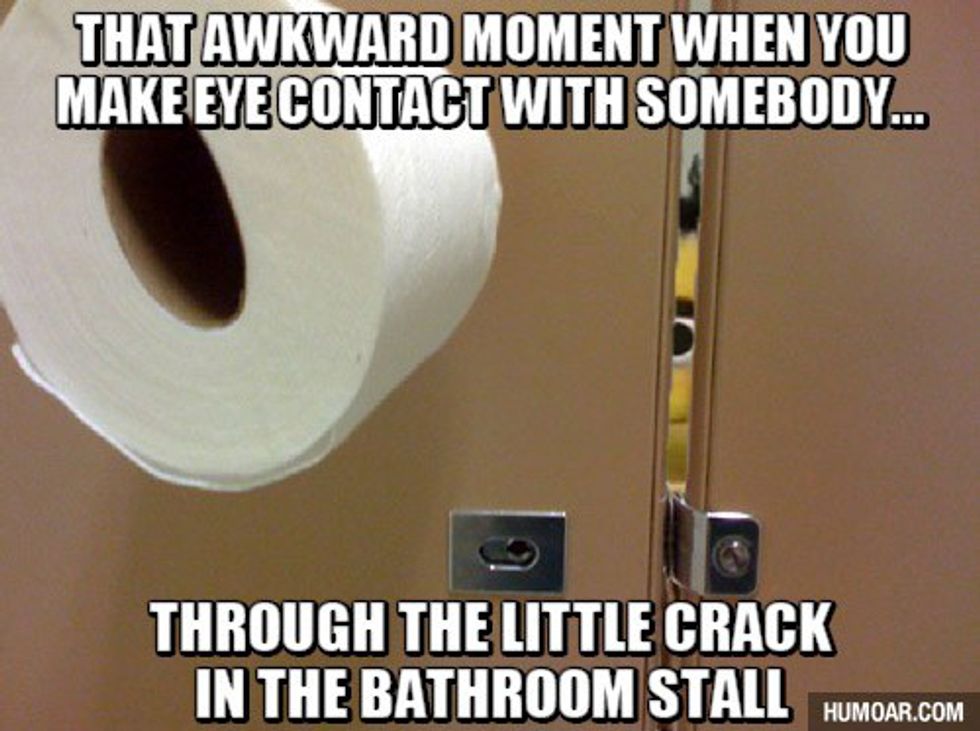 Toilet stalls are thoroughly private everywhere around the world, with the walls extending all the way down to the floor. It's only in America that you get to enjoy the lovely view of your stall-neighbor's feet whilst peeing.

2. The outrageously expensive college tuition.
In most of the world's countries, school is school. You go to school to study. The university experience in the US is far more than just school. It comes with athletics, student facilities, living and boarding, recreation space, social events and so much more. Creating a rich student life experience is often a deciding factor in choosing a college, making the cost incredibly high. University tuition in the U.S. can range anywhere from $10,000 to $35,000 per year, as opposed to many universities outside of the U.S., with tuition costs at $6-7,000, sometimes even less, sometimes even free.
3. The customary unit system.
Besides Burma (Myanmar) and Liberia, the United States is the only country that doesn't currently use the metric system of measurement, because we apparently prefer dealing with wacky conversions instead of nice, neat multiples of 10.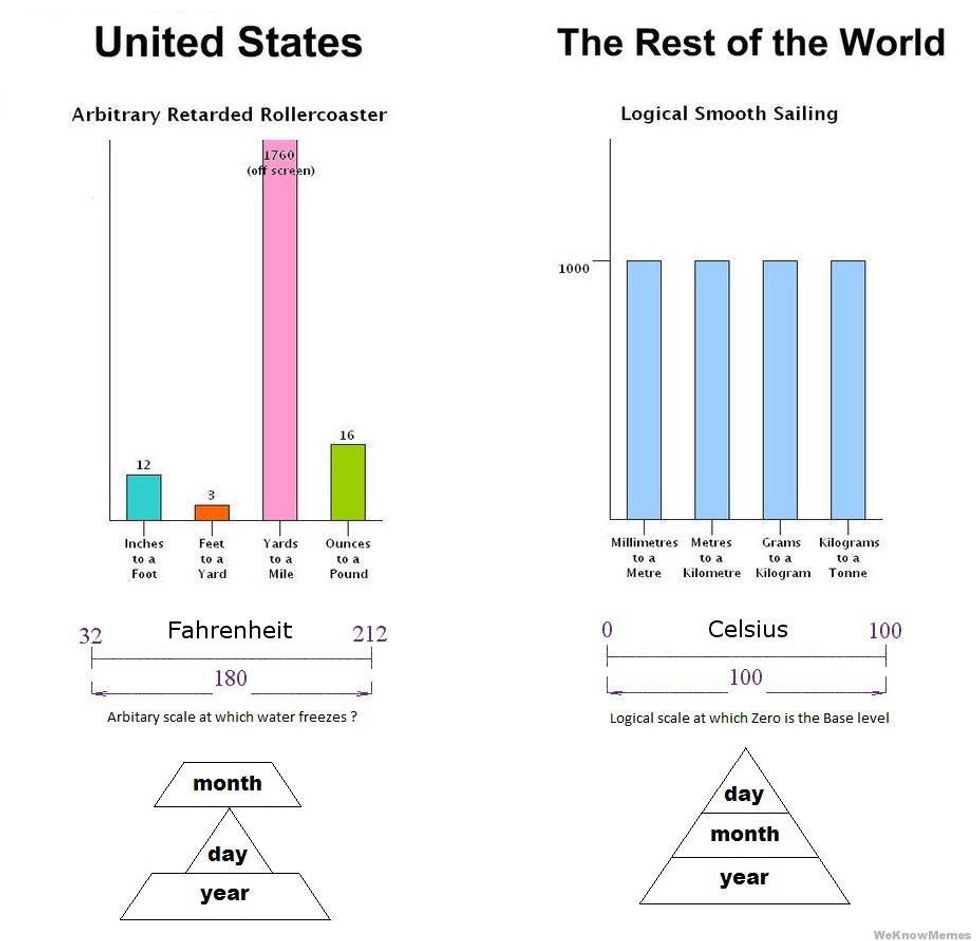 4. Over-apologizing.
*Bumps into someone's shoulder while standing in line*
"Oh my goodness, I'm so sorry, so sorry."
This above situation is definitely bizarre, outside of America.
5. Driving literally everywhere. EVERYwhere.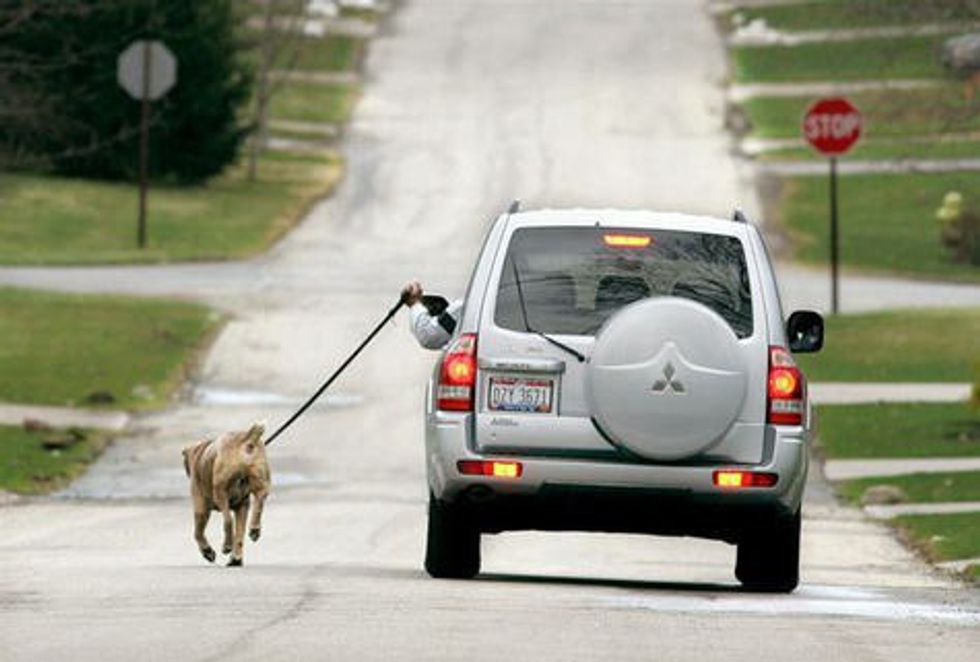 Everyone has a car. And everyone drives his or her own car. Alone. Public transportation is so heavily relied upon in most other countries, whereas in most of the US, people have this vital need for personal space.

6. The over-sweetening and over-salting of food.
[rebelmouse-proxy-image https://media.rbl.ms/image?u=%2Ffiles%2F2016%2F01%2F10%2F635880604775655491770206664_giphy.gif&ho=http%3A%2F%2Fcdn1.theodysseyonline.com&s=927&h=cf5af89046c13a5d69839d04221543640fc3b6829838a1142ae22f36705a364f&size=980x&c=1317106568 crop_info="%7B%22image%22%3A%20%22https%3A//media.rbl.ms/image%3Fu%3D%252Ffiles%252F2016%252F01%252F10%252F635880604775655491770206664_giphy.gif%26ho%3Dhttp%253A%252F%252Fcdn1.theodysseyonline.com%26s%3D927%26h%3Dcf5af89046c13a5d69839d04221543640fc3b6829838a1142ae22f36705a364f%26size%3D980x%26c%3D1317106568%22%7D" expand=1]
Yup.

7. Cheerleaders.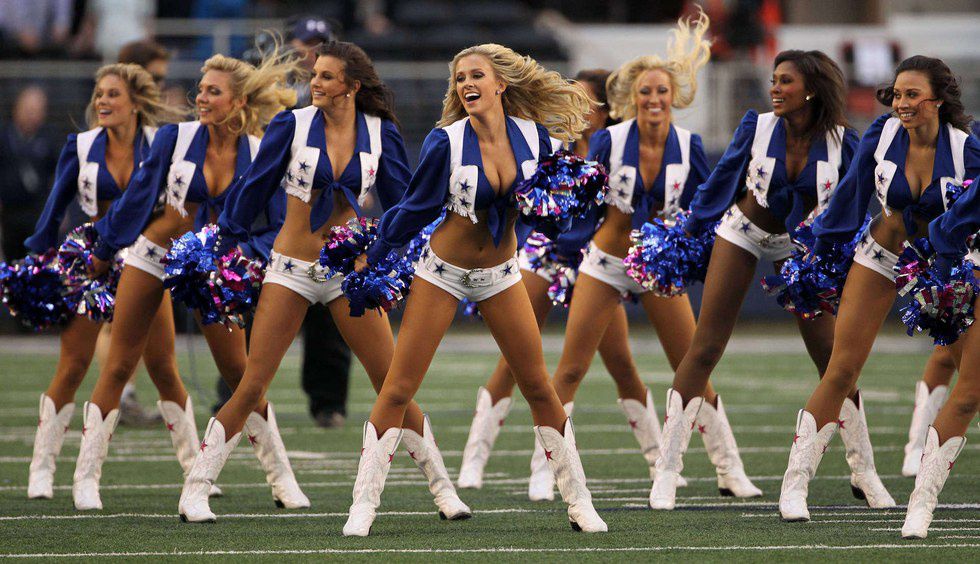 Yeah, the whole booty-shaking, pom-pom-waving thing? Exclusively created for American sports.
8. Speaking of sports...
The USA has three of its own all-american sports, basketball, football and baseball, making up the bubble that is the American sports world.
Bonus: the national baseball championship game is referred to as the 'world series'...um....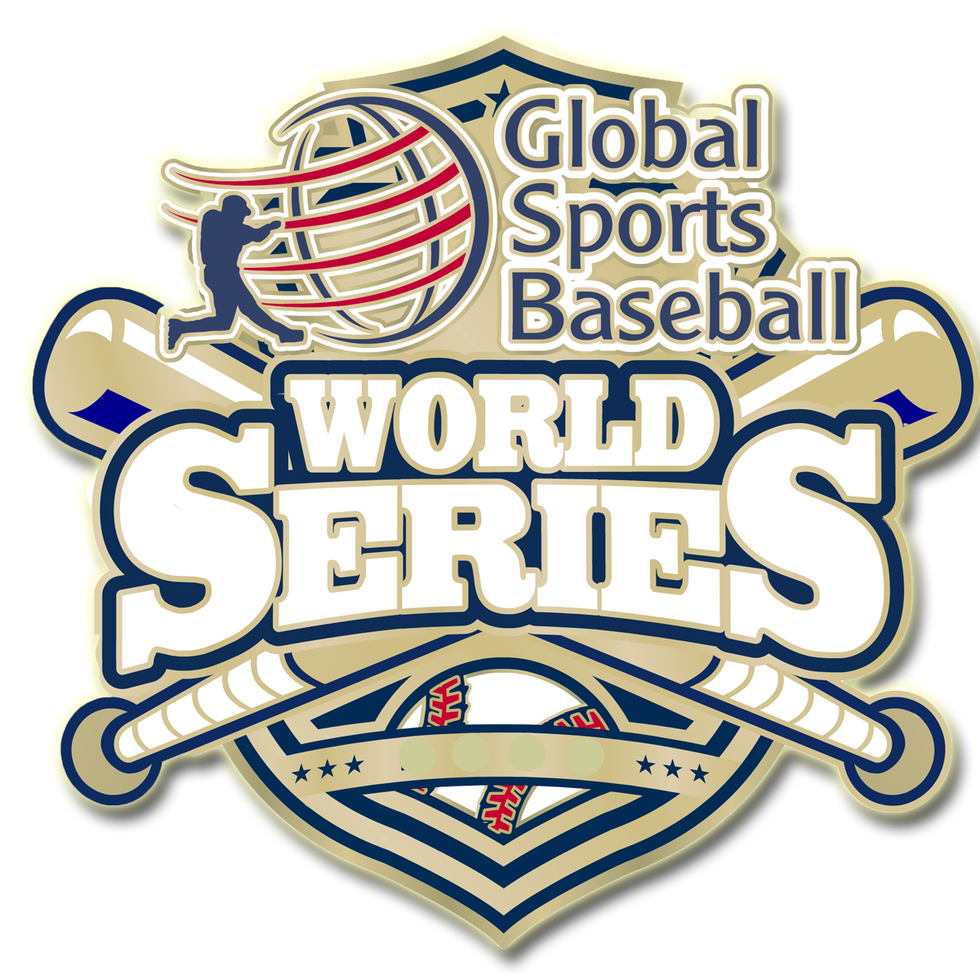 9. Confusing tipping rules.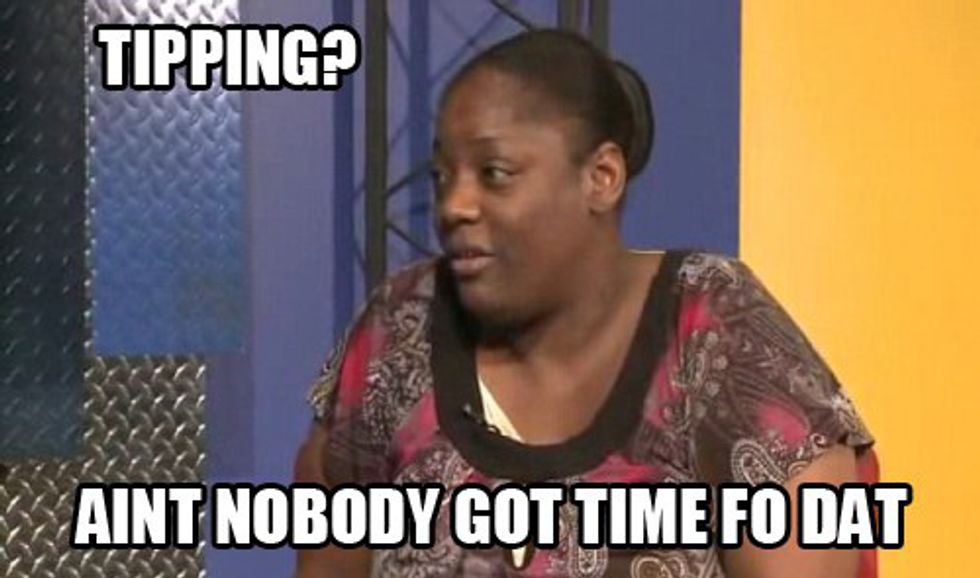 Do you always tip 15 percent? Or 20 percent? Or 10 percent? Do you tip regardless of the quality of service? Are you supposed to tip at cafés where you order up front? Do you tip delivery drivers or does the extra delivery charge count as the tip? Are there even rules?

10. The skewed meaning of "How are you?"
If you are a foreigner in the US, don't be fooled when an American says "Hi, how are you?" He or she doesn't actually care how you are. You're just supposed to say "I'm doing great!" and move on.
"How are you" is synonymous with "hello". It's just the way it is.
11. The ginormous food portions.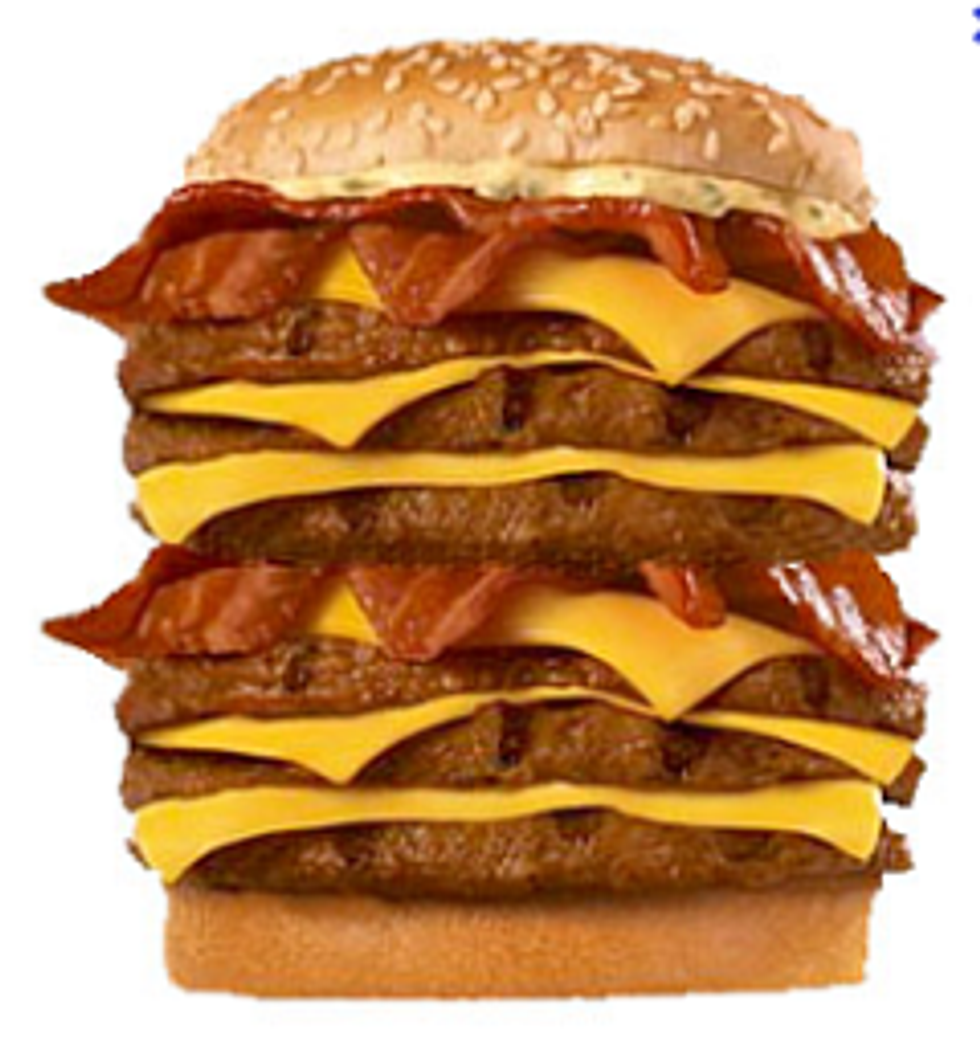 Entrées and common portion quantities are often enough to serve three, or at least two people for one meal. And Americans wonder why the rest of the world calls them 'fat.'

12. The fact that grown people wear bibs when eating seafood.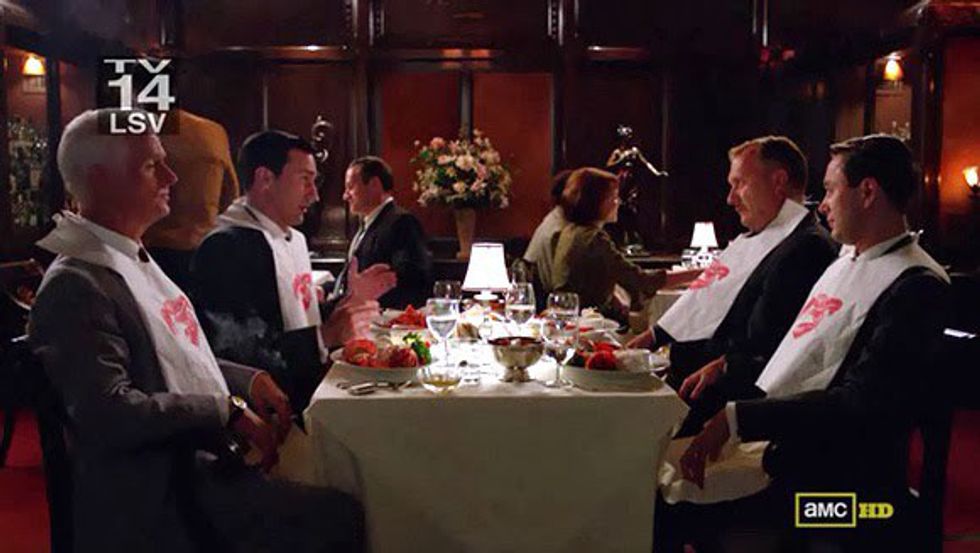 Pretty self-explanatory.

13. Ordering a drink and getting a glass filled three fourths of the way with ice.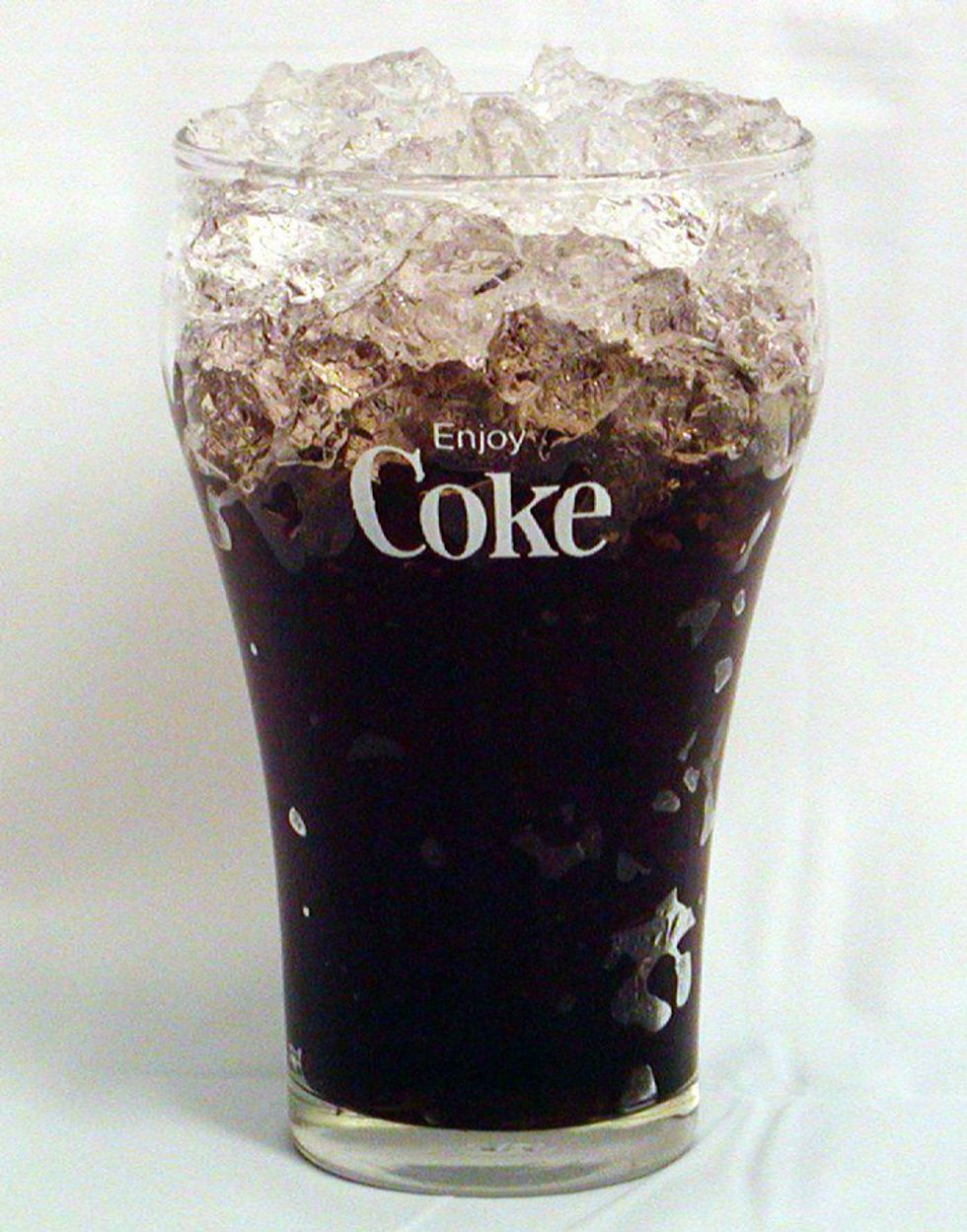 That soda you is coming out of the soda fountain, which is already freezing cold. Yet Americans choose to pour said freezing drink over a mountain of ice?
14. The obsession with peanut butter.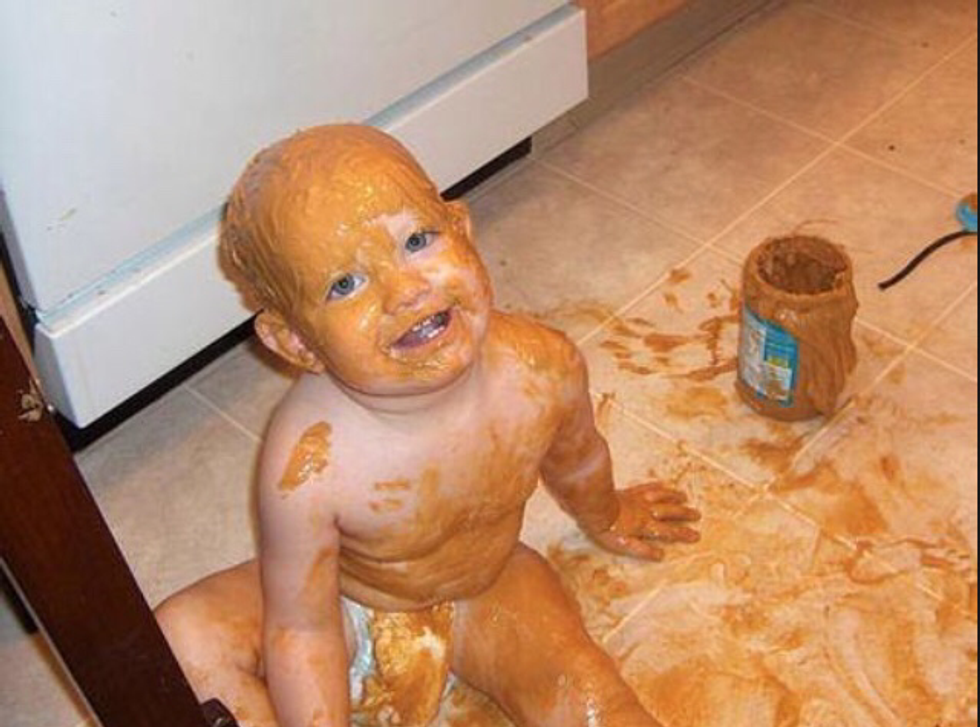 Peanut butter cups, peanut butter pancakes, peanut butter cookies, peanut butter energy bars, peanut butter Oreos, peanut butter sandwiches, peanut butter with celery, peanut butter + a spoon, need I say more?

15. Extra charges for tax.
In most of the world, tax prices are included in the list price, which actually makes a lot of sense. How is it at all logical to decide on buying something without knowing how much its actually going to ring up to when checking out?
16. Red Solo cups.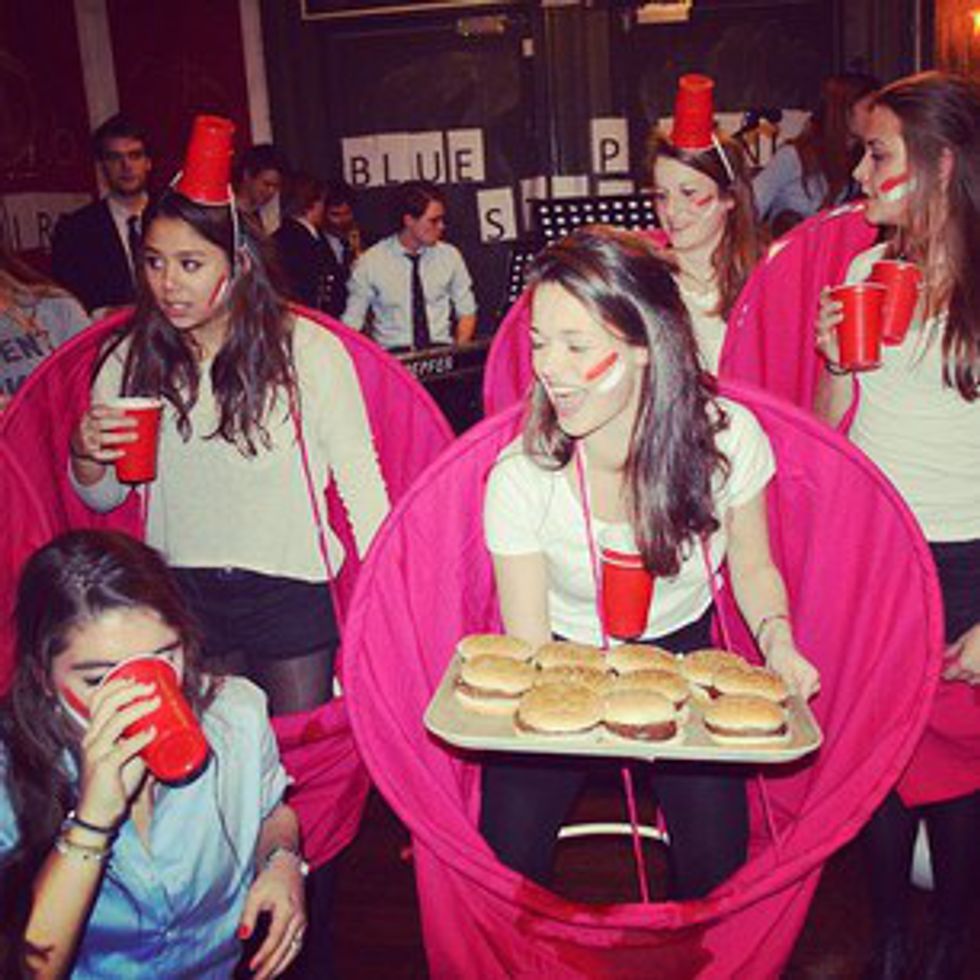 Red cups have gained a reputation as the trademark American party item. Fun fact: people around the world have 'American-themed-parties' (yes, this is a real thing) with essential items such as popcorn (?), marshmallows on a stick (??) and you guessed it, red cups. Behold: an American Party in Amsterdam.

17. Football.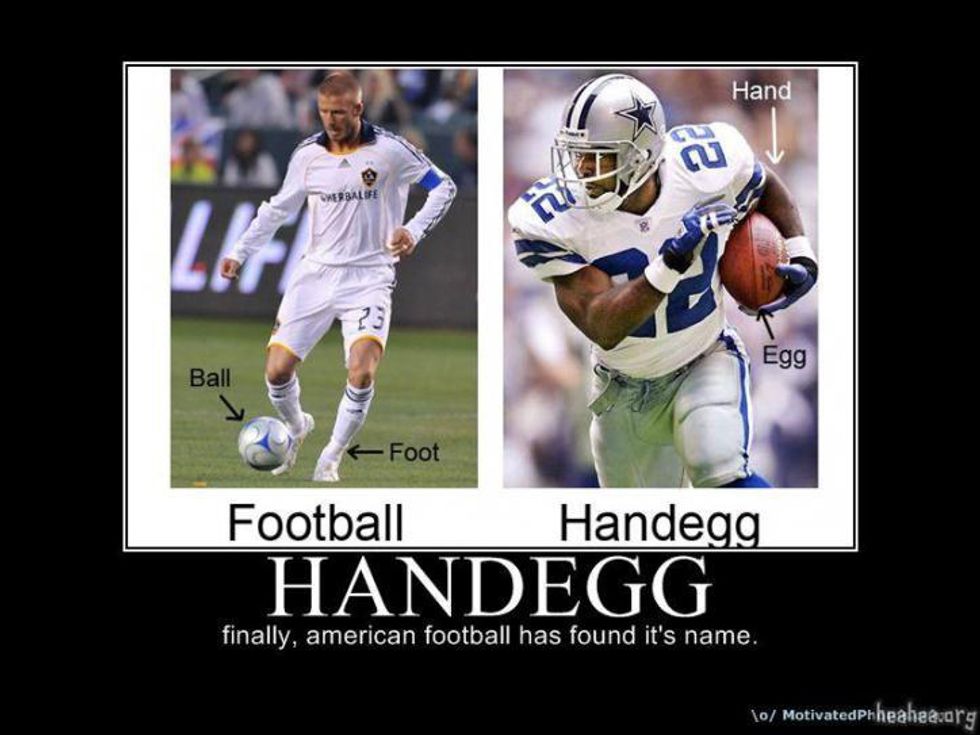 Also self-explanatory.

18. Flags literally everywhere.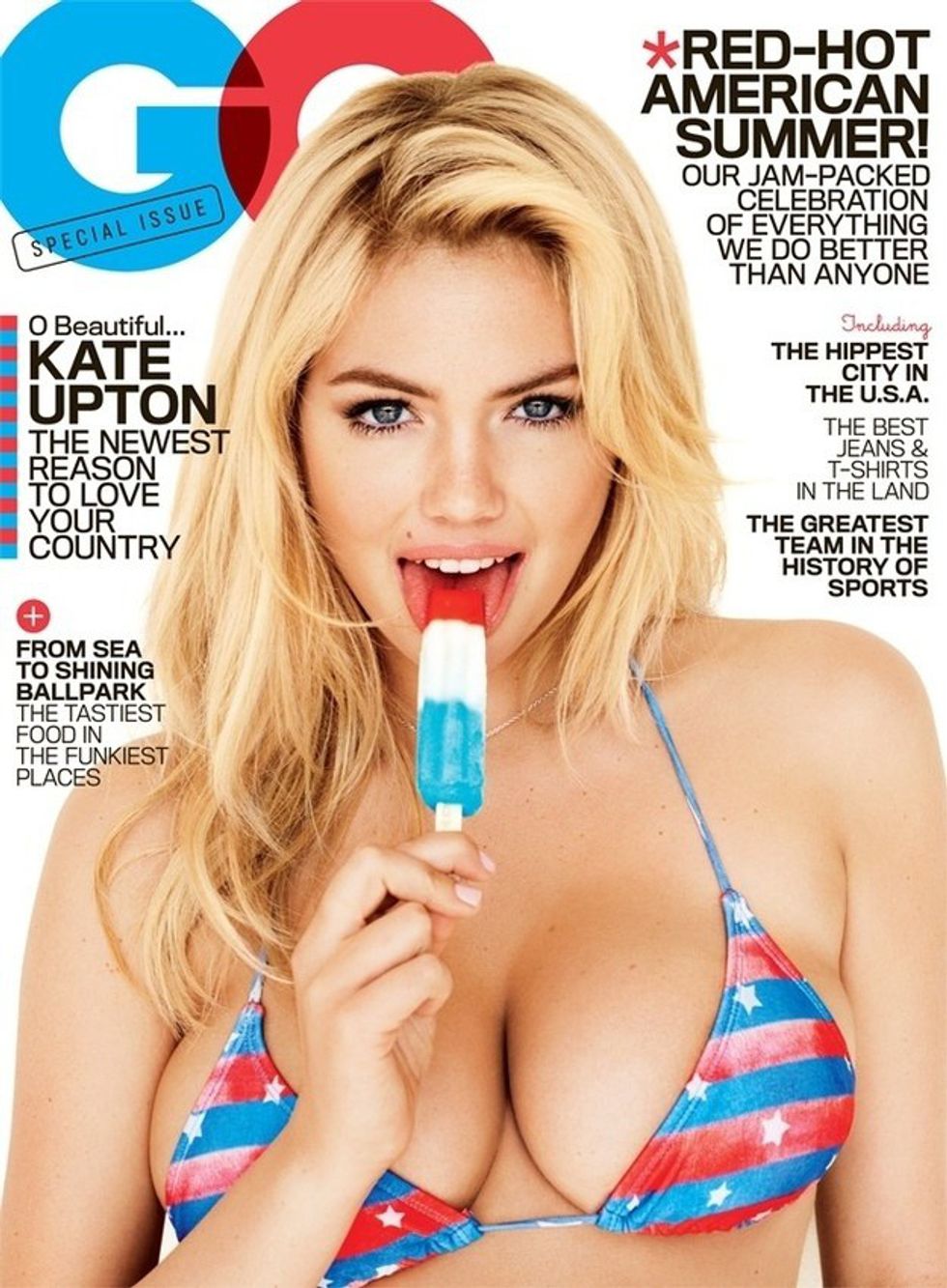 In most countries, flags are present at national buildings, government buildings, monuments etc. In America, it's not uncommon to see flags on mailboxes, doorways, schools, even on sweaters and T-shirts, purses, earrings, and my personal favorite: the american flag bikini.
---
At the end of the day, you can't help but love America for the strange and wonderful bubble that it is. Peace and Blessings, y'all.