The tragic events that happened recently in Brussels and Turkey have impacted the entire world, leaving us all with heavy hearts. My heart goes out to all of the victims, family members, and friends who have ever suffered the heartbreak of losing a loved one.
While it is so easy today to become wrapped up in the media and disheartened by every single news story that shows the world as a dark place, we have to remember that there are millions of extraordinary human beings that set out to achieve the impossible every single day. Although the media may not always shine a light on the moments when people choose to selflessly put others before themselves or when people decide to focus solely on better themselves instead of pushing other people down, it's time we shed light on the everyday heroes that make this world a better place.
1. When Brussels reacted and responded by writing the message "Brussels is beautiful" near the city center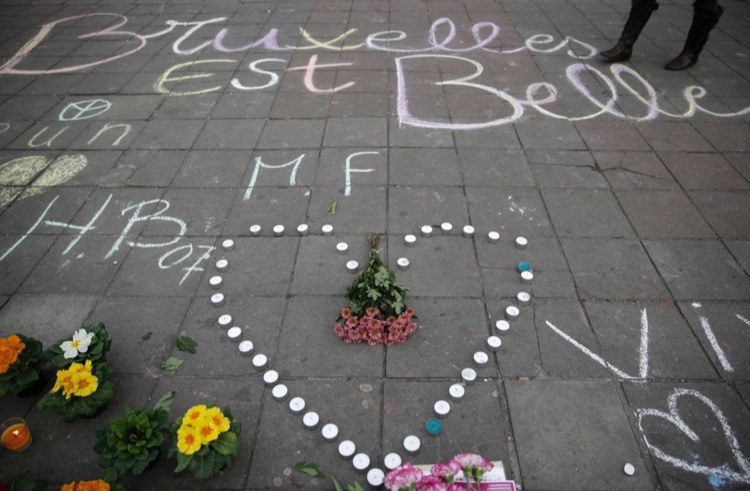 2. This photo of a Nepalese Army soldier rescuing a living baby 22 hours after the Nepal Earthquake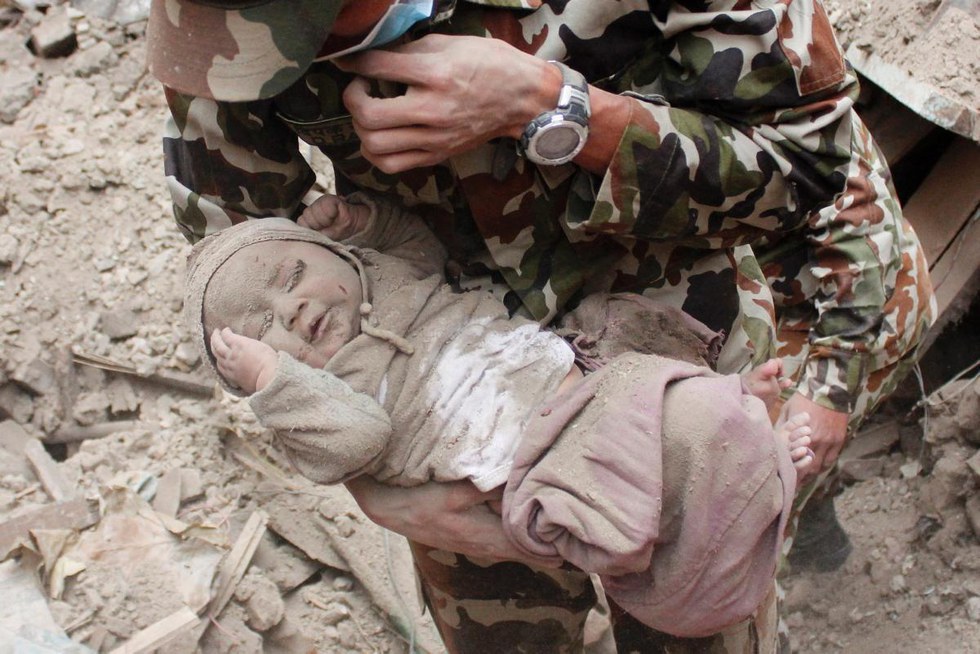 3. This powerful portrait of Boston Marathon Survivor Heather Abbott who went back and finished the 119th Boston Marathon a year later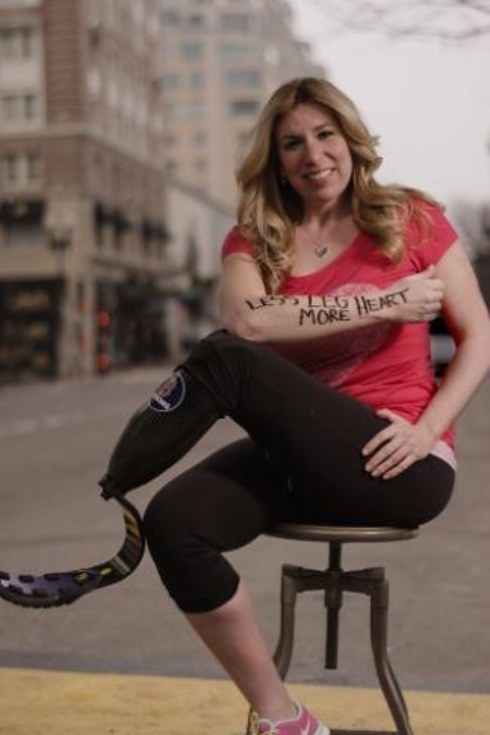 "Less leg, more heart" - Heather Abbott
4. This image of Prince Harry cheering on his crew at the Invictus Games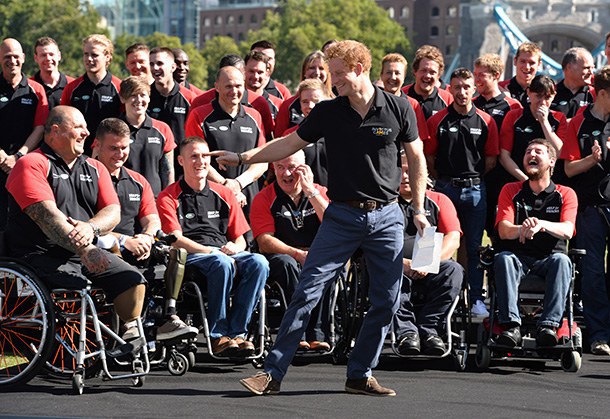 "These Games have shone a spotlight on the 'unconquerable' character of servicemen and women, their families and the 'invictus' spirit." - Prince Harry
5. Taylor Swift personally reaches out to a fan that was being bullied on social media and offers her inspiring advice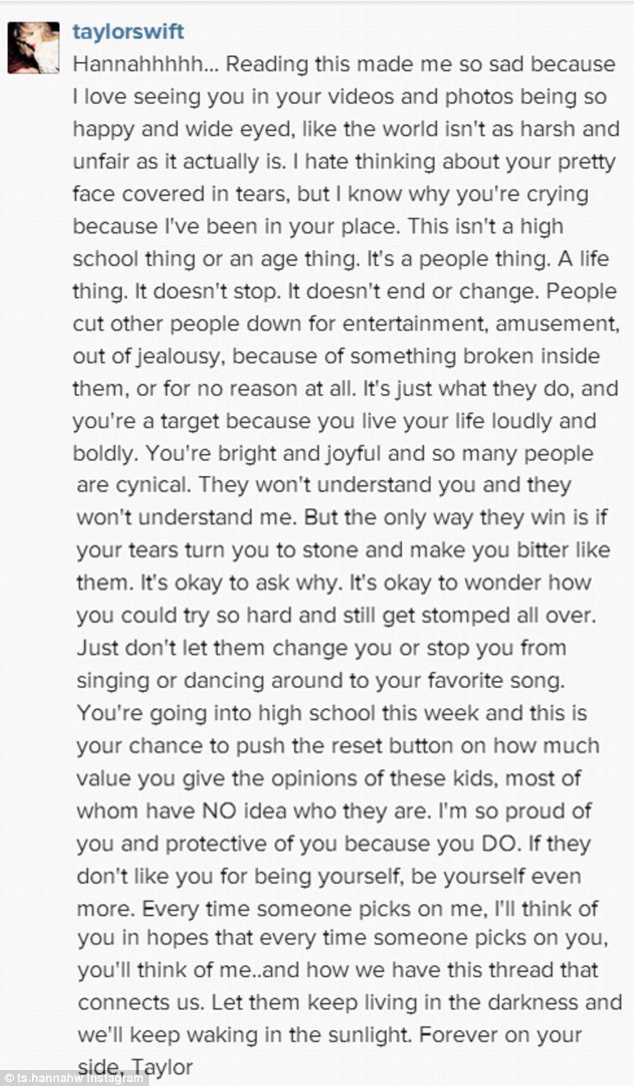 6. When an 11-year Old Tackles Leukemia & Wins the Battle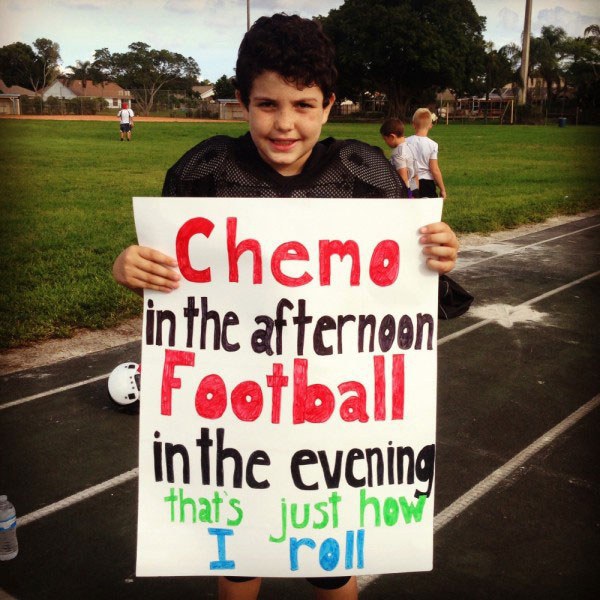 "After a bunch of tests, Dr. Cauff diagnosed me with acute lymphoblastic leukemia. I was scared, and thought that I was going to die. Then I was afraid that I wouldn't be able to play football. I was wrong both times. Thanks to the doctors, nurses and staff at Joe D's, I was able to return to school, sports and all activities one year after I was diagnosed. Two and a half years later, I finished treatment." - Josh
7. This image of a boy rescuing a baby deer from drowning


8. When the White House showed off its LGBT Pride in honor of the U.S. Supreme Court's Decision in Favor of Gay Marriage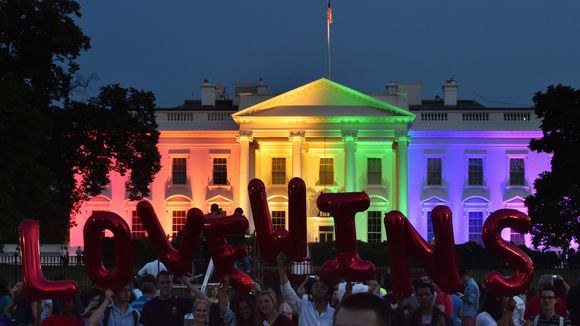 9. This woman who defeated cancer as a child and later joined the British Army serving in Afghanistan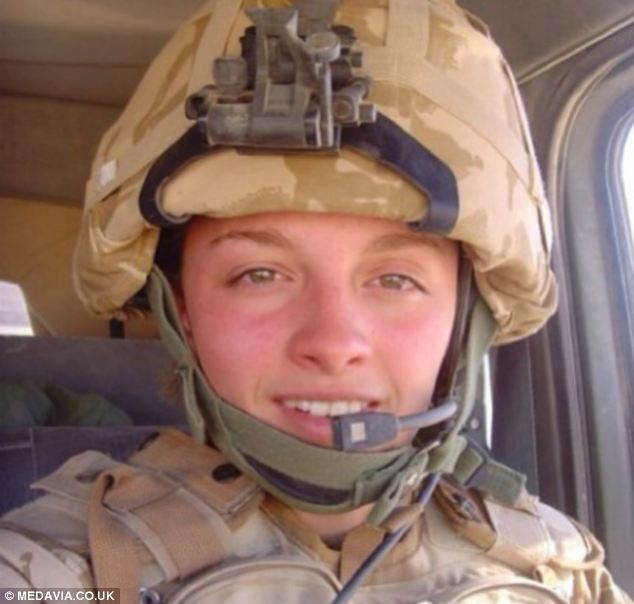 "For me it's important to do well in life. I feel guilty for surviving when other didn't, and for that reason, I'm determined not to be a failure." - Alex Darwin
10. When an injured high school softball player is carried off the field by the opposing team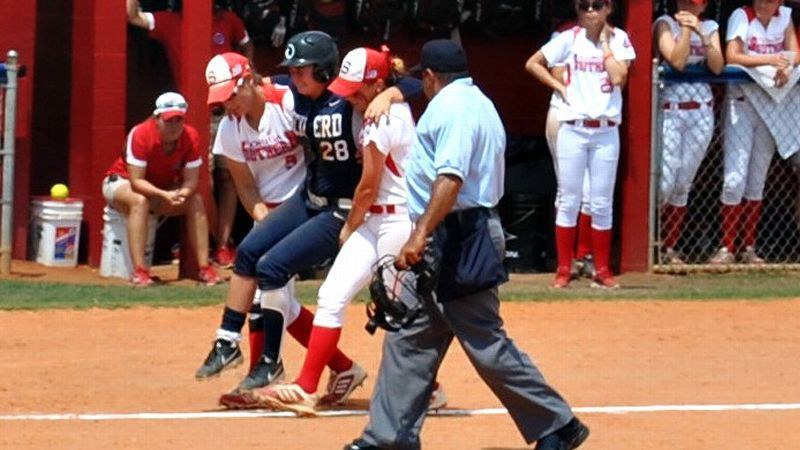 11. This woman dropped out of high school at age 16 to pursue her desire of starting a non-profit organization, Peach's Neet Feet that provides 50 pairs of shoes to children each month

"Each pair of Peach's Neet Feet is custom and hand-painted. Every shoe is customized to complement each child's life, interest, and courageous fight. They are given to children living with disabilities and fighting serious illnesses."
12. This photo of a police officer escorting a family of ducks as they cross the street

13. This photo of a 90-year-old gay couple that finally married after 72 years of being together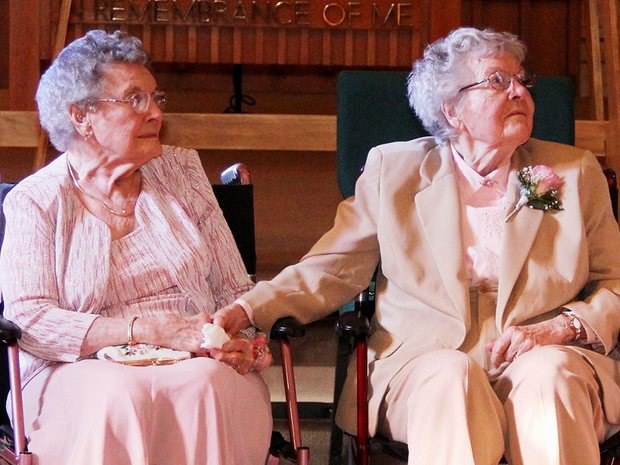 "The best part of it is all the love we've received, in response from all the people" - Vivian Boyack.
"We haven't been able to get married until the last few years, so that's why we're so old when we're getting married" - Alice "Nonie" Dubes
14. This image of Ash Dykes celebrating his victory of becoming the first person to traverse the length of Madagascar whilst summiting its eight highest mountains
15. This photograph of a mother and a daughter who were attacked with acid by the husband
16. When a widowed man surprises a random couple that reminded him of his wife Carol whom he lost to cancer by picking up their dinner tab

"Watching them smile and chat as they studied the menu at first made me envious, but the longer I watched, the more I came to realize they are on the same journey as Carol and I experienced over the years" - Lee Ballantyn
17. This image of a boy being passed to his family under barbed wire

18. This photo of Savannah Dejong and her 3-year-old son Rhone, being reunited with her husband after his returning from service in Afghanistan