We can all admit we've had some pretty bizarre thoughts. Whether it's about ourselves, others, the world, or nothing at all, I have been there. Done that. Some people solve the world's problems all within a 10-minute shower, while others have revelations sitting in their business class. There is always time for mind blowing thoughts. Always. Here are 18 of my best thoughts that keep me up at night and also make me question everything:
1. When you say "forward and back" your lips move in the same direction
You know you just did this and everyone was watching you make a fool of yourself, but you don't care because you just realized the greatest thing of all time.
2. A "lethal dose" is also a "lifetime supply"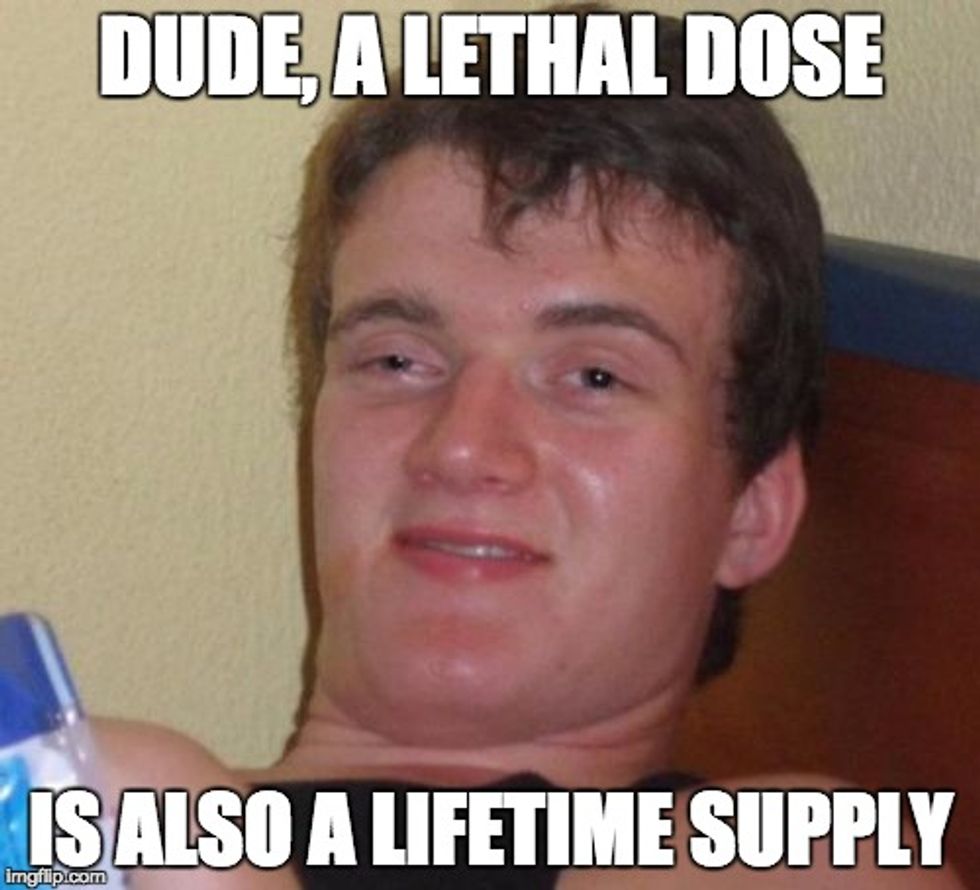 3. What language do deaf people think in?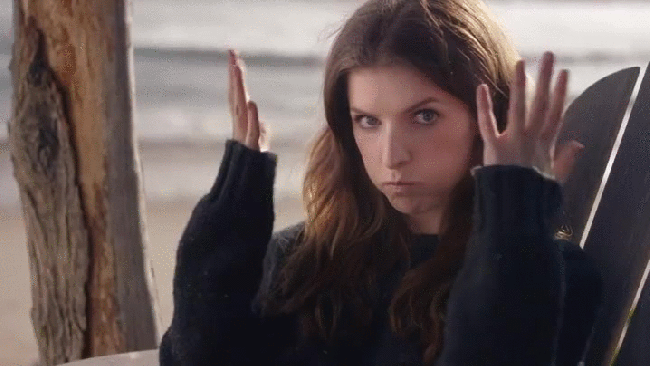 4. Whoever put the "B" in "subtle" was a genius

5. The object of golf is to play the least amount of golf
It is also a game for the drinking team with a golf problem.
6. The only time the word "incorrectly" isn't spelled incorrectly is when it is spelled incorrectly


7. If a vampire bites a zombie, does the zombie become a vampire or the vampire become a zombie?
Either way, when the apocalypse comes, I'm hiding in a cellar armed with Cheetos, tear gas, and Sex and the City on DVD.
8. If we aren't supposed to have late night snacks, why is there a light in the fridge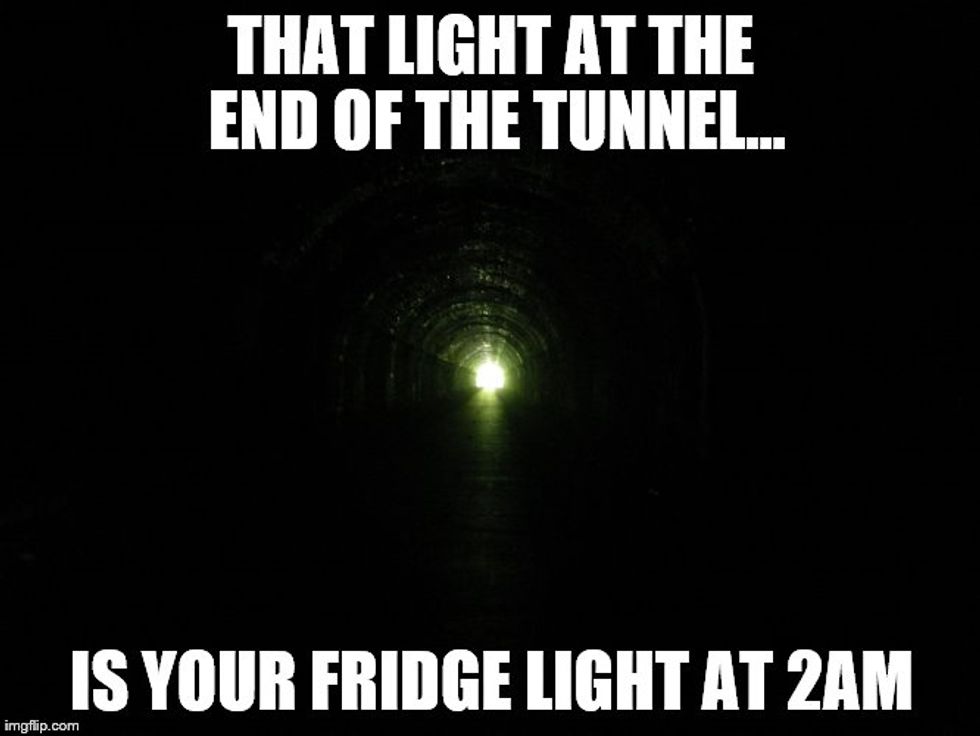 9. A fine is a tax for doing bad. A tax is a fine for doing good.
And somehow, the government ends up with all of it.
10. Onion rings are vegetable donuts

11. Grey is a colour and gray is a color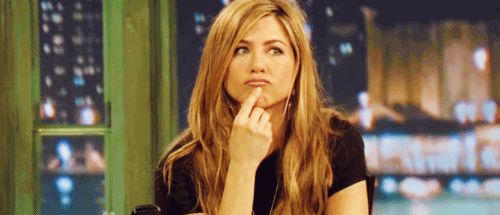 12. Did Adam and Eve have belly buttons?
Asking for a friend, I swear.
13. I wonder what my dog named me



14. Aliens invaded the Moon on July 20th, 1969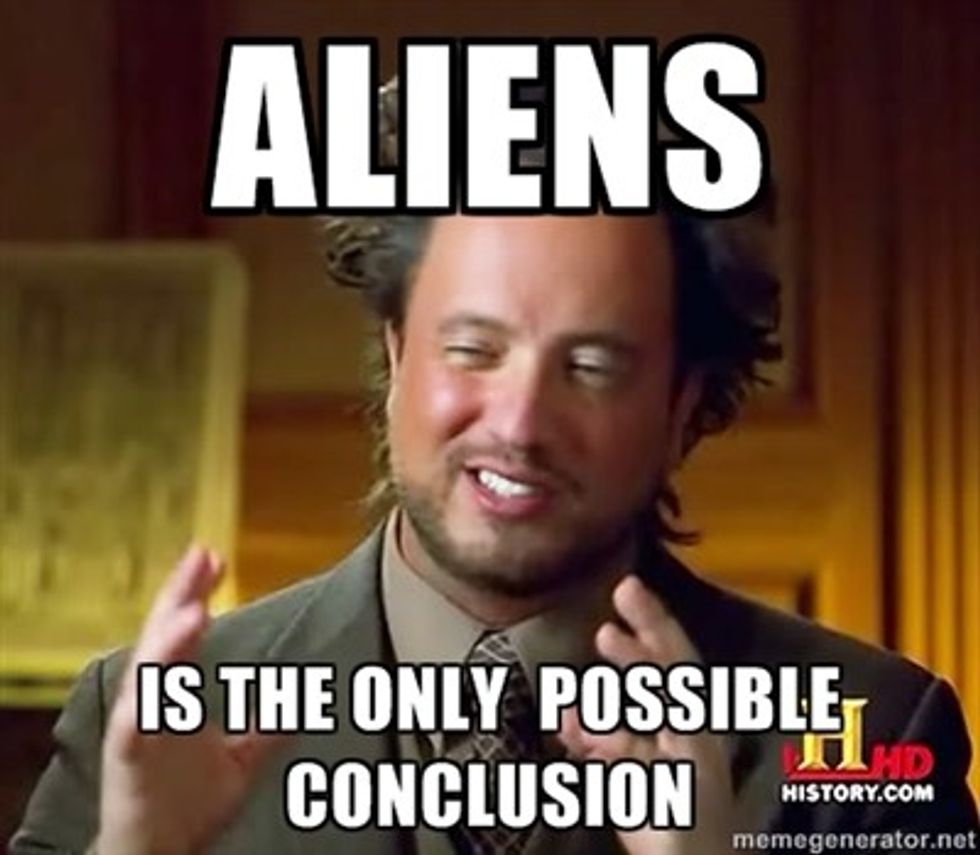 15. Clapping is just hitting yourself because you like something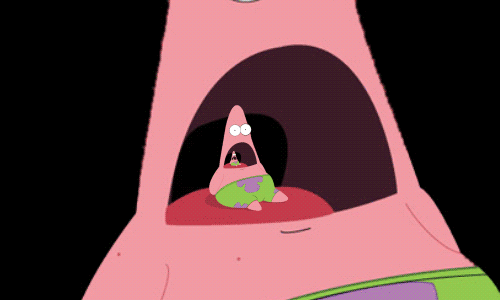 16. Nothing is on fire, but rather fire is on things
Like my mixtape... Straight fire.
17. Your age is just the number of laps you've circled around a hot ball of fire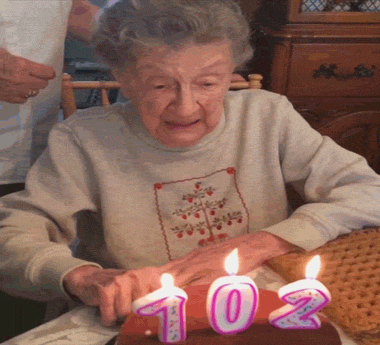 18. Every single choice you have ever made in your life has brought you to this exact moment, reading this exact sentence. You're welcome.
And, I thank you so so so much for reading my Article. *insert grateful smiley face*