Growing up, I was not a fan of being scared. Scary movies were a definite no-no, for sure. That didn't mean I wasn't watching Halloween movies, though! I had my favorites, and while some were a little spooky... they were definitely kid (and scaredy-cat) approved.

---
1. "Halloweentown"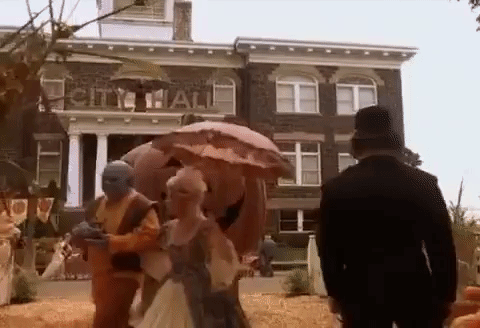 It's like the Disney World of Halloween. Everyone wants to go to Halloweentown, at least once.
2. "Hocus Pocus"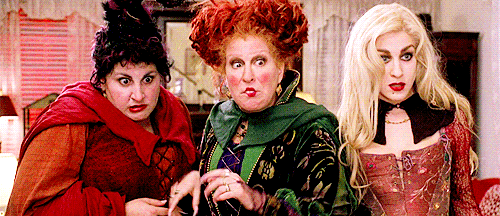 The Sanderson Sisters: funny, high mantinence, and sometimes just a little spooky. They're definitely the best sister trio out there.
3. "It's the Great Pumpkin, Charlie Brown"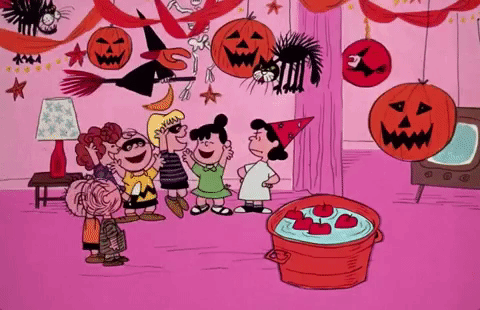 Snoopy, he's a classic. The movie, it's a classic - no explanation needed.
4. "Beetlejuice"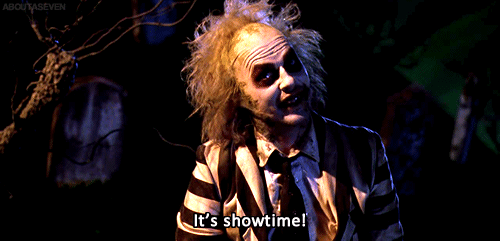 Don't even try to pretend that you don't think about Beetlejuice EVERY TIME you see a striped suit with some green hair.
5. "The Nightmare Before Christmas"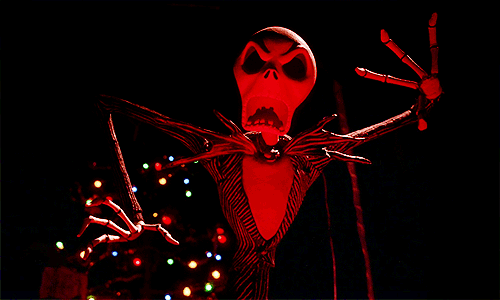 Christmas-y? Maybe a little. Halloween-worthy? For sure!
6. "Coraline"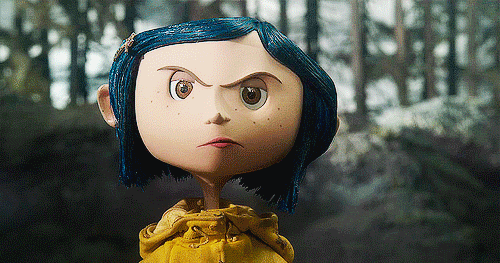 A spunky girl with the attitude to rule the world? Count me in!
7. "Ghostbusters"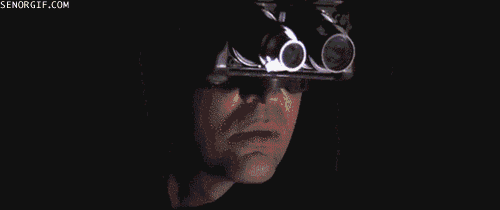 Probably the funniest one yet... Who ya gonna call?
8. "Scooby-Doo: Halloween Hassle at Dracula's Castle"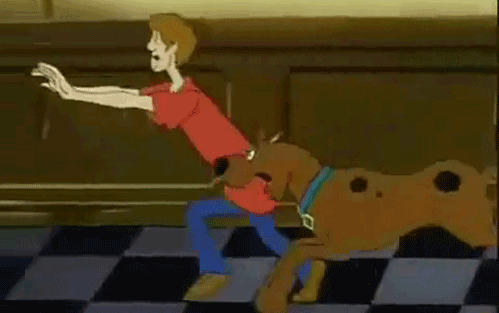 Any 90's baby is all about Scooby-Doo, I know I am. You just can't beat Scooby and those "meddling kids".
9. "Casper Meets Wendy"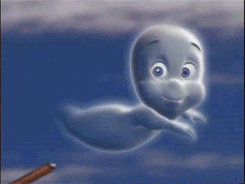 The cutest duo ever. I can't pass it up when I see it on!
10. "The Addams Family"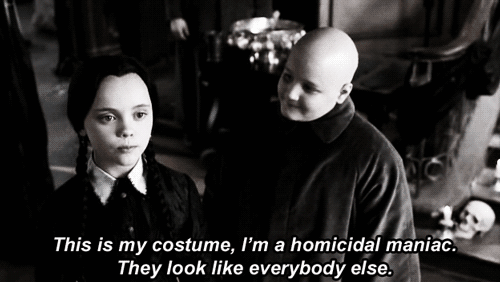 *snap snap* Just your average, every day family - with a few quirks. But, hey, who's family doesn't have them?
11. "Casper"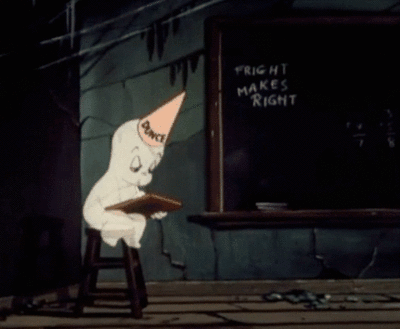 Casper, the friendliest ghost you'll ever see. I agree.
12. "Phantom of the Megaplex"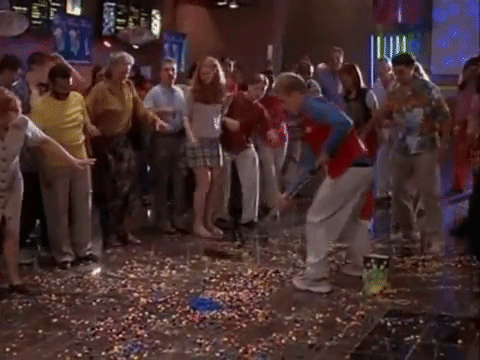 This one is for the old school "Disney Channelers" out there! Gotta love a Disney Channel original, as cheesy as it may have been.
13. "The Little Vampire"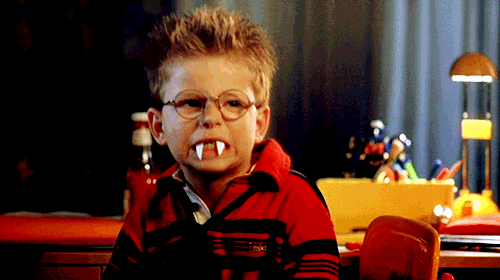 This one is just so cute, even if they are vampires (or wannabes).
14. The Haunted Mansion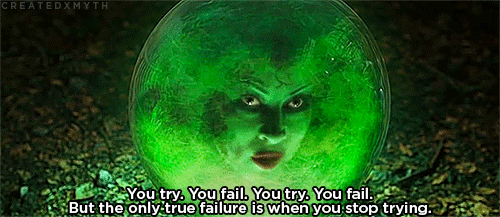 One of my personal FAVORITE Disney World rides - even if it's not exactly the same. Eddie Murphy brings humor into the spooky reality of the Haunted Mansion.
15. "Corpse Bride"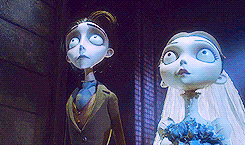 Such a sweet love story, with a strange reality. It's weird, yeah, but you've gotta love it!
16. "Mom's Got A Date With A Vampire"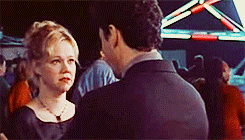 Another Disney Channel original movie, and cheesy with a capitol "C".
17. "Hotel Transylvania"

A funny, modern, spin on the world of Halloween. Just don't pass up watching it!
18. "Twitches"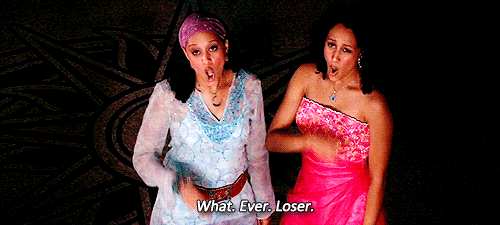 Twins? Cool! Witches? Heck yeah! Twitches? Unbeatable combination.
---
Thank you, Disney Channel and ABC Family for giving me something to watch that didn't make me have nightmares!