Memes give us a break from the seriousness of the Internet. Every scary news article is contrasted with a hot new joke that spreads like wildfire to every corner of the web. One of my favorite recent meme explosions has to be the Italian memes. My Italian friends find them hysterical and I enjoy taking a few minutes out of my day to spam them with some High-quality Italian memes. So for your enjoyment, I have compiled some of the best Italian memes.

1.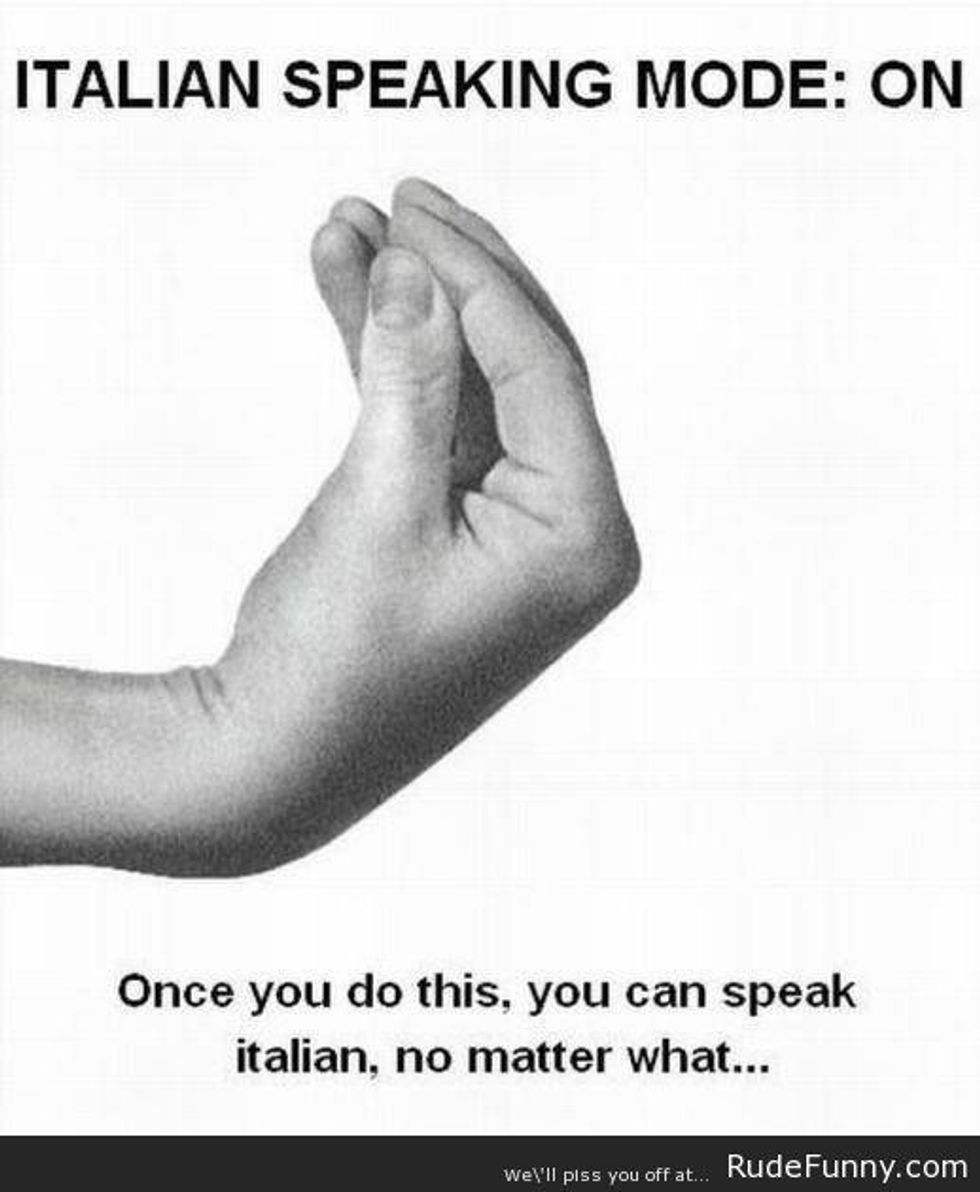 This is pretty much the basis of all future Italian memes. It makes for some hilarious circumstances.
2.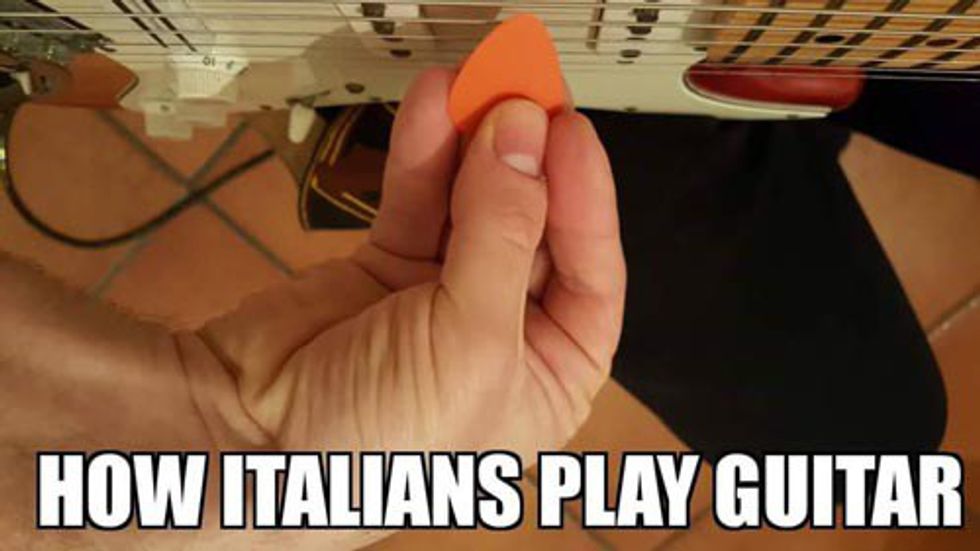 They have to do the hand! For everything! This is shaping up to be a good meme, I can feel it.
3.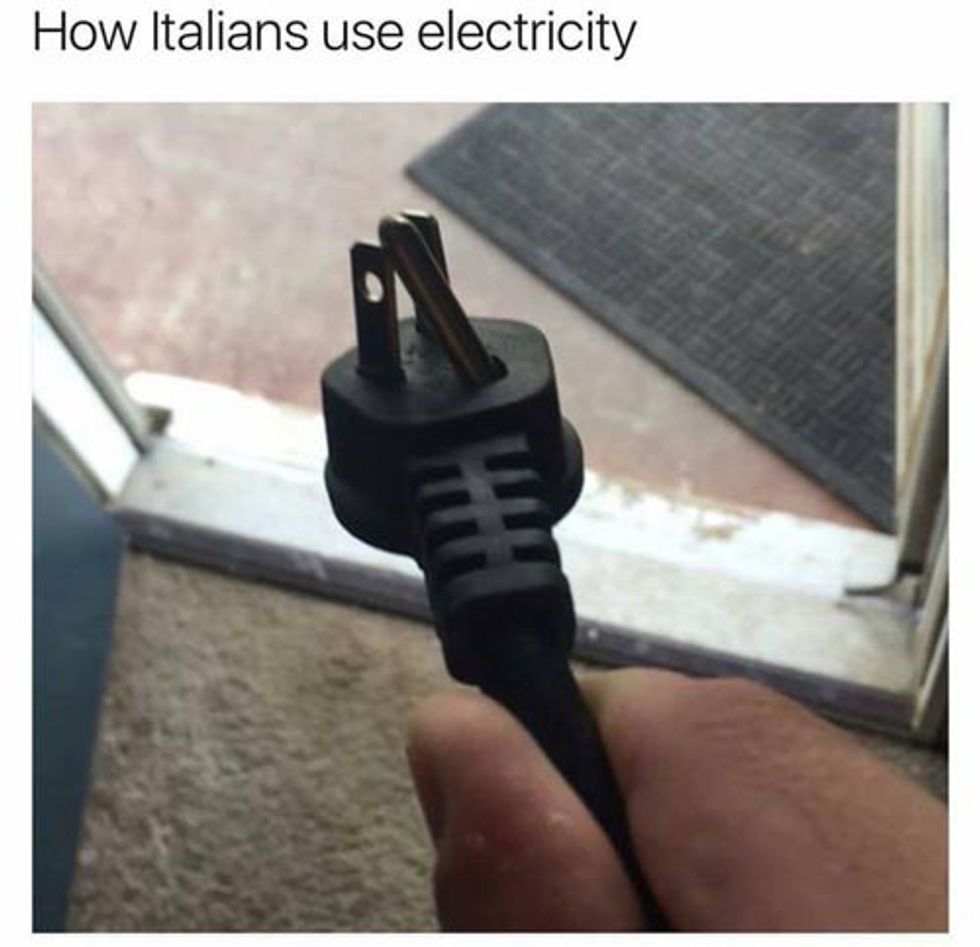 Oh my gosh the prongs are bent like the Italian hand. That's....shocking.
4.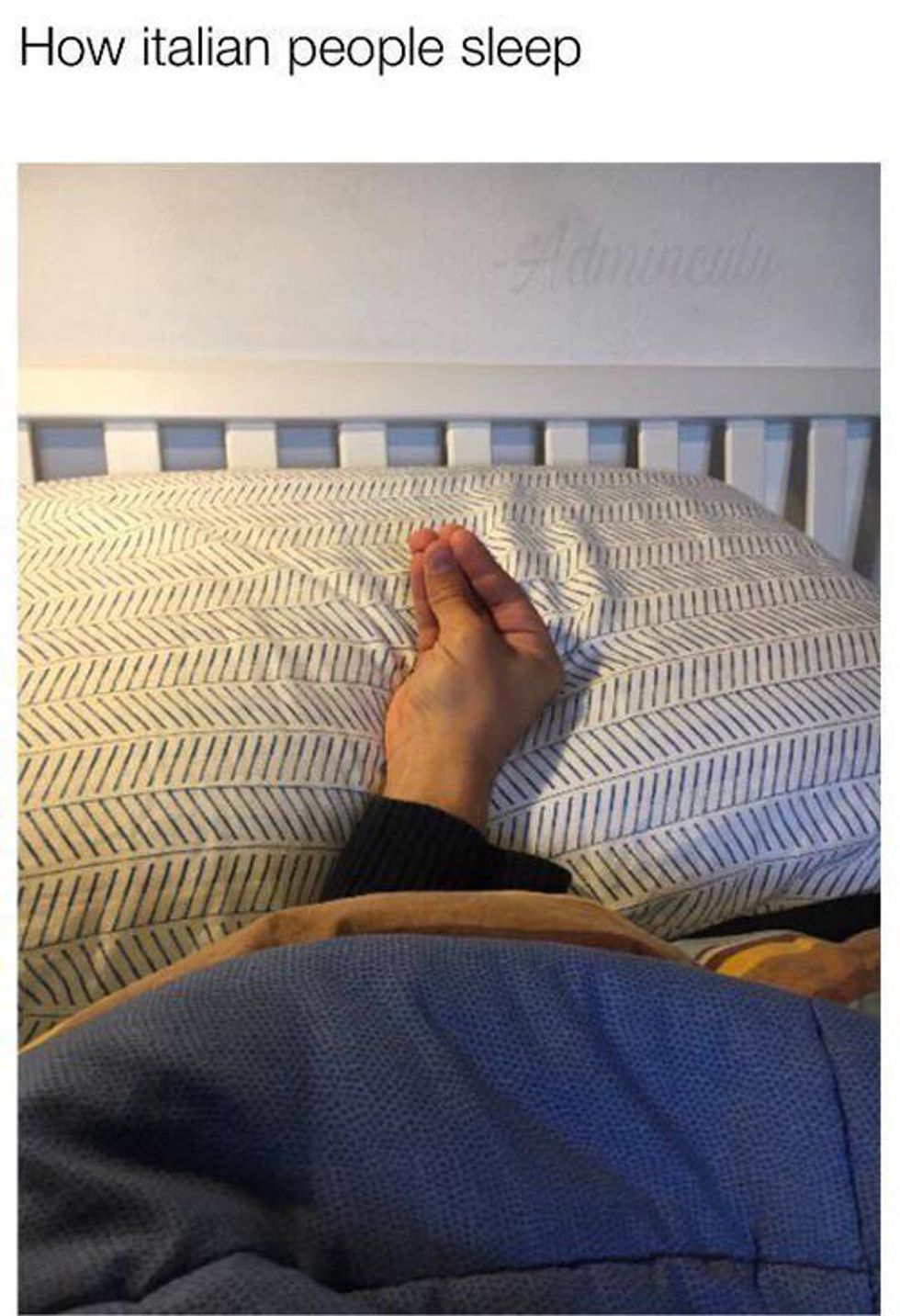 Not Italian unless they're doing the hand! Must maintain at rest!
5.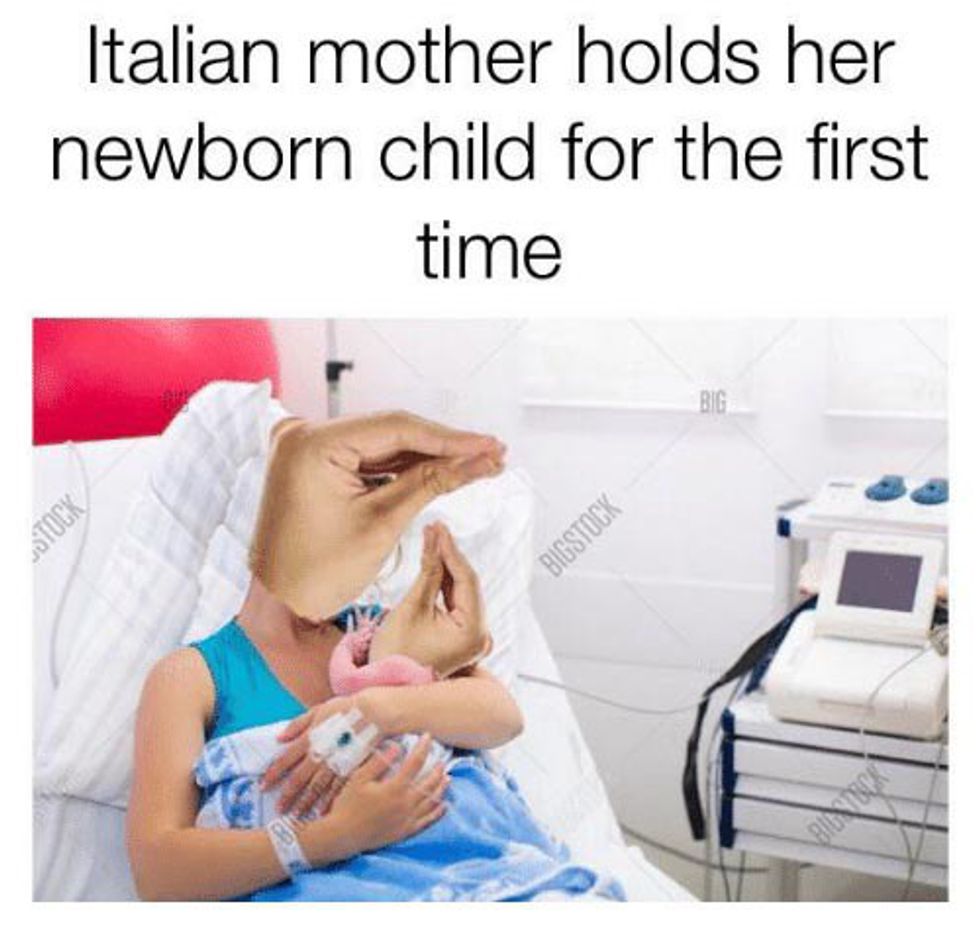 LOL BABY ITALIAN HAND!
6.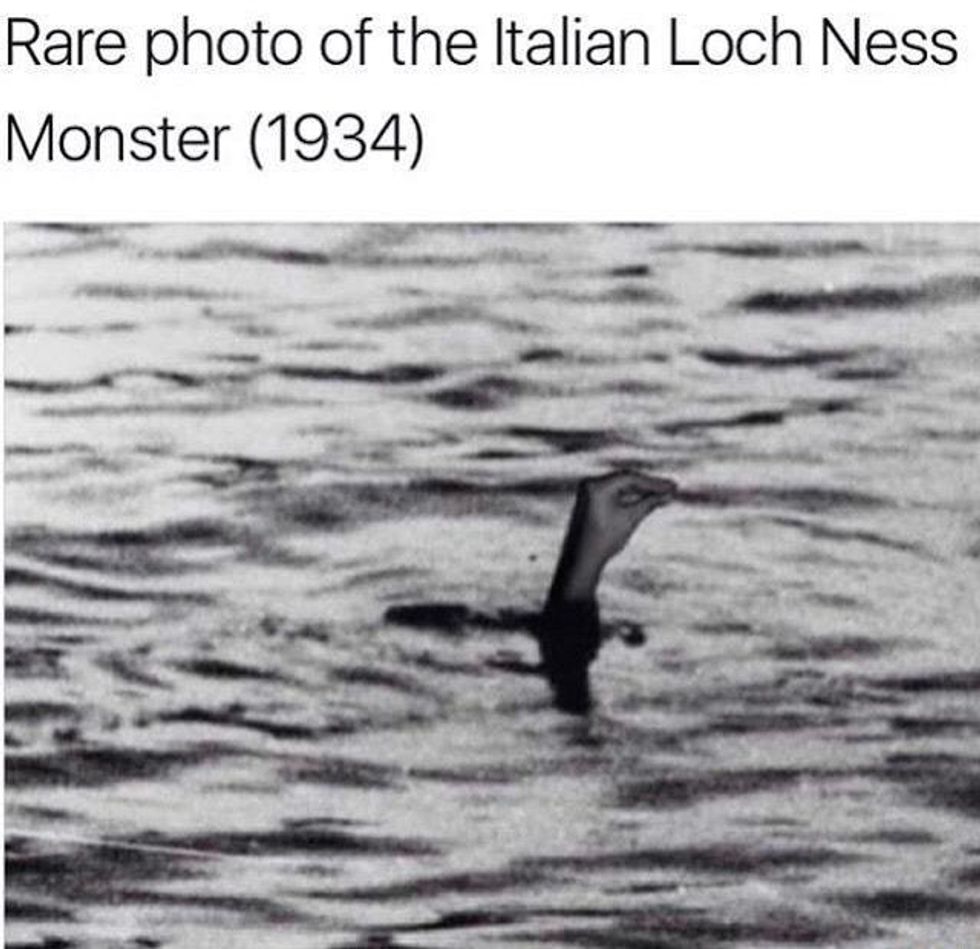 This is nearly impossible to see in the wild this photo is incredibly rare.
7.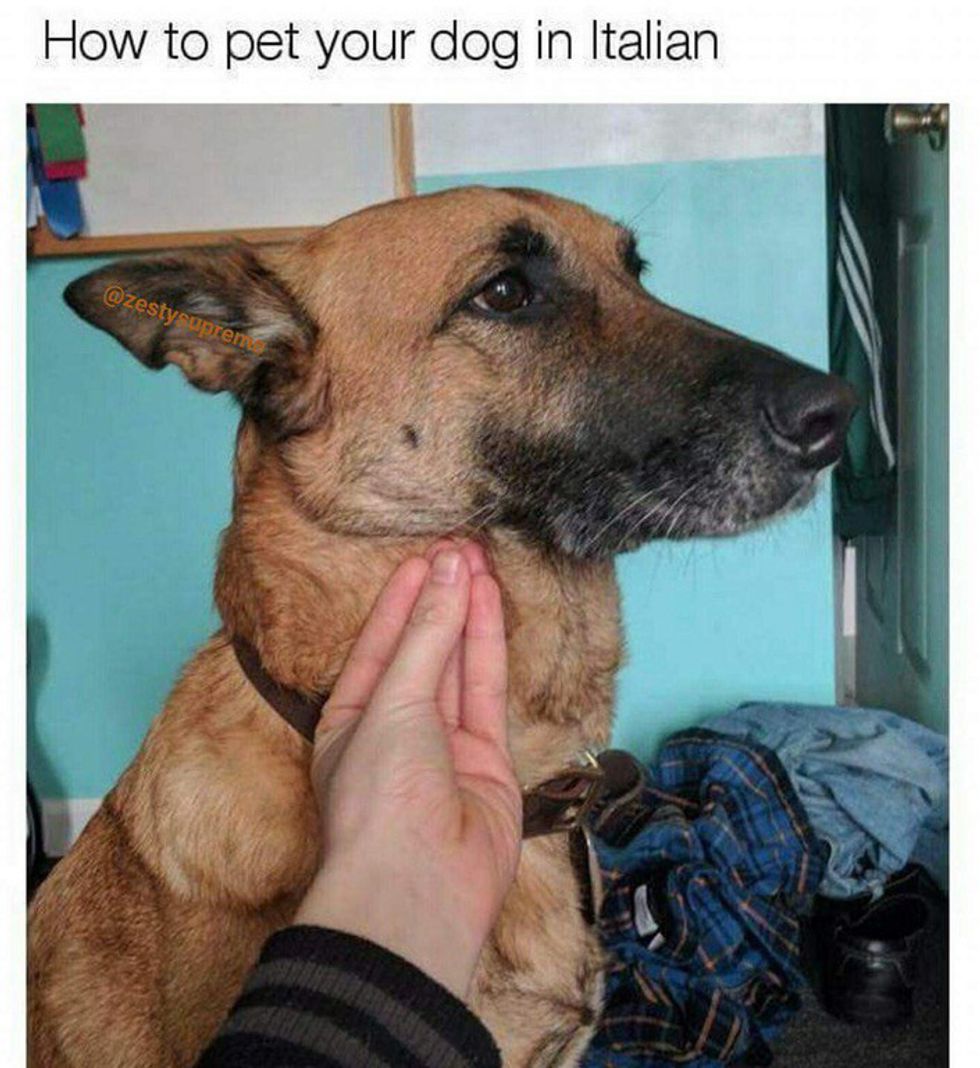 I think there may be a language barrier.
8.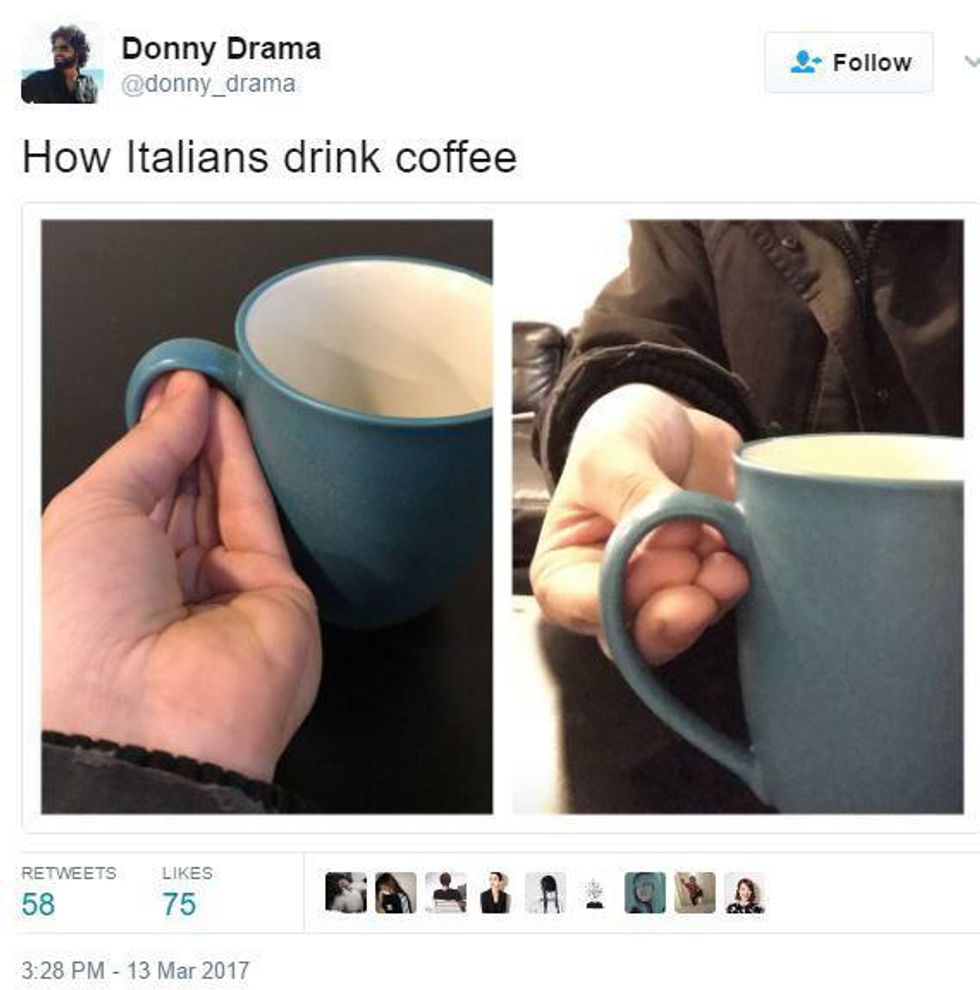 I think this may make it difficult to drink but the Italians know their coffee.
9.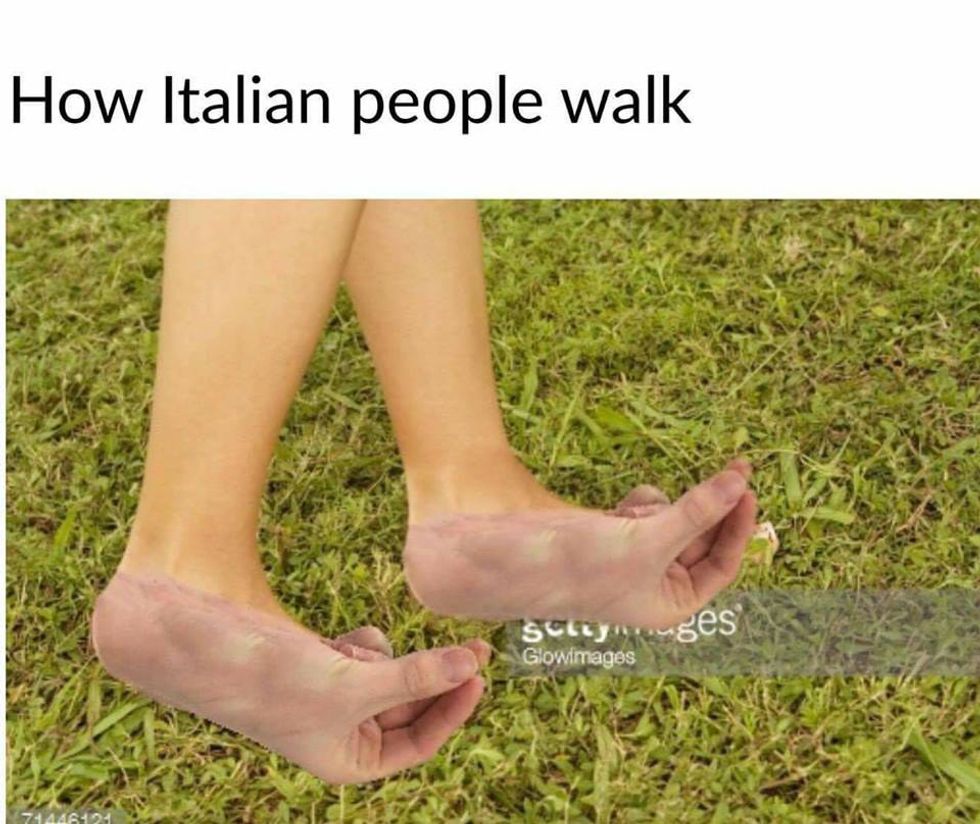 EVEN THE FEET MAKE THE HAND!!
10.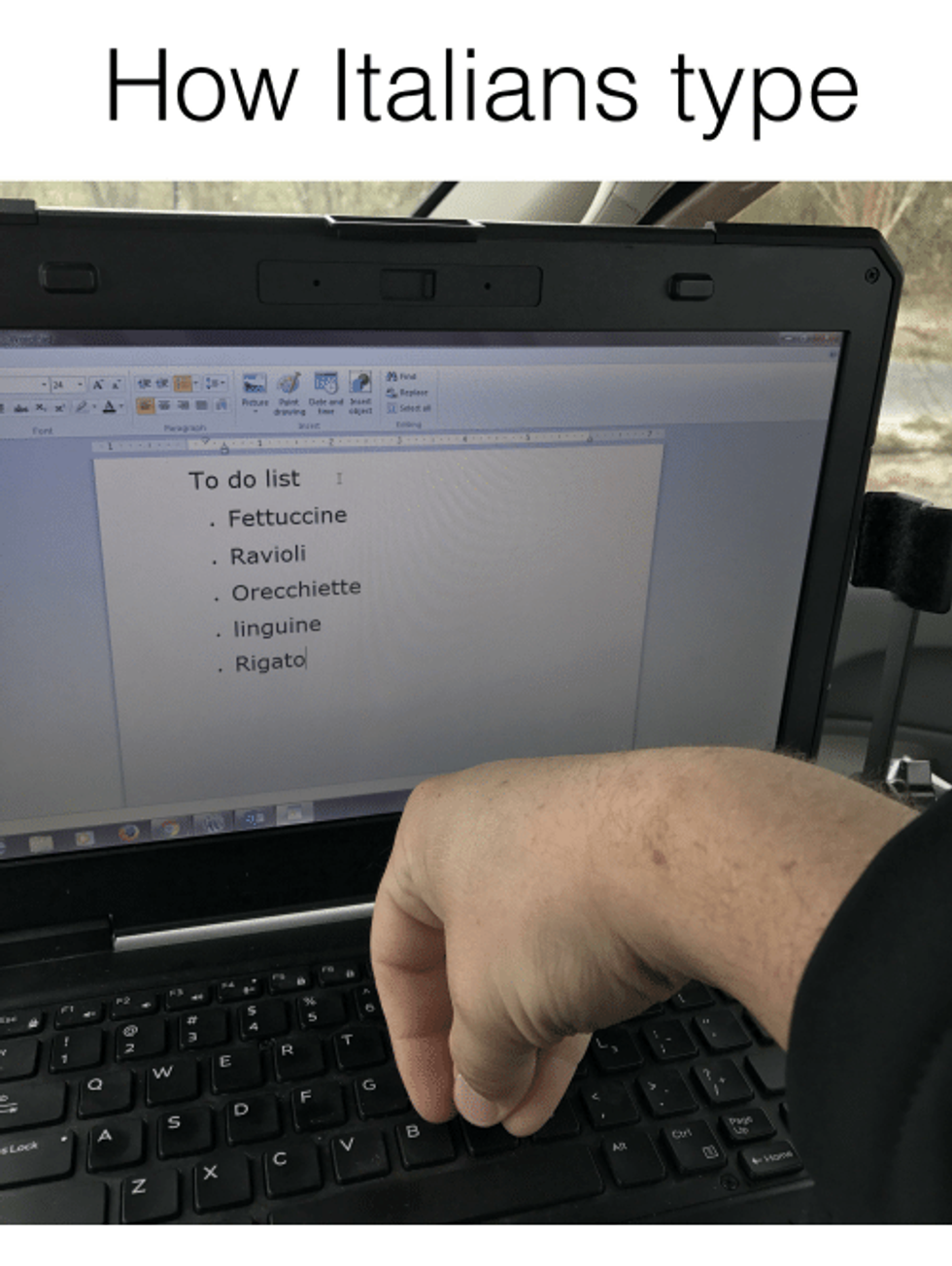 The list is what really cracks me up about this one.
11.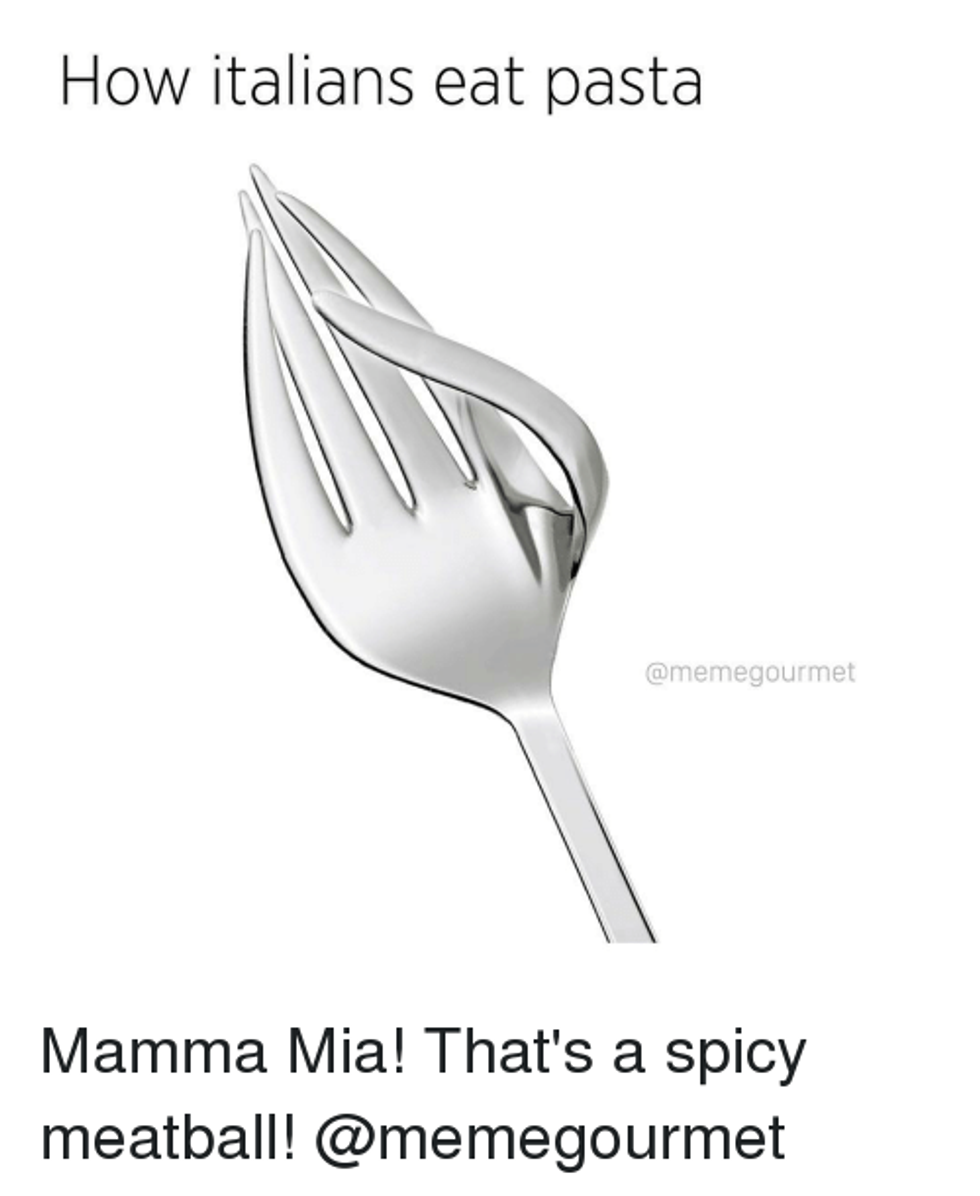 Hands are nature's utensils.
12.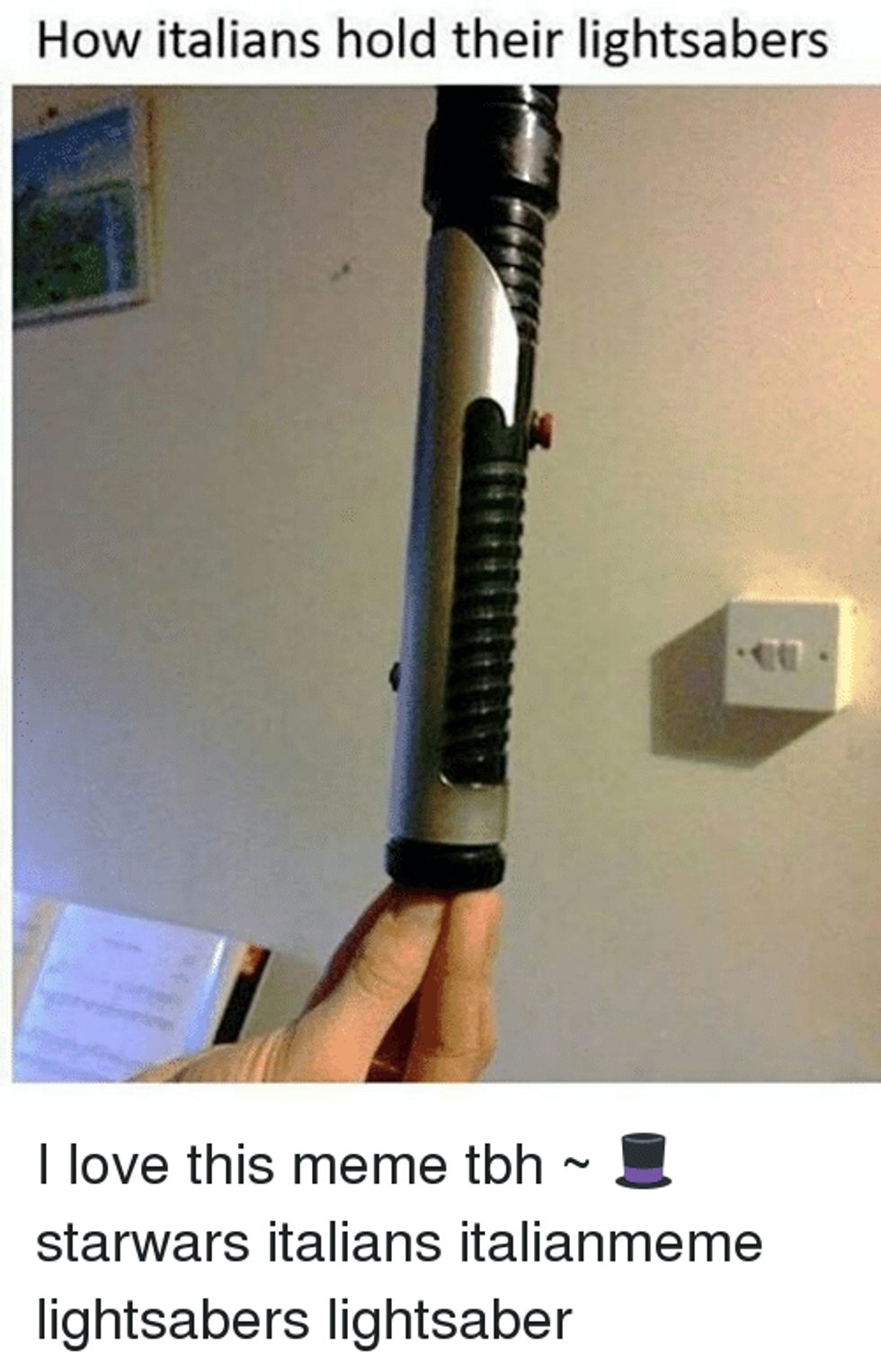 The combination of nerd and Italian puts this meme high up on my favorites.
13.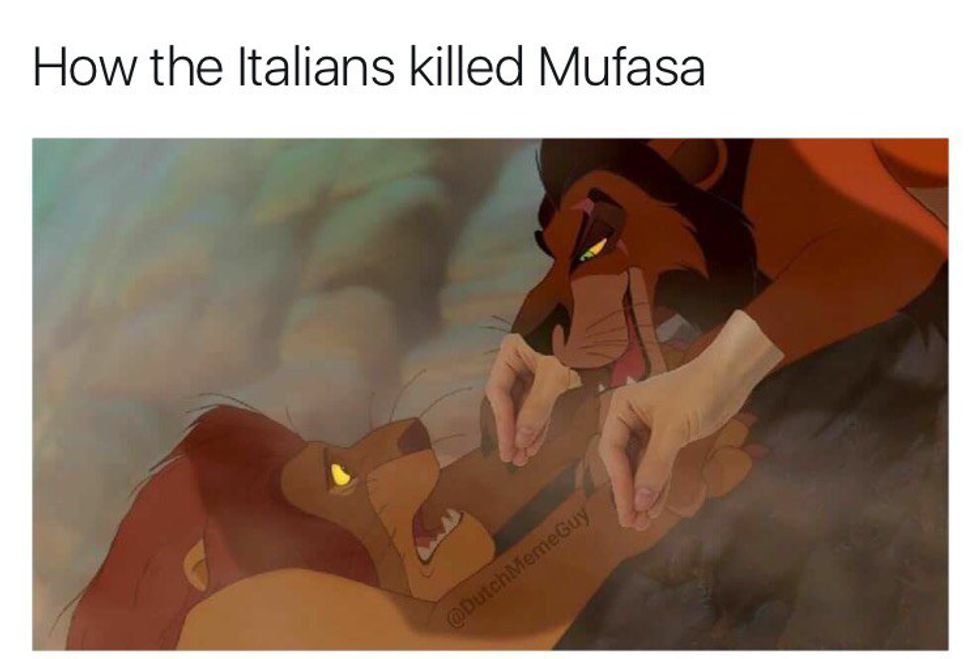 TOO SOON!
14.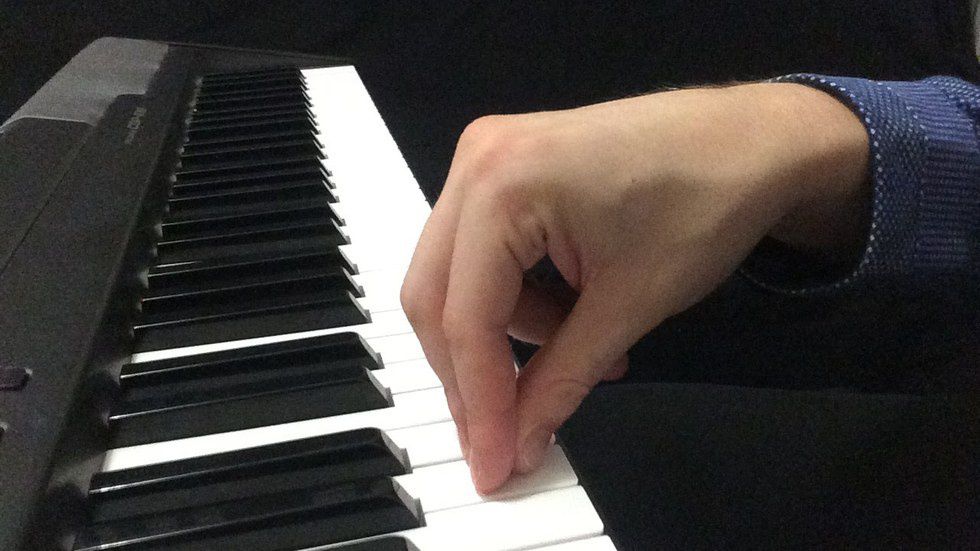 How Italians Play the Piano. And they only play "Bread Sticks."
15.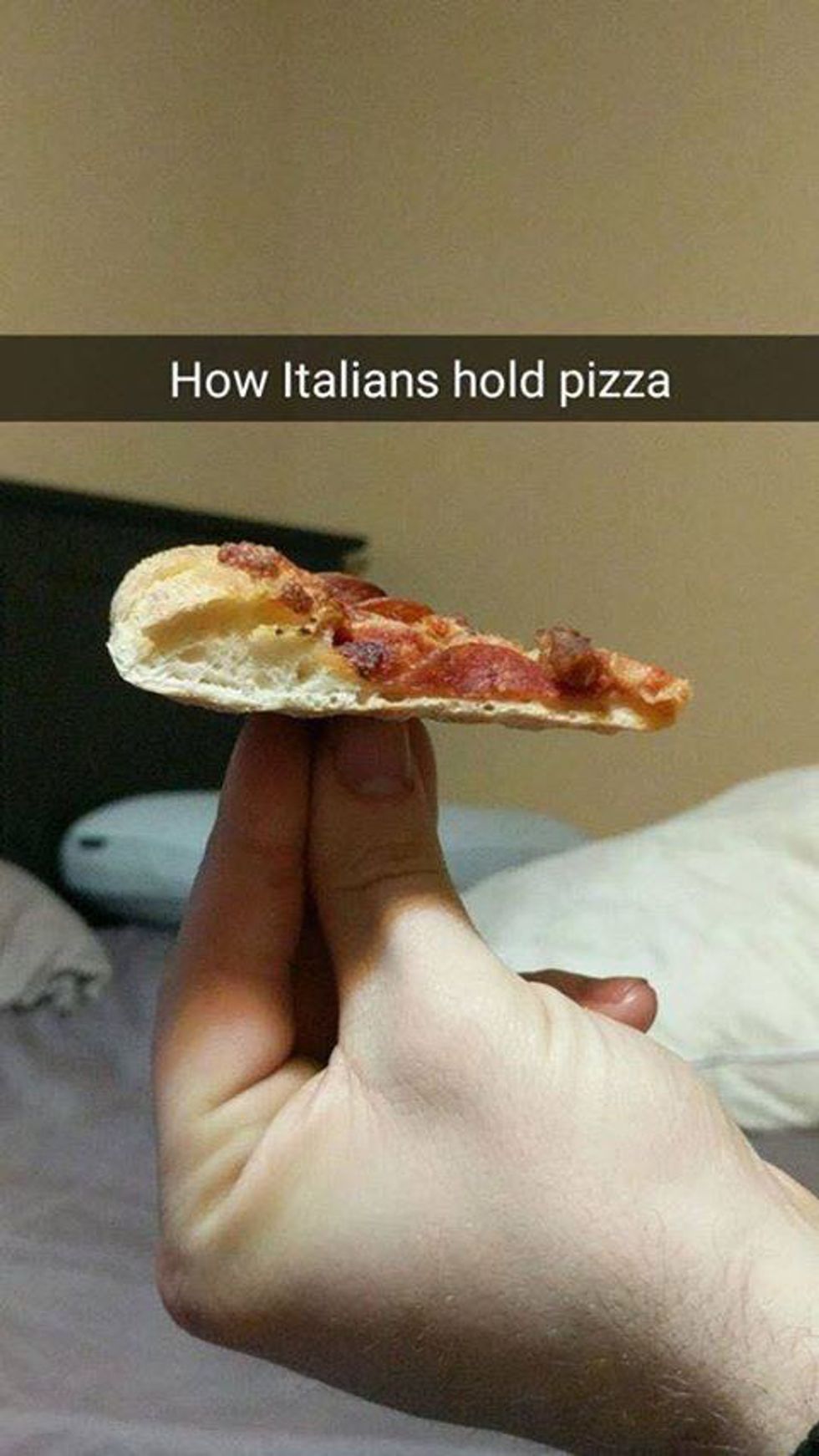 A delicate balance.
16.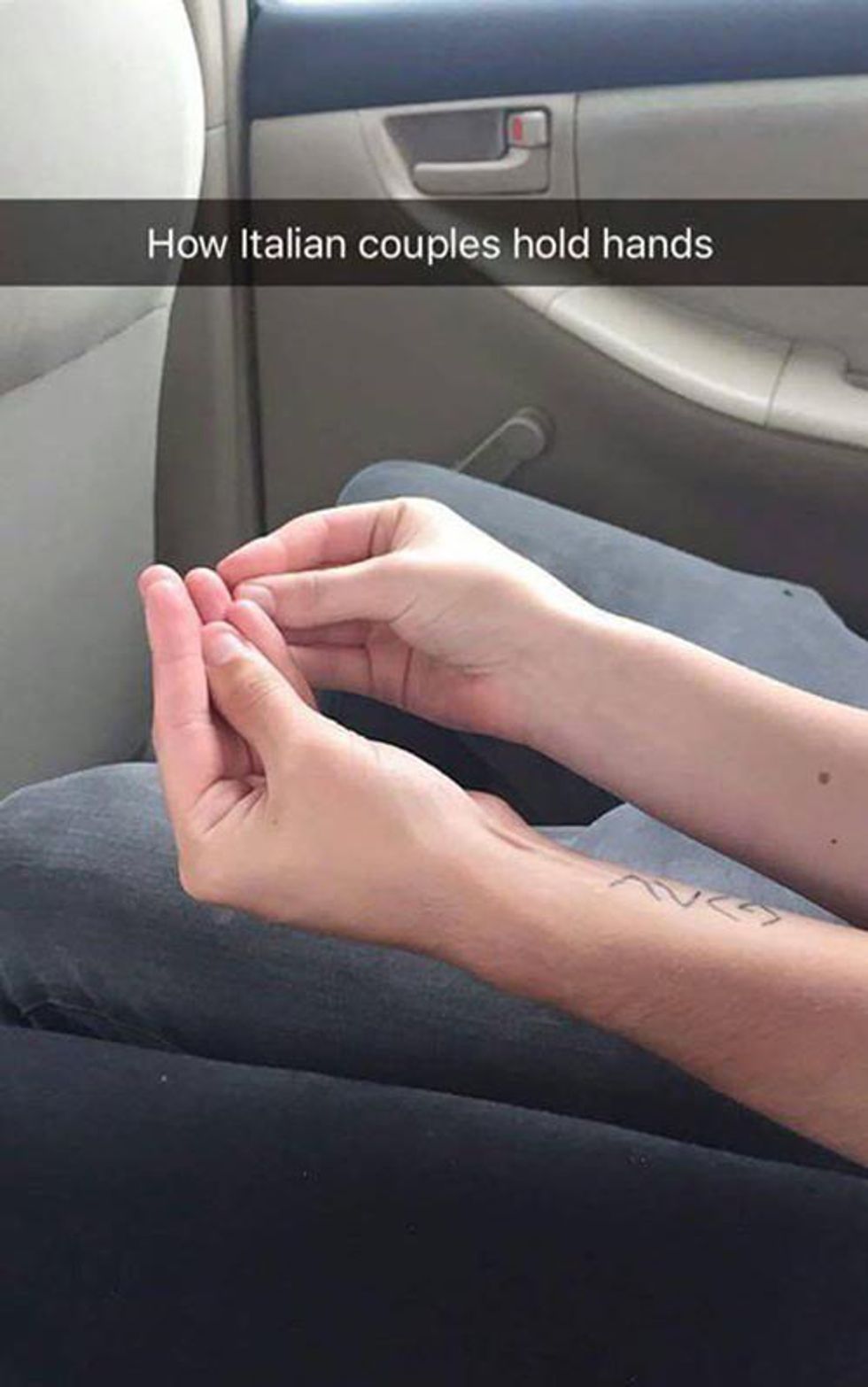 So sweet *wipes away tear*.
17.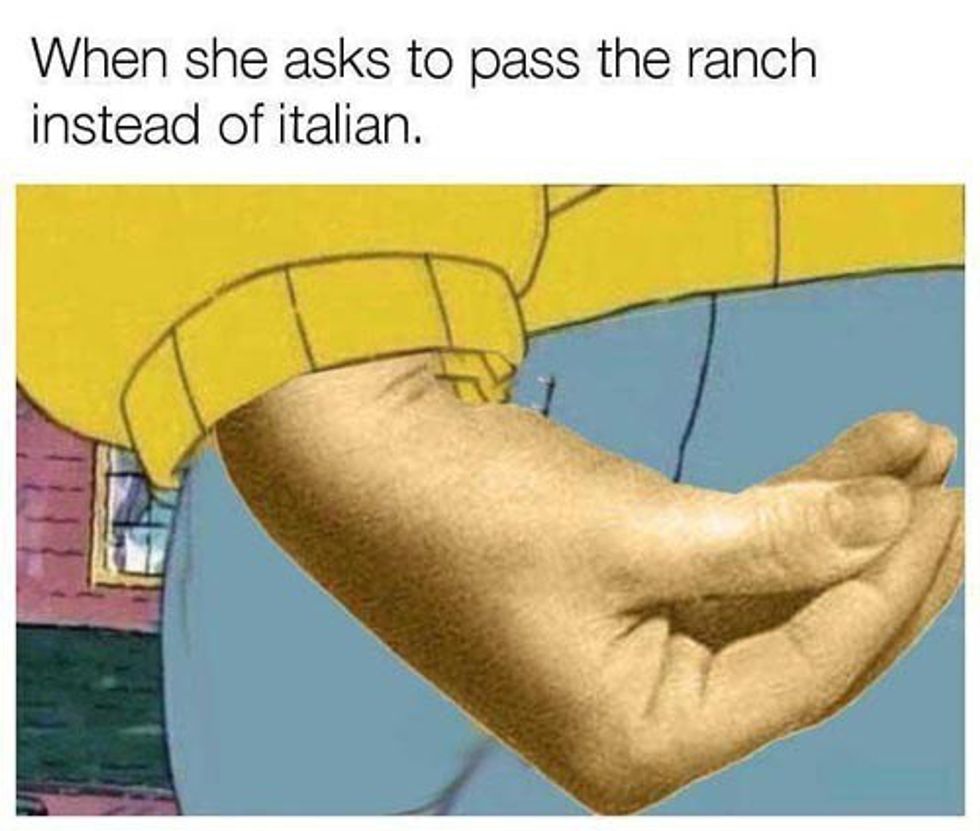 THE GOLDEN MEME COMBO.
18.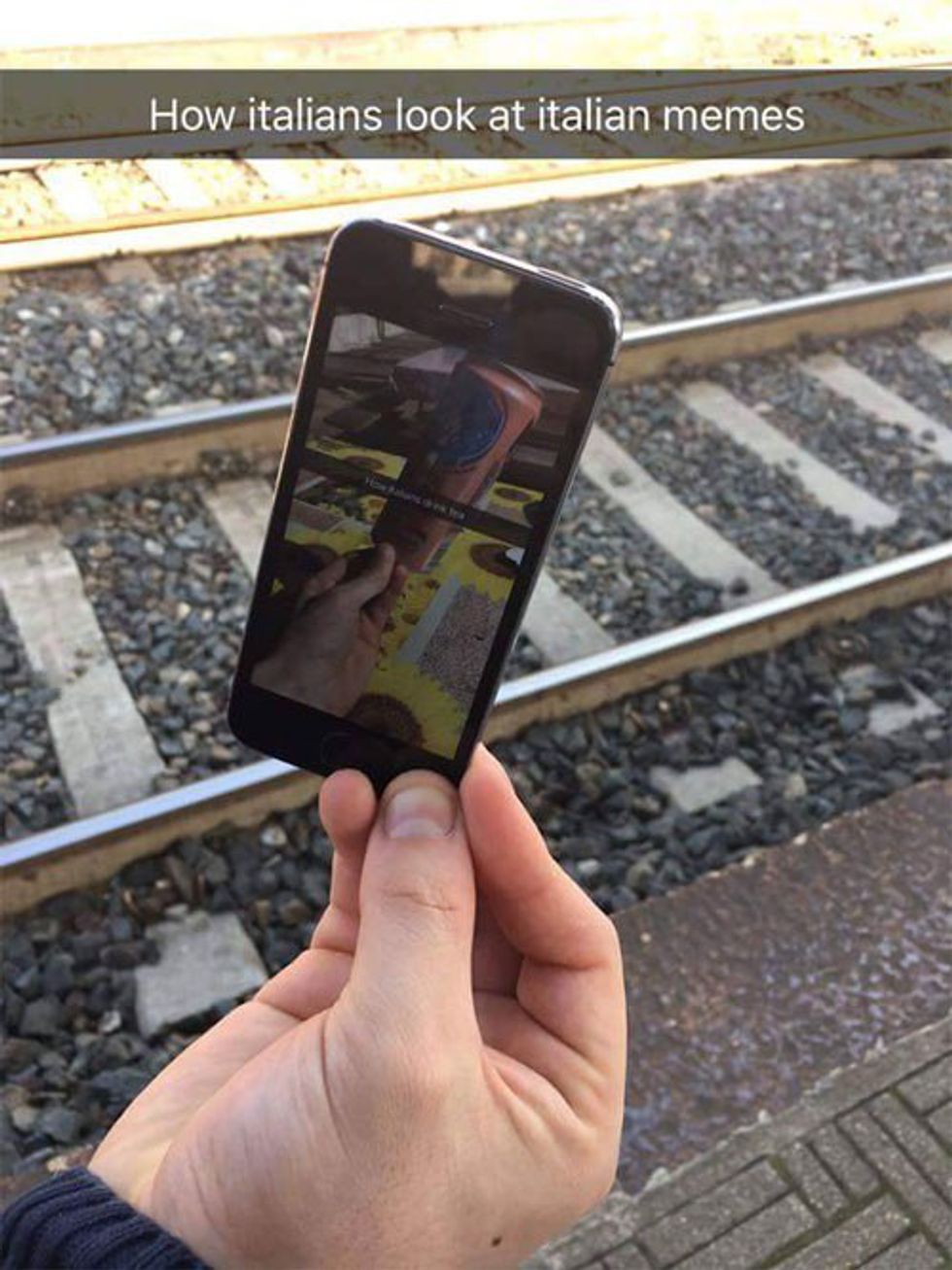 The cycle continues.