Back in 2015, I kept saying that 2016 would be The year. I wouldn't have to go to High School anymore and some series and books I had been waiting for a long time would finally come out. My hopes were crushed when, on January the 2nd, 2016, George R. R. Martin told us The Winds of Winter was not yet finished. As everybody knows, the year didn't get much better after that. I had to transfer some of my hopes to 2017, and if we concentrate on the entertainment part of life, this year does sound pretty good. I'm afraid of giving it a definite article like I did with 2016, but maybe it deserves it.
1- Sherlock series 4 (1/Jan)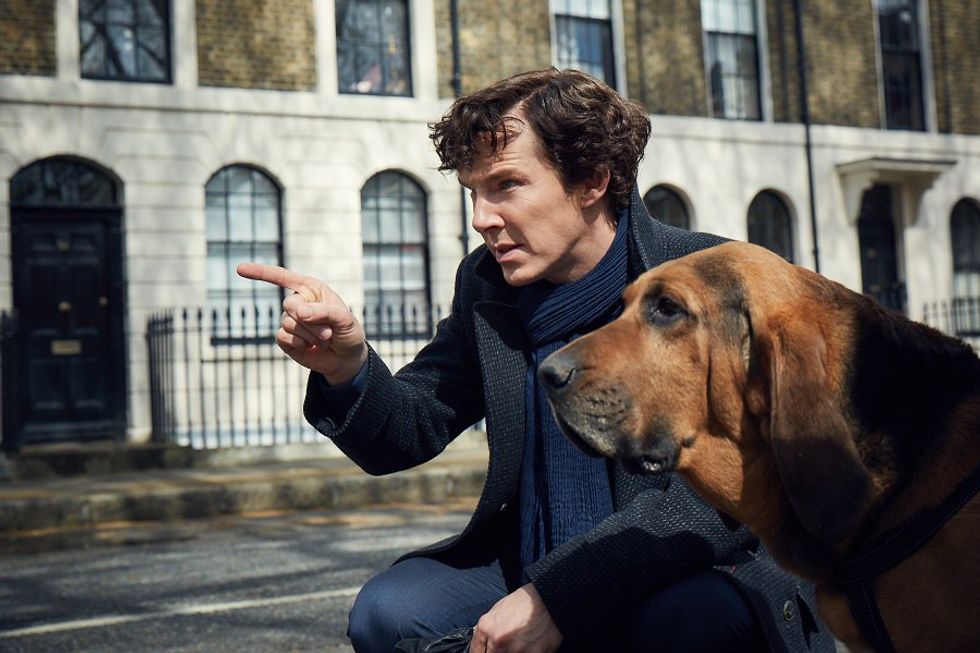 Some of you might already have seen the first episode (I haven't, though I did receive spoilers). People are already complaining about Steven Moffat's writing, which isn't a surprise, but it's been a 3 year wait. We'll take whatever we get.
2- A Series of Unfortunate Events (13/Jan)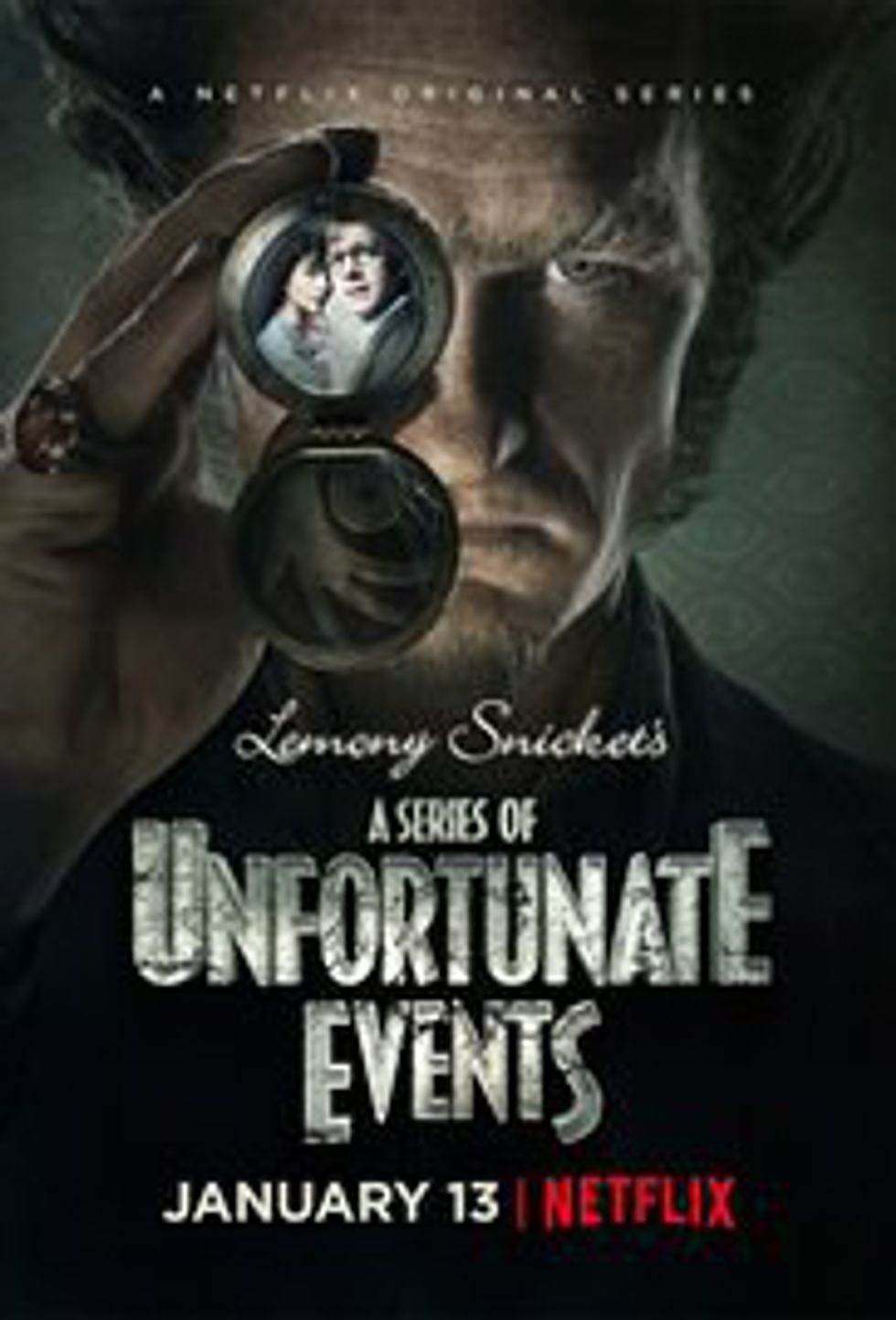 People who know me know that I can't think about this adaptation without internally screaming and bursting with joy at such a dreadful prospect. I can't decide if I should refer to this Friday the 13th as the best of them all, or the most doomed yet.
3- The Winds of Winter? Please?
4- Bates Motel season 5 (March)
A great series if you love Hitchcock's Psycho. We'll see Rihanna as Marion Crane, and if nothing else, it'll be interesting.
5- The Beauty and the Beast (16/March)

I guess everyone is equally hyped for this movie. Matthew Crawley meets Hermione Granger with the help of Gandalf. Okay, not quite. Our childhood will once more be saved and renewed.
6- Iron Fist (17/March)

If you have been accompanying Marvel's and Netflix's duo, you can't wait for this last piece of the puzzle. Actors Loras Tyrell and Nymeria Sand will finally be given a role worthy of their talent.
7- Hamilton in Chicago (21/March through 17/Sept)
For people closer to Chicago than to New York, this is a big thing. For people everywhere else, let's just keep waiting for it.
8- Doctor Who season 10 (April)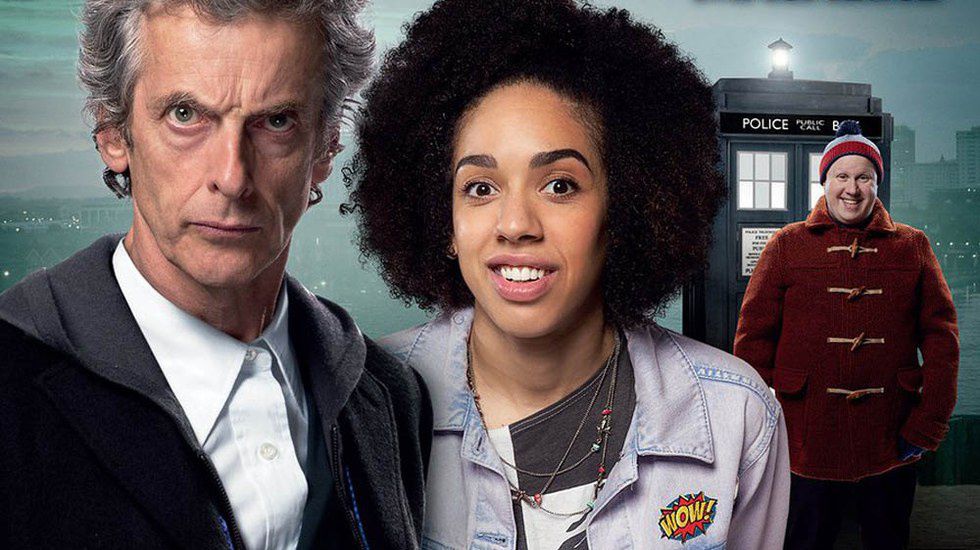 A new companion and more of Peter Capaldi. 2016 was a bad year for Whovians, with only a Christmas Special and the show being removed from Netflix. Now it's time to make up for it and use all the air from our lungs as we try to sing the opening theme.
9- Anastasia: the New Musical (24/April)
Again, if you're one of the lucky people who will be able to watch it on Broadway... get excited. Based on the 1997 movie and with new songs, this theatre version of the well-known story promises to be a hit.
10- Trials of Apollo: the Dark Prophecy (2/May)
Percy Jackson has been part of my life since I was 12, and when I thought I was finally breaking free, Rick Riordan came out with The Trials of Apollo. The first volume, The Hidden Oracle, was one of his best books ever, and as the excerpt of the new volume showed, we'll get this year lots of Apollo complaining about Indiana. That's what I live for.
11- Beren and Lúthien (4/May)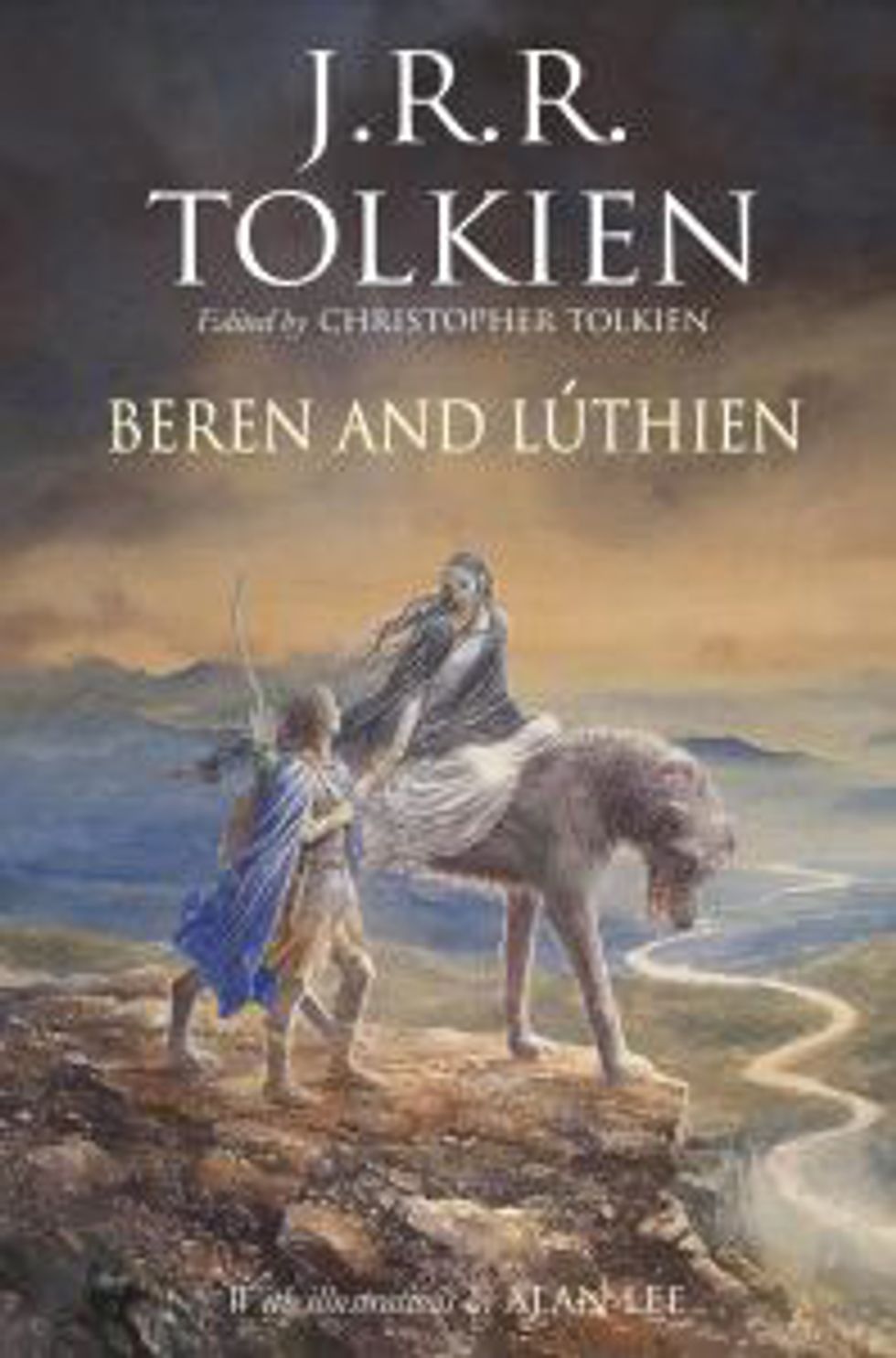 Okay, crazy people like me who have read The Silmarillion already know their story, but we're still looking forward for this definitive compilation of everything Tolkien ever wrote about them.
12- The Defenders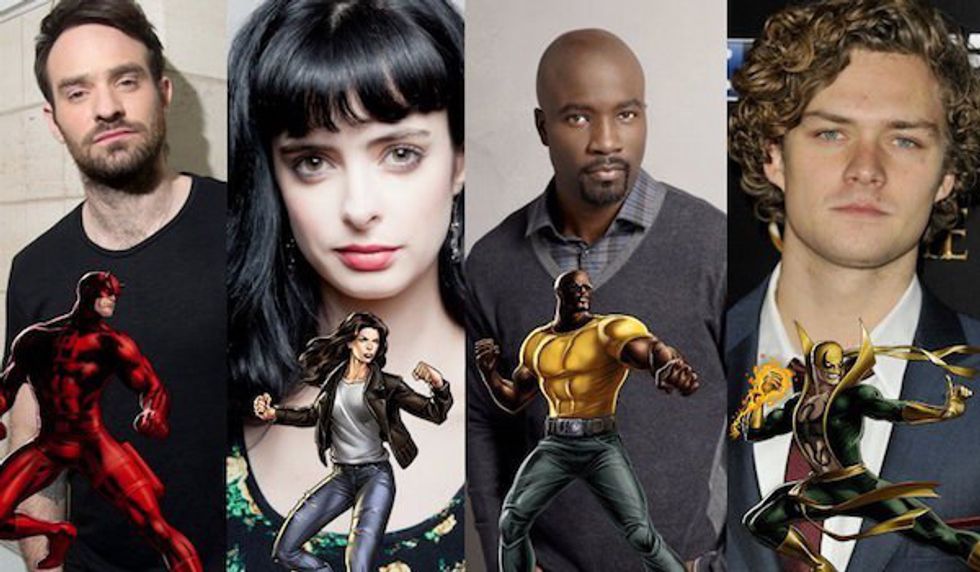 It doesn't have a date yet, but it's definitely coming out this year. With 8 episodes and basically all the characters from Daredevil, Jessica Jones, Luke Cage, and Iron Fist, it shall be marvelous. Sorry, bad pun.
13- His Dark Materials BBC
I literally check the internet every fortnight to see if anything else was said about this new version of Philip Pullman's controversial series. It's been in production since November 2015 or so, and though I can't allow myself to hope for the first season to air this year, it's very possible that we'll at least hear about some casting. Don't keep it all to yourself, BBC.
14- The Book of Dust?
Again, Philip Pullman. I complain about George R. R. Martin making us wait 6 years for a new book, but Philip Pullman is working on this "sequel" to His Dark Materials for over 13 years. In 2016 he said he wouldn't have his hair cut until he finished it. I hope this decision will prove itself effective.
15- All Marvel movies (Guardians of the Galaxy vol. 2 - 25/April; Spider-man: Homecoming - 7/July; Thor: Ragnarök - 25/Oct)

New characters being added, old characters meeting... every new movie carries a wave of excitement.
16- All DC movies (Wonder Woman - 2/June; Justice League - Nov)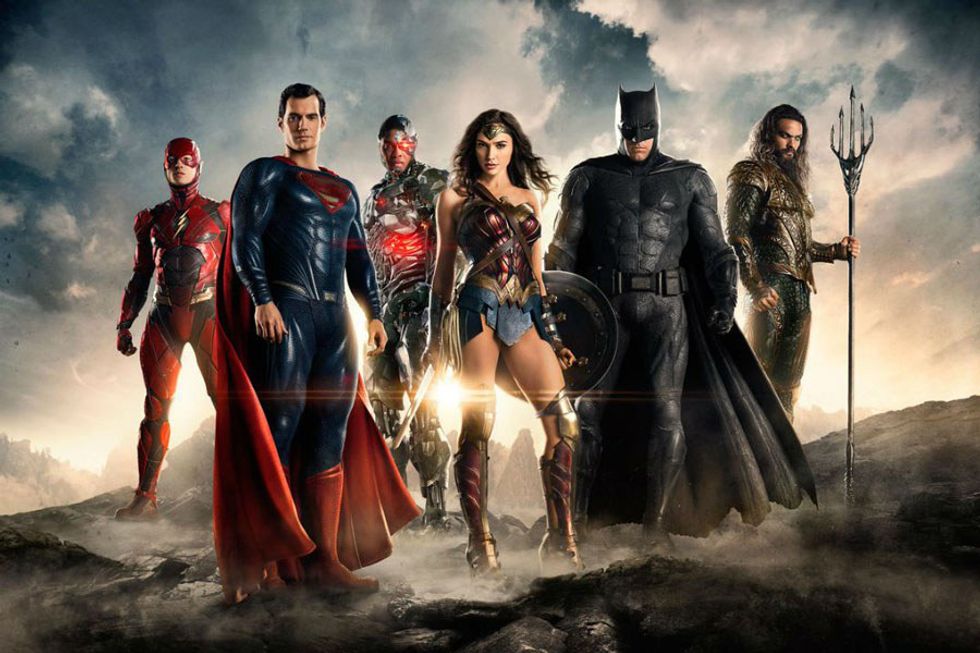 Even with the disappointment that were Batman vs Superman and Suicide Squad, Gal Gadot and Ezra Miller might still save us all.
17- Star Wars VIII (15/Dec)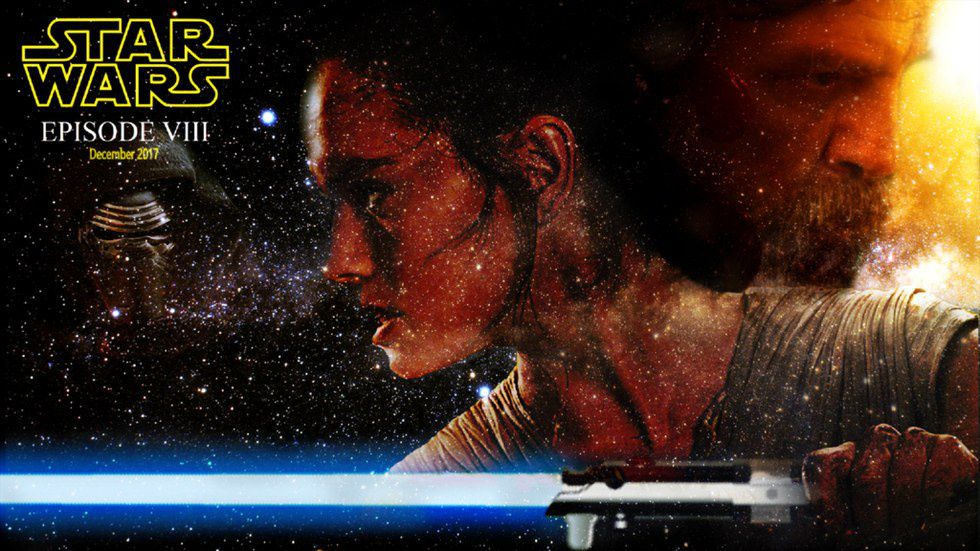 Do I even need to say anything?