As the quarter draws to a close, we embark on a time that we all dread most: Finals. We keep thinking as long as we don't say its name like "Beetlejuice," it'll just stay away and we can just go happily on our way home for Thanksgiving. Unfortunately, this is not the case and as is such, I felt it best to vent about the thoughts we all have during finals week. So take a break from the stress that is final weeks and share in the struggle that all of us DePaul students can definitely relate to.
1. When you're in denial that finals are even happening.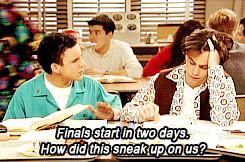 Time is just an illusion.
2. When you have so much to do and all you can do is sit, contemplating how all of this ended up being due in one week.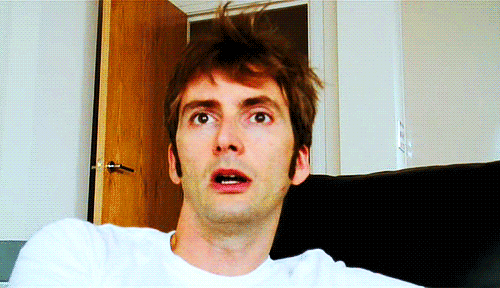 Why can't you just let me live?
3. When you have to wake up super early to claim a spot in the library first.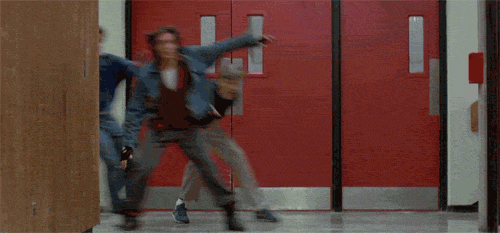 Because unlike everyone in "The Breakfast Club," everyone can't wait to lock themselves in for the day.
4. When all of the days just to start to blend together.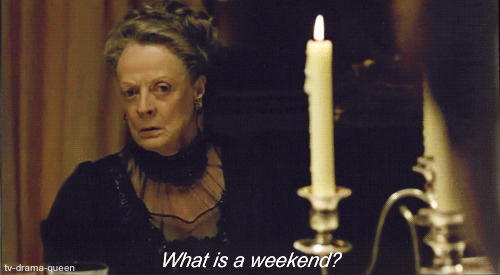 You used to look forward to the weekend, but now its days are outlined to the last minute with plans to study for your final exams.
5. When caffeine is the only thing that is keeping you from losing your cool.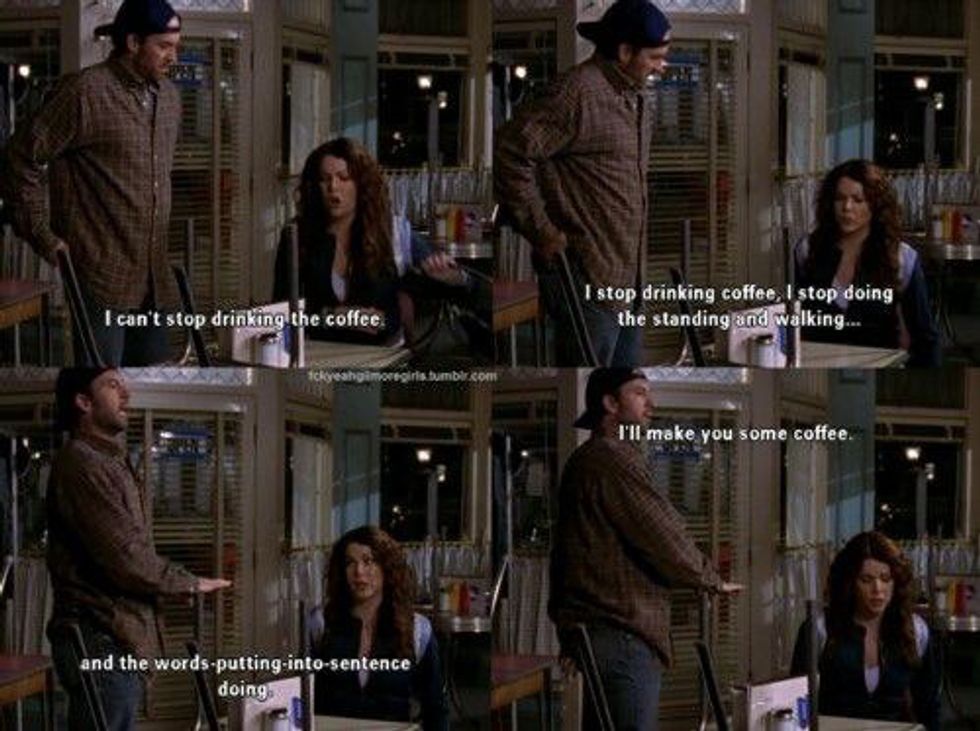 In these dark, dark times, no one else understands you like your caramel macchiato.
6. When you literally start to feel trapped by the pile of work on your plate that is forever growing.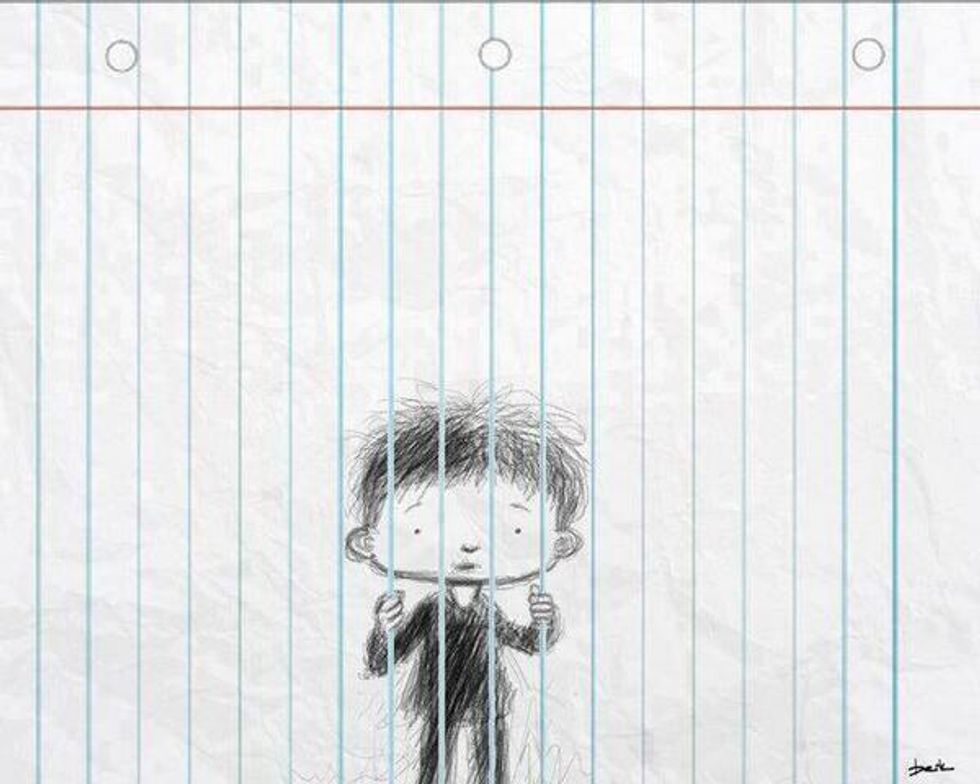 HELLO FROM THE OTHER SIDEEEEE
7. When you have so much to do, but all you want to do is sleep.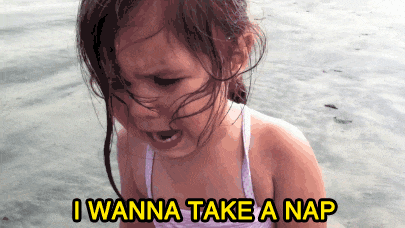 Tired. Just so, so tired.
8. When you begin to reflect on simpler times when you were younger and had it so much easier.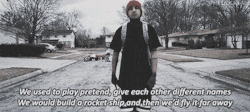 Wish we could turn back time to the good old days…

9. When your friends know you're busy, but still ask when you're gonna be free to hang out.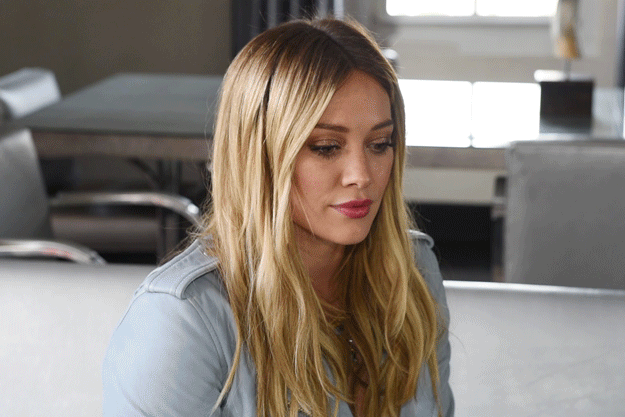 You're joking, right?
10. When you think if you type fast enough, an amazing 10-page paper is bound to come out.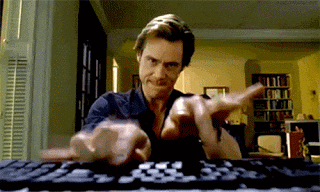 And if I grow eight more arms and suddenly am given the ability to freeze time.
11. When you finally allow yourself to have a nap at 10:30 p.m.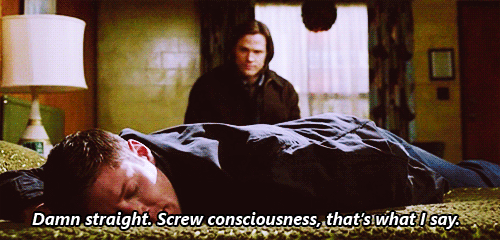 Let sleeping me lie.
12. When you finally do decide to take a break, you're so drained that you don't know what to do with yourself.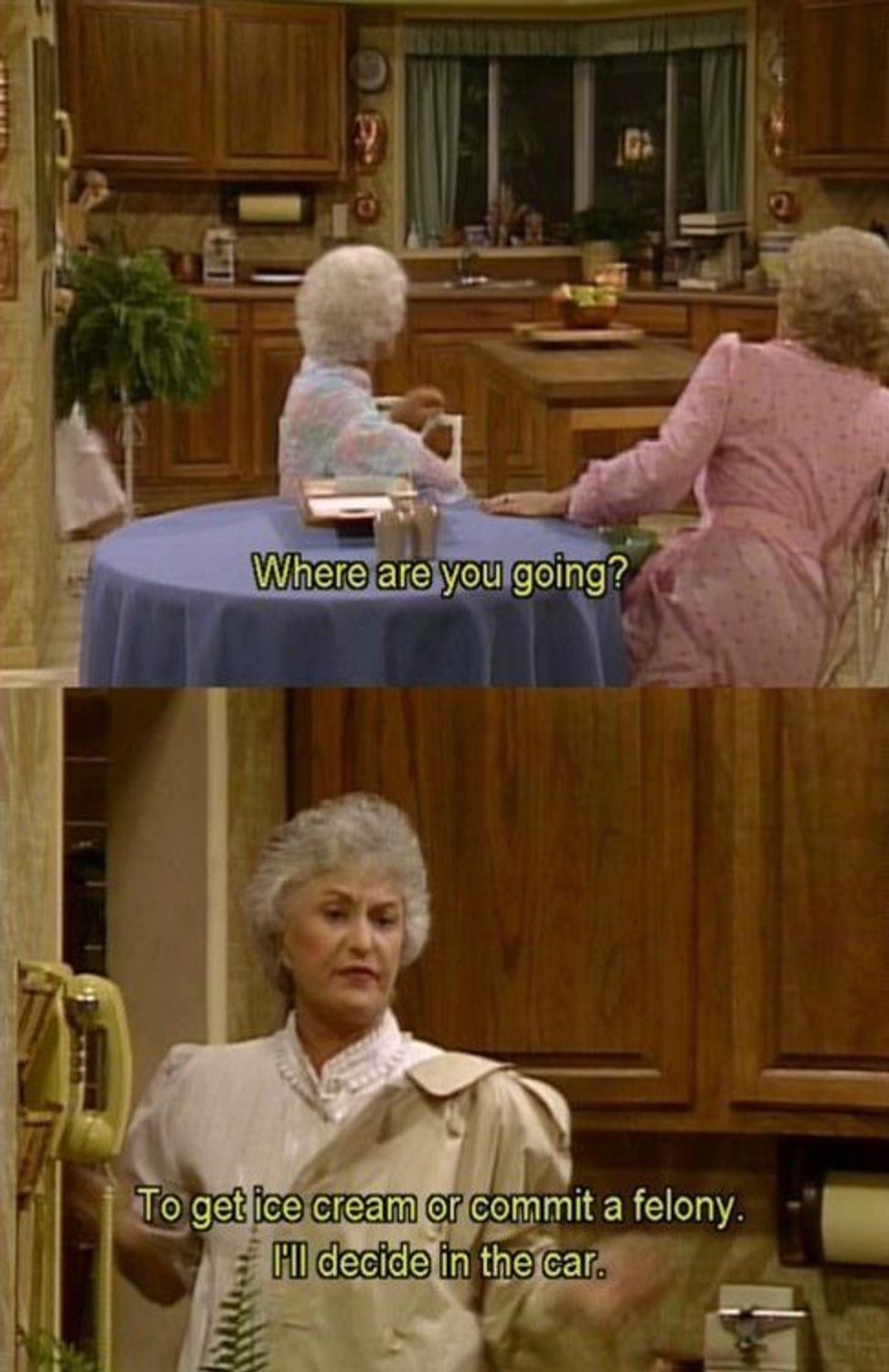 These are dark times; rationale no longer exists
13. When you can't stand to hear your friends complaining about finals because it reminds you of how much work you still have to do.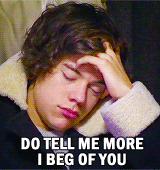 Just. Don't. Remind. Me.
14. When you've holed yourself up in your room all day that the promise of food is the highlight of your day.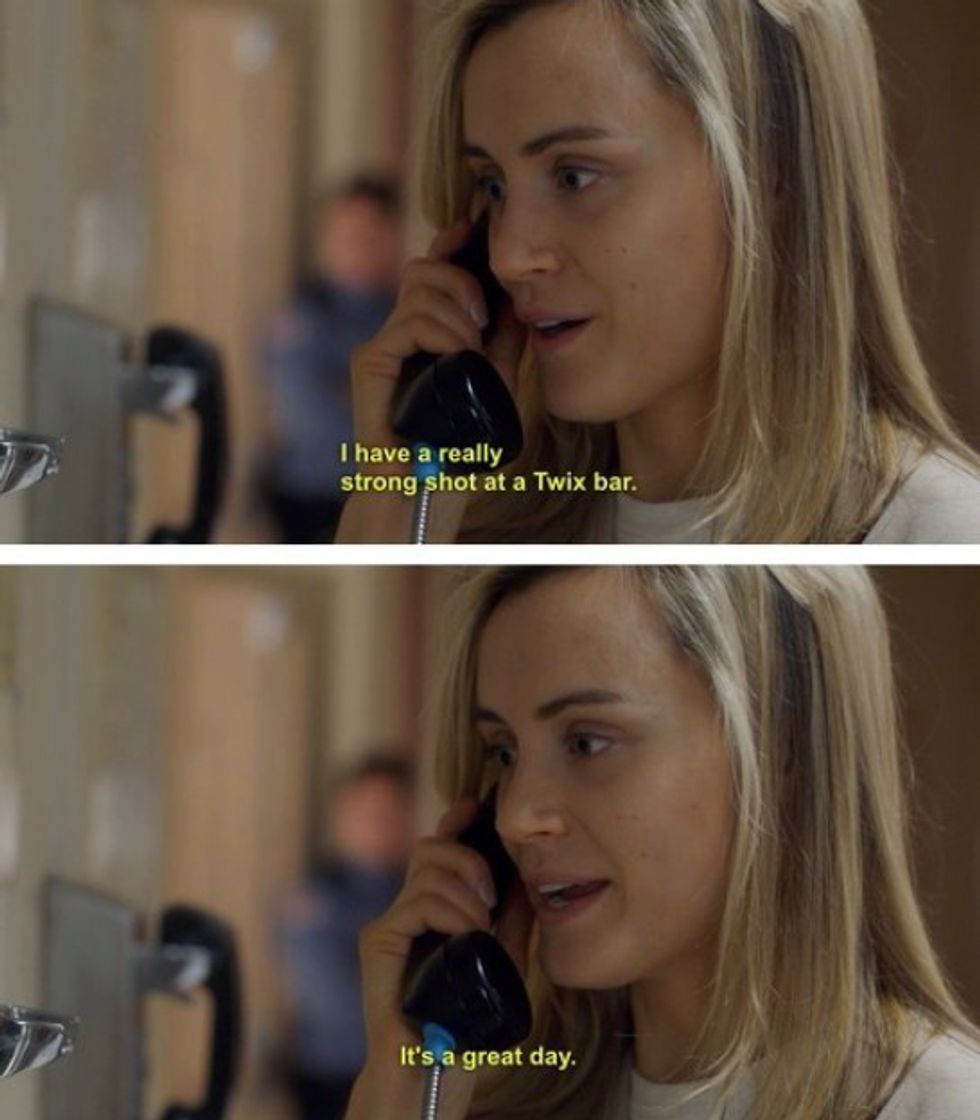 Food is everything.
15. When your family tries to console you that you'll get through this.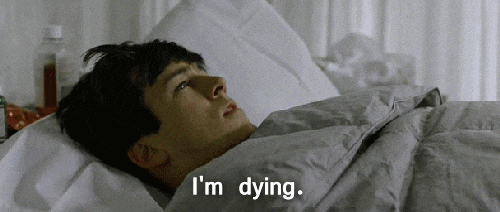 Parents just don't understand.
16. When you realize that this is just another quarter closer to you graduating and if you can't handle finals, then you won't be handle being an adult.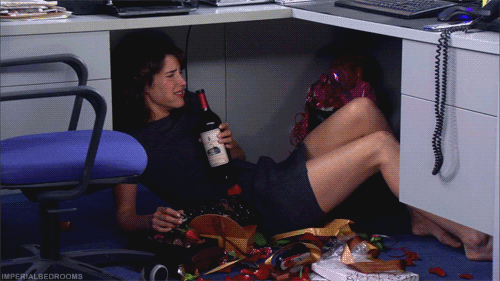 And if things weren't crazy enough, cue the unnecessary and always inconvenient existential crisis.
17. When after you've lied to yourself promising to go to sleep three hours ago, you're victorious in finally making it to your bed.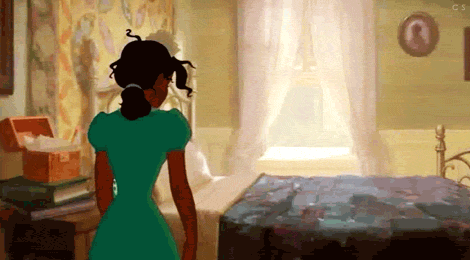 Not on the couch or the floor or standing up while waiting for your macaroni and cheese in the microwave to be done, but your bed. It welcomes you and you vow to never leave again.
You will prevail, and as always may the odds be ever in your favor.