While I'm no professional movie critic, if you know me, you know I may as well be. Thanks to my mom, romantic comedy watching became more of a lifestyle than a hobby throughout the extent of my childhood. I have basically seen each one in the book, and not just once. Based on my expertise, here are the best romantic comedies for those days where you want to do nothing but lay in bed wishing your life was a movie.
1. 13 Going on 30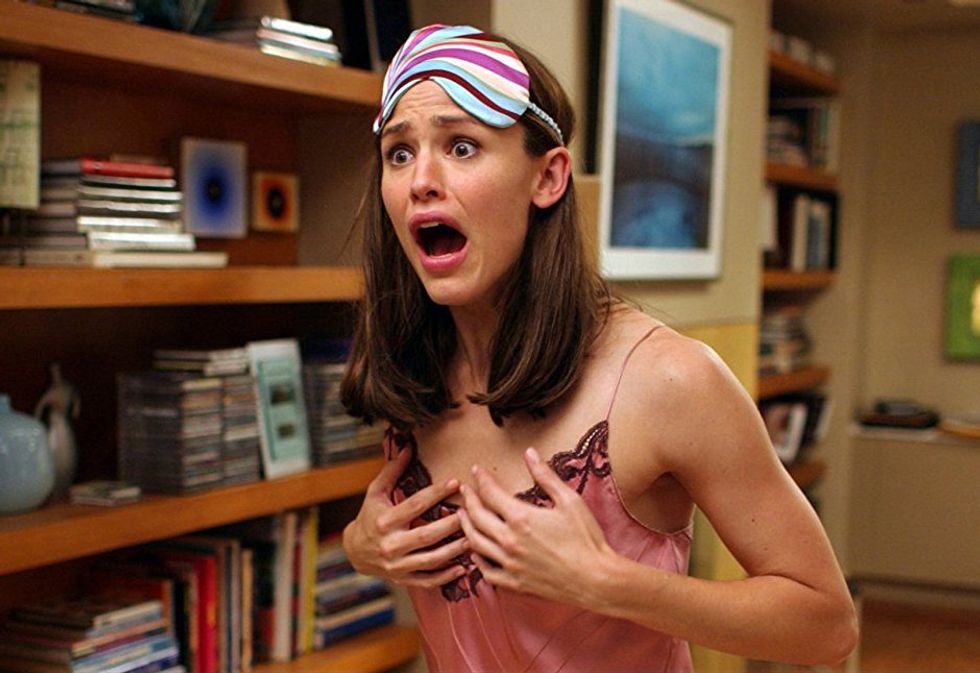 If you've ever even had one conversation with me, you probably could have expected this movie to be number one on my list. Besides the obvious humor and endless quoting potential this movie has, the catchy '80s music tops off the cake. It is simply impossible to watch this movie without being forever hooked.
2. When Harry Met Sally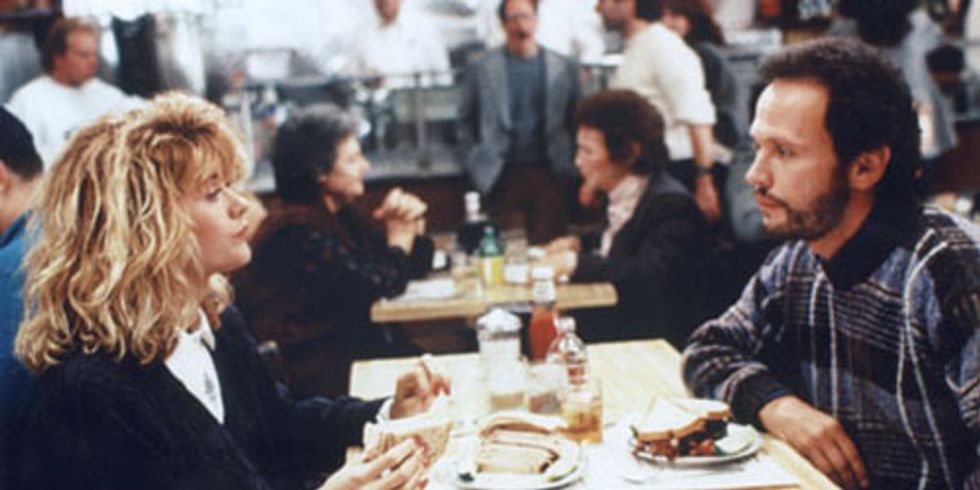 This movie is the classic story of best friends turned relationship. Who wouldn't want to date someone they were so close with already, without any awkwardness? Once you see this movie, you'll undoubtedly have unreal expectations for the rest of your life.
3. Friends with Benefits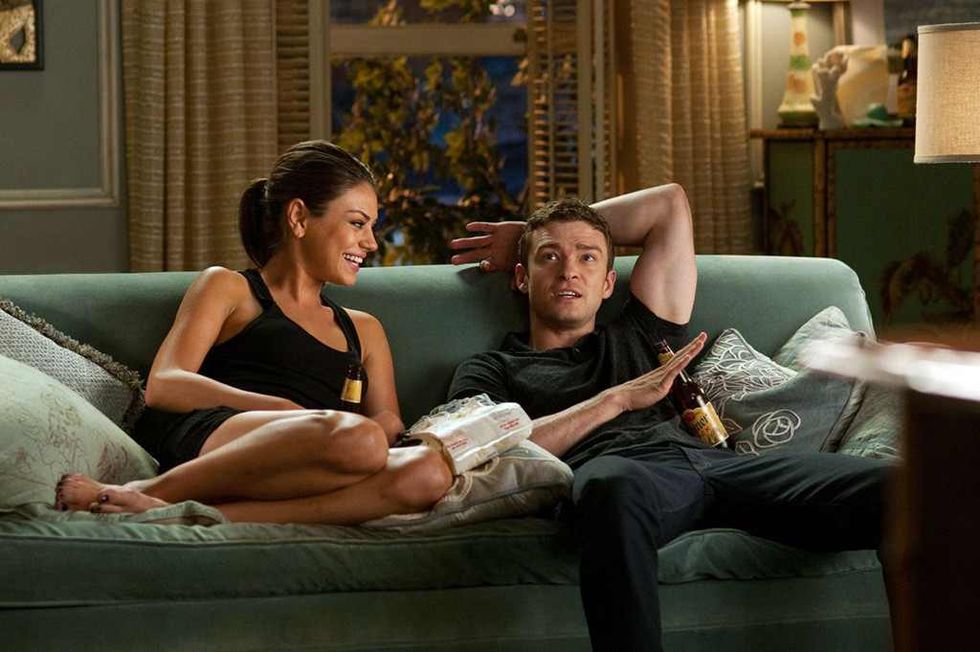 There isn't much in this world better than two hours of Mila Kunis, except two hours of Mila Kunis AND Justin Timberlake. If you can watch this movie without having "Closing Time" stuck in your head for days, please teach me your ways!
4. Something Borrowed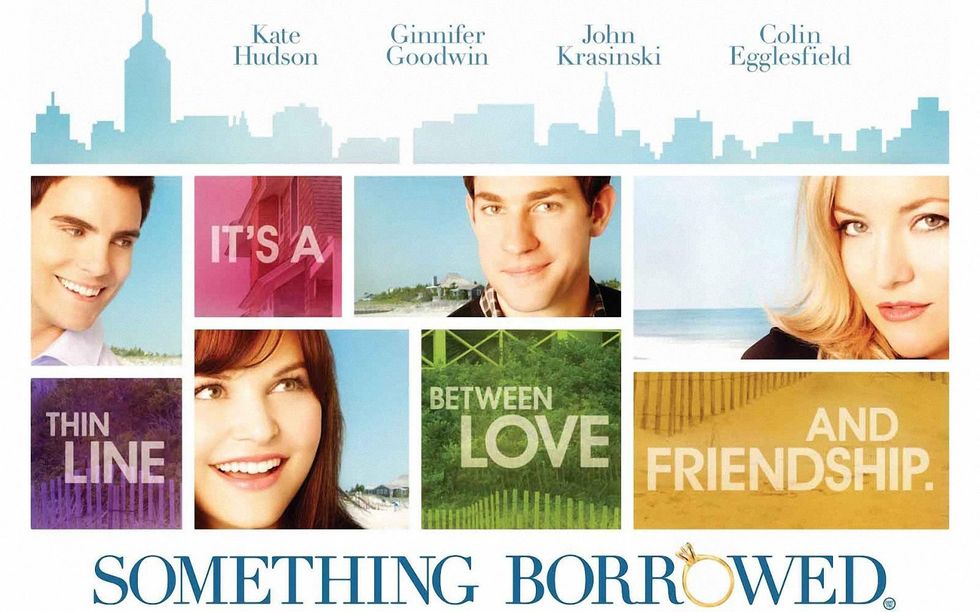 One gorgeous guy, two beautiful best friends, who will win? This movie is guaranteed to make you question your values, as you will find yourself rooting for cheating and lying amongst best friends. This will forever be an all time favorite.
5. Pretty Woman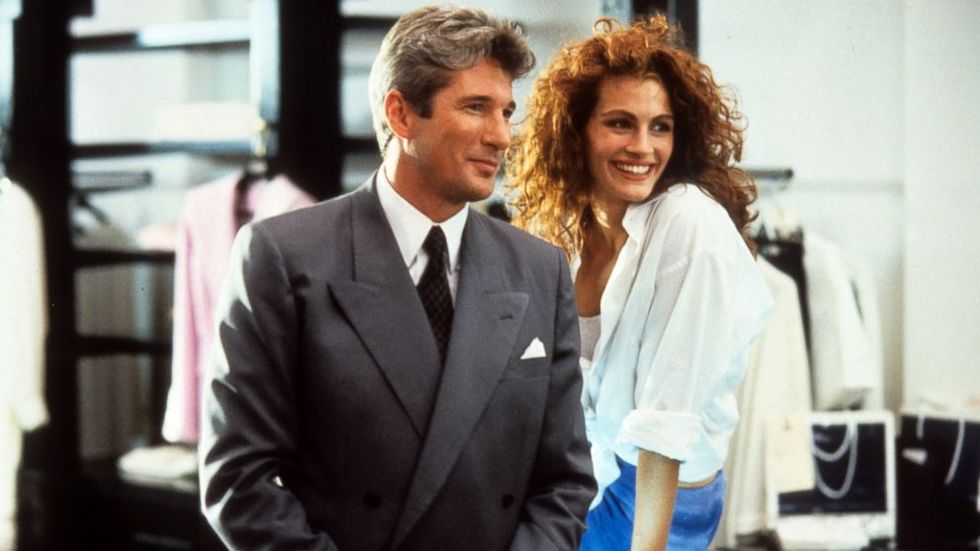 It is impossible to think "rom com" without Pretty Woman coming to mind. The mere idea of a prostitute as the protagonist is enough to grab your attention, but the storyline is truly one of a kind.
6. How to Lose a Guy in 10 Days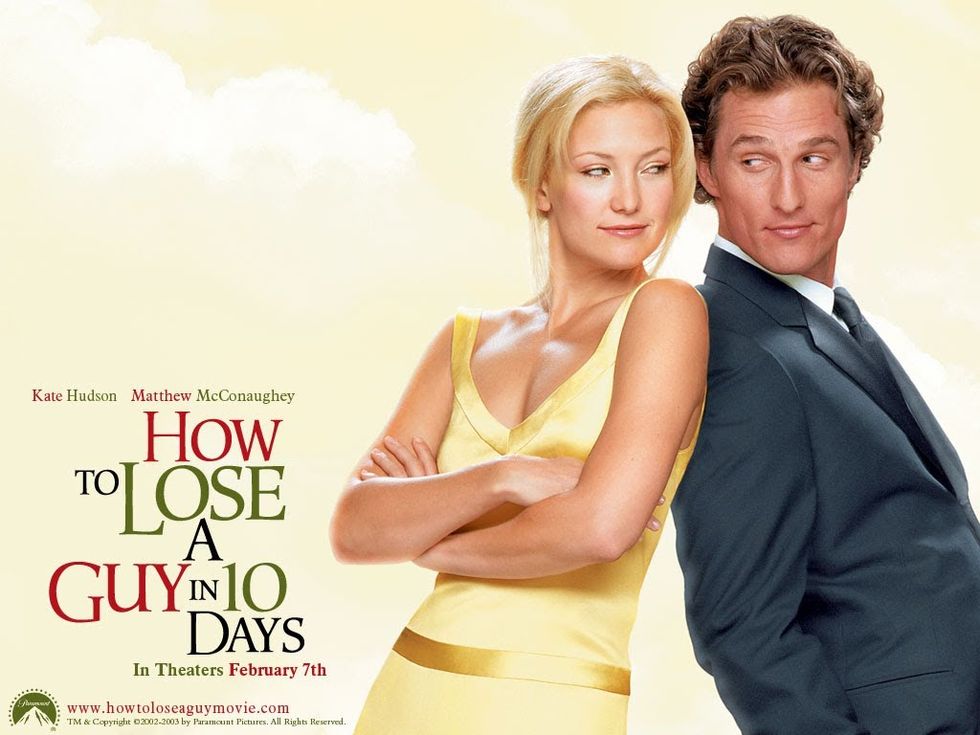 I don't know about you, but I could watch Kate Hudson and Matthew McConaughey have a staring contest for hours. Putting them in a romance movie together is simply a treat. This movie will make you laugh until you cry, and most importantly, swoon over Matthew McConaughey through its entirety.
7. Say Anything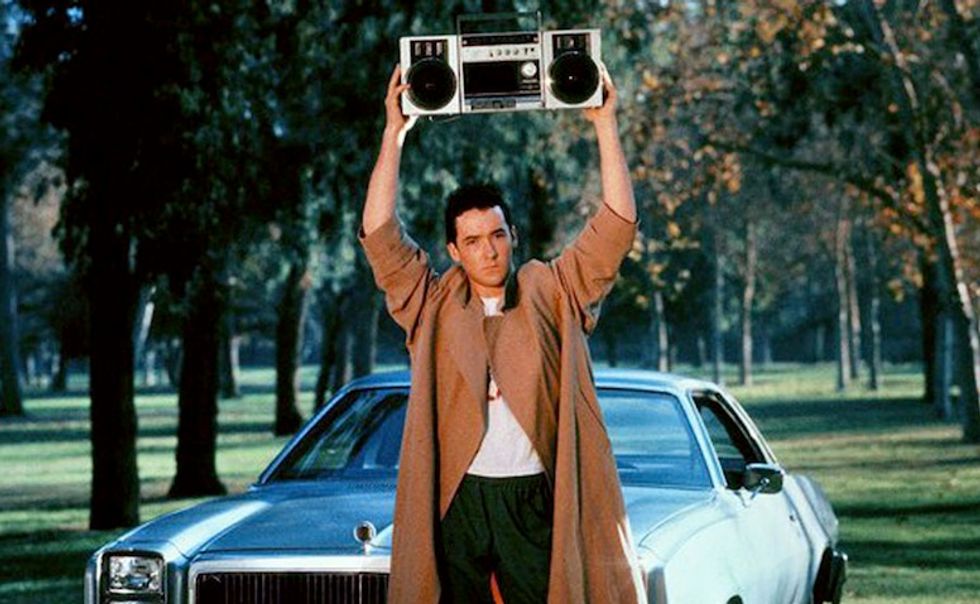 The legendary radio scene! It's always good to take romance back a few decades before cell phones and technology dominated communication! Boys, take some hints from Lloyd Dobler.
8. This Means War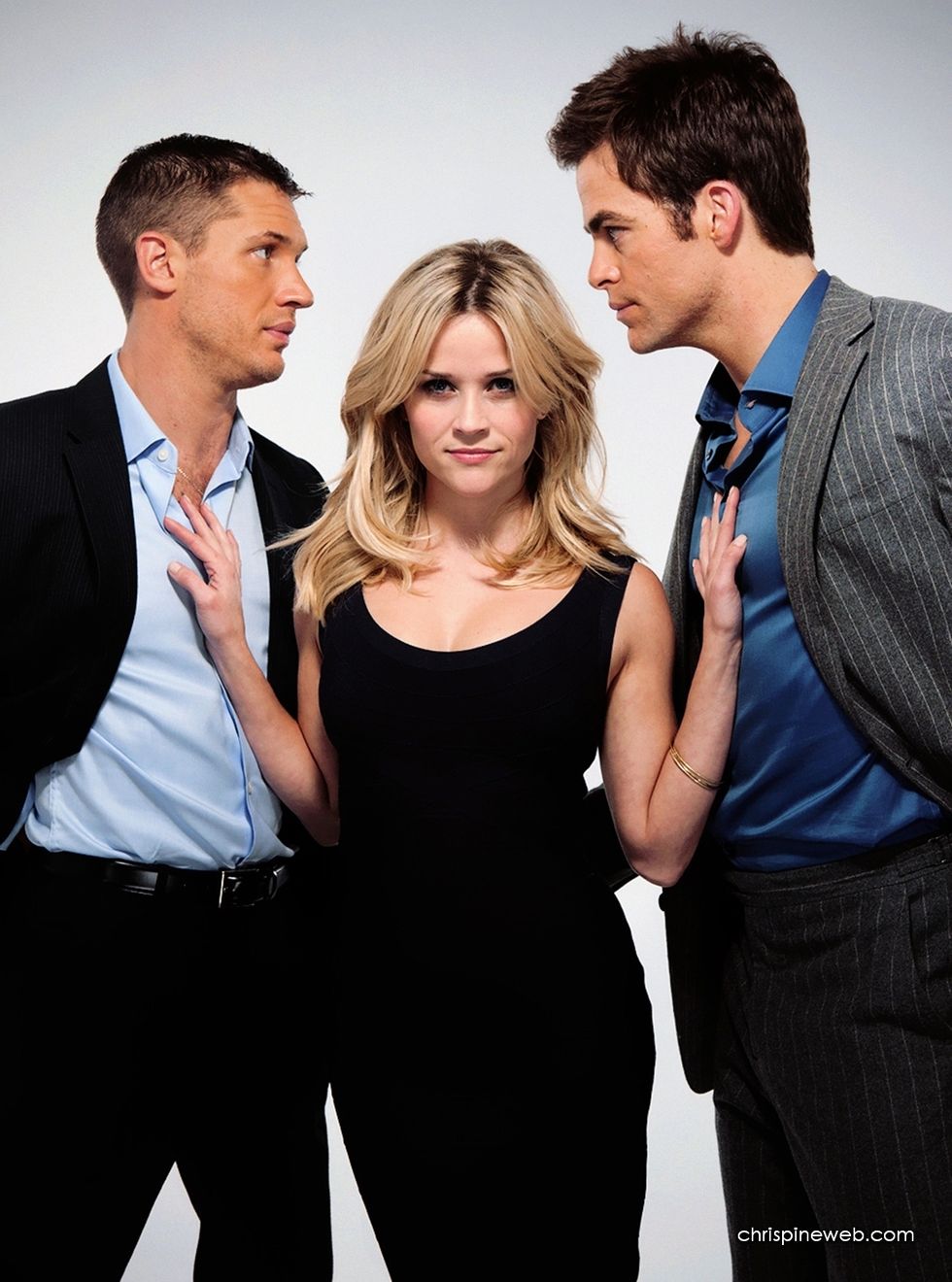 Two beautiful men fighting over Reese Witherspoon? I think yes! This movie has so much romance, comedy, and action, it's almost overwhelming.
9. 500 Days of Summer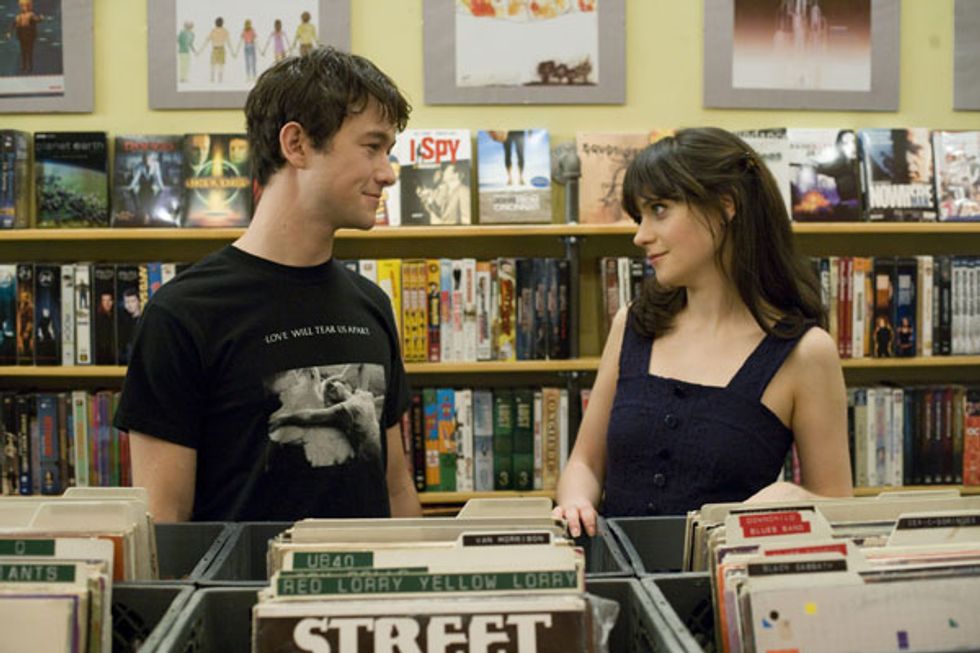 This is definitely one of the most unpredictable movie's I have ever seen. You will truly experience every emotion possible during the extent of this movie. No spoilers, but don't be too optimistic while watching…
10. What's Your Number?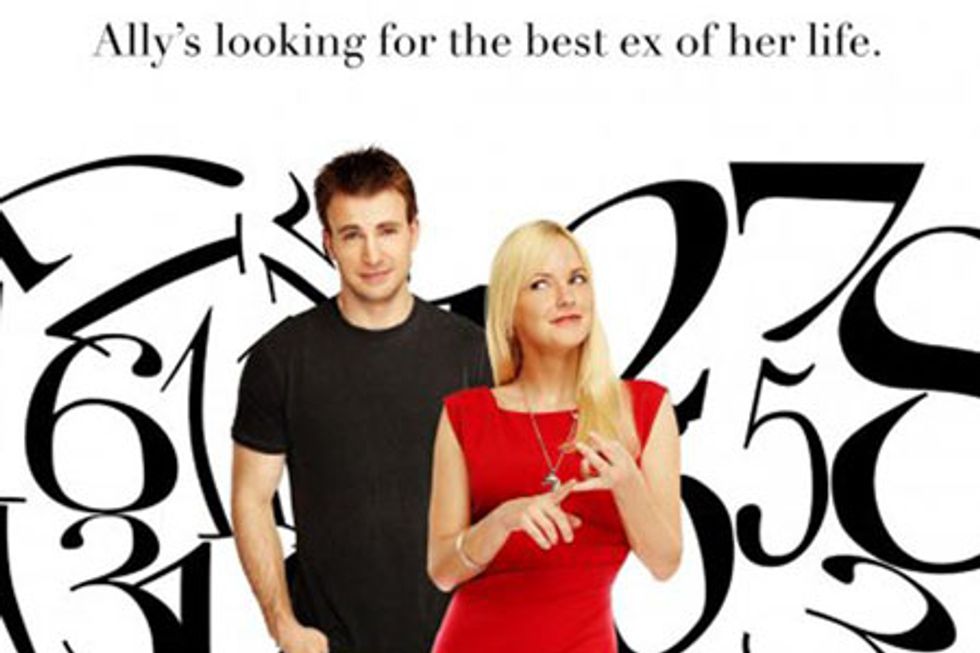 Question: What's better than stalking all of your ex boyfriend's to see if you made a mistake breaking up with one of them? Answer: Watching Anna Faris embark on this exact journey!
11. Just Go With It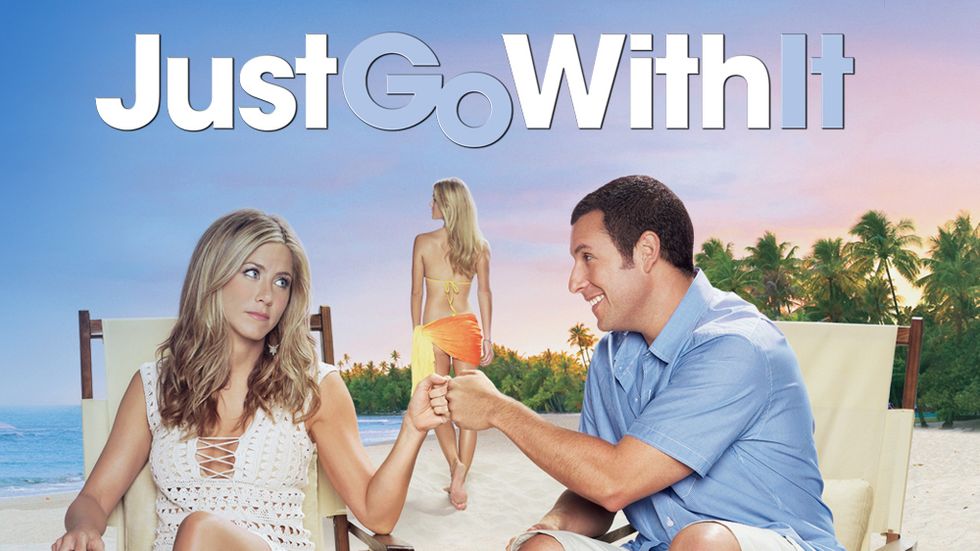 It truly doesn't get better than Jennifer Aniston and Adam Sandler. Besides being one of the funniest movies, it has the perfect amount of romance to keep you on your toes. There is nothing like a romantic ending to a funny movie.
12. Crazy, Stupid, Love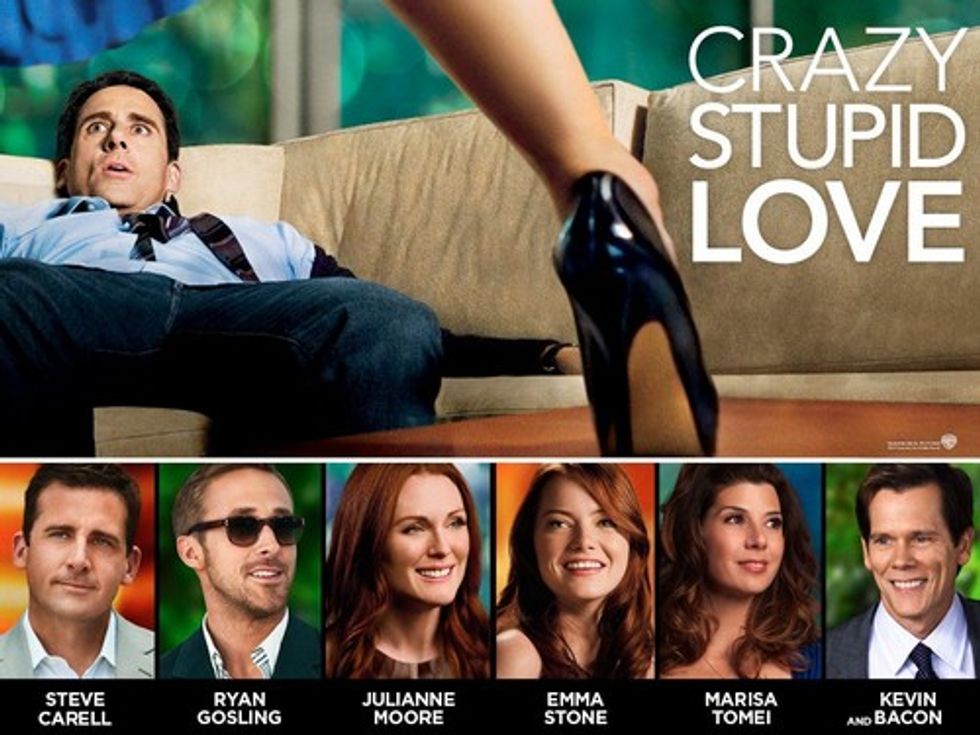 I mean just look at this cast! Movie plots that end up connecting in the end are undoubtedly the best, and this movie is no exception. However, staring at Ryan Gosling may or may not be the greatest part of this movie.
13. Clueless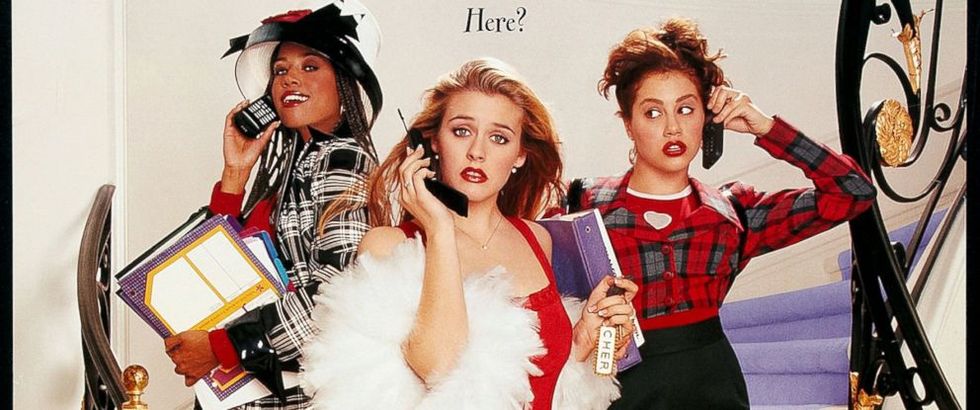 Aside from living vicariously through Cher Horowitz, this movie will always be a classic. The witty film definitely makes the list because it is bound to give you a laugh. If you walk away from watching this movie without incorporating the phrase "Ugh, as if!" into your daily vocabulary, you did it wrong.
14. Rumor Has It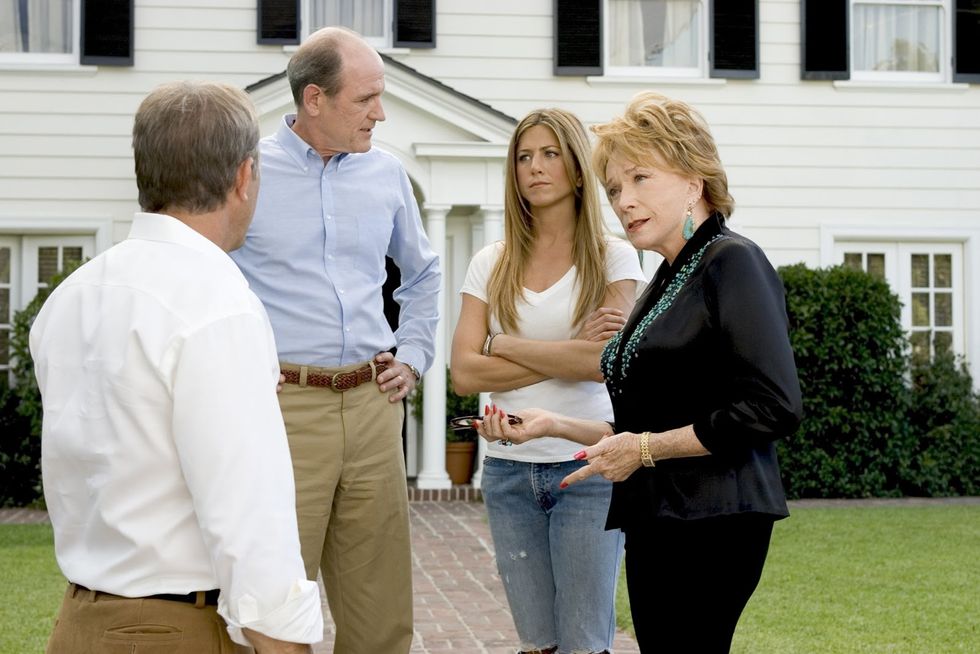 It's safe to say that any movie with Jennifer Aniston has my heart, but this movie specifically makes the list. Based off of The Graduate, this movie has family drama, past and present relationships, and a whole lot of plot twists!
15. Think Like a Man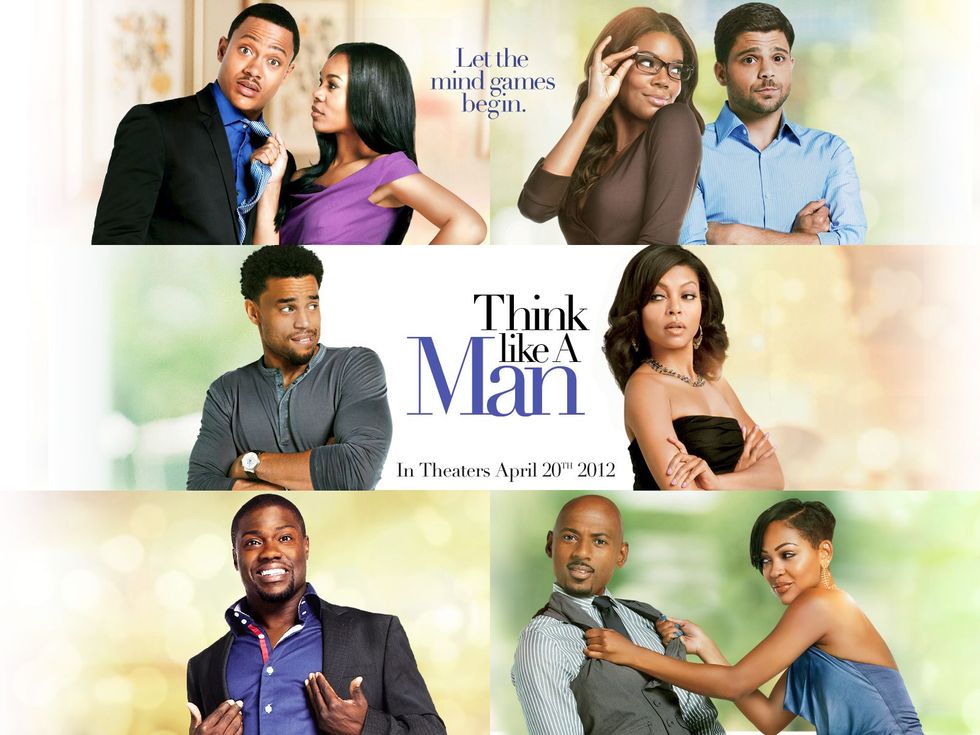 This is definitely a feel good movie, and is bound to make you laugh. This movie has beautiful women, funny men, and a great story. The perfect combination of humor and romance make this a definite go-to movie.
16. My Best Friend's Wedding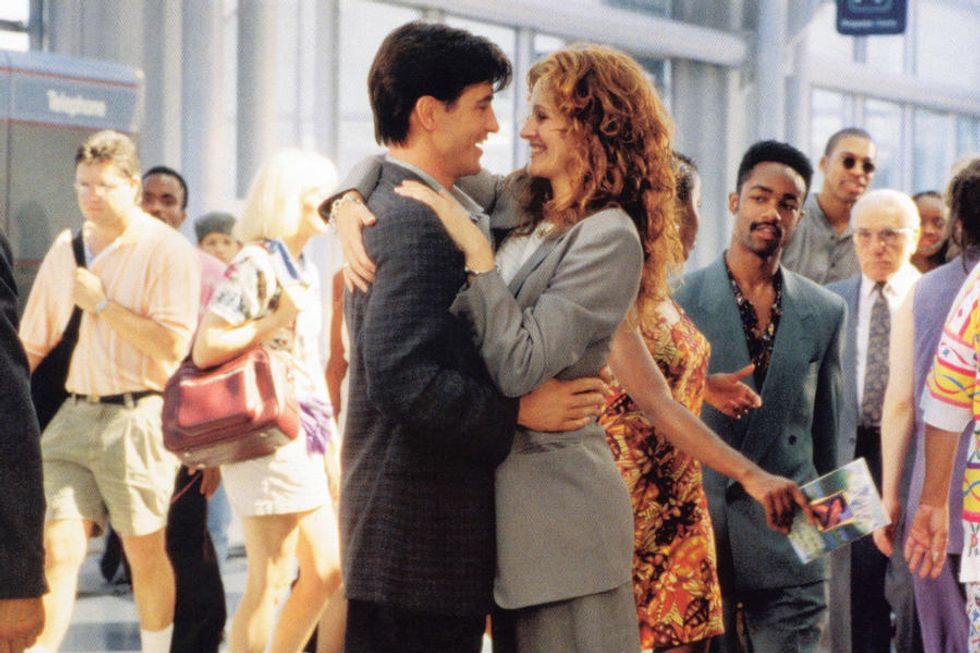 Who doesn't love a classic Julia Roberts movie? While this is no Pretty Woman, it is still a feel good movie bound to make you shed a tear or two. If you've ever had a best friend of the opposite sex, this movie will hit close to home.
17. Forgetting Sarah Marshall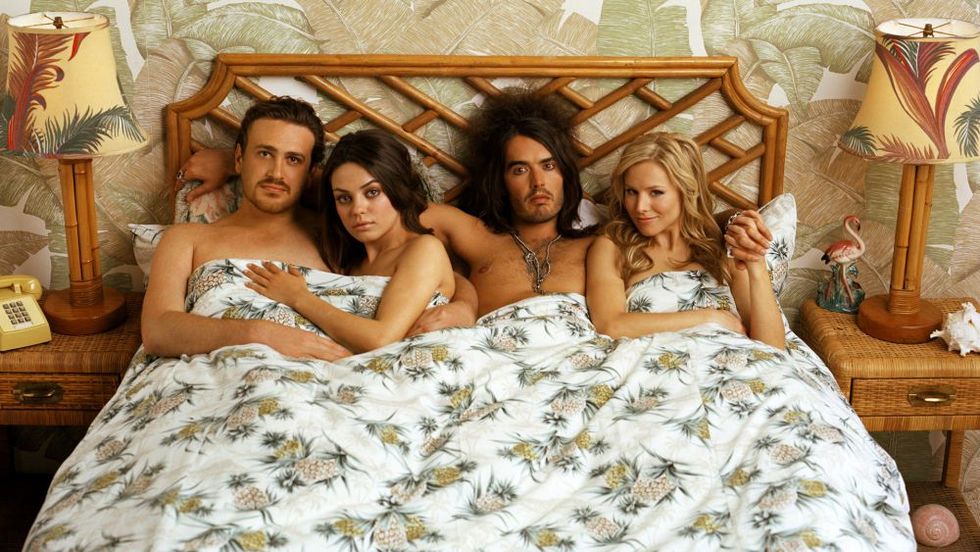 Besides having an unreal cast, this movie is both hilarious and emotional. It's probably every guy's worst nightmare to watch their girlfriend break up with them for someone more attractive. Oh, and did I mention famous? The best part of this movie, however, might be two whole hours of Mila Kunis.