I truly believe that one of the best jobs in the world would have to be naming nail polishes. I've always been that weird person who has actually looked at and acknowledged the name of a nail polish before I buy it. I've always gotten a kick out of seeing what people came up with for a blue bottle of nail polish.
These people had a little too much fun.
1. Porn-A-Thon (Smith and Cult)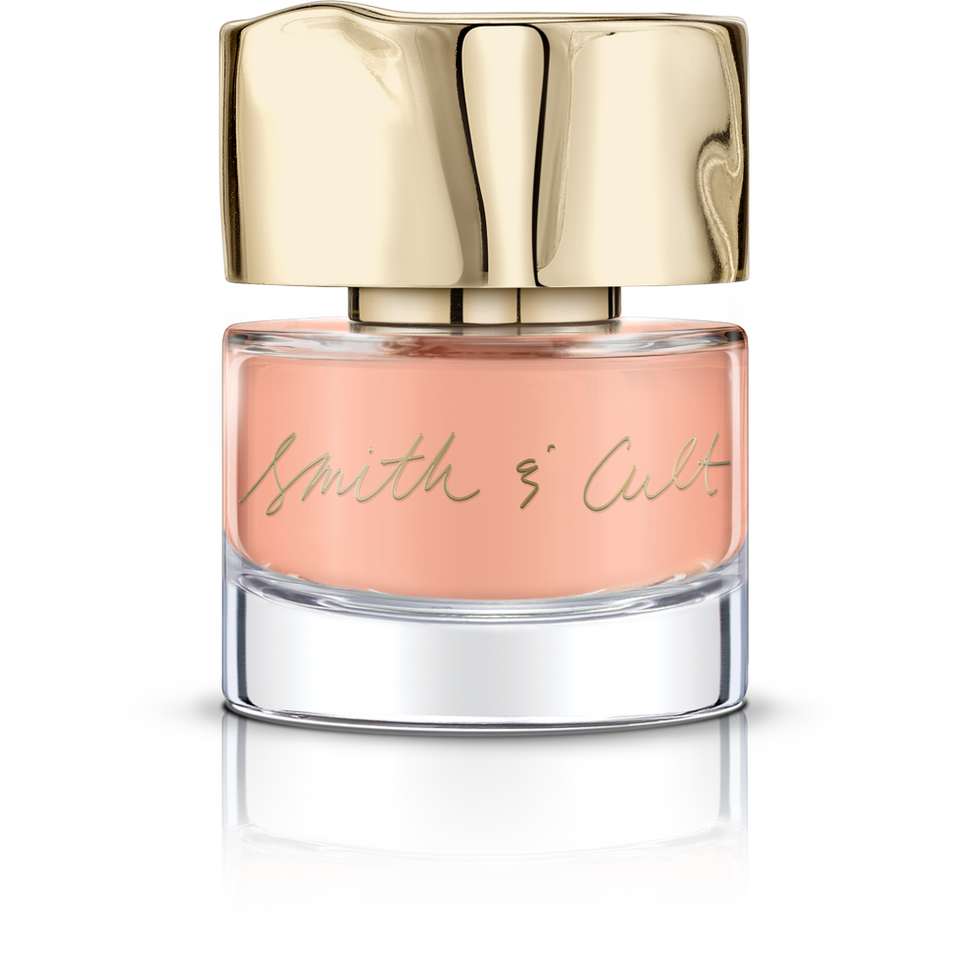 2. Cake Hole (Butter London)

3. Size Matters (Essie)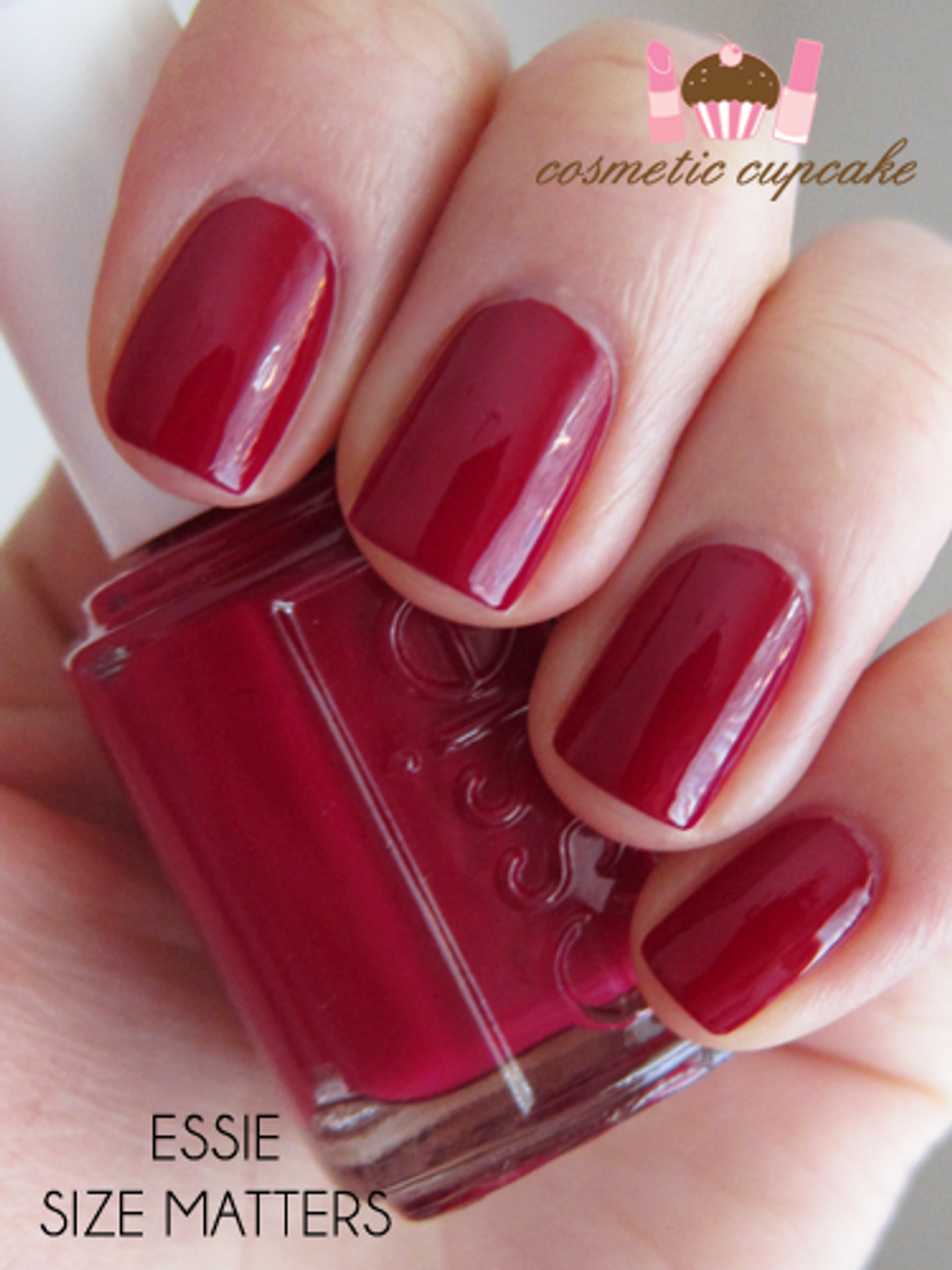 5. Scallywag (Butter London)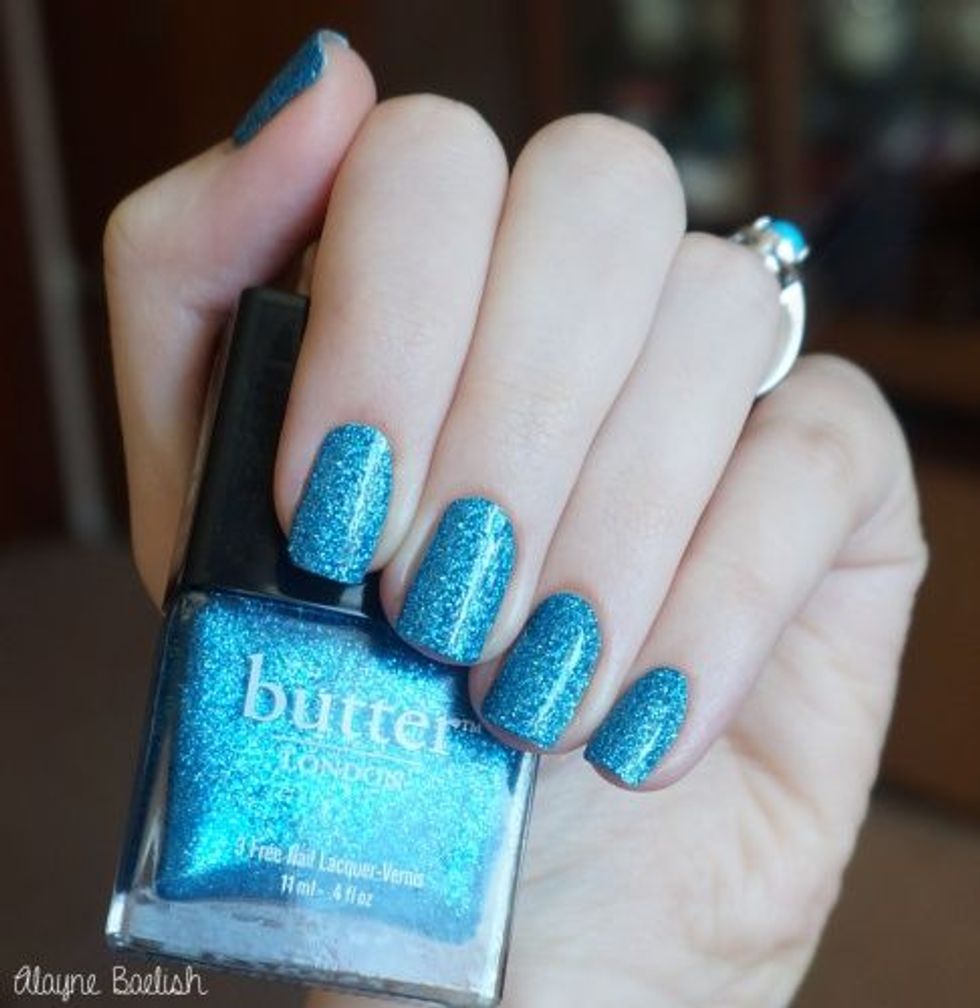 6. Spaghetti Strap (Essie)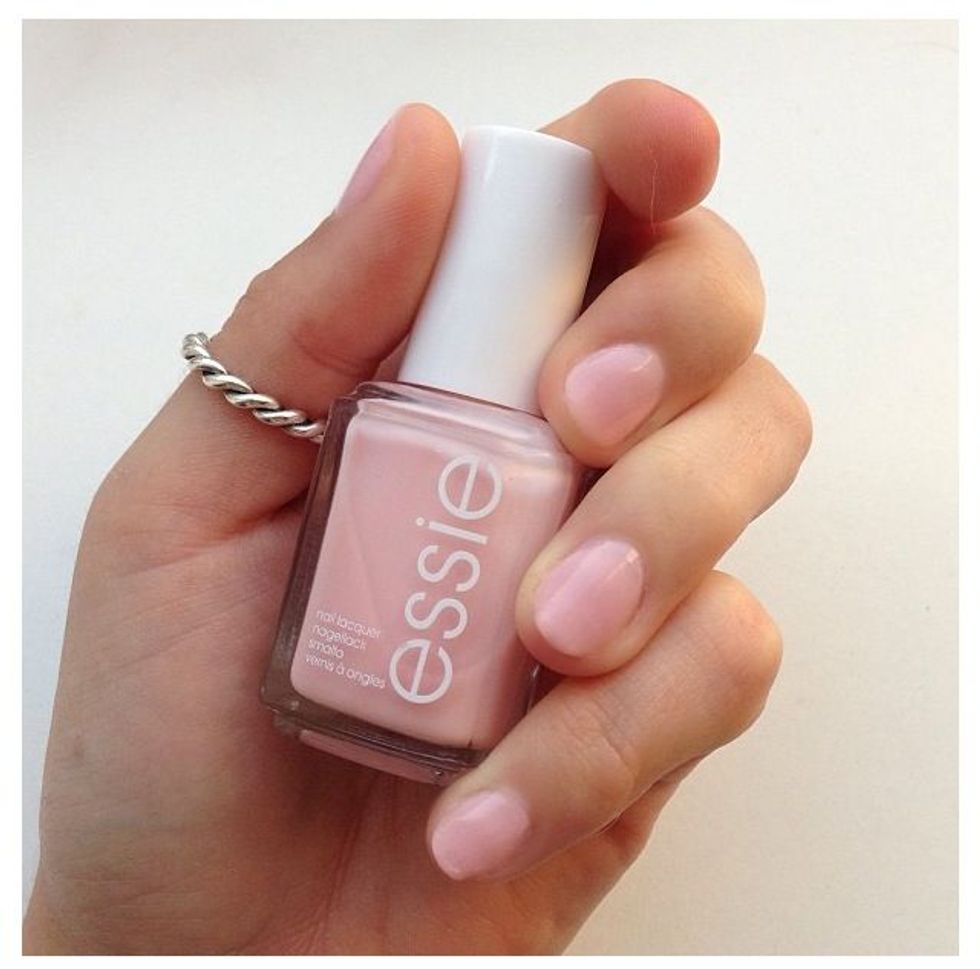 7. I Only Eat Salads (Spoiled)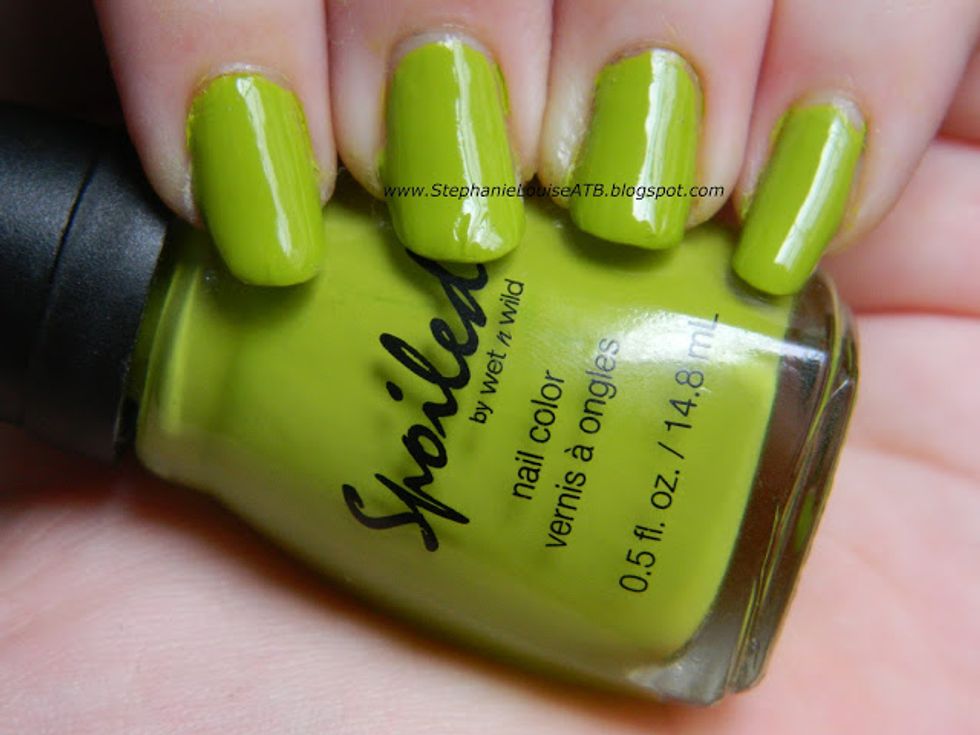 8. Below the Belt (Essie)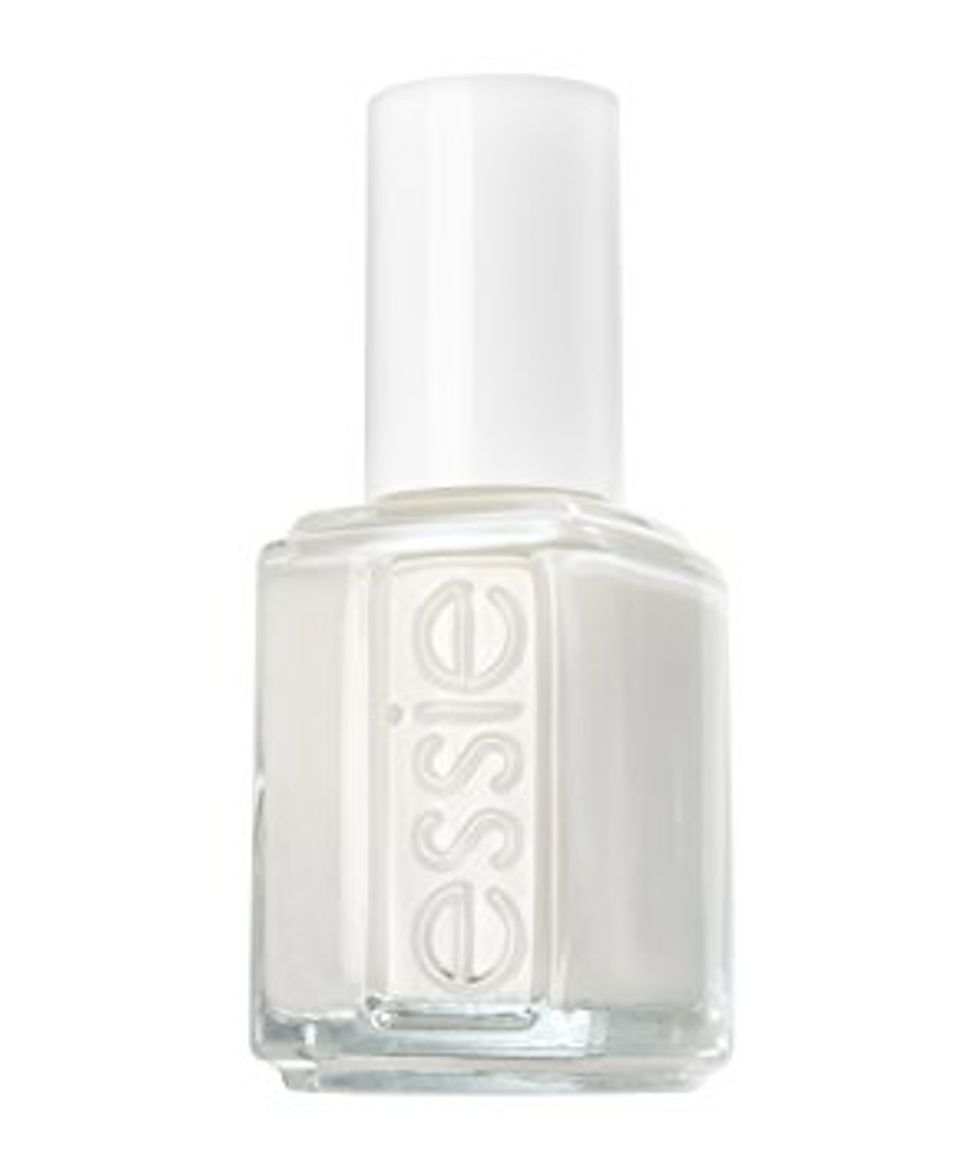 9. My Silicone Popped (Spoiled)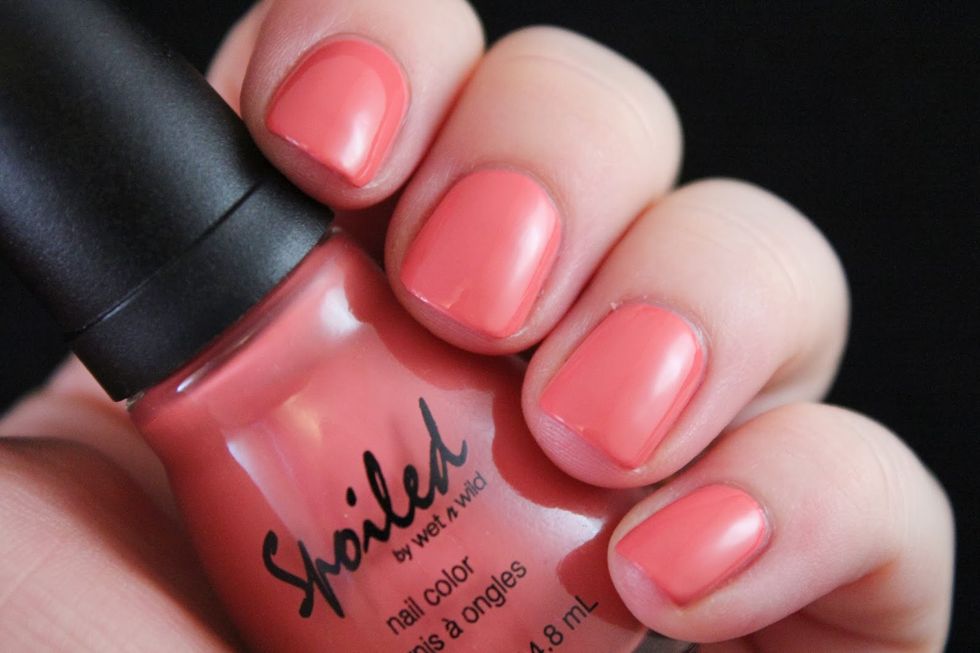 10. Vant to Bite My Neck (OPI)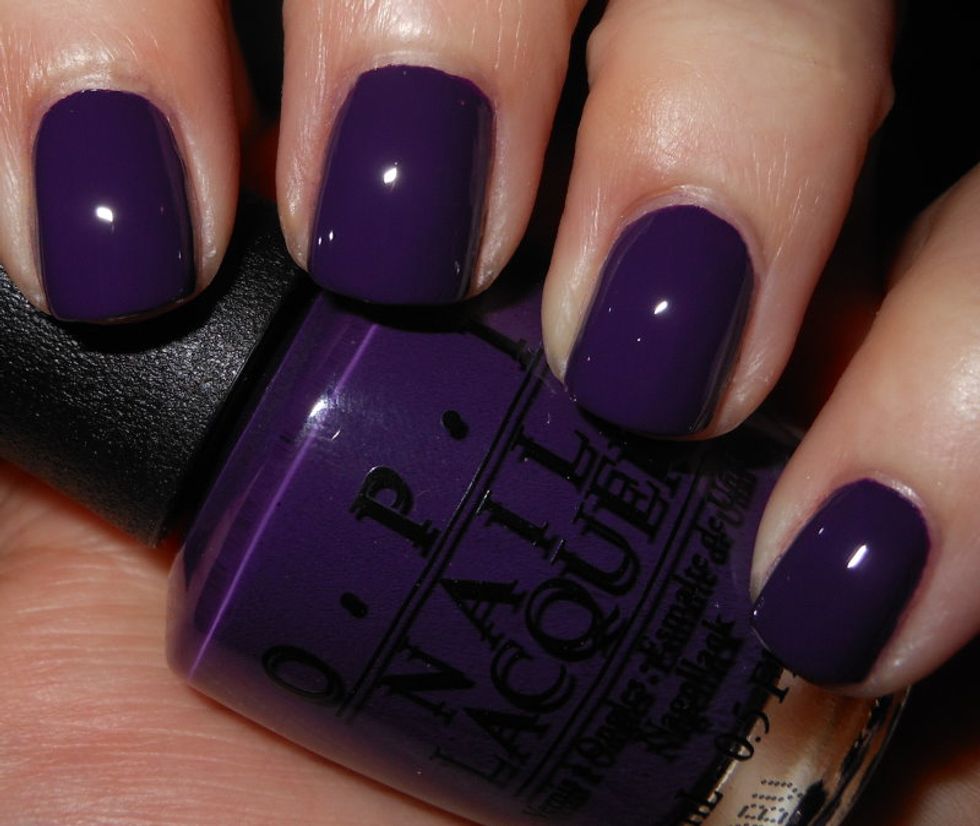 11. I Eat Mainely Lobster (OPI)

12. Sugar Daddy (Essie)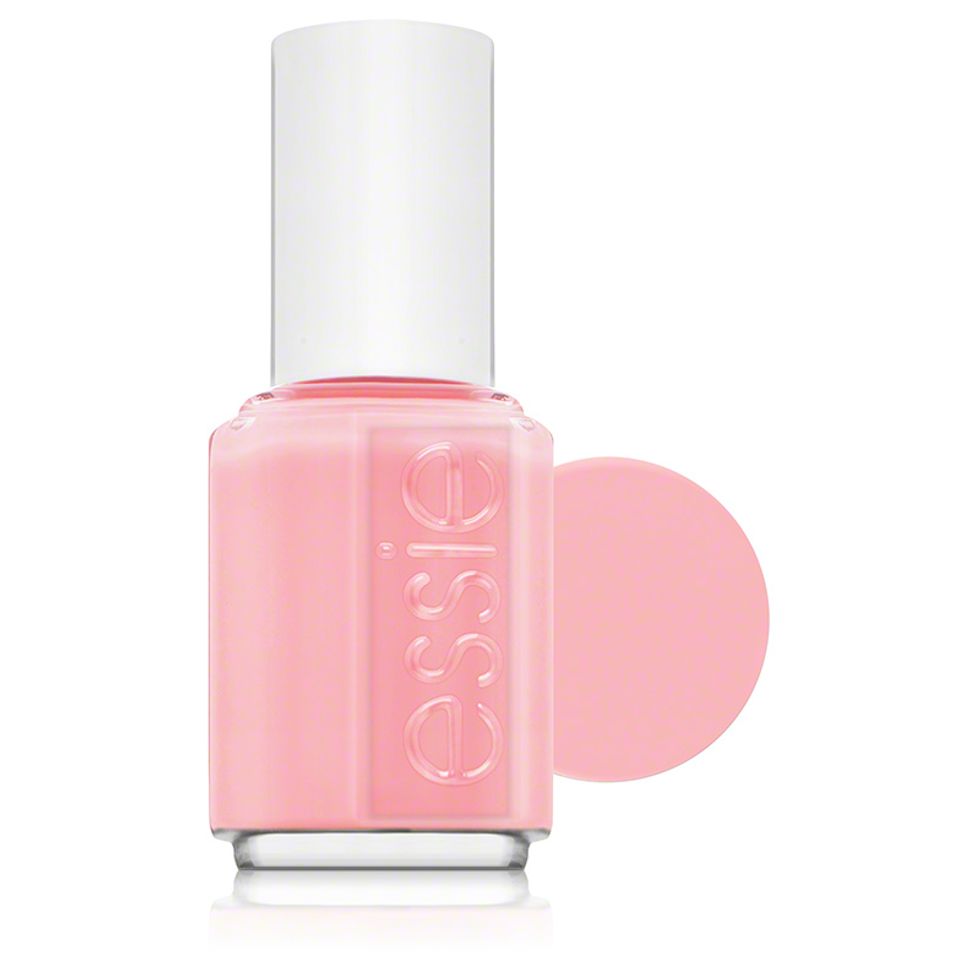 13. Teal the Cows Come Home (OPI)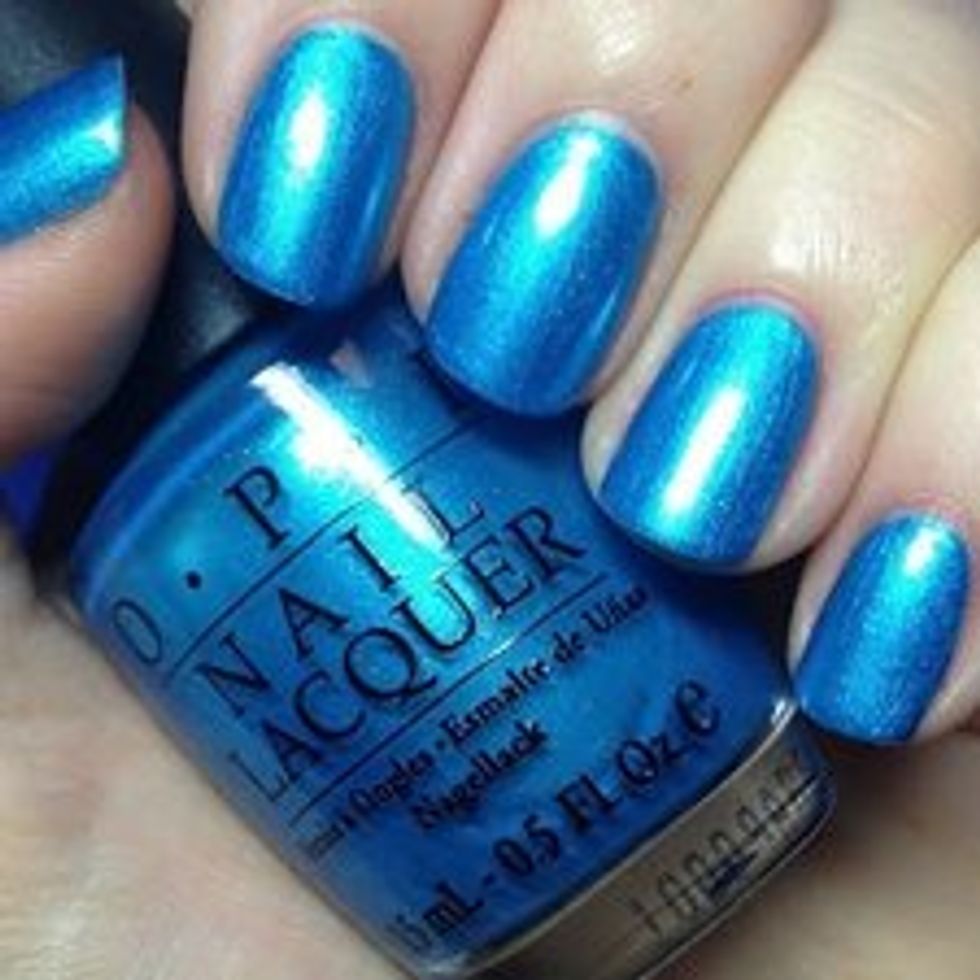 14. Conga Line (OPI)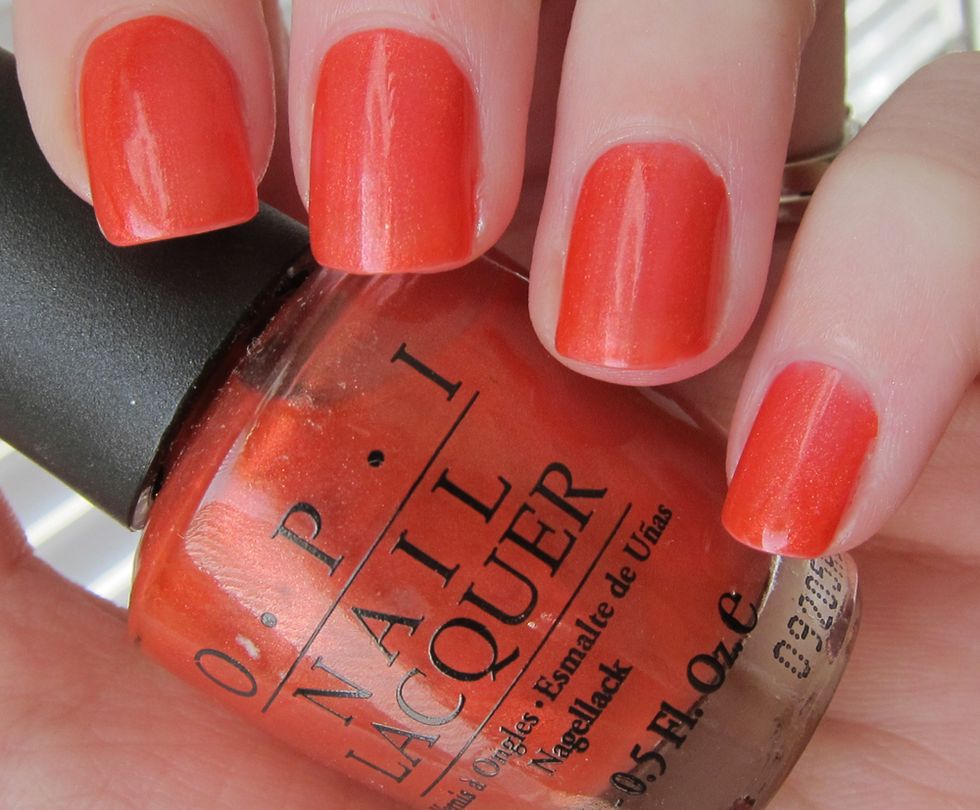 15. Don't Pretzel My Buttons (OPI)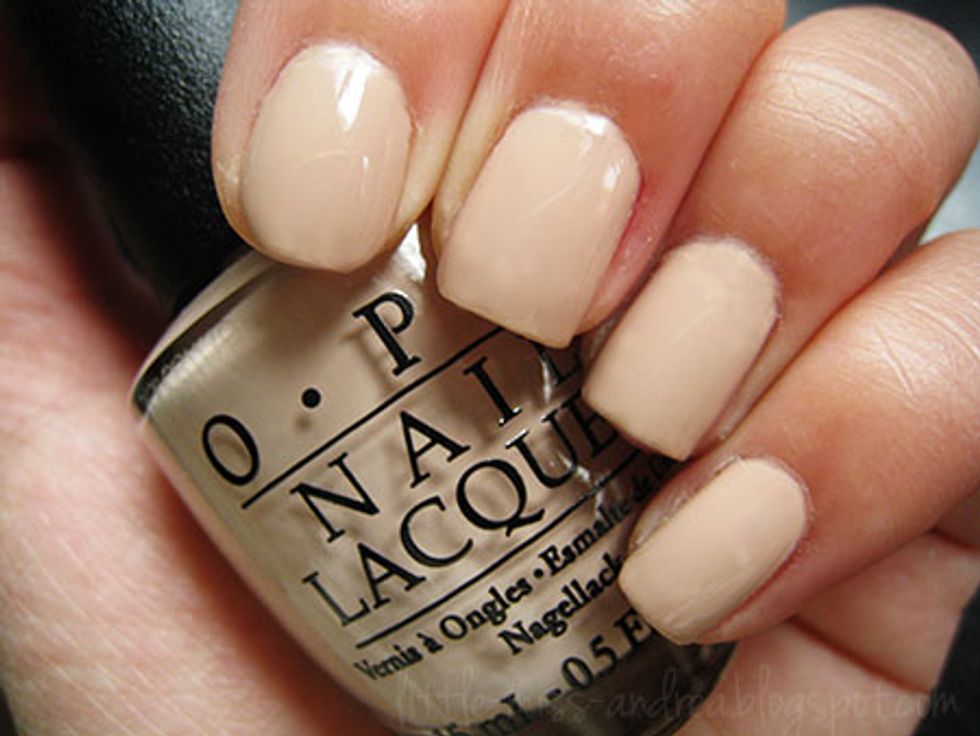 And my absolute favorite for last...

16. Uh-Oh Roll Down the Window (OPI)