You never know what to expect at the VMA's, but every year, America is always in for great commentators, performers, awards and surprises. This year, the VMA's were definitely one for the books with all four of Rihanna's killer performances, Beyoncé's breathtaking Lemonade performance and Kanye's baffling, but yet kind of genius speech, that left the audience cheering and applauding because, well, it's Kanye. So, we're going to re-live some of the greatest moments from this year's VMA's because we just can.
1. Beyoncé showing up on the red carpet with her mini-me Blue Ivy.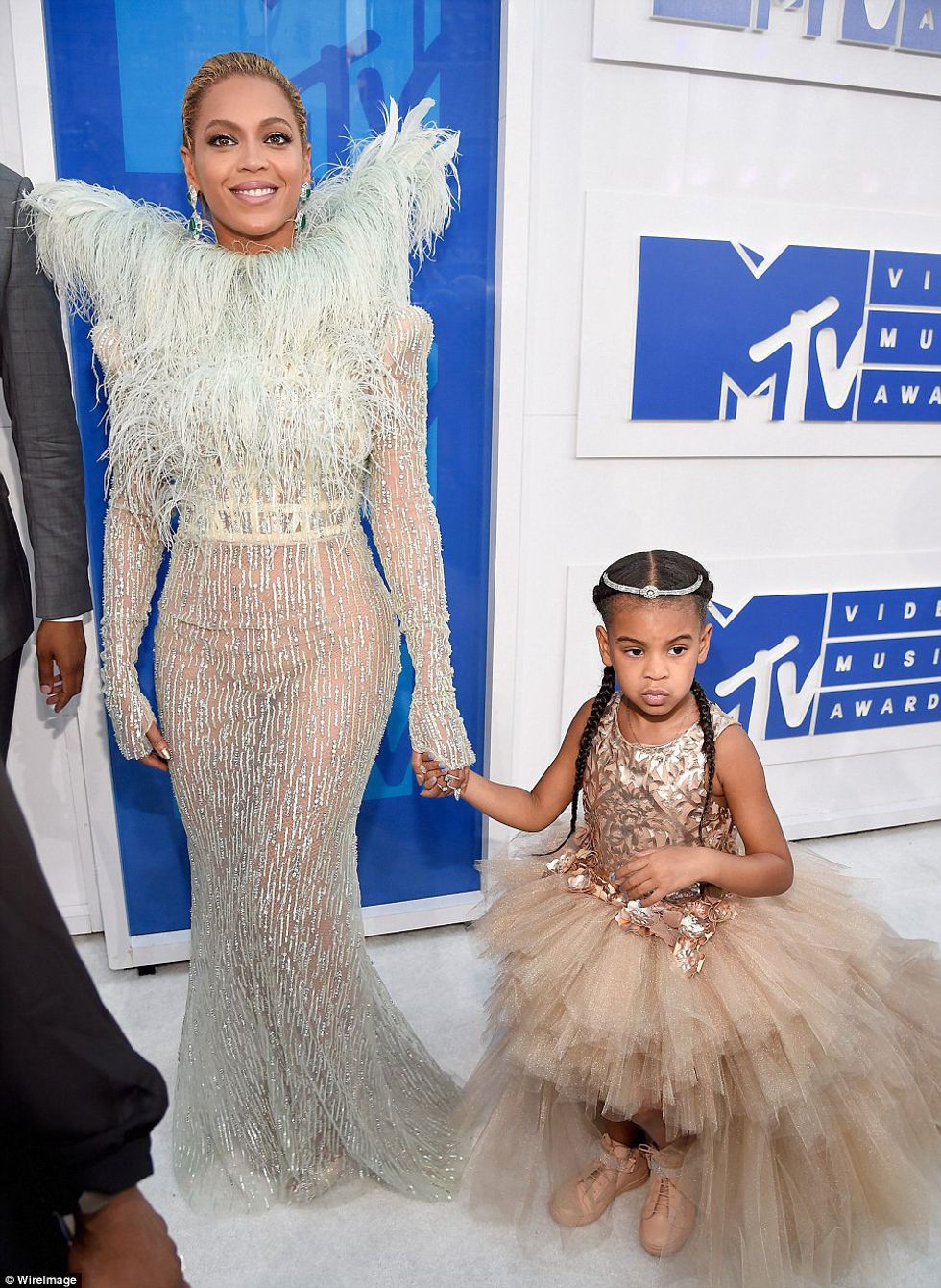 2. Key and Peele commentating on...actually, what were they even saying?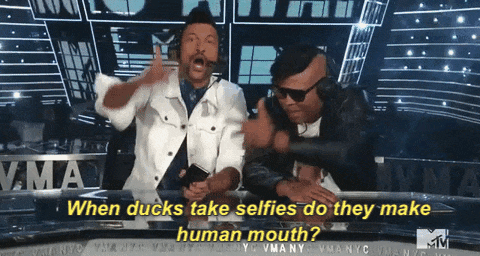 3. Rihanna's opening performance, clad in an all-pink ensemble.


4. When Ariana Grande and Nicki Minaj basically turned the VMA stage into a workout class.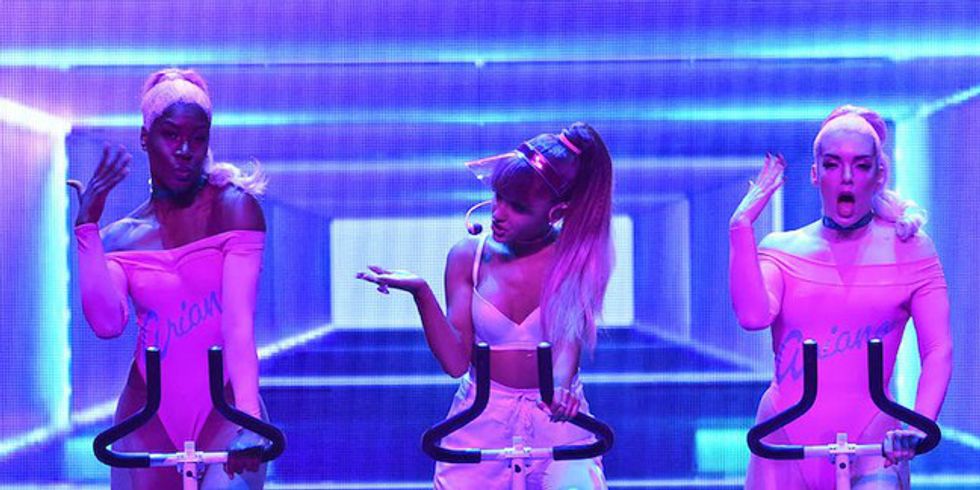 5. And then when Sarah Snyder, aka Jaden Smith's girlfriend, didn't even acknowledge their performance.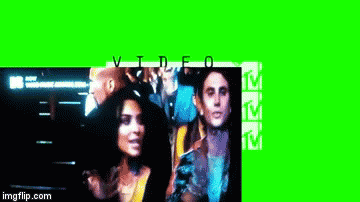 6. When Jay Pharoah impersonated Kevin Hart, and it was basically like Hart was at the VMA's.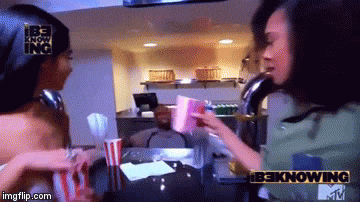 7. When Kanye walked out on stage and talked about nothing but still managed to wow the entire audience.




8. And then Kanye proceeded to show us his "art," which then actually turned out to just be straight porn.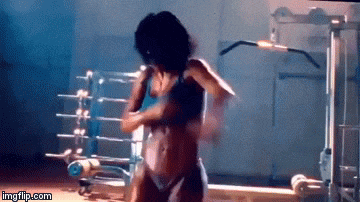 9. But then Nick Jonas turned things around when he showed up in some diner in NYC, and Ashley Graham and The Fat Jew made a cameo appearance.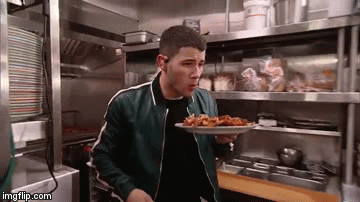 10. When Yoncé immersed out of smoke and then proceeded shut down the VMA's.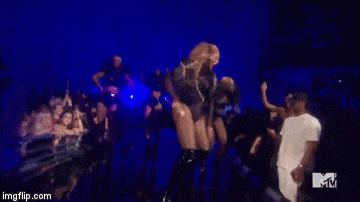 11. Then Britney showed up and SLAYED the stage while casually seducing G-Eazy in front of America.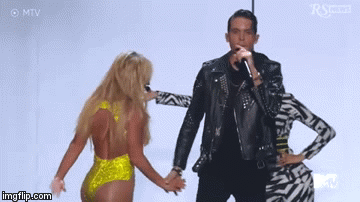 12. When the Final Five (sans Douglas) appeared on the VMA stage looking #flawless.


13. Then Queen Bee walked up on stage looking fierce in a gold jumpsuit and Laurie Hernandez casually freaked out.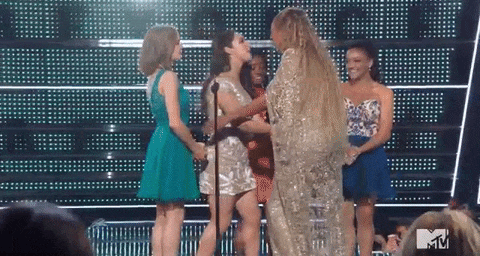 14. Then the Chainsmokers and Halsey performed "Closer" while everyone at home was screaming at the television hoping that Andrew and Halsey would kiss.



15. And Jimmy Fallon showed up on stage dressed as Ryan Lochte while throwing so much shade at him.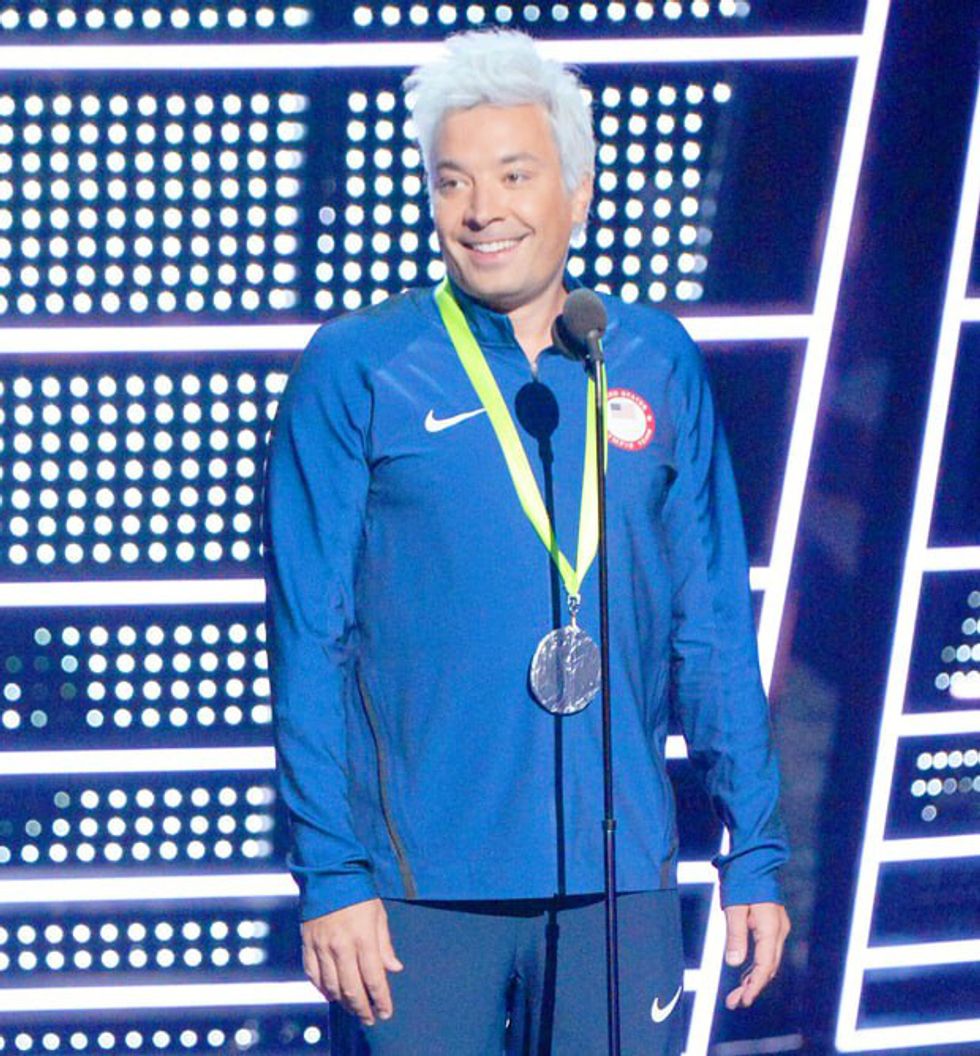 16. And to close out the night, Drake showed up to his give his bae her moon man, and the entire audience went crazy over them. Can you say #couplegoals?