It seems like the trend for the end of 2016 is complaining about how terrible this year was and saying that nothing good happened. People are posting cute memes on Twitter and Tumblr about how years from now people will be telling horror stories to their grandchildren about the apocalyptic year of 2016, but there are a ton of really great things that have happened this year! We don't get to hear about things like these a lot because it doesn't create as much buzz to talk about great stuff. As they say, "If it bleeds, it leads." But here's a list of some of those wonderful things that you may have missed this year:
16 AMAZING Reasons 2016 Was A Good Year For The World
1. Malawi achieved a 67 percent reduction in new child HIV cases.
Of all Sub-Saharan nations, this may be the biggest success in decades! Since 2006, they've saved 260,000 lives.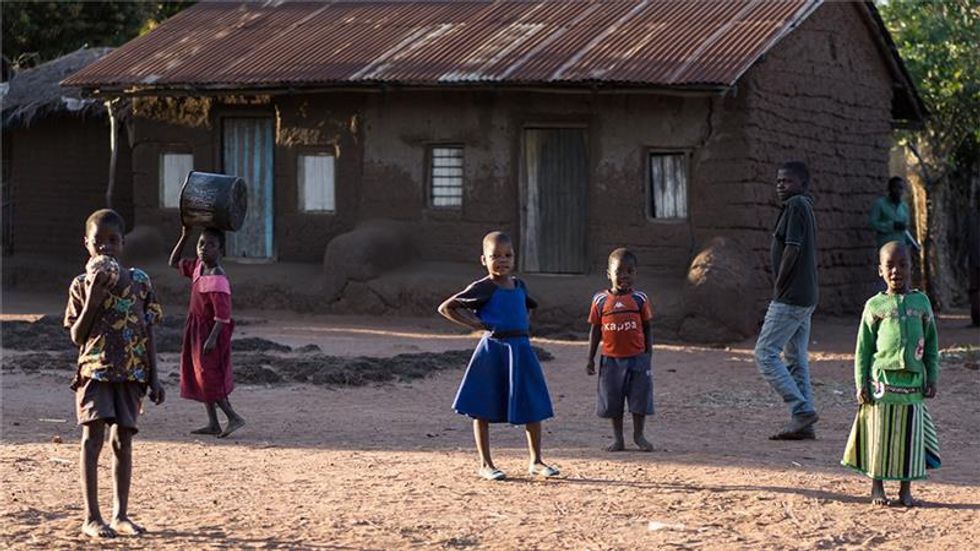 This is really big news because in 2013 roughly 48,000 Malawians died of HIV related causes.
2. Thailand and Belarus eliminated mother-to-child transmission of HIV and syphilis.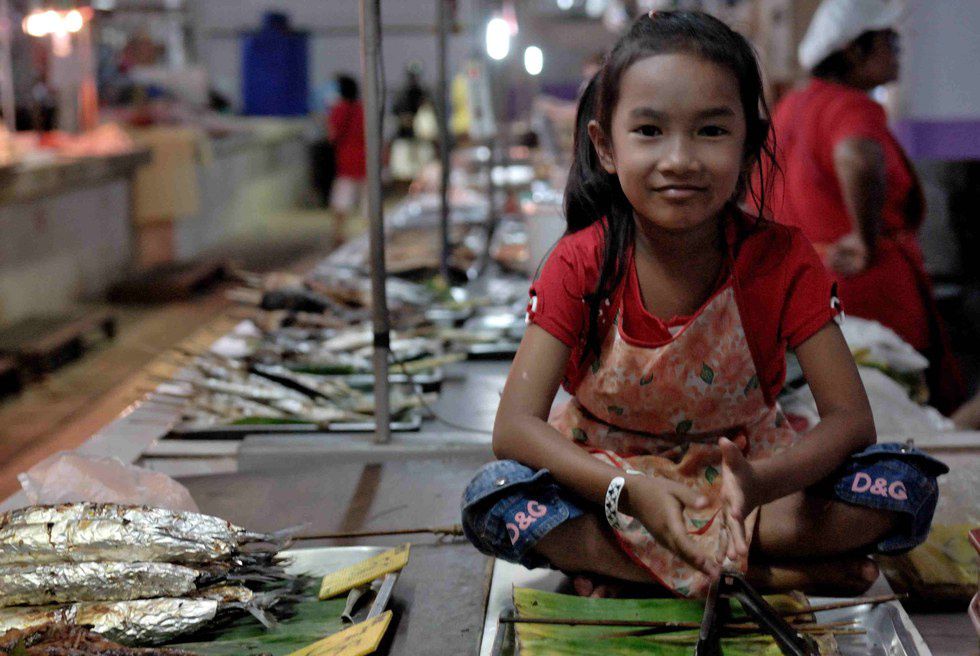 The World Health Organization Director-General, Dr. Margaret Chan said in a statement, "This is a tremendous achievement – a clear signal that the world is on the way to an AIDS-free generation."
3. Harvard Scientists created a new platform for antibiotic development that could help with the crisis of antibiotic resistance.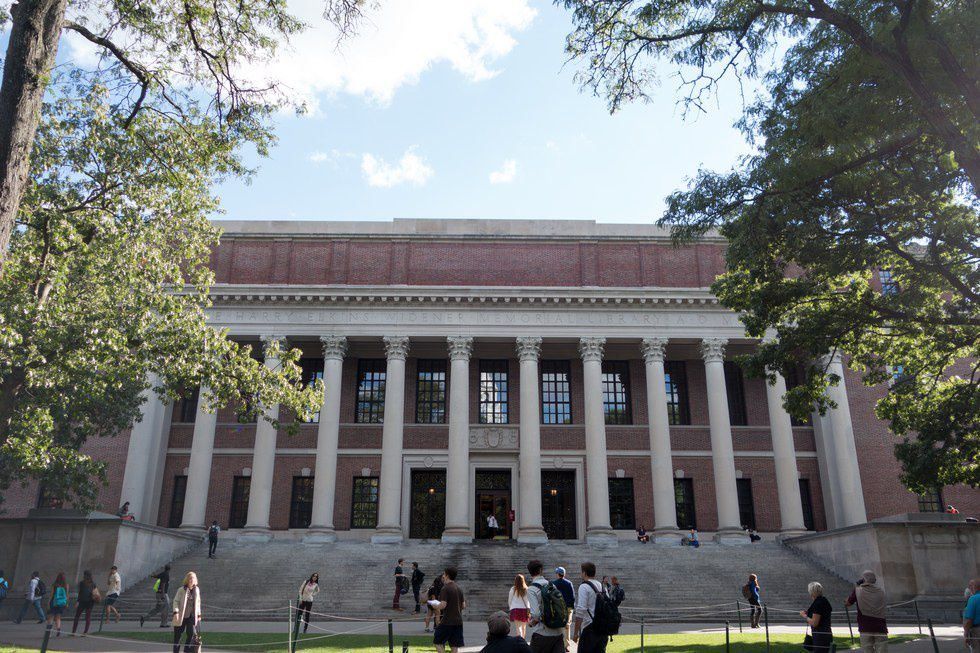 This is a really big deal for combatting illness! And Dr. Andrew G. Myers who published the research says that they are active against clinical bacterial strains that are resistant to all of the antibiotics currently in use!

4. Since Liberia was cleared this summer, there are no known cases of Ebola left in West Africa!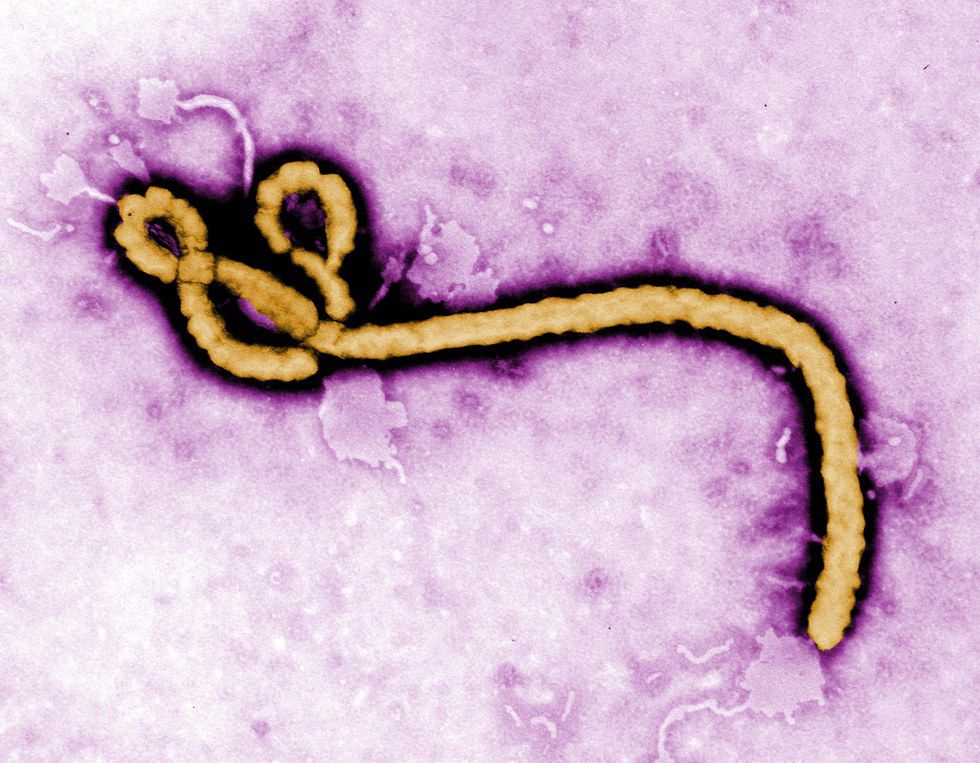 Liberia was the country worst hit, with more than 4,800 Liberians killed by the virus. This is a BIG win!
5. Malaysia established a 2,471,053.81 acre marine park that is using an innovative mixed-use approach to environmental protection.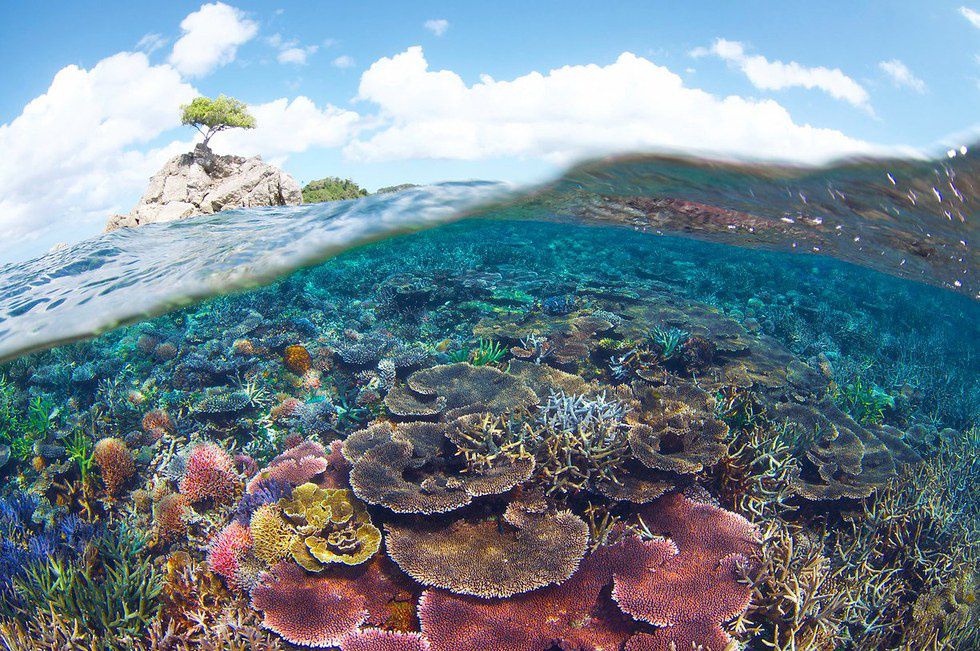 This is a huge step in environmental protection and will help preserve marine life by combatting the issue of overfishing while still taking into consideration the needs of the Malaysian economy and its fishing industry.
6. Acid pollution is almost back to the level it was before industrialization in the 1930's.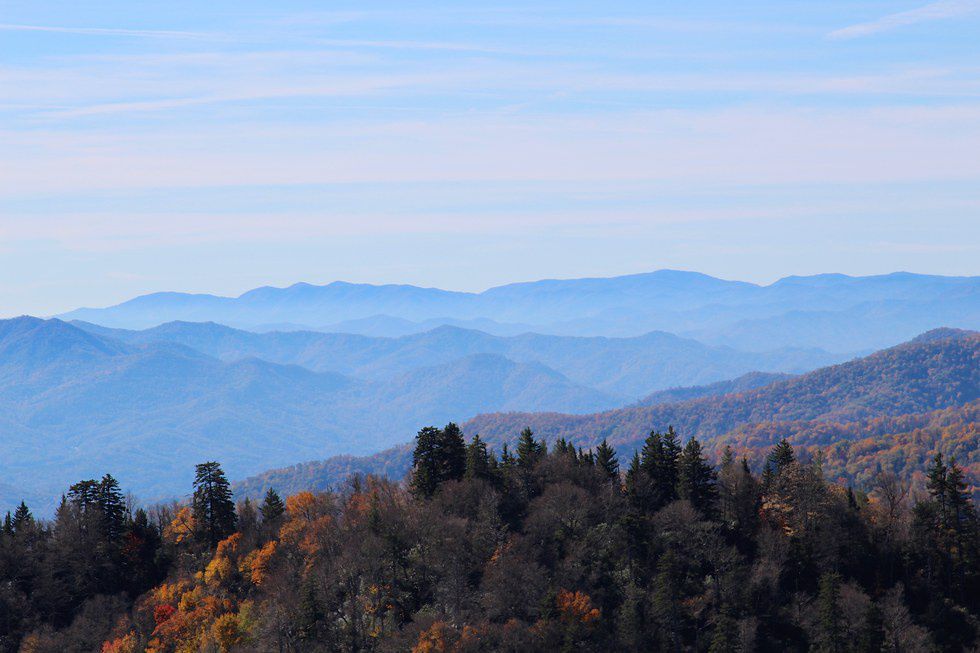 Hooray for decreasing pollution!
7. World hunger is at the lowest it's been in a quarter of a century!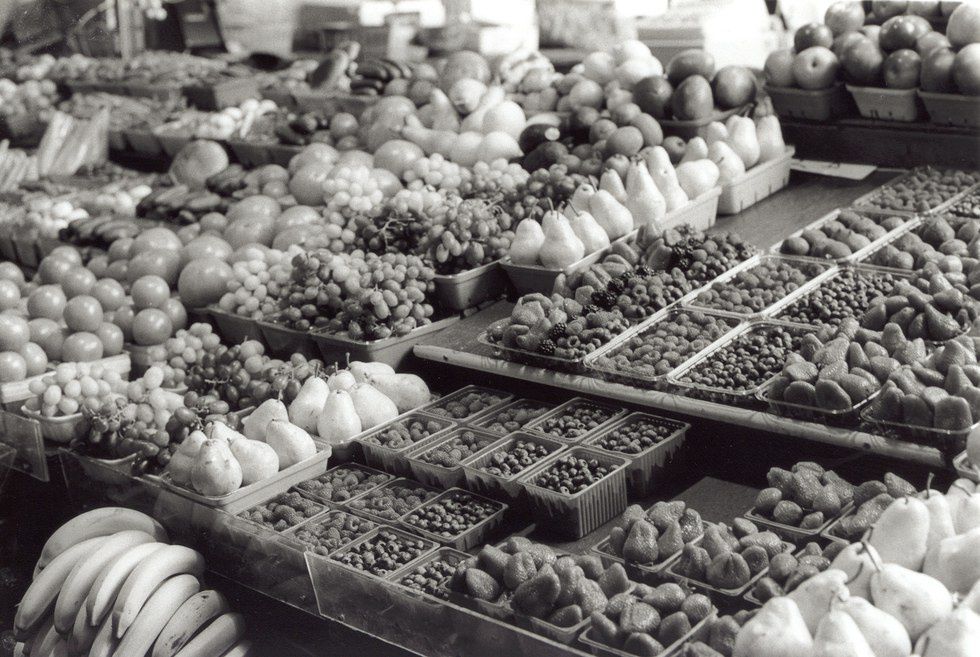 World famine is going down considerably, and we're just now hearing about this? Let's freaking celebrate and keep working to end it!
8. Myanmar has its first elected official for the first time in 50 years.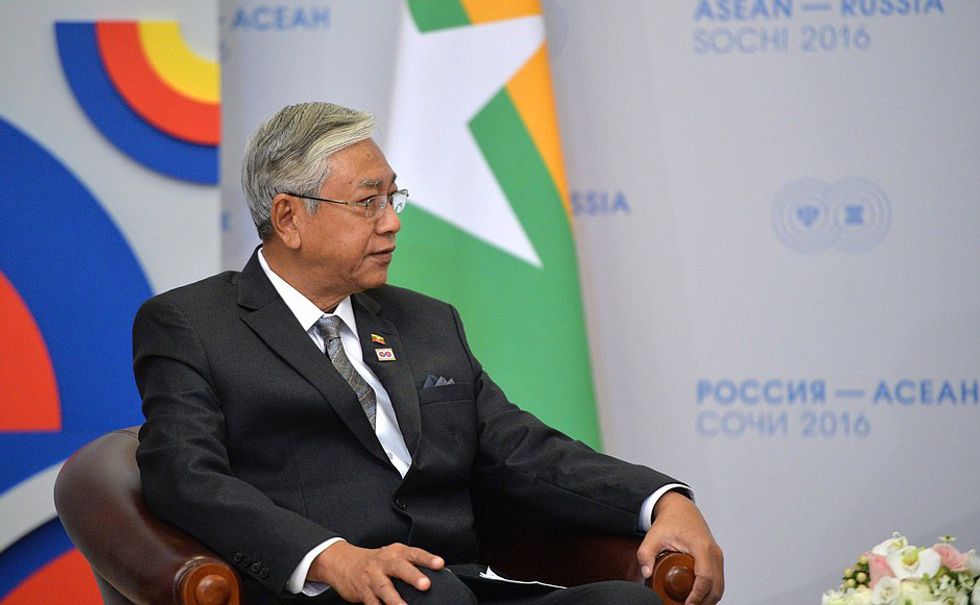 There is big reform happening in the world! Democracy for the win!
9. In July, India jumpstarted its plan to reforest 12 percent of its land with more than 800,000 volunteers planting 50 million trees in one day.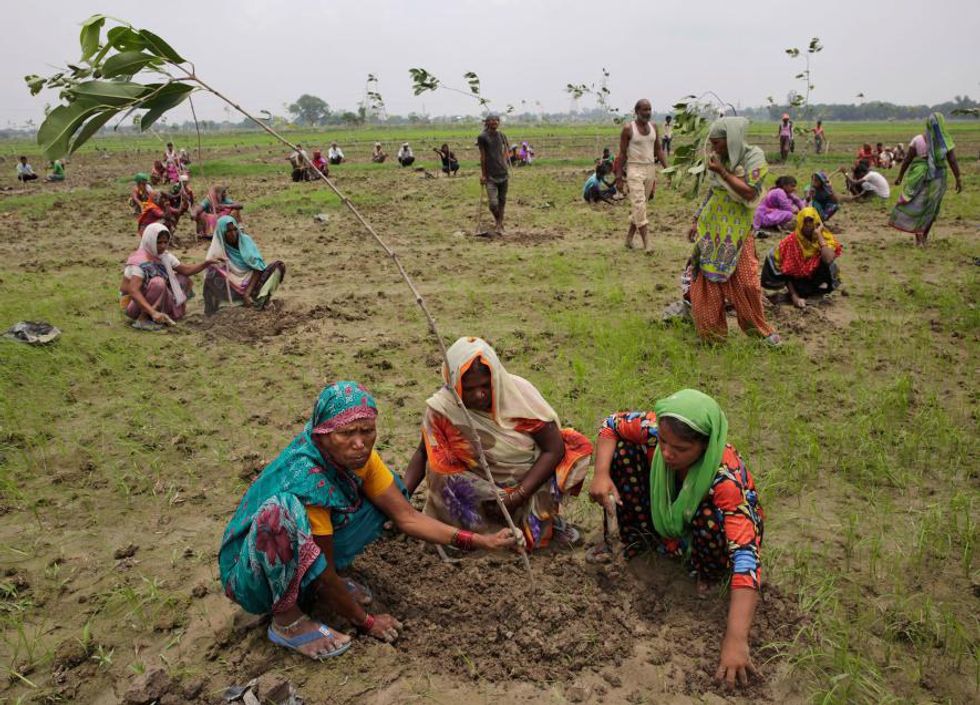 They smashed a world record and made a lasting environmental impact. Way to go, India!
10. Israel now makes 55 percent of its freshwater.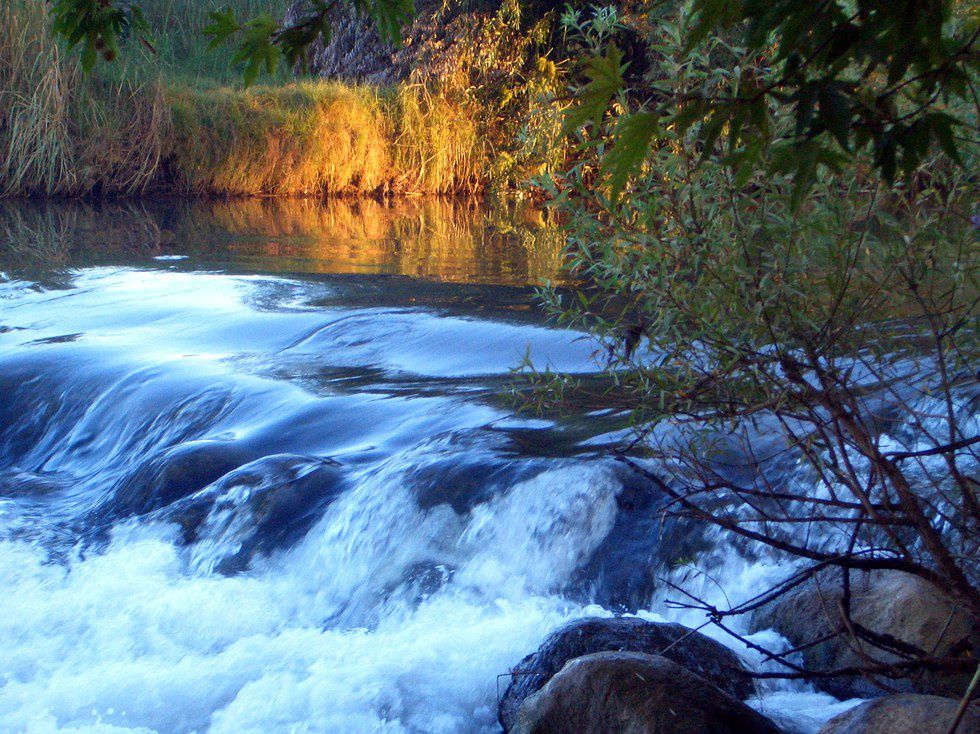 One of the world's driest countries now has more water than it needs!
11. Manatees are no longer endangered.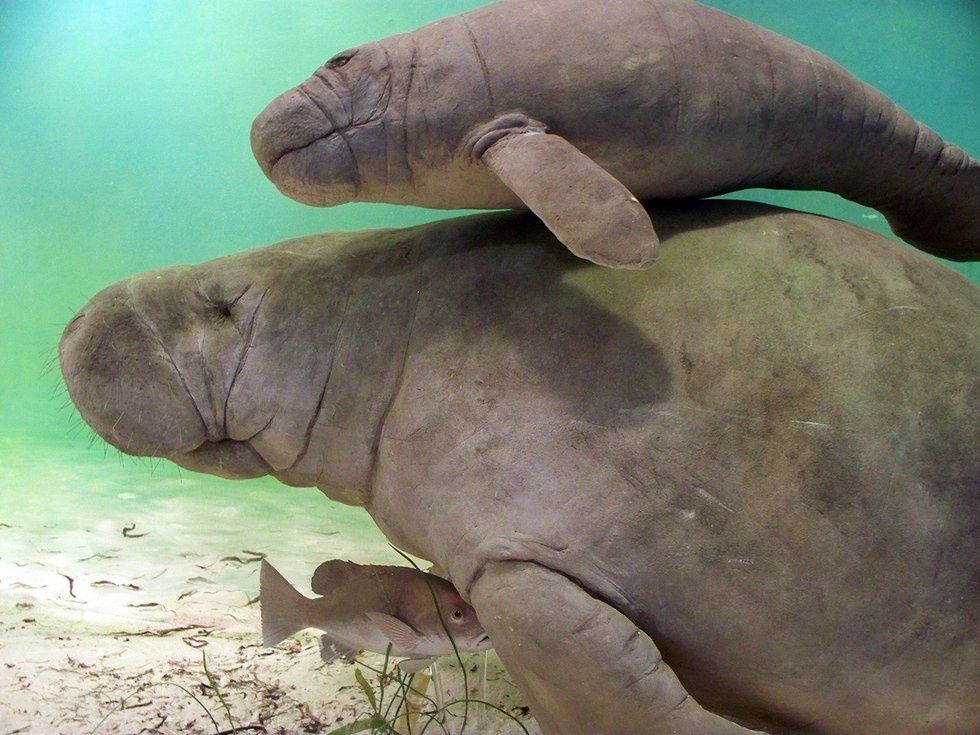 Like a phoenix, the majestic Sea Cow has risen from the ashes!
12. The citizens of Mumbai removed more than four million pounds of trash from Versova Beach.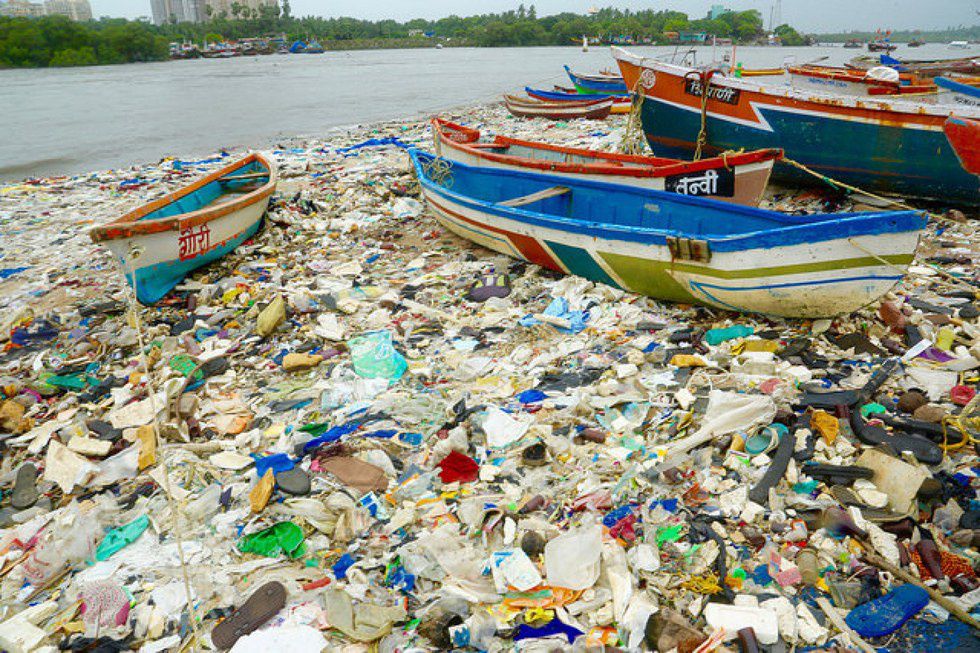 The world's largest beach cleanup happened and it made a big step forward for a beloved beach in Mumbai.
13. The world Tiger population rose for the first time in 100 years!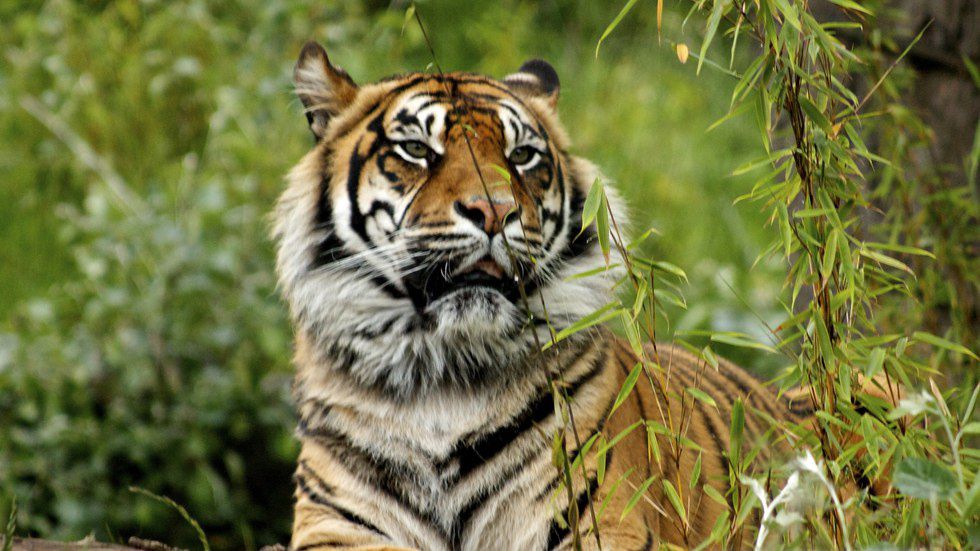 Look at that face! These beautiful animals are making a comeback, and it's amazing news!
14. 2016 is on track to be a record year for charitable donations from US foundations, individuals, organizations, and corporations.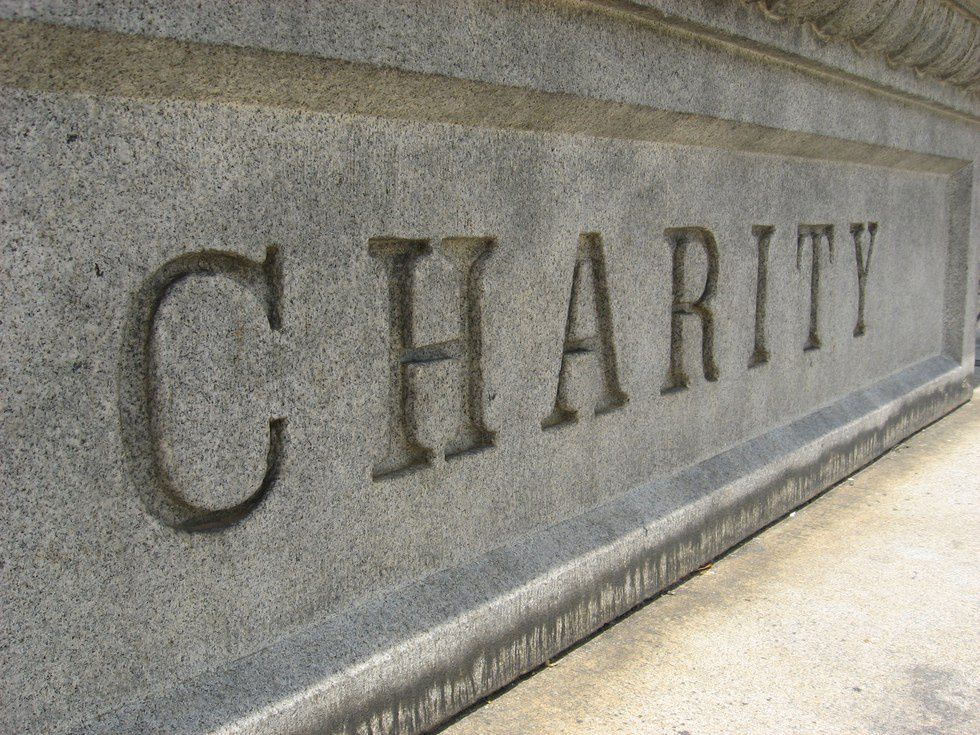 Millions of dollars from tons of people are going to help a plethora of worthwhile causes at record setting levels. That is simply incredible.
15. A PLANE CIRCUMNAVIGATED THE GLOBE WITH NO FUEL!

A first for aviation and for energy Solar Impulse made a nearly 25,000 mile flight with only solar power!
16. Leonardo DiCaprio FINALLY got his Oscar!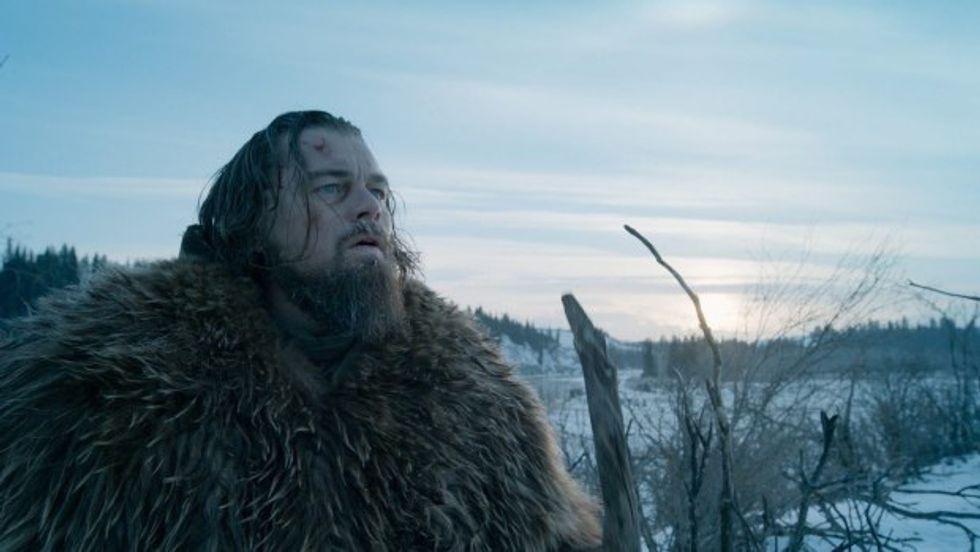 After a long wait, the man finally got what he deserved! We all knew that good things happened. It's just a matter of time.
This list is by no means exhaustive. Plenty of good happened, and we may just not have heard about it! Look for the positives and don't fuss about the bad stuff. The world sure is a wonderful place, and it would be a shame to forget that.