1. You're artistic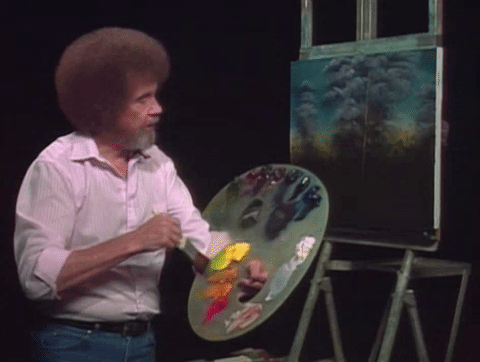 Art is a passion that lives deep within you.
2. You particularly love music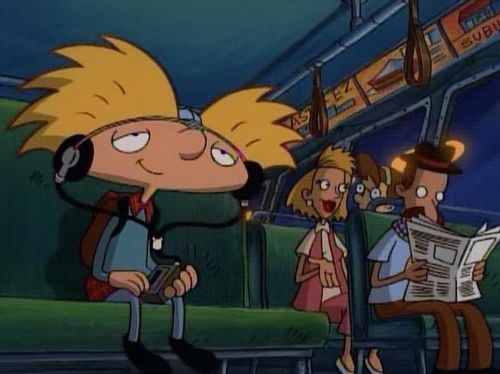 You're always dancing along to the rhythm and have music in your soul.
3. You're very gentle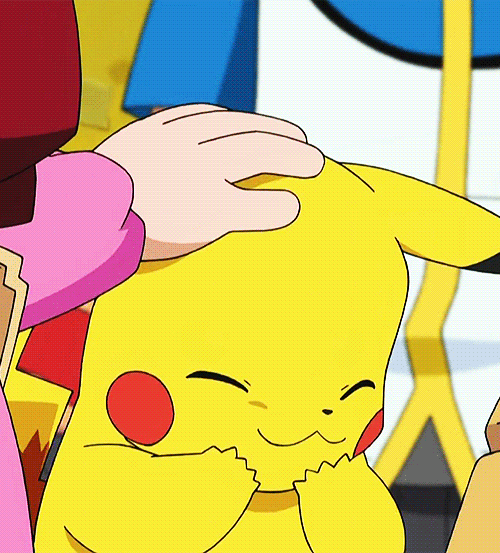 You aren't aggressive but are rather sensitive.
4. You're also empathetic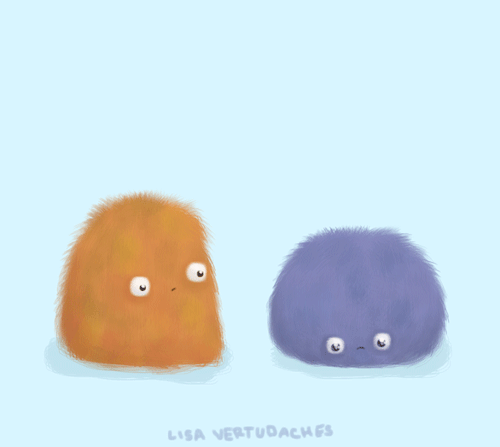 You always feel for people.
5. And make a great friend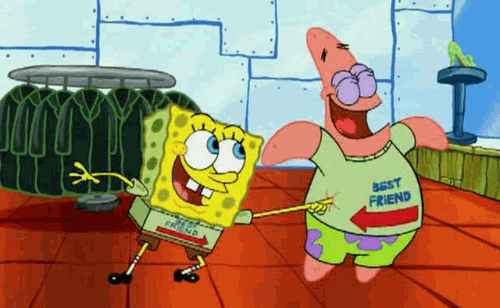 You always listen to and care about your friends, they never hesitate to turn to you.
6. You're more introverted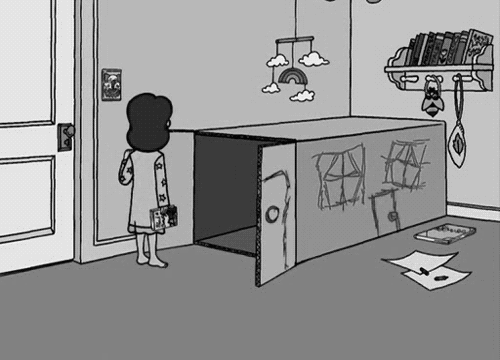 You're a bit on the shy side, your ideal night includes Pizza, Netflix and no people.
7. You can be fearful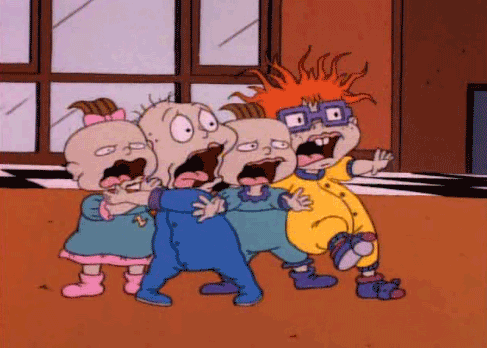 You are can become very worried very quickly.
8. And become sad easily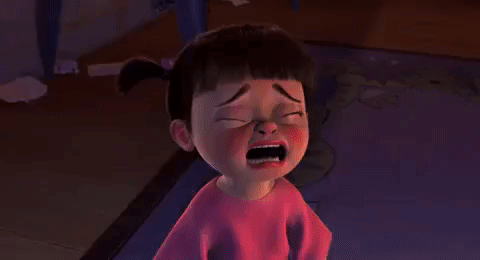 *Cries over spilled milk
9. You often want to escape from reality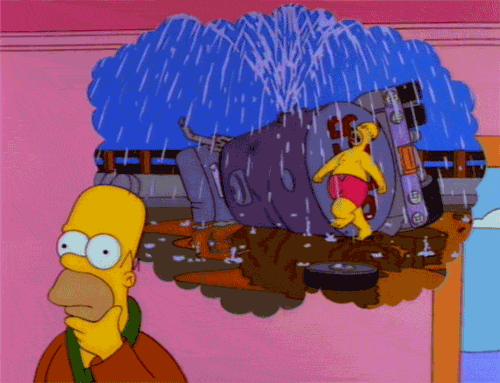 You are often found daydreaming.
10. You love your alone time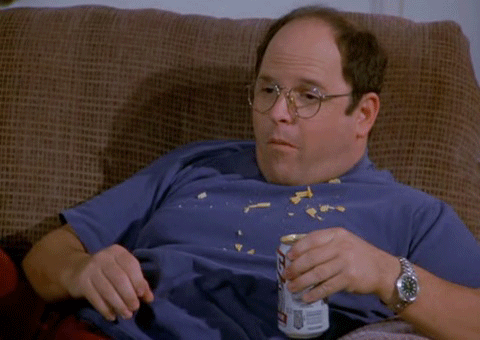 This goes along with you being an introvert\
11. But you're a romantic
You especially love corny rom-coms.
12. You hate being criticized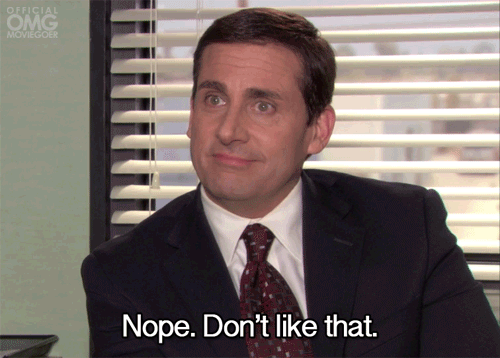 But, honestly, who doesn't?
13. You love to sleep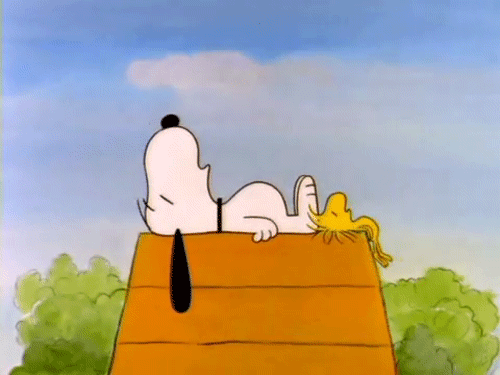 14. You love helping others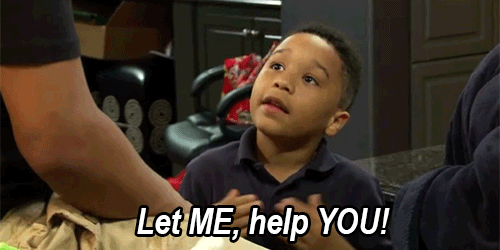 You never hesitate to help a friend, family member, or anyone in need.
15. You're selfless
You care about others above all else, because you are empathetic and helpful. You make an amazing friend, and anyone would feel blessed to have you as a friend.