Girls are all the same when it comes to going out and partying.
So when the weekend rolls around and all the girls get together to go out it's always the same routine. Many times it can feel like you're having deja vu when out because we always say the same stuff to each other, every damn time.
Here are 15 things us girls say to each other every time we go out:
1. "Can you come to the bathroom with me?"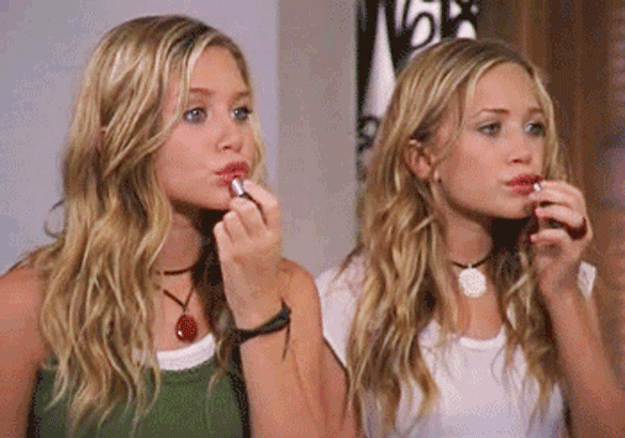 2. "Is my hair a mess?"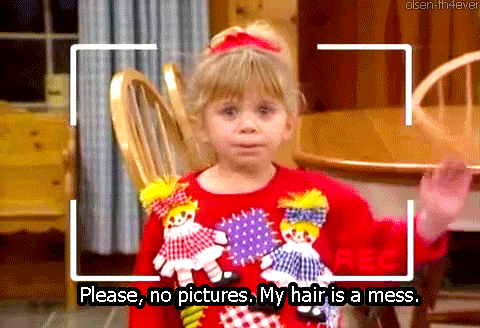 3. "Omg, it's Chad from Sigma Apple Pi."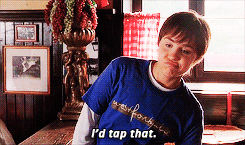 4. "I'm literally sweating."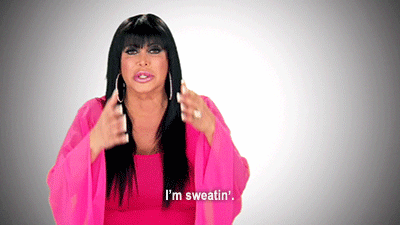 5. "Omg, our song is on!"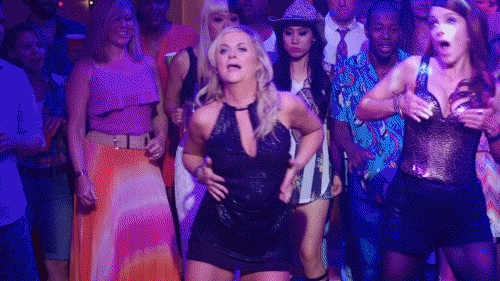 6. "Can we get pizza after this?"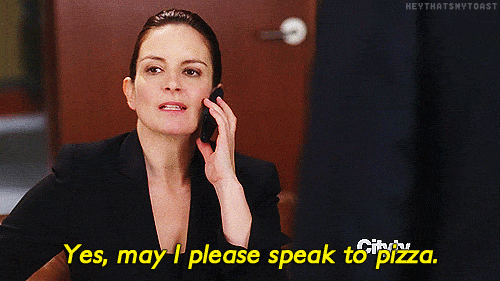 7. "Help me get this creep away."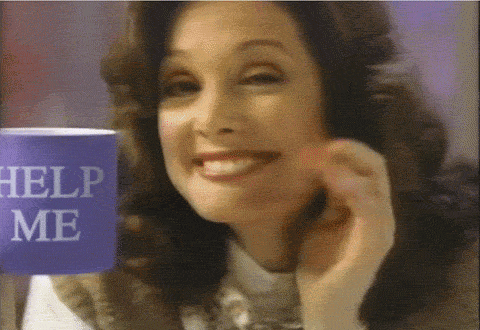 8. "Do I look bad?"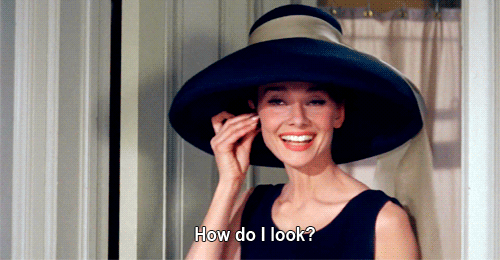 9. "Is Chad talking to another girl!?"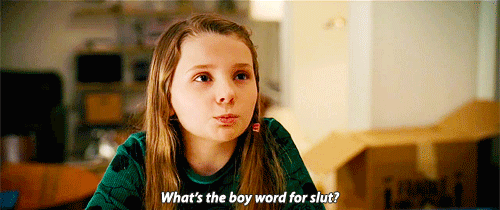 10. "I will fight this girl if she pushes me again."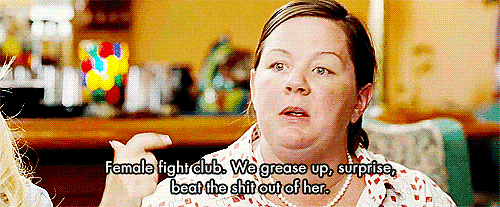 11. "Can you come with me to get another drink? "(Clearly, we can't do anything alone.)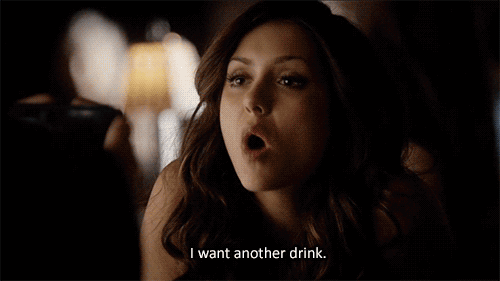 12. "Let's take a Snap!"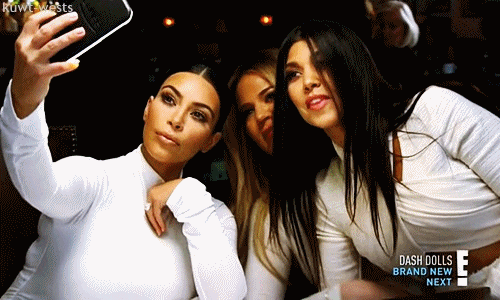 13. *Finds random girl in the bathroom* "Omg, you're, like, so pretty!"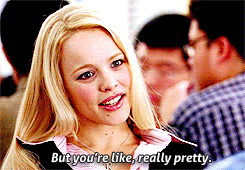 14. "Did you bring *insert makeup item*?"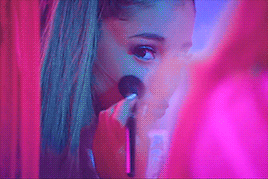 15. "Omg, Chad texted me. What should I say?"