Everyone loves summer and the festivities summer has to offer. The sunshine, lake, and endless fun.
This last month of school can make it hard to focus. It doesn't help that winter has literally lasted forever. With snow still on the ground, mother nature decided we shouldn't have spring this year.
So in honor of summer being right around the corner, here are 15 country songs that will get you pumped for summertime!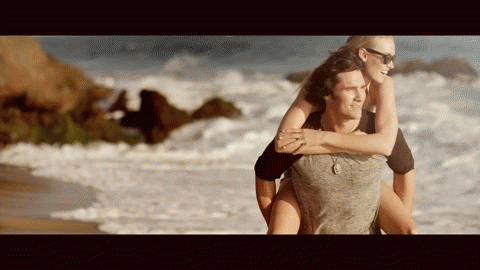 This song gives me hope that there will be sunshine and 75 degree weather soon!
2. "Cruise" by Florida Georgia Line
There is nothing better than cruising on backroads with the windows down and your significant other or best friend in the passenger seat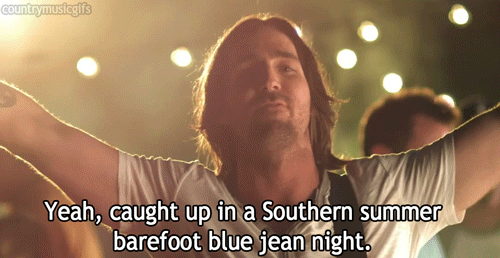 We have all have had a summer night that turned into a barefoot, blue jean night.
4. "Summertime" by Kenny Chesney
Oh, that sweet summertime!
5. "Vacation" by Thomas Rhett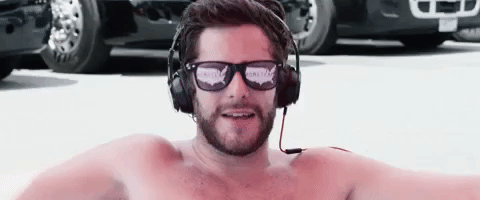 Lets party like it's summer vacation!!
6. "Knee Deep" by Zac Brown Band
Being knee deep in the water somewhere, with no care in the world is what summer is all about!
7. "Some Beach" by Blake Shelton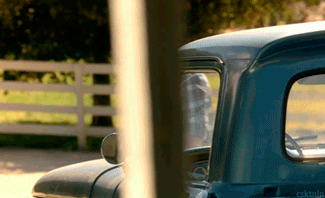 Always up for spontaneous trips to the beach or lake, no matter where it may be!

8. "Toes" by Zac Brown Band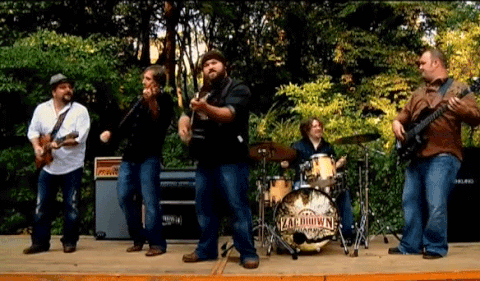 "Got my toes in the water, ass in the sand
Not a worry in the world, a cold beer in my hand
Life is good today, life is good today"
The lyrics of this song sum up summer itself
Summer is so much better with your significant other by your side while soaking up the hot summer sun.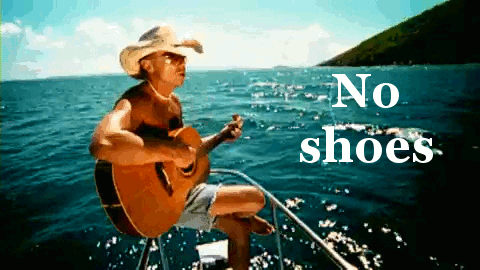 Without shoes or a shirt, you've got no problem this summer.
11. "Beachin" by Jake Owen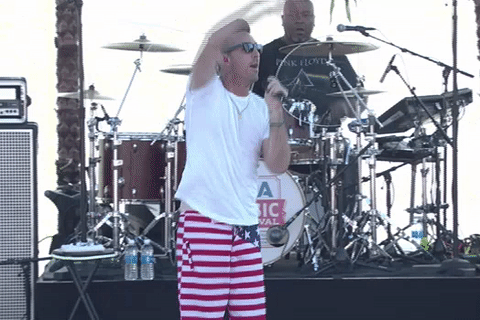 Sipping on your favorite drink while soaking up the sun are the best days no doubt.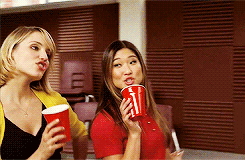 And what's summer without drinking out of a red solo cup?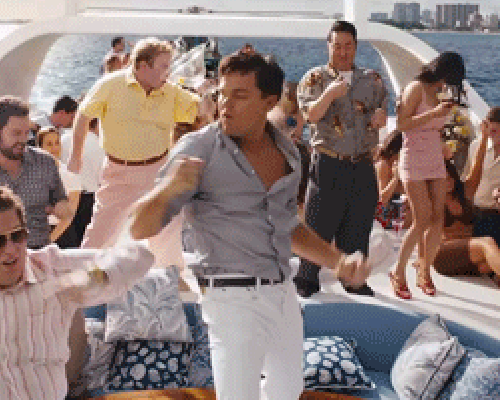 Craig Morgan sure knows how to throw a party on a boat!
14. "Castaway" by Zac Brown Band
Everything is better with a drink in your hand while coasting down the coast, living in paradise.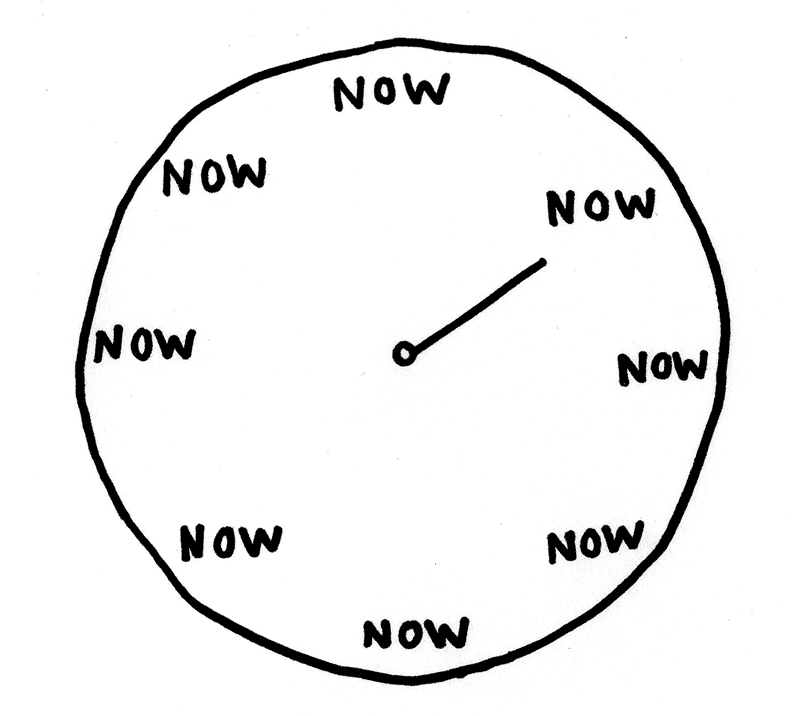 It's never too early to start a party because it's five o'clock somewhere!
Hope these songs get you just as excited for summer, as they did for me. Pour yourself a drink and listen to these jams on repeat cause it's five o'clock somewhere.
Cover Image Credit: Ella Idland