After a long day or when I'm having a hard time falling asleep, this one hour playlist of songs never fail to soothe me to sleep.
1. Cherry Wine (Live) by Hozier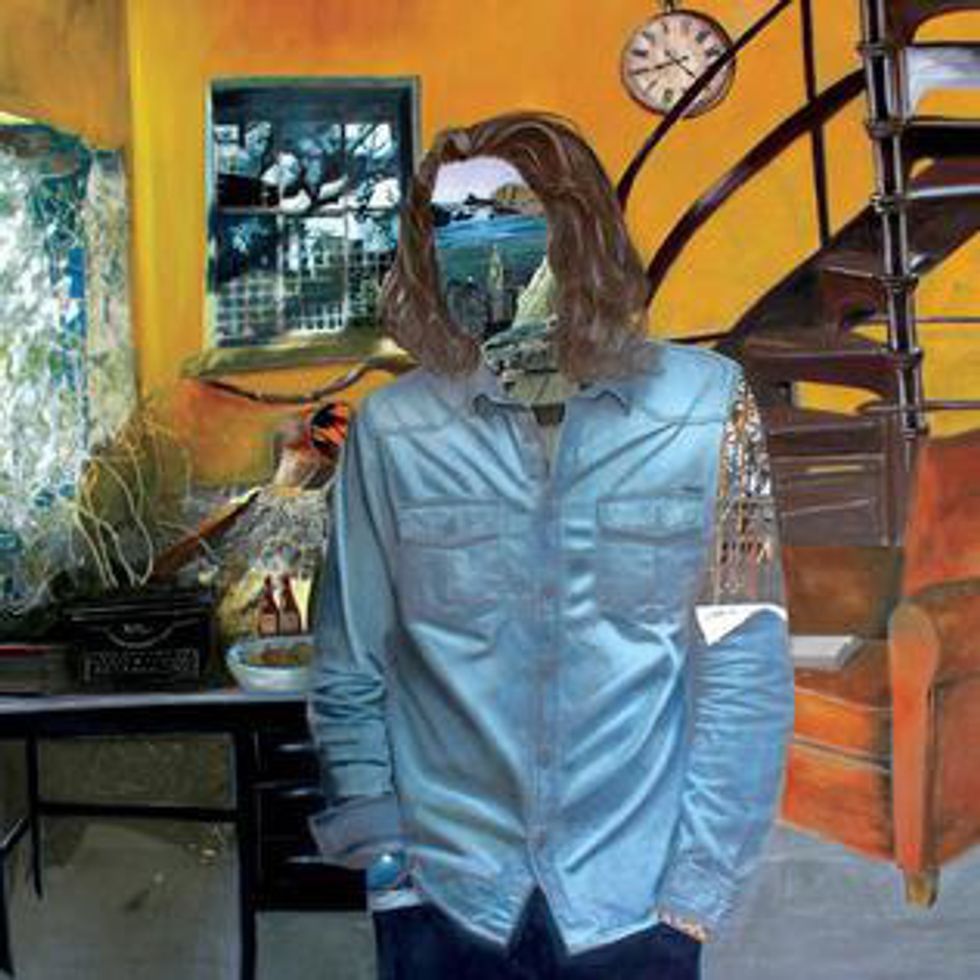 The soft melody of his voice and acoustic guitar never fail to make my eyes feel heavy.
2. I Will Follow You Into The Dark by Death Cab for Cutie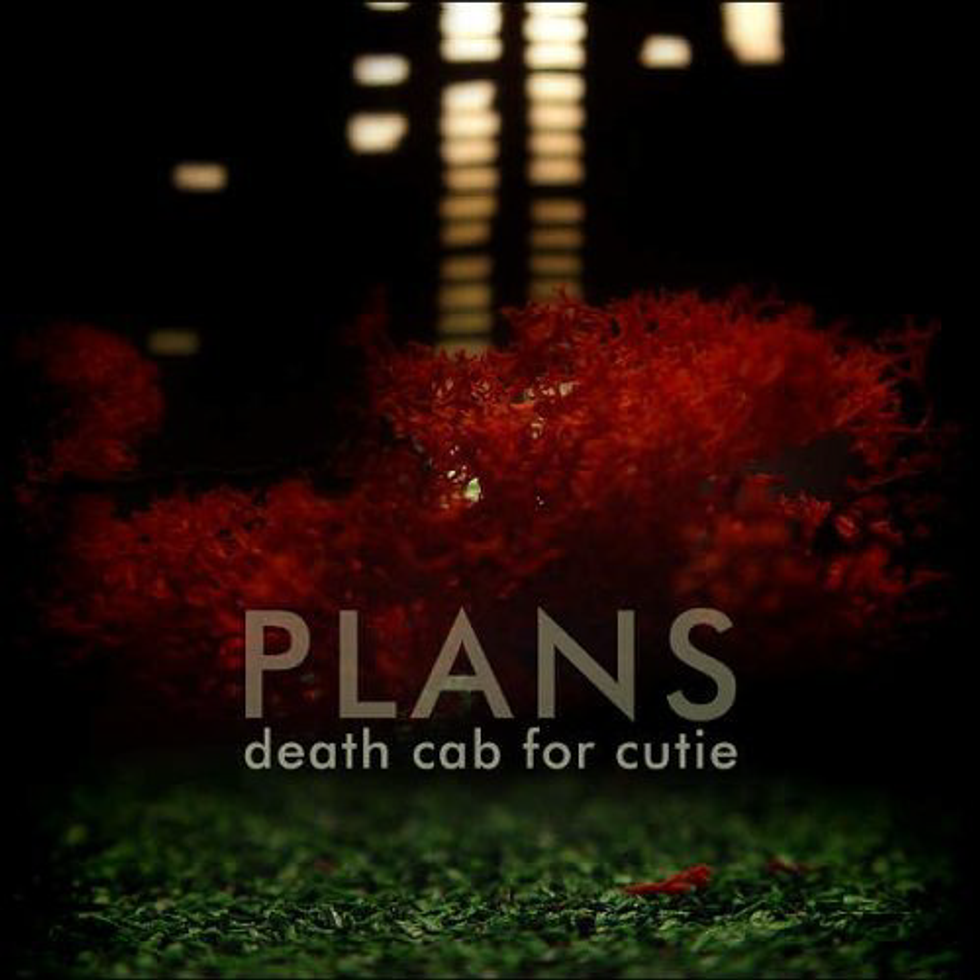 Although, the lyrics are quite melancholy, this is one of my favorite songs to listen to before bed.
3. After The Storm by Mumford & Sons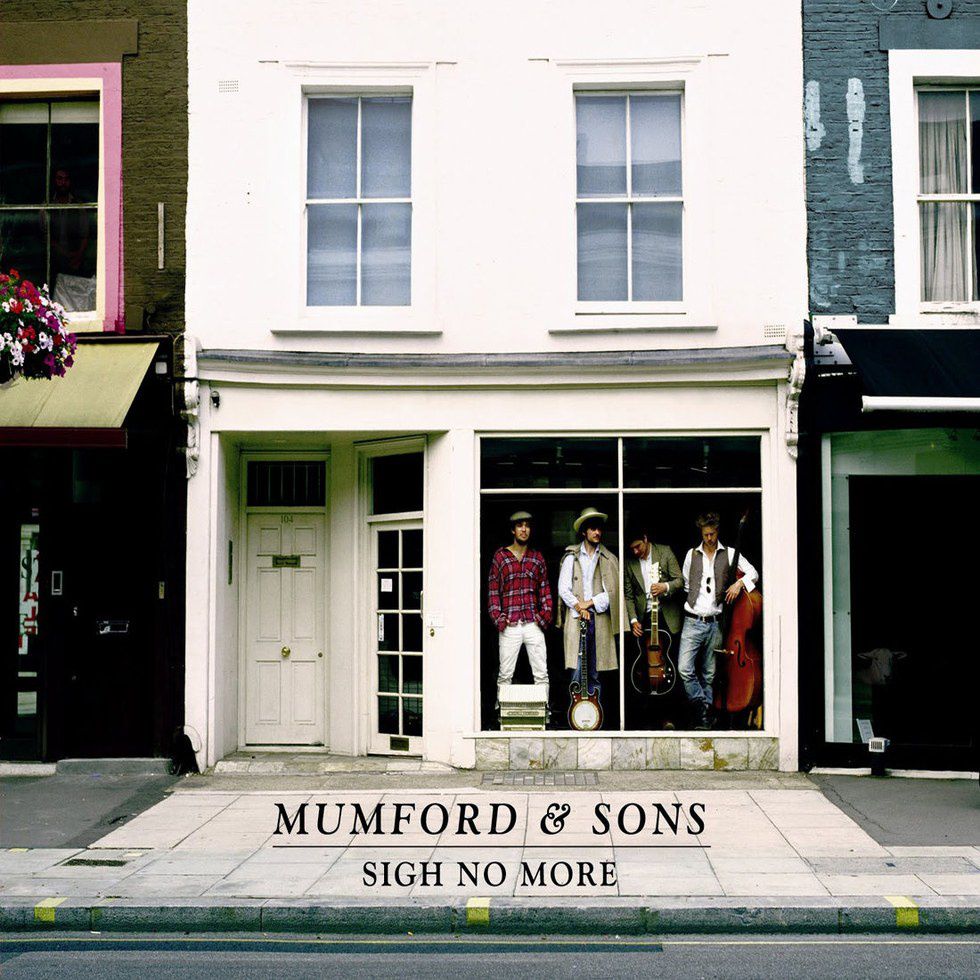 Honestly, any song from this album has me out cold in seconds.
4. Who Knows Who Cares by Local Natives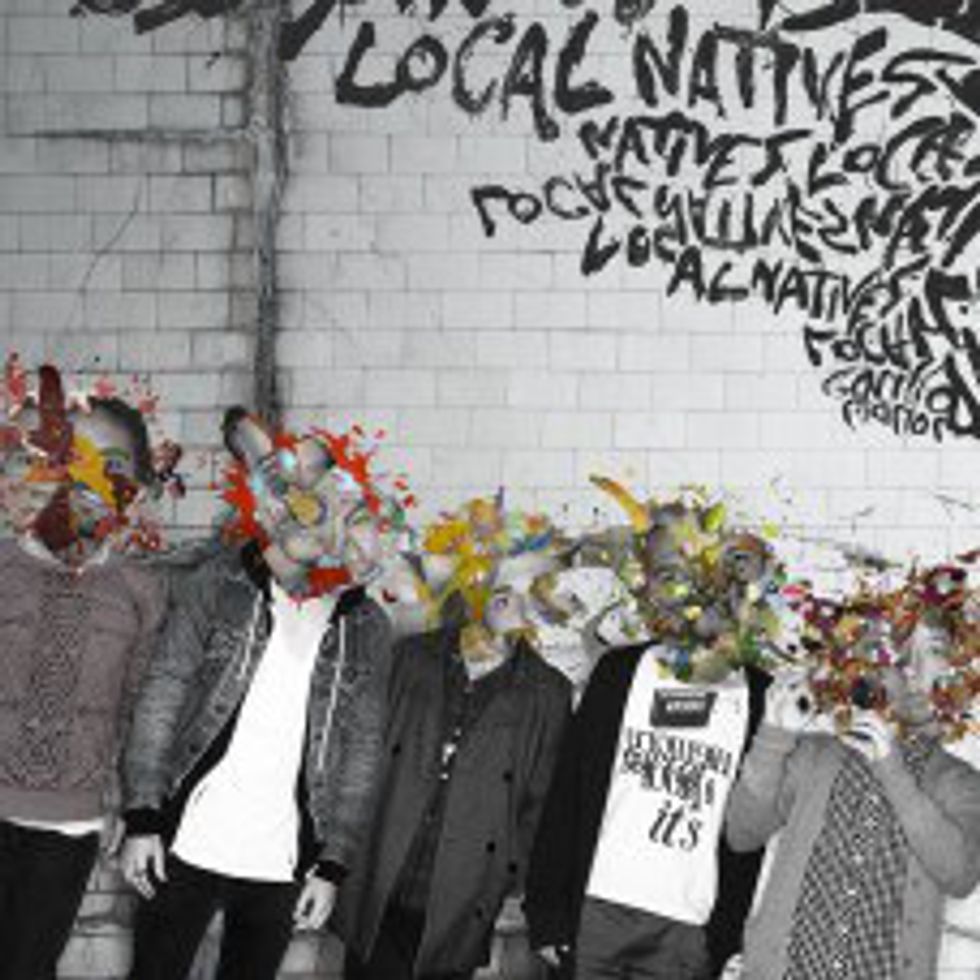 Even though this song isn't an acoustic one and does contain some drumming, it still makes me drift. The violin in the background and perfect harmonies makes this song.
5. Land Locked Blues by Bright Eyes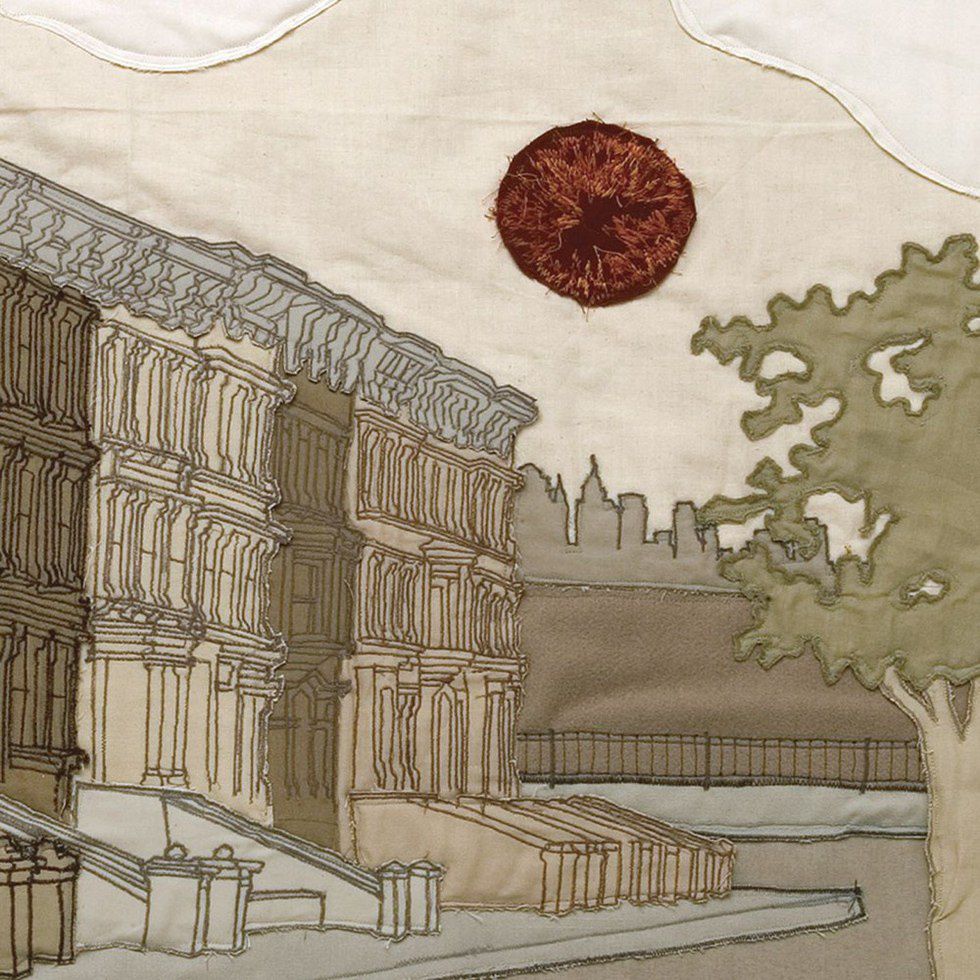 This haunting duet is strangely calming.
6. Stop This Train by John Mayer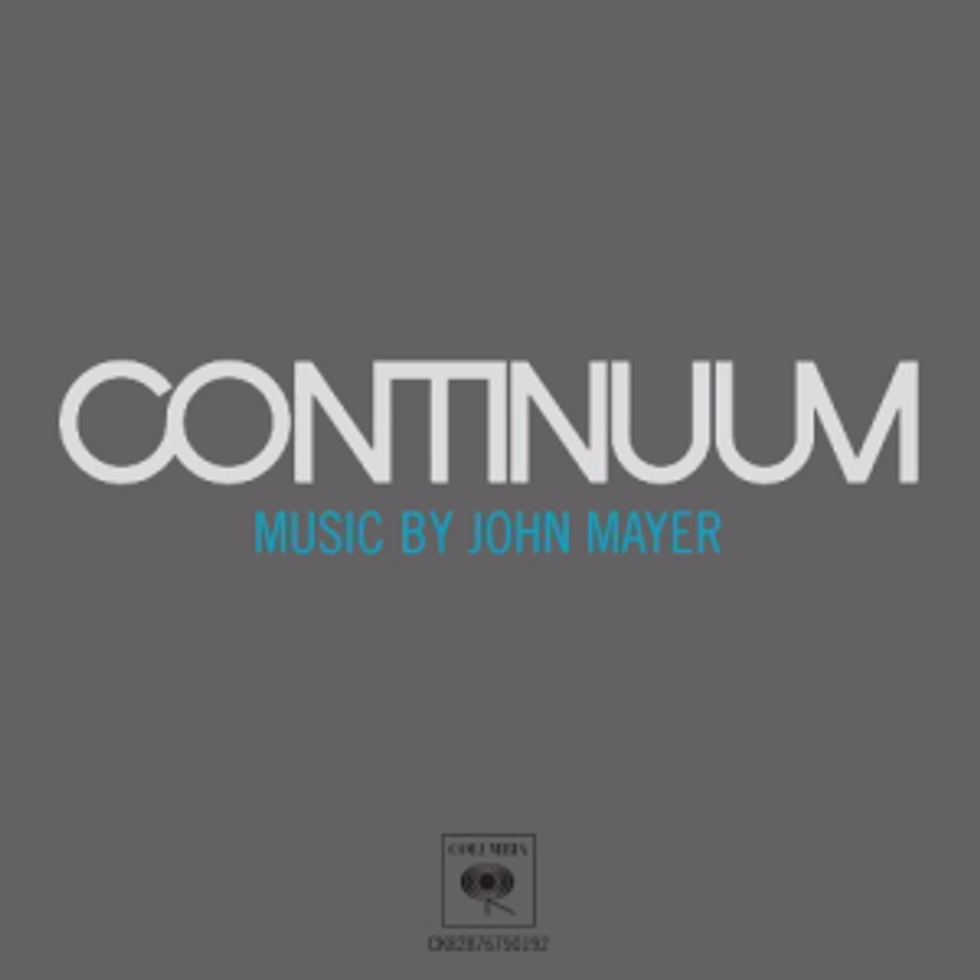 I mean, come on, it's John Mayer... there had to be at least one on this playlist.
7. I Was Made For Loving You by Tori Kelly ft. Ed Sheeran
One of my favorite duos in music ever, their voices paired together makes my heart happy.
8. Fly (acoustic) by Meadowlark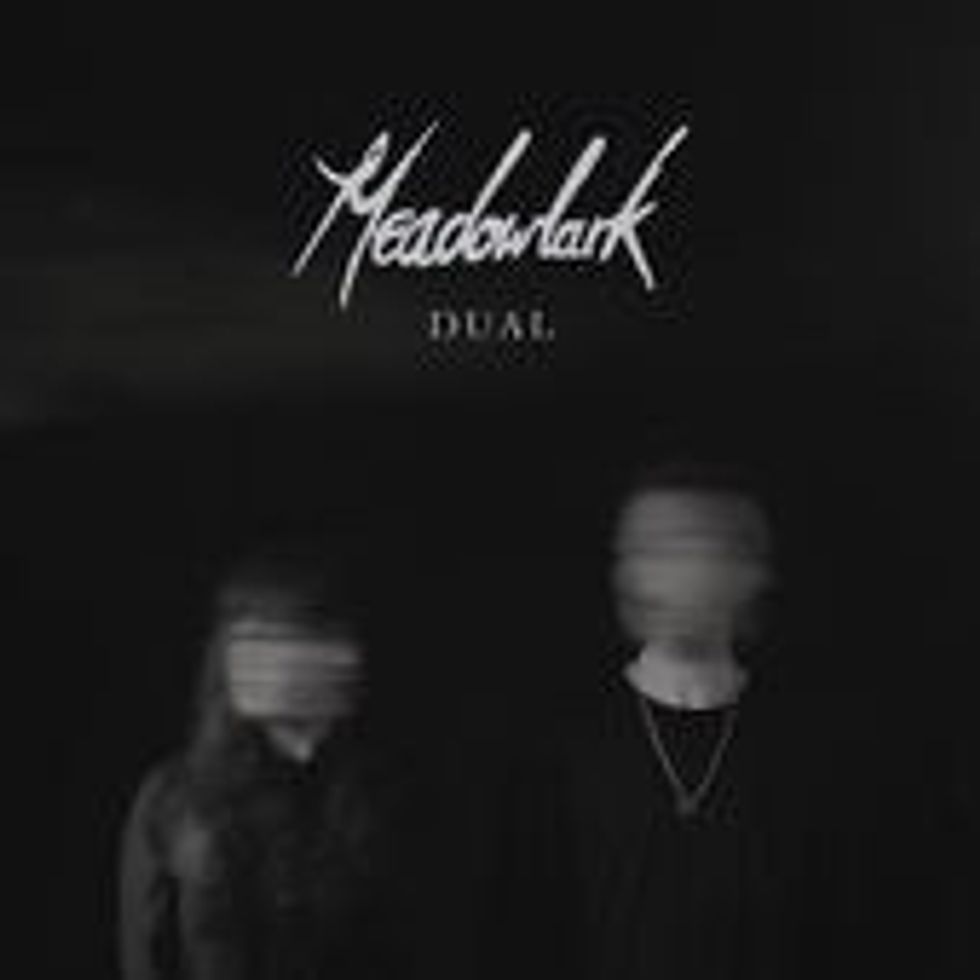 An overall beautifully composed song.
9. Make You Feel My Love by Adele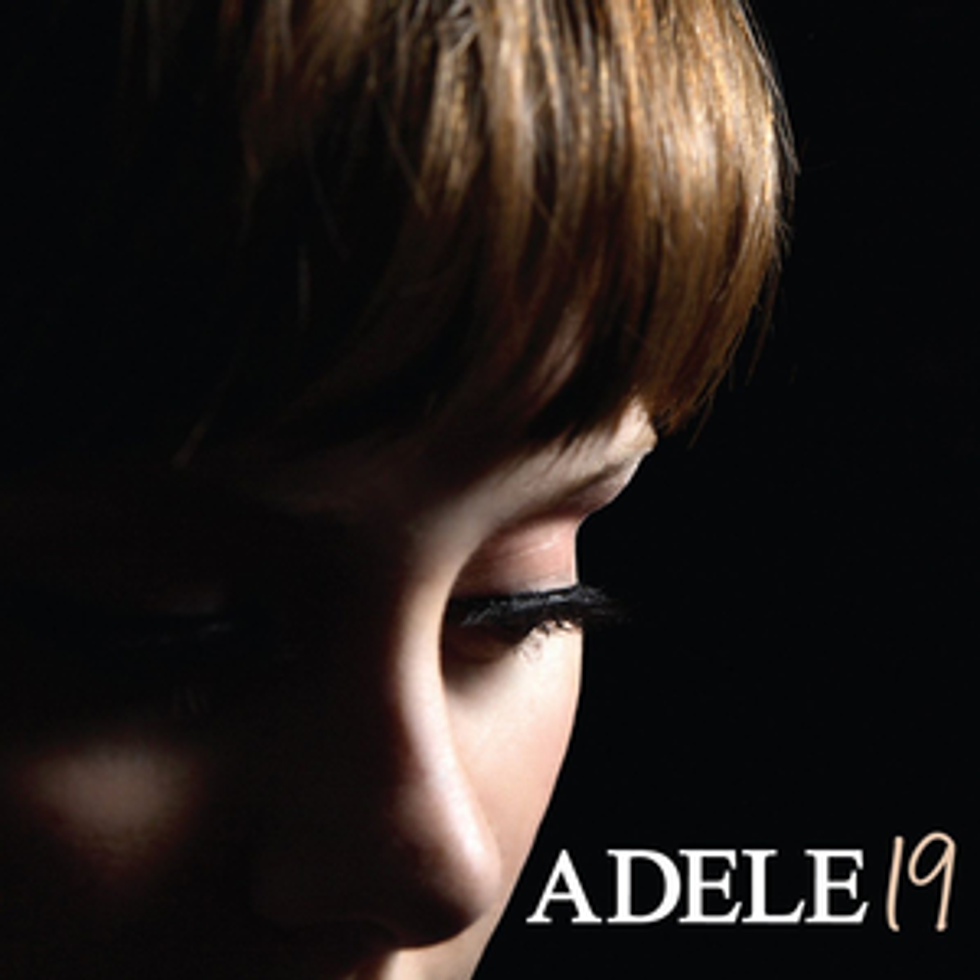 One of the best piano ballads ever sung.
10. Walk In The Sun by McFly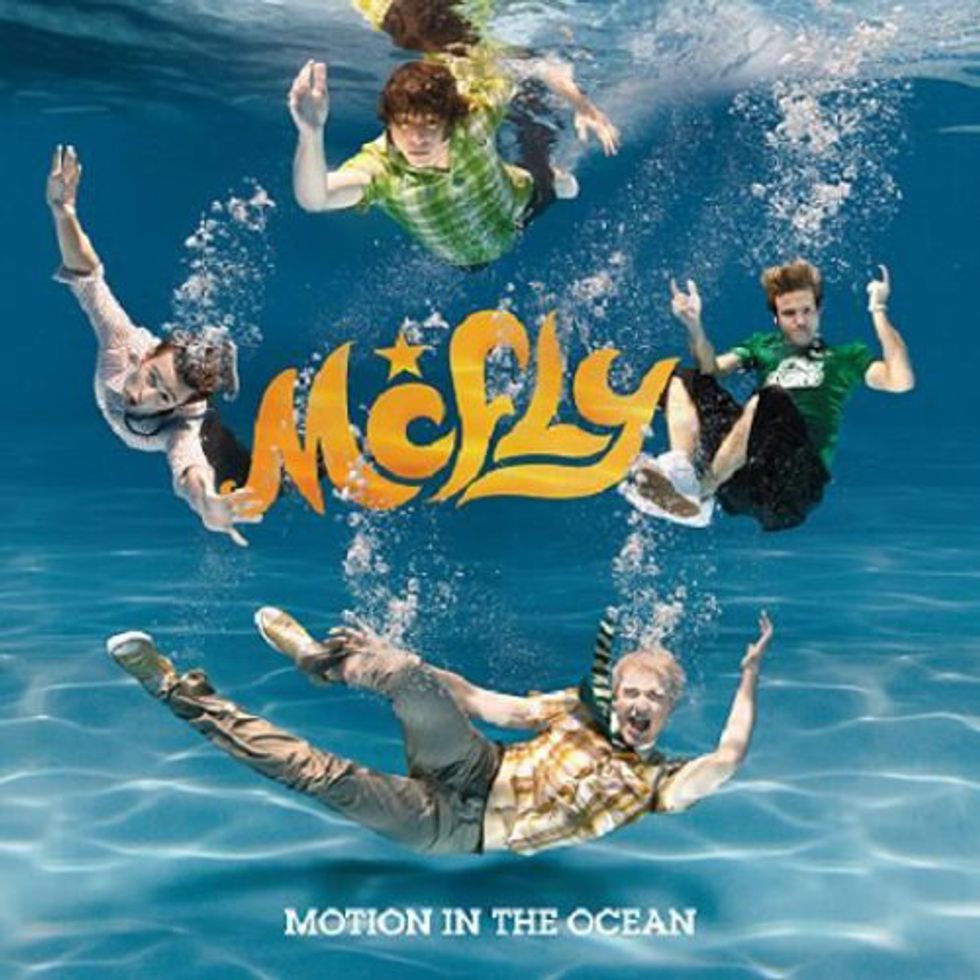 Just close your eyes and listen to this one...
11. Doing It Wrong by Drake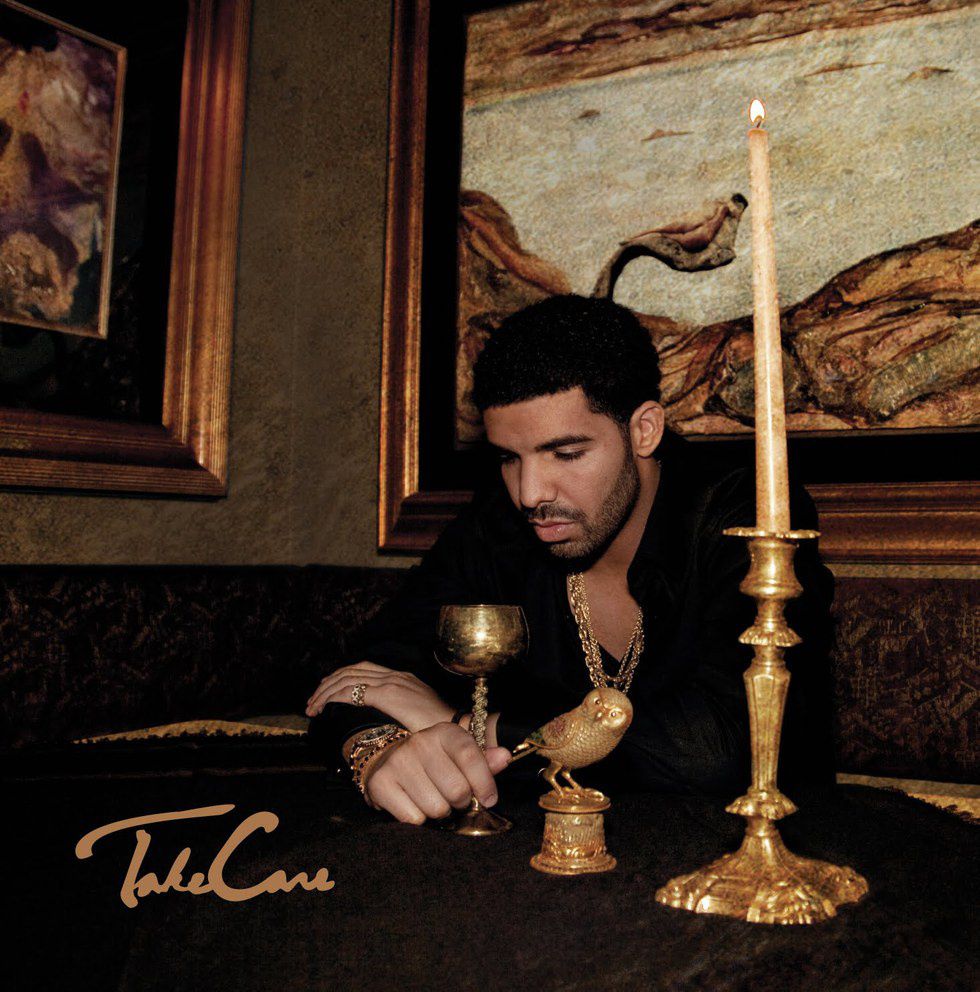 On most nights, this song mainly makes me want to cry, but damn, Drake makes you feel the feels with this one right into a deep sleep.
12. Til Kingdom Come by Coldplay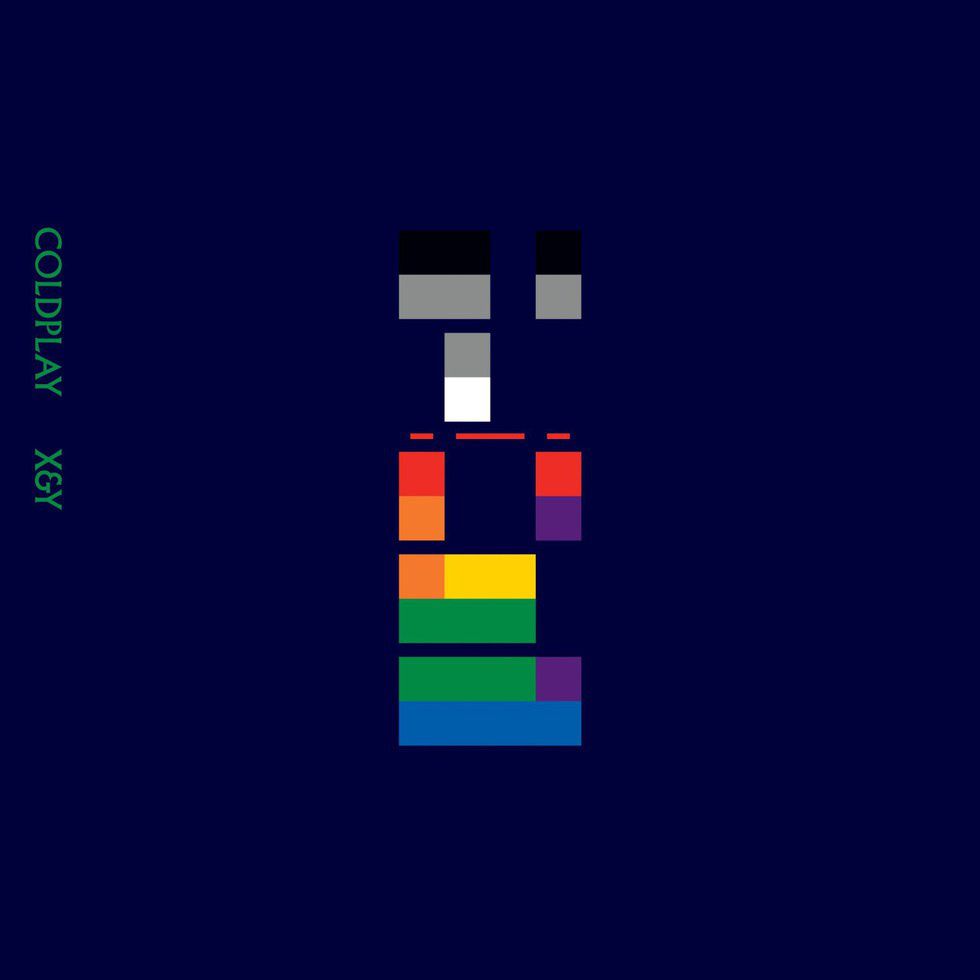 Follow the acoustic guitar rifts right into dream land.
13. Turning Page by Sleeping At Last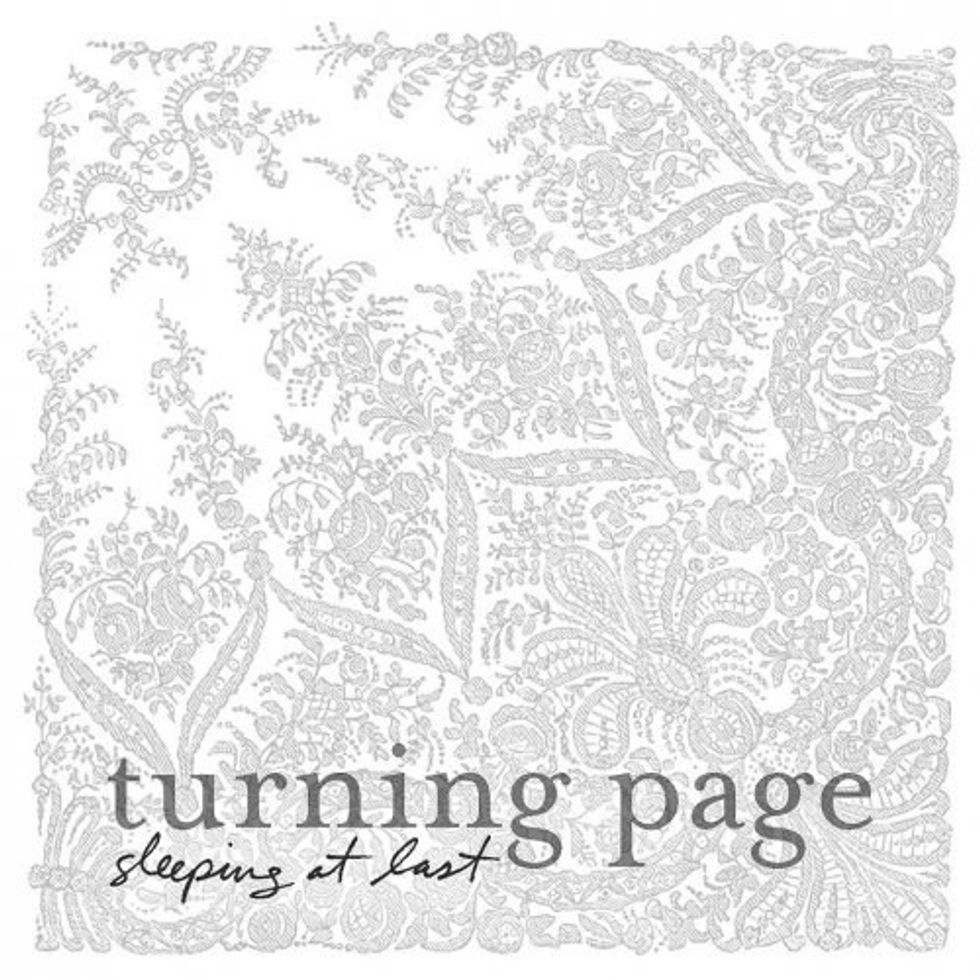 The band's name is Sleeping At Last... so I thought it fit. But really, this song is simple and comforting.
14. Close Your Eyes by Silver Trees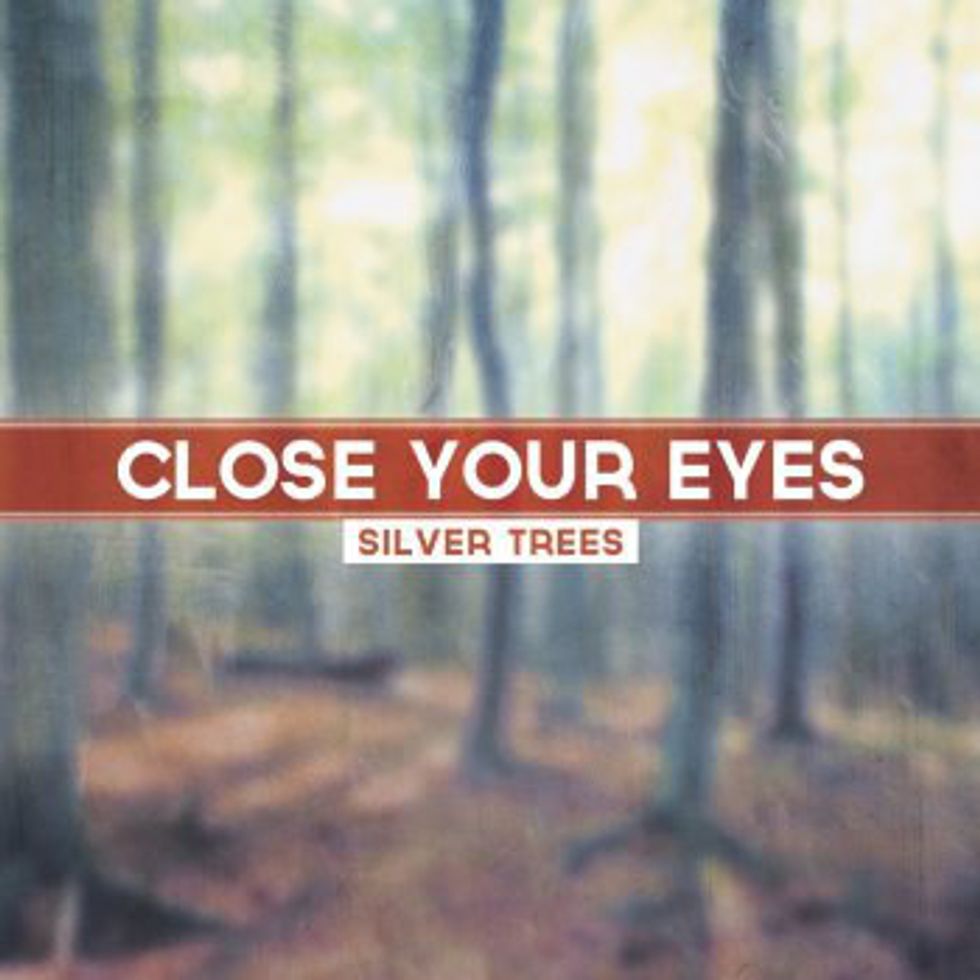 Just listen to him and close your eyes.
15. Celestial by Tori Kelly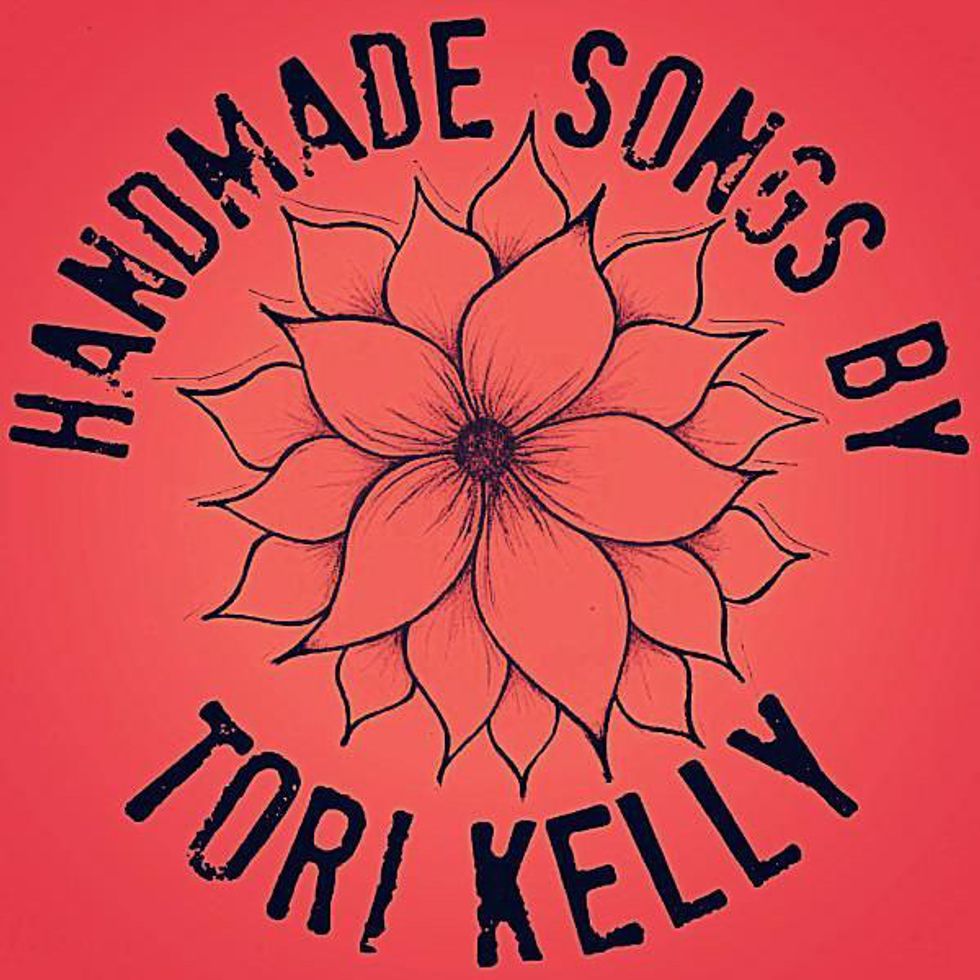 Tori Kelly just has one of those angelic voices that soothe the soul, with the light thunderstorm sounds in the beginning-- I'm out like a light.
You can find the here through Spotify.