When people ask where us Sugar Landers are from we may say "Houston" simply because such few people actually know where Sugar Land is on a map. Although we may claim to be Houstonians, here are some signs you know you're from the land of sugar:
1. After every high school football game, Whataburger was the place to be...
...win or lose, you were there.
2. You know better than to drive on 59 past 4 o'clock on week days to avoid the insane traffic build up above the Bravos River..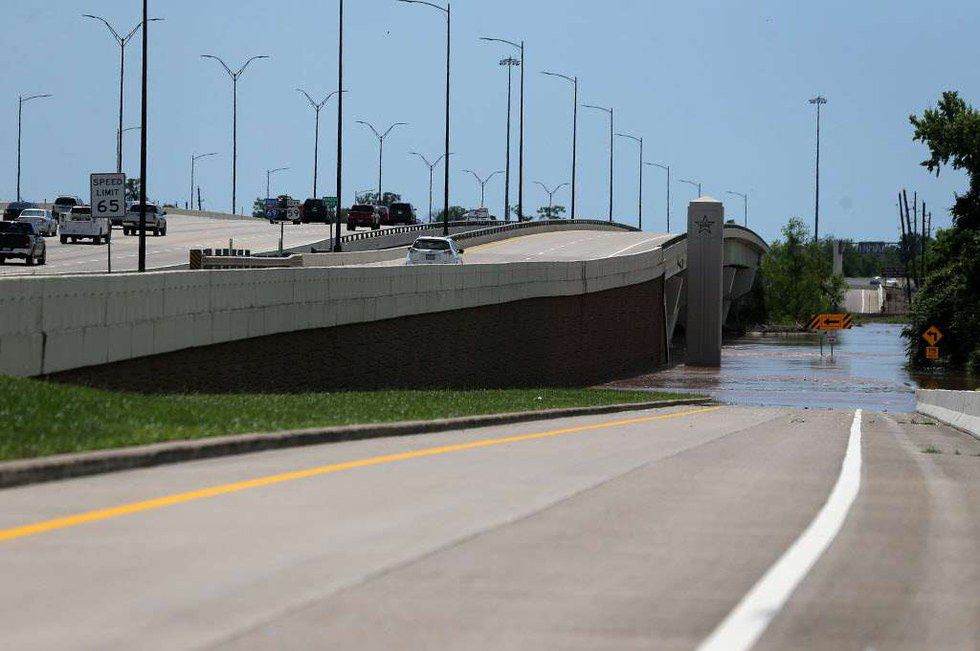 ...and yes, our poor city almost flooded.
3. You've gone on at least one date to the Houston Zoo Lights...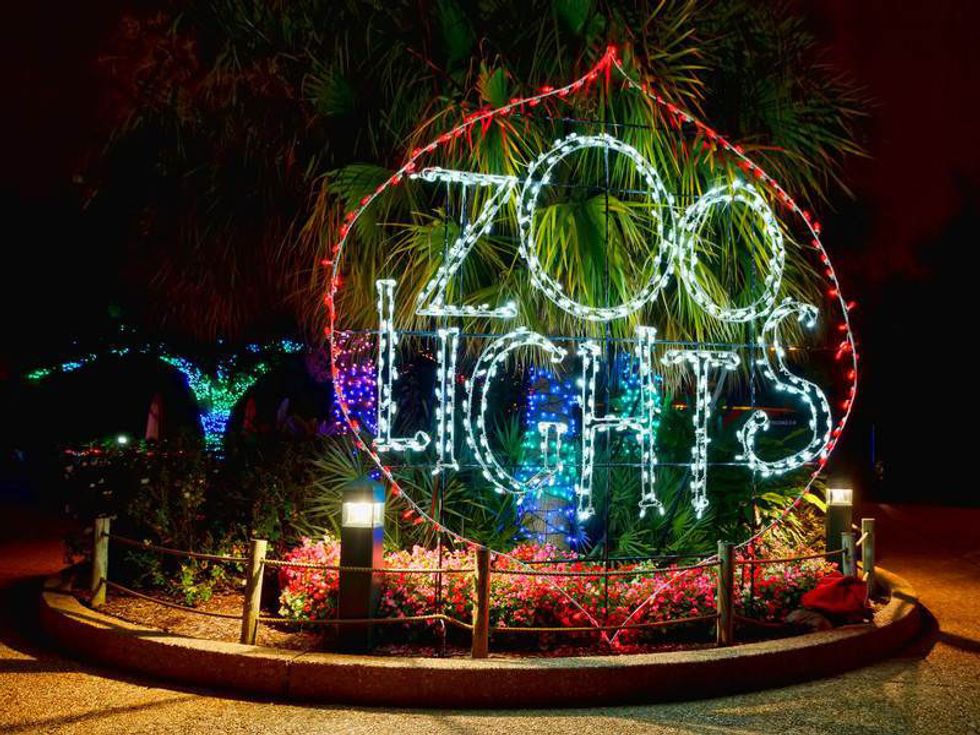 ...okay maybe not a date-date, but you've been with someone.
4. You were ecstatic when the Torchy's Tacos finally opened & you probably waited in those outrageous lines with the rest of the crazy people...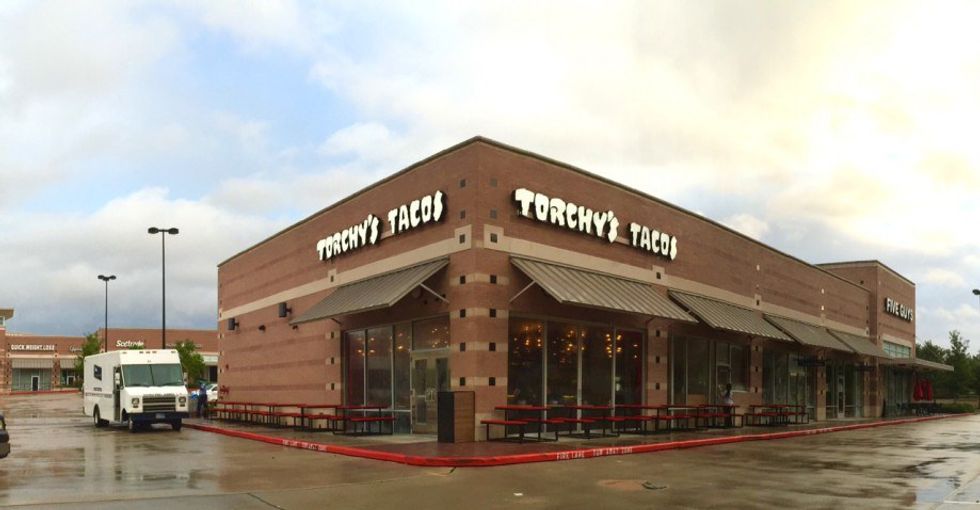 ...and yes, it was well worth the wait... queso is always worth the wait.
5. The ice skating rink was THE place to be on Friday nights in middle school...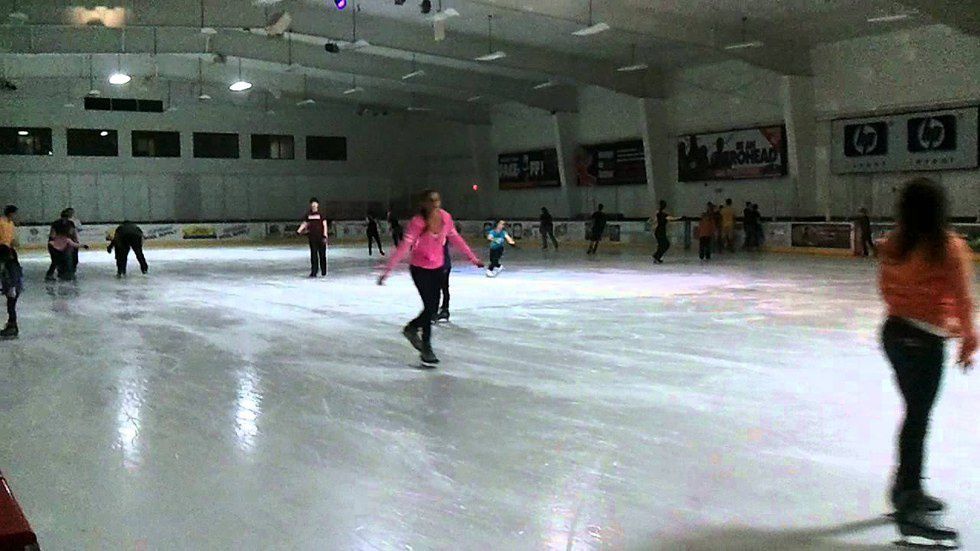 ...if you weren't at teen night, you weren't cool.
6. You've definitely gone to a birthday party at laser zone at one point in your life...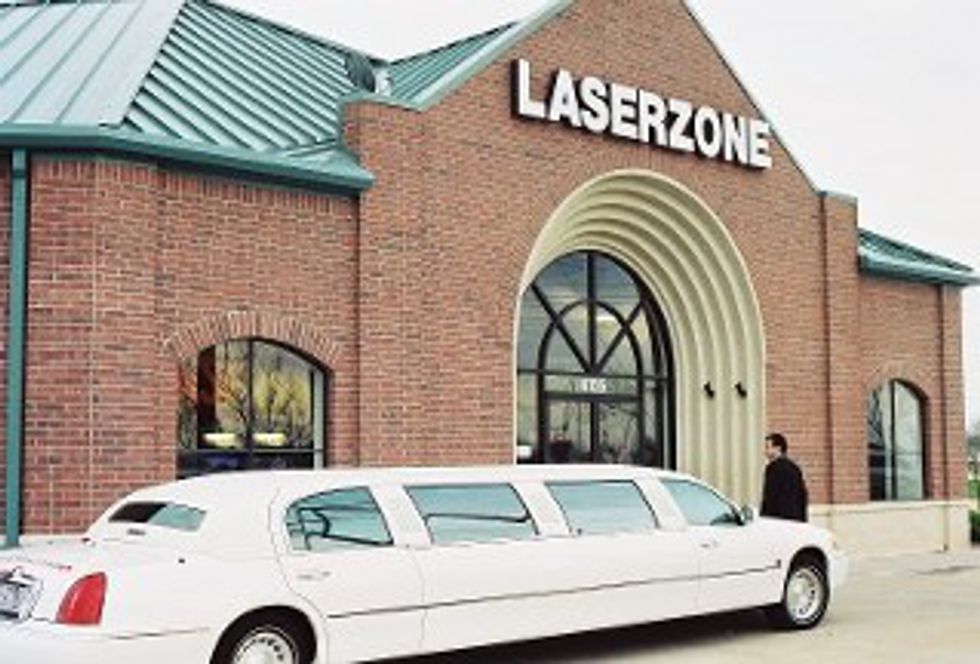 ...but probably not in a limo.
7. Jupiter and Japaneiro's are quite possibly the best restaurants in town...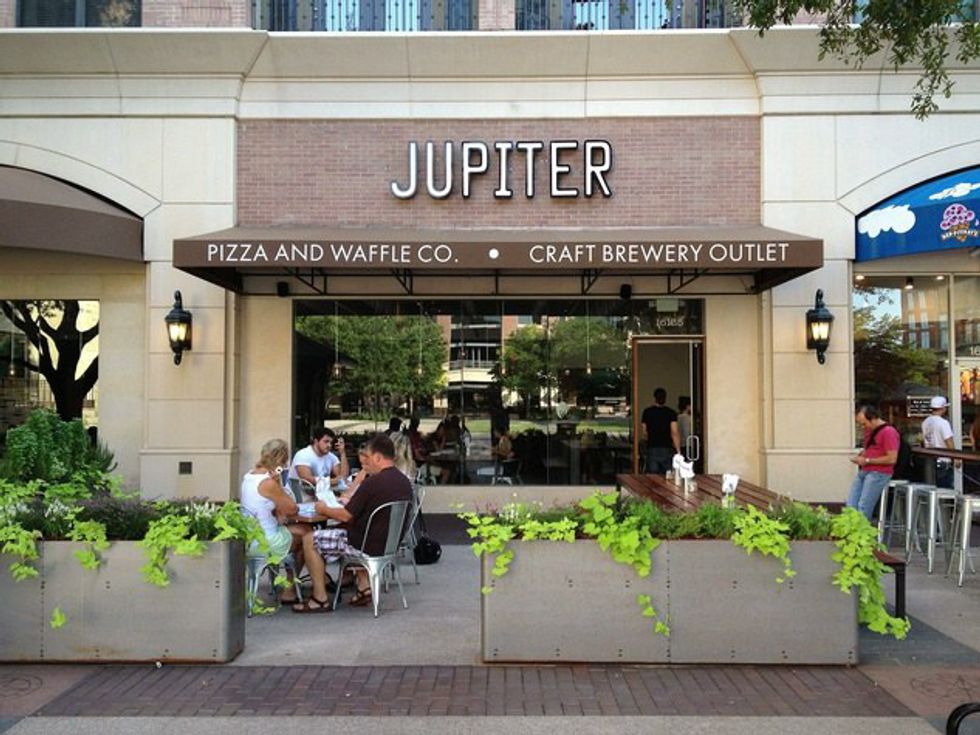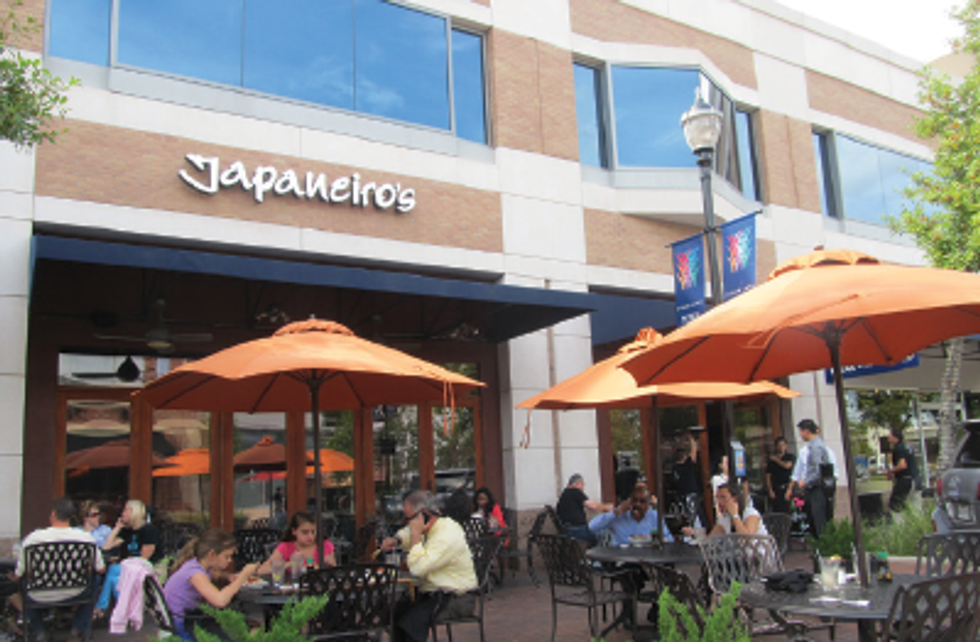 ...Shaggy dog and S'mores waffle for the win!
8. You go to the Rodeo multiple times a each year..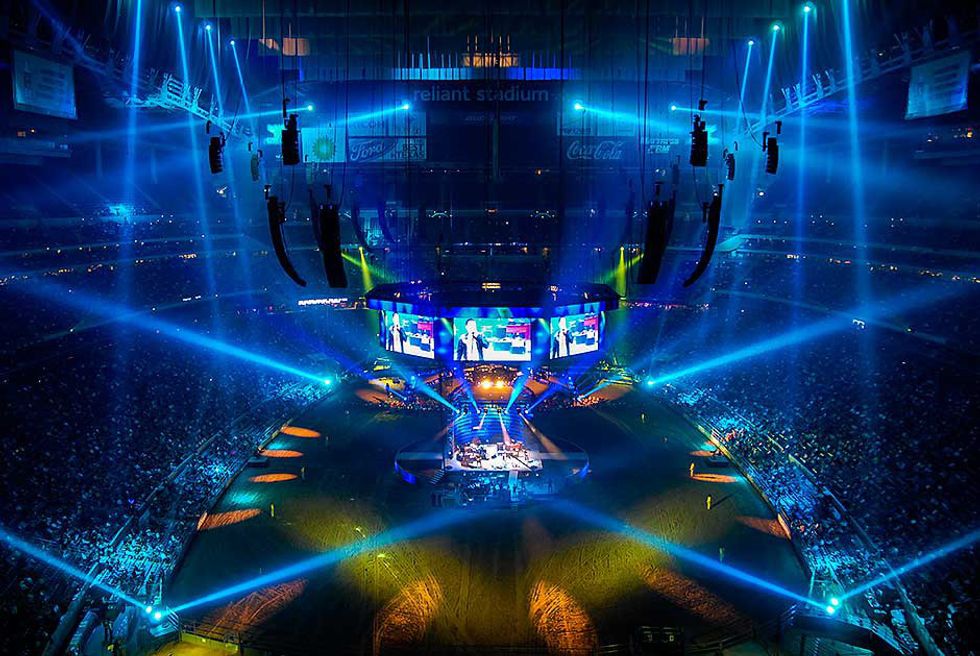 ... but let's be honest.. you probably only go for the concerts and fried oreos.
9. You are most likely a pizookie enthusiast...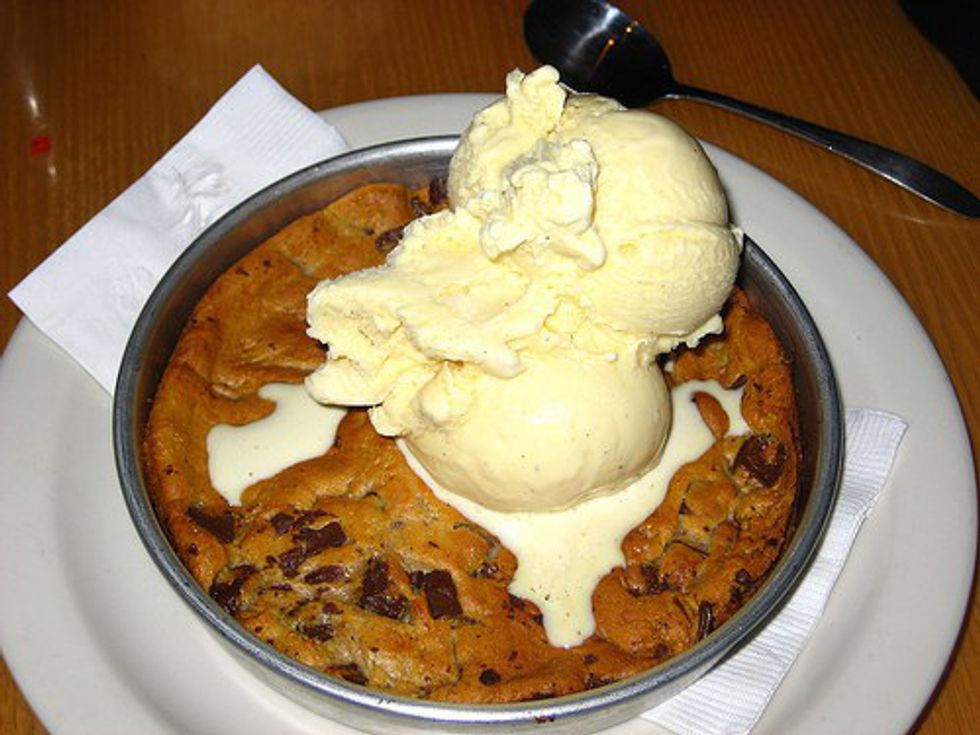 ...cause lets be real.. what else is there to do late at night in Sugar Land?
10. You definitely rented out a beach house for your Senior prom...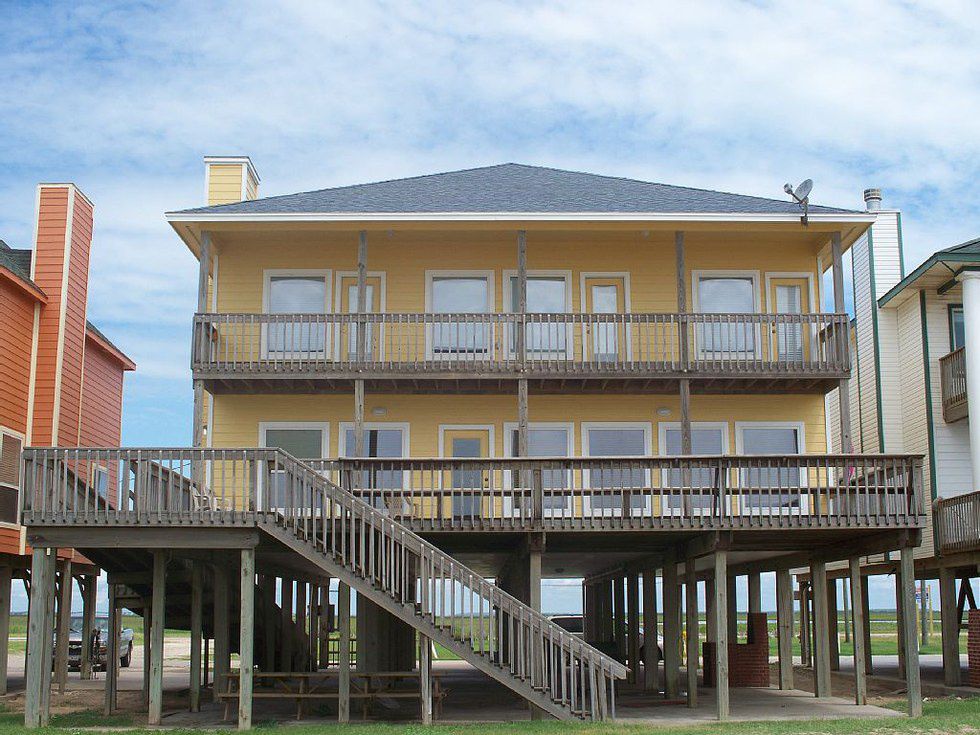 ...and it was definitely one of the best, most memorable weekends of your life.
11. I know you remember the put putt and arcade in First Colony Mall...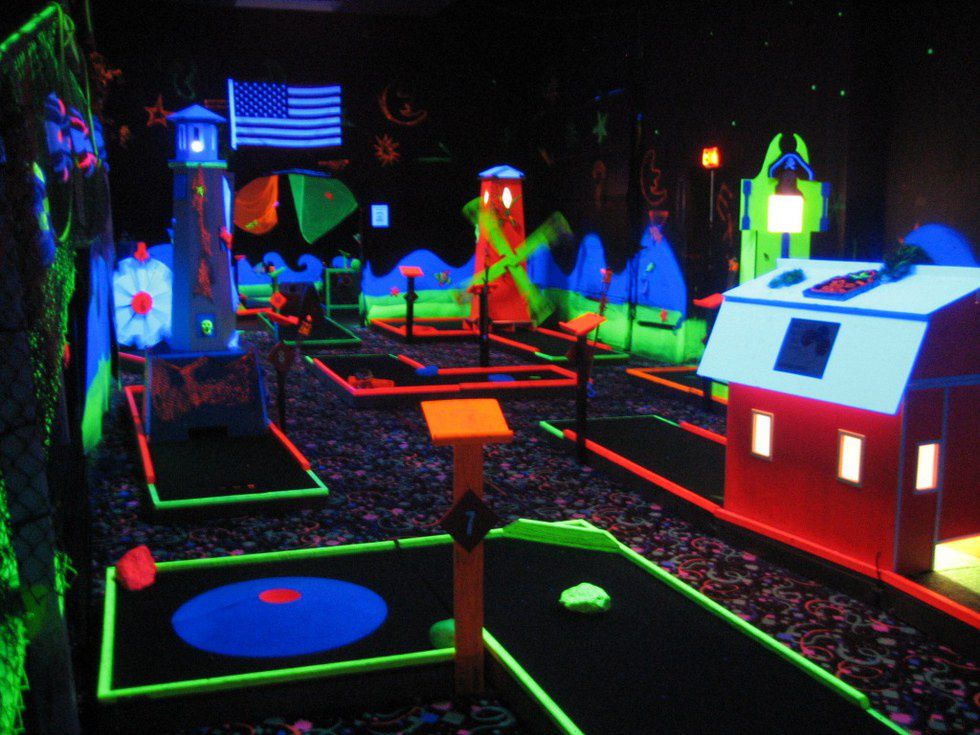 ...and I know you were devastated when they decided to shut it down.
12. You used to go to Mister Carwash with your mom just for the free popcorn...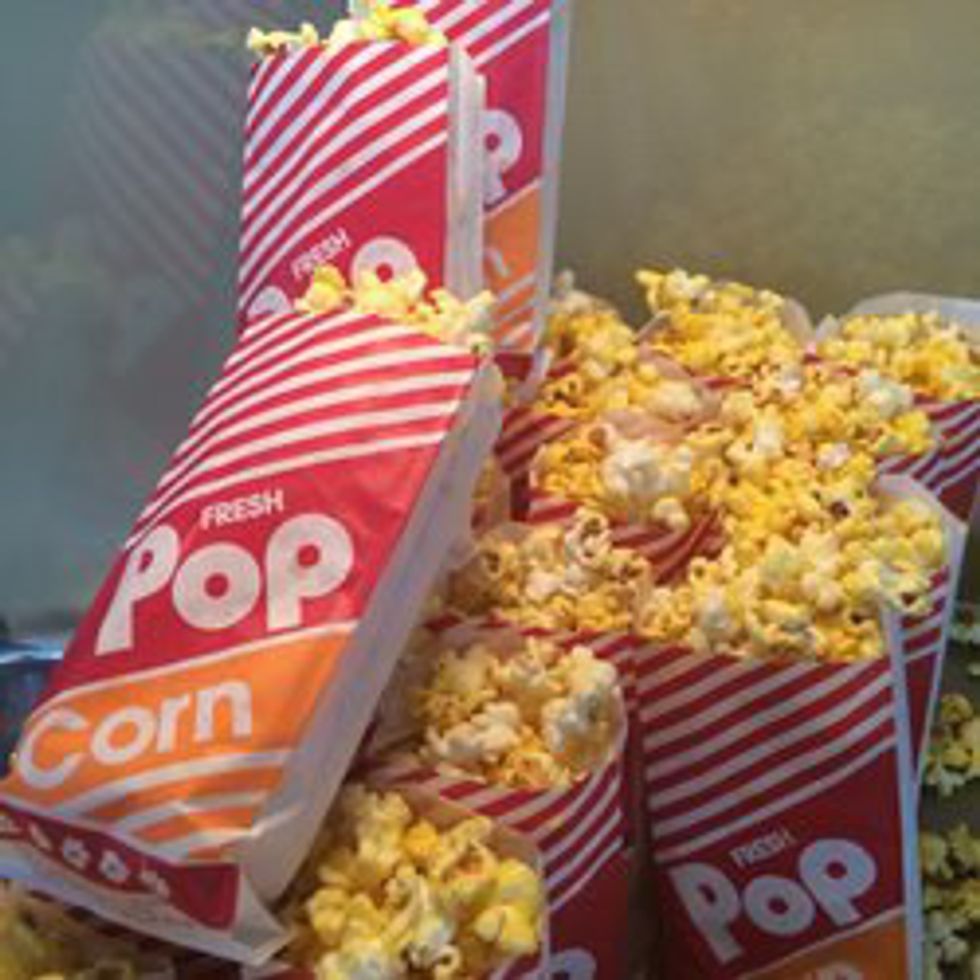 ... you still probably go for the free popcorn.
13. You've celebrated at least one birthday at Benihana- or at least pretended it was your birthday for the free ice cream...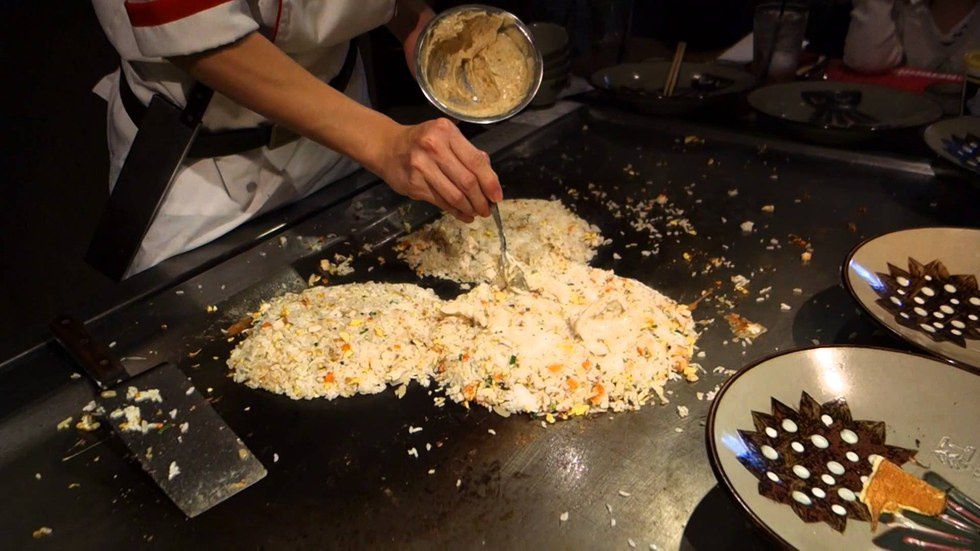 ...and you know your fried rice is either going to turn into a beating heart or a talking Mickey Mouse- oh, and don't forget the choo-choo train of zucchini and onions!
14. You used to beg your parents to take you to Incredible Pizza Company...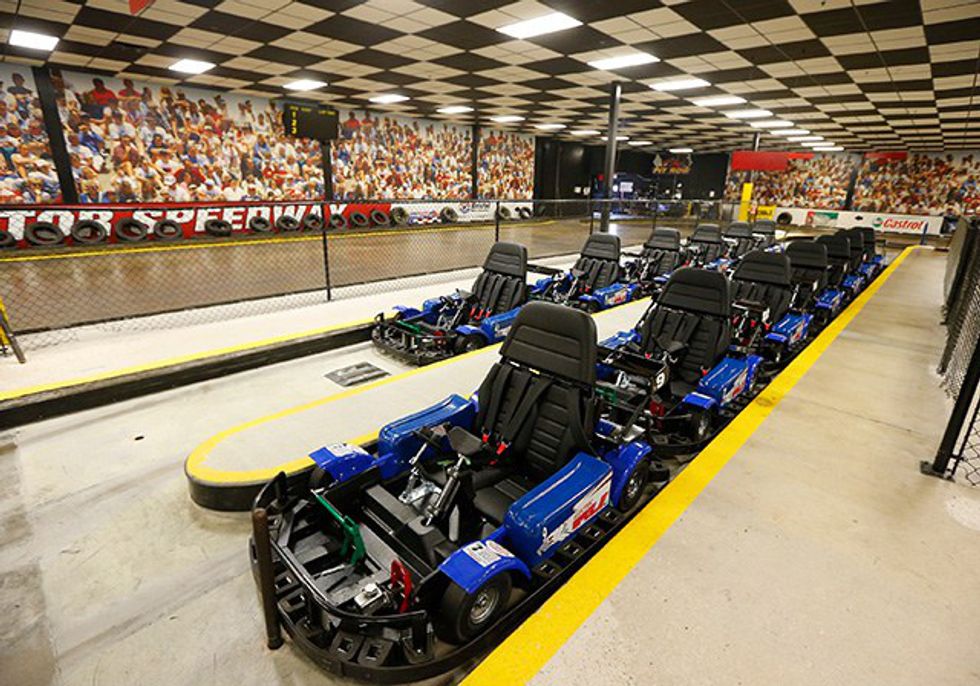 ...that is until they shut it down.
15. You most likely have 574728374 friends attending or planning on going to TAMU...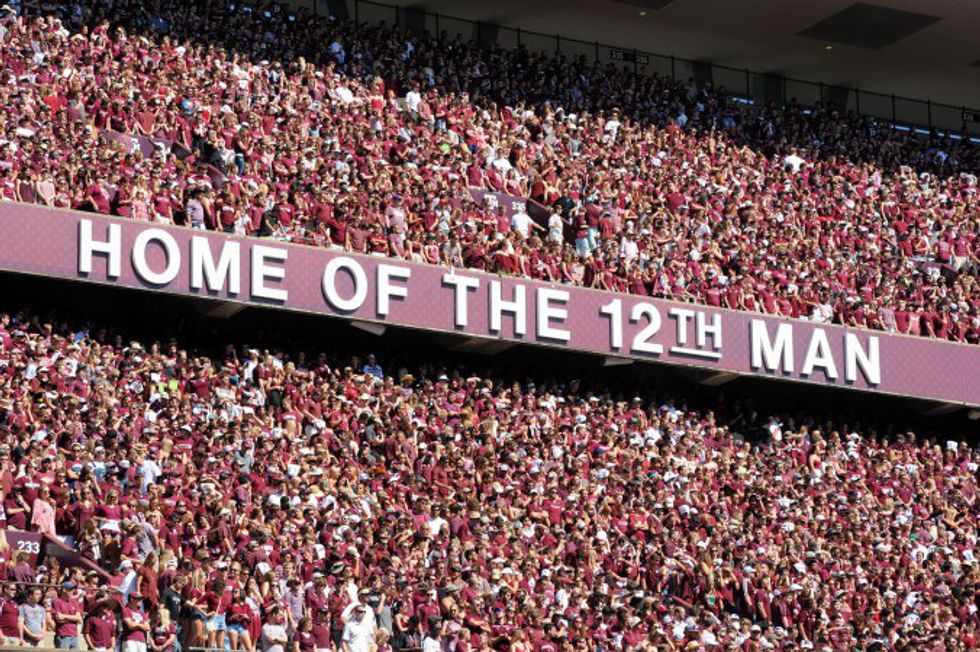 ...and you very well could be one of them.