Everyone is proud of the state they're from, but there is no prouder resident than Ohioans. Ohioans have a very strong sense of pride. No matter where you may move or travel to, Ohio will always hold a special in our hearts. Here are some signs you may be from Ohio.
1. One word: Cornhole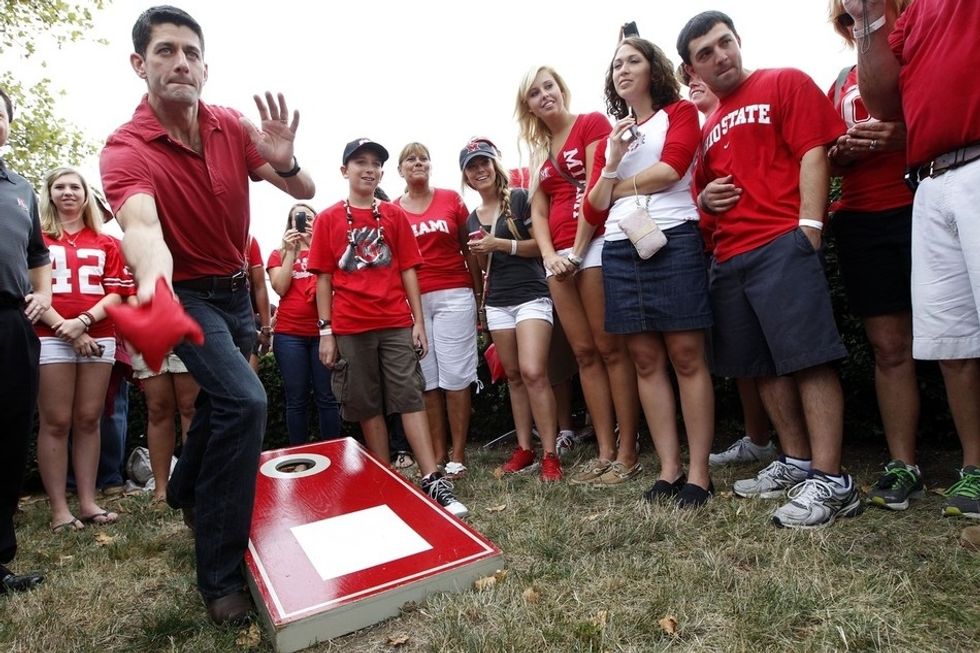 It is not called beanbag toss. It is THE game perfect for tailgates.
2. You're used to cheering for bad professional sports teams.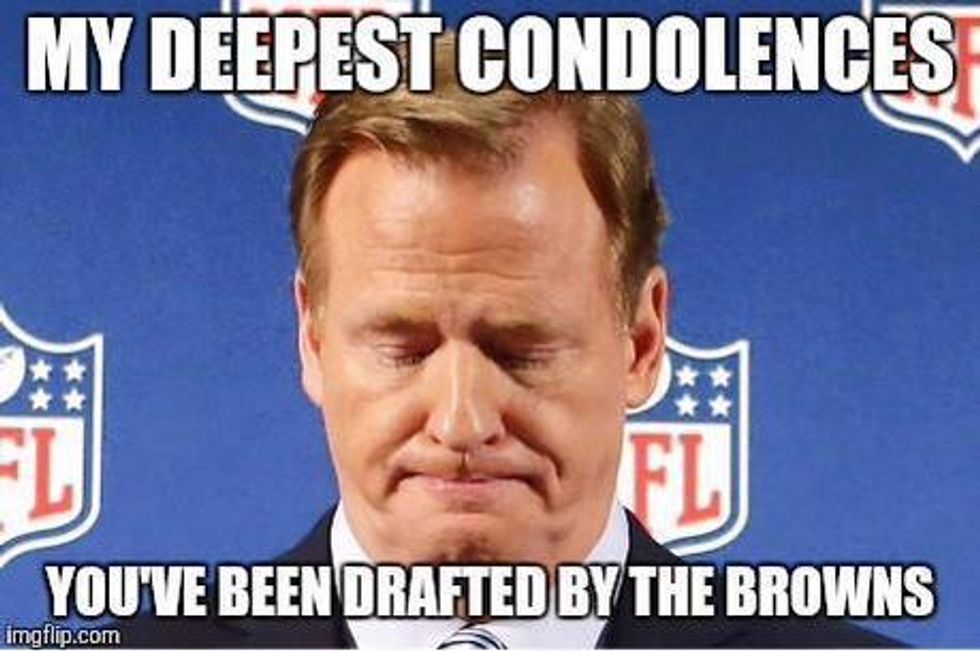 The Cleveland Browns haven't had a consistent winning season since the 1990s.
3. You experience four seasons in one day.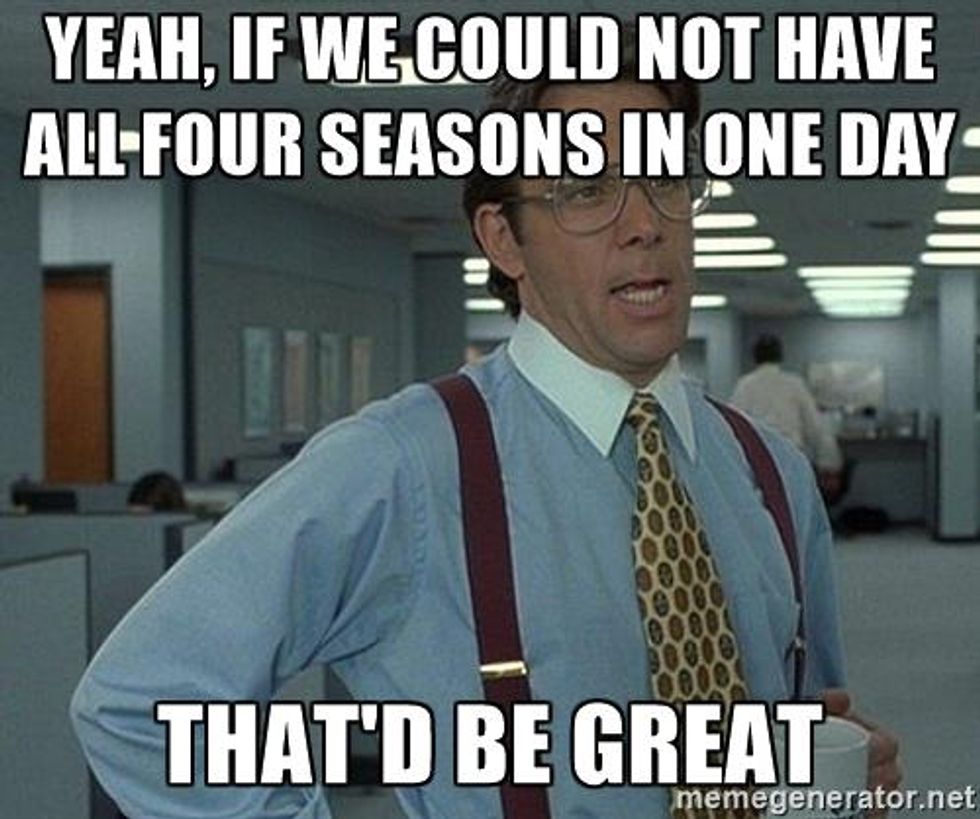 It's not uncommon to have your A/C and heat on in the same day. It can go from 60 degrees and sunny to a blinding snowstorm.
4. You've experienced real humidity.
You've never experienced real humidity until you've been to Ohio in the summer. It is relentless and has you begging for a rain storm to break the humidity.
5. You're taught from a young age voting is important.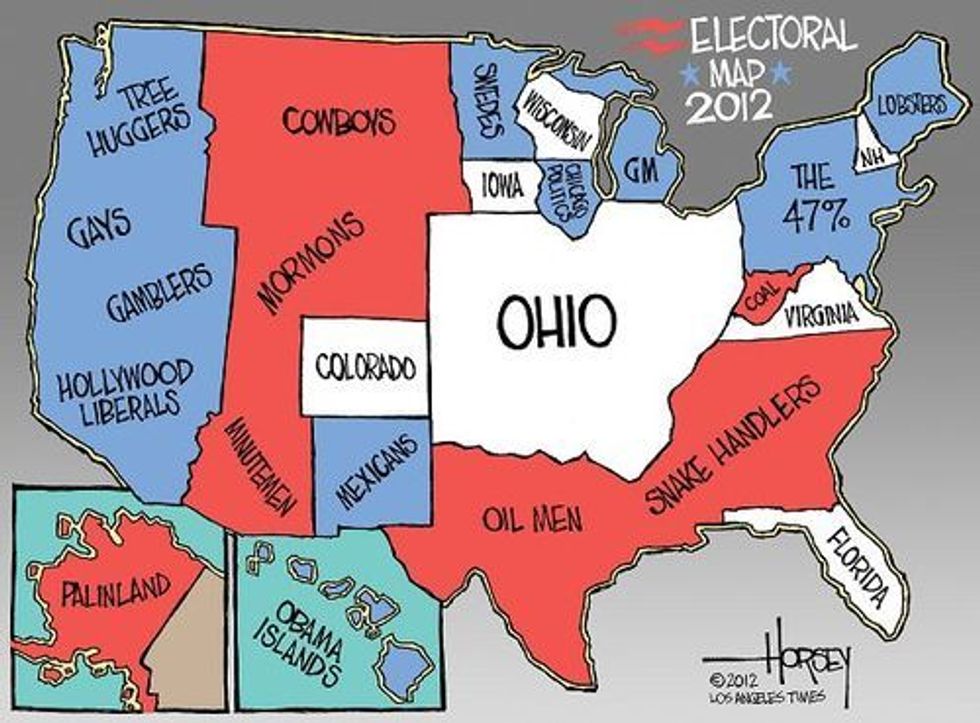 Ohio is a swing state that has often been the deciding vote in some presidential elections.
6. County fairs are a go-to event in the summer.
7. You automatically respond with I-O when someone shouts O-H.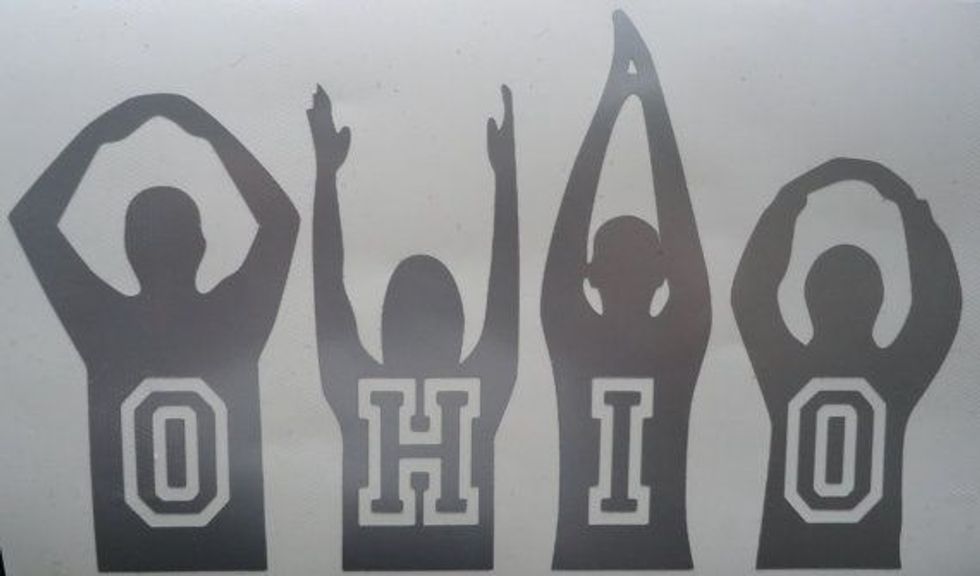 This ritual seems to scare the people from other states.
8. Dodging potholes in the winter become a game of MarioKart.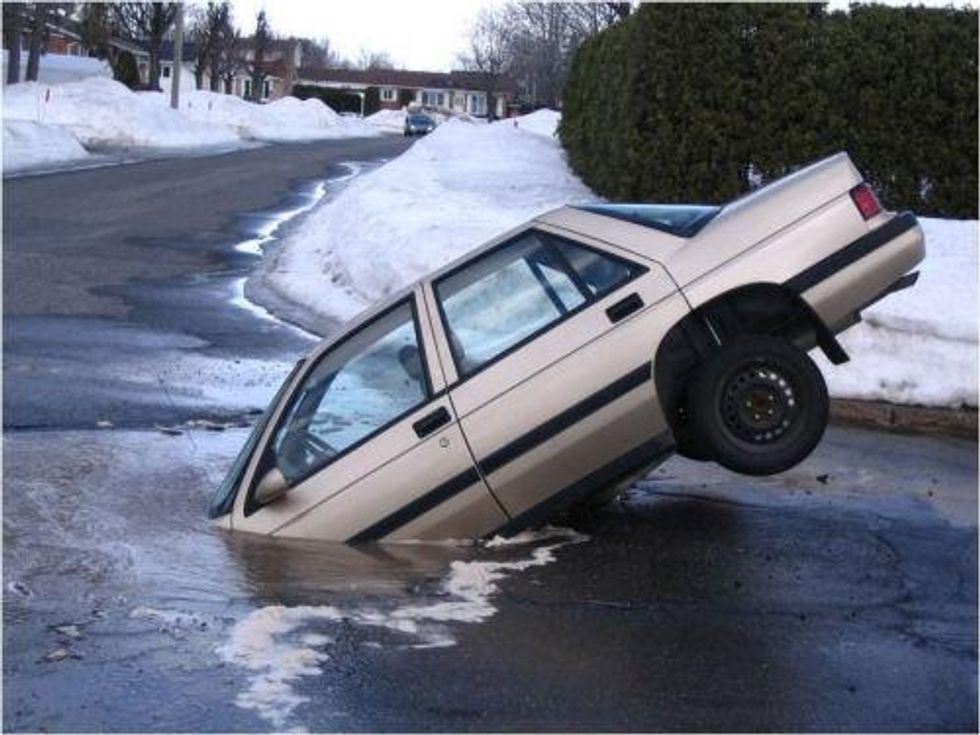 Winter brings potholes big enough to swallow a car.
9. People tell you you have an accent.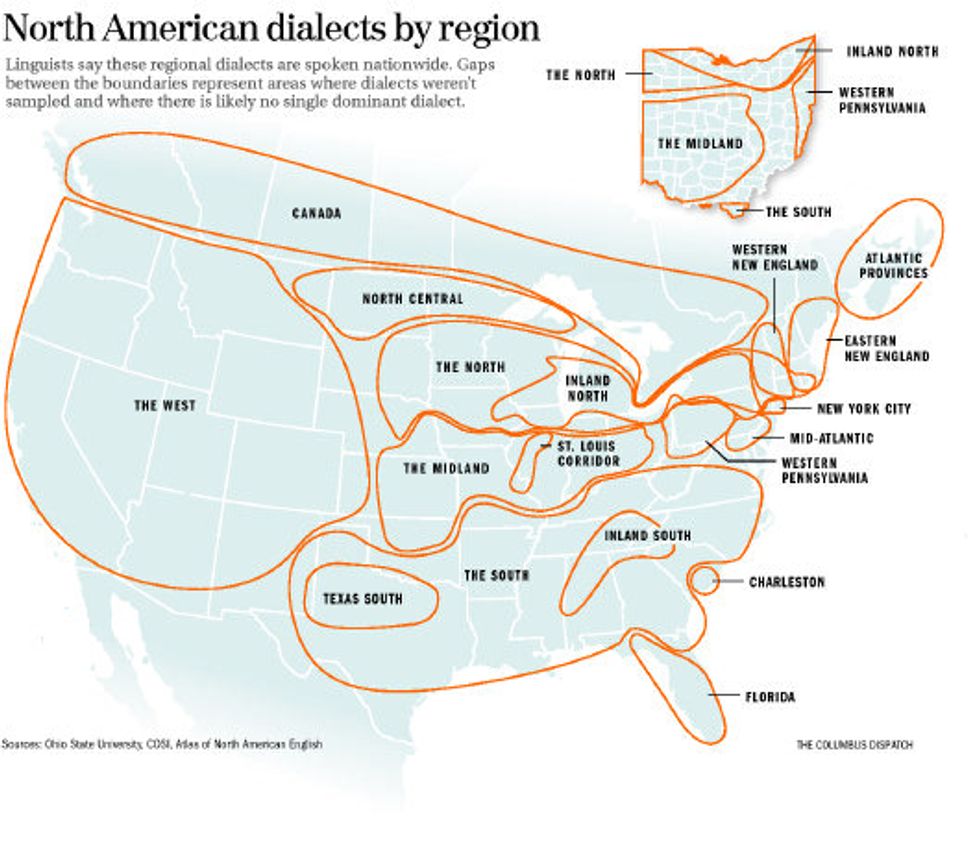 10. It is not called soda.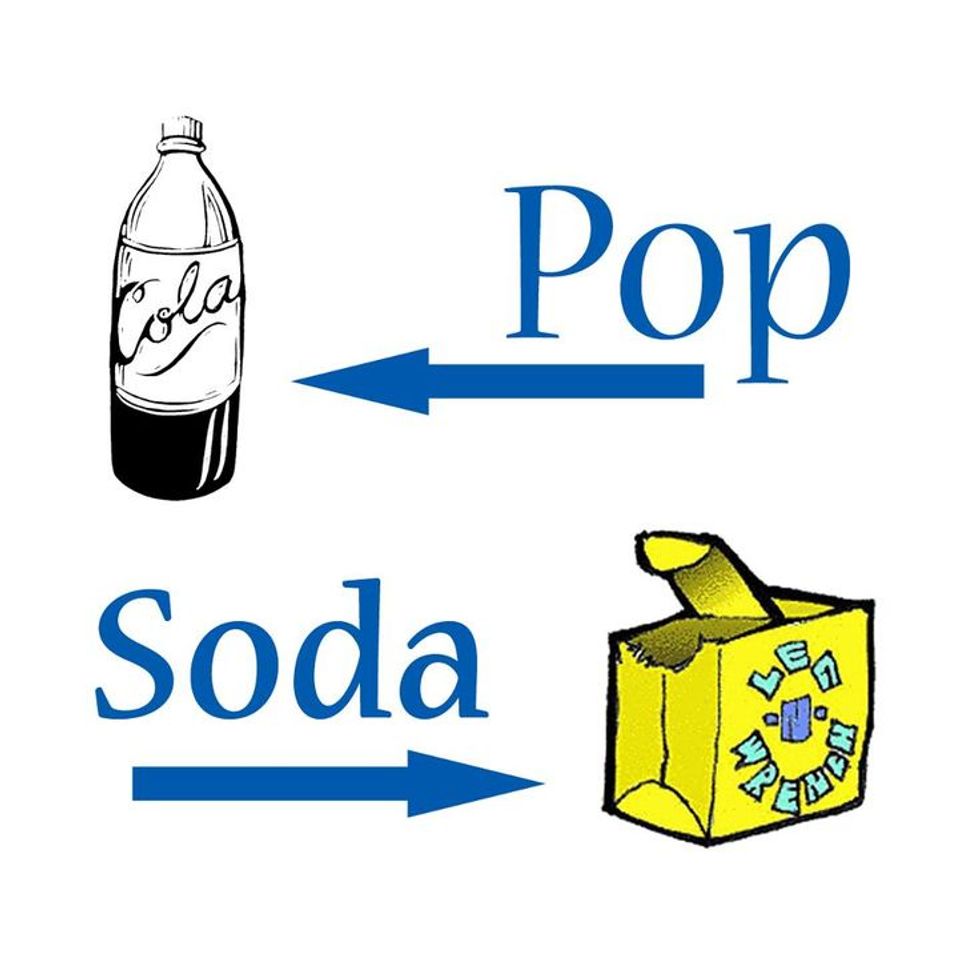 A carbonated beverage is called pop.
11. Cornfields are part of your everyday landscape.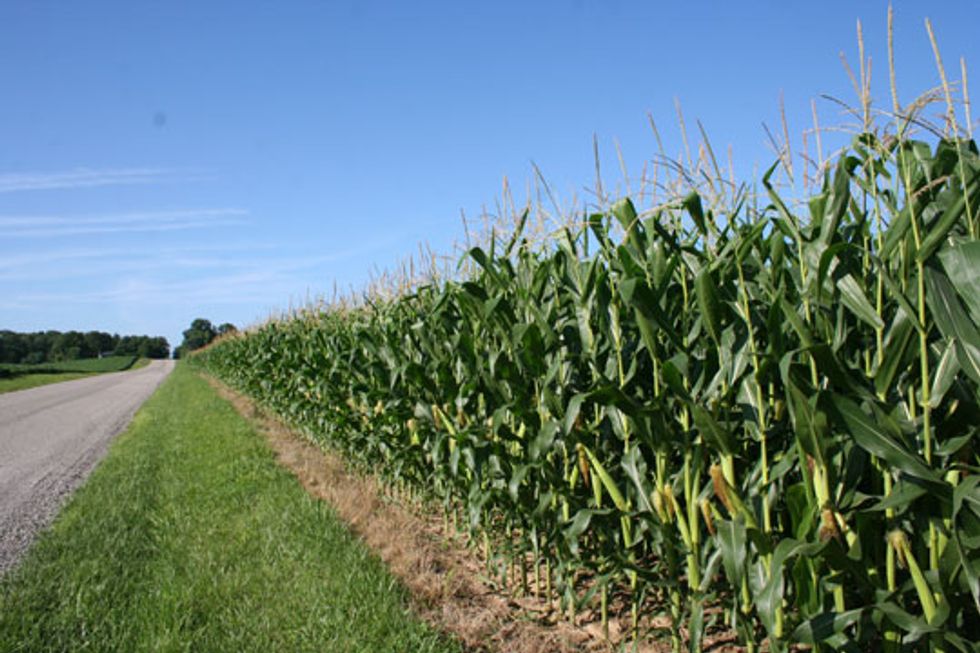 13. Hitting a deer while driving doesn't just happen in the movies.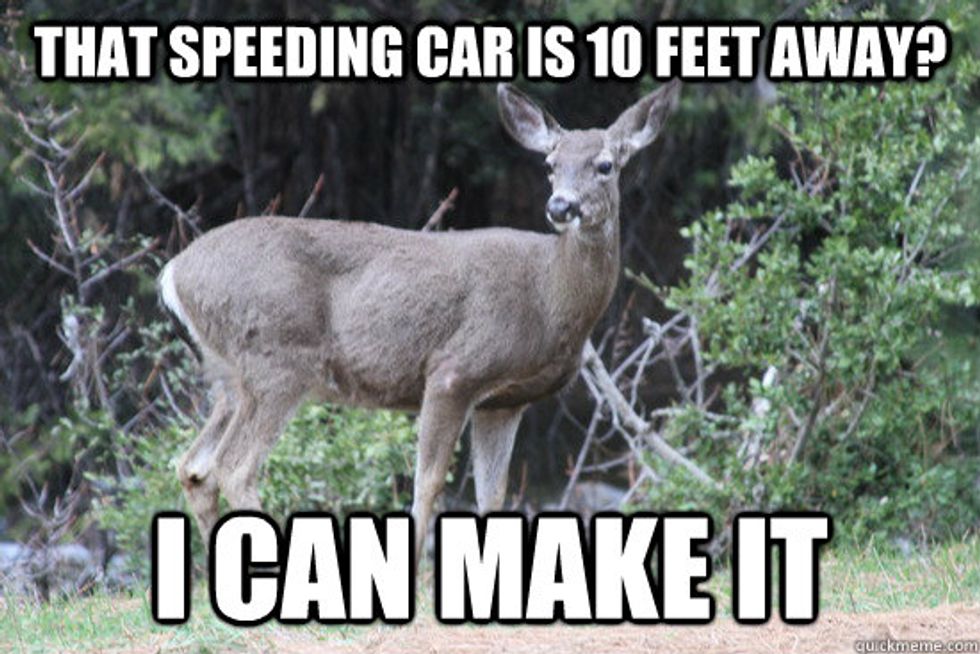 They come out of nowhere.
14. Buckeyes are a type of candy.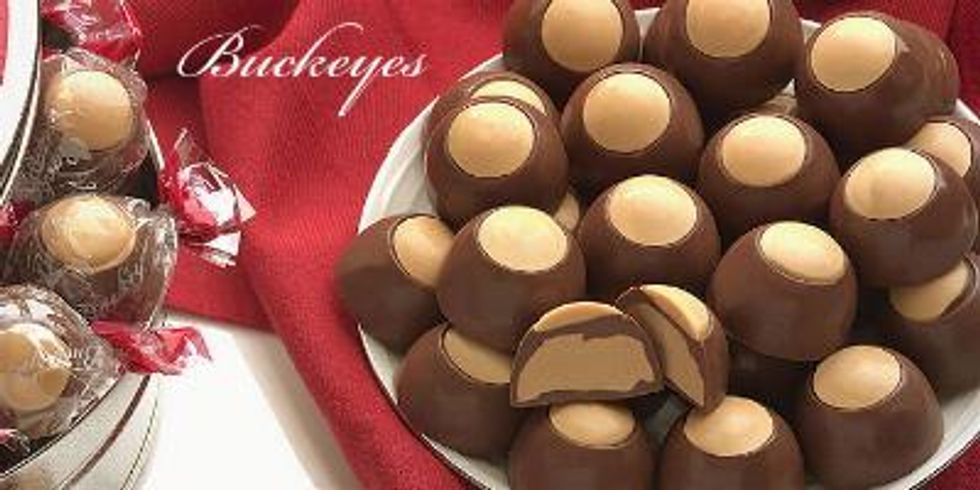 15. We know "The Jake" is not actually a person.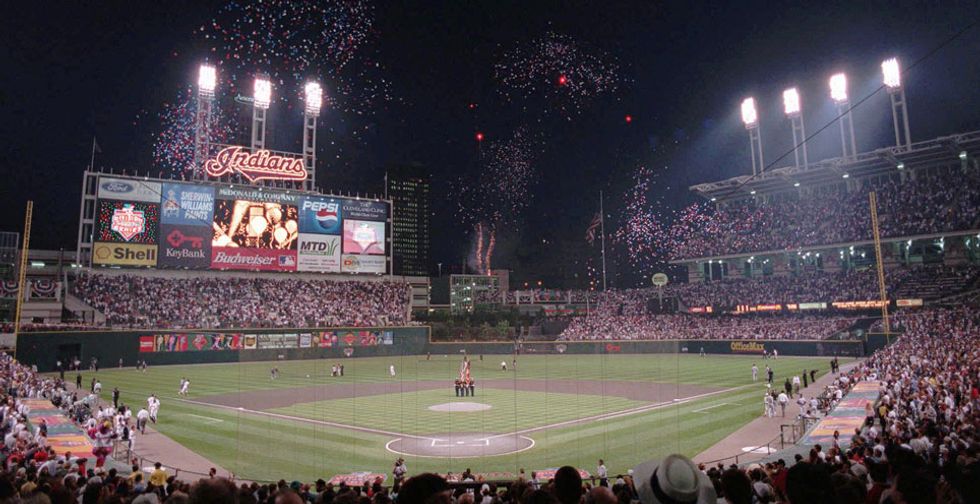 Home of the Cleveland Indians.
No matter where you may end up, Ohio will always be your home.