Tired of men talking over you? Does it happen in meetings, the classroom, or even with your friends? Does this plight of internalized patriarchy follow you everywhere you go? Have no fear, these five sexy braids will really get the message across that You Are A Person And People Should Stop Interrupting You.
Just put these braids in your hair, and men will never talk over you again!
1. The I Just Said That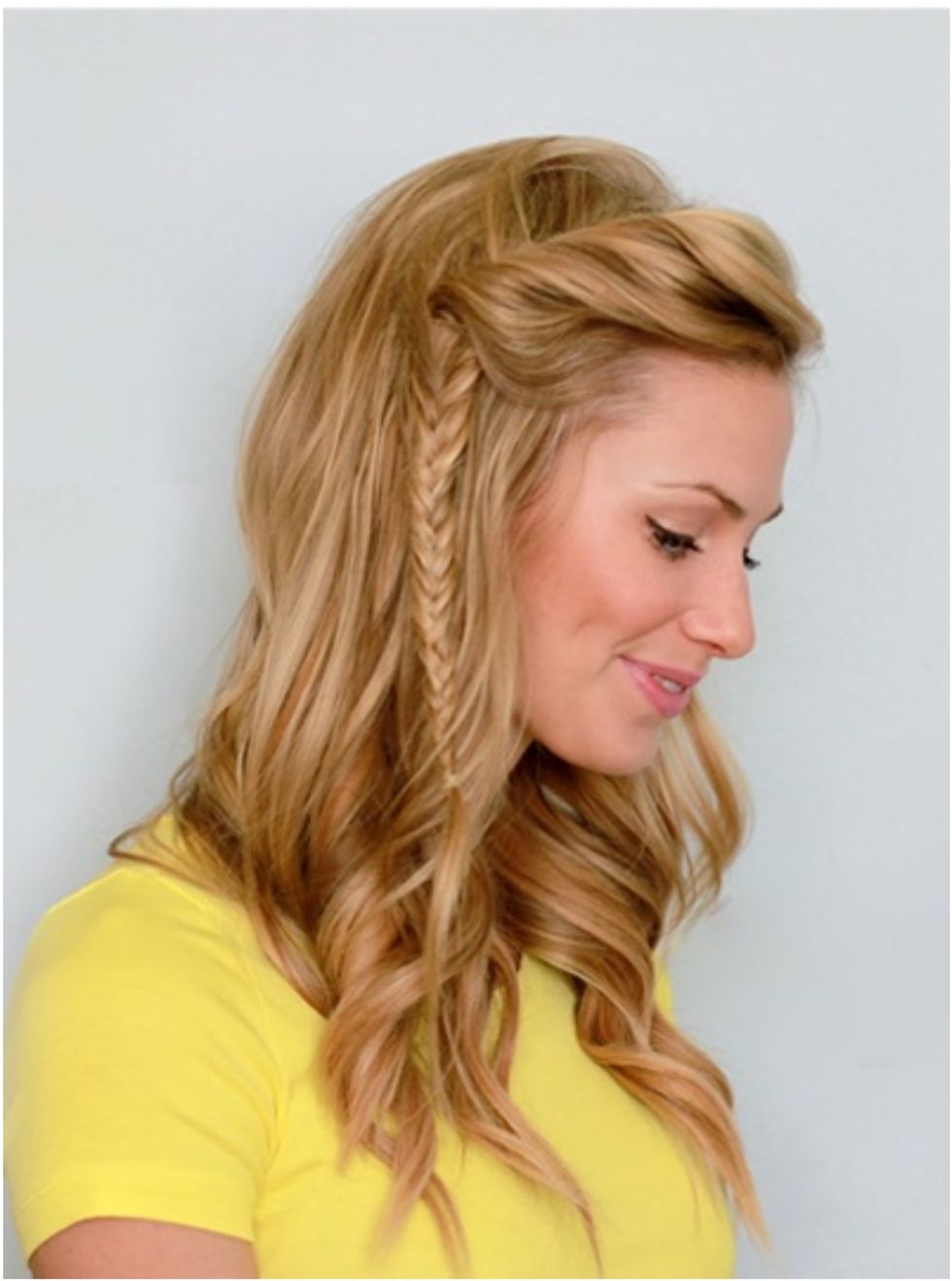 2. The Did I Ask You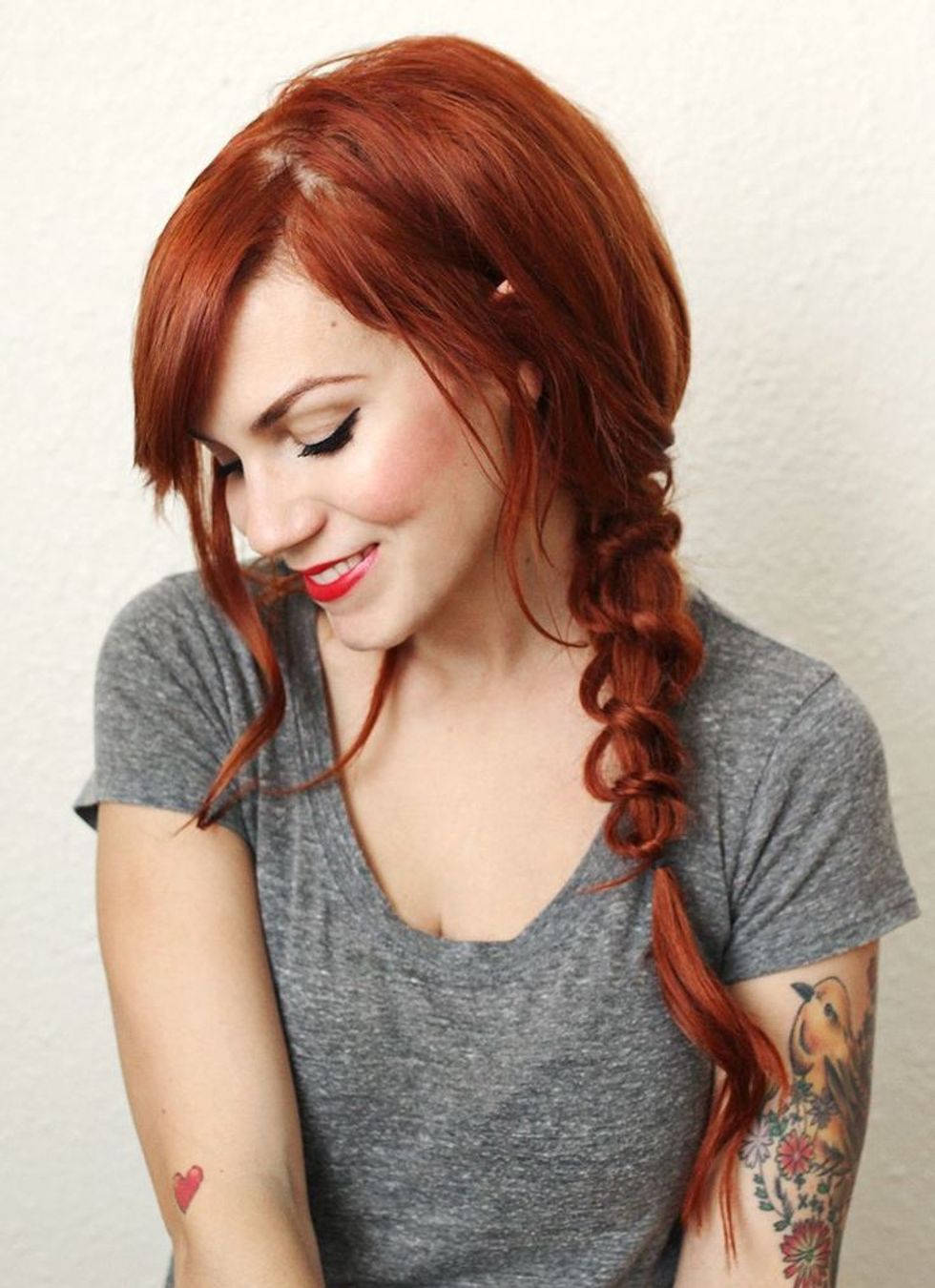 3. The I Literally Have A Degree On This Subject

4. The Stop Explaining Things To Me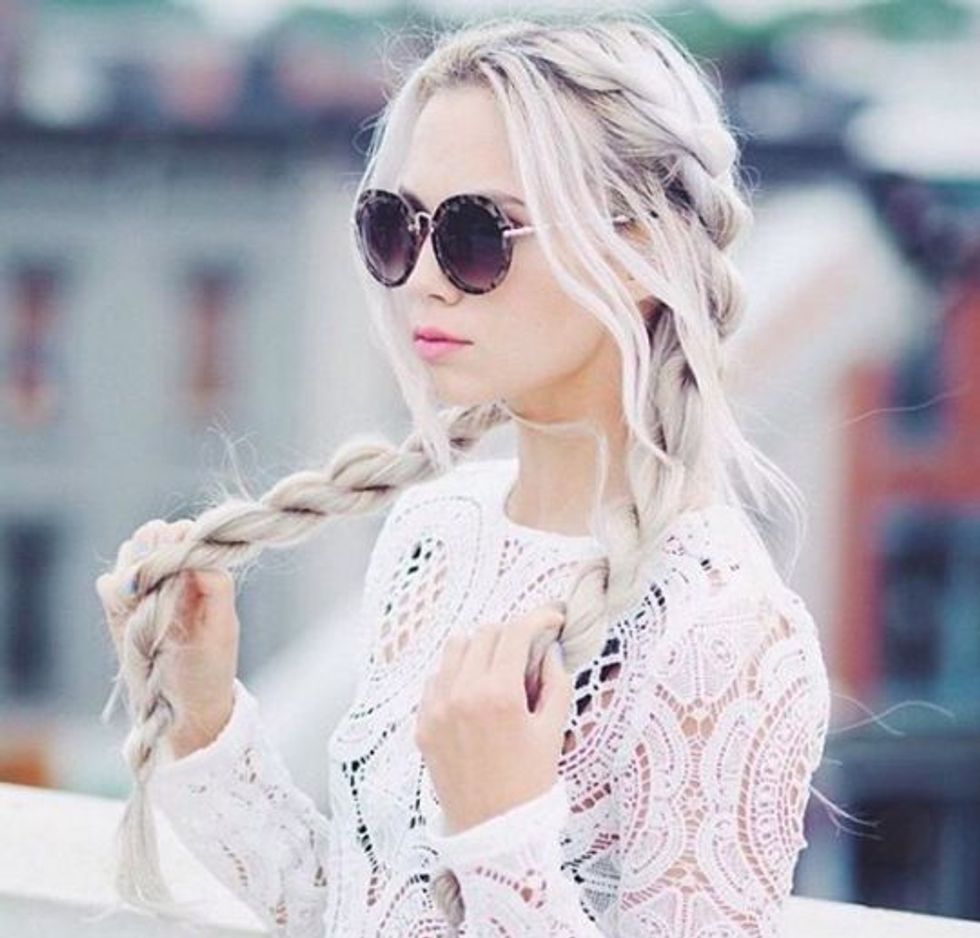 5. The I Am Your Boss

6. The Equal Rights Amendment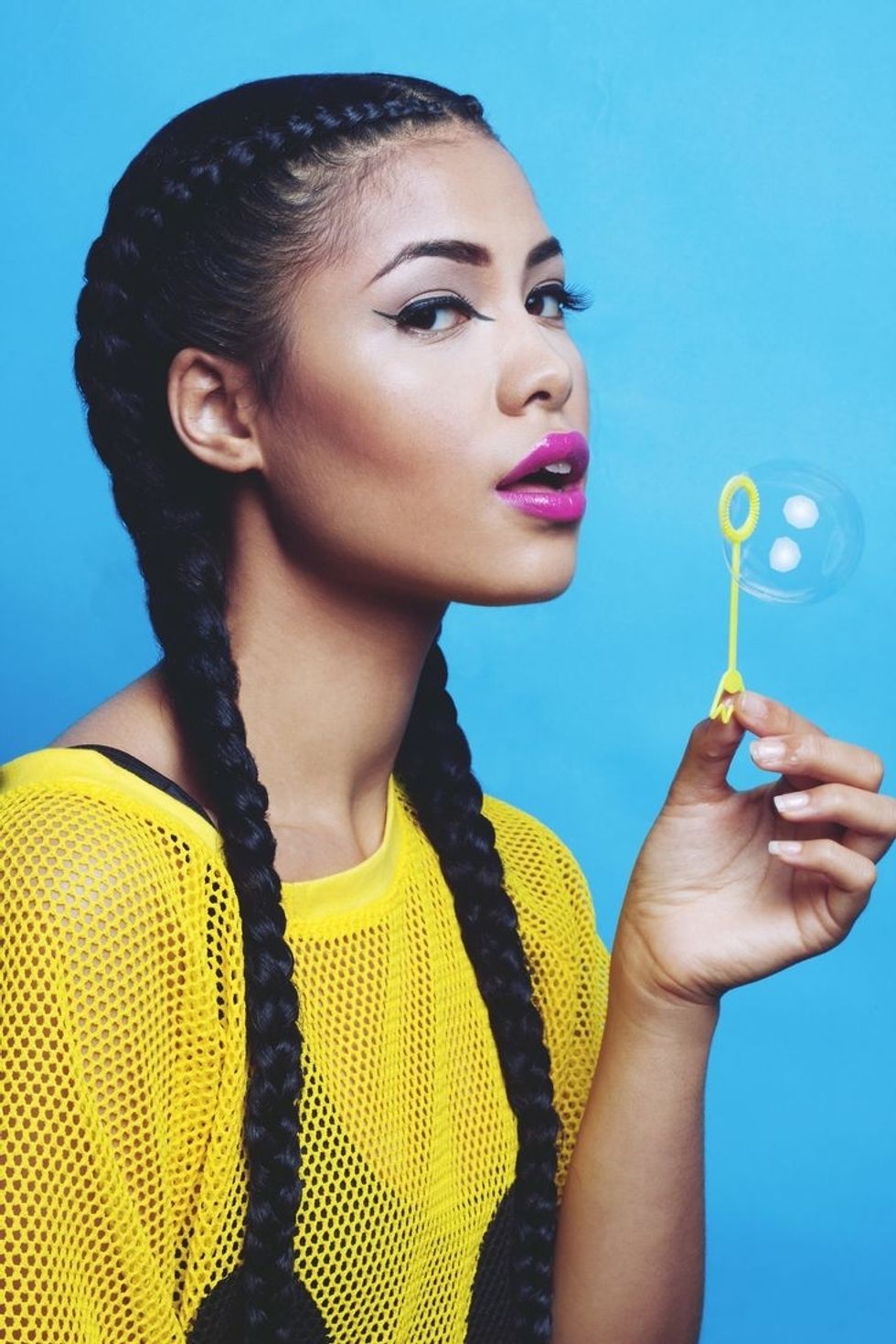 7. The Please Respect Me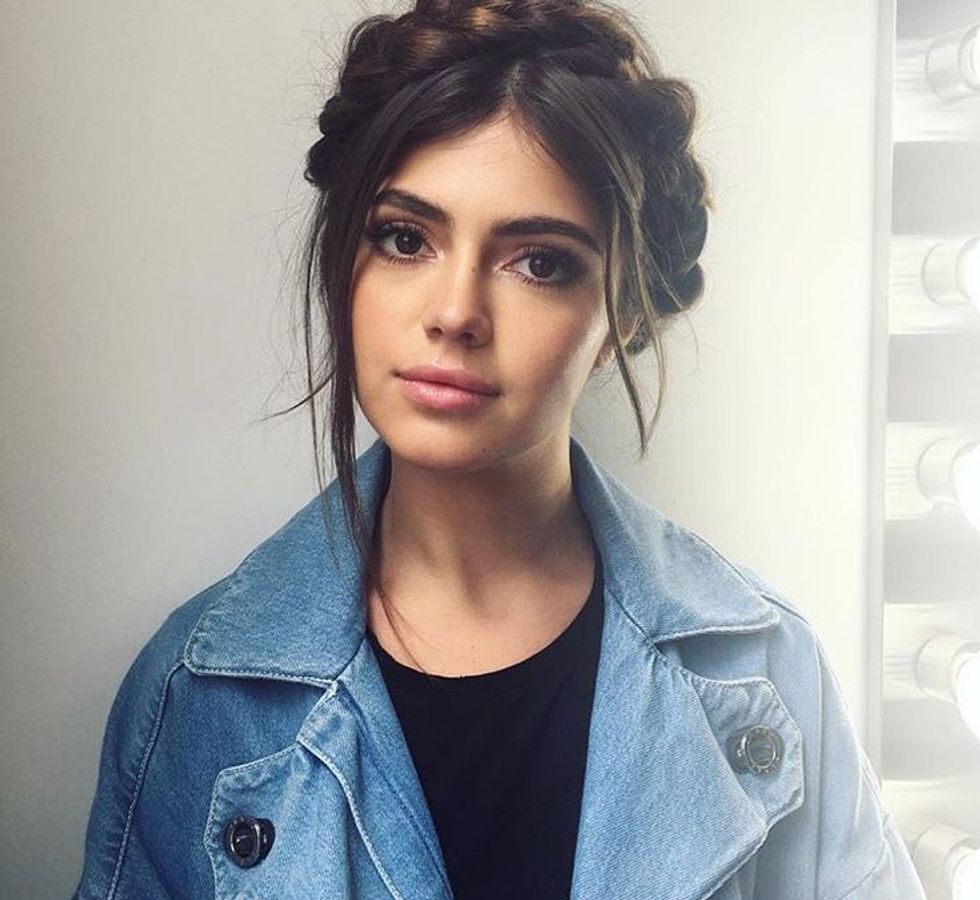 8. The Stop Defining Basic Terms In Overly Simplistic Ways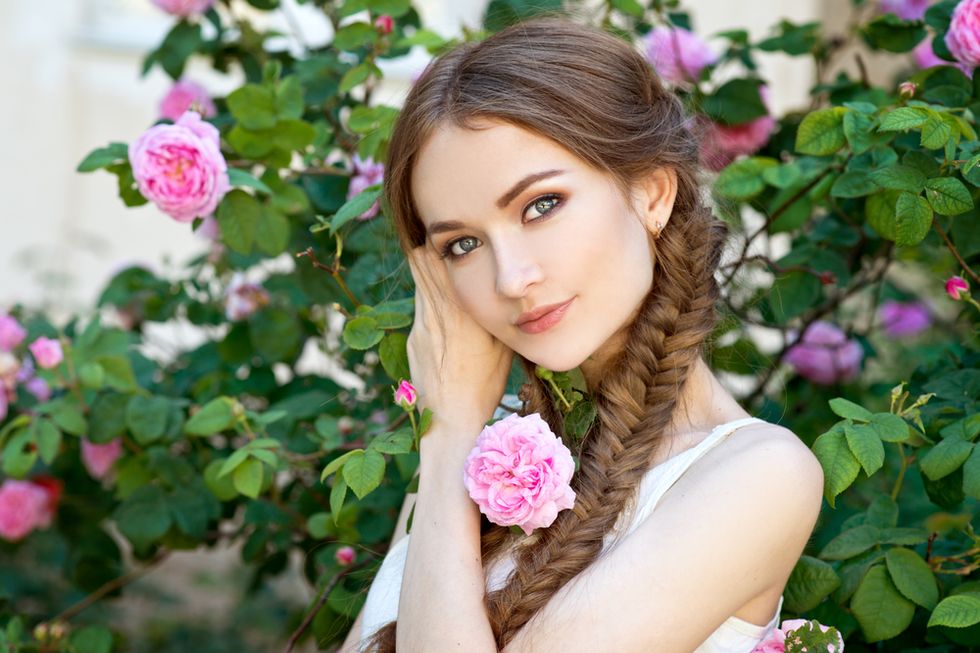 9. The I Have A Lot of Internalized Rage Against Your Sexism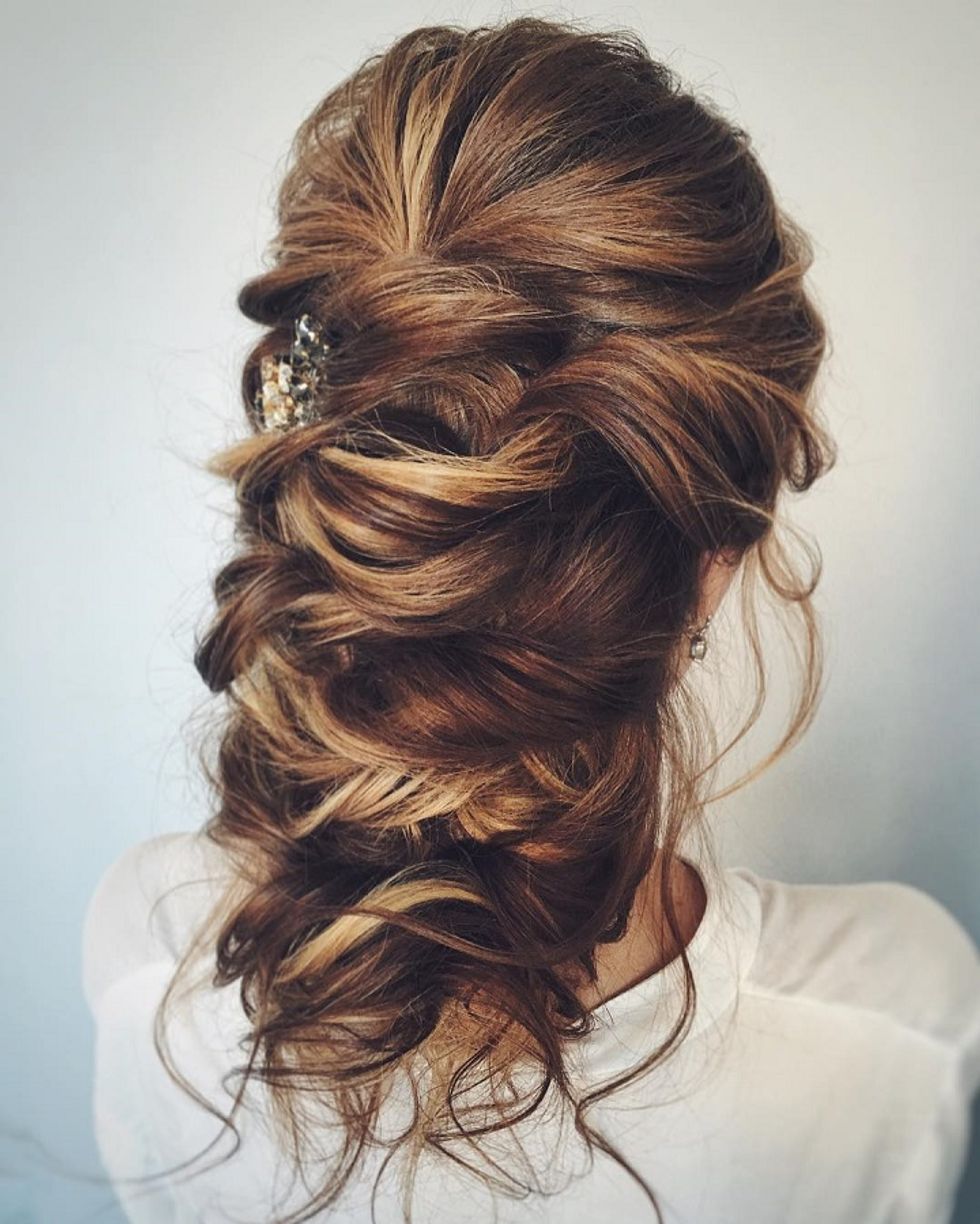 10. The I Understand Sports

11. The Stop Making Me Prove That I Actually Play Video Games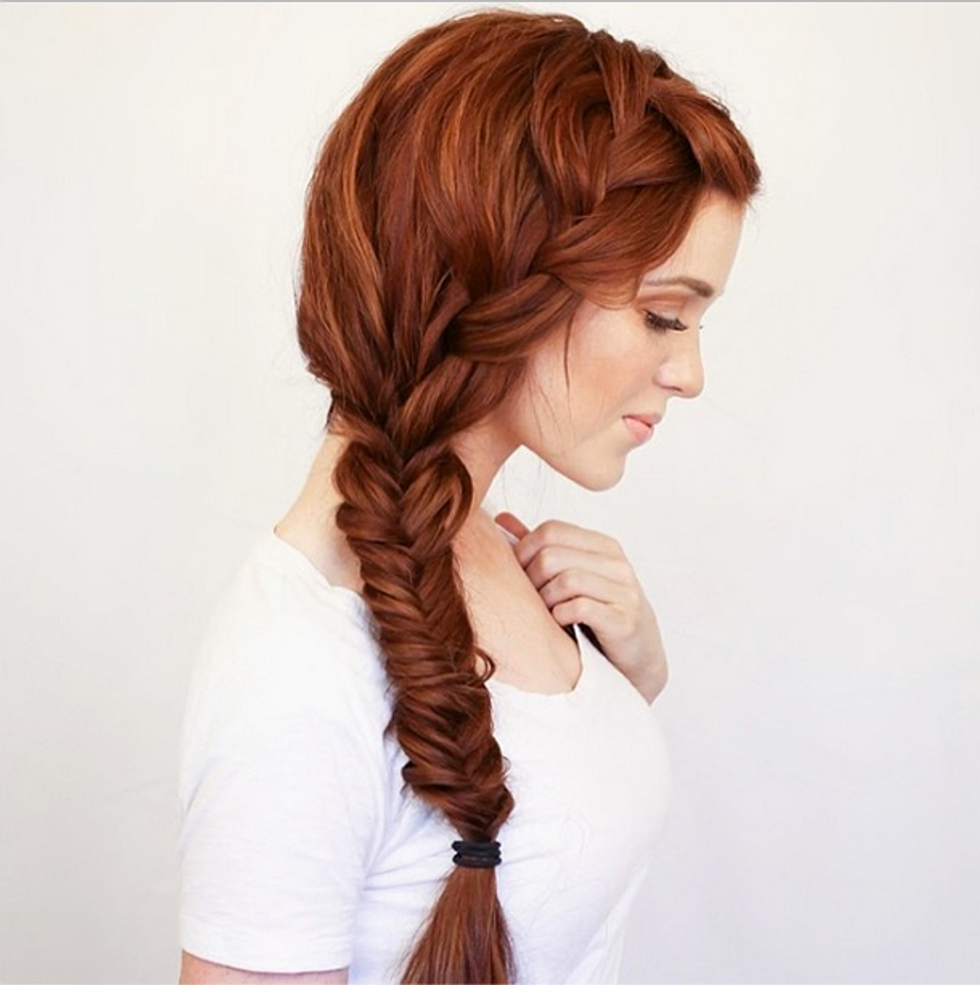 12. The Phallic Cobra

13. The "Well, Actually"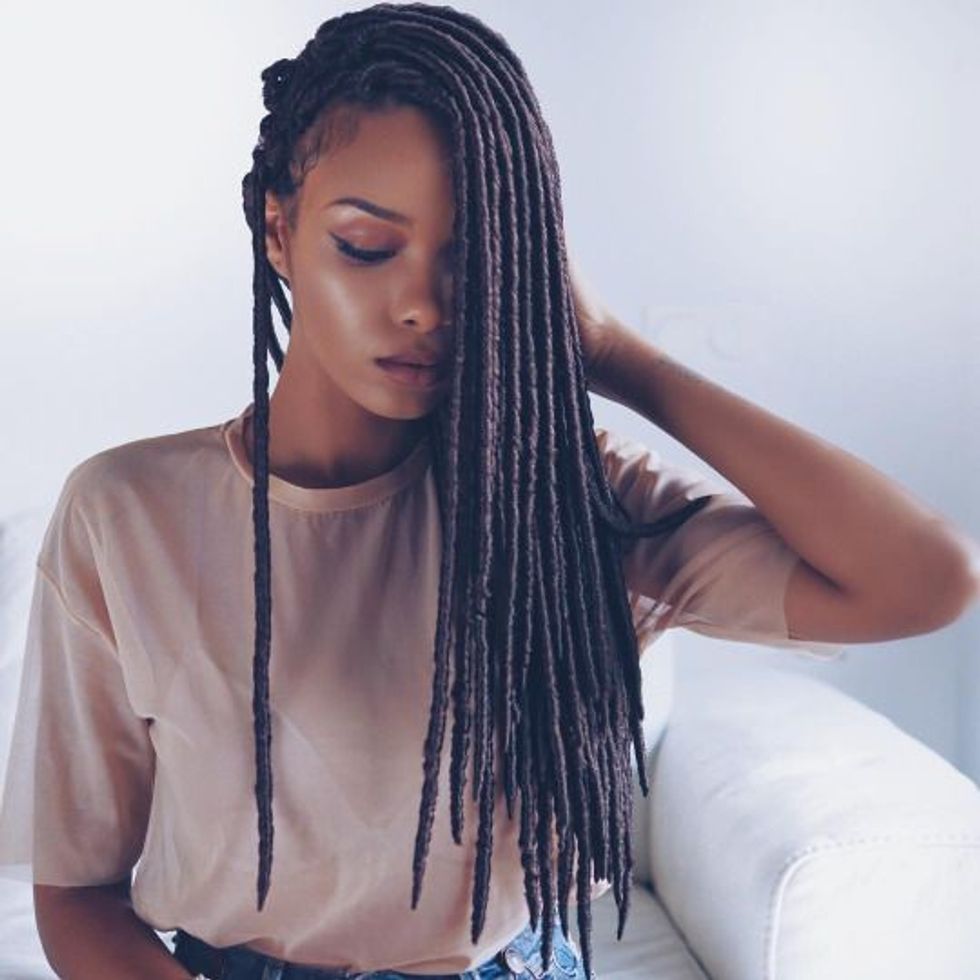 14. The I'm Tired Of Never Getting Called On In Class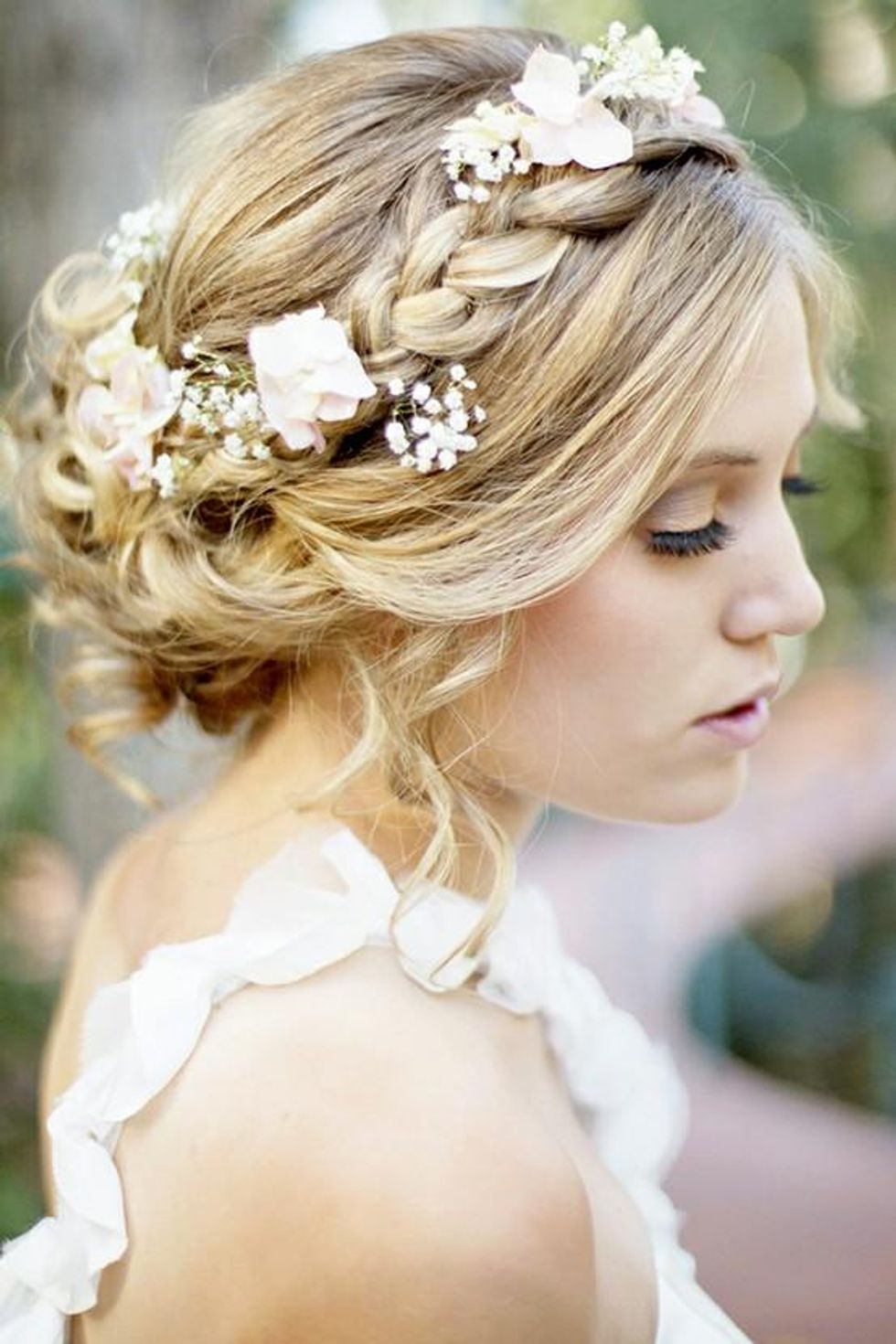 15. The Marxist-Feminist Dialectic