Wage gap got ya down? Sick of your male classmates interrupting you to re-explain what you just said? Wondering if you'll be judged for how you're dressed or how much makeup you're wearing? These are some things all women go through, and yeah, they suck. Instead of feeling disheartened, here are some quotes from funny women to keep you inspired.
1. "If you feel rooted in your home and family, if you're active in your community, there's nothing more empowering. The best way to make a difference in the world is to start by making a difference in your own life." - Julia Louis-Dreyfus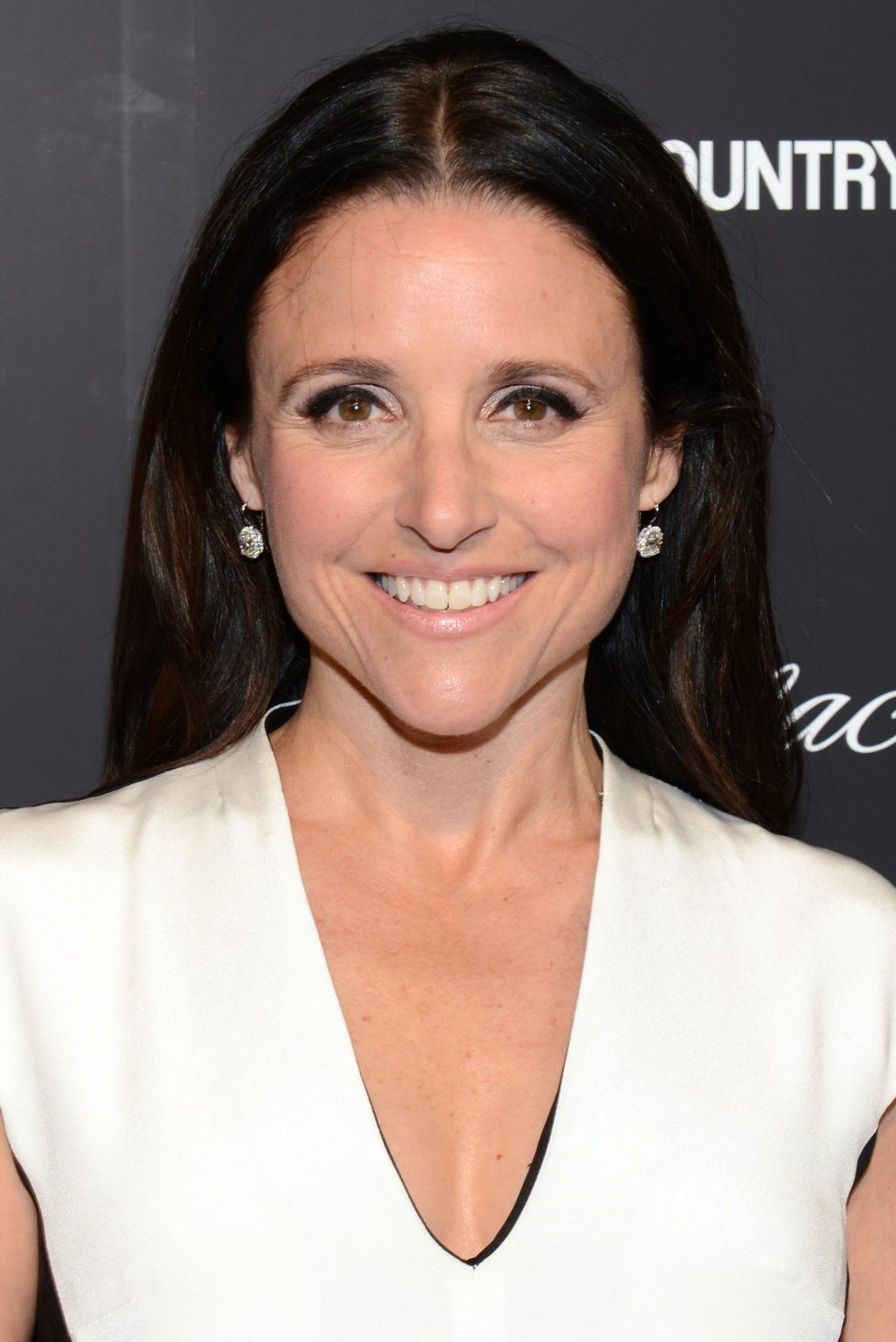 Julia Louis-Dreyfus knows just what it's work in a boy's club. Starring as the only lead female in Seinfeld, Louis-Dreyfus learned a lot about holding her own and finding power in the things around her,
2. "You are not waiting for your life to start. It's going on right now." - Jenny Slate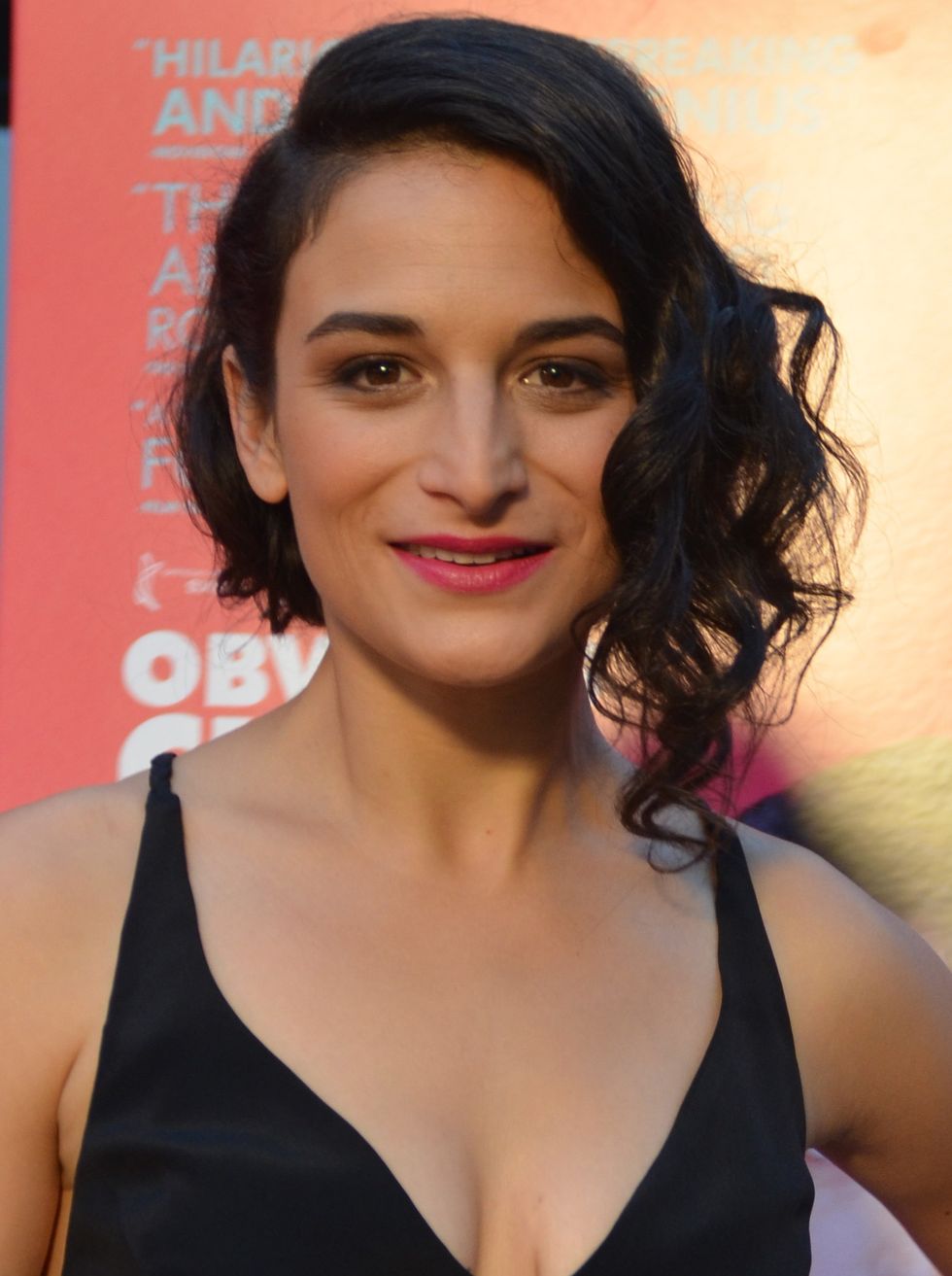 Actress Jenny Slate is no stranger to comedy. Her resume boasts countless niche parts in indie comedies and her tweets also provide great sources of insight and humor. This quote is a perfect reminder to work hard now and reap the benefits later.
3. "Every morning, my dad would have me looking in the mirror and repeat, 'Today is going to be a great day; I can, and I will.'" - Gina Rodriguez

Gina Rodriguez stars as the lead on the CW show, "Jane the Virgin." This role is her breakout and she has received a great deal of attention from it. Her key to success? A personal mantra her dad taught her. Now, it's yours too!
4. "You're never going to please everyone, and if you do, there's something wrong." - Constance Wu
Actress Constance Wu is a well of knowledge for young women. Her main theme among her wisdom? Don't change who you are. This quote underlines the importance of sticking to your guns.
5. "Using my voice to recognize and celebrate other women is a joy for me." - Tracee Ellis Ross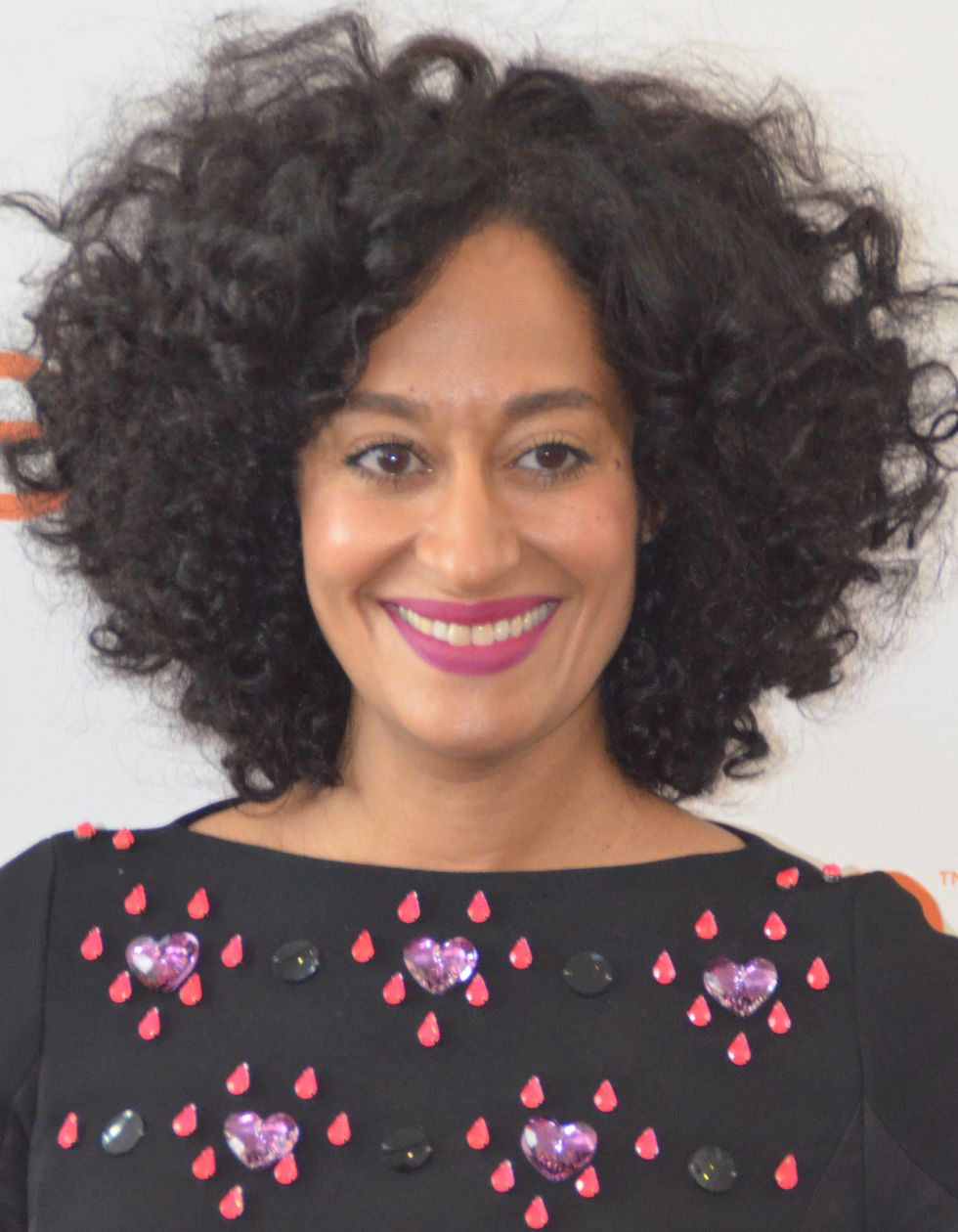 Tracee Ellis Ross stars on "Black-ish" and is the daughter of disco queen Diana Ross. Therefore, she's got wisdom for days. Ross focuses on the importance of sisterhood and women helping other women.
6. "I think as humans, no one remembers their successes, everyone just remembers their failures." - Mindy Kaling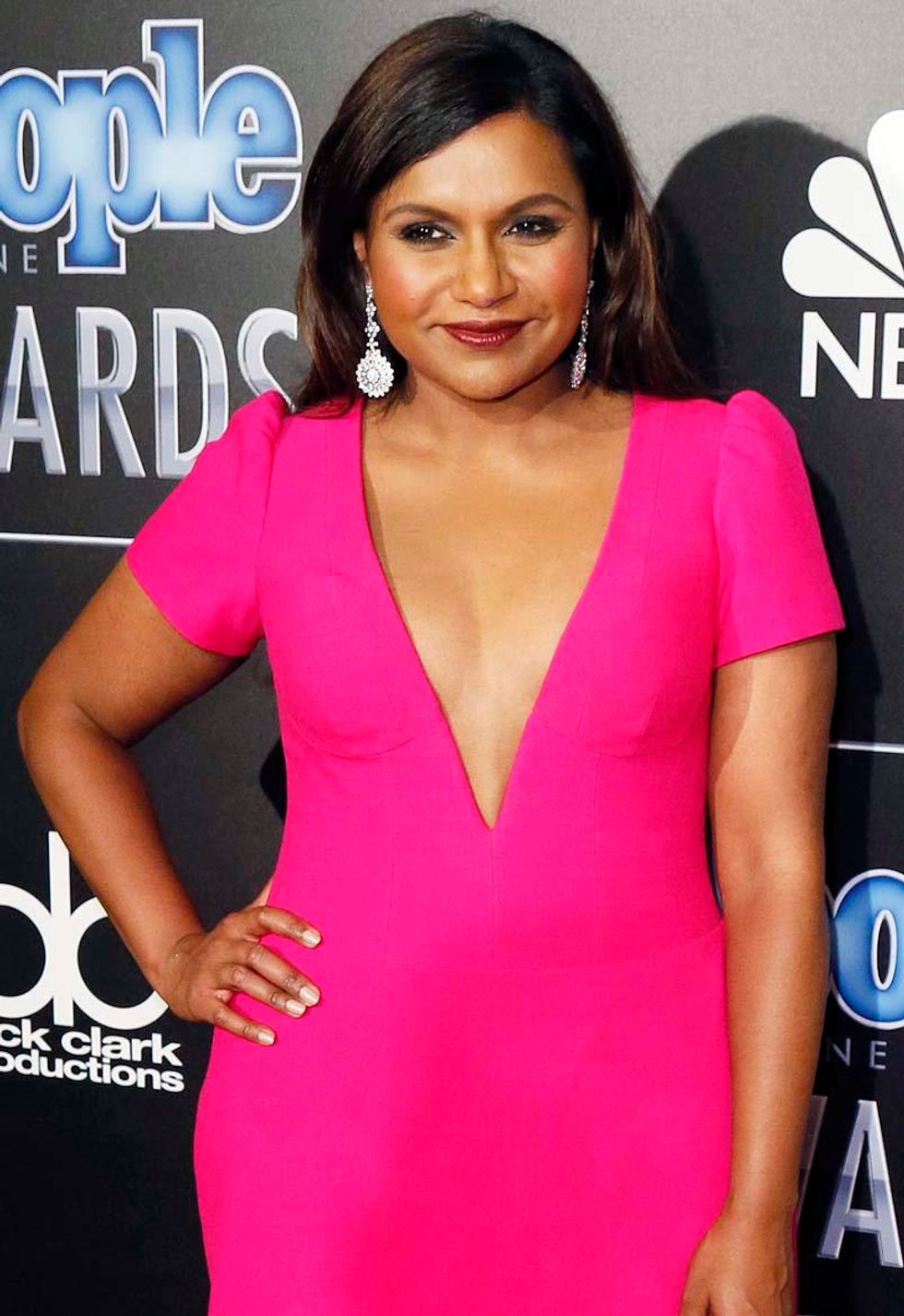 Mindy Kaling struggled in Hollywood for years. This quote emphasizes how humans value their success but are more weighed down by their failures. Instead, try to take joy in the little things that go right, instead of dwelling on what goes wrong.
7. "What's fun is that the characters in 'Broad City' are rushing and hustling, and our process reflects that." - Ilana Glazer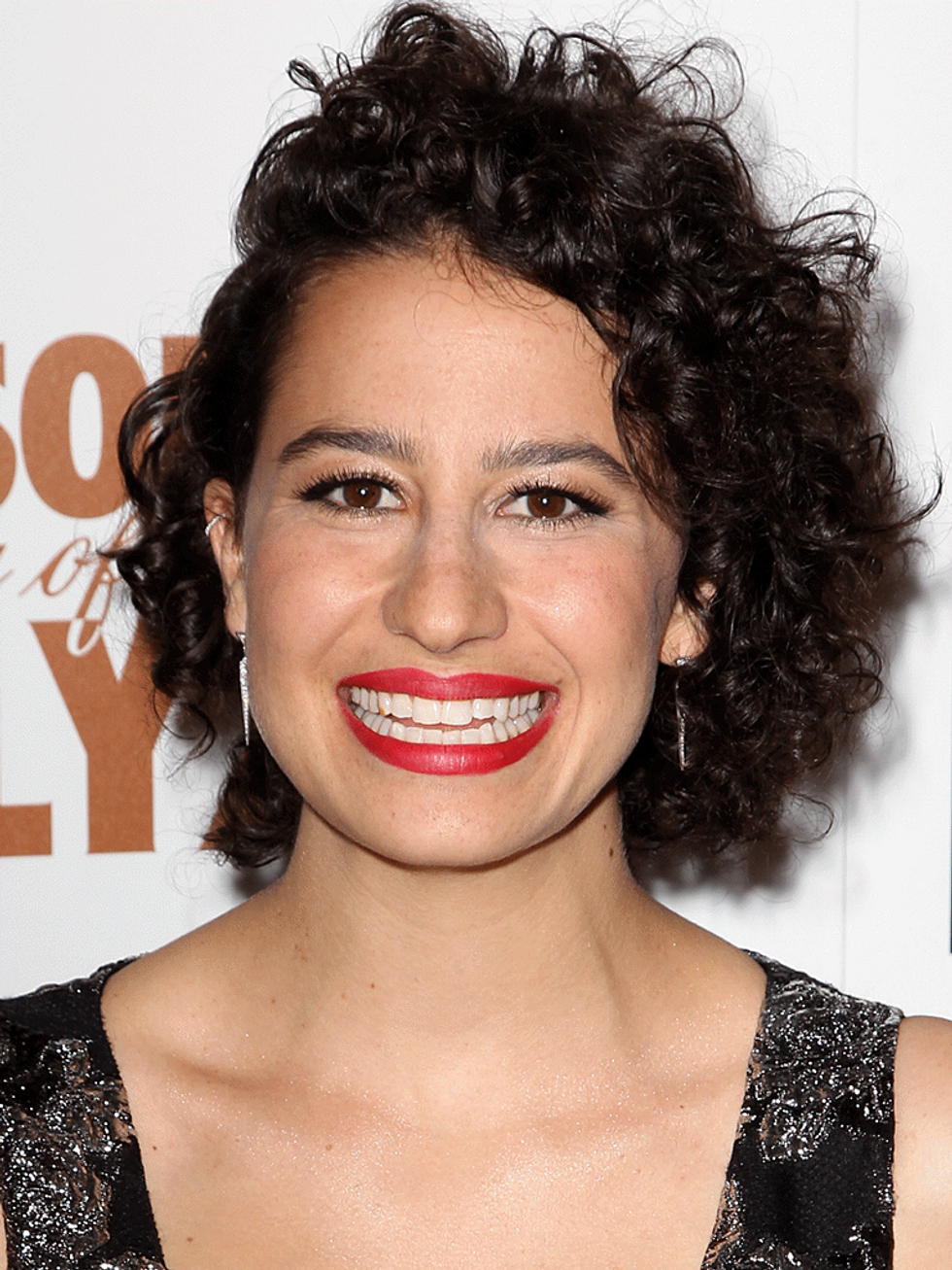 Ilana Glazer and co-creator Abbi Jacobsen write their show from personal perspective. "Broad City" focuses on two women in NYC and is full of laughs and "I've been there" moments. Glazer attributes her success to the realness of the show and the importance of working hard for your dreams.
8. "The earlier you learn that you should focus on what you have, and not obsess about what you don't have, the happier you will be." - Amy Poehler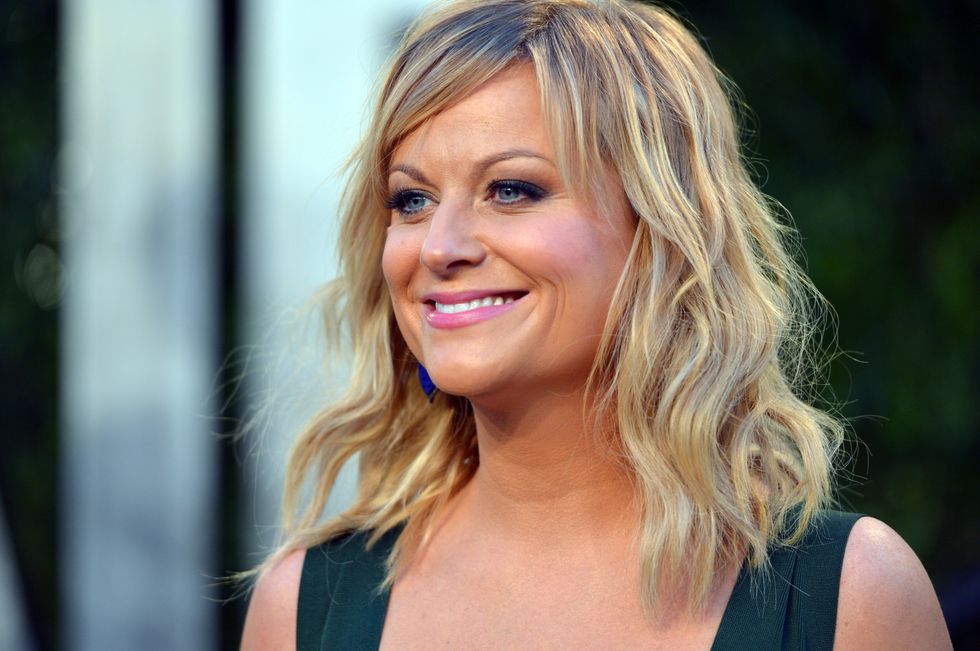 Amy Poehler is arguably one of the all-time queens of comedy, and she speaks the truth. Instead of working hard to change what you don't have, just save some time and focus on what is most important.
9. "Men are very tough, very critical of me. I think they expect you to basically just be a picture. They don't want to hear you speak." - Chrissy Teigen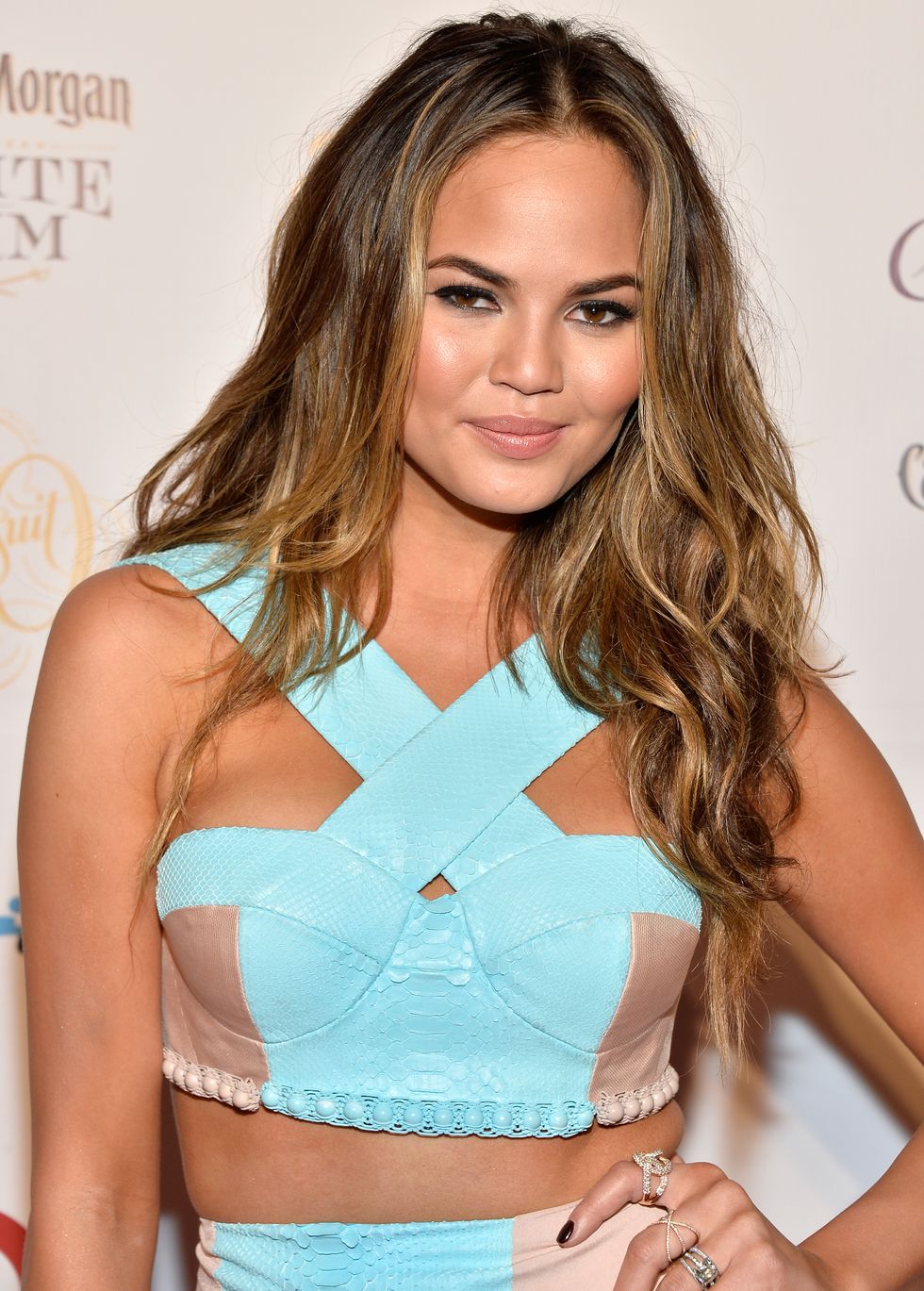 Chrissy Teigen is a gorgeous model, an amazing cook and darn hilarious too. She speaks the truth on her Twitter every day. Teigen knows that as a model, she tends to be objectified. Instead of succumbing to the patriarchy, she refuses to be silent and challenges all the negativity she faces.
10. "It shows the truth - that the real meaning of a word is only as powerful or harmless as the emotion behind it." - Sarah Silverman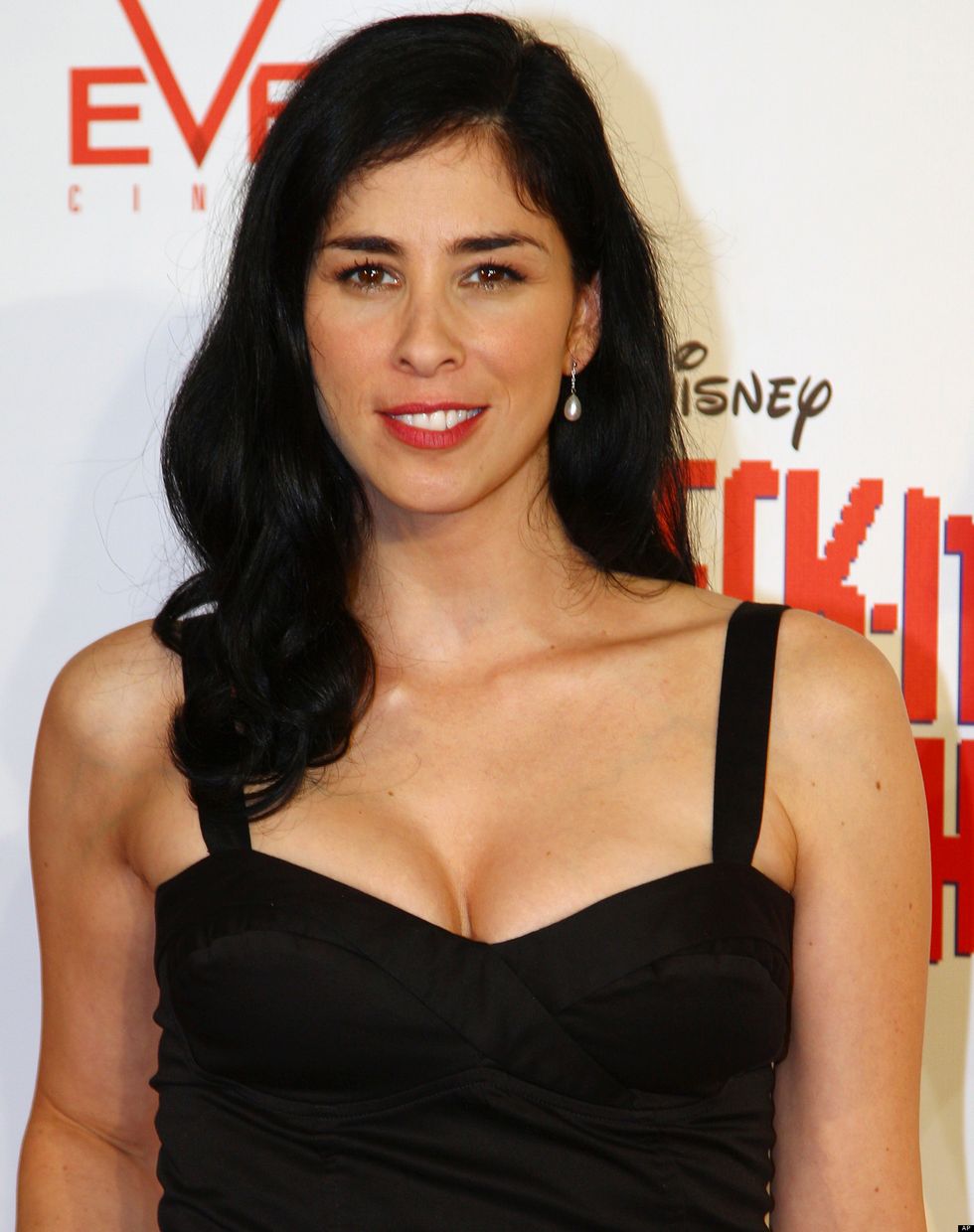 As a comedian, Sarah Silverman knows that her words can cause controversy. However, instead of being apologetic, Silverman speaks her mind and takes pride in her honesty. She knows that emotions are powerful and she understands the importance of it.
11. "I love a woman who's solid in her shoes." - Melissa McCarthy
[rebelmouse-proxy-image https://media.rbl.ms/image?u=%2Fimages%2Fentertainment%2F2015%2F05%2Fmelissa-mccarthy-brian-bowen-smith-main.jpg&ho=http%3A%2F%2Fwww.glamour.com&s=379&h=0c16ae8df2d8eccc62774bbc5aa4d3b1d4414d81b0d41994eabb5dfd9a6cbd15&size=980x&c=2193955522 crop_info="%7B%22image%22%3A%20%22https%3A//media.rbl.ms/image%3Fu%3D%252Fimages%252Fentertainment%252F2015%252F05%252Fmelissa-mccarthy-brian-bowen-smith-main.jpg%26ho%3Dhttp%253A%252F%252Fwww.glamour.com%26s%3D379%26h%3D0c16ae8df2d8eccc62774bbc5aa4d3b1d4414d81b0d41994eabb5dfd9a6cbd15%26size%3D980x%26c%3D2193955522%22%7D" expand=1 original_size="1x1"]
Melissa McCarthy can do it all. She's funny, an amazing actress and is inspiring af. Her quote serves as a simple reminder to just be confident!
12. "It's up to you to be responsible for how you feel if you're not happy. Your happiness lies in your hands. You can't rely on a man to make you happy or complete you. That starts with you." - Taraji P. Henson

Taraji P. Henson means business. As a strong woman, she knows how to rely on herself and never to rely on a man. Her attitude is something that all women should take into account and strive to adopt. You can do anything, and you can do it on your own.
13. "Get more confidence by doing things that excite and frighten you." - Jessica Williams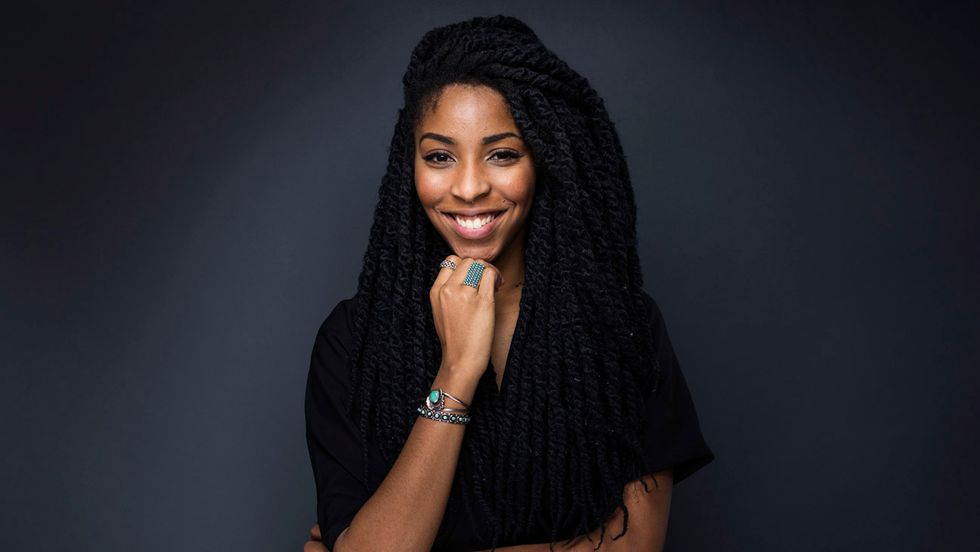 Jessica Williams has rose to stardom in recent years through her podcast "2 Dope Queens" and her work on "The Daily Show." Williams emphasizes the importance of trying new things and expanding your horizons to grow as a person and a woman.
14. "Perspective is the most important thing to have in life." - Lauren Graham

Lauren Graham is an expert on many things. Her quote serves as reminder to all. A simple idea, all you need to do is keep things in perspective and it will simplify it all.
15. "It's great when you have people who will speak passionately and honestly about what they are doing." - Samantha Bee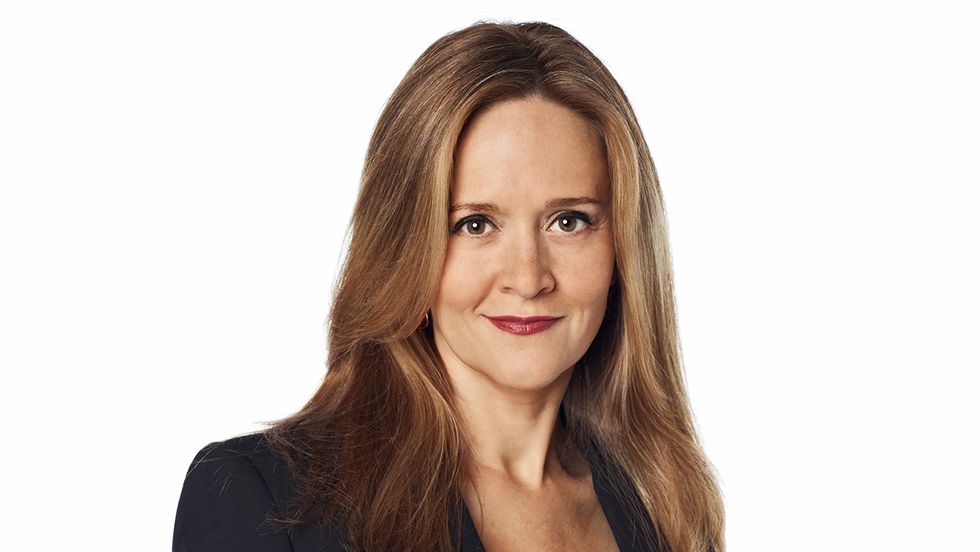 Samantha Bee has recently risen to stardom with her TBS show. Her sharp wit and wicked sense of humor cause a lethal mix of a female comedian. Her quote points out how important it is to find like-minded people and work with them to follow your dreams.