1. They look perfect even when they wake up.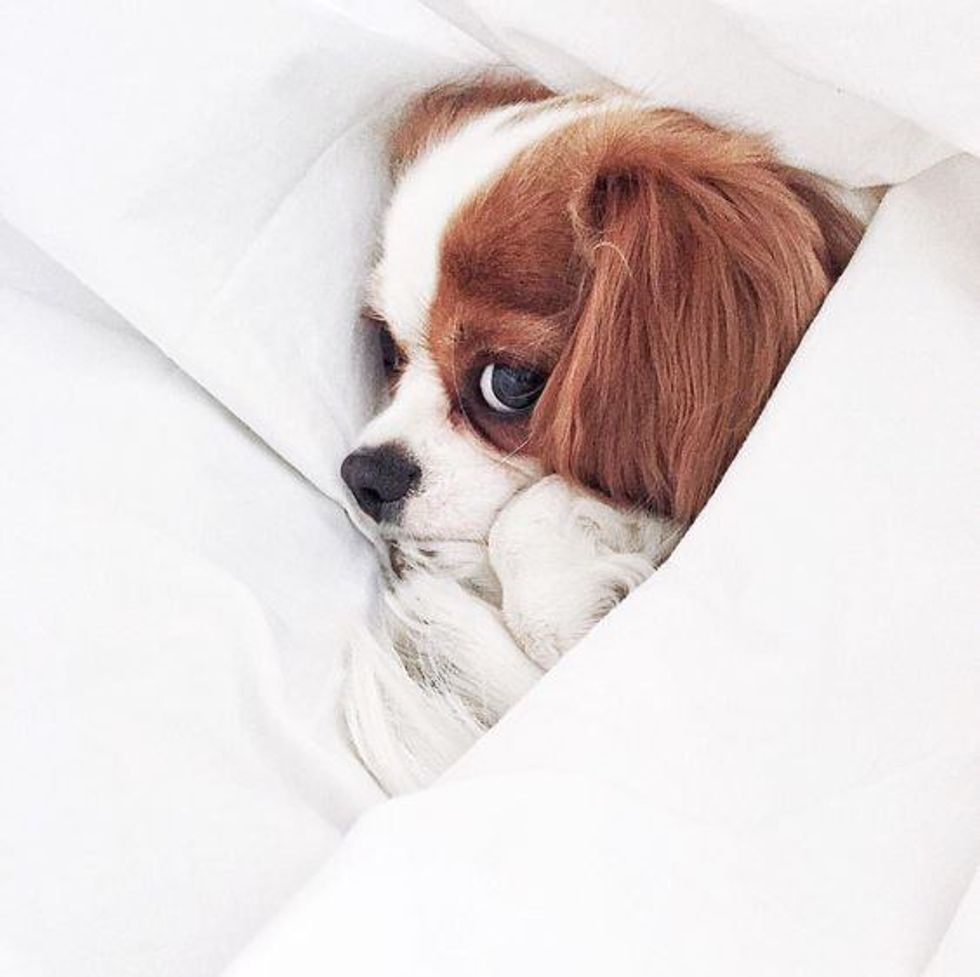 2. Who knew bath time could be that cute?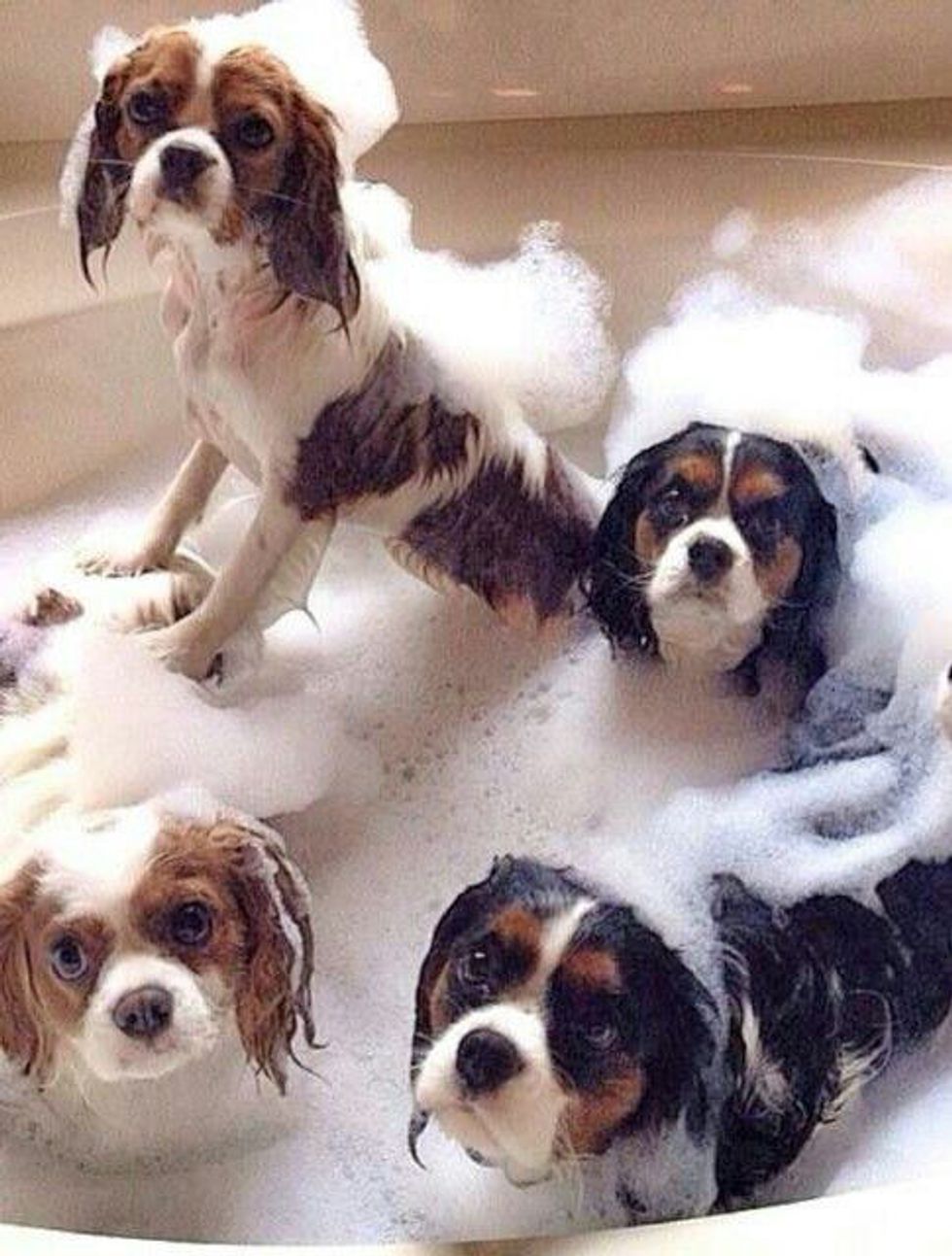 3. "I can't come with you?"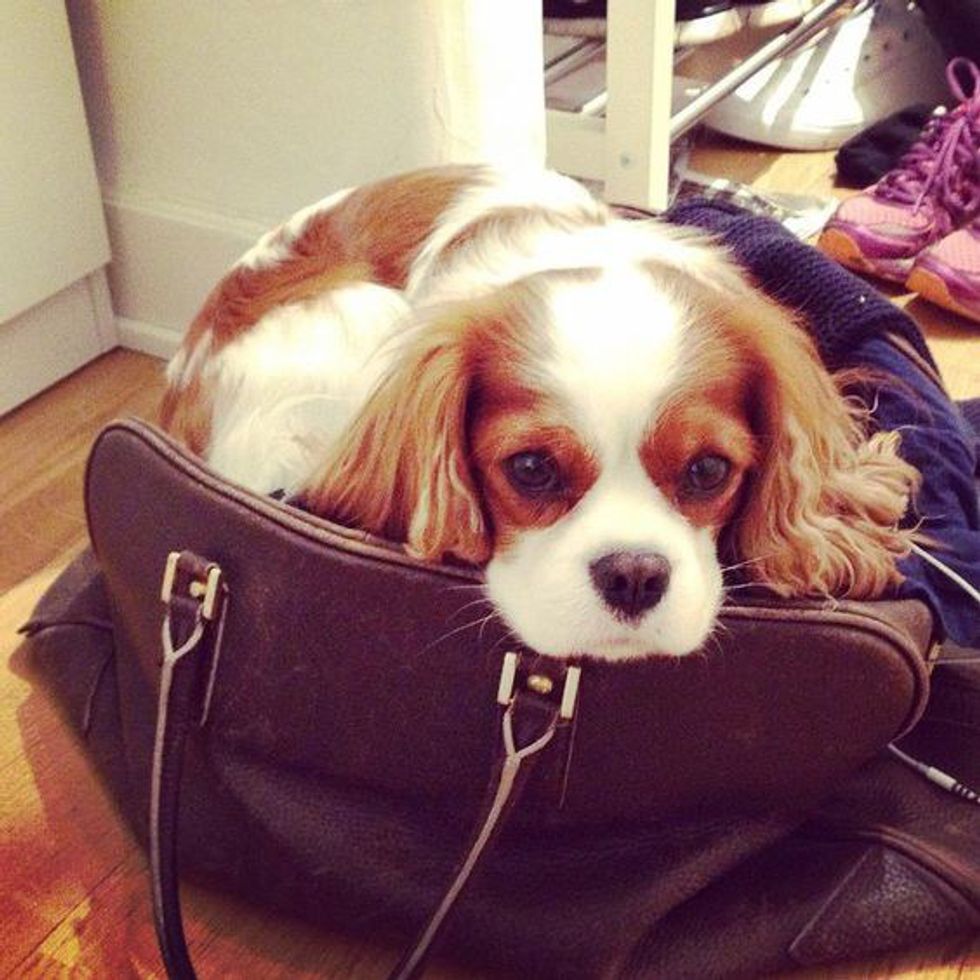 4. Puppy dress up time!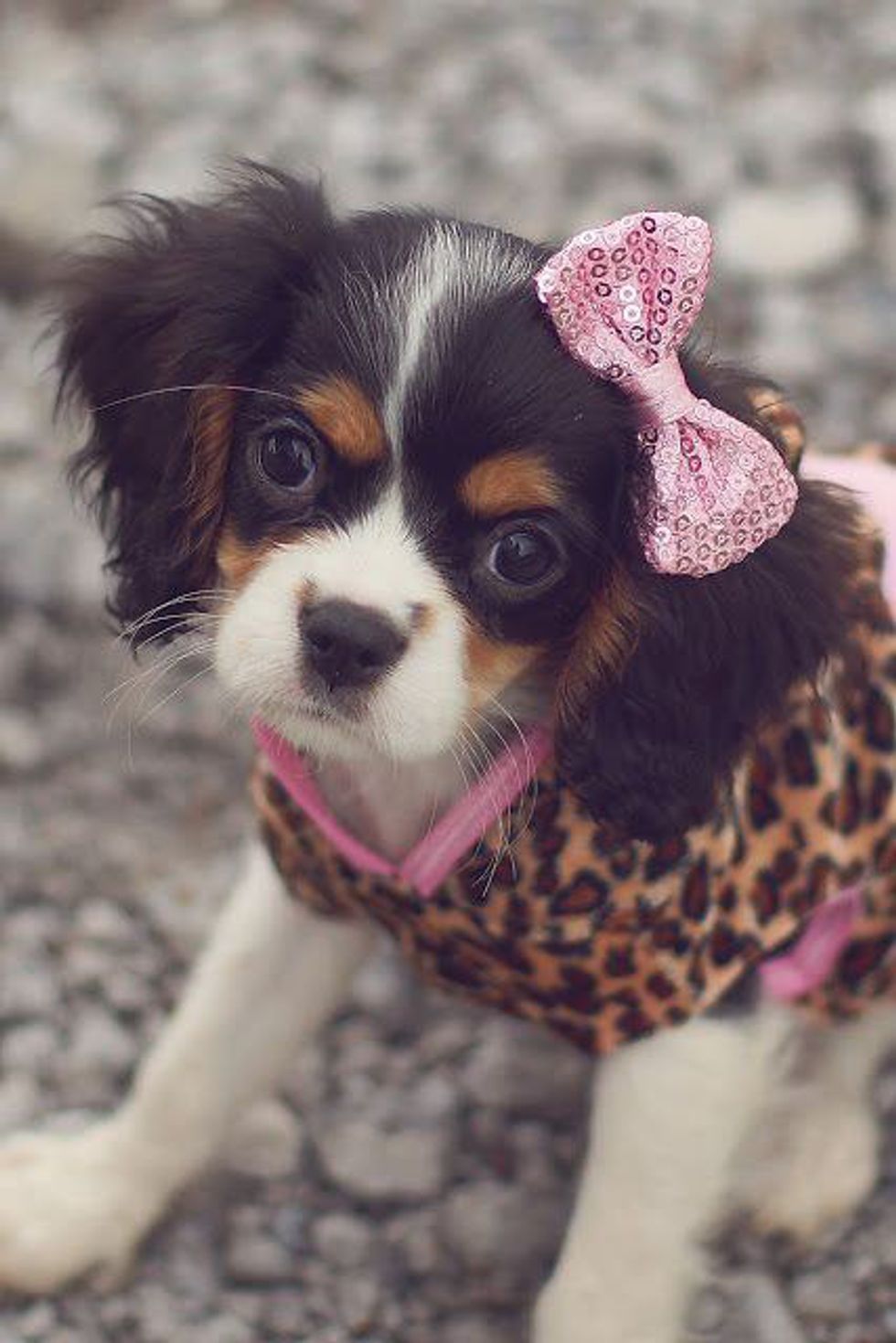 5. All aboard the Cavalier boat!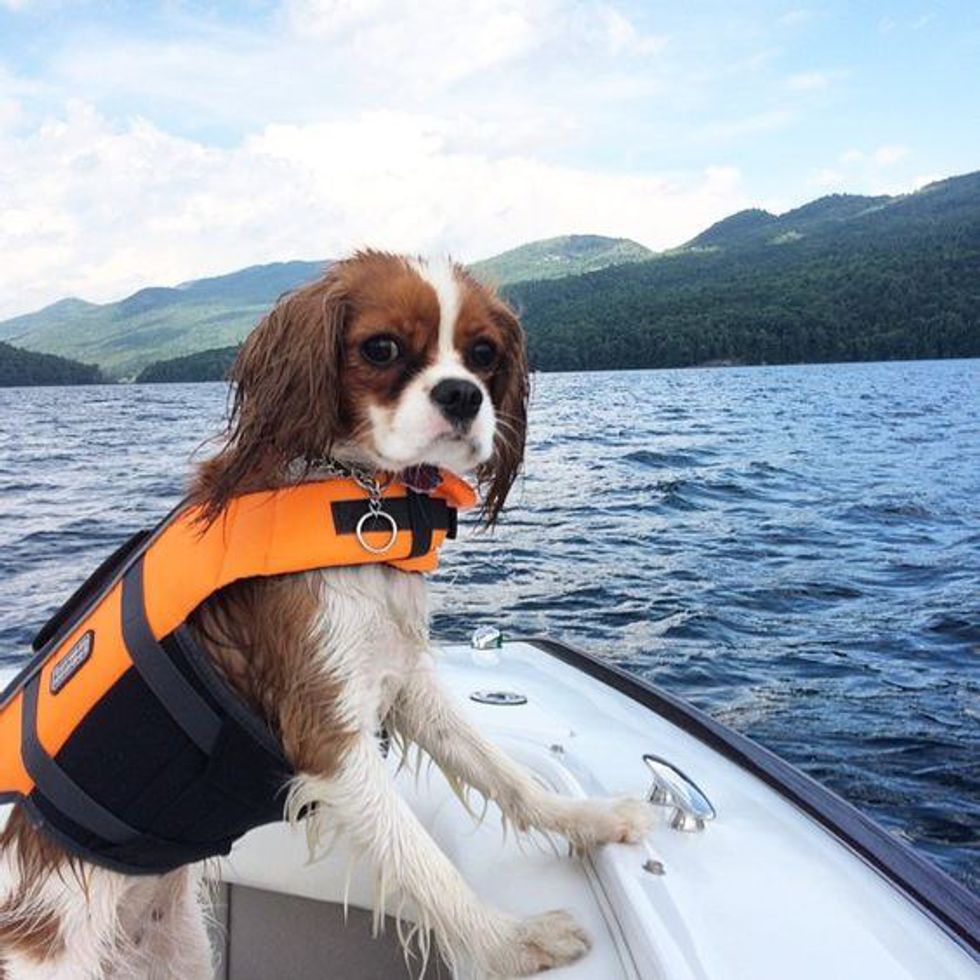 6. Someone was thirsty.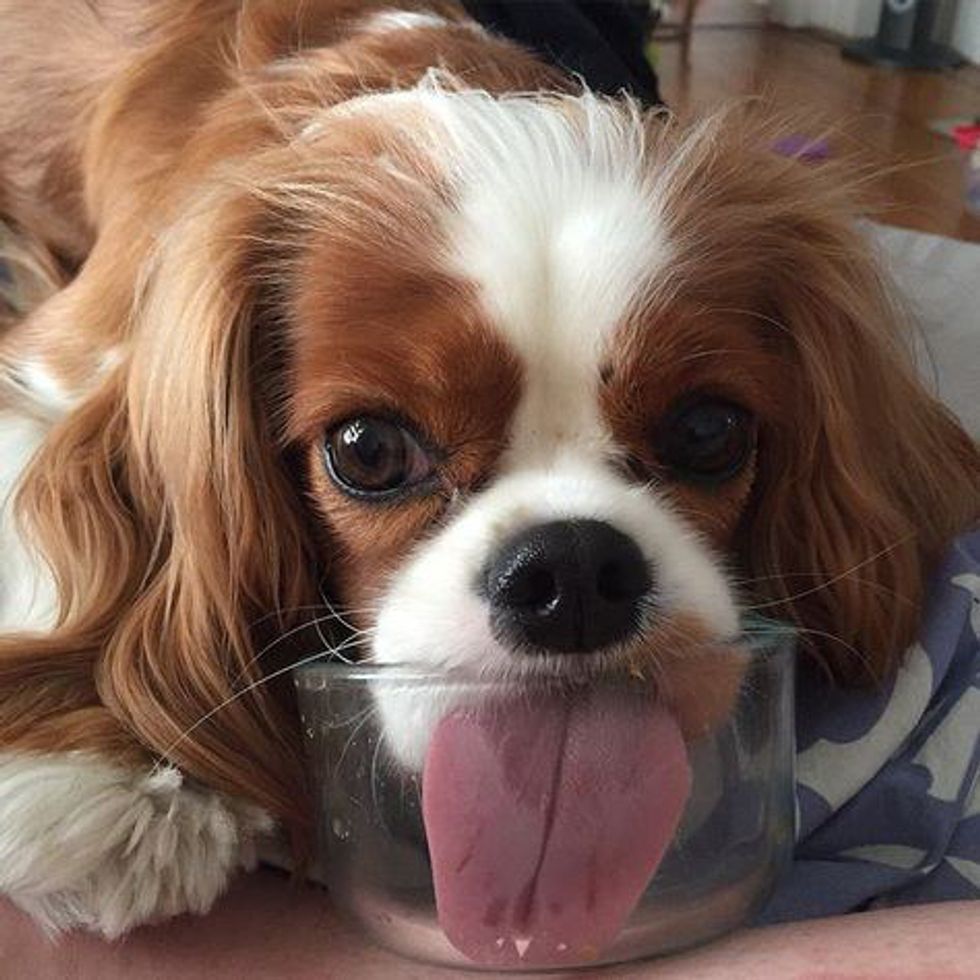 7. Puppy claus.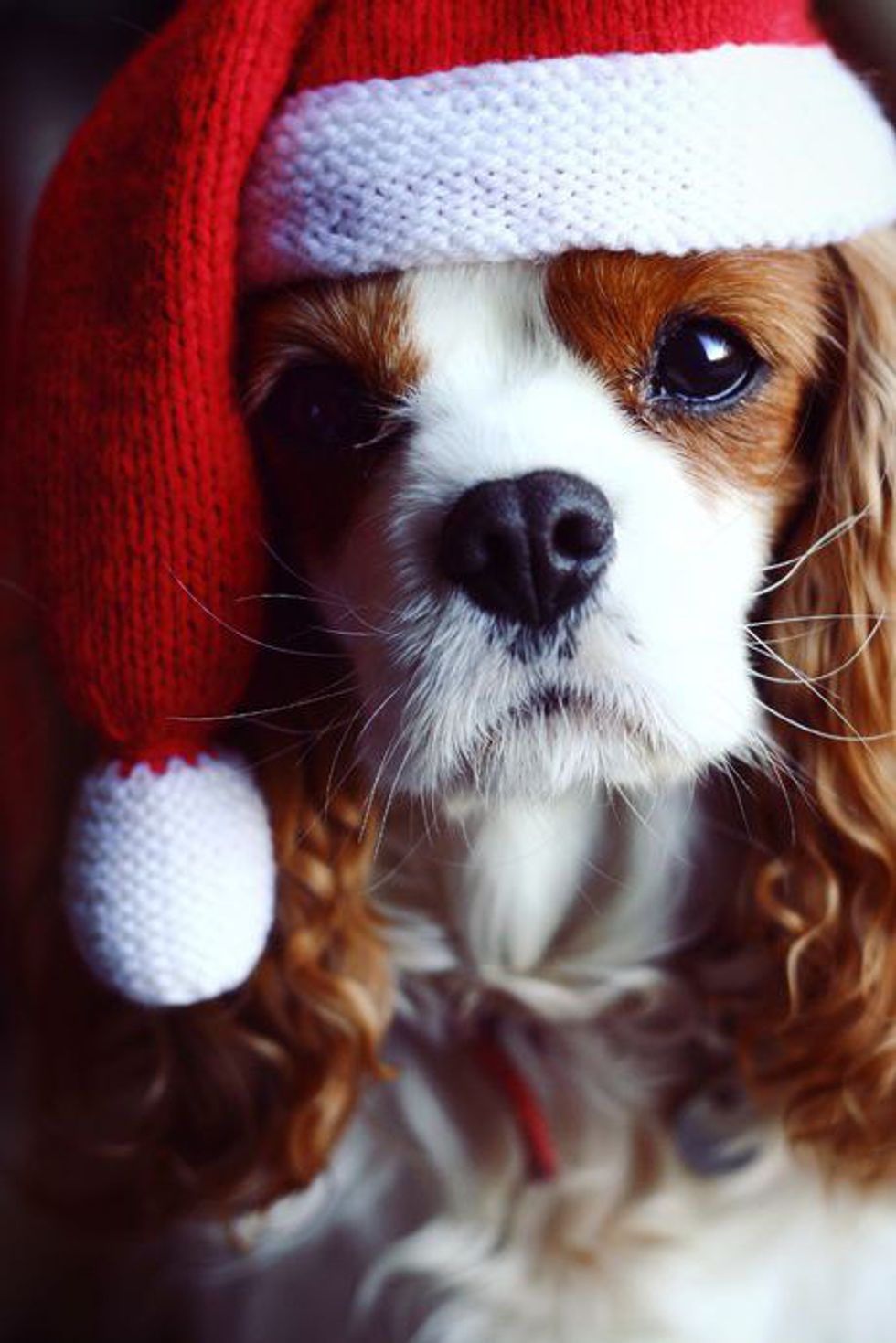 8. Pretty in pink.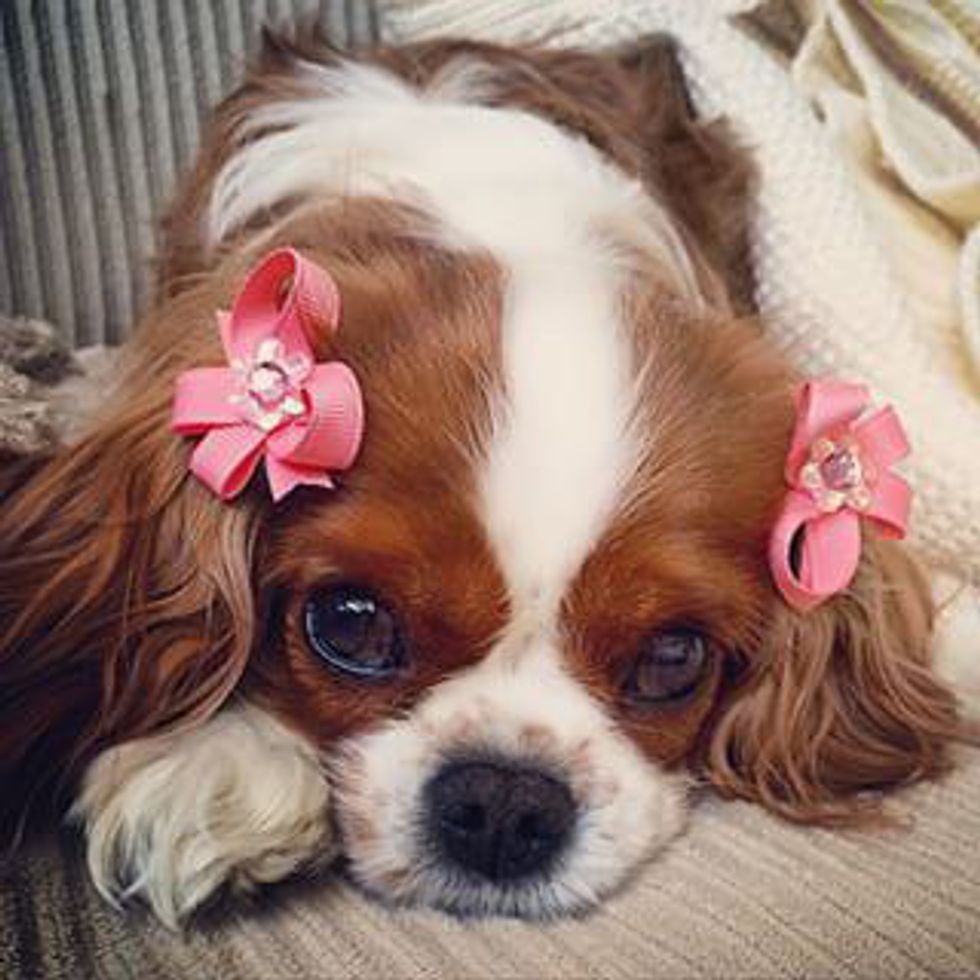 9. Puppy kisses!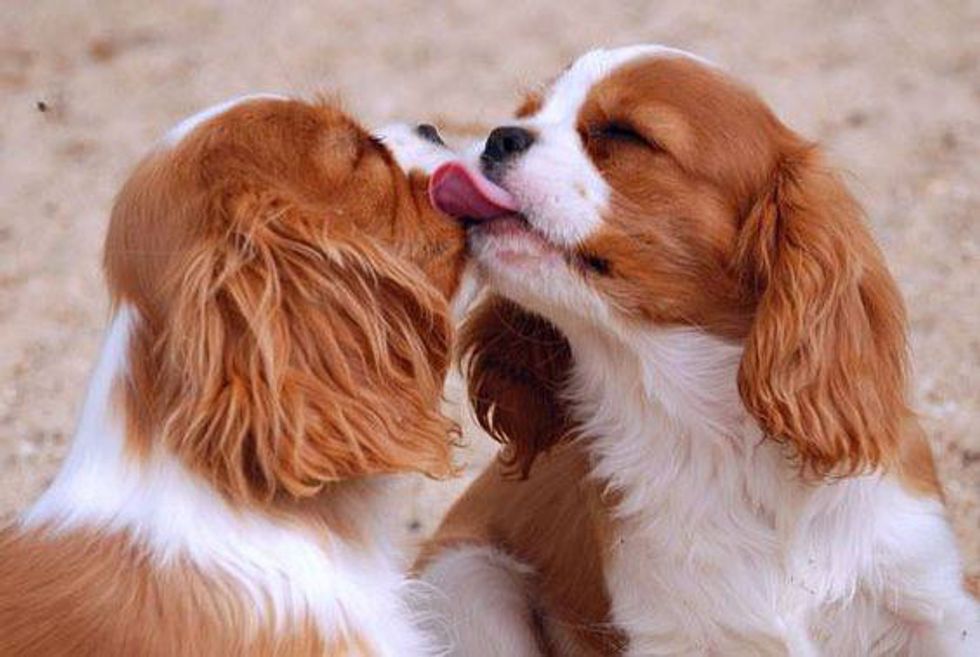 10. Those puppy eyes make me weak.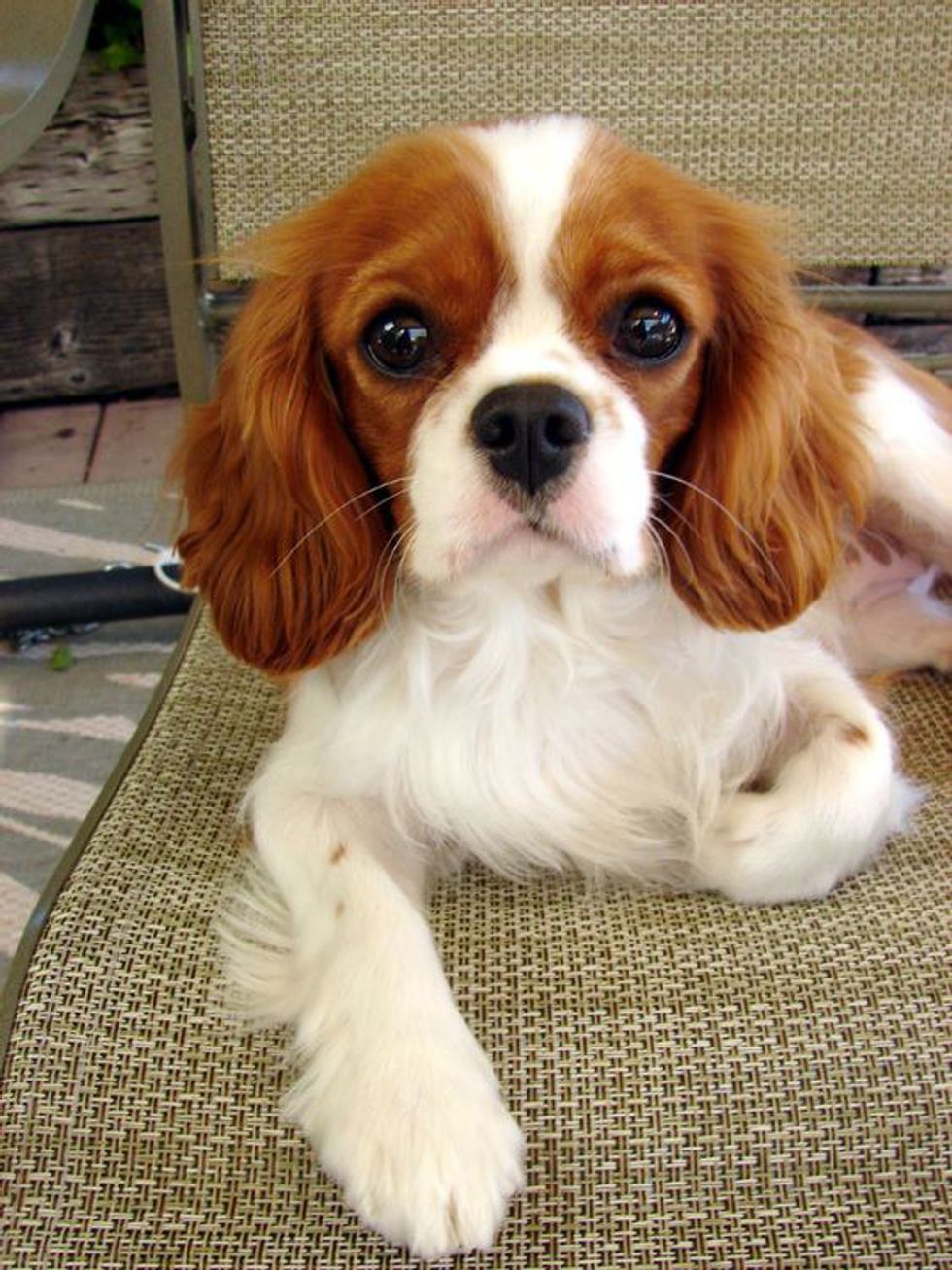 11. America the beautiful!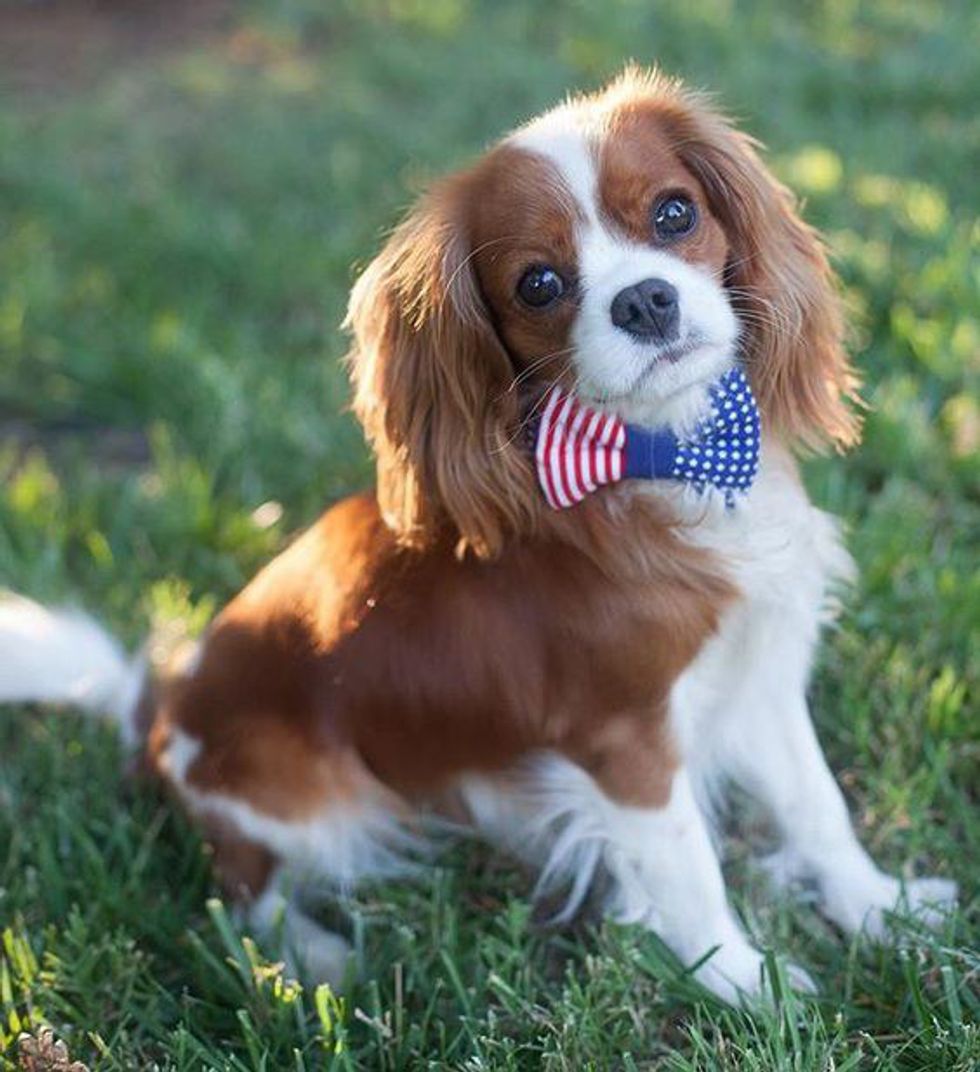 12. Life is ruff.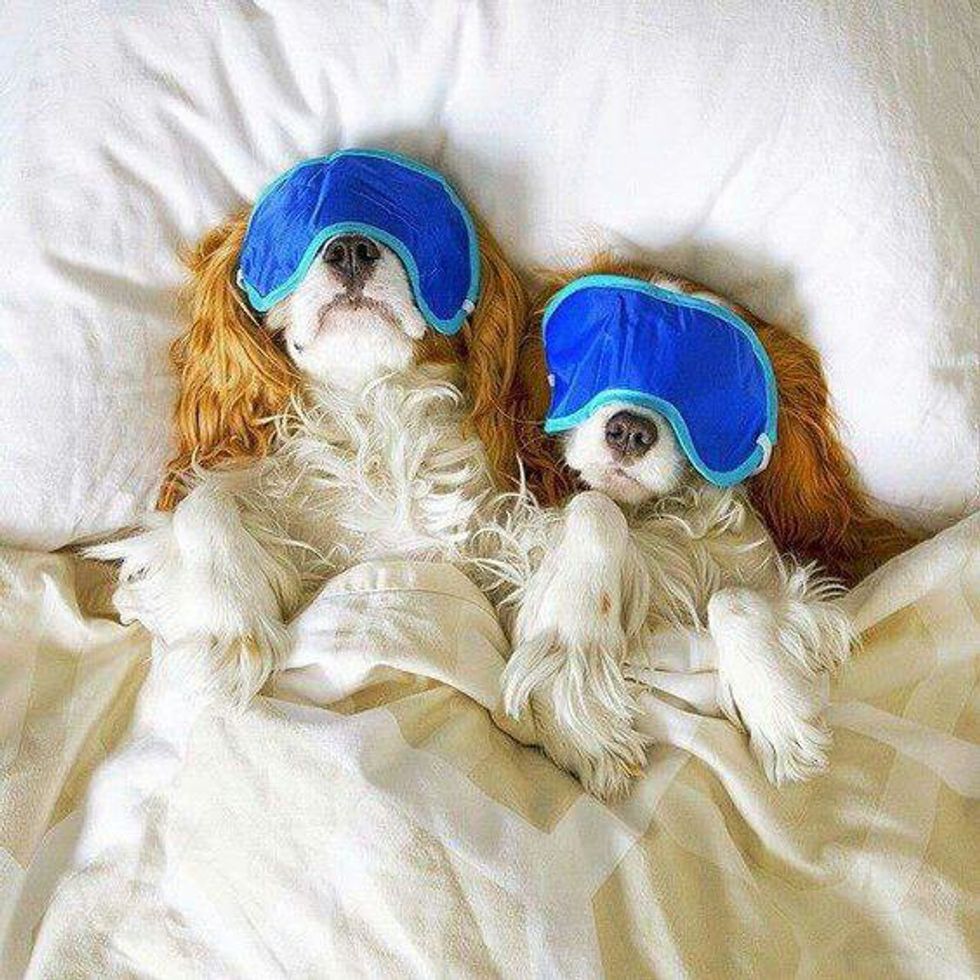 13. "Does my butt look big?"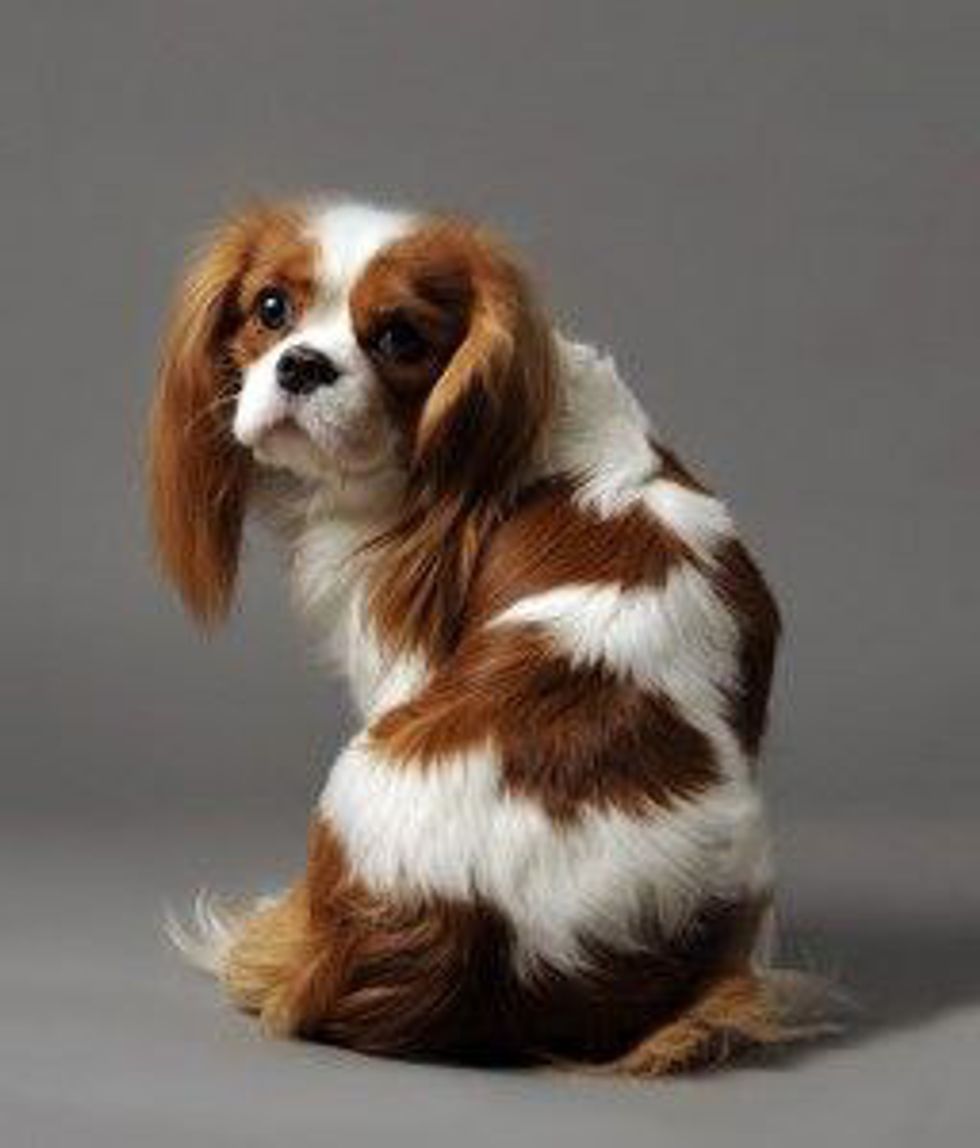 14. When your owner leaves the room for a minute.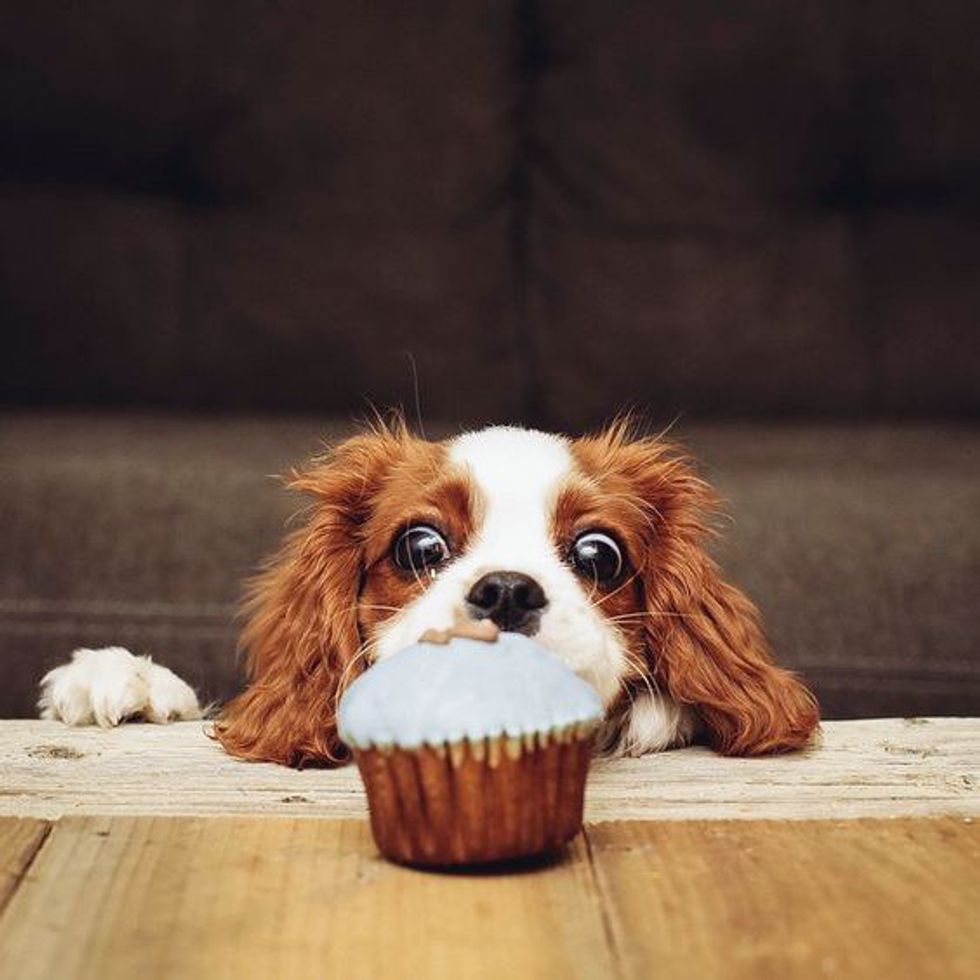 15. Bow down.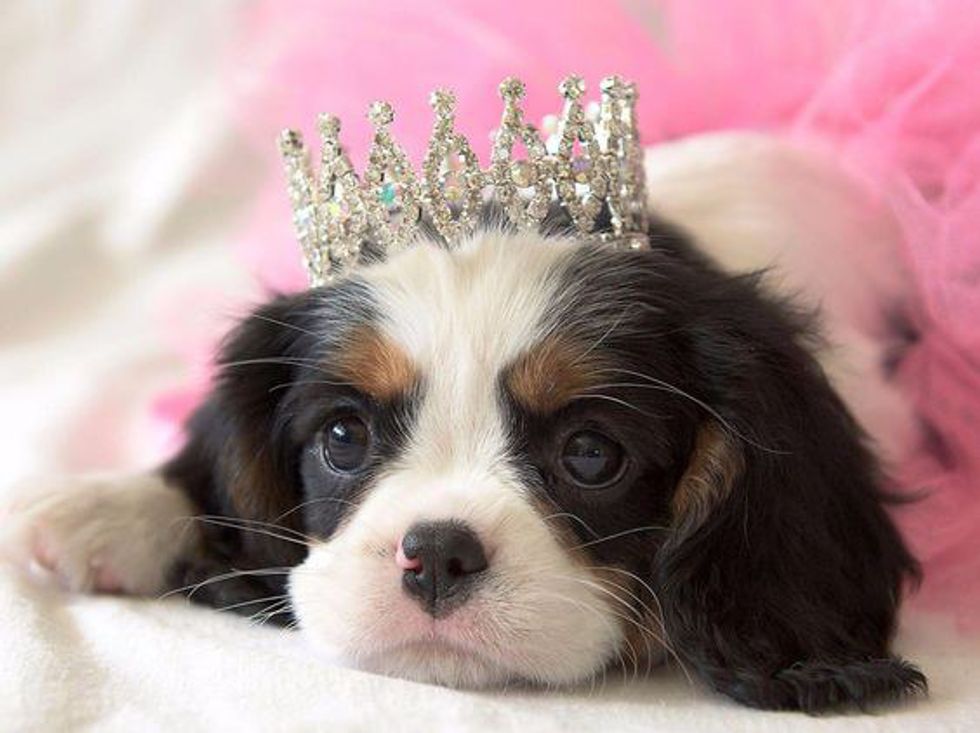 Cuteness overload.
XOXO,
Alyssa Ellyn