Maine is full of adventures, you just have to know where to go. From historic quaint coastal towns, to breath taking views of Mt. Katahdin, to lighthouses, there is plenty to do in this beautiful state.
The next time you find yourself with a day off with nothing but sunshine and time, do yourself a favor and pay one of these places a visit!
1. Abol Bridge

Can you beat this view of Katahdin?
2. Peaks Island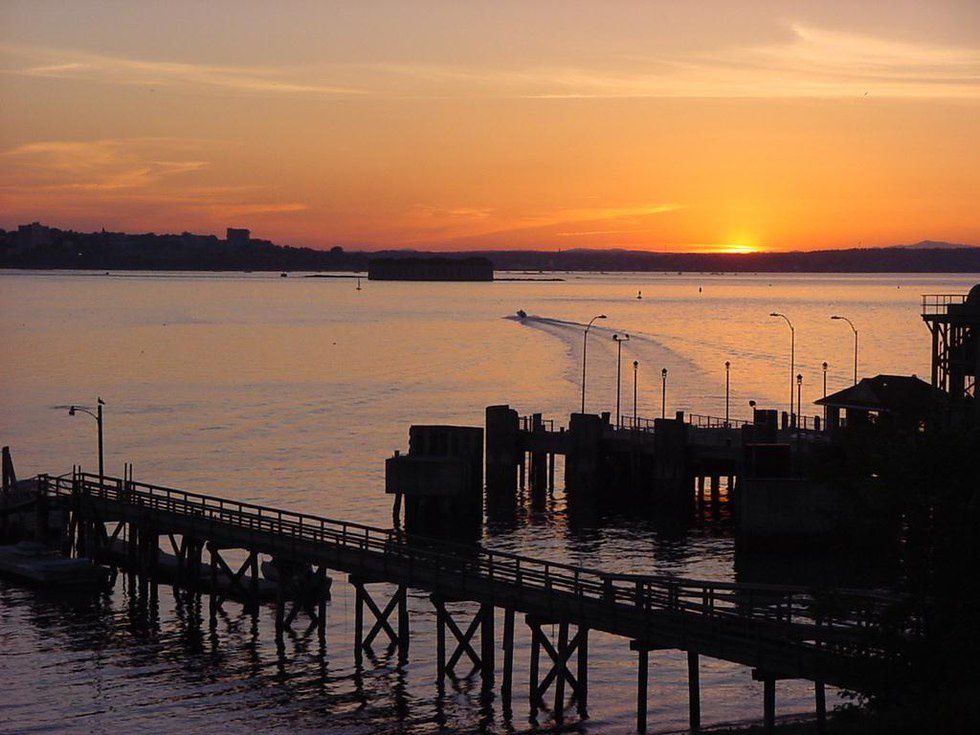 Just a ferry ride away.
3. Camden

"The Jewel of the Coast"
4. Screw Auger Falls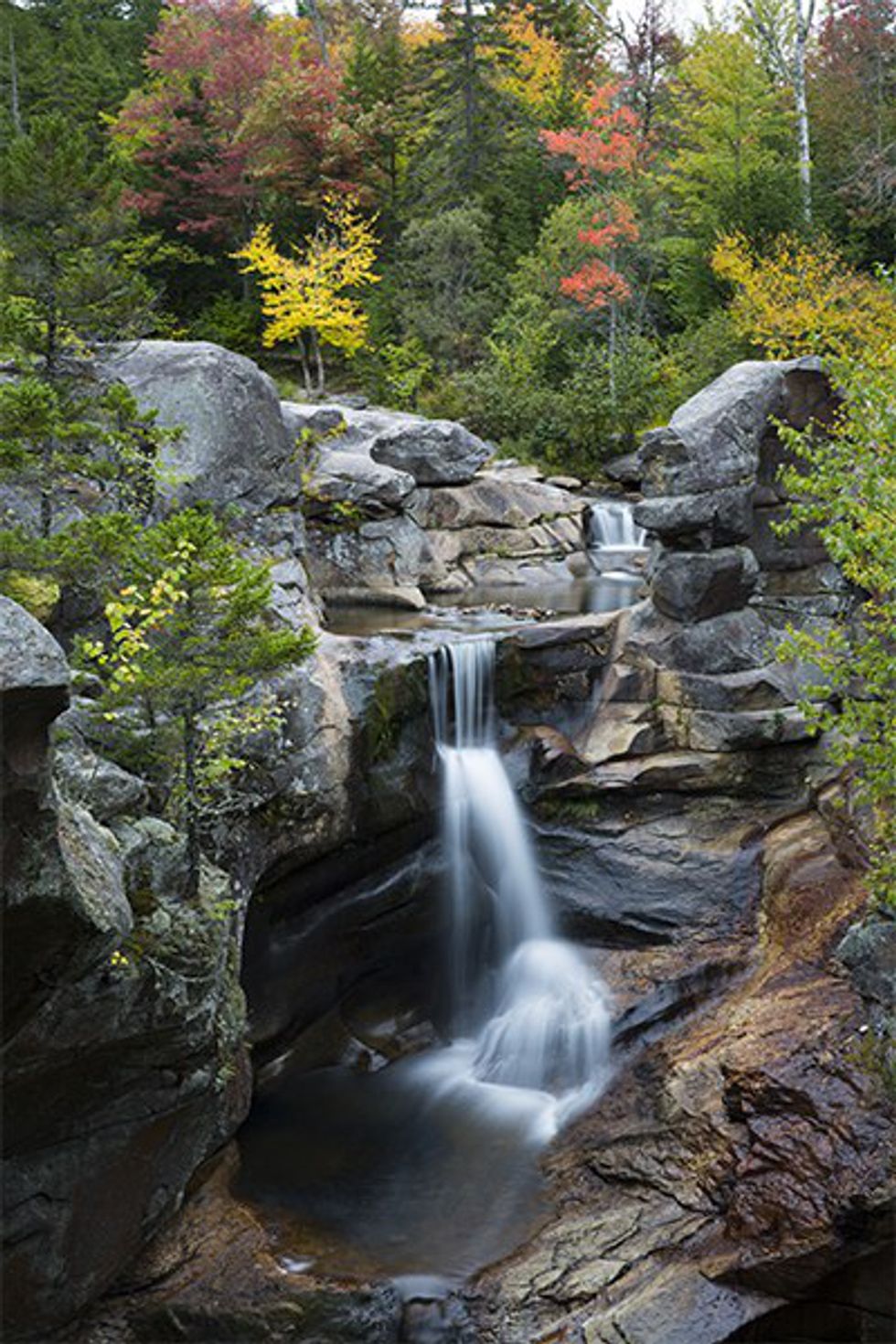 5. Coastal Maine Botanical Gardens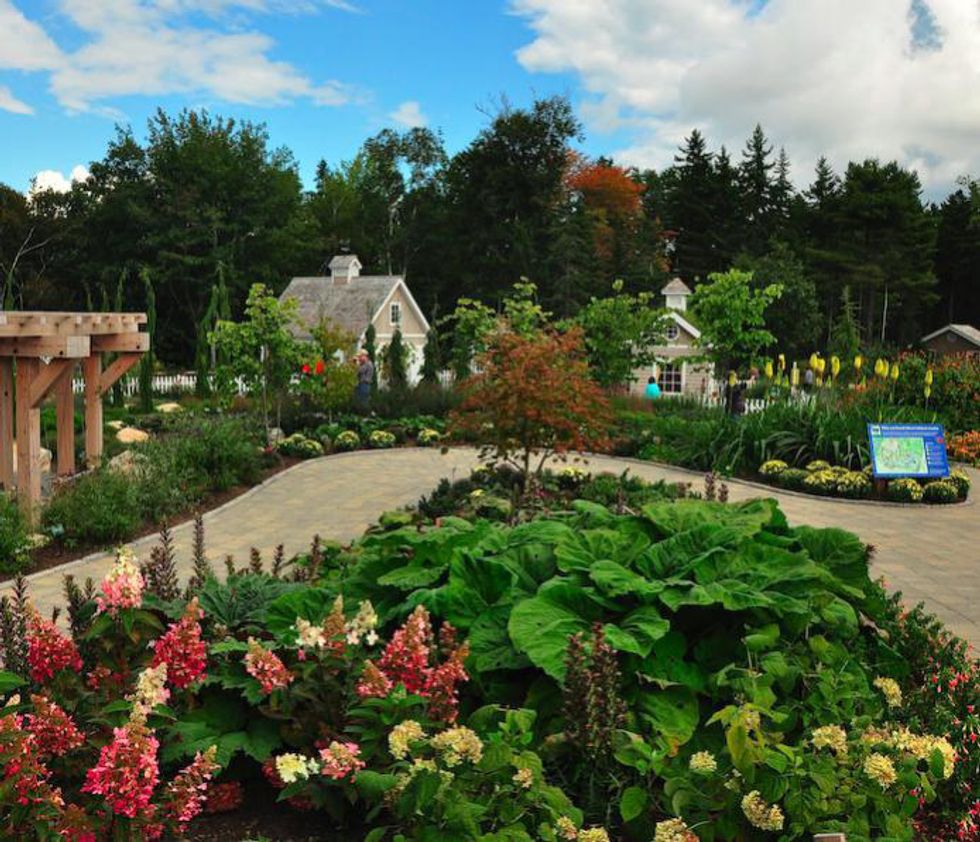 You can take a stroll through these beautiful gardens right in Boothbay Harbor.
6. Popham Beach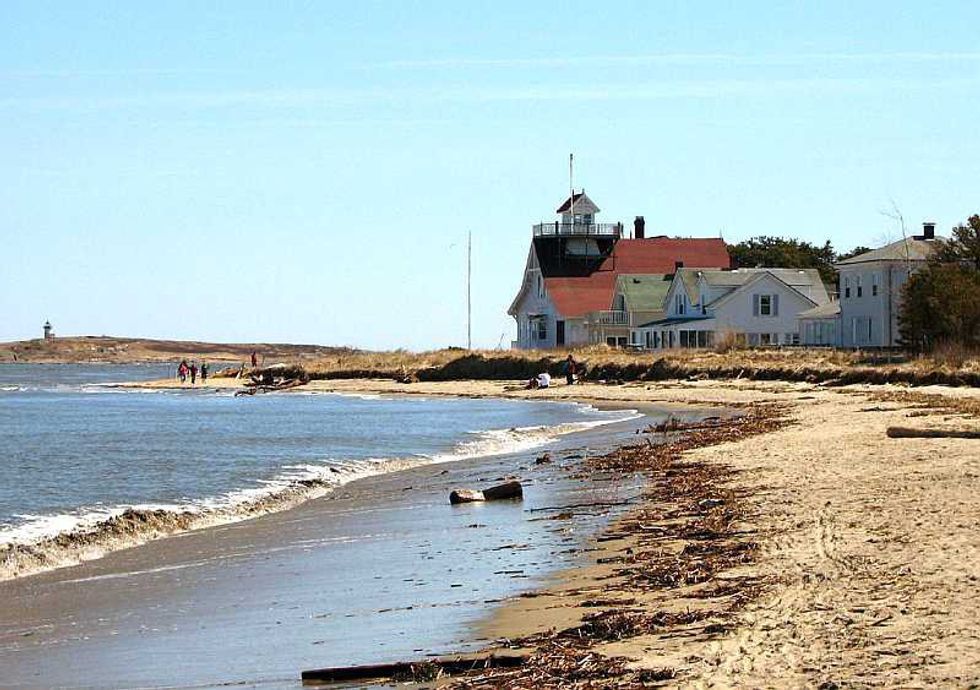 7. Pemaquid Point Light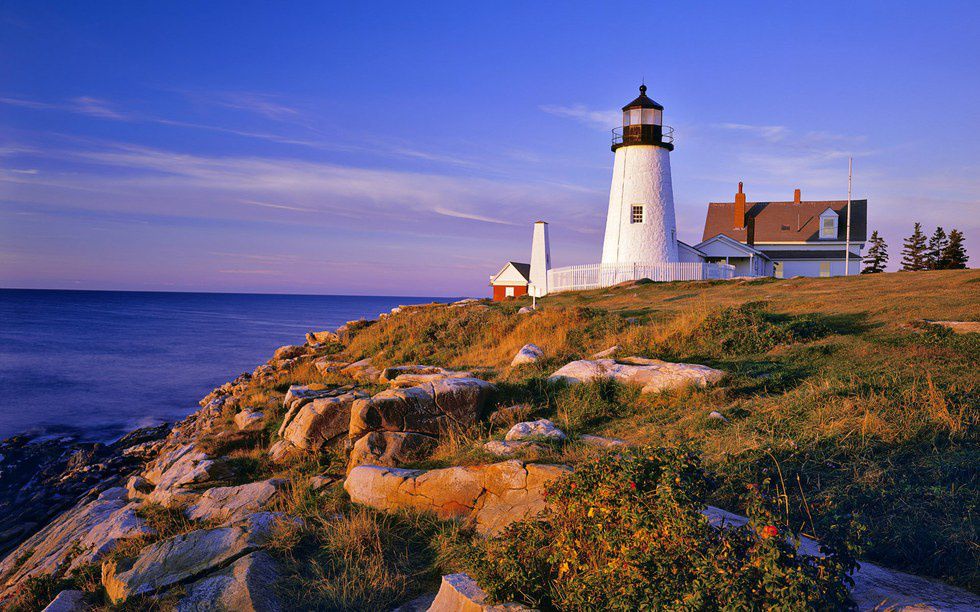 8. Quoddy Head State Park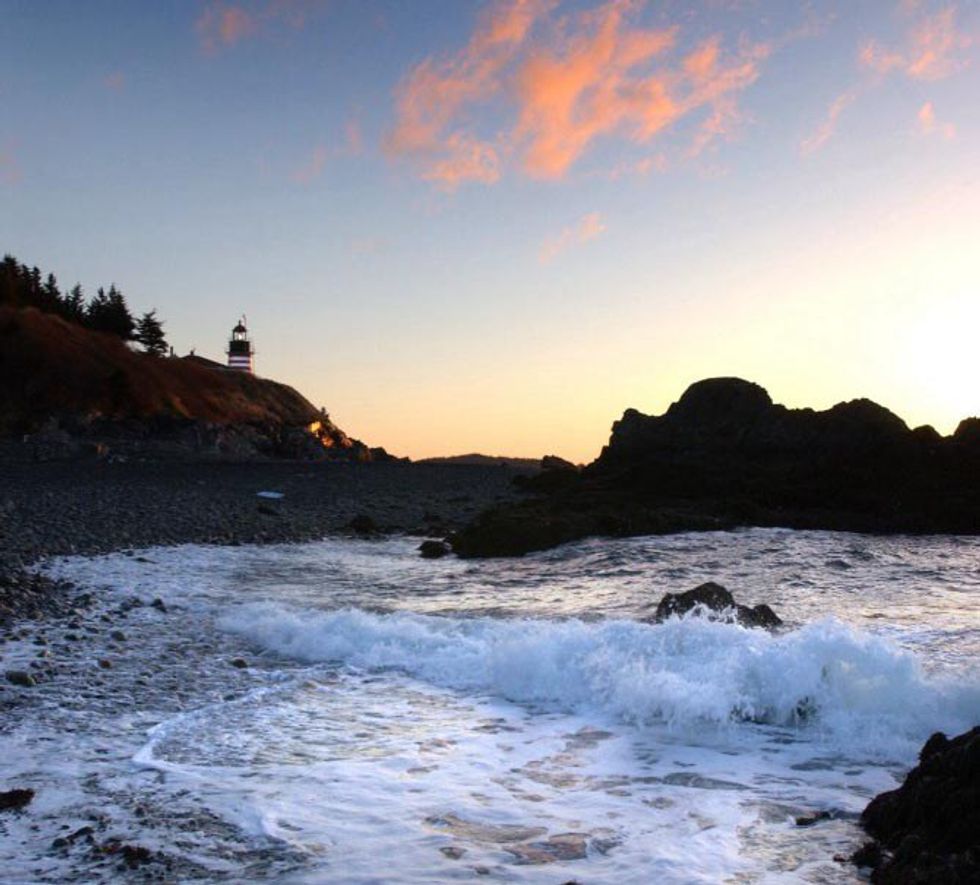 9. Kennebunkport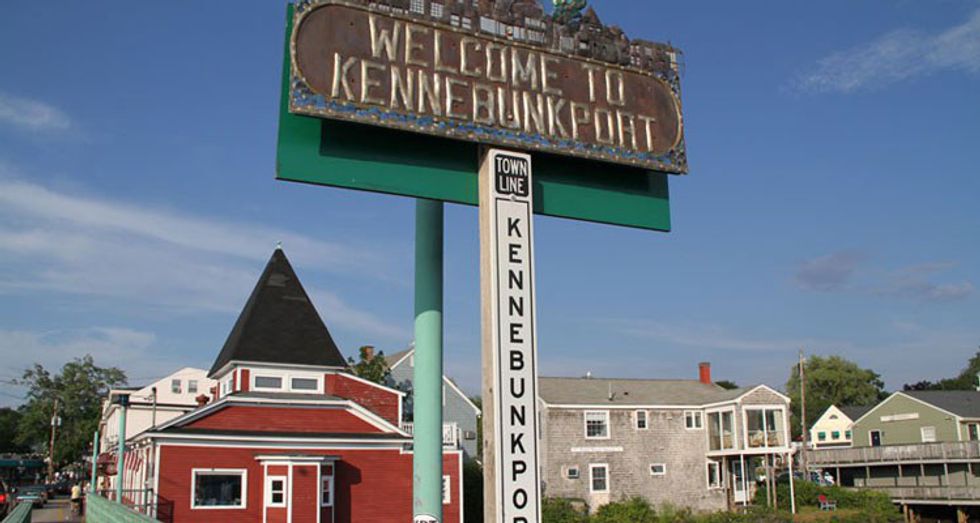 This is the place to be year round, people!
10. Ogunquit


11. Bar Harbor

Who doesn't love Bar Harbor? As cliche as it sounds, there is so much to do that no two trips to Acadia will be the same. Too many adventures to be had here.
12. Rockland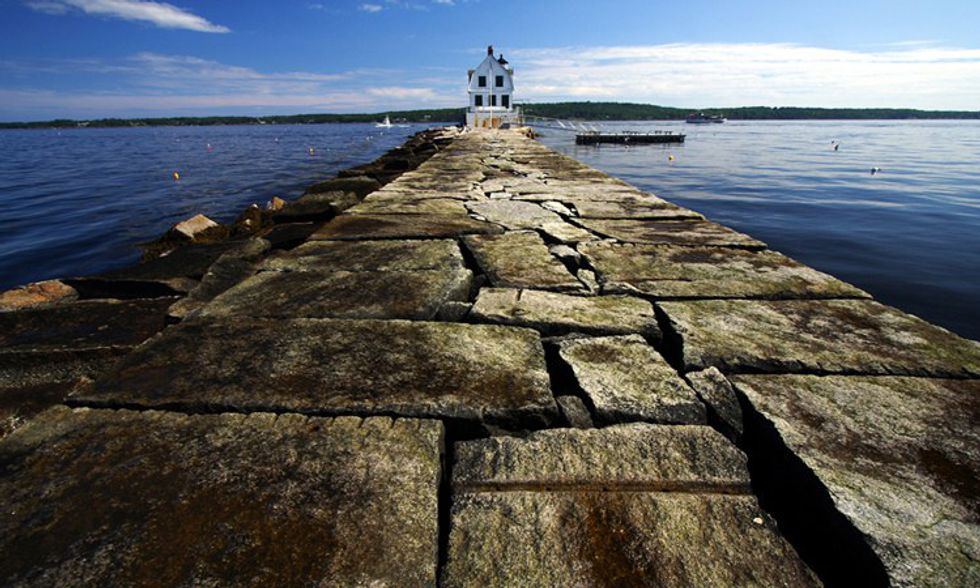 Rockland Breakwater Lighthouse.
13. Portland Head Light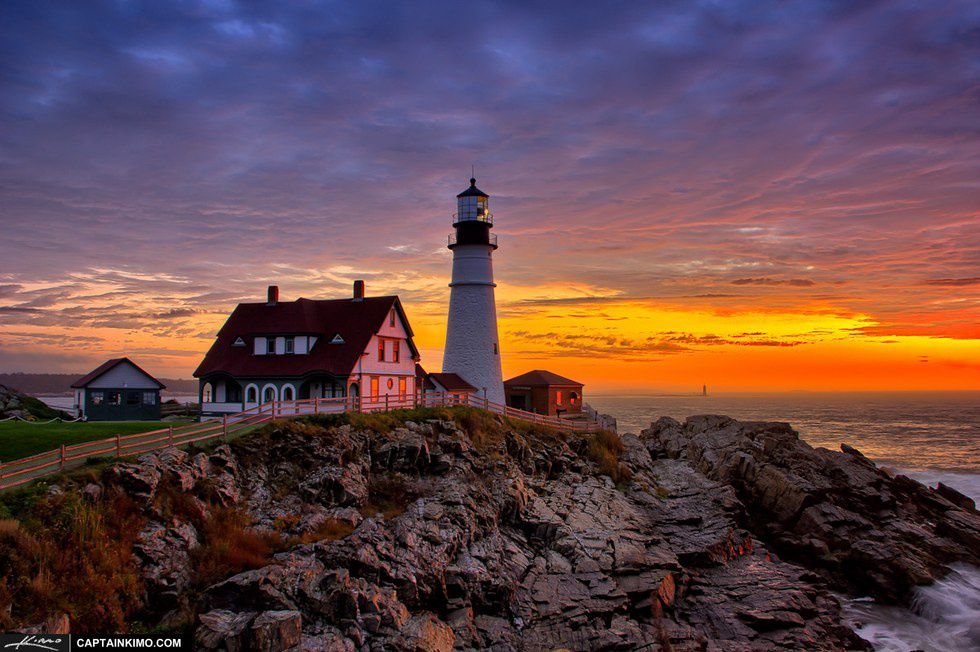 Most photographed lighthouse in America. Just sayin'.
14. Casco Bay

Greater Portland area.