1. "I miss you"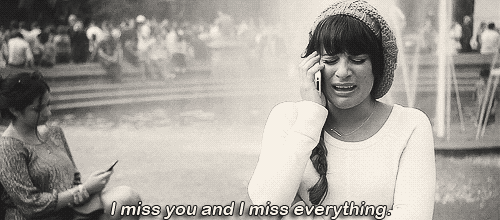 A typical, necessary text
2. A screenshot of an Instagram or a tweet someone from high school put up
"Since when are they friends?"
"OMG, do you think her and her boyf broke up?"
"Wow she really came out of her shell in college"
3. Screenshots of texts from bae
Because you need an unbiased opinion from someone who doesn't even know him
4. "When are you coming home?" Translation: When is the best day of my life?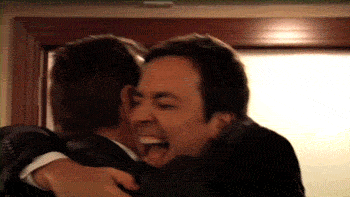 When the BFF withdrawal is just too much
5. "GUESS WHO I JUST SAW?"
Or some variation of this
6. "Remember when…"
Normally a story that has to do with something embarrassing you did at After-prom
7. "I can't wait until I can see you again."
No conversation is complete without this one-liner.
8. "SOS!" "SOS!" "ANSWER!"

This spree of texts always leads to basic question like "Is this a good gram caption?" but sometimes (rarely) they are in a desperate situation like "I got arrested for jumping a turnstile can you bail me you of jail lol?"
9. "Is that boy in your Snapstory a potential husband?"
Come on, ladies, we are all out here on a mission
10. "OK, well now what do I say?"
When bae finally replies you and you are back in square one figuring out what to talk about
11. "Is it ok if I tbt this picture of us?"
12. "No, it's too long to type"
Which leads to the inevitable next text...
13. "Well can you FaceTime?"
14. "Now wait until you hear how I embarrassed myself this weekend..."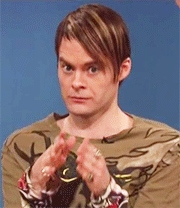 15. "See you in T-3 hours!"
Everyone's favorite text to send and receive.