Welcome back
Sign in to comment to your favorite stories, participate in your community and interact with your friends
LOG IN WITH FACEBOOK
Report this Content
This article has not been reviewed by Odyssey HQ and solely reflects the ideas and opinions of the creator.
Subscribe to our
Newsletter
Featured
We've seen this movie before with the popular social media app.
756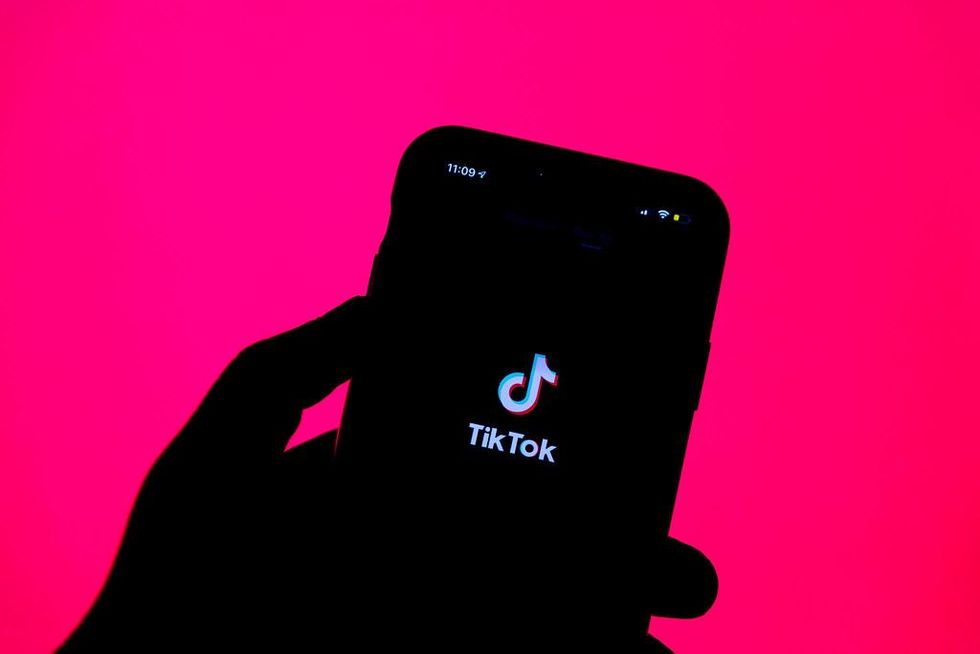 Here we go again. There's a groundswell of support to ban TikTok in the United States.
But if this seems familiar, that's because it is.
Back in 2020, there were widespread efforts to ban the popular app, but a judge halted those efforts.
Additional attempts since have gone virtually nowhere, as the dances are undisrupted, the challenges continue, and the video views keep skyrocketing.
TikTok isn't going to be banned outright. Devin Coldewey over at TechCrunch says it best:
"There isn't a clear path to a ban. The FCC can't do it (no jurisdiction). Despite the supposed national security threat, the Pentagon can't do it (ditto). The feds can't force Apple and Google to do it (First Amendment). Congress won't do it (see above). An executive order won't do it (too broad). No judge will do it (no plausible case)."
So while a Senator from Colorado can write to Apple and Google asking them to ban the app, there's not a lot politicians can do on the matter. It's up to the tech companies and it would set an incredible precedent if they took the action to ban the app.
Washington officials can implement blocks on U.S. government devices, and they have. Some states have followed suit. Texas. Ohio. South Dakota. Maryland.
But banning TikTok for all Americans, across all U.S. devices, there's no clear path for that to happen. It's just not happening.
Keep Reading...
Show less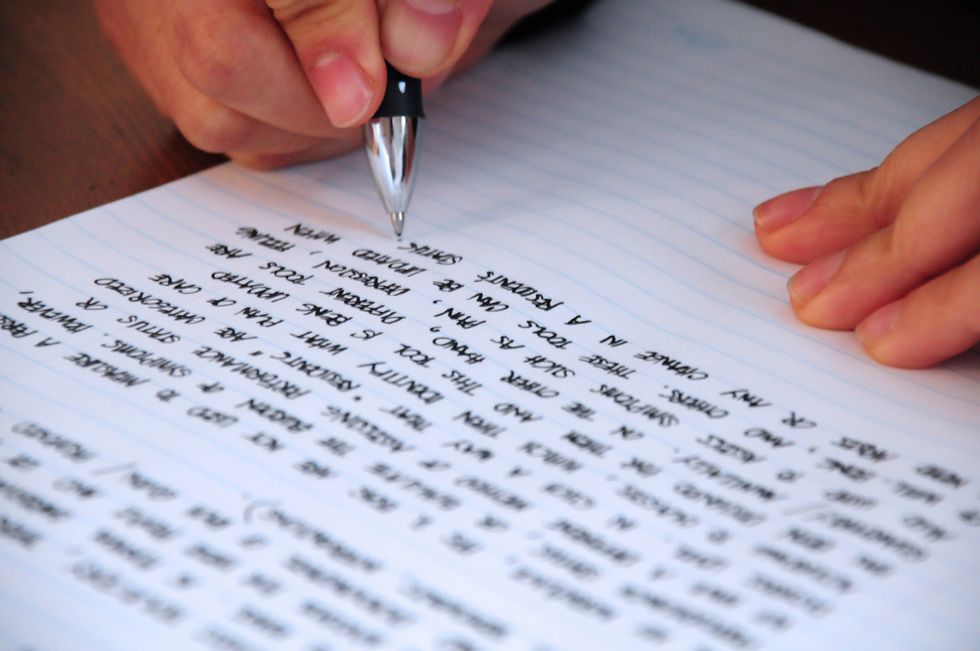 c1.staticflickr.com
Looking for some inspiration to kick off your Monday? Check out these articles by our talented team of response writers! From poetry to tips for manifesting your dream life, there's something for everyone.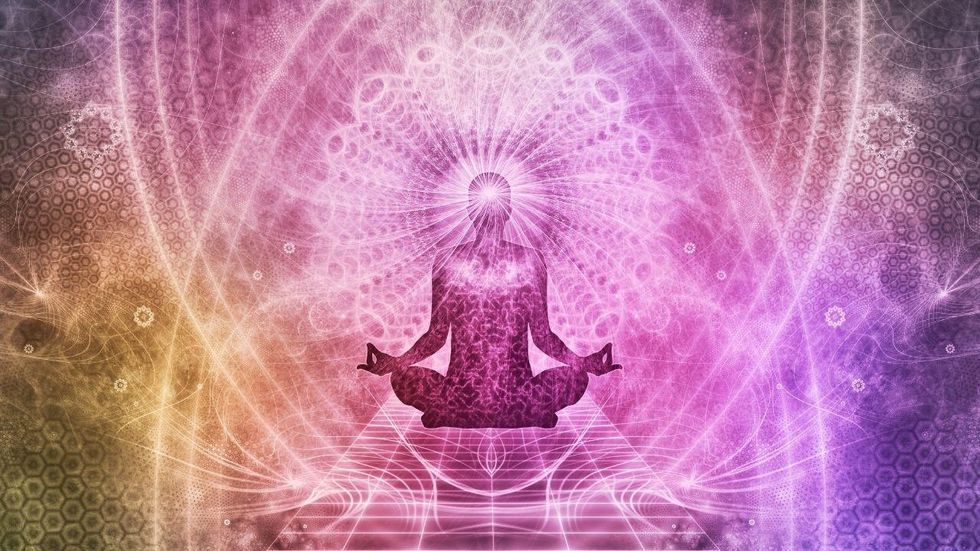 Change Your Mindset, Your Mind Needs It
"Ask for what you want and be prepared to get it."— Maya Angelou.
This was a response to I Spent The 18 Months Writing Down One Positive OR Negative Thing A Day, And It Changed My Perspective Completely.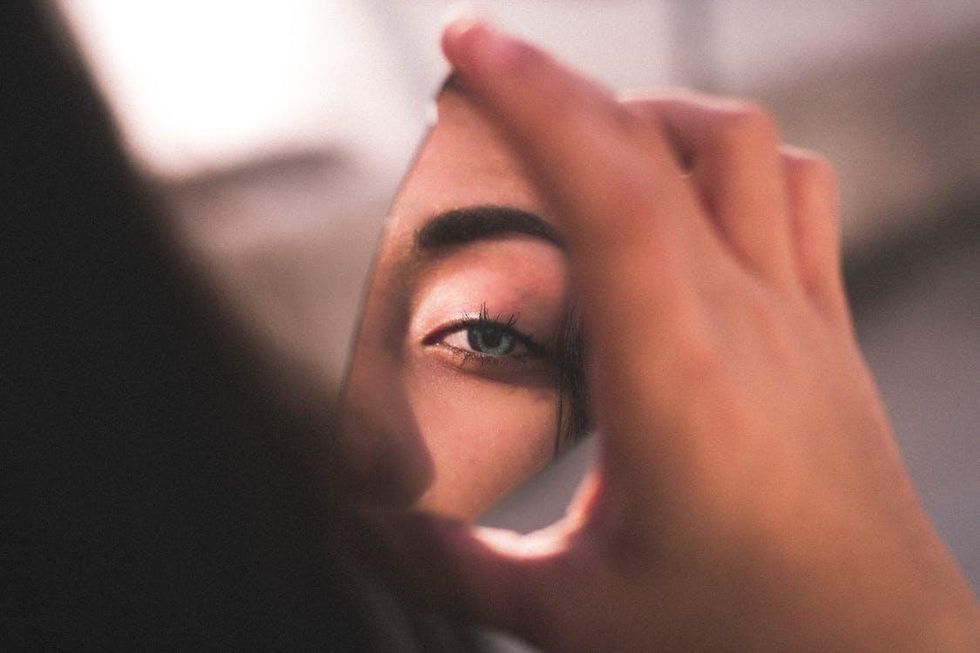 Poetry on Odyssey: Just Be You
Sometimes we can lose who we are... So here is a poem about just that.
This was a response to 5 Reminders You Just Might Need Right Now.
Promoting Self-Love is not all it's Made Out To Be by Akansha Singh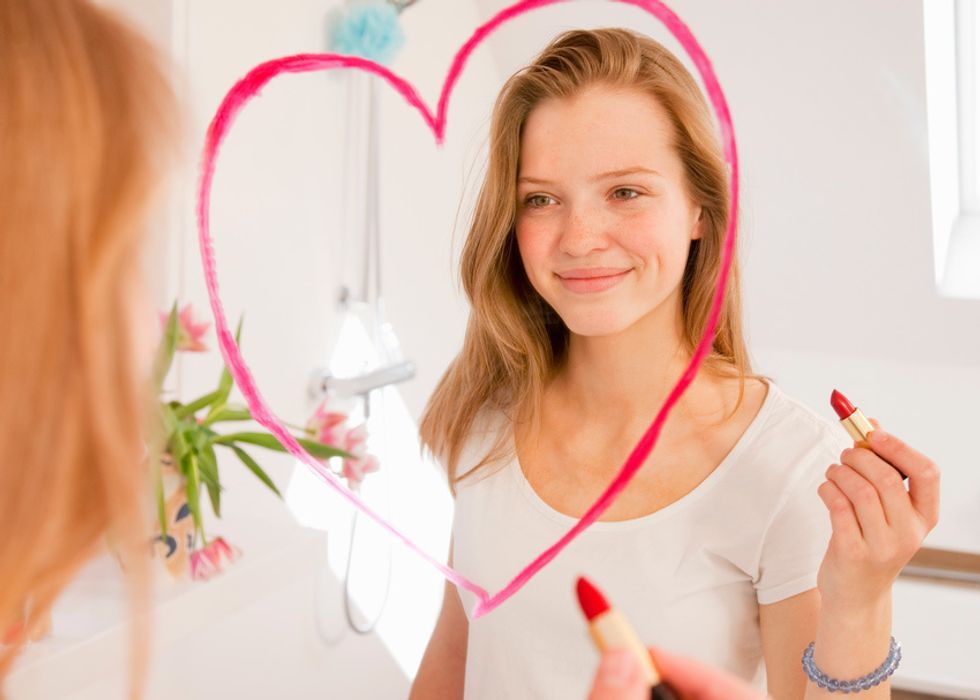 Promoting Self-Love is not all it's Made Out To Be
How can the media do better?
This was a response to Funny Bones: Eating Disorders in Comedy.
Congratulations to all the writers! Odyssey will continue to spotlight top response articles on our homepage every week, and in our brand new newsletter Overheard on Odyssey. Click here to subscribe!
Want to join the conversation? Odyssey wants to hear from you! As a response writer, your work will be featured on our homepage, newsletter, and social media feed. Plus, you'll be compensated by HQ at $10/response for your first 10 articles.
To get started, email glorie@theodysseyonline.com. We're excited to hear from you!
Keep Reading...
Show less
Featured
Building up to next Sunday
3346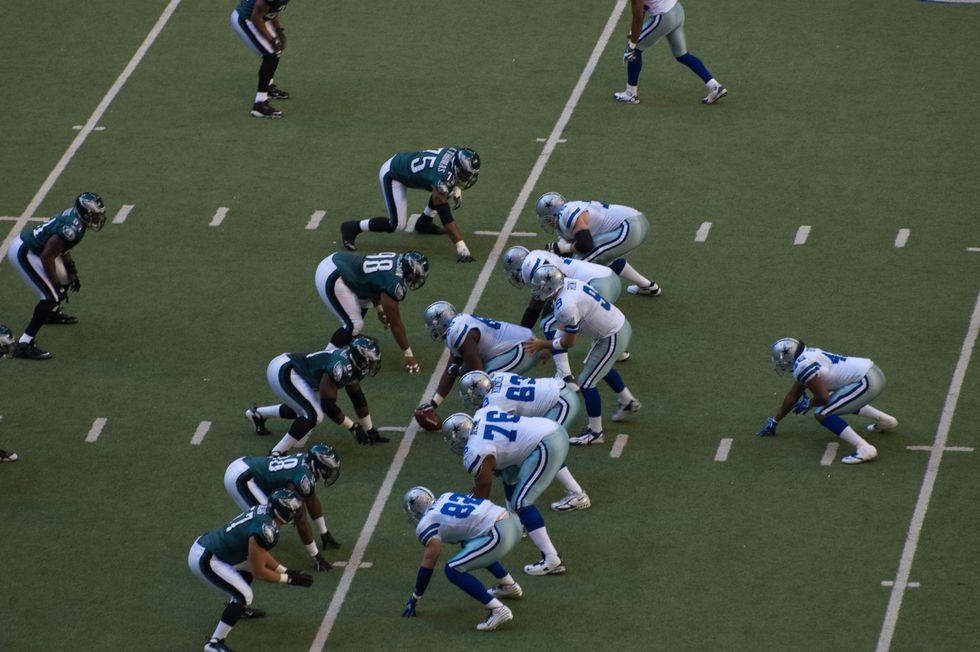 astros / Flickr


The Superbowl is the biggest football event of the year, and the 50-year history of the competition has seen a lot of memorable moments. The event first began in 1967, when the first AFL-NFL World Championship Game was played in Los Angeles. Since then, the NFL has grown from a small regional competition to an international phenomenon. Over the course of the last 50 years, the Superbowl has seen some amazing plays, memorable moments and incredible records. This includes Tom Brady's record of five Superbowl titles, the first time the Patriots won three consecutive championships, and the Steelers' record of six Superbowl titles. The event has also become a cultural phenomenon, with millions of people tuning in each year to watch the big game. There are now commercials, halftime shows, and other events that make the Superbowl a true American spectacle.
As a lifelong football fan, exploring the records and incredible accomplishments of some of the greatest players and teams of the Superbowl era has been a thrilling and eye-opening experience. For example, learning about Terry Bradshaw's four Superbowl victories and incredible record of success with the Pittsburgh Steelers was particularly inspiring. It has also been fascinating to discover the impact these legendary players and teams have had on the legacy of the Super Bowl. Not only have some of these players and teams established an impressive record for future generations to strive for, but their impact on the culture and spirit of the game has been profound. Their collective achievements have helped to shape the modern Super Bowl into what it is today, creating a legacy that will be remembered and appreciated forever.
In conclusion, the advances in technology and the rise of streaming services have drastically changed the way that people are consuming the game. It has enabled people to watch the game from any location and with greater convenience and interactivity. This has opened up the game to a much larger and diverse audience and has allowed the game to reach new heights of popularity. It is clear that the future of the game will be shaped by these technological advancements and that it will continue to grow in popularity as a result.
Keep Reading...
Show less
Featured
Black culture has been on the worldly beat.
2973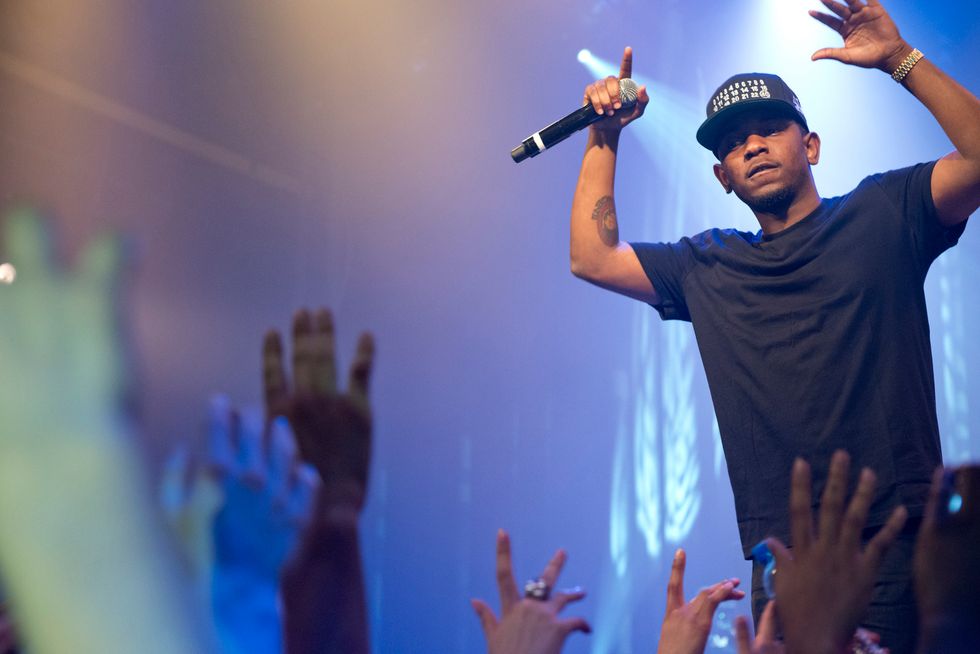 Numbers don't lie, up in the charts many times, black culture has defined the music industry. Music is a worldly language that can be understood by people all over the world. You bet black culture has taken over the music industry, but not from the way you may think. I'm not talking about their prominent presence in the rap game, but the origins of eleven different genres of music. Black culture is always using their heritage and ancestral knowledge to transmute the current energy to a higher frequency. Personally, I'm not surprised that many of these music genres have originated from black culture. Thankfully, I've been able to grow up in a diverse environment. I can only thrive in a diversity of friends.
Tribal
Using native instruments such as the conga, kora, ngoni, mbira, fiddles, flutes, slit gongs, and tins into a glorified rhythm.
Jazz
Originated in the African-American communities of New Orleans, United States, in the late 19th and early 20th centuries, with its roots in blues and ragtime.
Jam
A psychedelic compilation of rock and jazz through the pull of the synth, electric, and bass.
Hip Hop
From the early 1970s, in the Bronx, New York, we found a performance of poetry wrapped around rhythmic blues.
Jungle
A funky tropical percussion with a hip hop beating the dancehall.
Disco
A synchopation of four-on-the-floor beats with an application of funk.
House
An electronic version of dance beats typically a tempo of 120 to 130 beats per minute.
Techno
Electronic dance music with a repetition developing a series of intermittent trances.
Drum & Bass
Usually seen as D&B it incorporates rapid breakbeats that is immersed in synths and bass.
Dubstep
Glitichified wobbles of downtempo amplifying bass within an electronic track.
Soca
Fusion with Calypso, Chutney, Soul funk, Zouk, Latin, Cadence and traditional West African rhythms.
Keep Reading...
Show less
Featured
Music is more than just instruments and vocals.
2543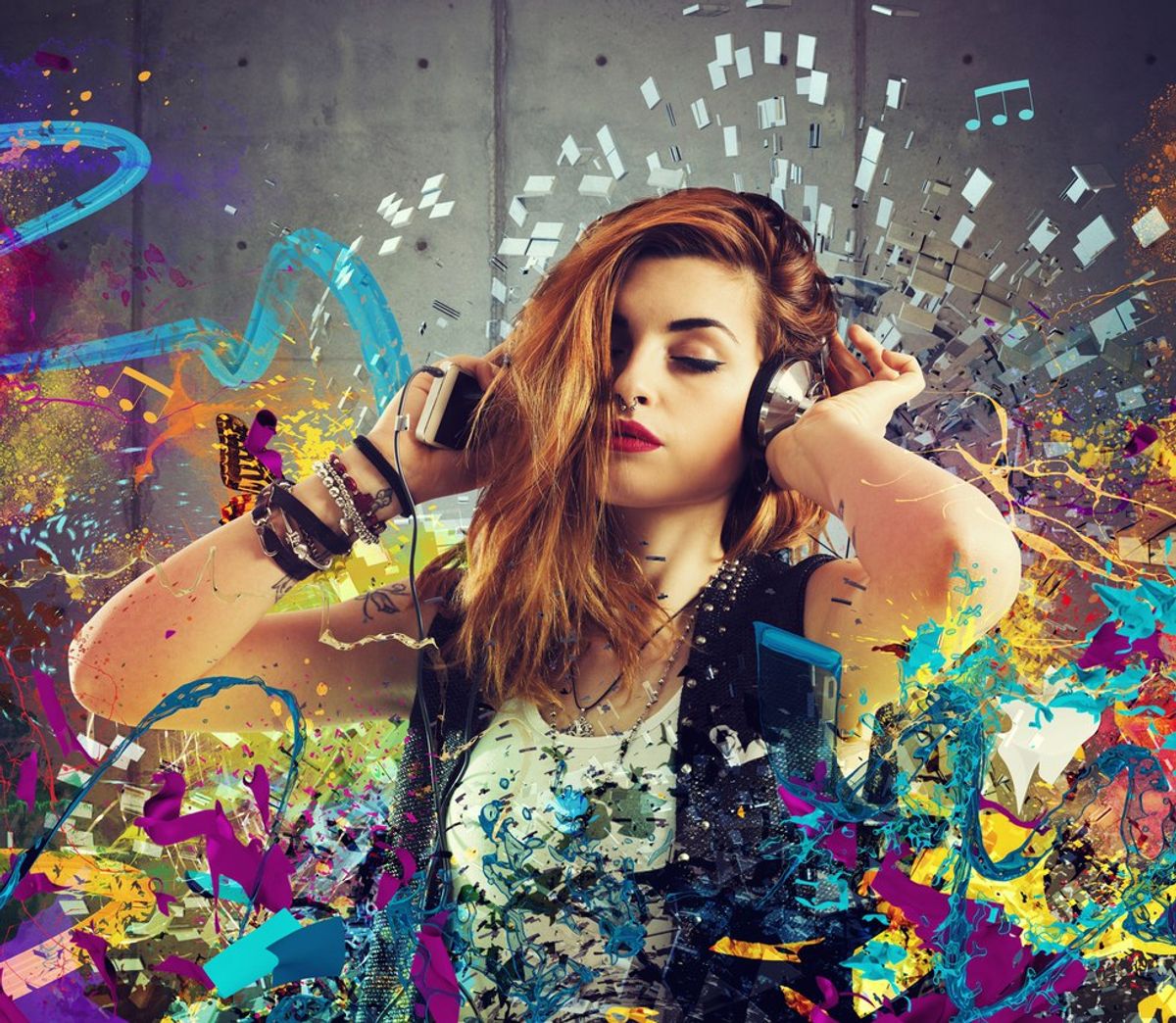 Elyse Music
Music is a powerful concept all on its own. There's something alluring about being able to cut out the rest of the world, and surrounding yourself with harmonious sounds that synthesize together in a pleasant manner.
When we tune into our music, we begin listening to an artist's story. The music doesn't necessarily have to have words. I know that when I listen to different types of instrumental music, I can sometimes feel what the artist puts into the music by the tone, the tempo, and the different instruments they use.
The beautiful thing about music is that it evokes emotion in us. While more upbeat songs make us want to get up and dance, more downbeat songs are used to trigger a different emotion inside of us; perhaps a more sorrowful one. I'll use Taylor Swift as an example. Take the song 22. This song is extremely upbeat and fun to dance to. It's centered on the joys of being young amidst the challenges that life brings. Now take the song Style as another example. Though this song has some cheeriness to it, through my interpretation, it tells a sad story about love, and still being in love with someone after they are gone. I remember first listening to the song and bawling my eyes out because I had memories of when the man I fell in love with began pushing me away because he was seeing another woman. After listening to the song enough times to the point where I finally had the lyrics memorized, I turned the song up loud enough to where it was piercing through my headphones, and danced around my bedroom, lip synching to the song with tears falling from my eyes.
That's another interesting part of it when it comes to music. While the song can be enormously upbeat, the lyrics have a story all on its own that can trigger different emotions for different people. This can cause the listener to feel the urge to get up and dance, but also cry when listening to an upbeat song that portrays strong lyrics. An artist's intentions are to reach out to their listeners, while also telling their own story. Music also has its own way of making us see that we are never alone. A lot of Taylor Swift's lyrics that she writes can relate to many girls as they battle through their own experiences with love, heartbreak, and closure. In a way, it is a beautiful thing to be able to evoke so much emotion from a song. It can quickly become an overwhelmingly emotional experience for the listener if the rhythm appeals to them enough, and the lyrics are relatable.
Other songs associated with bands like Disturbed and Breaking Benjamin where topics such as abuse, depression and anger are discussed can cause such angry emotions to emerge with a sense of deep understanding and unfortunate relation to the songs. For example; the song Down With The Sickness by Disturbed finishes off with what could be considered a very triggering conversation by the lead singer, talking about his mother physically abusing him.
Music has meaning and emotion. While one person can relate and feel a song on a deep level, perhaps the friend sitting next to them listening to the exact same song may not feel the same, nor relate to the song at all. That should be no cause for hatred or misunderstanding, though. Different genres were created to appeal to different groups of people. There are those who prefer classical music over rock for the more subtle tone; and those who prefer metal over jazz for the preferred fast-paced, head banging rhythm. Music speaks differently for everyone, but everyone can relate to it one way or another.
Keep Reading...
Show less
Subscribe to Our Newsletter