To many, Lana Del Rey is a celebrity. but to a select few (myself included), she is a queen. I personally live by her words, and for those out there who don't: you will after you read these quotes. Here is a list of Lana Del Rey lyrics to unleash your inner flower crown-wearing, sugar daddy-loving, bad bitch.

1. Life is awesome, I confess, what I do, I do best

From "Fucked My Way Up To The Top"
2. He said to be cool but I'm already coolest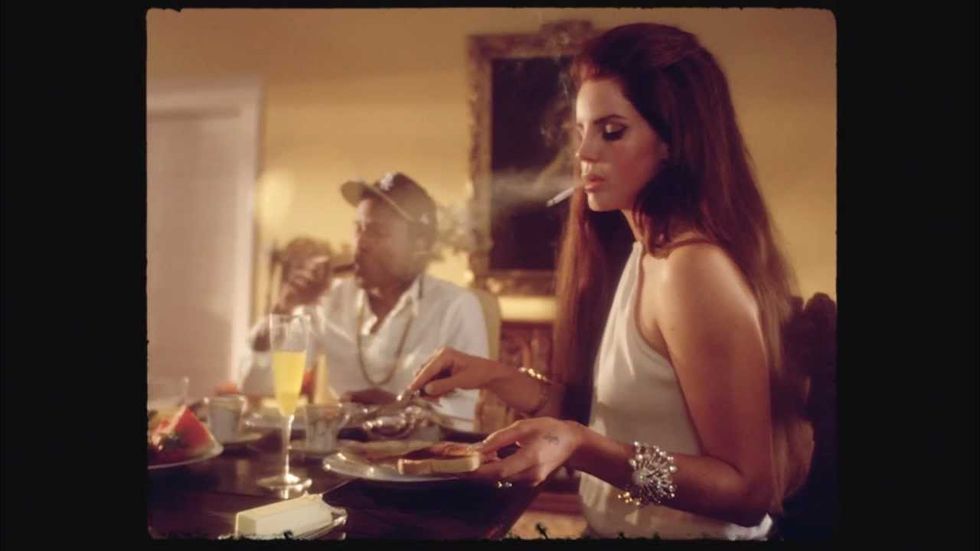 From "National Anthem"
3. He admires me, The way I roll like a rolling stone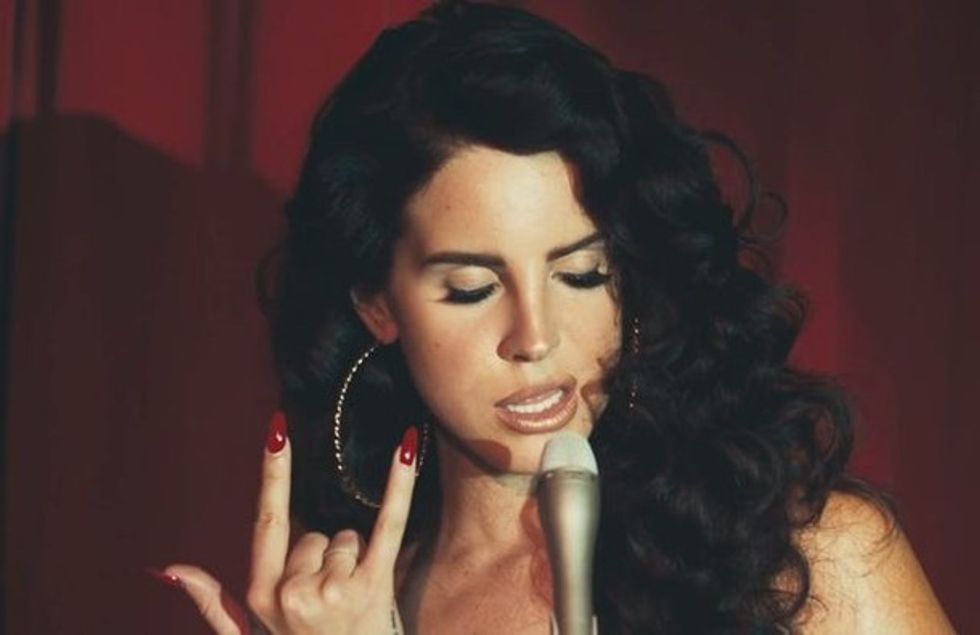 From "Off To The Races"
4. Diamonds are my bestest friend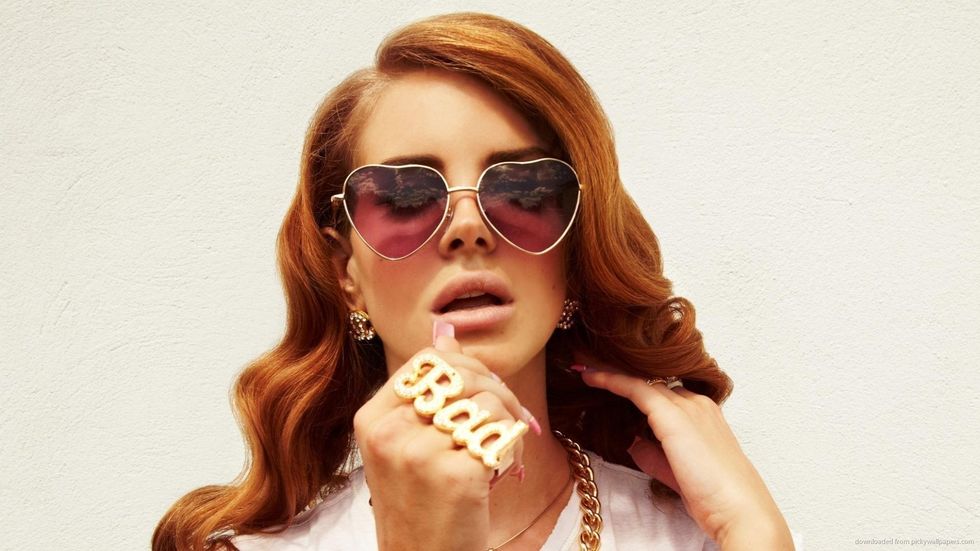 From "Body Electric"
5. Who's doper than this bitch, who's freer than me?

From "In My Feelings"
6. Watch what you say to me, careful who you're talking to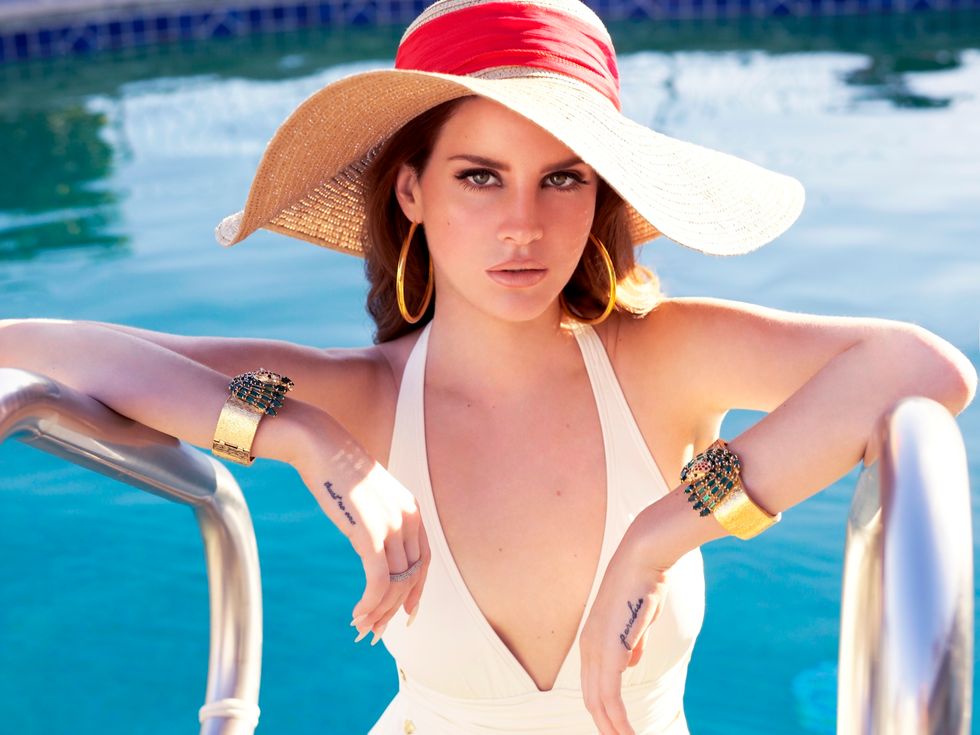 From "Sad Girl"
7. Wrap you up in my daisy chains

From "Summer Bummer"
8. Come take a walk on the wild side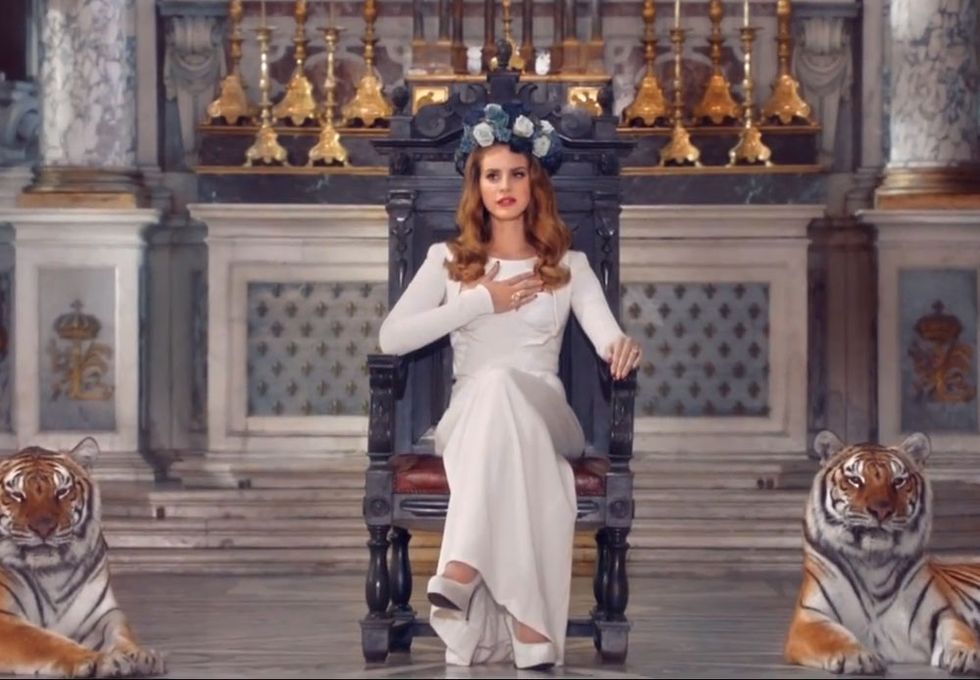 From "Born To Die"
9. If you're not drinkin' then you're not playin'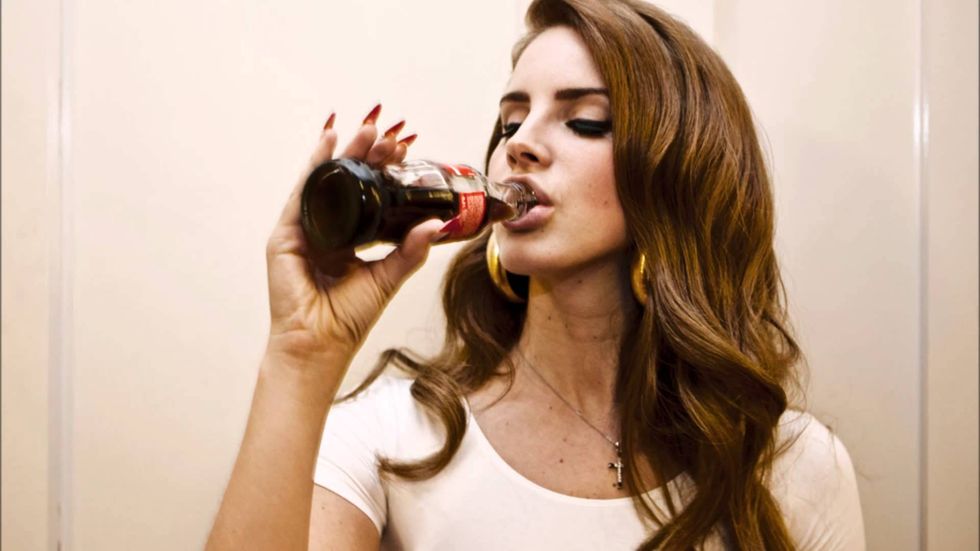 From "West Coast"
10. Put me onto your black motorcycle, Fifties baby doll dress for my "I do"

From "Yayo"
11. I know what only the girls know
From "Music To Watch Boys To"
12. No one's gonna take my soul away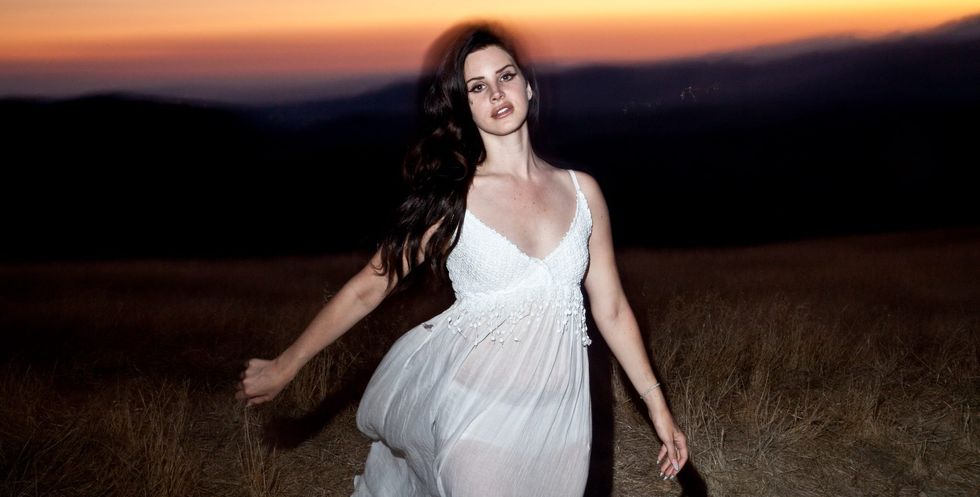 From "Gods and Monsters"
13. I know your wife and she wouldn't mind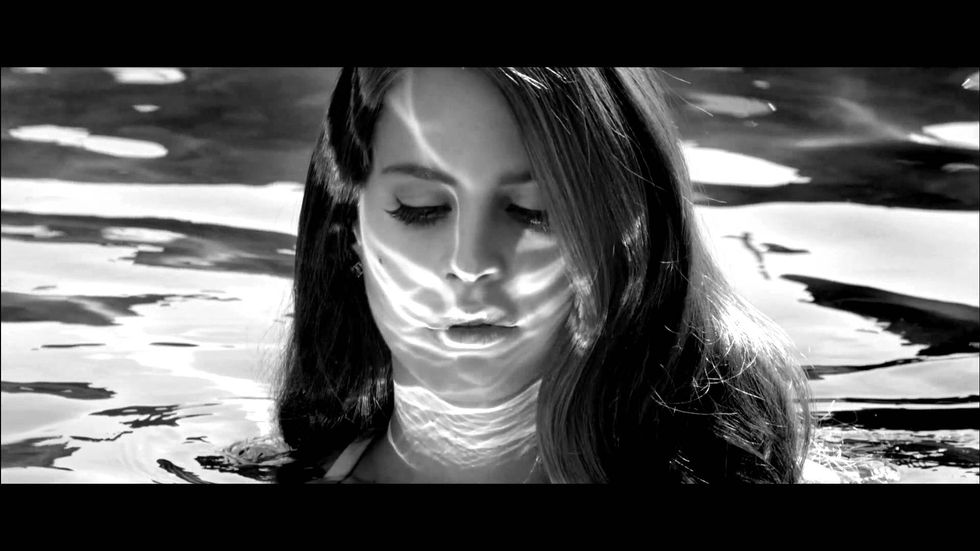 From "Cola"
14. Everyone can start again, not through love but through revenge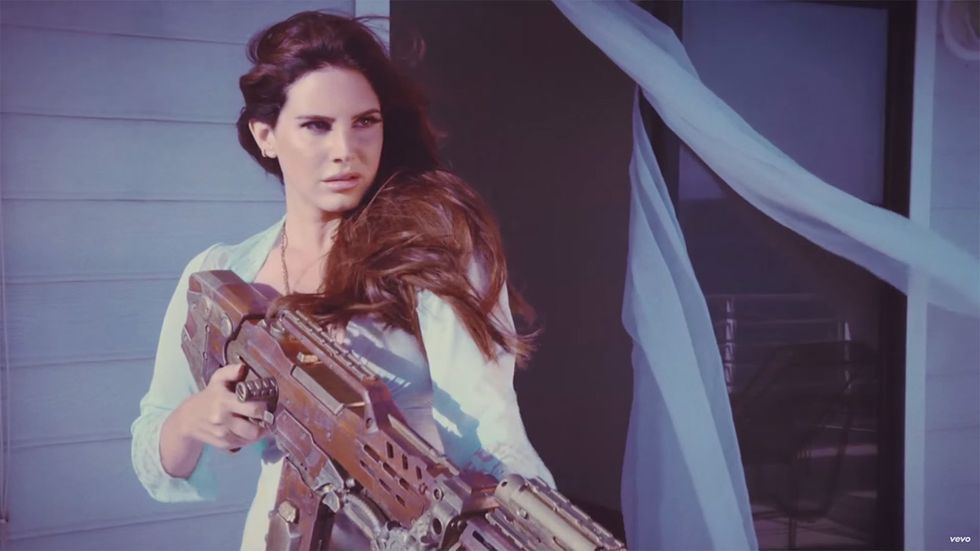 From "High By The Beach"
15. Live fast, die young, be wild, have fun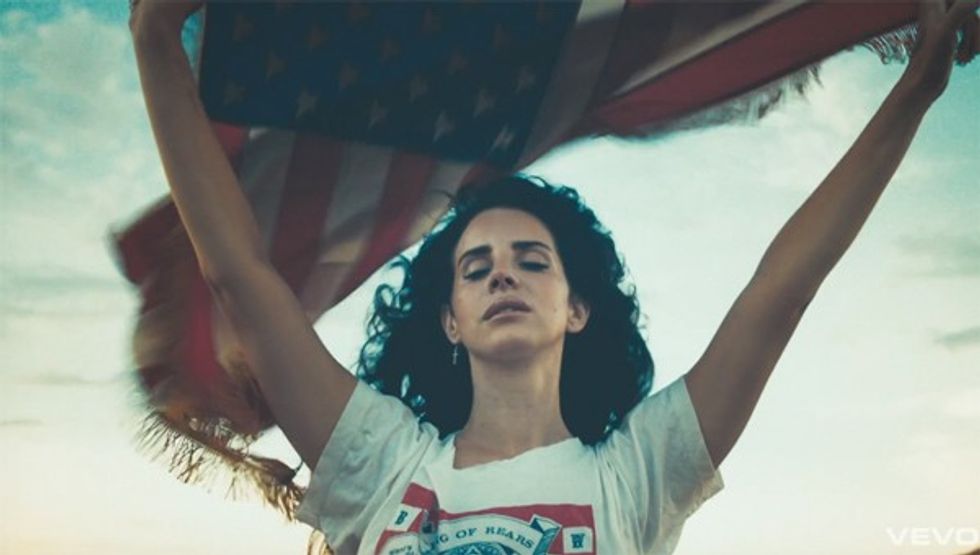 From the "Ride" music video