From Dahl, to Rowling, to Dr. Seuss, children's books authors deliver positive yet passionate advice disguised amongst their magical stories. Their insight and wisdom not only entertain their audiences, but also shape their young minds to become more caring, responsible, and autonomous. Here I have included some of the most eye-opening and wise quotes from our most beloved children's books.
1. "My skin is kind of sort of brownish pinkish yellowish white. My eyes are greyish blueish green, but I'm told they look orange in the night. My hair is reddish blondish brown, but its silver when its wet, and all the colors I am inside have not been invented yet." - Shel Silverstein, "Where the Sidewalk Ends"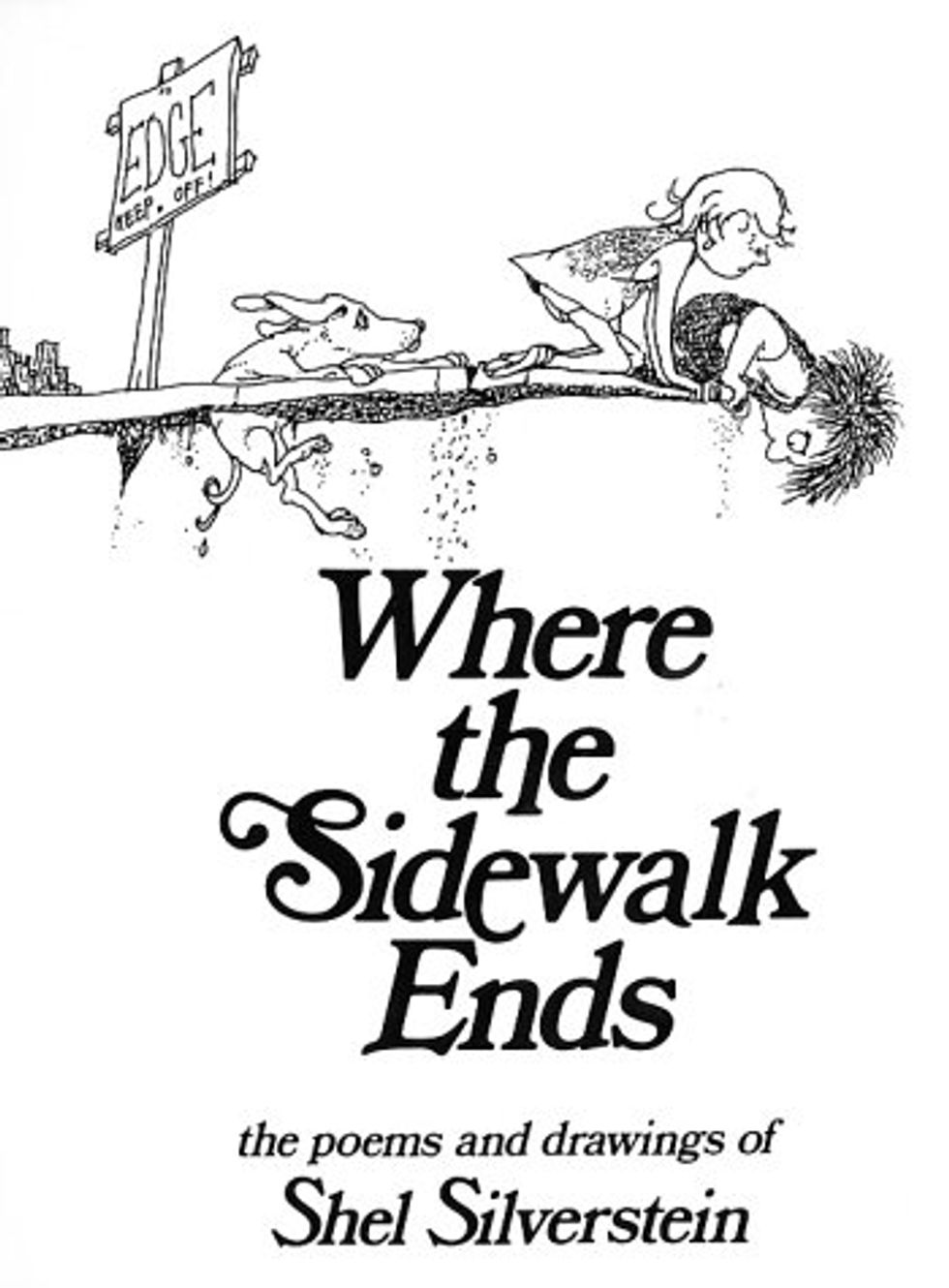 2. "So Matilda's strong young mind continued to grow, nurtured by the voices of all those authors who had sent their books out into the world like ships on the sea. These books gave Matilda a hopeful and comforting message: You are not alone."- Roald Dahl, "Matilda"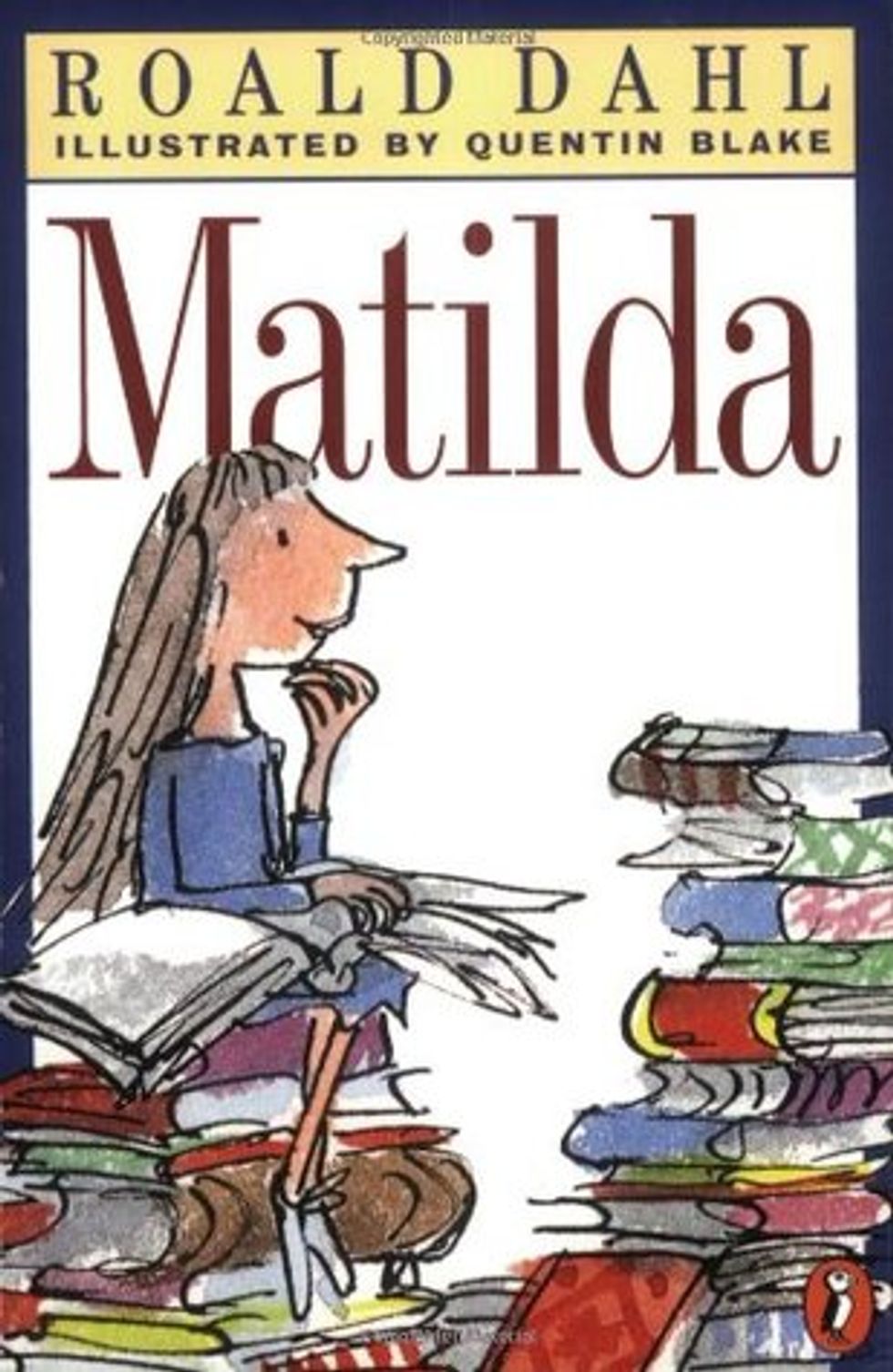 3. "He didn't mind how he looked to other people, because the nursery magic had made him Real, and when you are Real shabbiness doesn't matter. - Margery Williams Bianco, "The Velveteen Rabbit"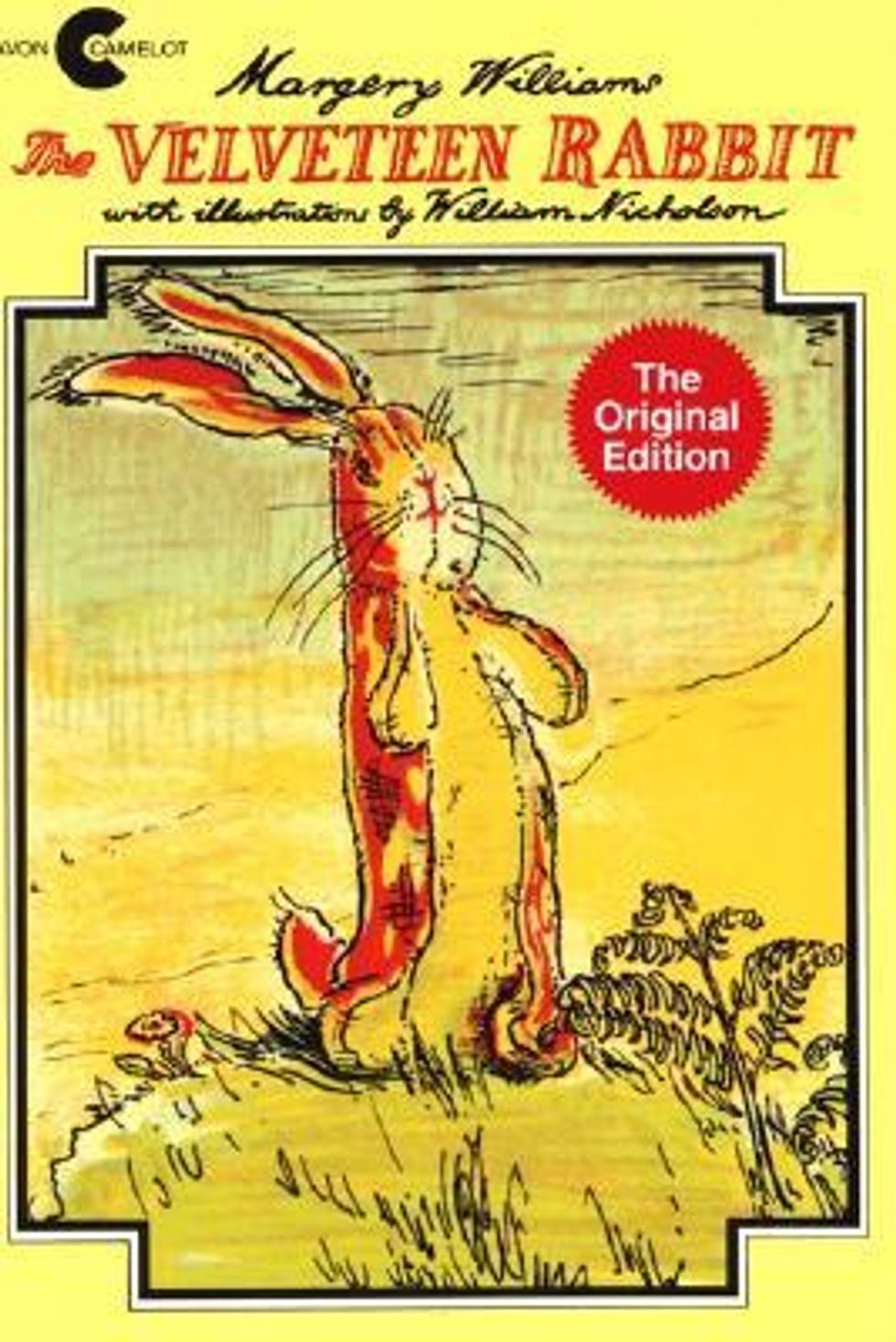 4. "You have brains in your head. You have feet in your shoes. You can steer yourself any direction you choose. You're on your own. And you know what you know. And YOU are the one who'll decide where to go..." - Dr. Seuss, "Oh, The Places You'll Go!"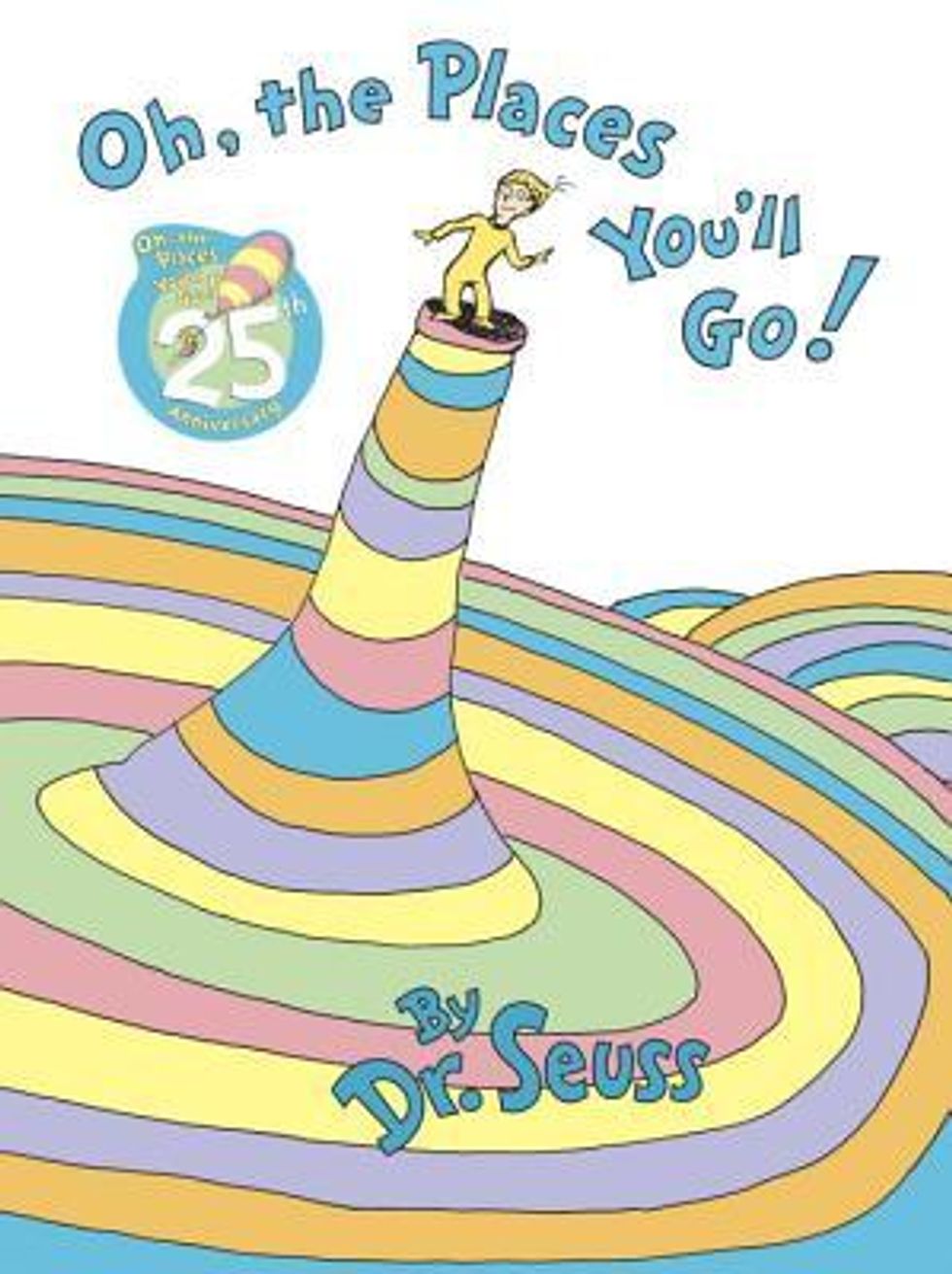 5. "Two rights don't equal a left." - Roald Dahl, "The BFG"

6. "Why did you do all this for me?' he asked. 'I don't deserve it. I've never done anything for you.' 'You have been my friend,' replied Charlotte. 'That in itself is a tremendous thing." - E.B. White, "Charlotte's Web"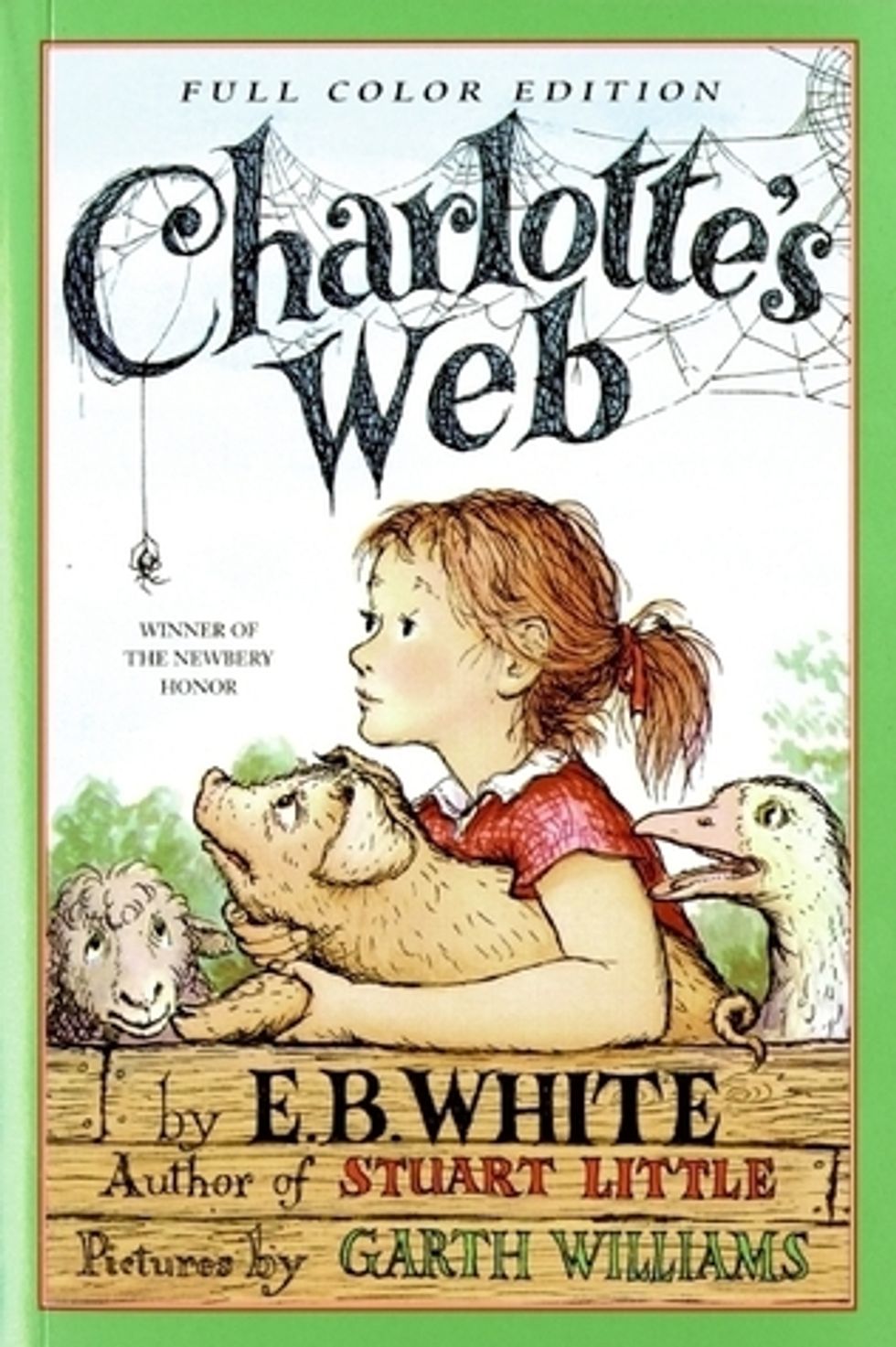 7. "Life, with its rules, its obligations, and its freedoms, is like a sonnet: You're given the form, but you have to write the sonnet yourself." - Madeleine L'Engle, "A Wrinkle in Time"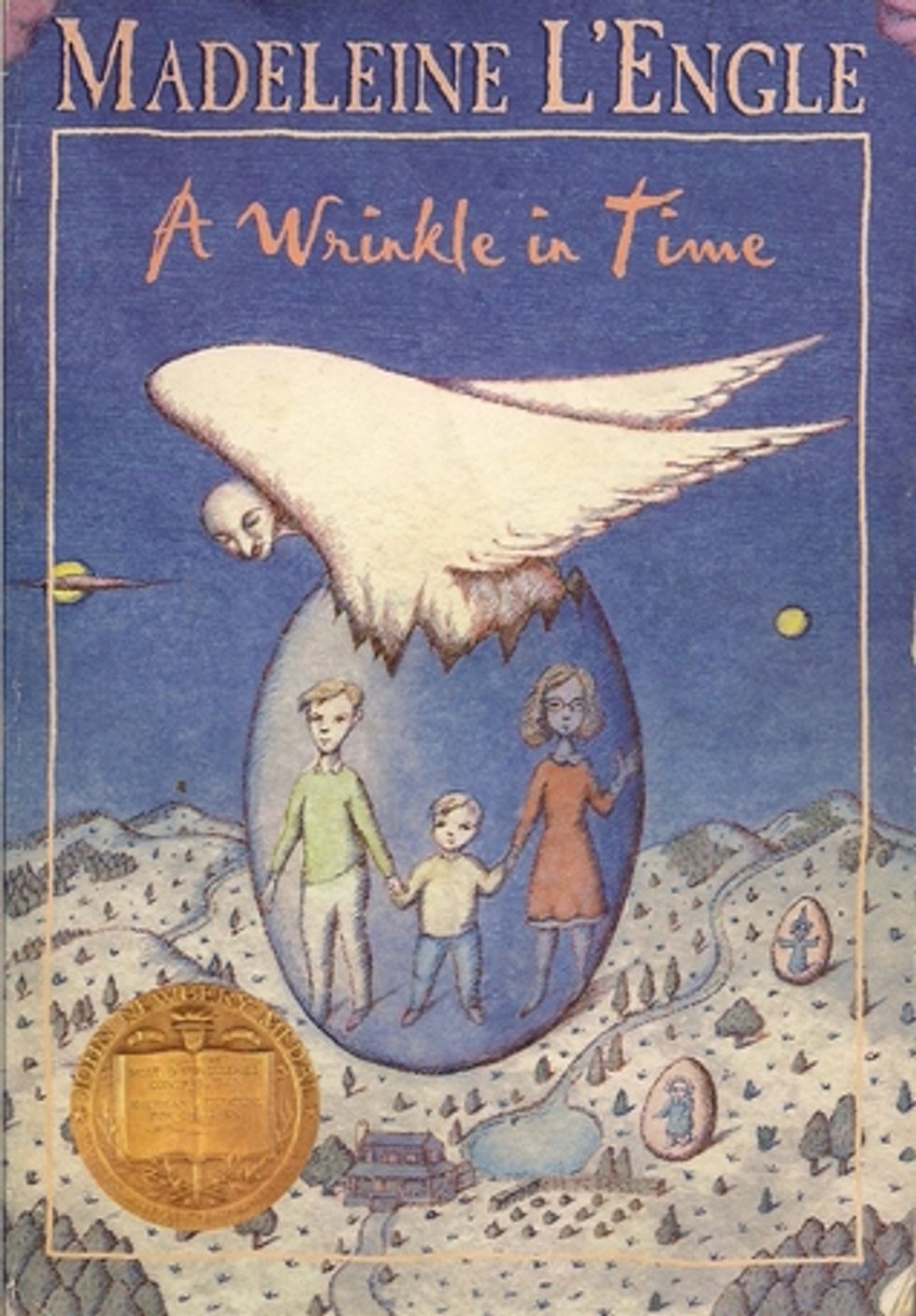 8. "You have plenty of courage, I am sure," answered Oz. "All you need is confidence in yourself. There is no living thing that is not afraid when it faces danger. The true courage is in facing danger when you are afraid, and that kind of courage you have in plenty." - L. Frank Baum, "The Wonderful Wizard of Oz"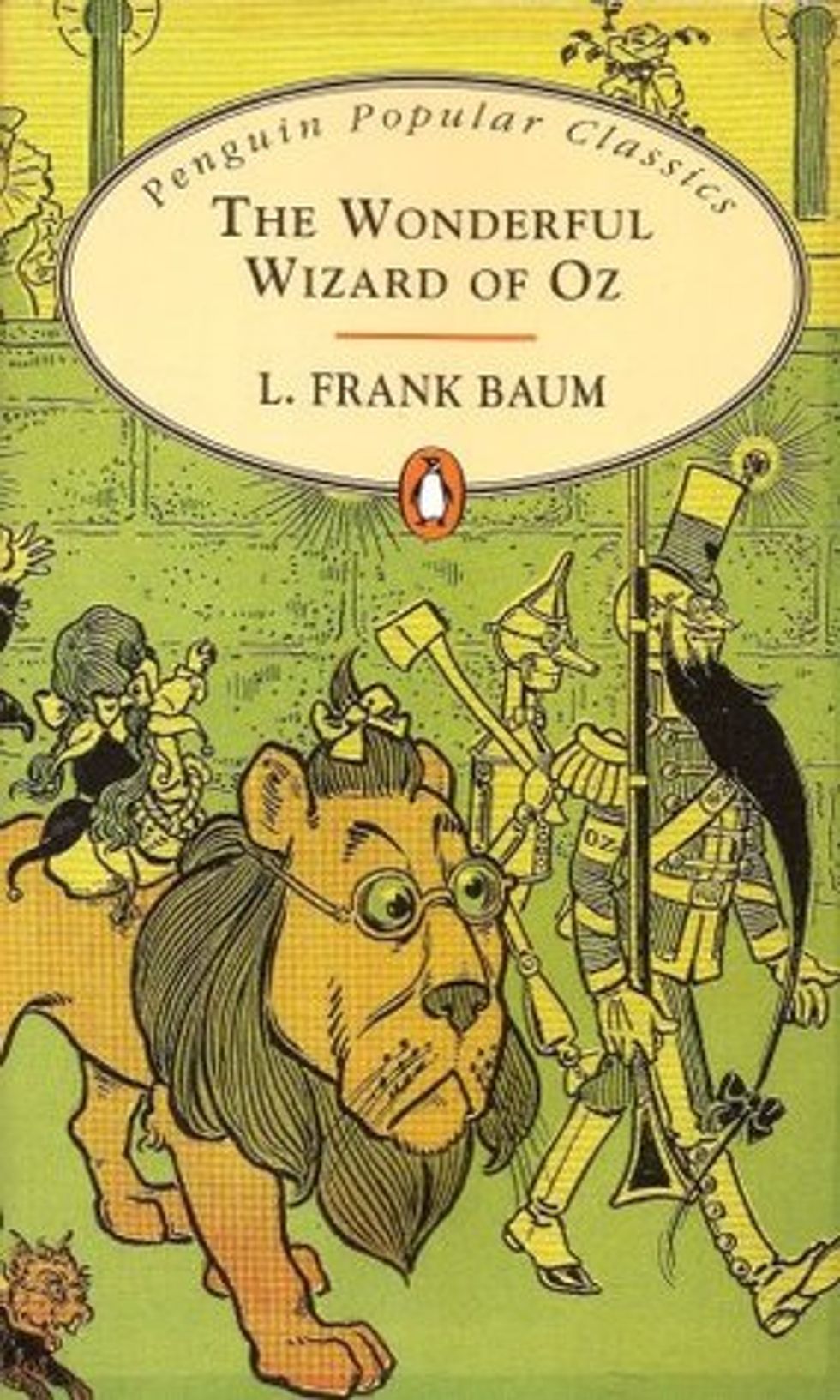 9. "How puzzling all these changes are! I'm never sure what I'm going to be, from one minute to another." - Lewis Carroll, "Alice's Adventures in Wonderland"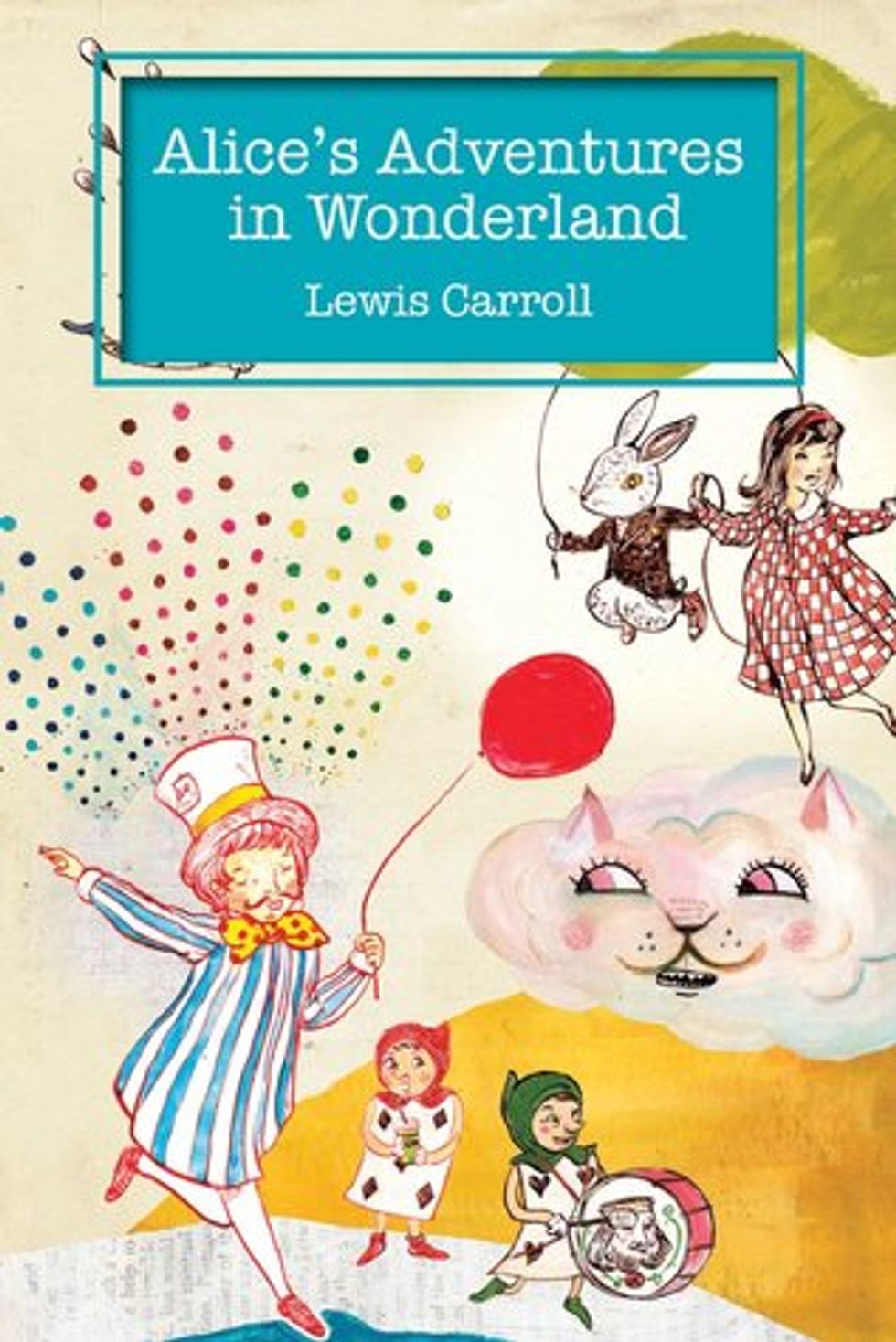 10. "He may not have been born with guts, but he didn't have to die without them." - Katherine Paterson, "Bridge to Terabithia"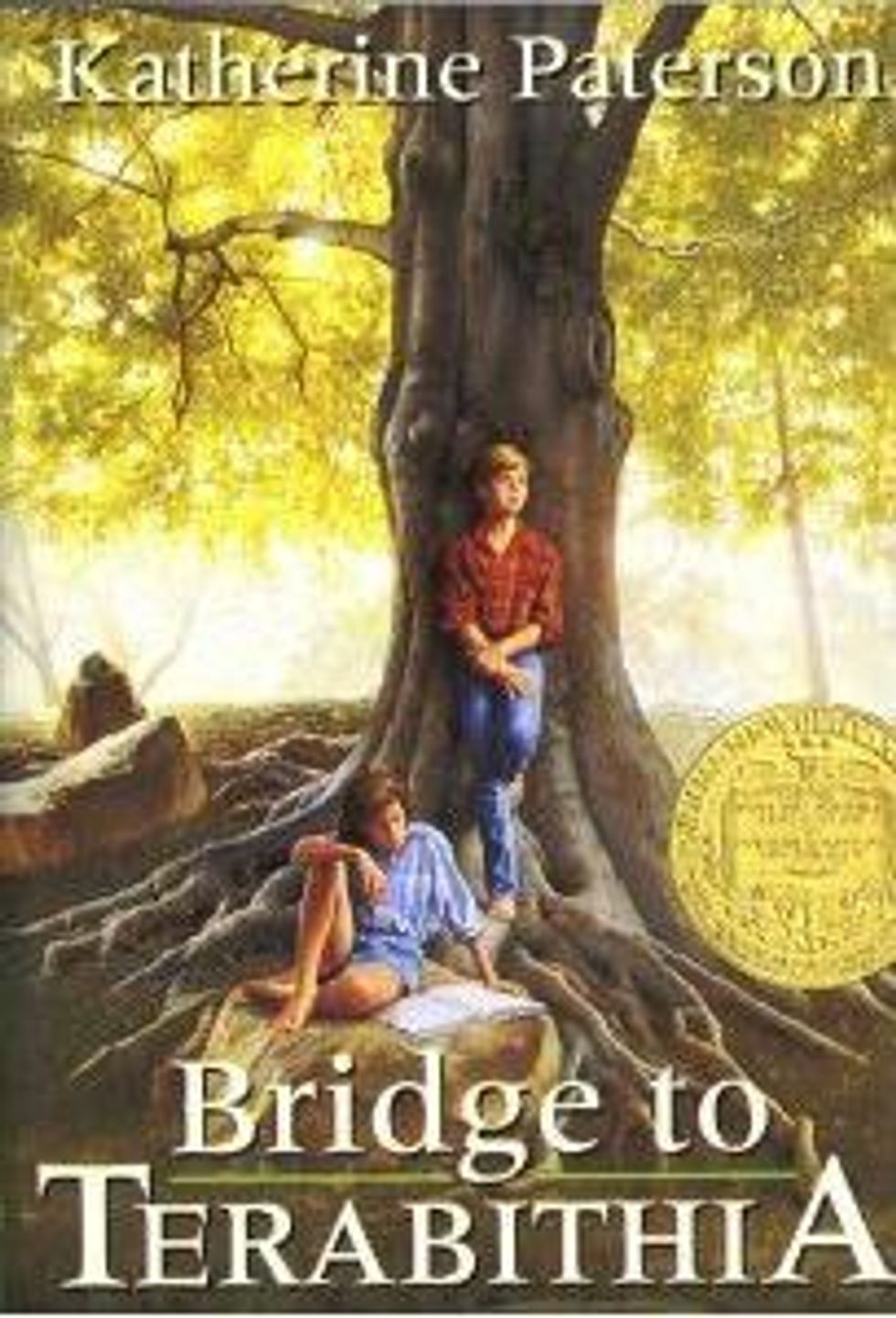 11. "You're responsible for yourself. You messed up your life, and it's up to you to fix it. No one else is going to do it for you -- for any of you." - Louis Sachar, "Holes"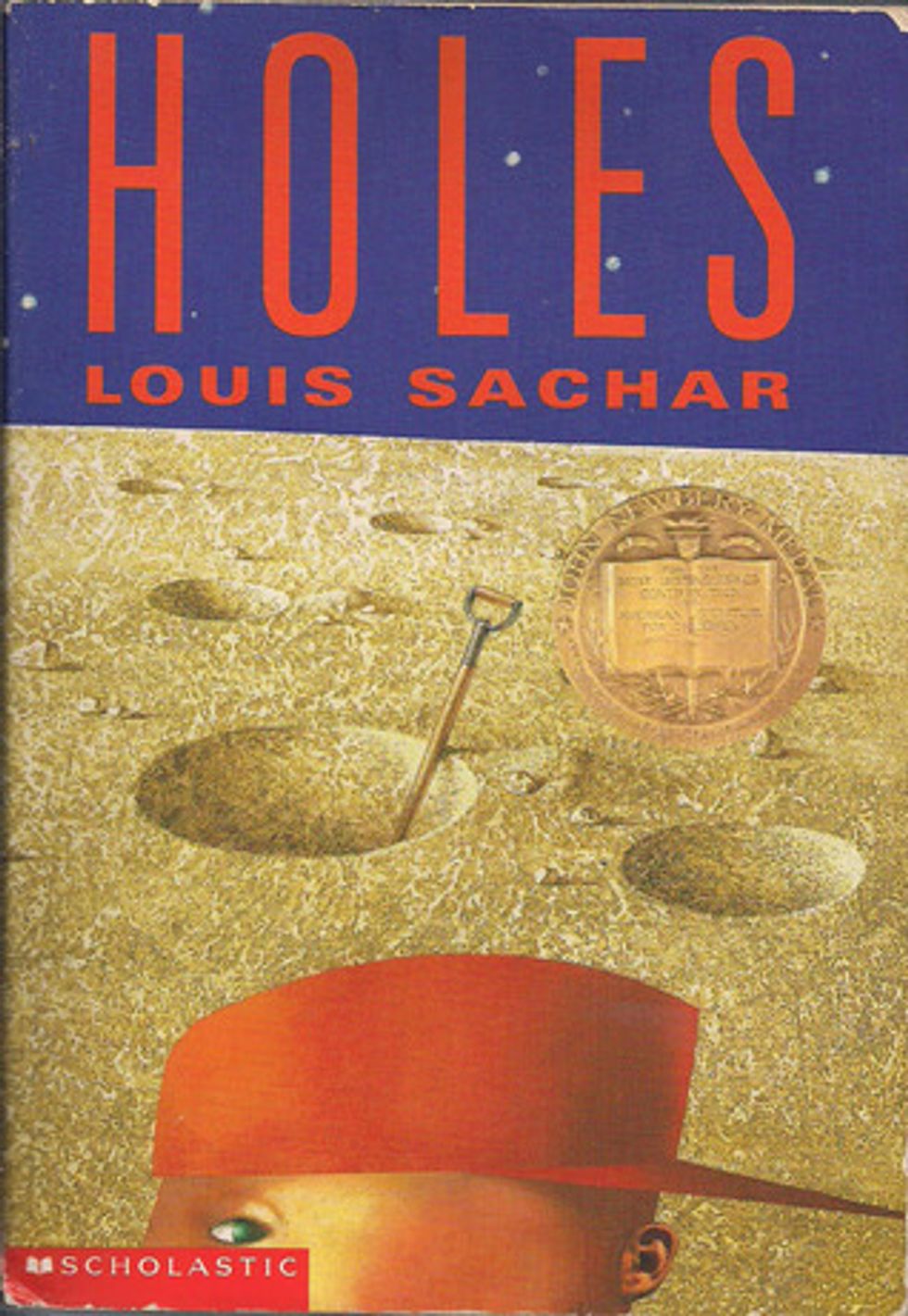 12. "We're all human, aren't we? Every human life is worth the same, and worth saving." - J.K. Rowling, "Harry Potter and the Deathly Hallows"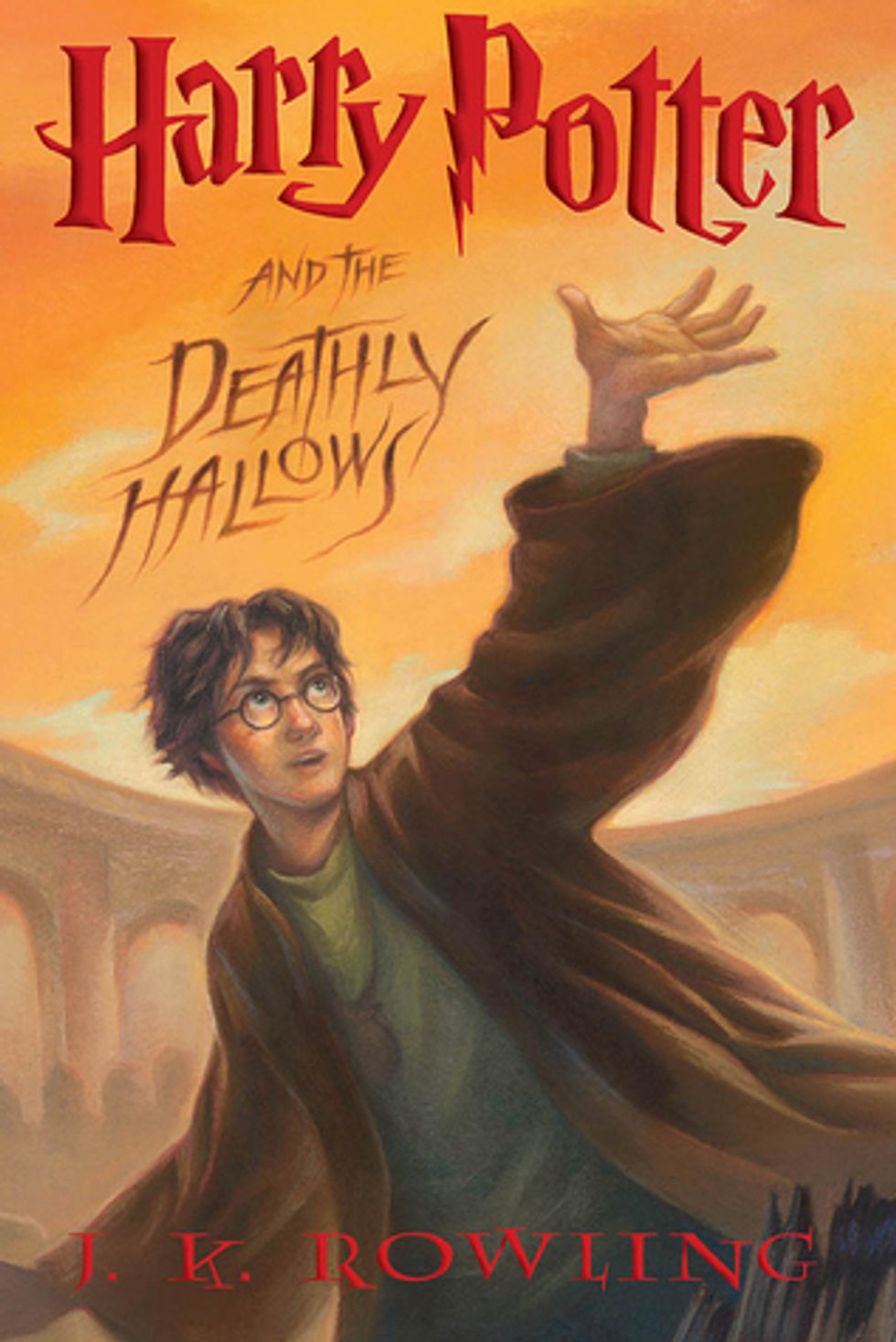 13. "Happiness can be found in the darkest of times, if one only remembers to turn on the light." - J.K. Rowling, "Harry Potter and the Prisoner of Azkaban"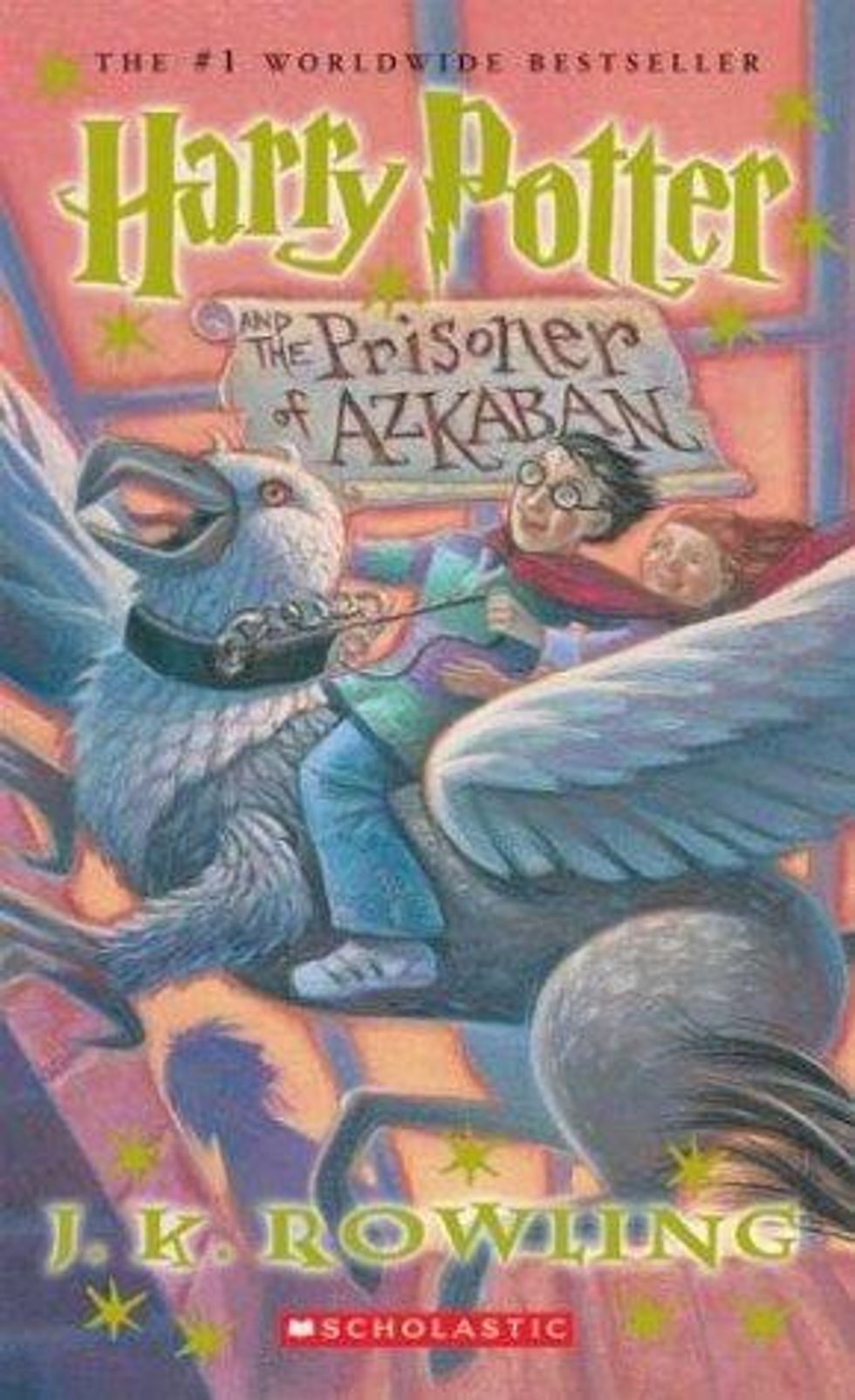 14. "If my life is going to mean anything, I have to live it myself." - Rick Riordan, "The Lightning Thief"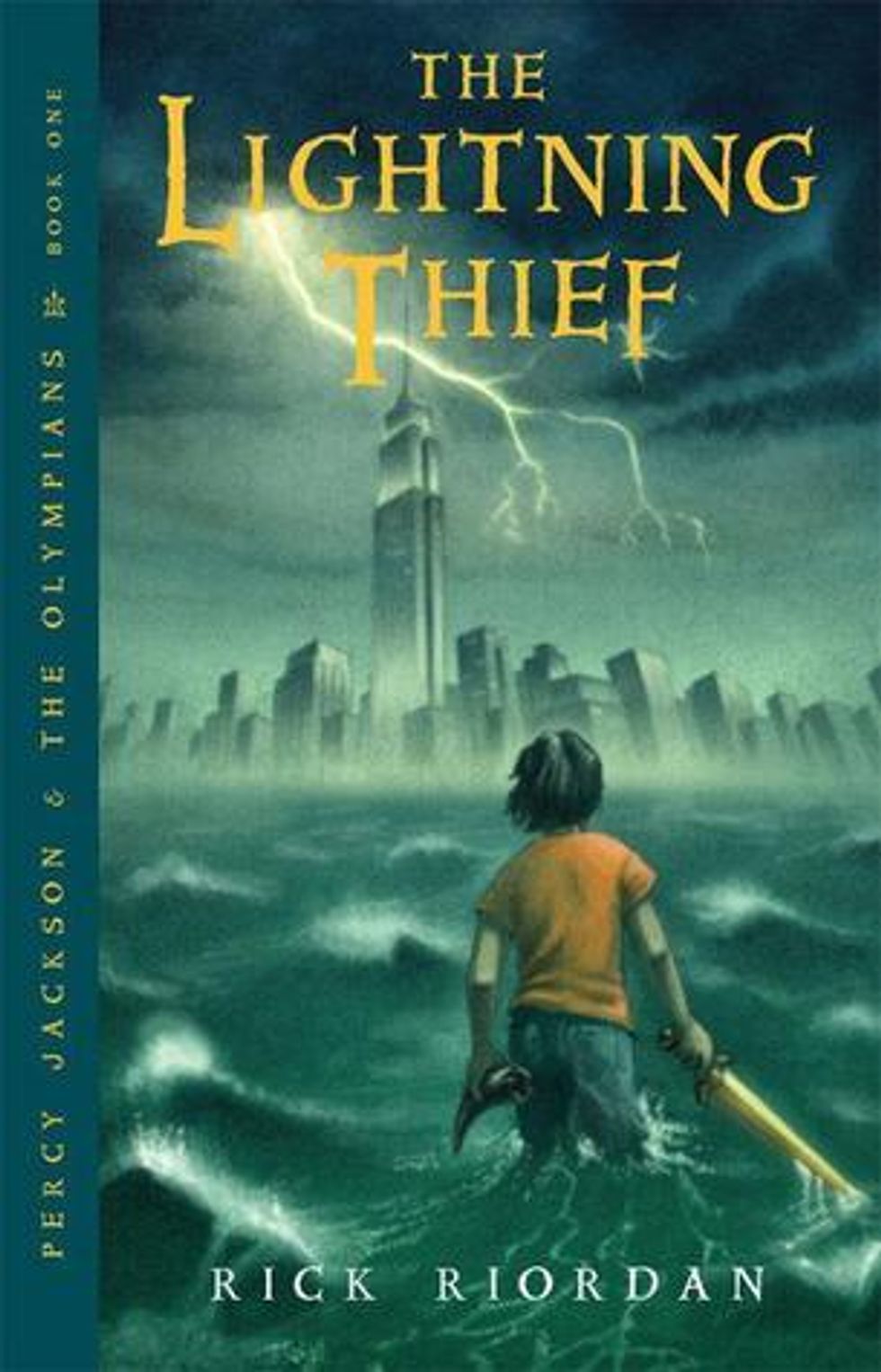 15. "It's been my experience that you can nearly always enjoy things if you make up your mind firmly that you will." - L.M. Montgomery, "Anne of Green Gables"