The winter holidays are a time to spread love, joy, and compassion--so why not extend that good will to all species? As I've said before, vegan does not mean gross, boring, always-healthy, or salad. Heck, Oreo's are vegan!
What's also great: without dairy, vegan food won't leave you with gastrointestinal distress. And, as more and more companies see that the market for plant-based food is growing, more and better alternatives to animal products are being released all the time. Earth Balance butter, Ener-G egg replacer, Enjoy Life chocolate chips, and Silk plant milks are all vegan products that function exactly like and taste extremely close to the animal products they replace. In baked goods, especially, there is no difference in taste--at all. Whenever I hand out cookies to my friends and classmates, they're baffled when I tell them the cookies are vegan because there's such a persistent and inaccurate assumption that vegan food "tastes vegan".
I guarantee you my house is going to be filled with the rich aromas of chocolate chip cookies, snickerdoodles, caramel brownies, and Christmas morning cinnamon buns this winter. Here are just a few easy and delicious vegan dessert recipes so you can experience that love and goodness as well. Enjoy!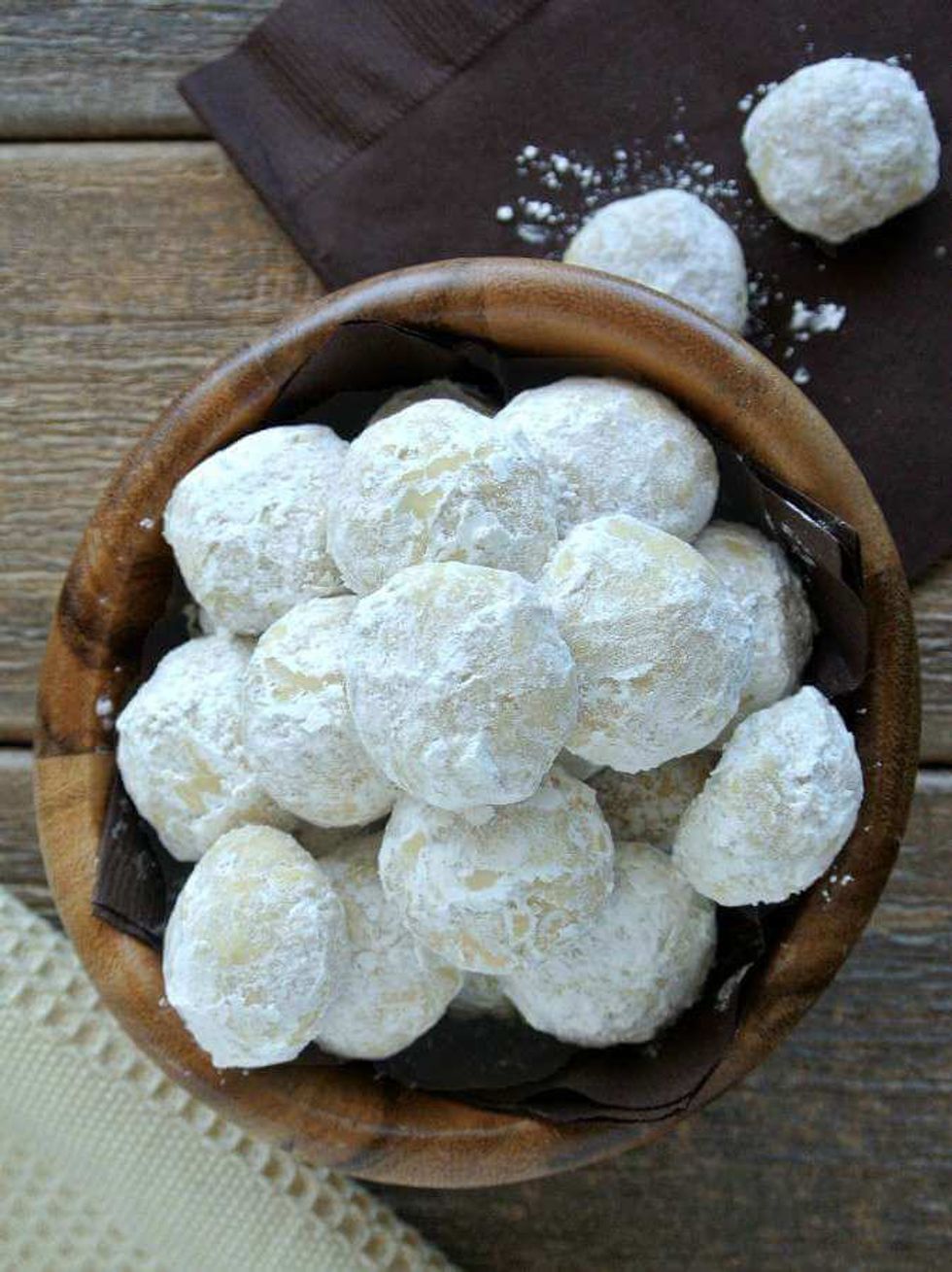 by Vegan in the Freezer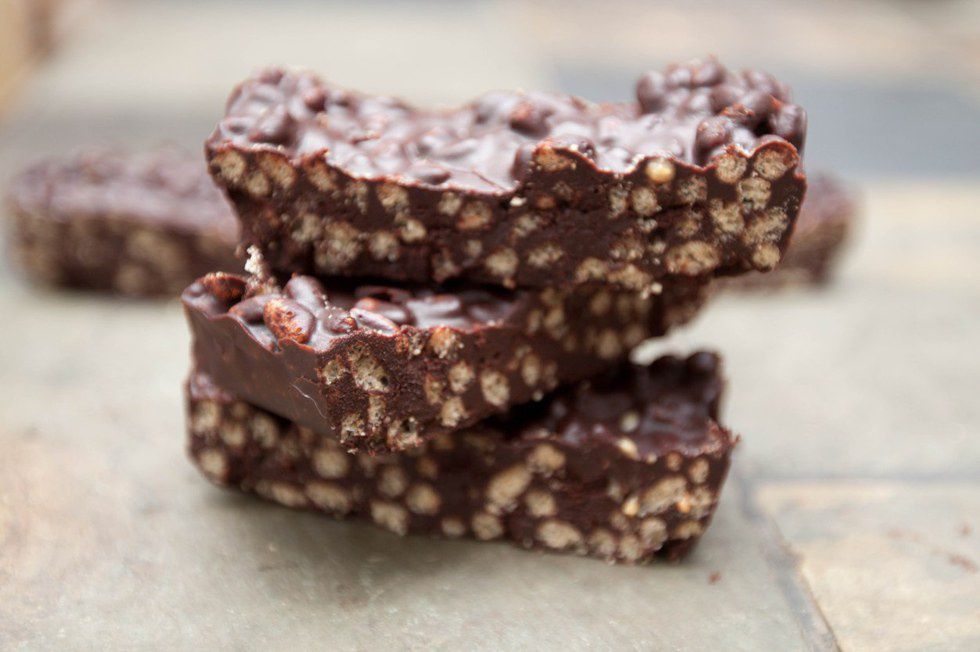 by Served from Scratch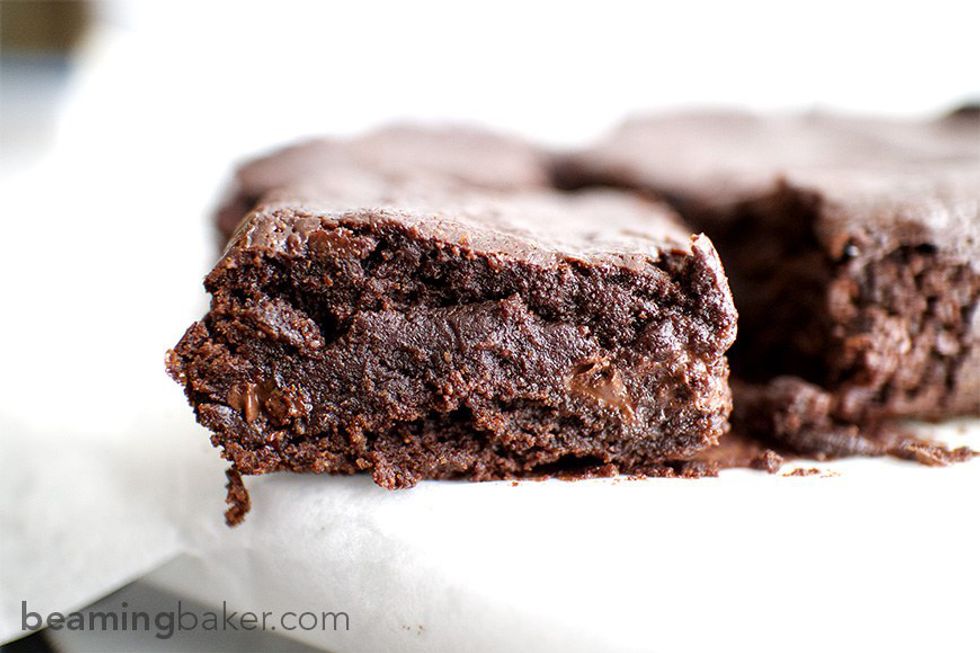 by Beaming Baker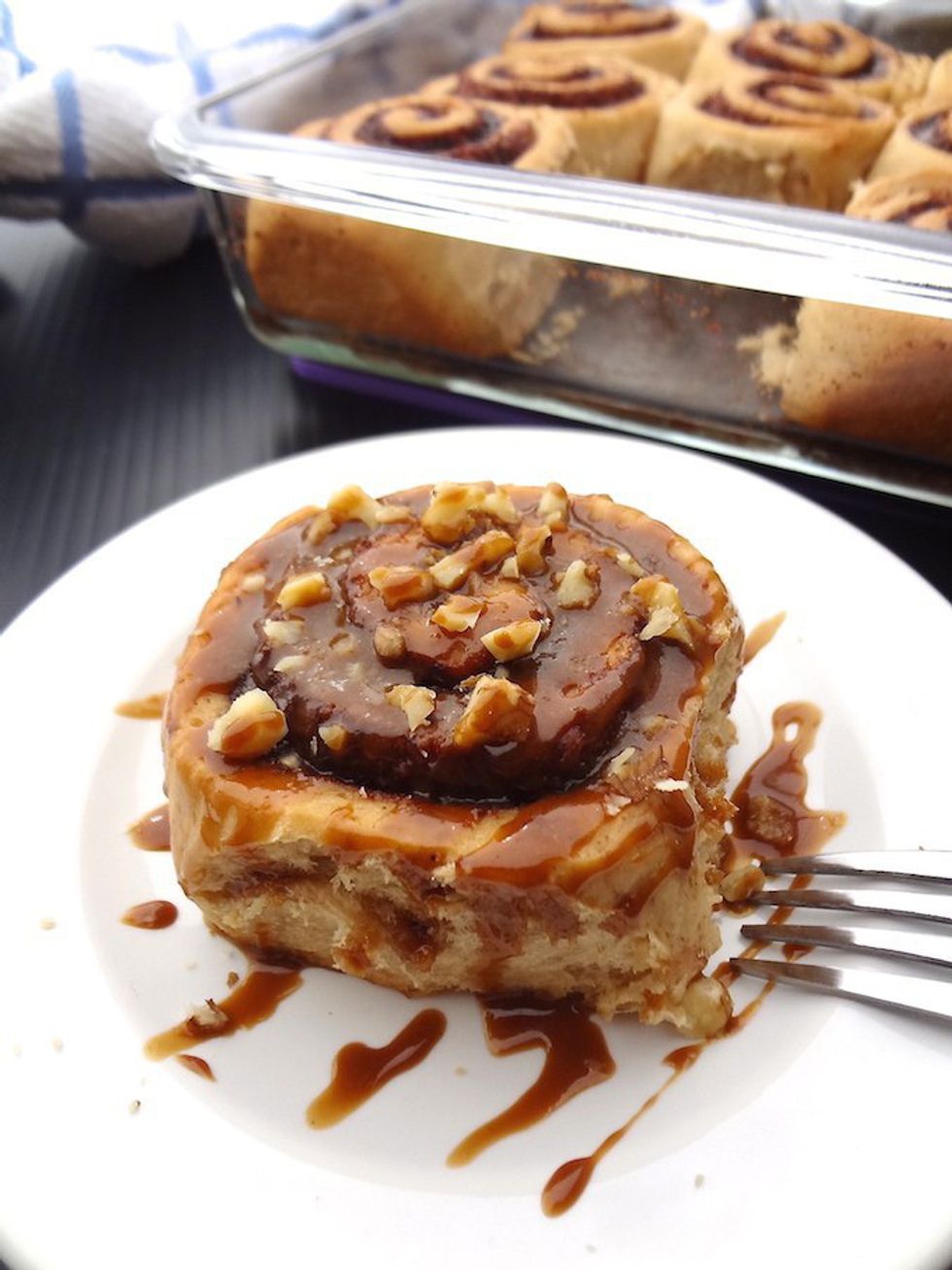 by Where You Get Your Protein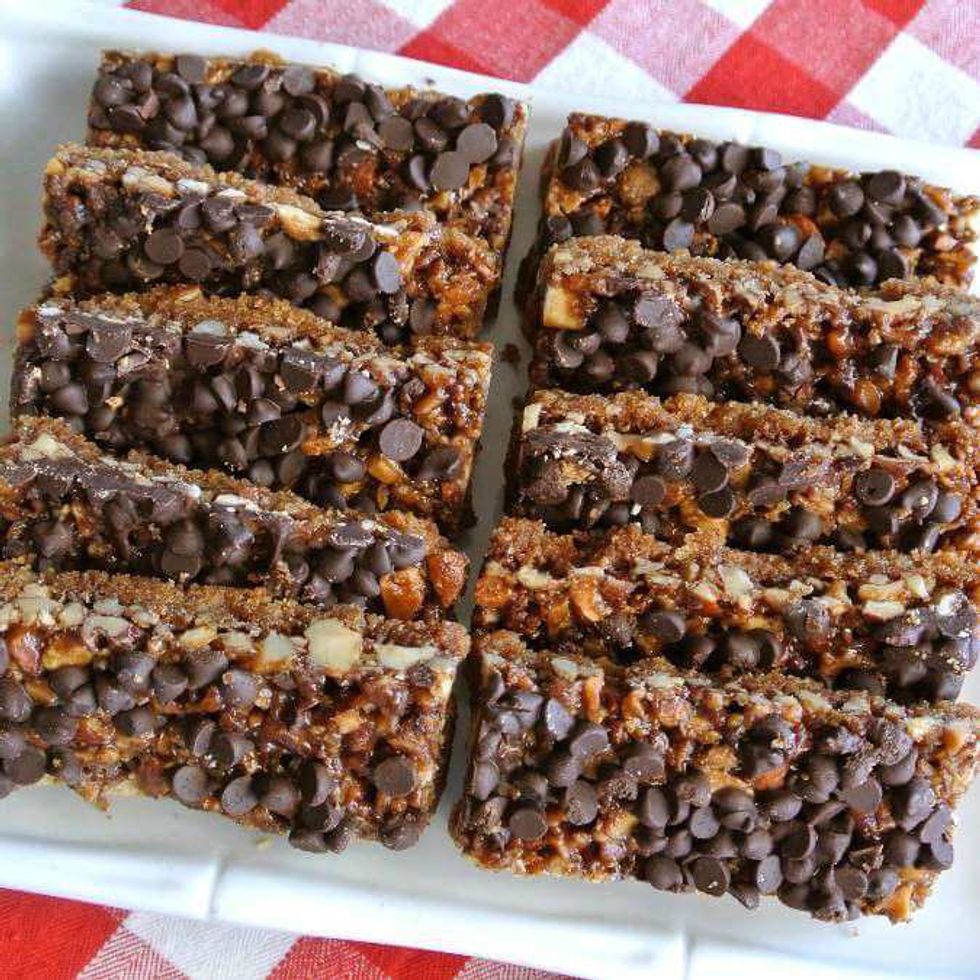 by Vegan in the Freezer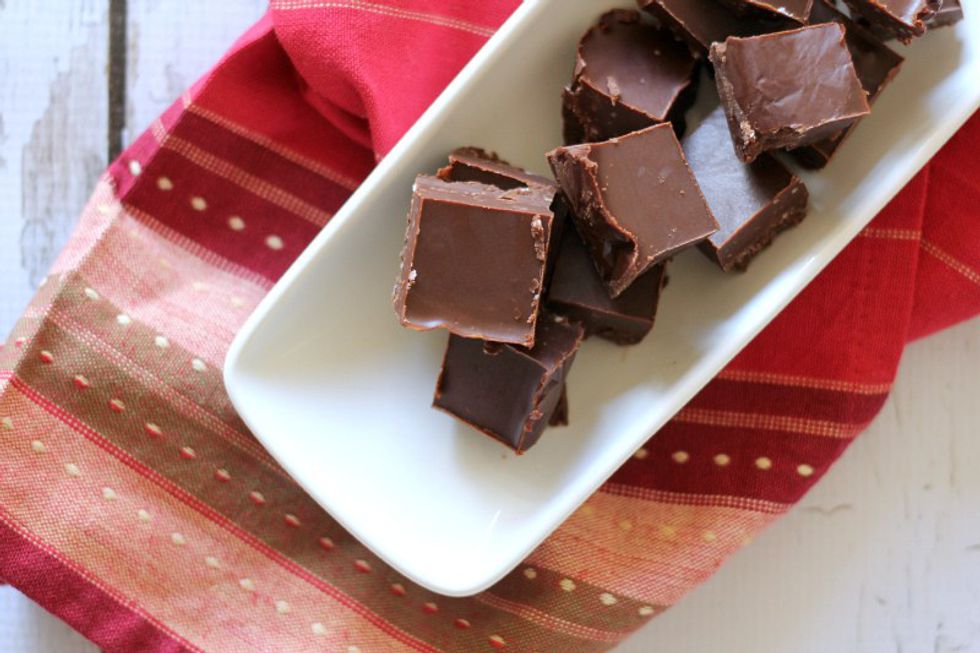 by Around My Family Table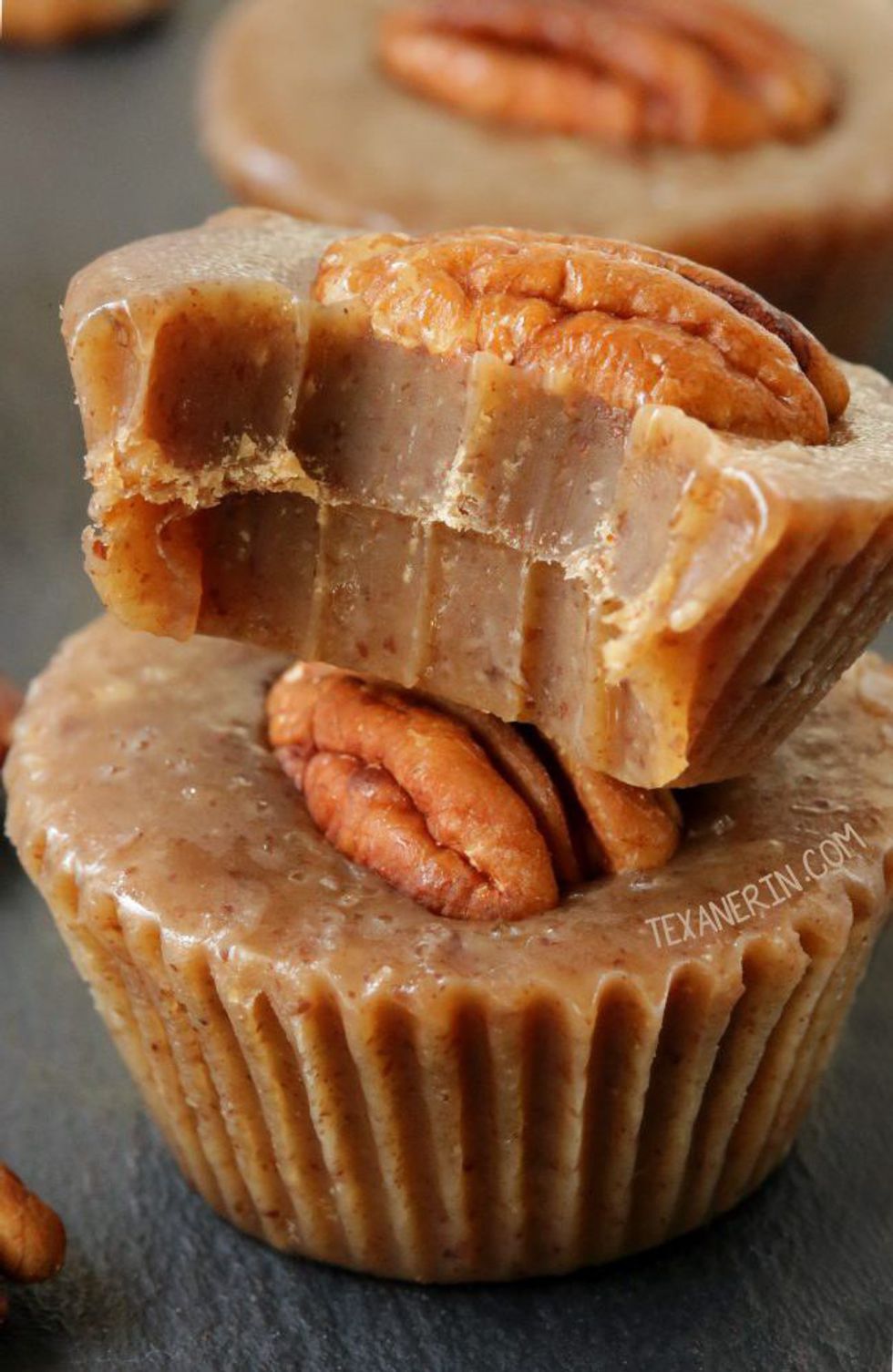 by Texanerin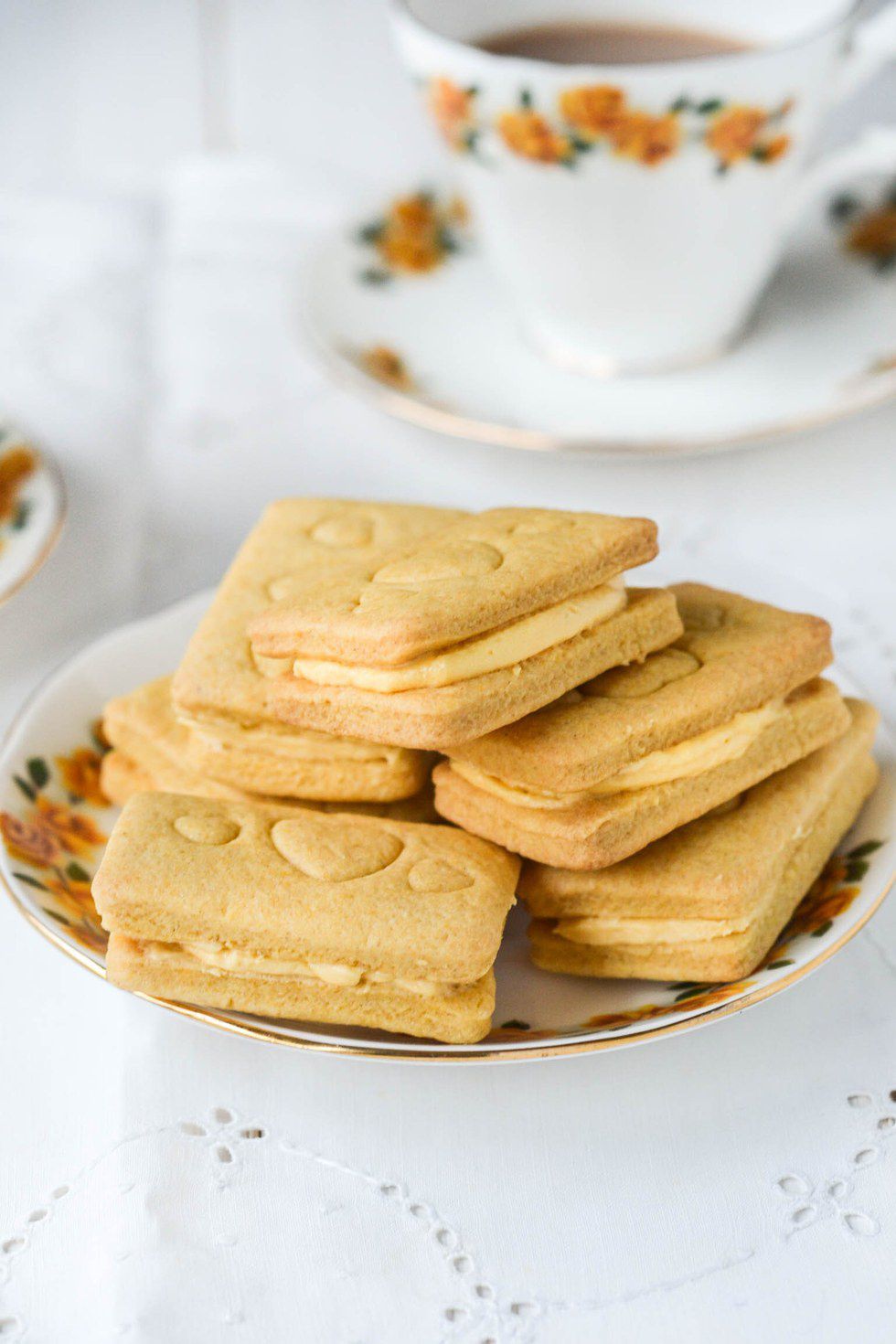 by Wallflower Kitchen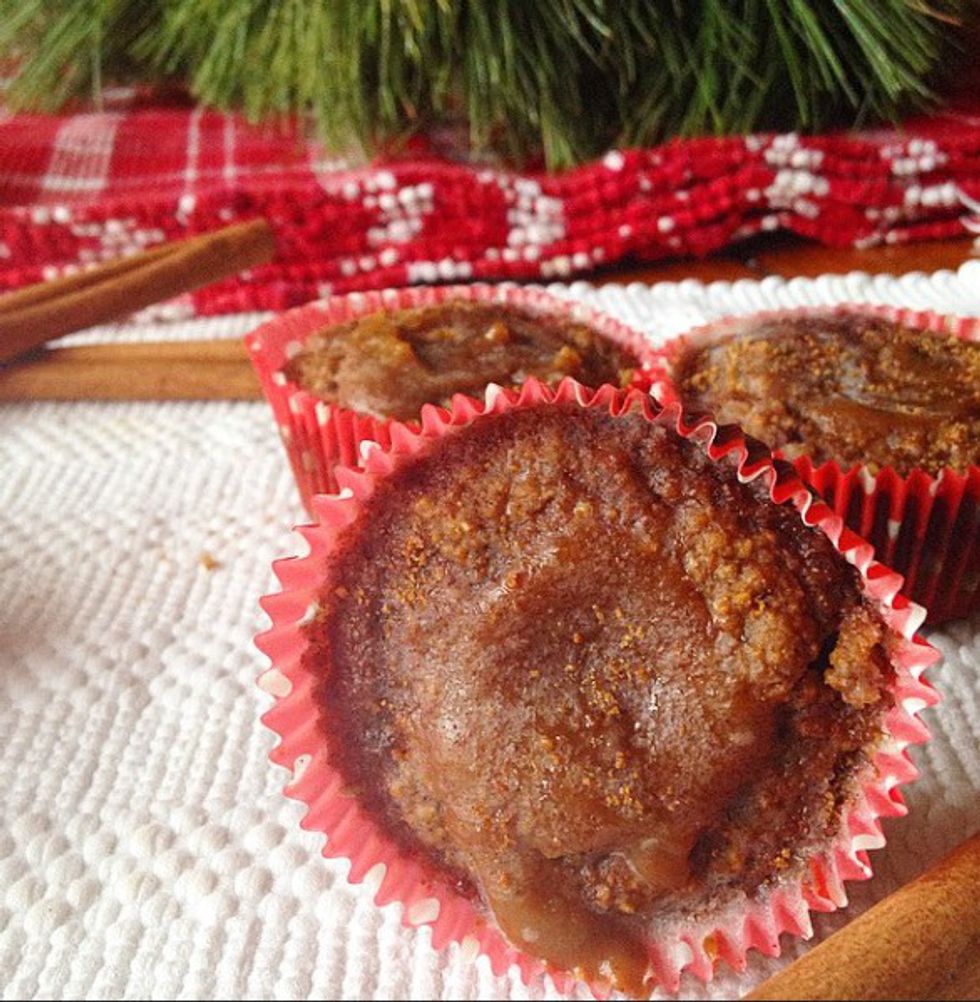 by Athletic Avocado
by Vegan in the Freezer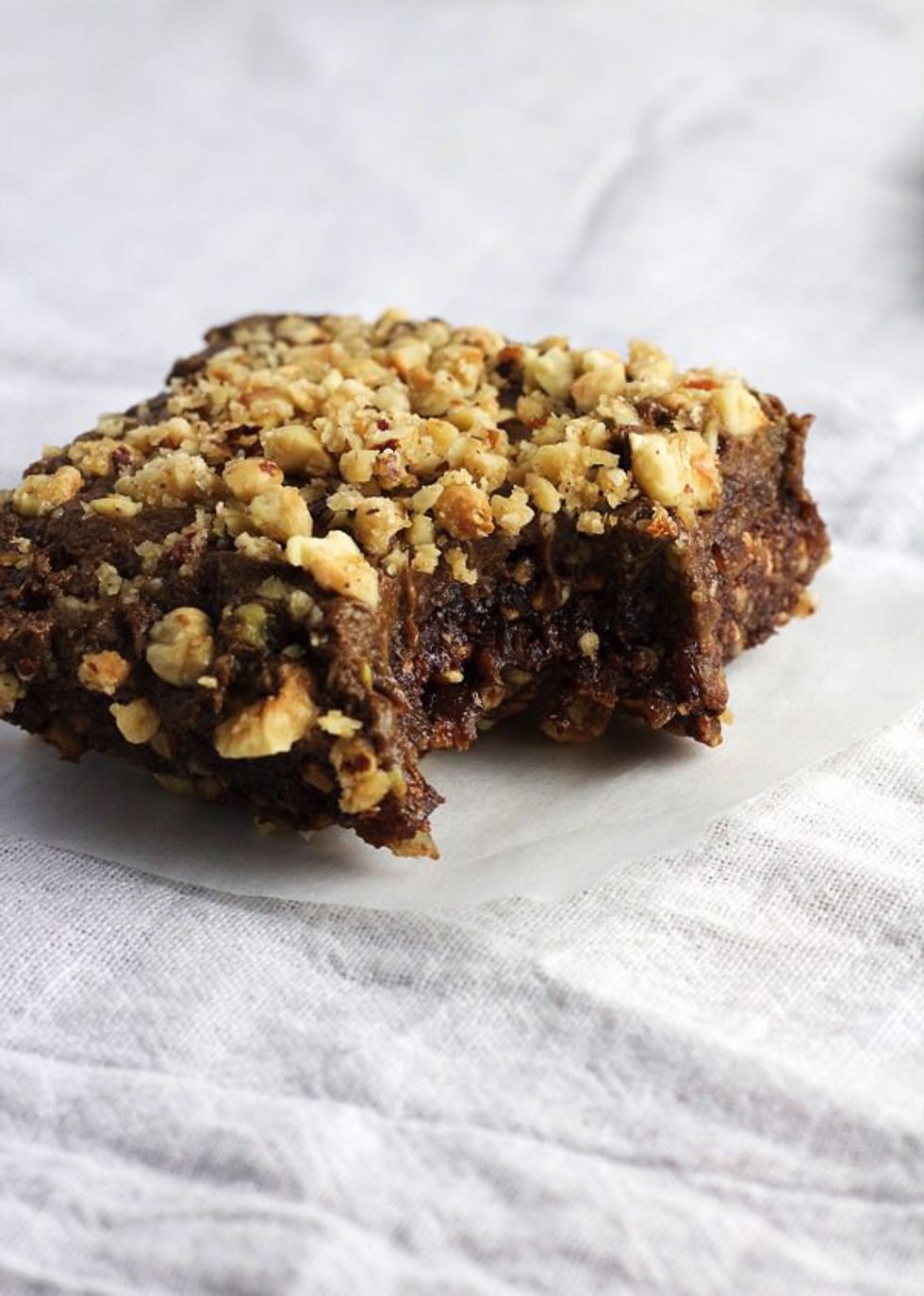 by The Almond Eater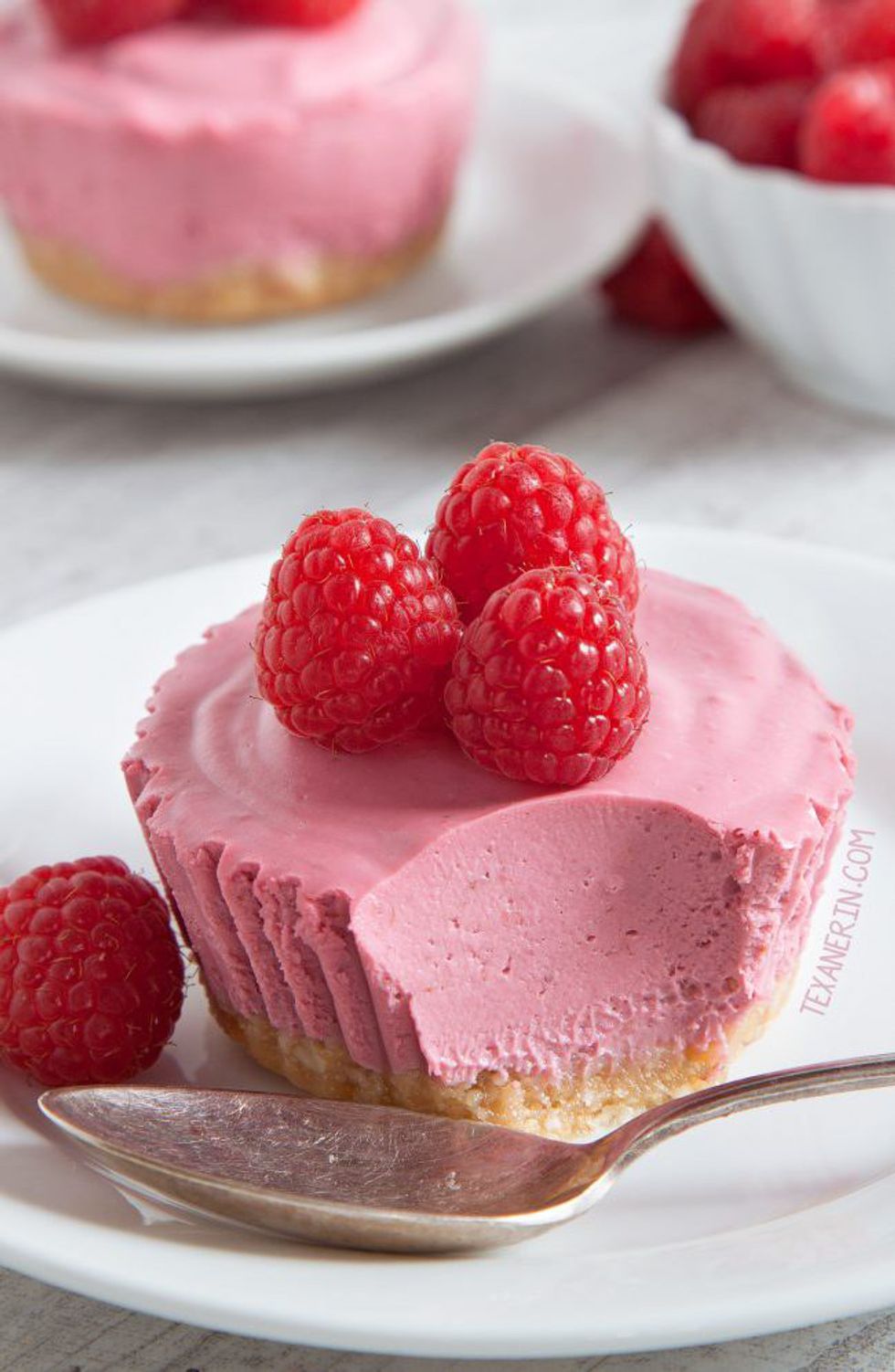 by Texanerin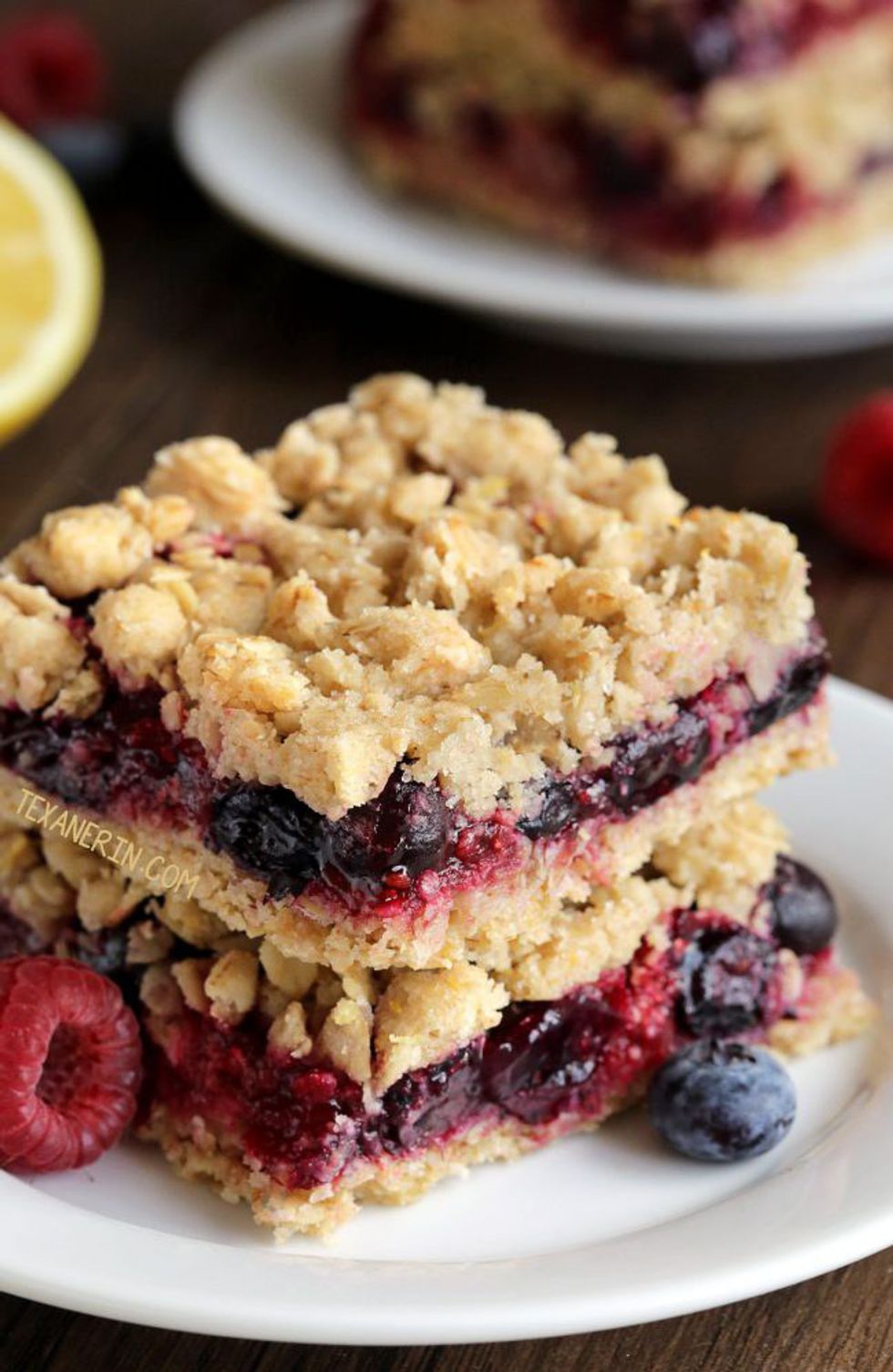 by Texanerin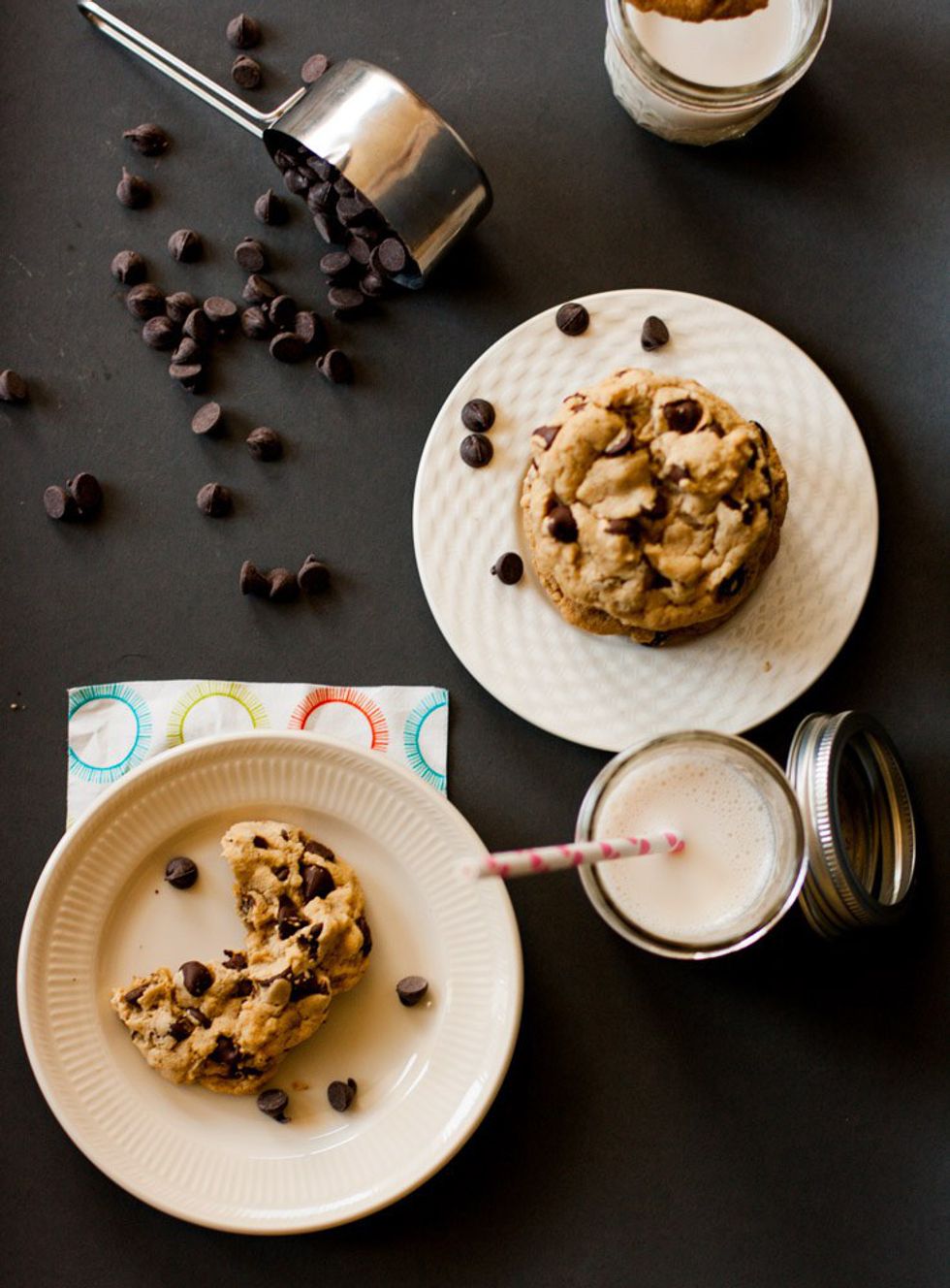 by My California Roots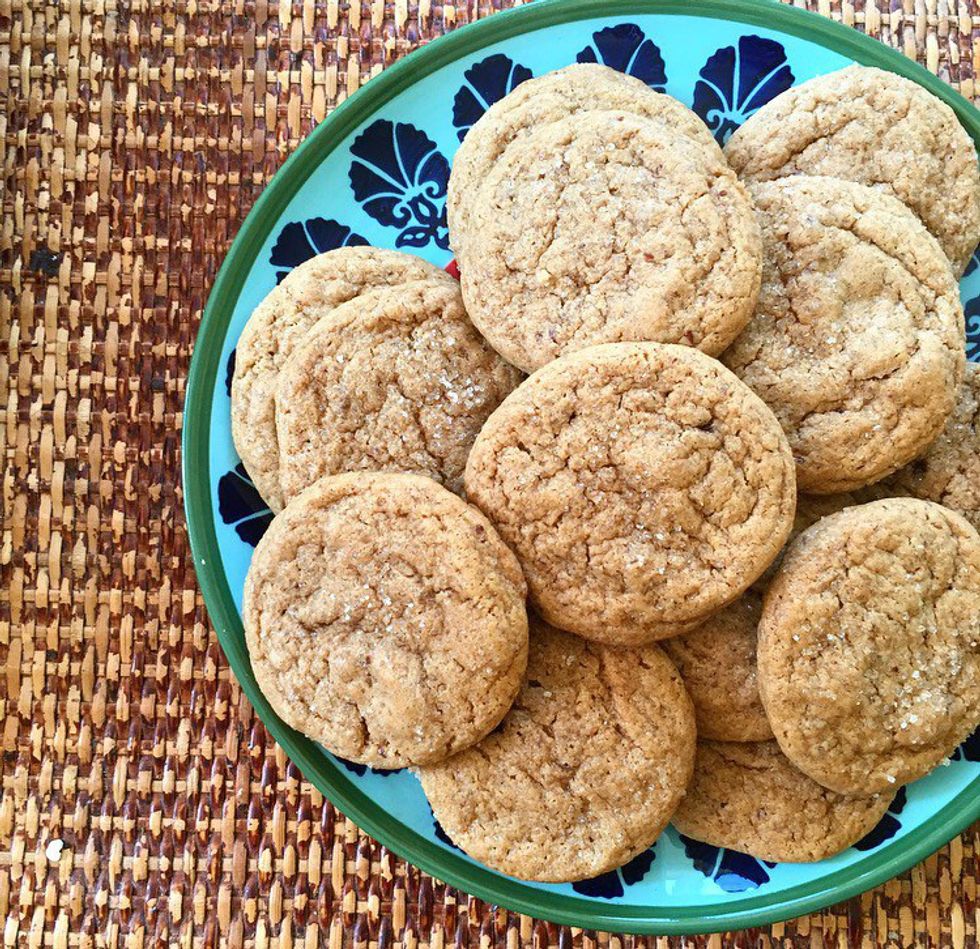 by The Friendly Fig
It's also SUPER easy to veganize your own favorite holiday treats. For each egg, replace with 1 tablespoon ground flaxseed mixed with 3 tablespoons water, or follow the instruction on a box of Ener-G. Replace butter with the same amount of margarine (like Earth Balance brand). Now you're good to go indulge in the best holiday treats you'll ever have, saving baby cows and chickens in the process! What could be better than that?
If you're looking for some delicious vegan meal ideas as well, be sure to check out my article on How to Get Protein without Meat!