Mother's Day is on Sunday. As a daughter or a son, we should show our moms how much we appreciate them. Sometimes, we do forget until the last minute to get a gift. Life gets in the way so here are some great ideas to get your mom for Mother's Day, especially if it ends up being last minute.
1. Dunkin/Starbucks Gift Card
If she never stops to get coffee in the morning or stops all the time, this saves the family some money and she gets her favorite coffee, at least for a few days.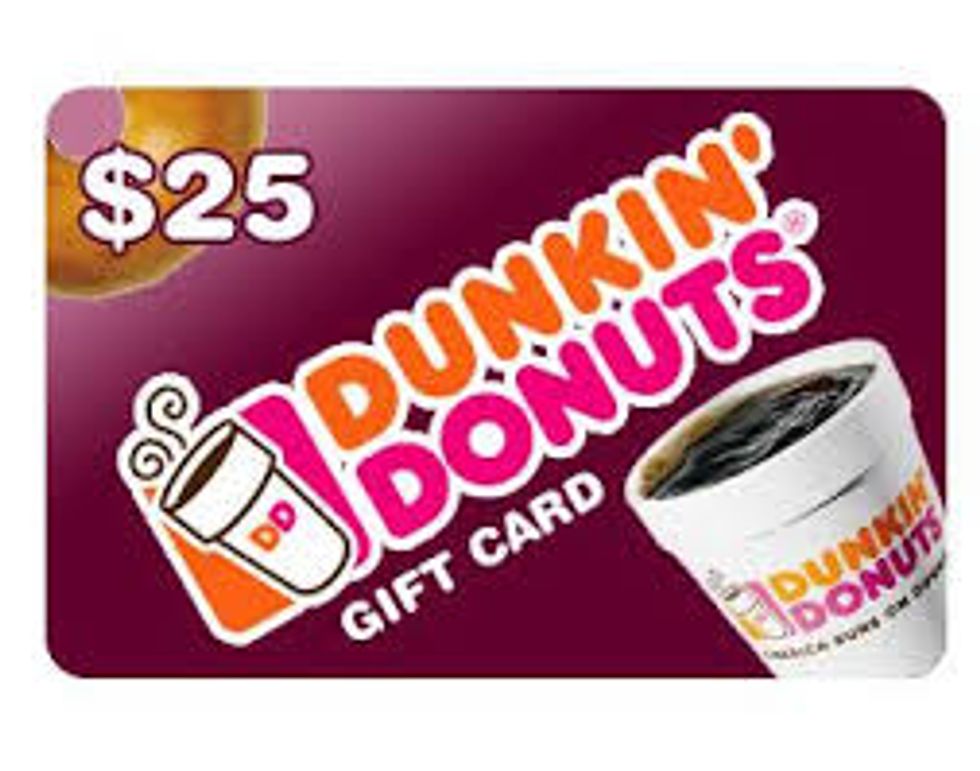 2. Flowers
This may be a cliche gift but she will always love some flowers. It just shows her how much you appreciate her.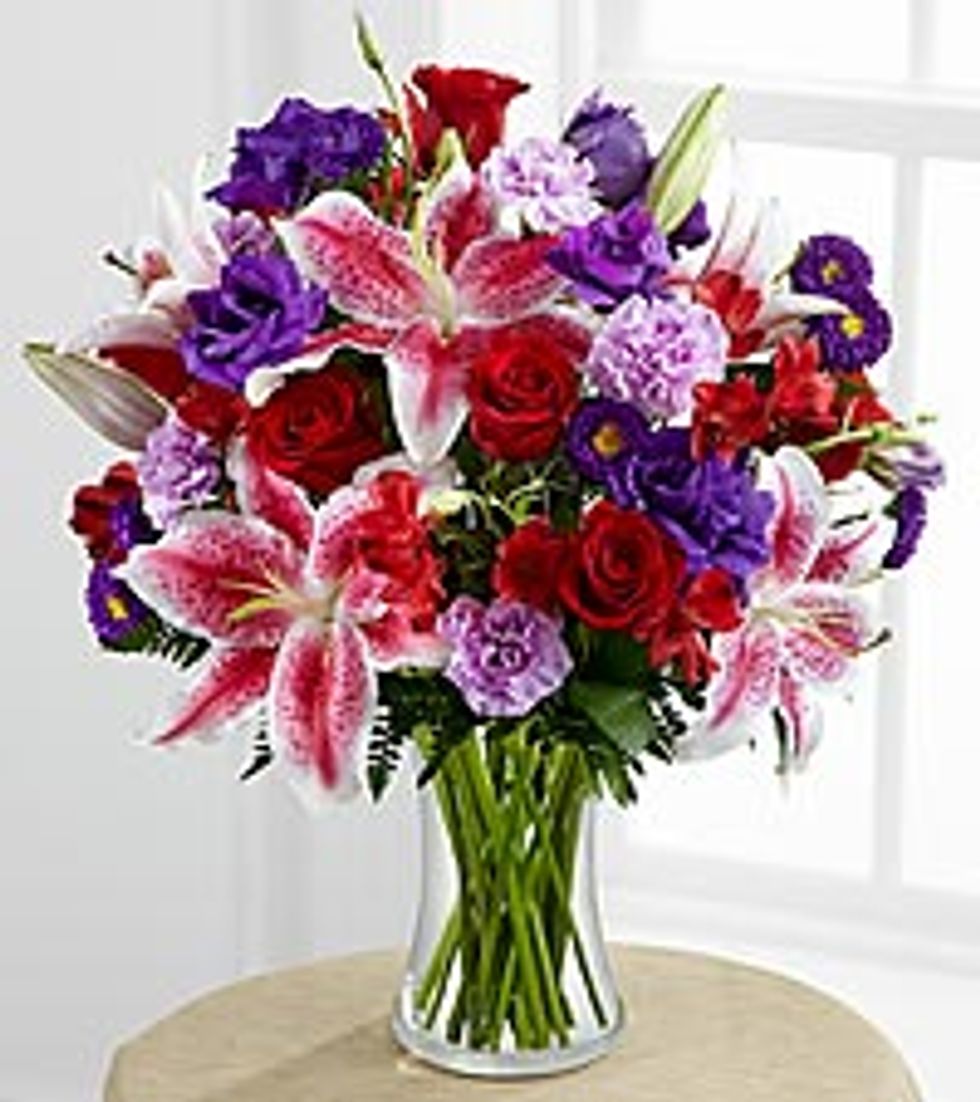 3. Yankee Candle
Who doesn't love candles? Make sure it is in her favorite scent though.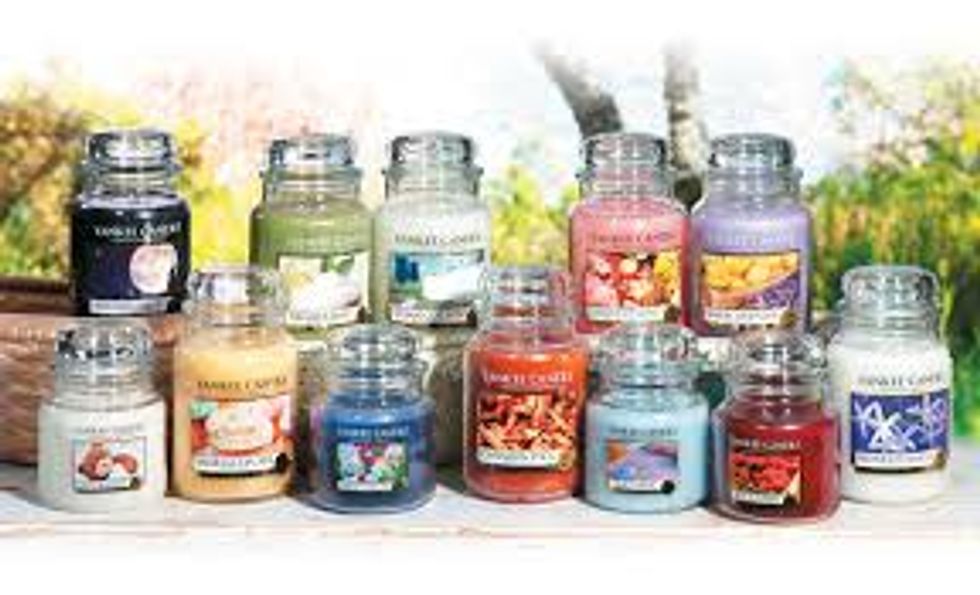 4. Book by favorite author
She probably does not get time to read a book so getting her one (especially close to vacation season) so she has a reason to.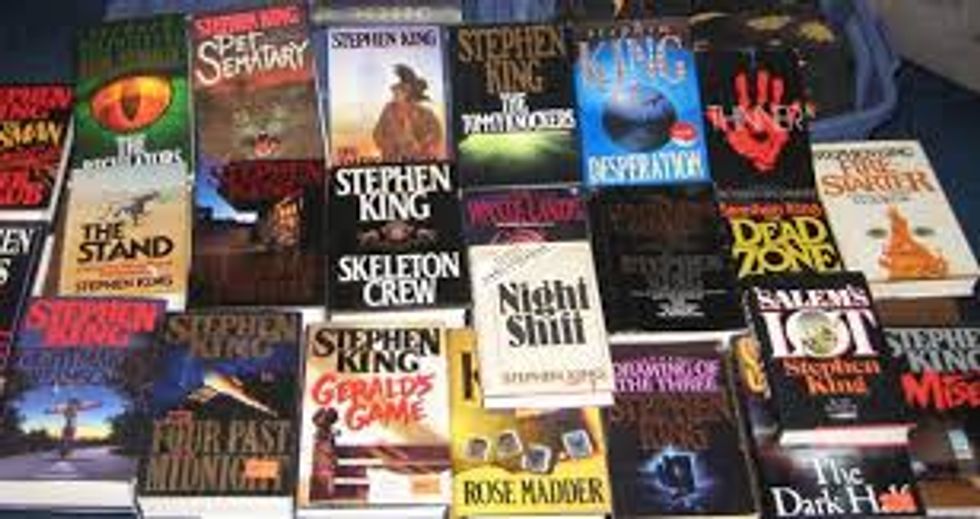 5. Handmade card/gift
If moms love anything, they are things that are handmade by her favorite people on Earth that she can cherish.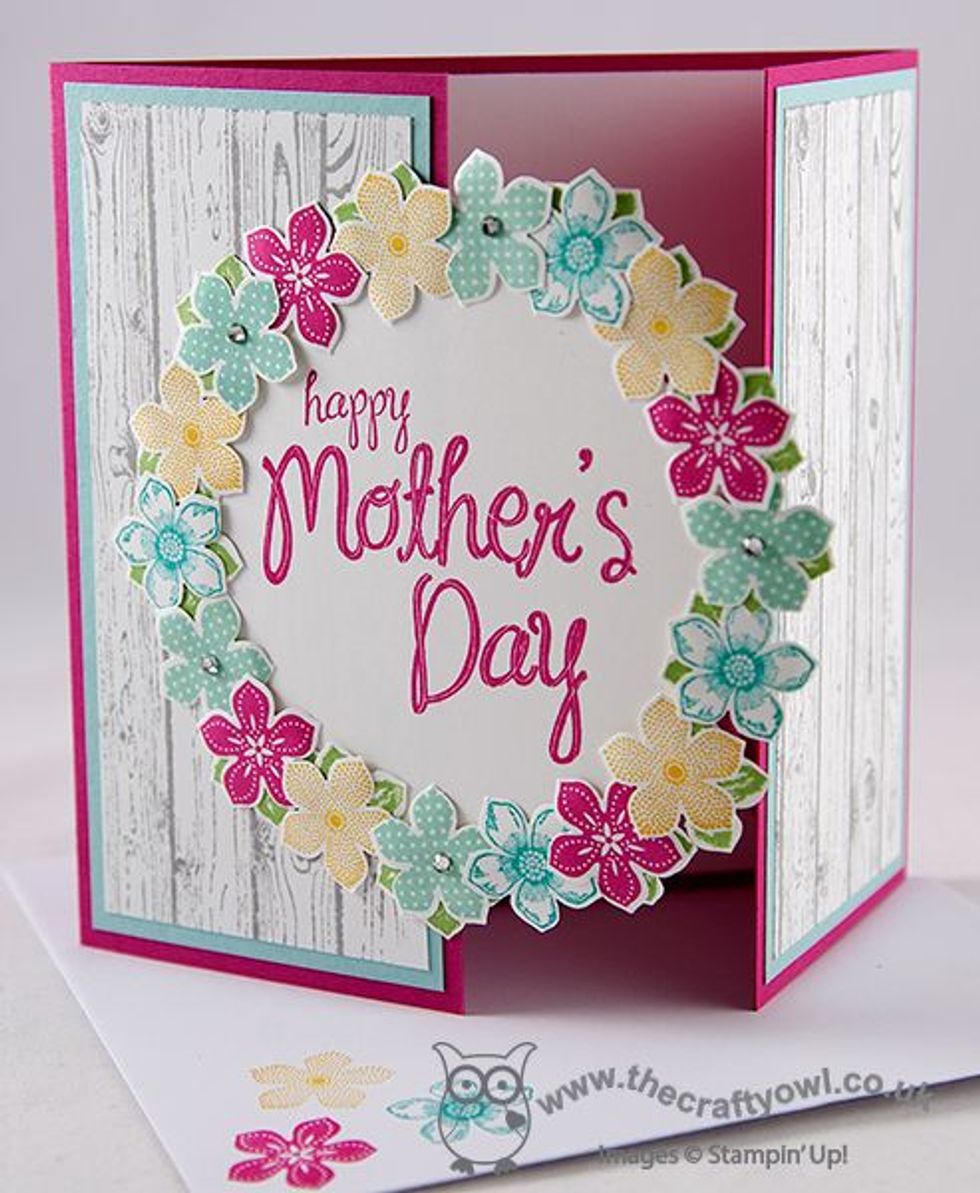 6. Spa Day
For daughters, take her with you for a mani-pedi day. For a son, give her a gift certificate to a local spa or salon for her to take care of herself.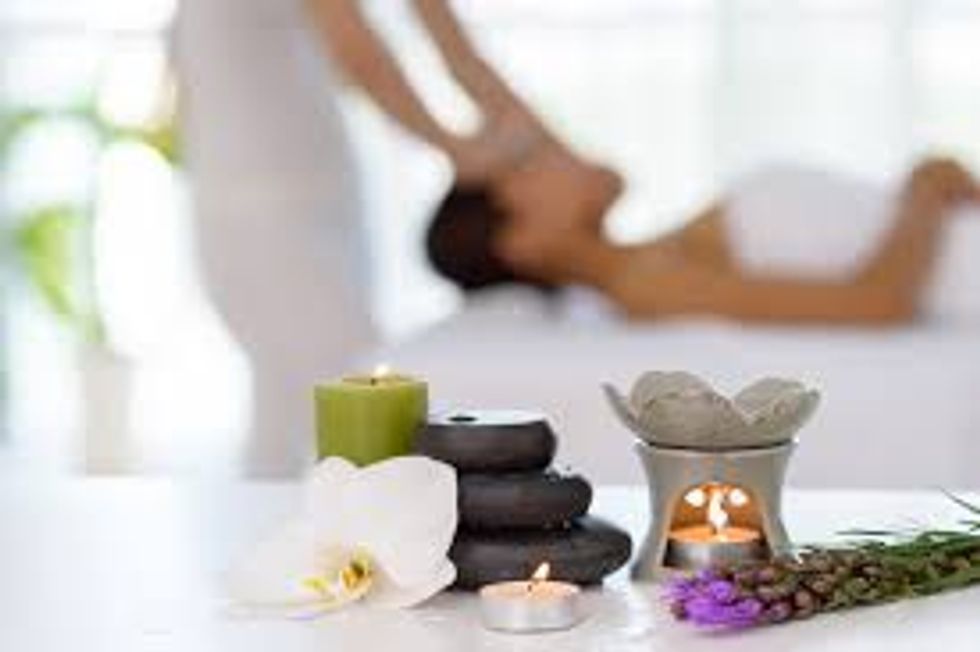 7. Jewelry
Get something nice but not super expensive. As long as it ifs from you, she will cherish it forever.
8. Movie Night
Get her a gift certificate to the movies to have her go see her favorite new movie coming out.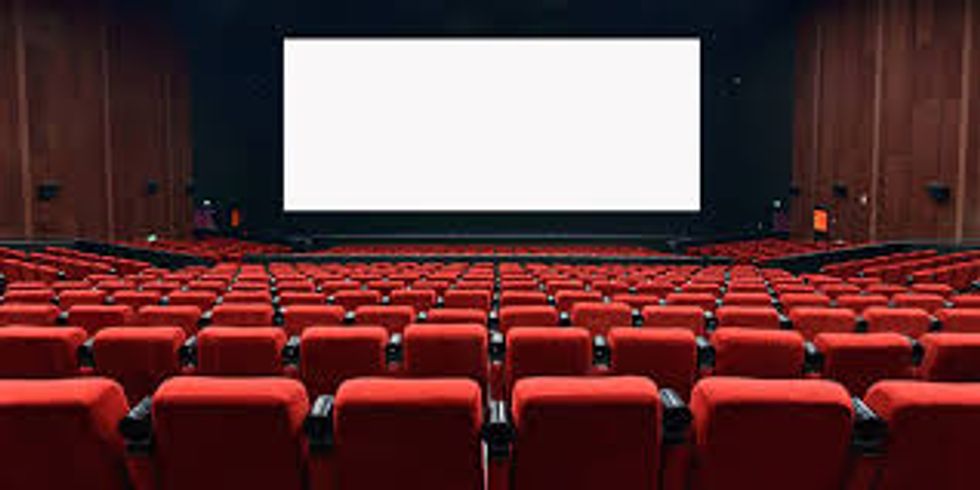 9. Date Night/Night Out
Every mother deserves a night with her favorite people that she never gets to spend time with. Get her a gift card to her favorite restaurant or bar and let her have a night out on you!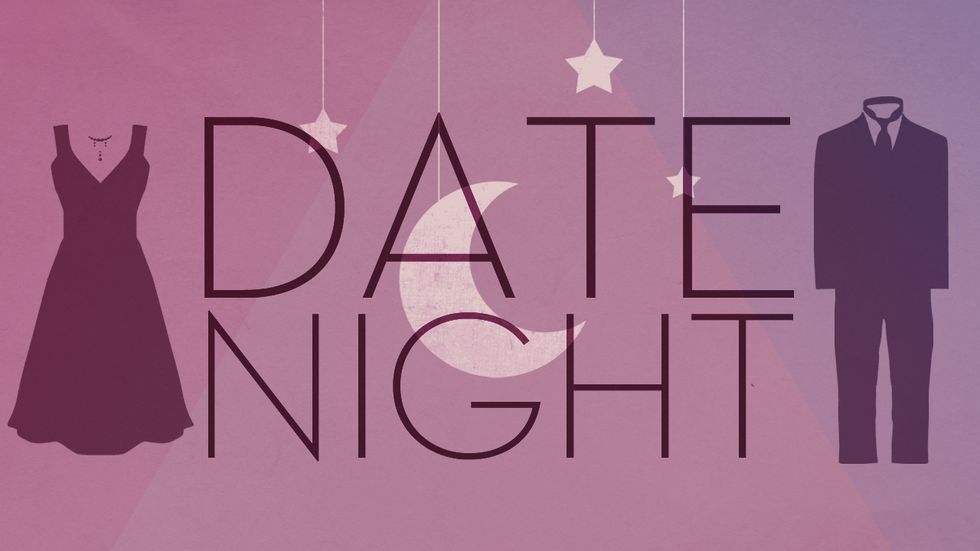 10. Framed Picture/Photo Shoot
Every mother loves pictures of her family and the ones she loves. Set up a photo shoot for yourself and the others in the family and get your favorite picture framed for her.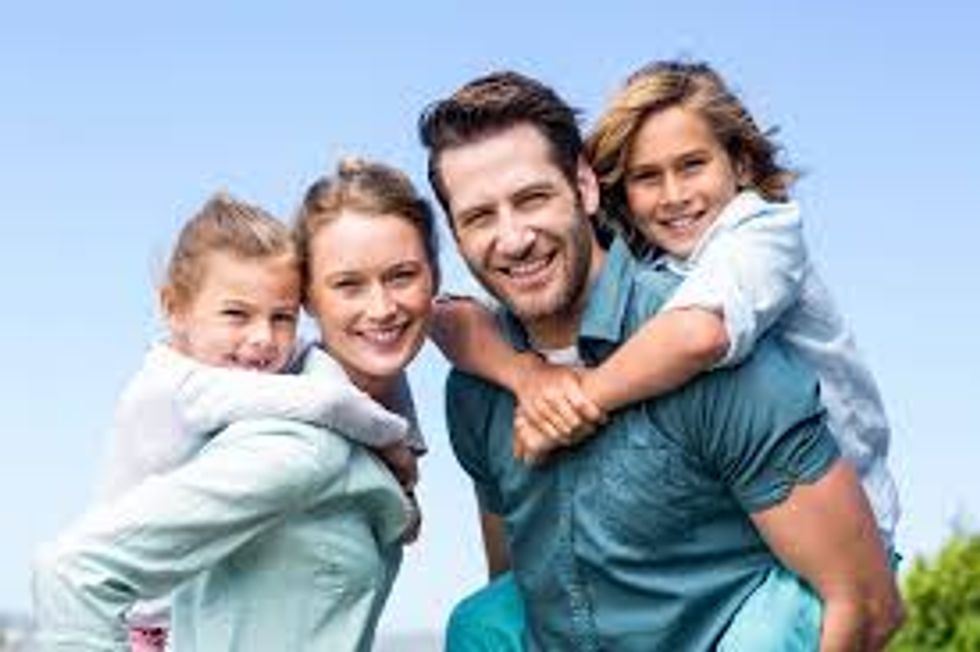 11. Store Gift Card
Maybe she has had an eye on a new outfit for work or everyday. Get her a gift card to a store she likes for her to treat herself.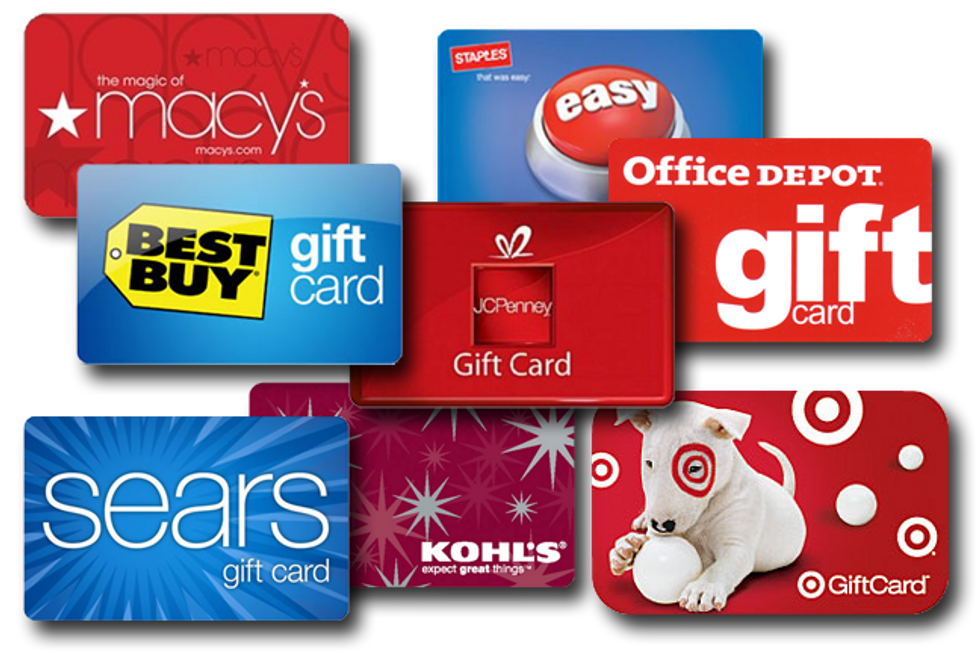 12. Something she has her eyes on
Maybe last time you were at a store, she saw a new lamp for the house or something to replace what needs to be. Get it for her as a surprise!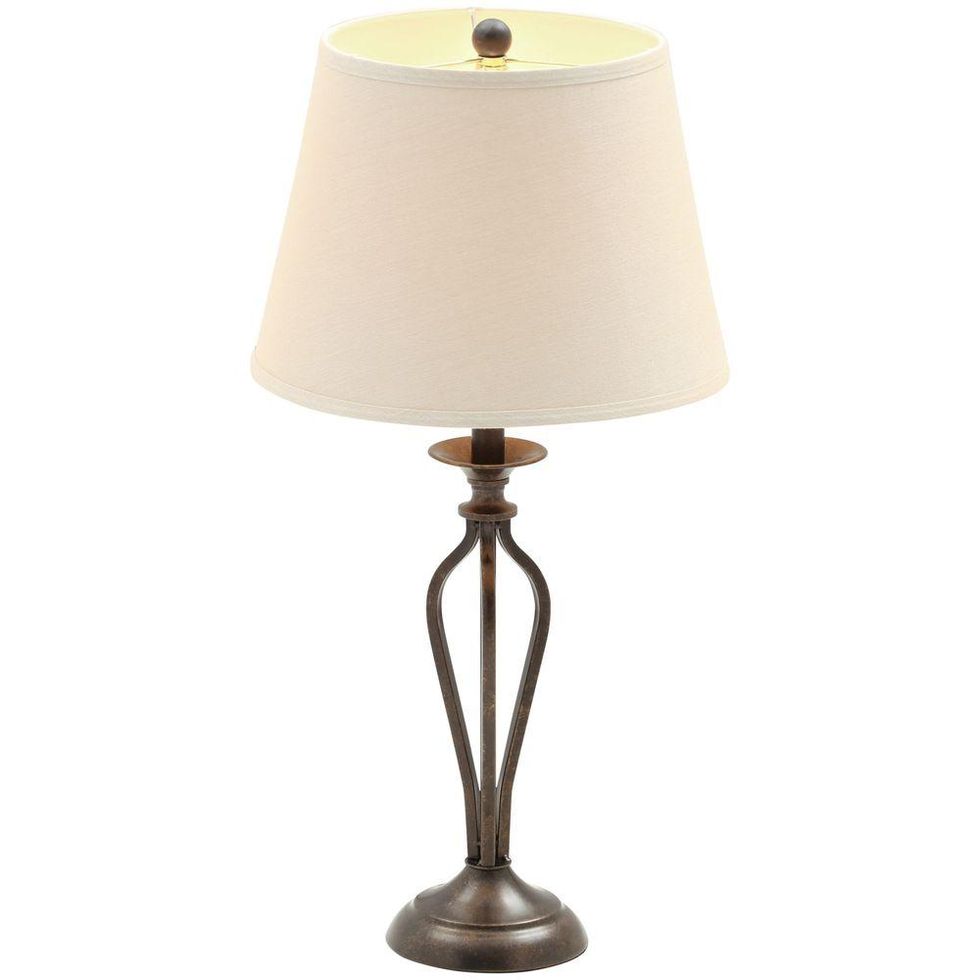 13. Make her breakfast/lunch/dinner
I know that this is probably a cliche one that everyone does, but I can tell you she will really appreciate staying in bed and not making breakfast or not worrying about lunch or dinner.
14. Let her choose what to do
If there is something she wants to do for the day, like me and my family go to the greenhouse to get her plants, let her do it! It is her day.
15. Make the day about her!
Anything you do, make it about your mom.