It might seem lame to have gaming apps on your phone, especially as college students. But sometimes they're fun to have to keep yourself entertained or distracted for a while. They can even get addicting. Here are some (free) gaming apps you can play by yourself, or play with your friends who also have the app.
1. Swipe Brick Breaker

Object of the game: Aim and destroy the bricks
2. Friendo

Object of the game: Answer questions about your friends correctly to earn points (and to get to know someone even more)
3. 1010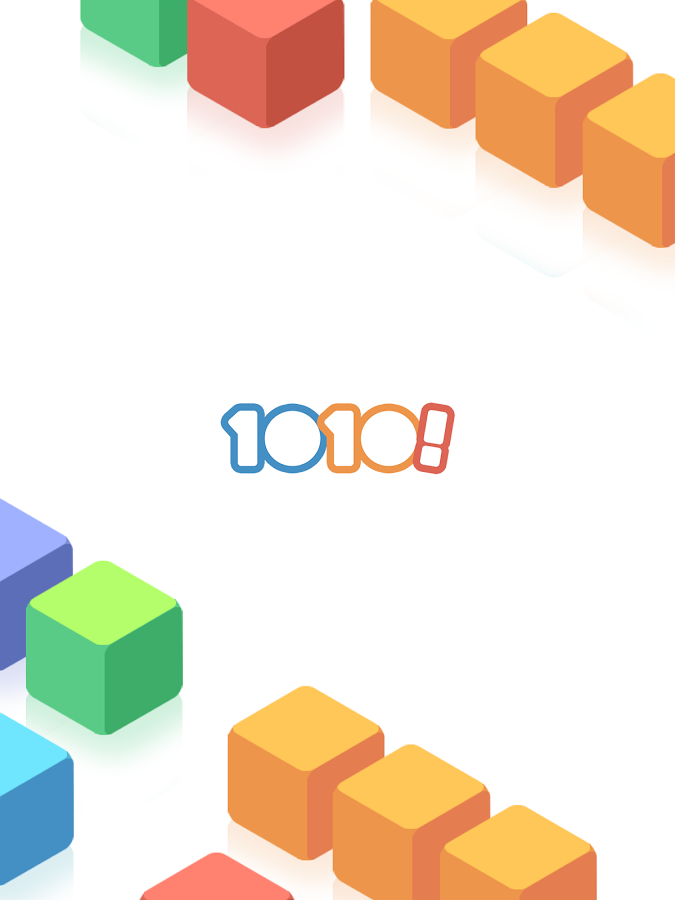 Object of the game: To place pieces to clear rows/columns of 10
4. Words with Friends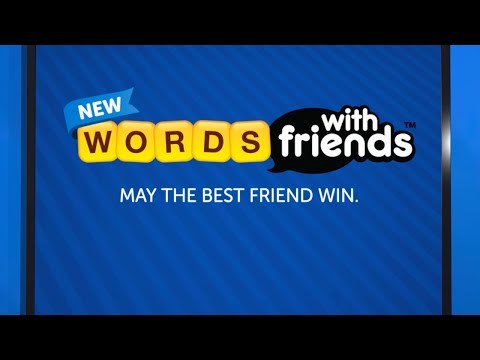 Object of game: Earn more points than your opponent by creating words with randomly given letters
5. Jetpack Joyride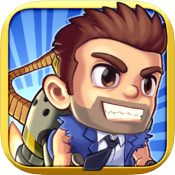 Object of game: Fly the jetpack, collect coins, complete missions, and avoid zappers and missiles.
6. Trivia HQ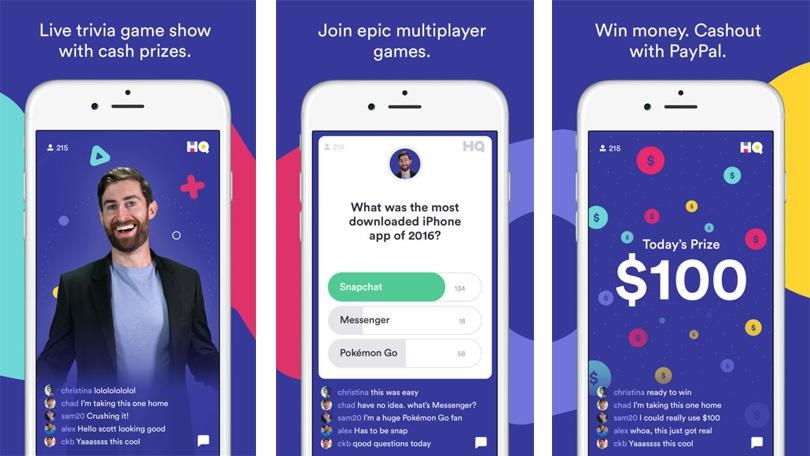 Object of game: Answer trivia correctly (Answer as many as you can for the possibility of earning money)
7. I Love Hue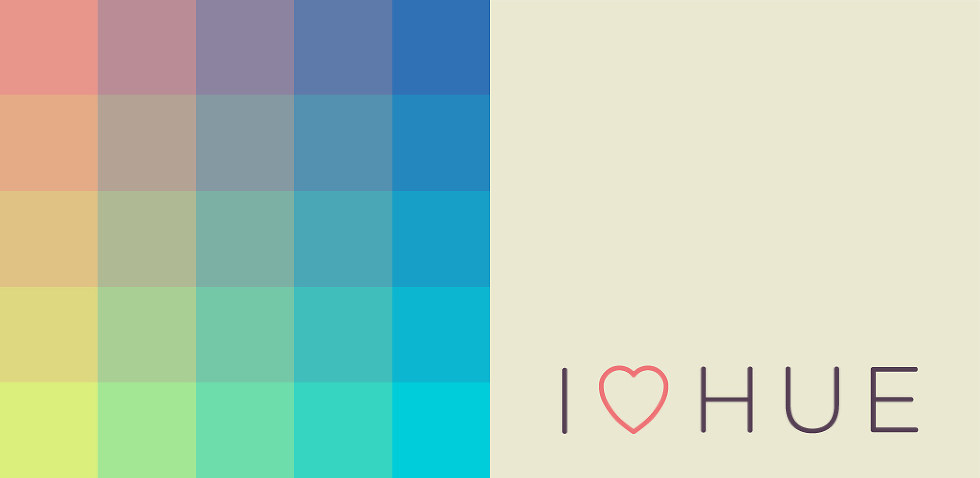 Object of game: Rearrange the colors so they transition into each other
8. Bubble Cloud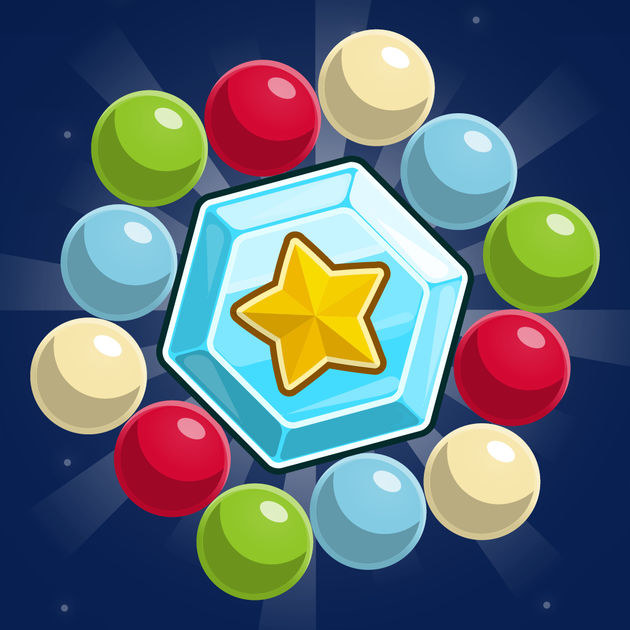 Object of the game: Aim a color ball to the same color until you reach the middle
9. Draw Something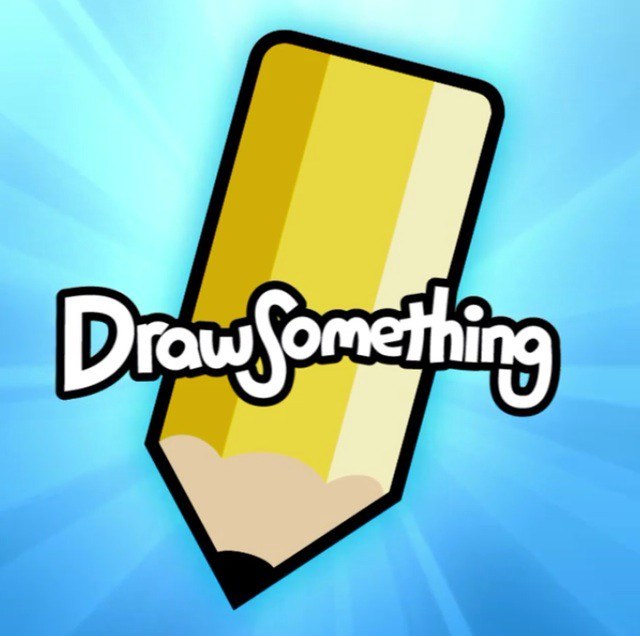 Object of the game: Like Pictionary, draw what is given and have your opponent guess what it is and then vice versa.
10. Trivia Crack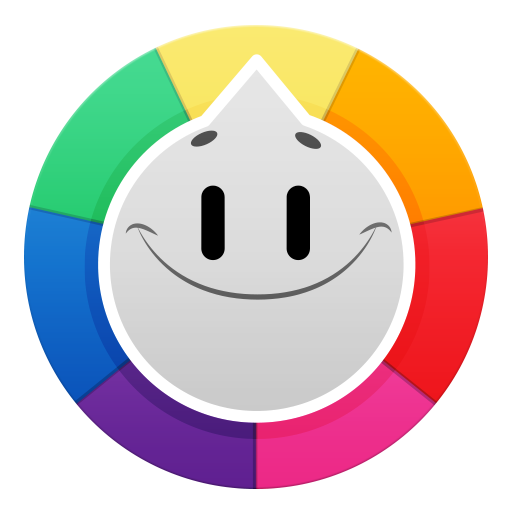 Object of game: Answer trivia against your opponent
11. Candy Crush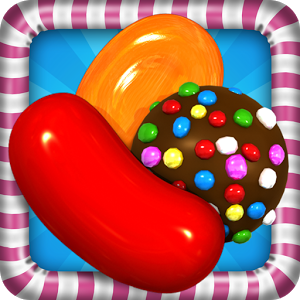 Object of game: Solve the puzzle by matching the candies
12. Temple Run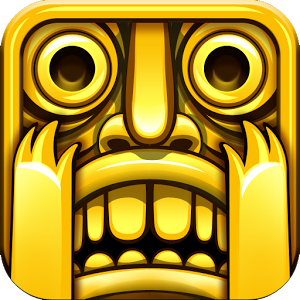 Object of game: Avoid obstacles and earn coins by dodging right and left and jumping
13. Evil Apples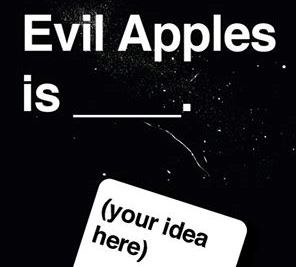 Object of game: Earn the most cards against your friends by picking the card that works with the prompt most (Like Apples to Apples)
13. aa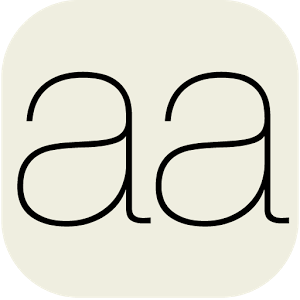 Object of game: Shoot the numbers around the circle, but don't let them touch each other or the sticks already on the circle
14. Angry Birds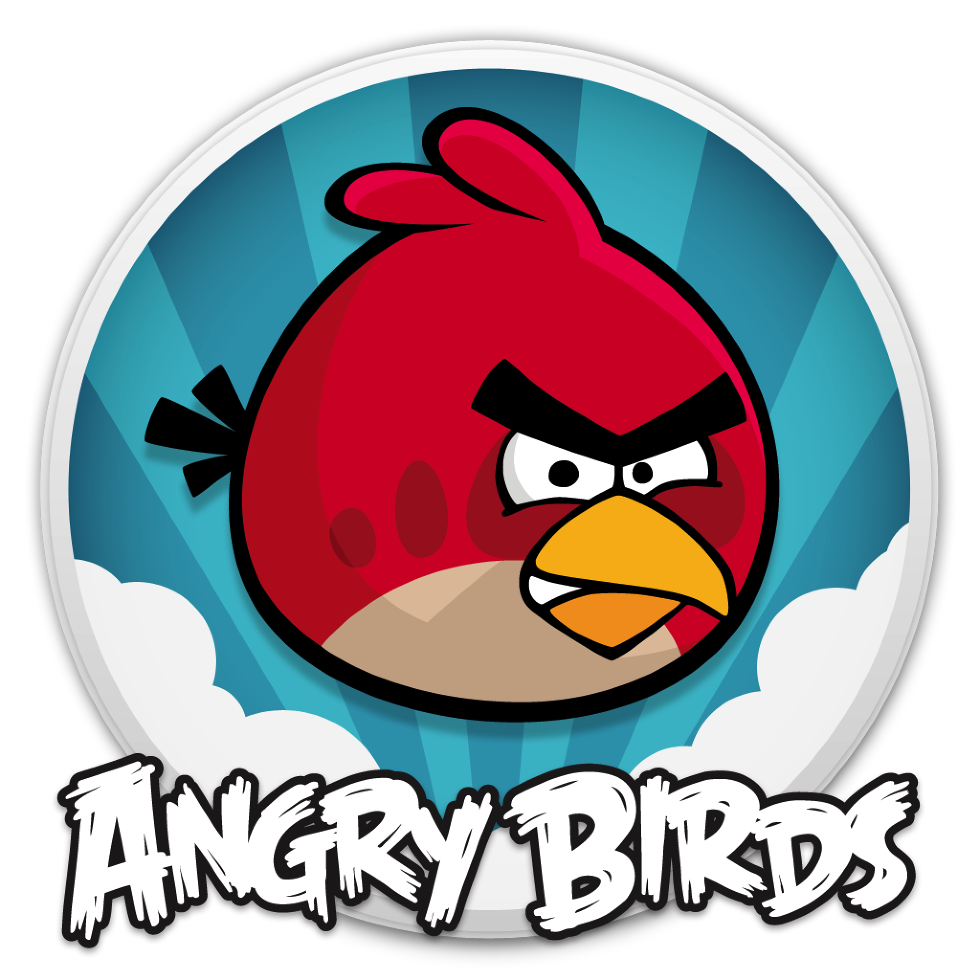 Object of game: Destroy all the pigs by launching birds into the air
15. SimCity

Object of game: Build an efficient city and make sure your residents are happy