The end of summer is near and many people are excited for the upcoming fall season! There are so many twists and turns when it comes to the women's clothing trends, especially when it revolves around plus sized women. Here are 15 Elegant Fall/Winter Trends that will help any plus sized woman feel trendy and confident this upcoming season!
1. Off-the-shoulder Top
Show a little shoulder this fall! Off-the-shoulder necklines are one of this season's hottest trends. This cute style is great for going from daytime to a night out with friends.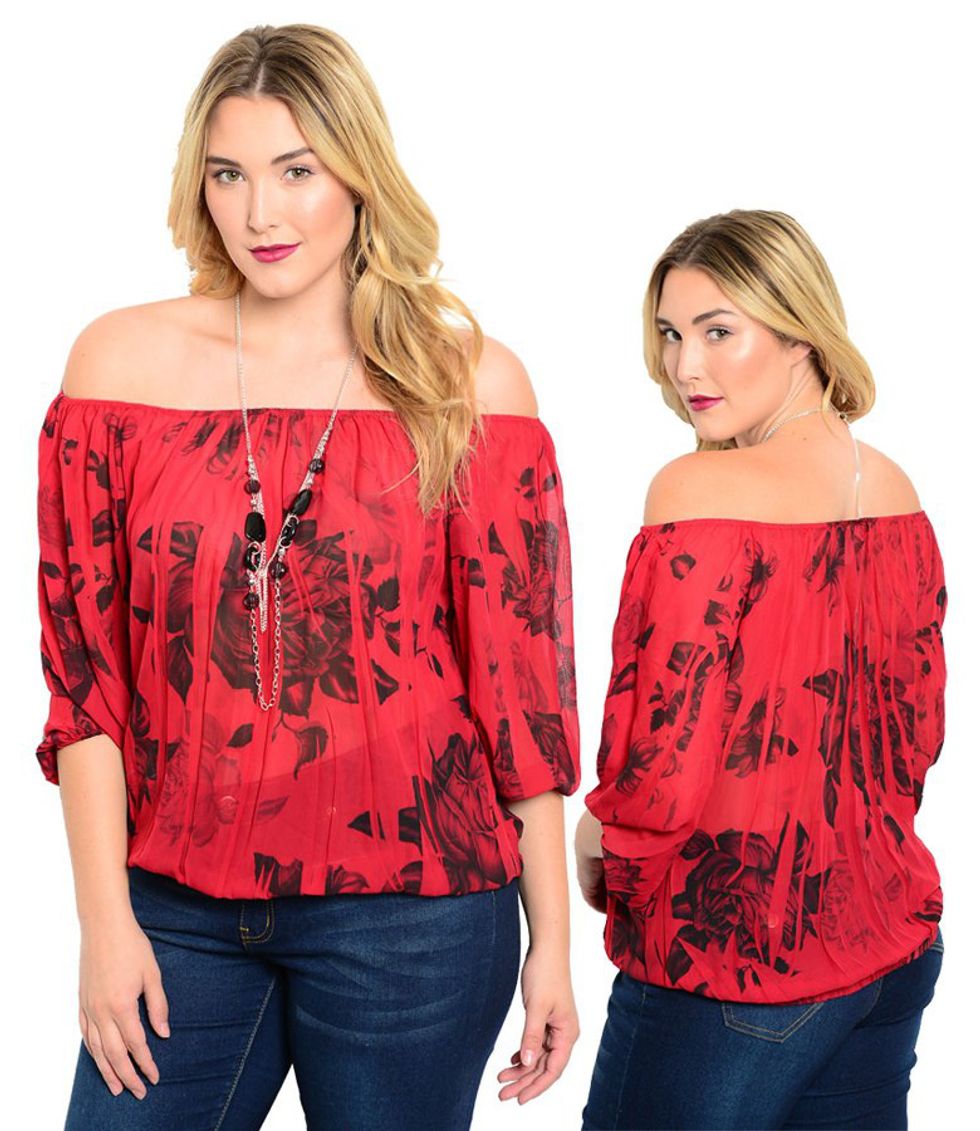 2. Curve Knit Top with V-Back
Dressing comfortably during the fall season is difficult because of the in-between weather. Made from a lightweight knit, this shirt is perfect for this kind of weather because it provides warmth while being balanced out with short sleeves and a cut out keyhole in the back.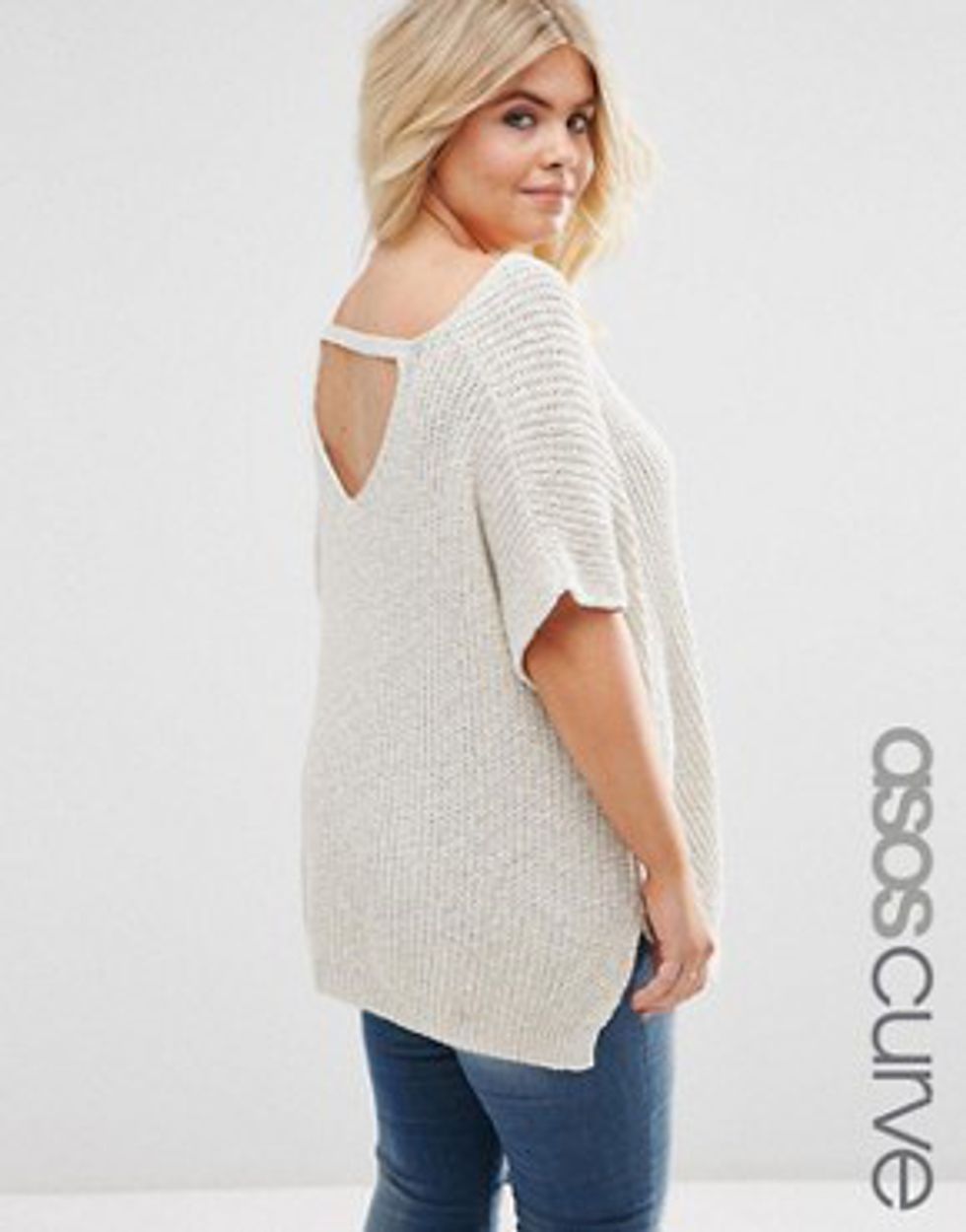 3. Front Zip Pleat Tunic
This tunic style outfit has the ability to serve both as a top or a dress, just pair it with your favorite pair of jeans or a simple pair of leggings! Not only is this tunic comfortable and stylish, but it also provides a very flattering silhouette to whoever is wearing it.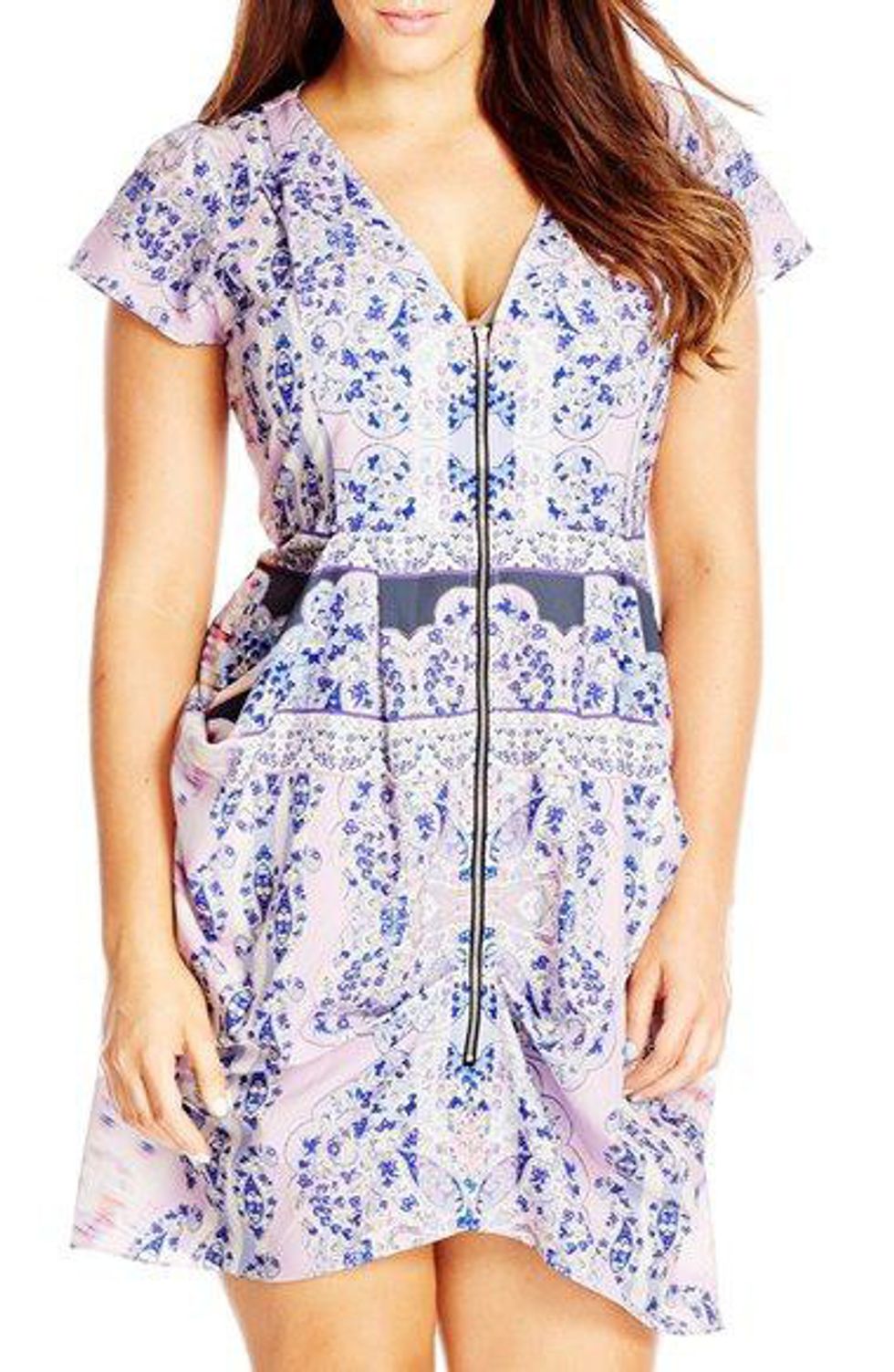 4. HOODIES!
You're in luck this upcoming fall season because comfort luxury is key. Snuggle up in one of your favorite hoodies while also remaining in style and looking on-point!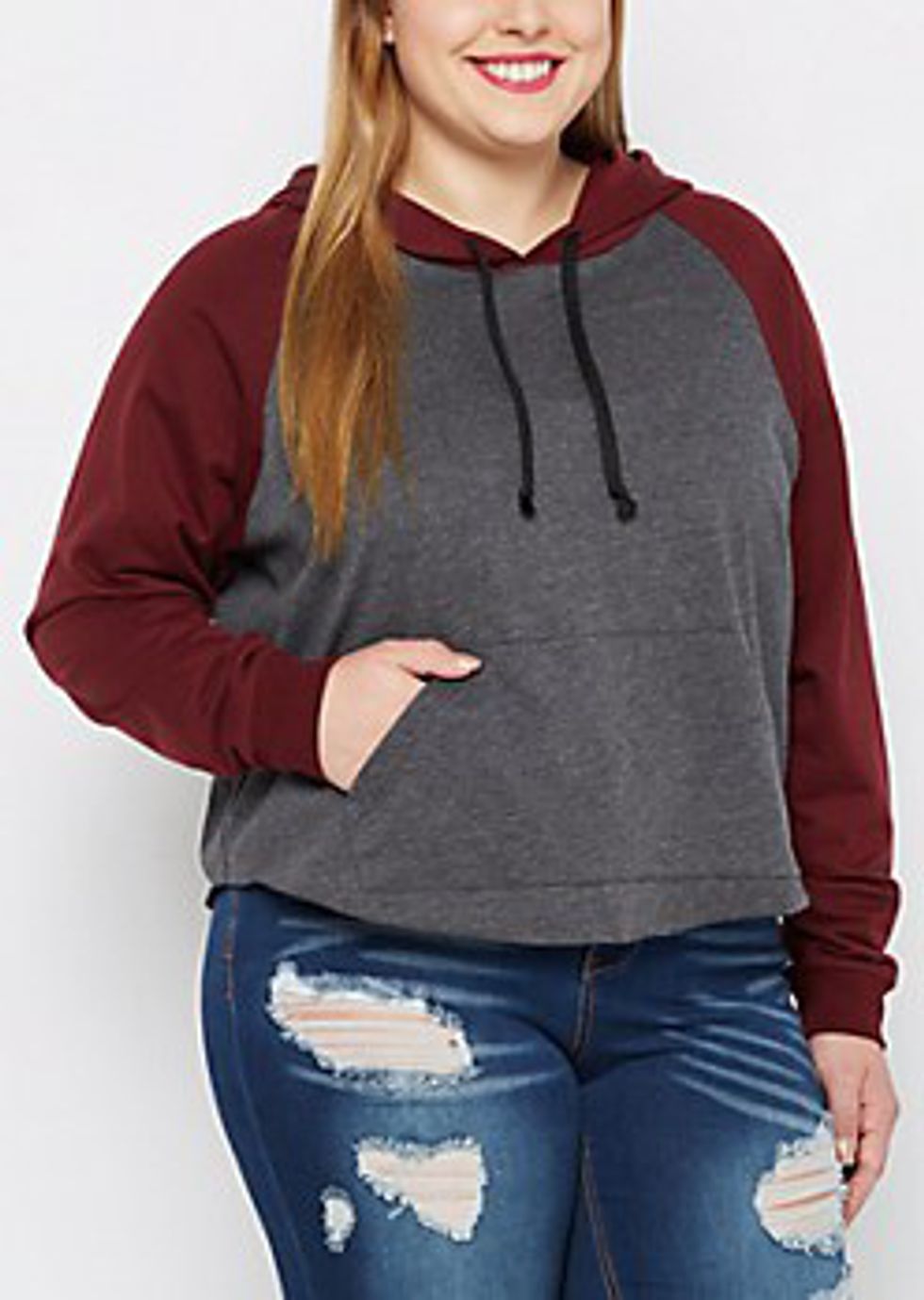 5. Utility Jackets
Parkas and Anoraks are very stylish and was spotted on many of our favorite designer's models this past trend show. This military style jacket will add a unique touch and make any outfit look stylish!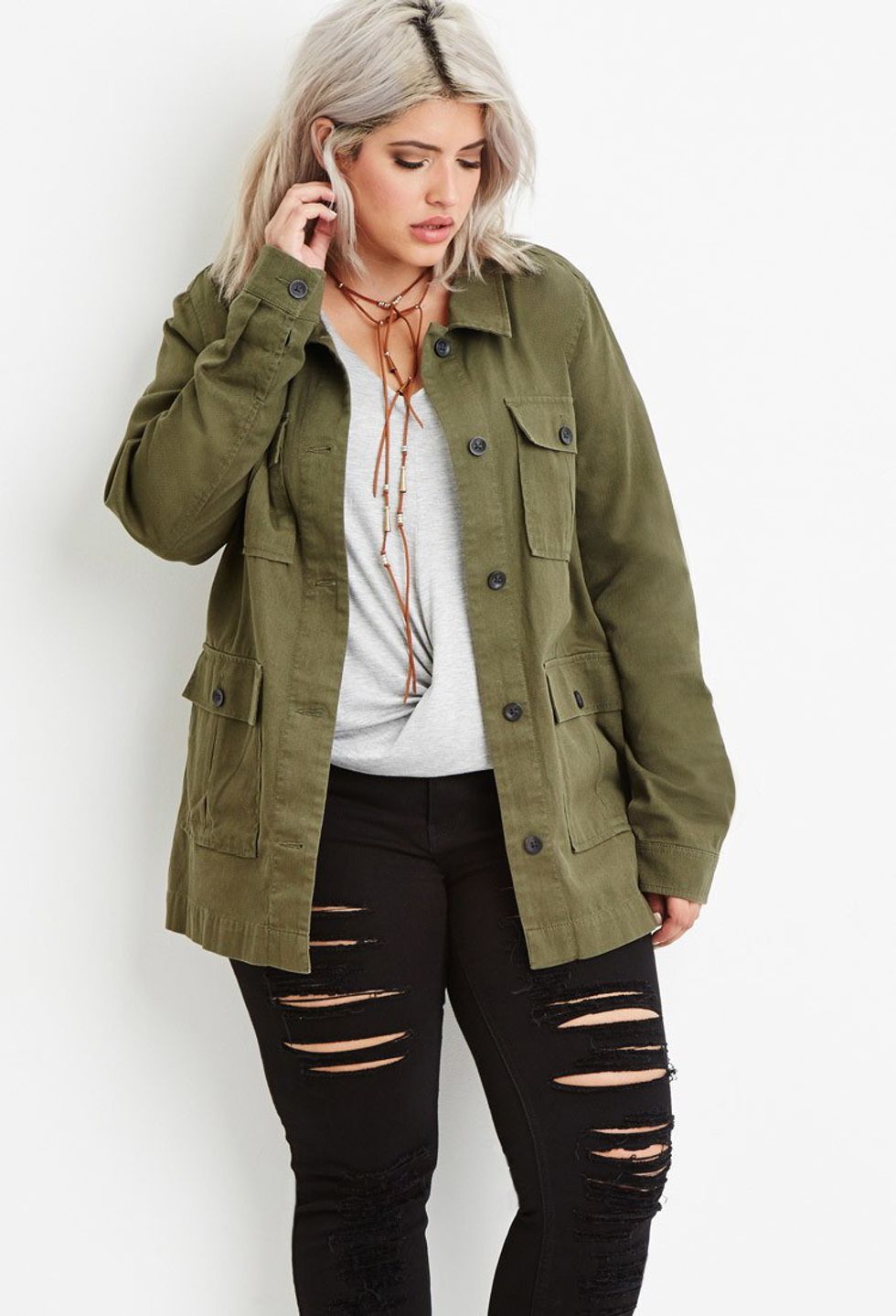 6. Distressed Boyfriend Jeans
Boyfriend Jeans are definitely coming back into style this fall and look incredible when distressed and rolled up at the ankles. These jeans go with everything and add an interesting mix to any outfit.
7. Pleated Midi Skirt
Every day feels brighter when you pair a simple shirt with a beautiful pleated midi skirt! Styling this skirt with a nice pair of pumps can make for a stylish outfit for a night out on the town.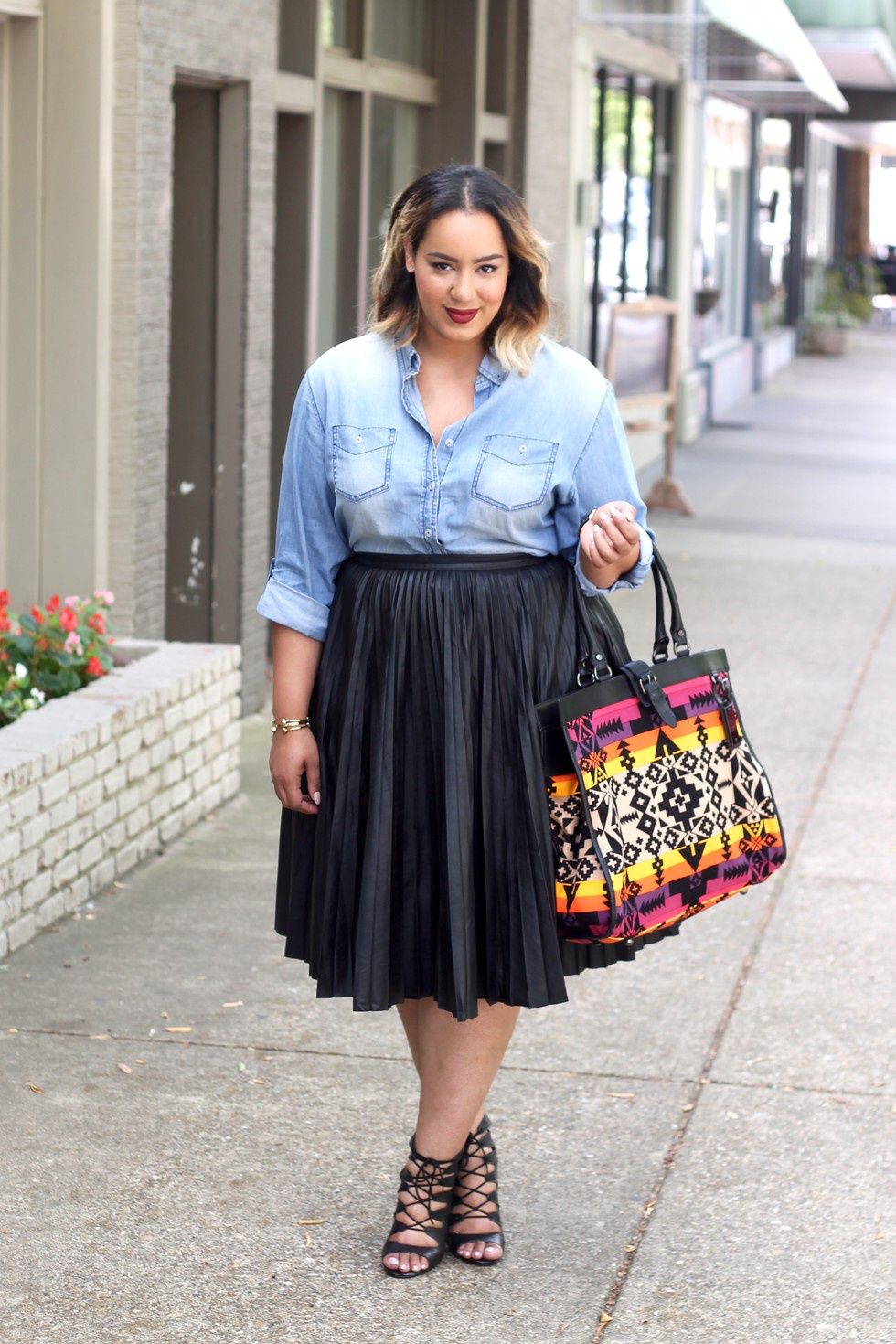 8. Culotte Jumpsuit
On those fall days where you're running a little behind, try a jumpsuit for a simple, one-and-done outfit. This cropped style is great for warmer days but is also easy to pair with a lightweight sweater or cardigan.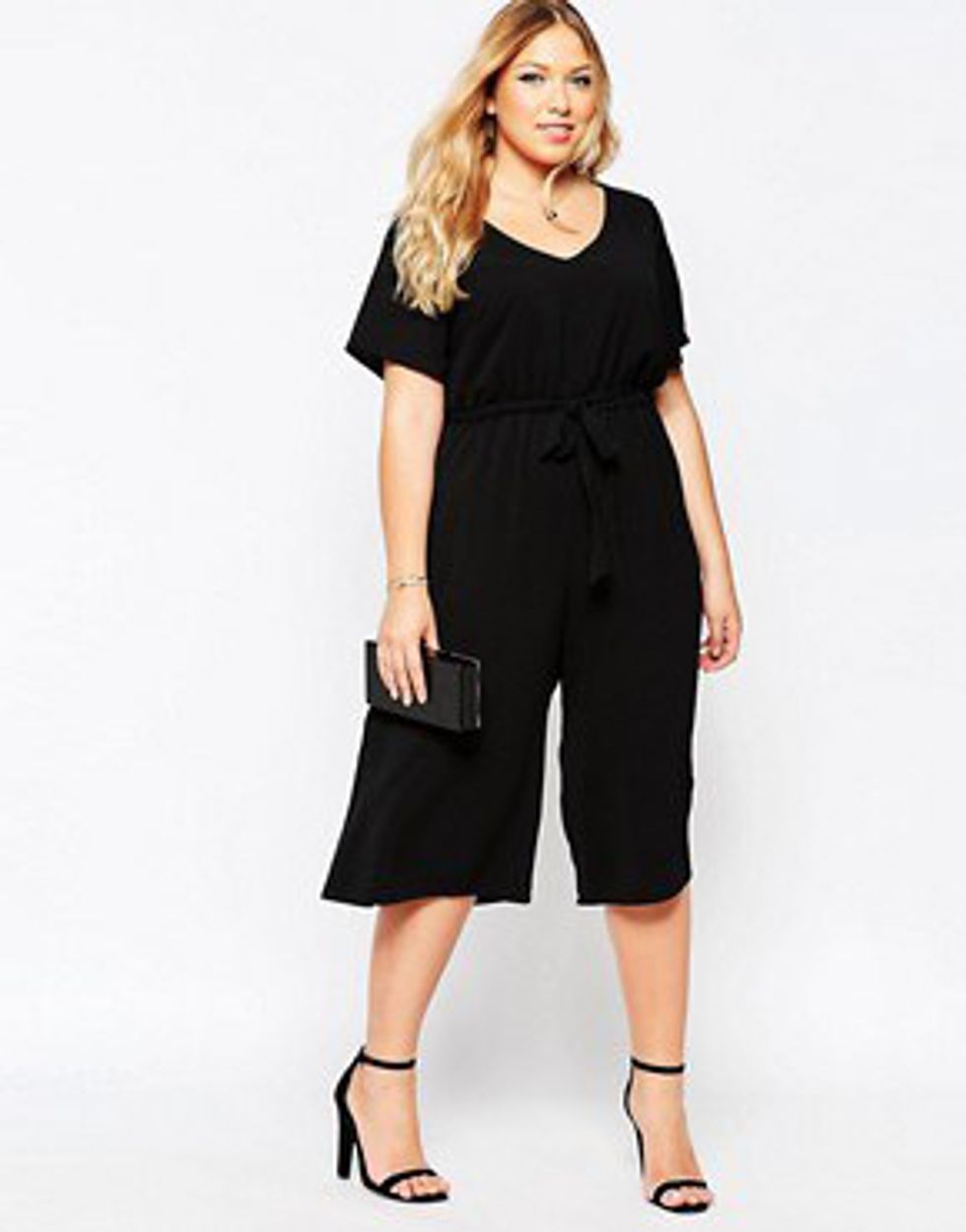 9. Ankle Boots
Ankle boots are incredibly stylish and can easily be paired with jeans, dresses, or leggings. Try layering socks and stockings with the ankle boots in order to create a layered seasonal look to your outfit. The combination of neutral colors and textures work really well together and create a very beautiful and polished look.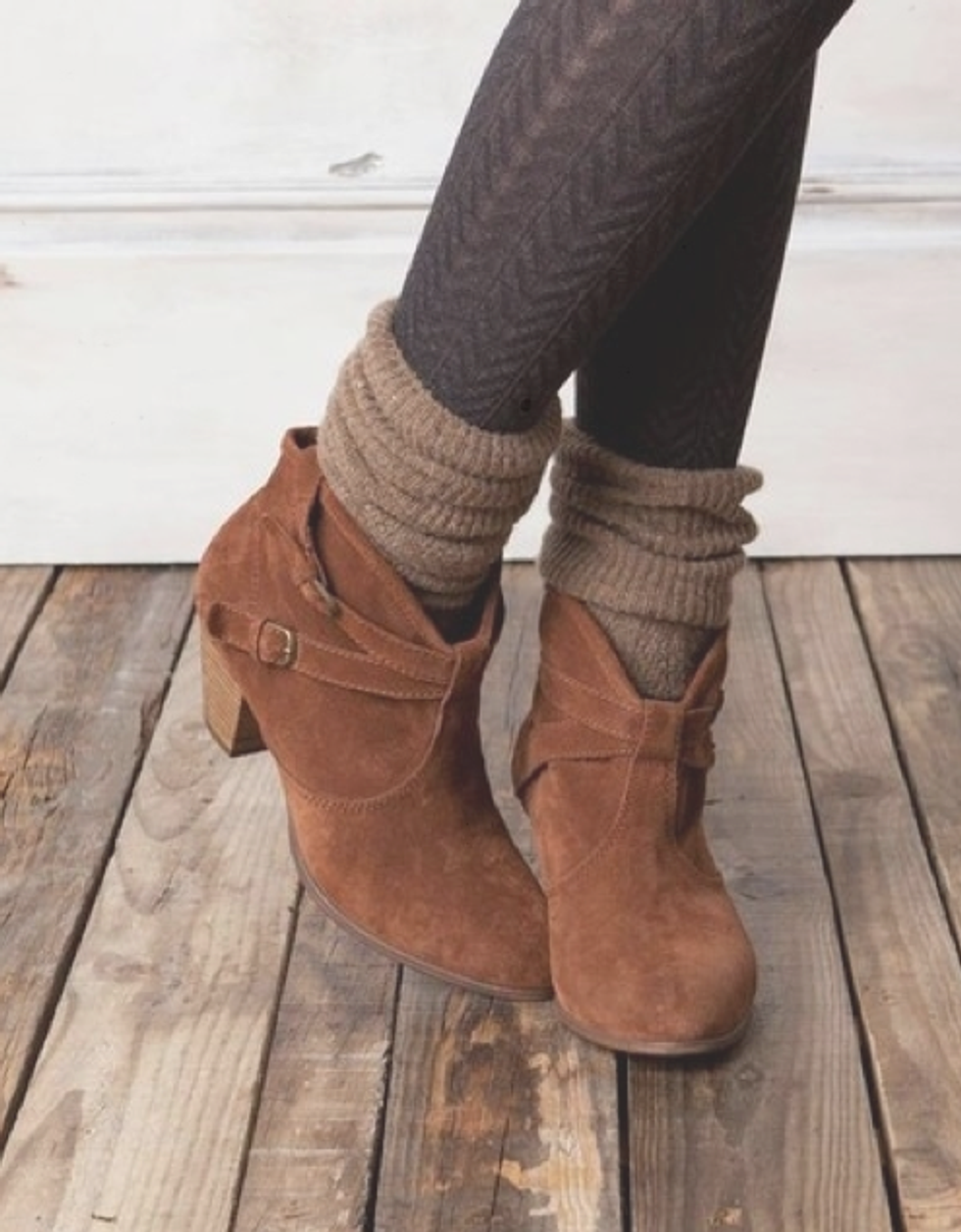 10.Logo Sweatpants
There's another trend being resurrected from past decades and that's logo sweats! From oversized sweatshirts to baggy sweatpants, your fall evenings are bound to be very cool and very comfortable.
11. Statement Fur
Fur, both real and faux, made multiple appearances on the fall 2016 runway and were represented in many different styles. One very popular style this fall is the fur jacket which can be worn to make a statement with any outfit!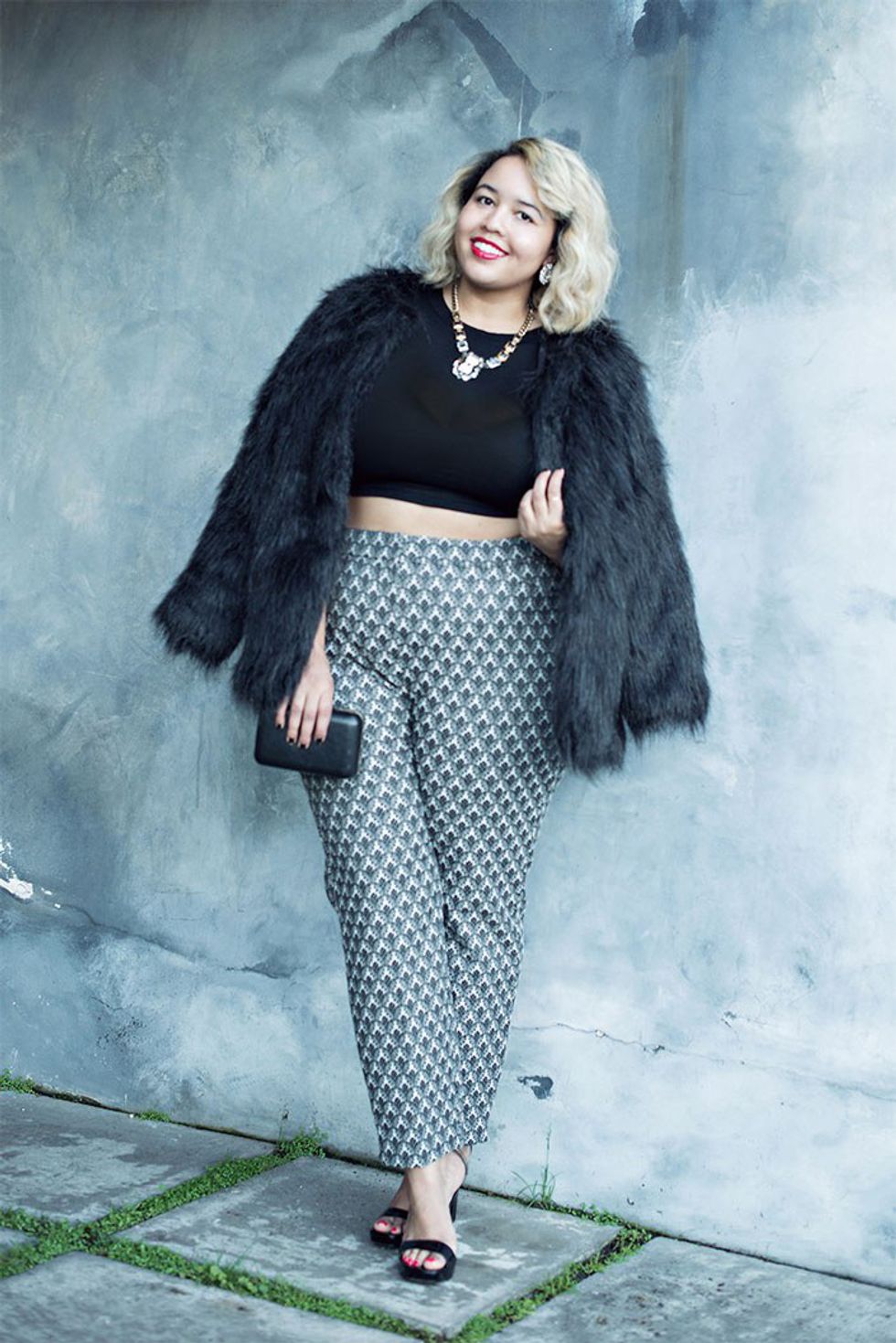 12. Gold Metallic
Metallics, especially gold, are making an appearance this fall and is bound to be a poised seasonal standout! These gold outfits are great for going out and standing out during late nights with friends or loved ones.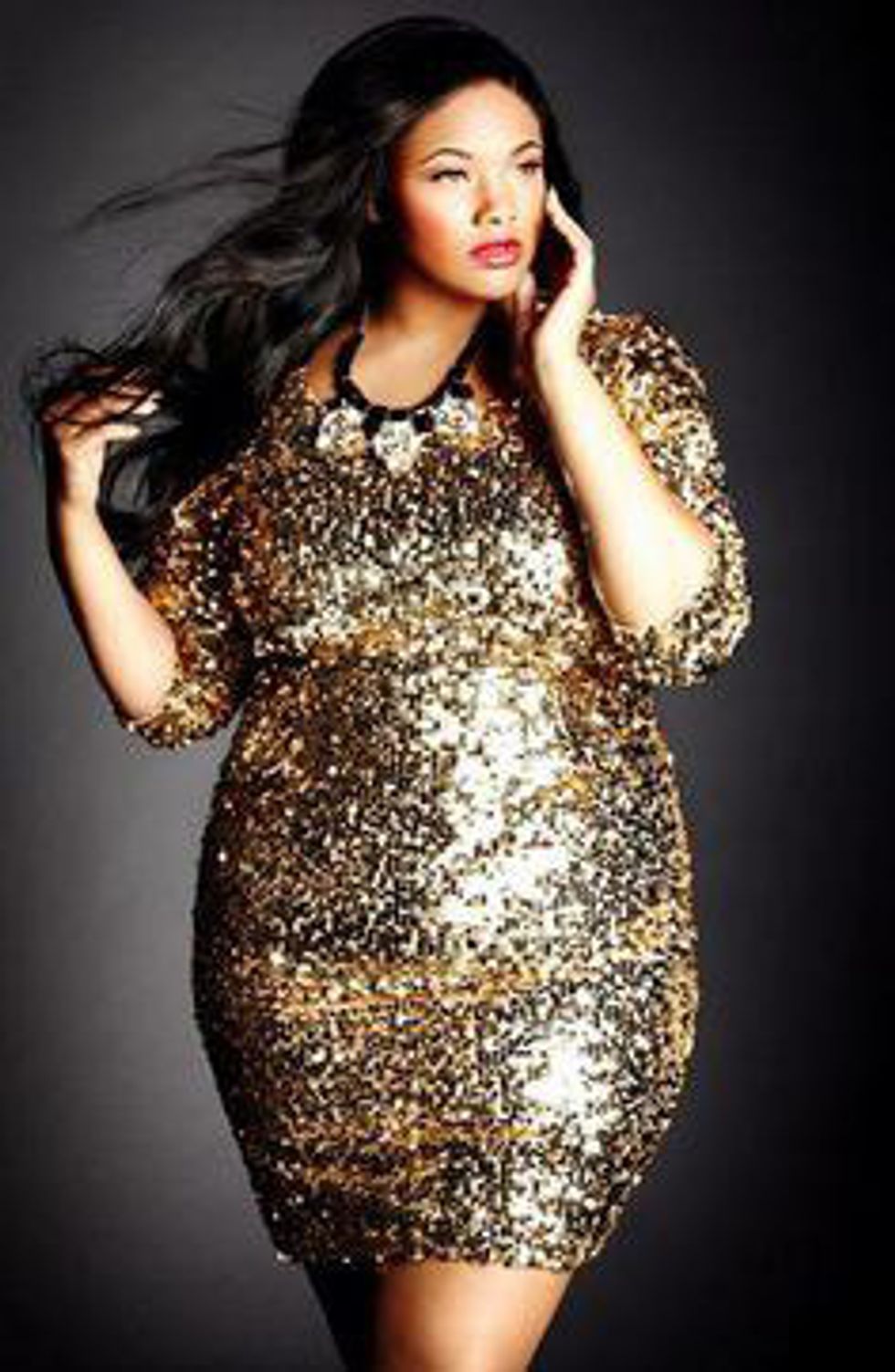 13. Chokers
Whether it be a skinny silk scarf or a chunky choker, make sure something is around your neck this upcoming fall. This look adds a little extra to any outfit from a button-down blouse to a cocktail dress.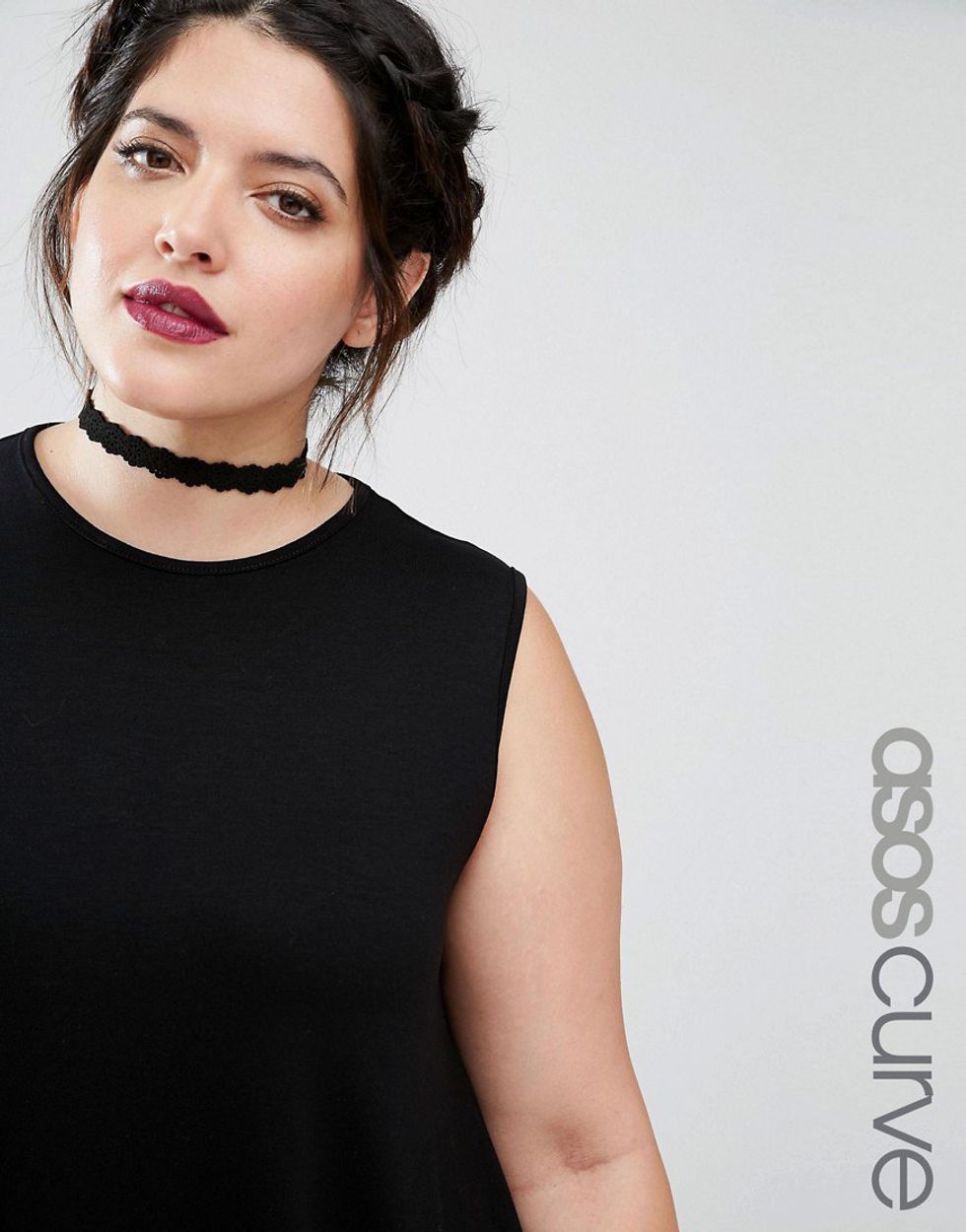 14. Leather Jacket
The leather jacket has always been in style and this fall is no different! Style a leather jacket with any pair of jeans and boots to create a sensible outfit warm enough for the fall and stylish enough for any day of the week.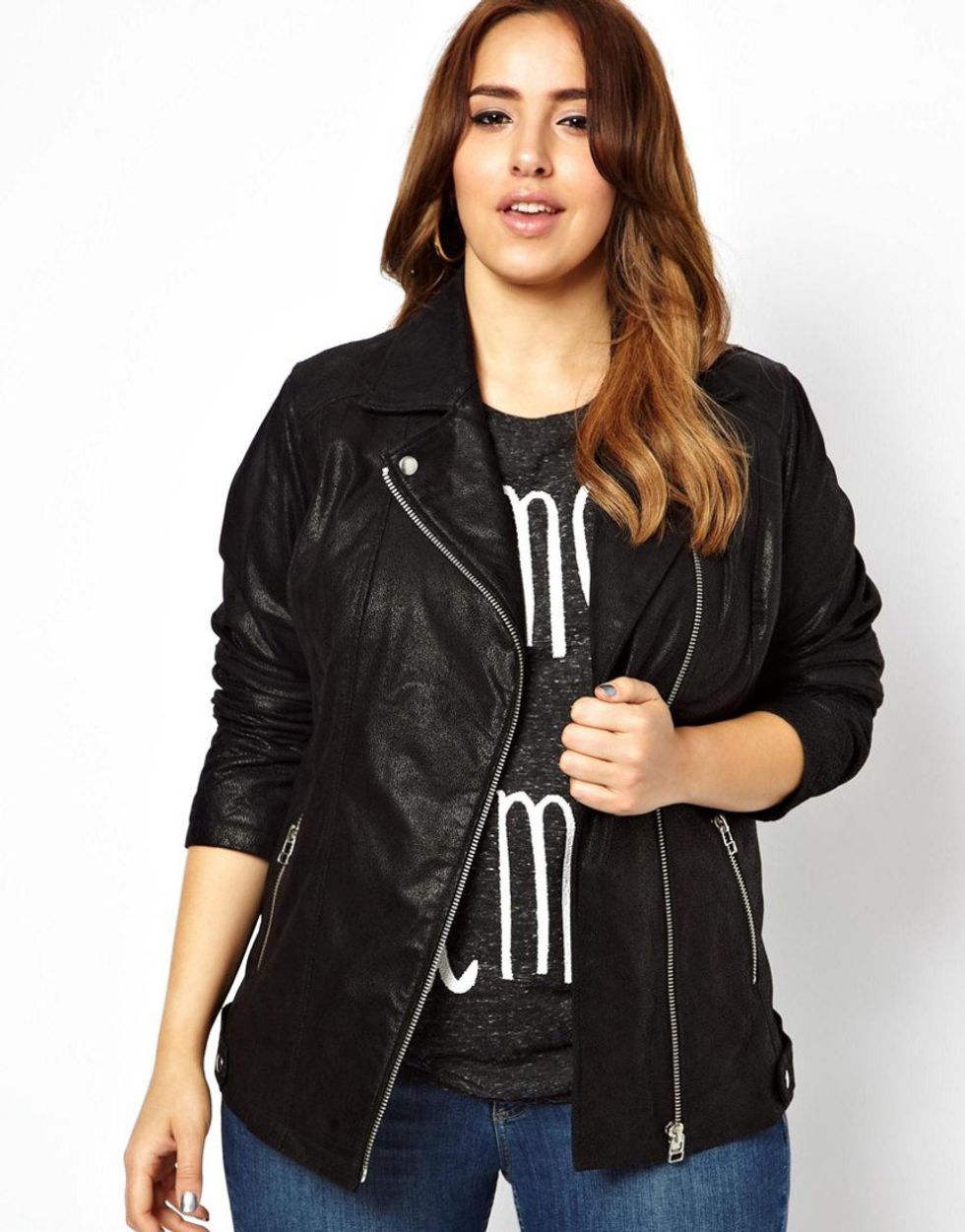 15. And last, but not least, lace up flats!
Lace up flats are a new trend that just set sail this summer and is being carried over into the fall/winter season as well! Whether you want a casual or elegant look, these lace up flats are just the shoe for you!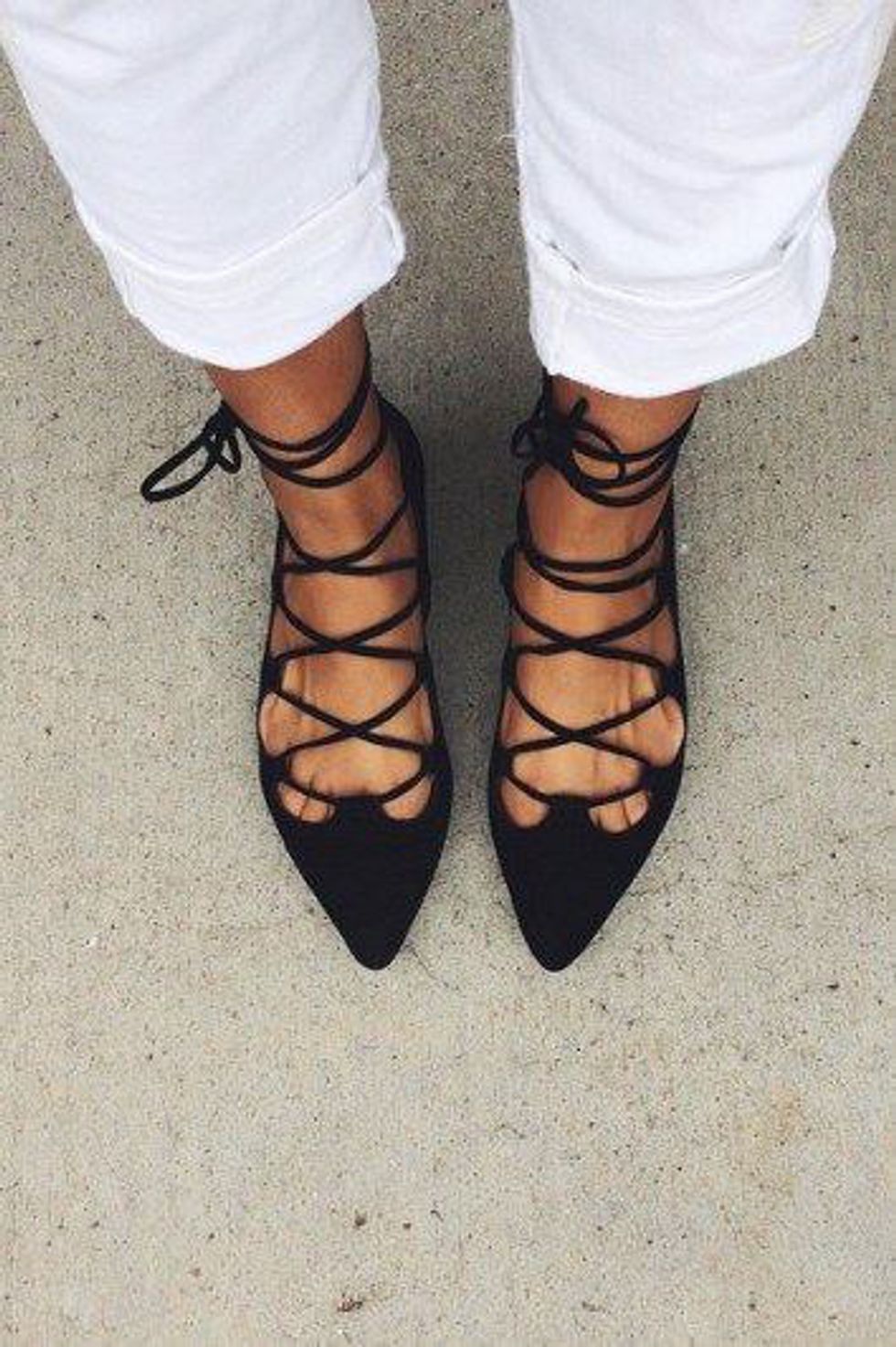 I hope you enjoyed this trend report for the Fall/Winter 2016 Fashion! If you follow these few fashion trends, you're bound to look stylish, trendy, and chic this upcoming season. Have a great time stylizing your outfits and make a statement with your beautiful plus sized fashion!