Recently, an amazing Odyssey article was shared in the Wake County Odyssey group chat about things Pennywise could say to college students to lure them down the storm drain. Well, Wake County Odyssey had a different perspective.
With the semi-depressing reality of adulthood slowly sinking in, we thought we would rewrite this article from our perspective.
1. "I'll pay for your student loans."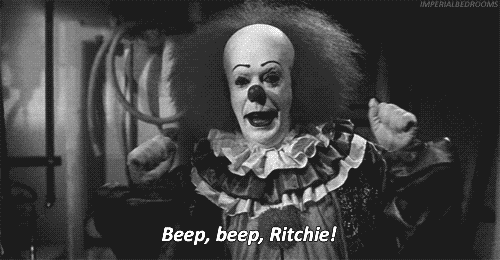 2. "You'll be independently wealthy for the rest of your life."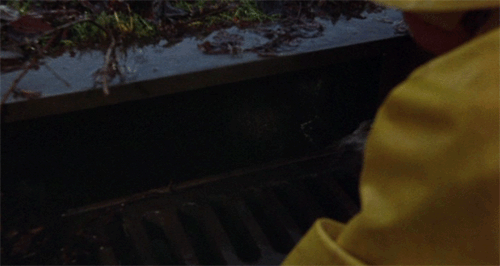 3. "You won't gain 15 pounds sitting at a desk job."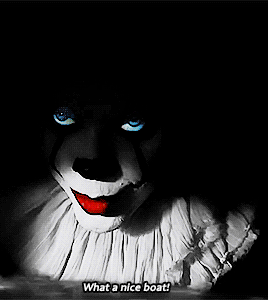 4. "You'll never have to pay another bill again."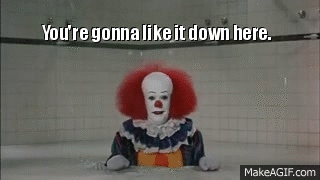 5. "I can get your hot water heater to work."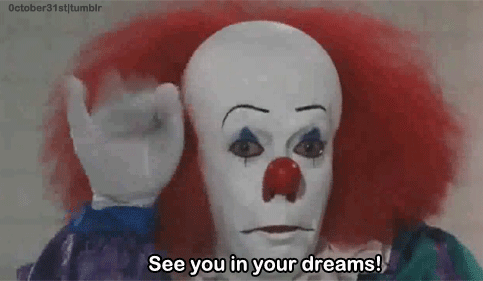 6. "Leggings are considered professional attire as well as black-tie wear."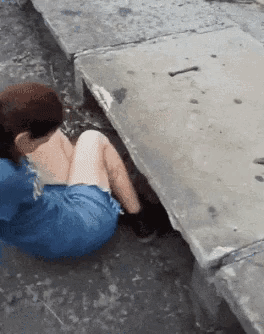 7. "There's an accurate and diverse portrayal of LGBT people in media."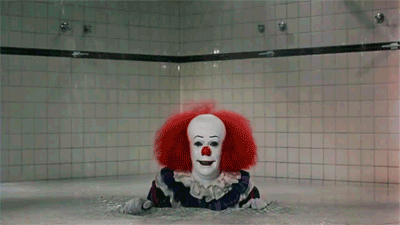 8. "I can pay your first and last month's rent."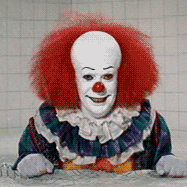 9. "There's free queso every day."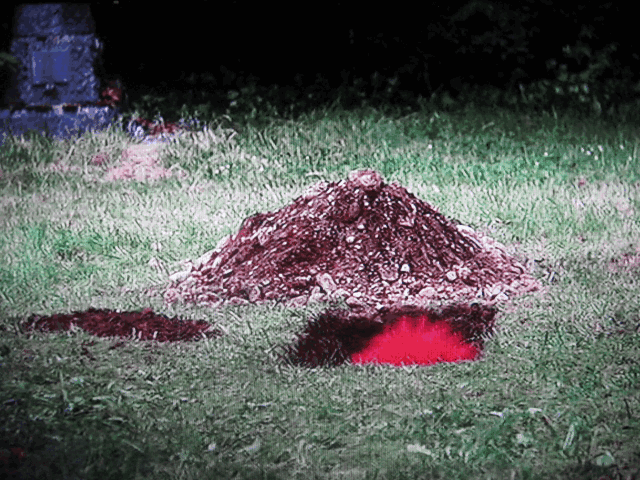 10. "Eat whatever you want, your metabolism will never slow down."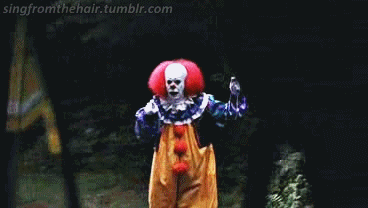 11. "Obama is still president here."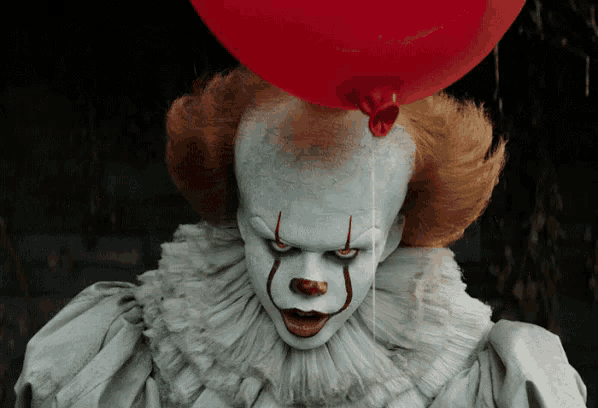 12. "Lifetime supply of coffee."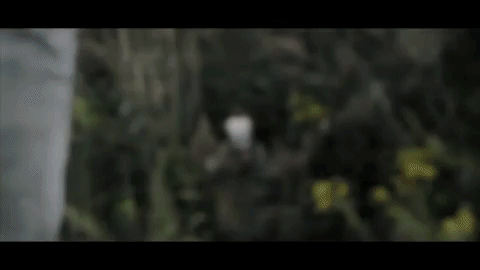 13. "Gas is 25 cents a gallon."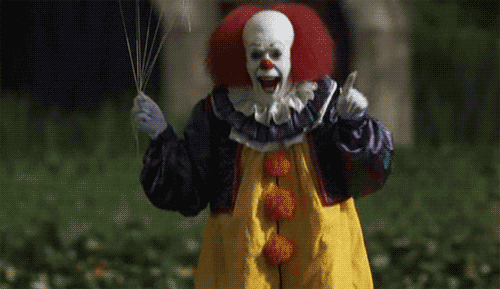 14. "When you wake up, you'll actually feel well rested."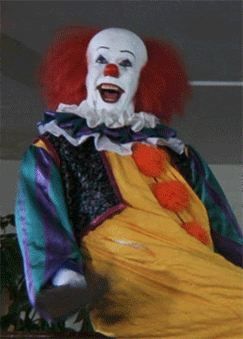 We're not bitter or anything.
---
Are you enjoying our community articles? Want to get in on the action? Now you can! Sign up here and select "Wake County North Carolina" as your community to get started! And surprise! You can even sign up from your phone!