In the short 10 months I have spent in Morgantown, West Virginia University (WVU) has already begun to feel like a special place for me. From the town itself to the actual community, Morgantown is the place that I feel the most at home. Over the summer months, here are the things I am going to miss the most.months I have spent in Morgantown, West Virginia University (WVU) has already begun to feel like a special place for me. From the town itself to the actual community, Morgantown is the place that I feel the most at home. Over the summer months, here are the things I am going to miss the most.
1. My dorm room.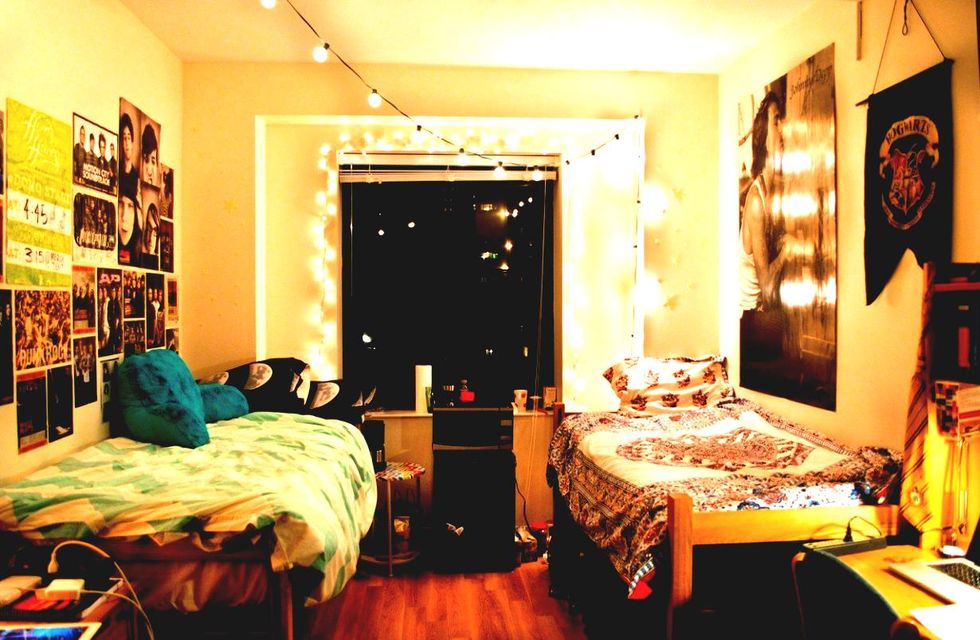 Yes, despite the small rooms and suite-style bathrooms, I already miss my dorm room. I miss constantly living with my best friend, and I miss being a 30-second walk away from all of my closest friends. I didn't have to worry about cleaning the bathrooms – who isn't going to miss that?
2. My meal plan.
Do you even know how nice it was to walk across the street, swipe my card, and have a buffet ALREADY PREPARED for me?!?! If I wanted coffee – BOOM – swipe in. Wanted which wich? BOOM! Walk three minutes to the lair and (wait in line for 30 minutes) and get it! No meal planning, no grocery shopping. It was completely impulsive and I love it.
3. The Life Science Building stairs.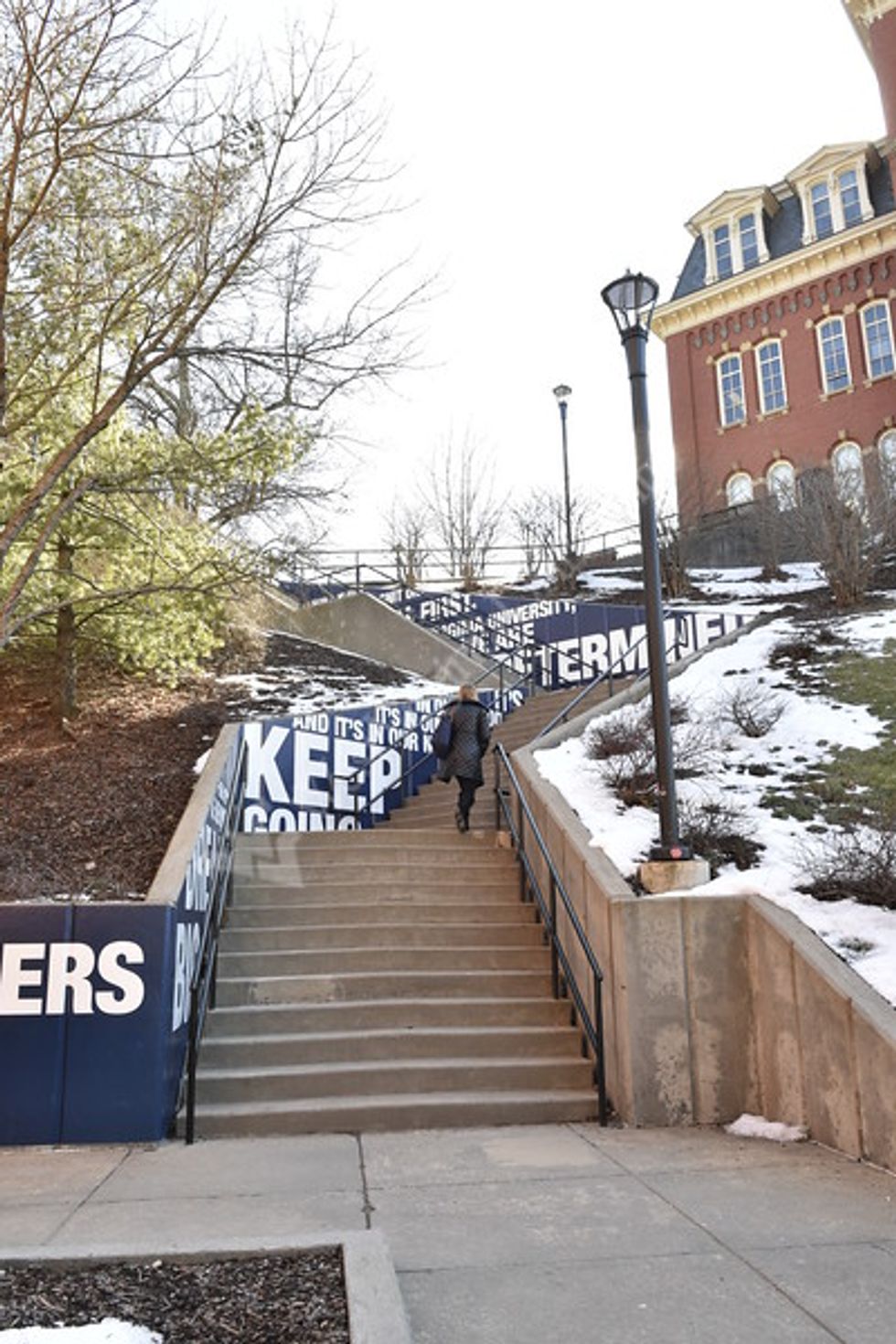 Yes. You heard that correctly. I always felt like a warrior every time I reached Woodburn Circle – and the extra work made the lair food taste that much better.
4. The ease of transportation.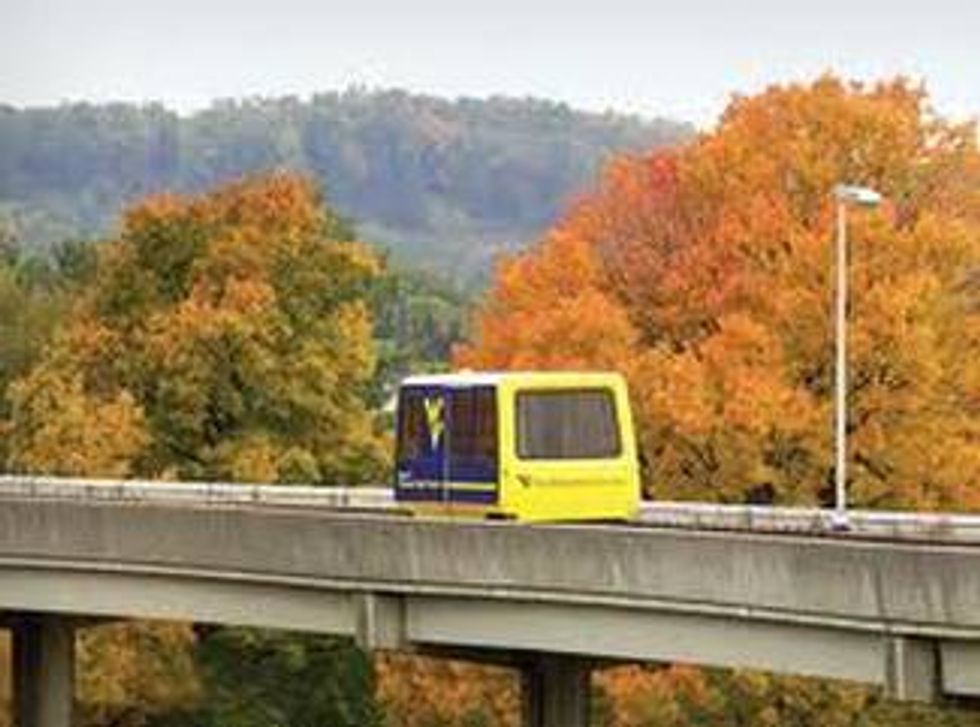 Although the PRT breaks down every five minutes (okay, a slight exaggeration, but you understand), I miss how close the entire campus was and how it felt like it's own little community in Morgantown. I am from such a small town, and even then I live 20 minutes away from town. If I want to do anything I have to factor in the traveling time to and from town, and most of the time it isn't even worth the travel. In Morgantown, there are buses that take you all over town and the PRT takes you to any section of the campus (as long as you aren't in a rush). Not to mention, a lot of the town is walking distance, and it's just fun to walk around campus and sight see.
5. My friends.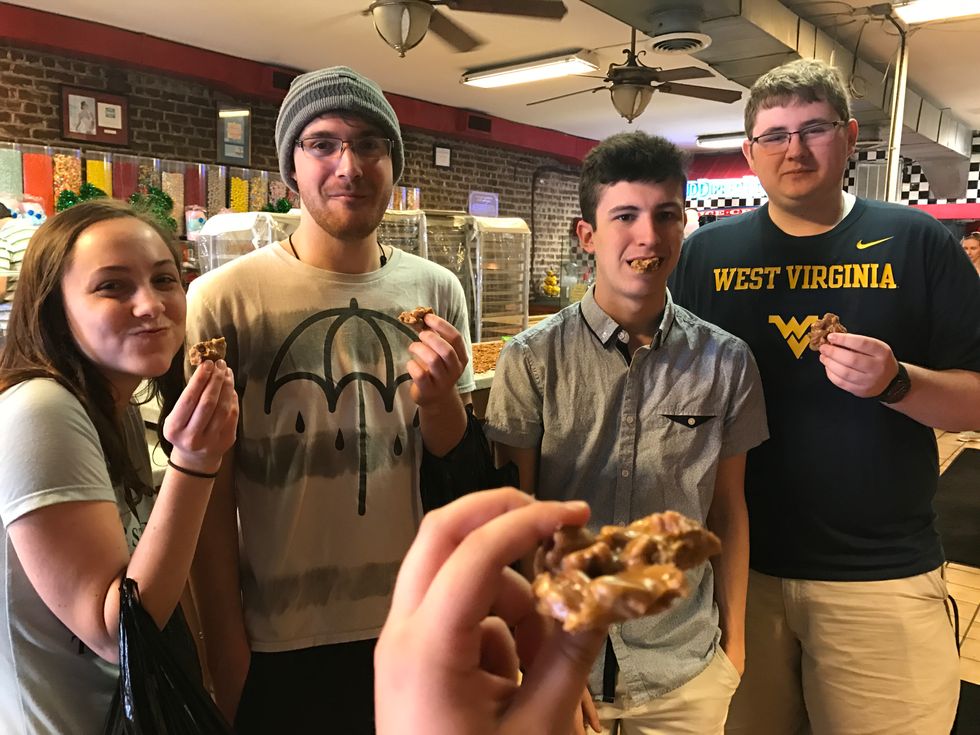 Growing up, I never had friends like the friends I have in college. In just ten short months, these people know more about me than I do about myself. From our musical nights and ironically watching terrible movies in the lounge to our "family" walks around town and late night drives to Tim Horton's and Point Marion, these people have become such a large part of my life. Once summer vacation began, and we all had to leave, I was devastated – most of us live too far away to see each other. I'm already counting down the days to move-in day.
6. Local coffee shops.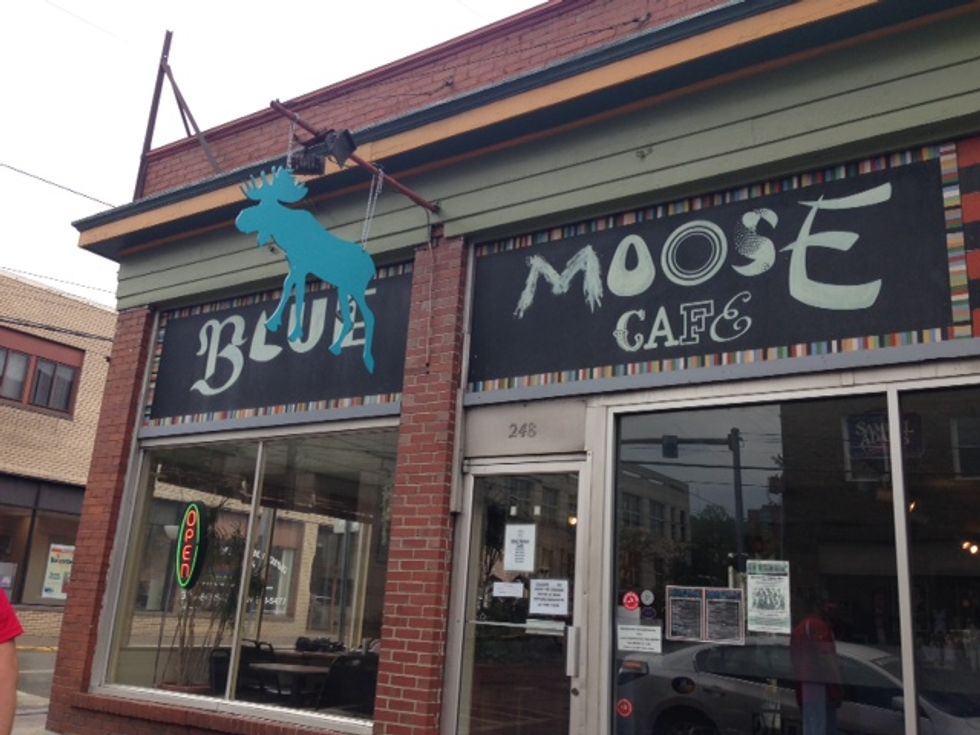 If you want coffee in my town, you go to Starbucks. There are no cute little coffee shops covered in plants – only one coffee shop that sells a small coffee for $4. I love Blue Moose. I love The Grind. I love the community members who run the shop and slowly grow to know you and your order. The thing I miss most, however, is the price difference in local coffee shops. I can get an extra large coffee and a bagel for the same price of a small coffee in Starbucks. That is this college kid's definition of #blessed.
7. No rules.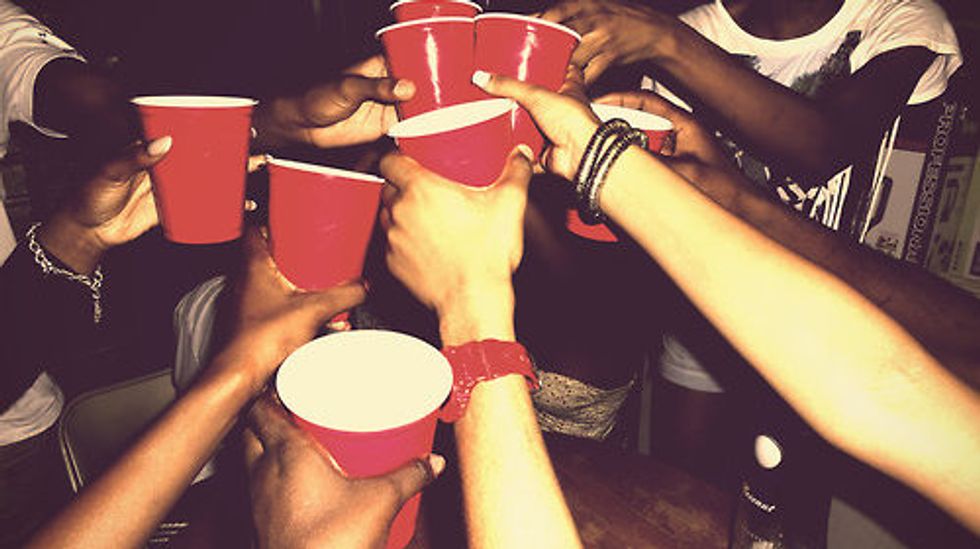 Ever want to go for a walk down High Street at midnight? Just do it. Want to order cookies from Insomnia Cookies at 2 a.m.? Just do it. Want to stay locked in your dorm room all weekend binge-watching "The Office?" Just do it. You depend on yourself, and you can do whatever you want. College is your time to take care of yourself in the best way possible, and sometimes that means doing things that don't make sense – like leaving your dorm at night to go watch rabbits run around the LSB green area to calm yourself down.
8. The dogs.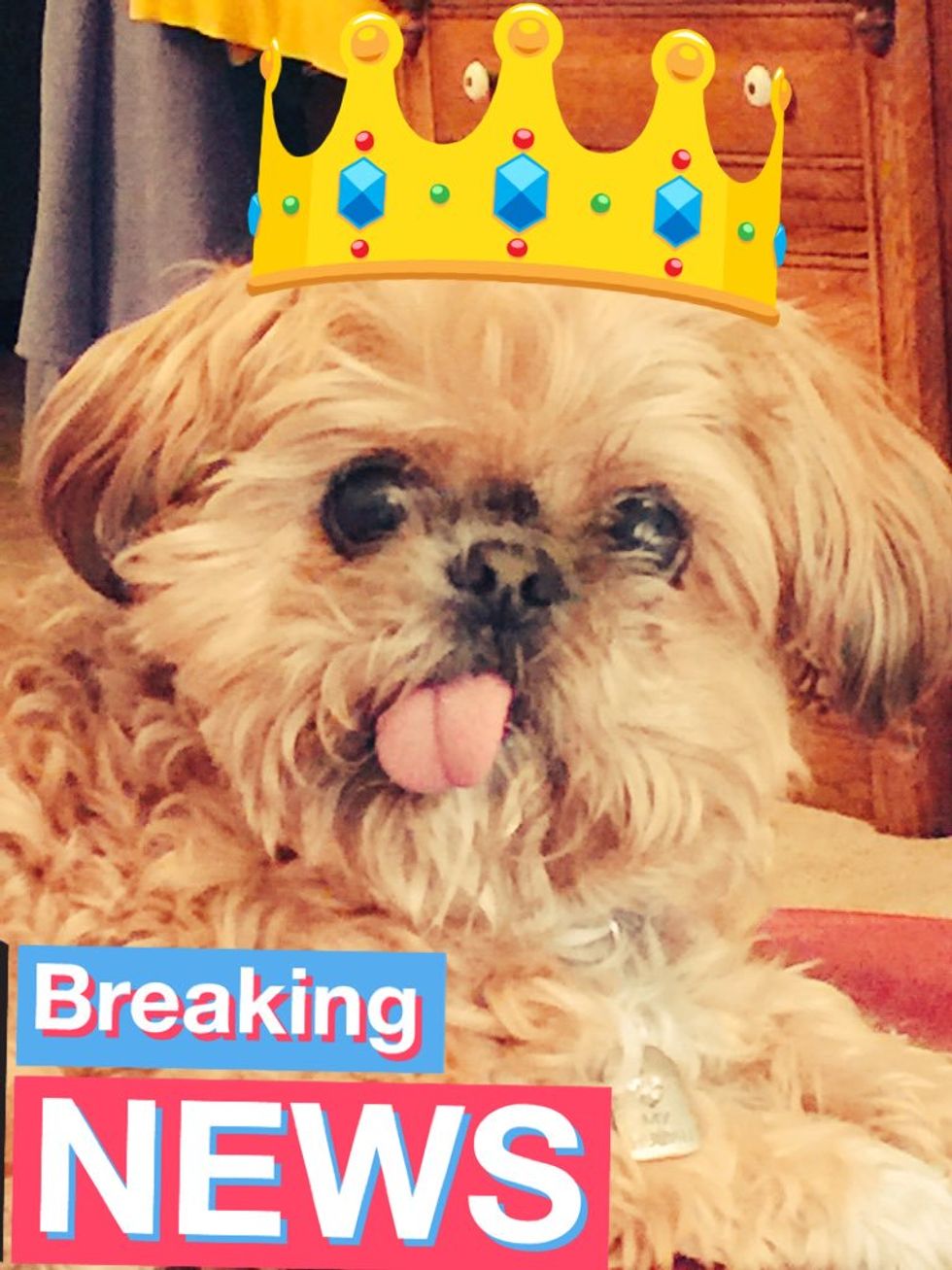 There is a dog that LIVES in Honors Hall. Kibbey attends a lot of the hall's activities, like Christmas bingo and Honors Hall Council events. The hall even threw her a birthday party for her 12th birthday! Besides her, there are so many other dogs around campus. During midterm and finals week, the campus brings in therapy dogs for the students to visit and learn about the service dog program offered at WVU. It is extremely relaxing to take a break from studying and pet some cool (and good) dogs.
9. Actual classes.
I have no self-control. Without a set schedule, and without having specific things to do and places to be, I am a mess. I miss having classes. Not to mention the classes were extremely enjoyable. I loved all of my classes. I am able to learn about things that I want to continue on with the rest of my life and it's truly amazing. The professors at WVU are all extremely interested in what they teach, and it's easy to inherit that excitement.
10. The pizza.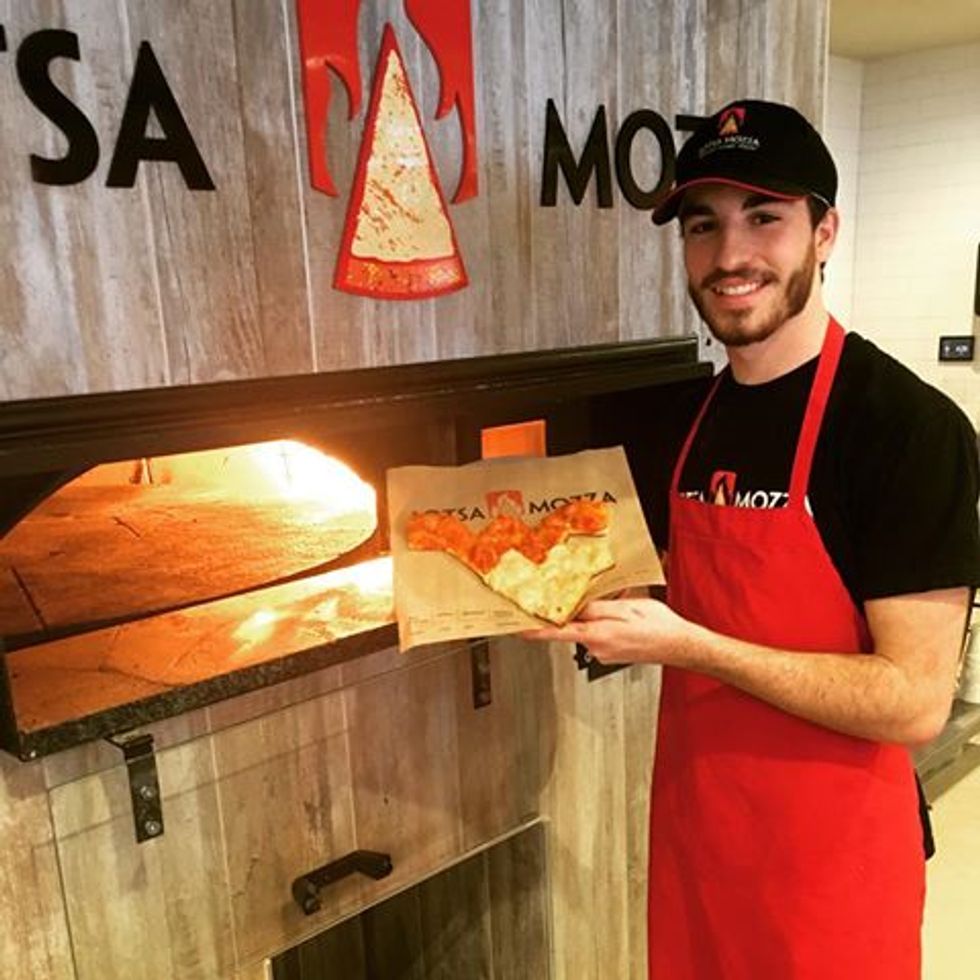 Nothing is better than drunkenly ordering Casa D' Amici at 2 a.m. with your girlfriends, or going into Lotsa and ordering your customized pizza fresh off the grill. Nothing. Don't argue me on this.
11. "Sweet Caroline."
"Sweet Caroline" is one of those songs that every WVU student knows and loves. If you go anywhere in the country, and this song comes on, you will immediately be able to spot the West Virginia University students.
12. WVU Encrypted.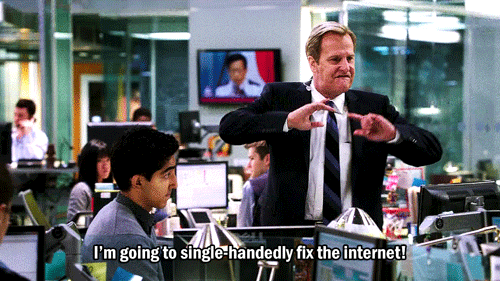 You don't realize what you have until it's gone. Although encrypted can be a pain a lot of the time, it's nothing compared to the crappy Wi-Fi of small town USA. Encrypted is EVERYWHERE. I started missing it the second I returned home and waiting 45 minutes to load a minute long video.
13. Country Roads.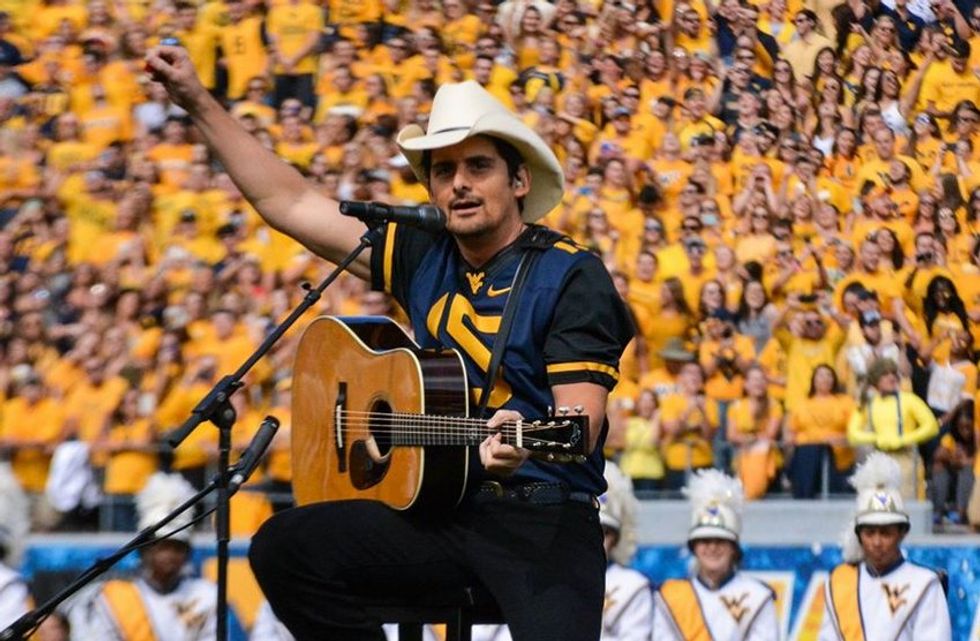 The feeling of singing this song with 30,000 of your closest friends is a feeling that can't be replicated anywhere else. Whether at basketball games, football games, or even a bar, Country Roads is a song that brings WVU students together. You'll know every word by the second week of school, and I personally wouldn't want it any other way.
14. The Band.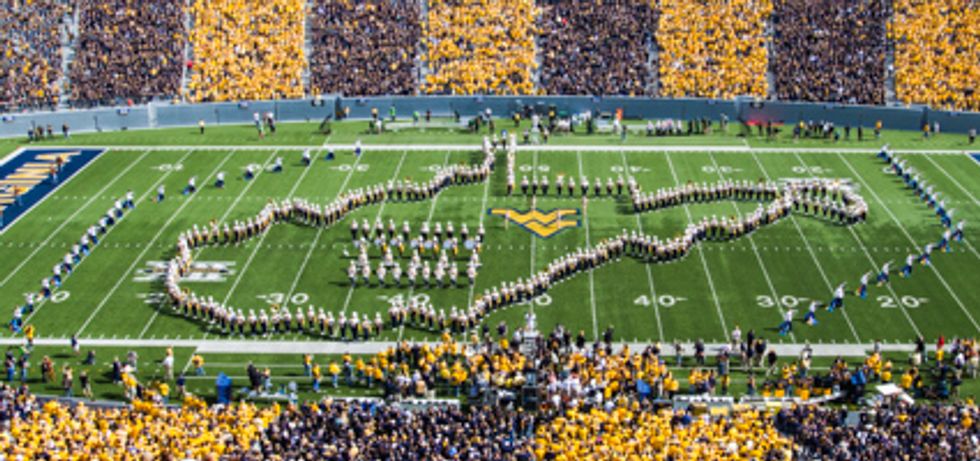 I don't think there is any other college that is as proud of their band as WVU is. Every student gets excited when they see the band coming, and everyone appreciates the quality entertainment the band brings to any performance.
We are three months away from country roads taking us home, and August can't come soon enough.