One of my best friends is a nursing student, most of my other friends fall into that same category as well, and sometimes it can be a struggle. Not that they aren't working their butts off to save lives every day, that is freaking awesome...but finding time to spend together is not always easy. We make it work, though, because one day I will be sick and I will need all of my little nurse friends to help me out, plus they are like a real-life Greys so who could argue with that?
SEE ALSO: 13 Things Every Nursing Student Has Experienced
1. Hanging out on weeknights is out of the question, you might as well go ahead and recap "The Bachelor" via text, and do it like two days later because they don't have time for that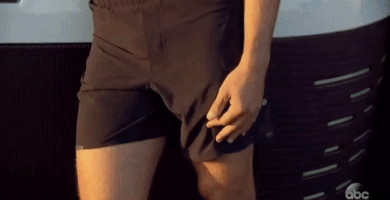 2. Weekends are usually hard too, just try to make plans like two weeks in advance
3. If they have clinical in the morning, text them and tell them you're praying for them, be motivational and sarcastic at the same time to lighten the mood
4. Give them wine...lots of wine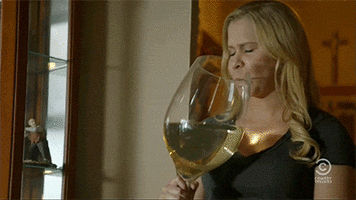 5. If they ask you if they can practice on you, suck it up and let them...just think about Derek Shepard the whole time it should make things easier

6. Send them tips you learn while watching "Grey's" because after 12 seasons, you're a nurse too, right?

7. When they complain about a bad grade tell them the truth, that it doesn't matter because they haven't given up. Then go buy them ice cream and candy
8. Thank them for diagnosing your headache that you thought was a brain tumor (cons of being a "Grey's" addict) as a potential ear infection, and encouraging you never to listen to what you read on the internet!
9. Blow up their phone while they are studying with all kinds of fun things they can take a break and read...they may be annoyed but they know they love it so just do it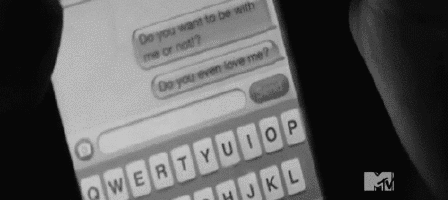 10. Stay up late with them while they are "dying" in the 24-hour library
11. Don't mind the fact that they take 4-hour naps in the middle of the day and don't reply to your texts for hours because...it happens
12. When they actually want to go out, go with them. This may be a once in a lifetime opportunity. GO WITH THEM. THIS MAY BE A ONCE IN A LIFETIME OPPORTUNITY
13. Tell them that they are pretty and that the circles under their eyes they won't quit complaining about are signs of hard work and determination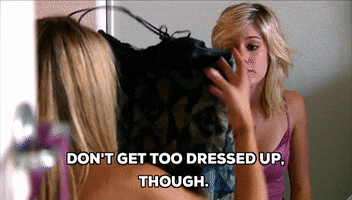 14. Give them more wine