Here is a list only a fellow pet owner will understand. I think we can all admit, we do some pretty odd things to our pets; I mean they're CLOSER than family! We love them! When it comes to the ones we love, there is no line that has not been crossed. Here are some of the most bizarre activities people have owned up to engaging in with their pet.
1. "When we go out for like McDonald's or something, my mom and I buy them each their own burger and sometimes include fries so they can have a meal."
-Jess, on Maxie and Nikko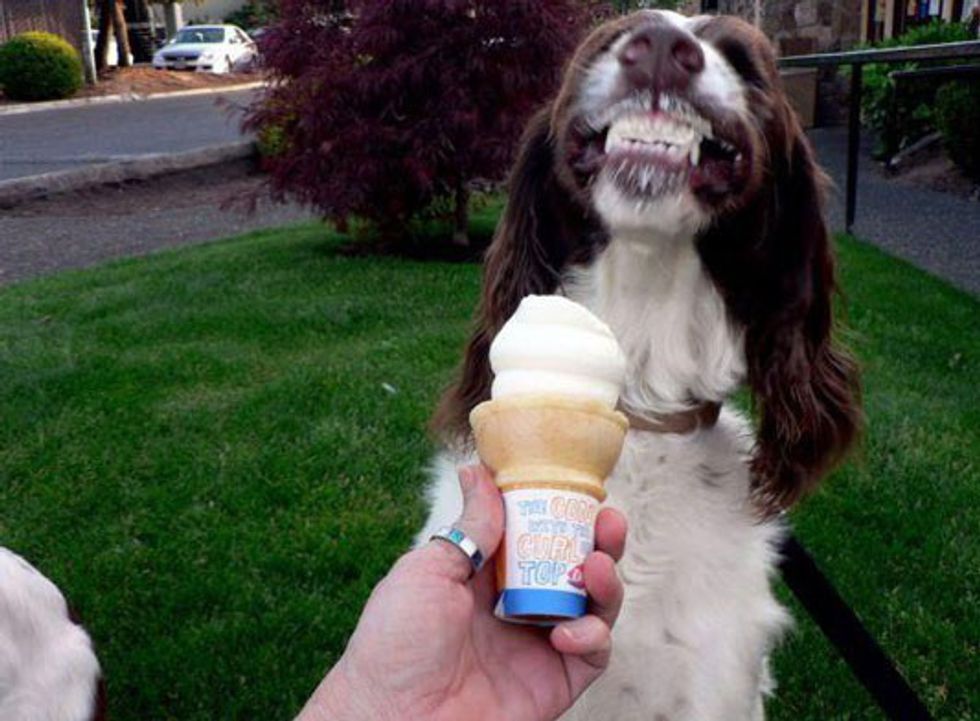 2. Wiping away doggy eye boogies with our fingers because who else is gonna do it?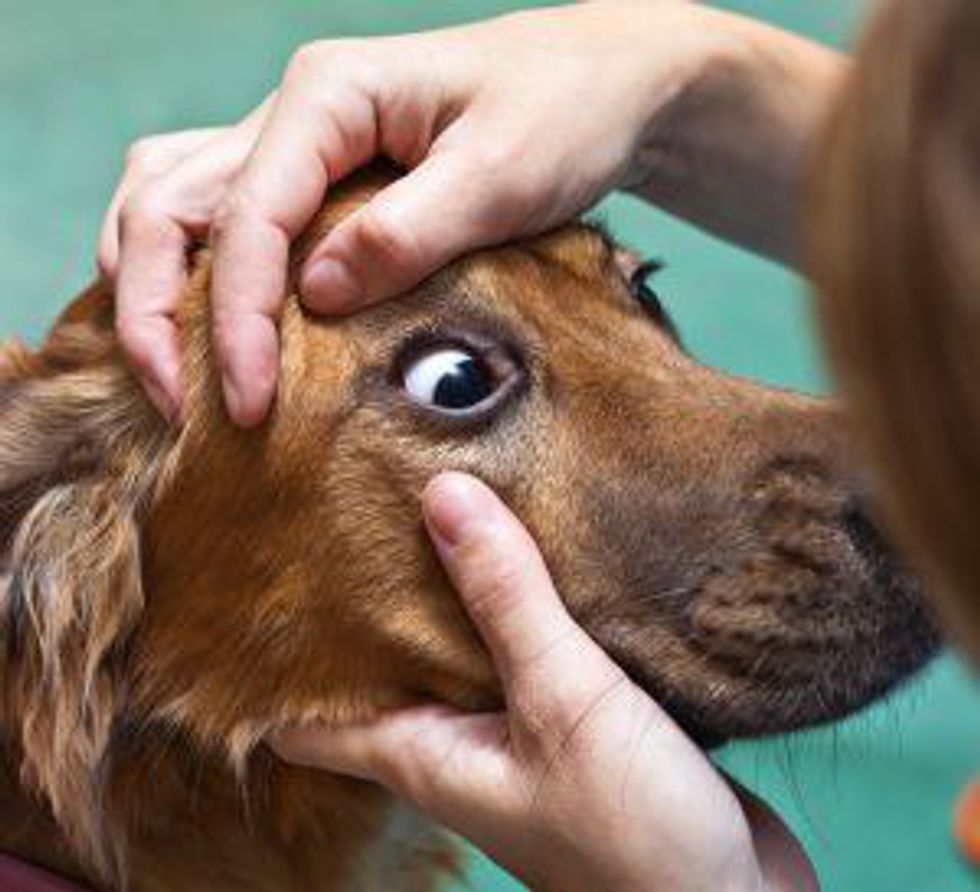 3. "Sometimes I grab my dog's arms and make him slap his own belly because it's cute."
-Casey, on Frankenstein
4. "Putting my dog on my shoulders like a human child."
-Alyssa, on Minnie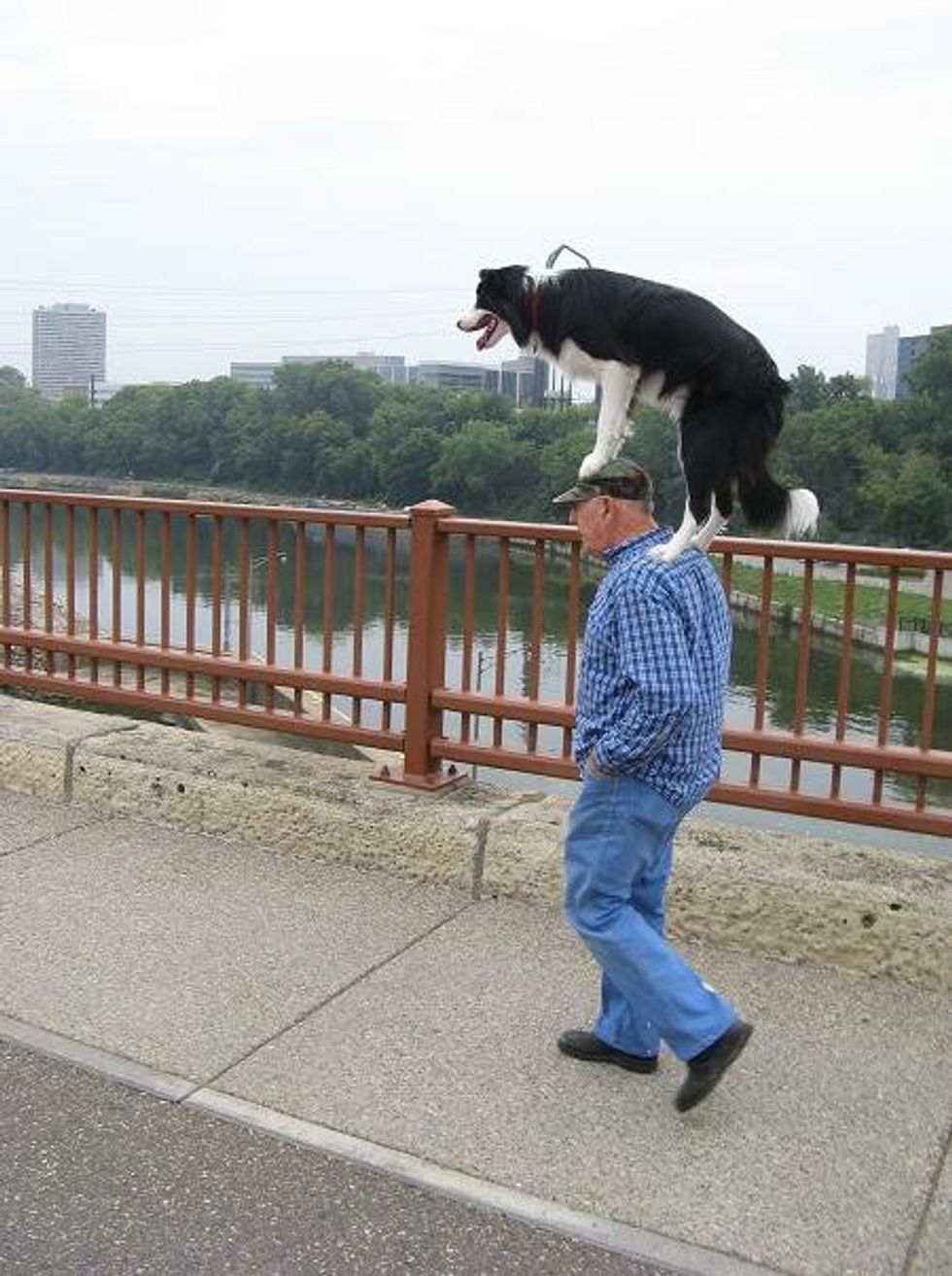 5. "I've definitely caught my brother-in-law nibbling on his cat's ear..."
-Chris, on Cuddles (brother-in-law) and Dave Meowthews (cat)
6. Coming up with RIDICULOUS pet names for our pets.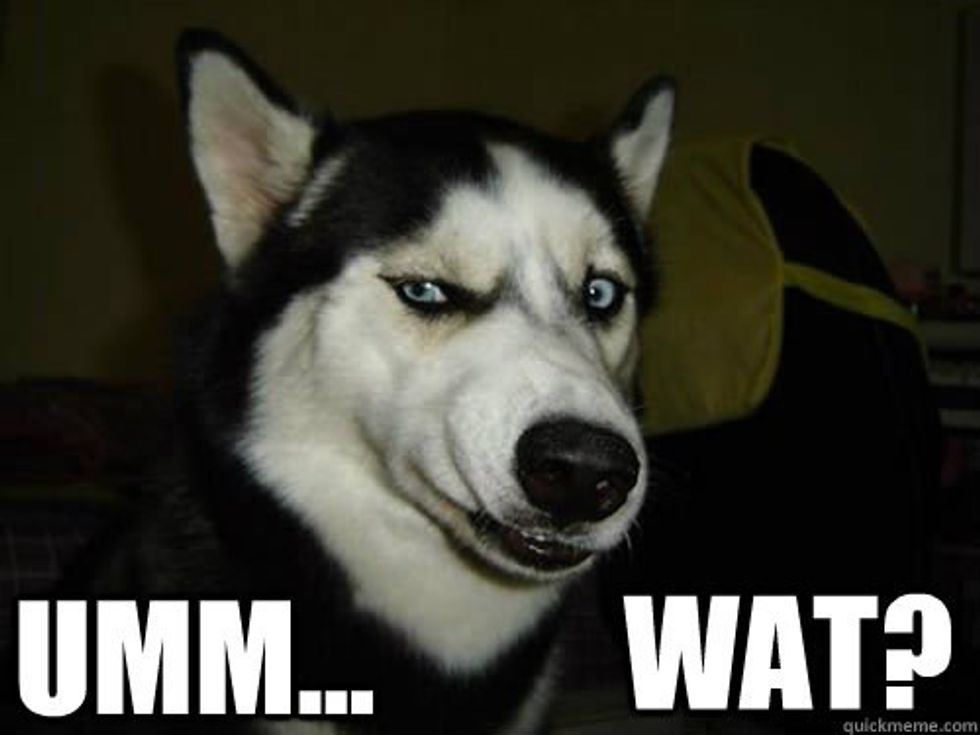 7. "Dio kinda likes it when I boop his snoot."
-Aaron, on Dio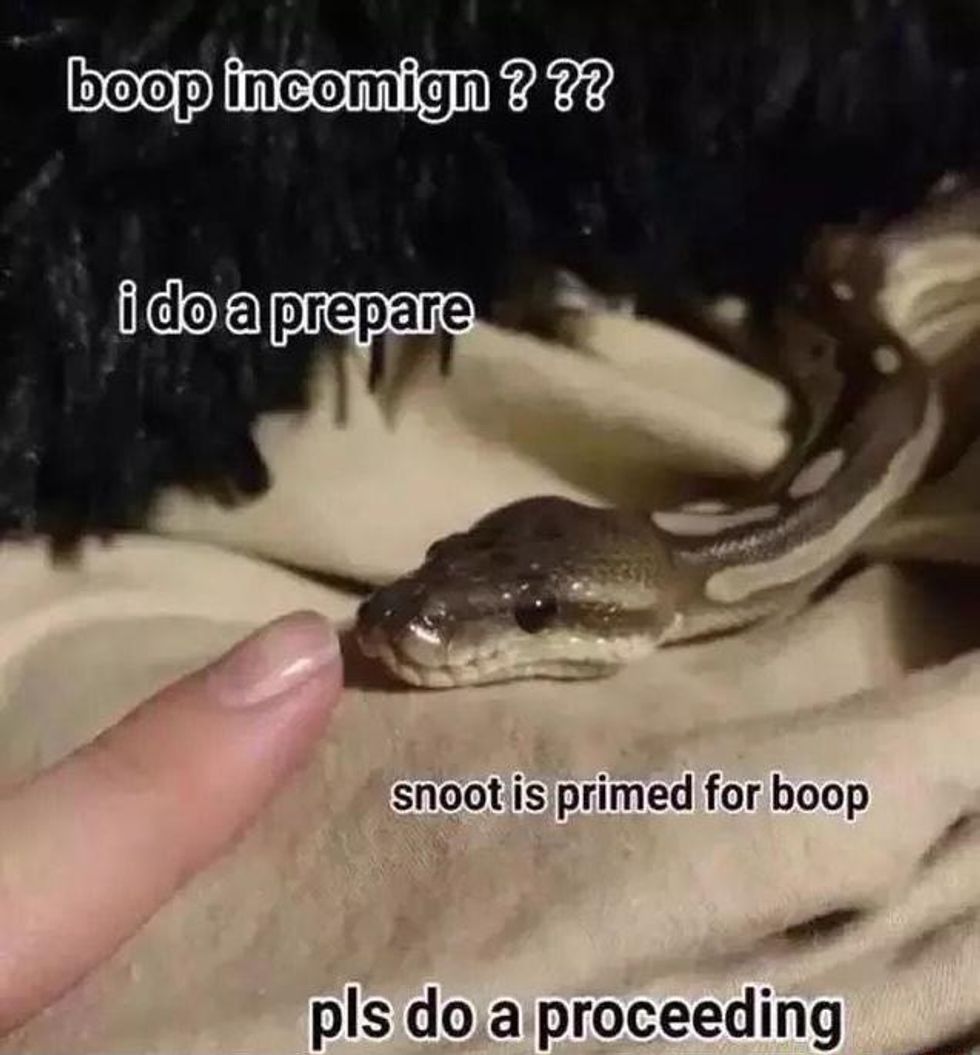 8. "I trim my pup's penis hairs...but only because I'm scared he'll get a UTI otherwise."
-He Who Shall Not Be Named
9. "Sometimes when I'm walking my dog, he just stops and I have to carry him the rest of the way, he's such a prince."
-Marissa, on Cody


10. "Both dogs require a 'special treat,' which are rawhides kept safe in the bedroom, after every meal. Sometimes we run out, so I have to sneak cheese into the bedroom and present it as a 'special treat.'"
-Karen, on Kaycee and Harley

11. Pushing cats in baby carriages.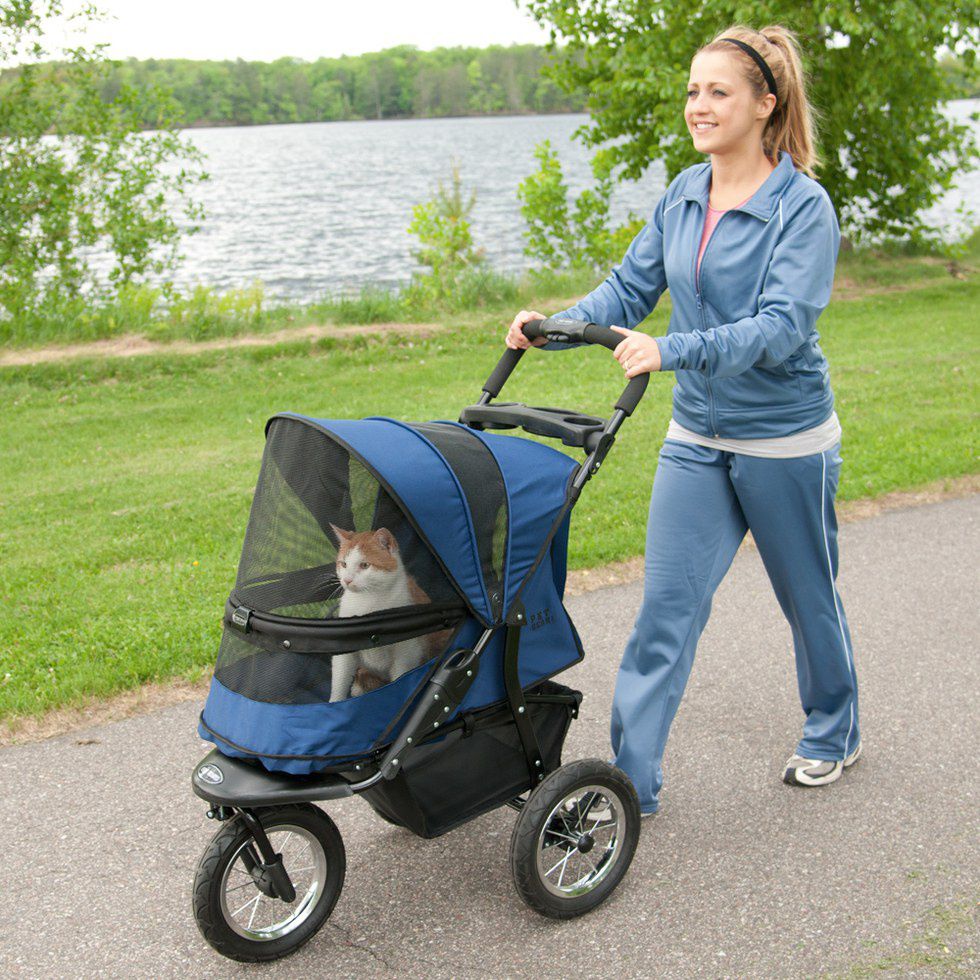 12. "Treating them like real kids, i.e. having conversations, scolding them, time out, taking away toys."
-Sara, on Clyde and Oliver


13. "I let my girl's dog kiss me on the mouth all the time, it doesn't bother me at all."
-Max, on Champ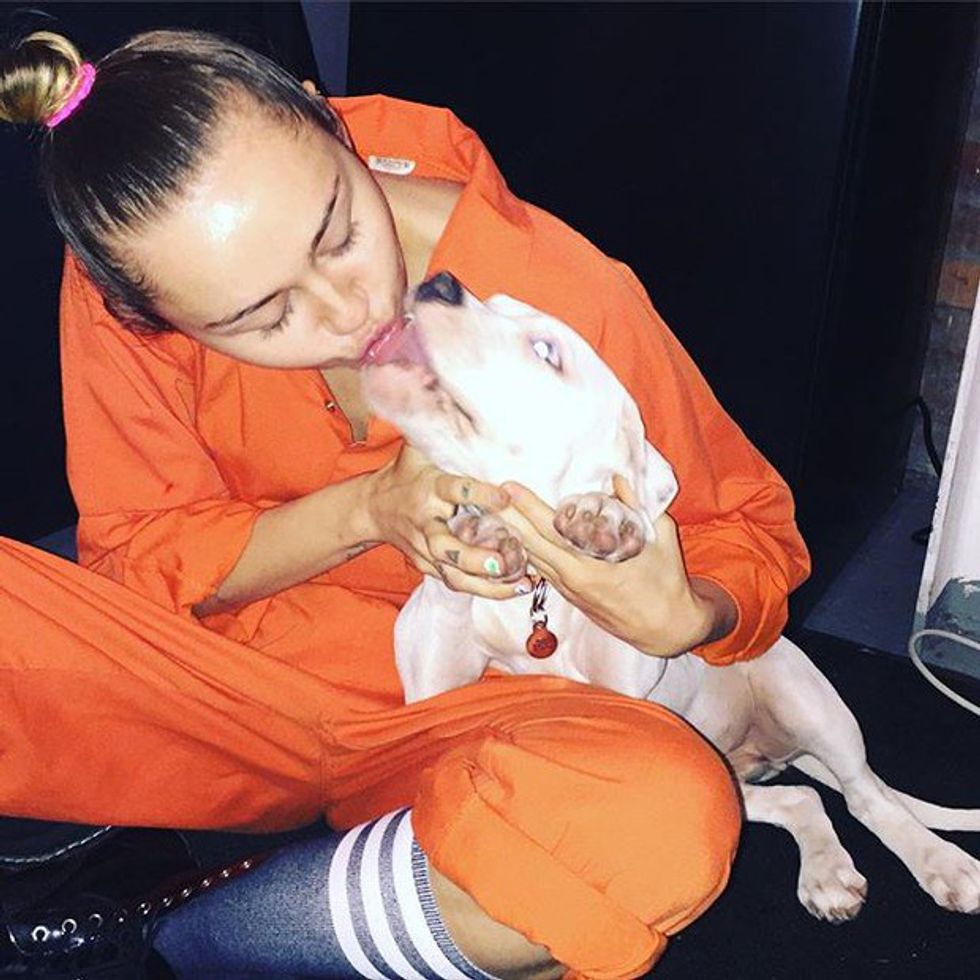 Annnnd, last but not least, my personal favorite...
14. "I feel like the silliest thing we do is change the words to popular songs so they relate to cats and then serenade them."
-Sara, on many a kitties


...because you KNOW you do the exact. same. thing.