The childhood of almost every millennial had one very important thing in common: boy bands. From New Kids on the Block to Boyz II Men, and NSYNC to the Backstreet Boys, boy bands ruled the world. The debate, however, lies in which boy band is the best. Is it Boyz II Men with their a cappella harmonies? The Massachusetts-born New Kids on the Block? The "Bye Bye Bye" singing NSYNC? Not quite. Here's why the Backstreet Boys are the greatest boy band to grace the face of this earth.
1. They have some of the most iconic music videos.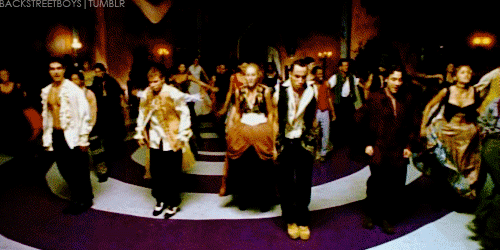 2. And greatest outfits.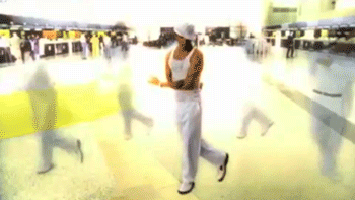 3. They have THE most stylish hairstyles.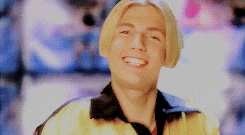 4. And some killer dance moves.

5. Backstreet Boys in concert gets you feelin' some type of way.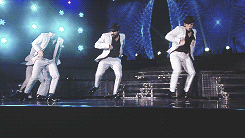 6. They're not afraid to ask the important questions.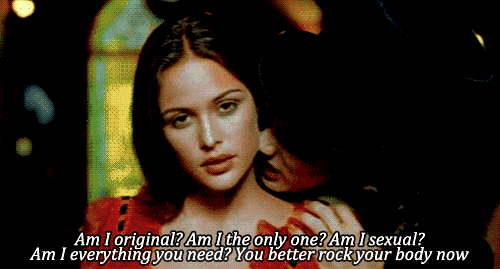 7. Backstreet Boys IN THE RAIN.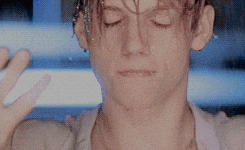 8. "Incomplete" is the perfect post-breakup song.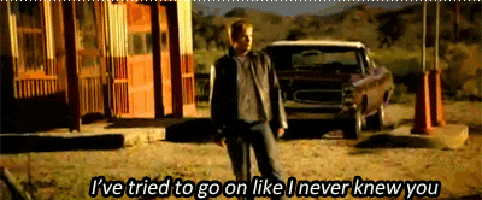 9. They show up in some of your favorite movies.

10. And TV shows.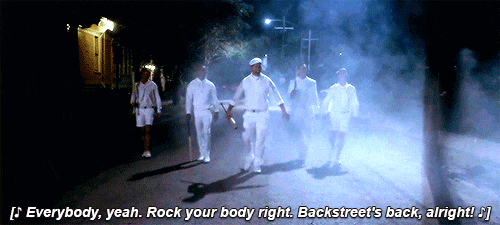 11. They know what you really wanted to say to that guy who ghosted you.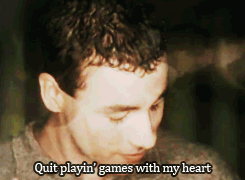 12. Chair dancing.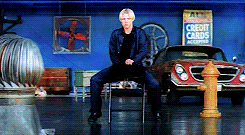 13. "I Want It That Way" is the perfect song for Thursday night karaoke.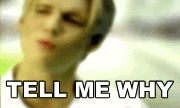 14. And most importantly, they're still going at it.