Country music is associated with beer, trucks, relationships, and breakups but it is so much more than that. For years, it has been taking genre-defying moves to empower women to move mountains, dance their frustrations away, walk confidently, and change the world. I made a Spotify playlist with these songs and you can find it here.
1. "Man! I Feel Like A Woman!" by Shania Twain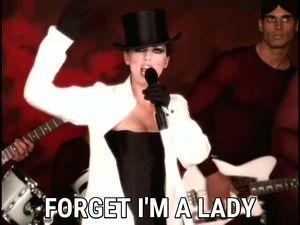 This is an obvious one, but still necessary. It lets us know that all we really need to do as women is enjoy ourselves and love who we are. With confidence in who we are and what we can do, we are capable of so much. It has been an anthem for us all since 1997.
2. "That Don't Impress Me Much" by Shania Twain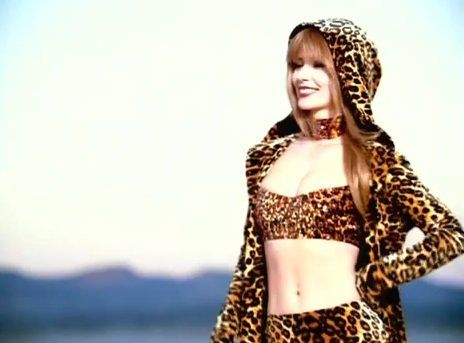 Shania Twain is the mother of female empowerment in country music. She's been reminding us we can be whoever we want and that we don't need men to get by.
3. "The Champion" by Carrie Underwood ft. Ludacris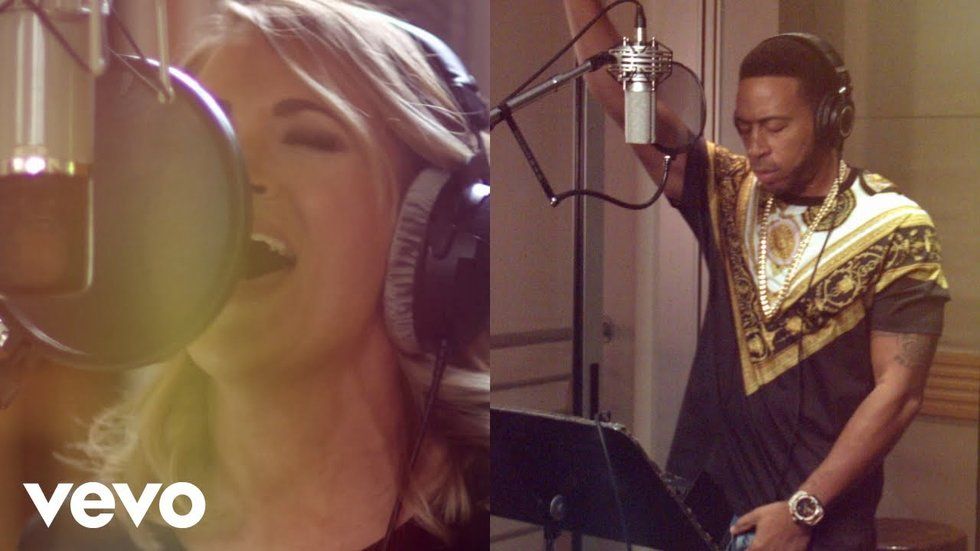 This song is enough to hype anyone up and leave them feeling "invincible, unbreakable, unstoppable, unshakeable" and confident. And if there's one thing we learned from Justin Bieber in "Baby," it's that adding Ludacris to a track makes it 10 times better than it already was.
4. "Cry Pretty" by Carrie Underwood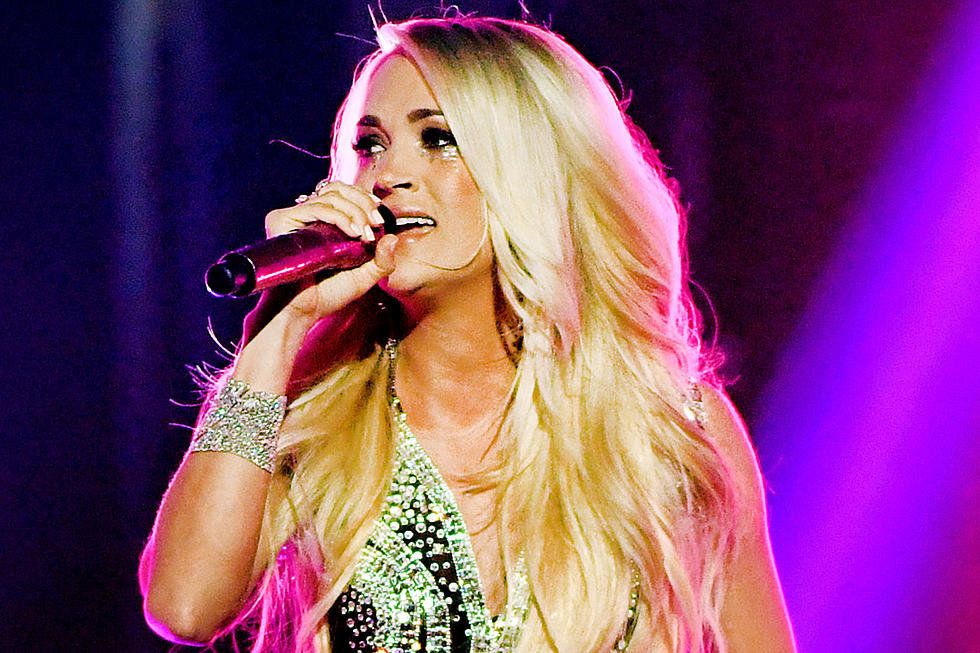 This single was the long-awaited return of Carrie Underwood. It's inspiring because, while it is about crying, it shows the power you have after letting it all out. Crying isn't pretty, but feeling things is important.
5. "Doin' Fine" by Lauren Alaina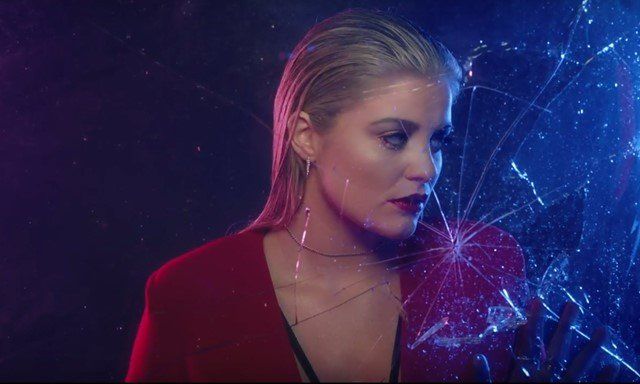 Along with Carrie Underwood and her theme of powerful emotions, is this song by Lauren Alaina. It is another song that shows us it's okay to not be okay. Fears and doubts make us stronger and more capable of changing the world once we beat them.

6. "Think Outside The Boy" by Lauren Alaina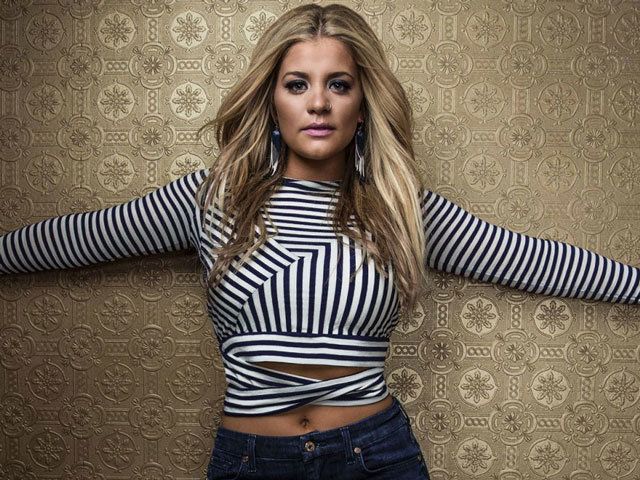 This has one of the best messages that if we focus on ourselves and not on boys, we can do a lot of good. As long as you're focused on dreams, you can reach them.
7. "Woman, Amen" by Dierks Bentley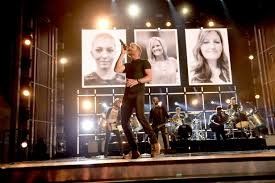 It is so incredible that men in country music think so highly of women that they would write a song praising us. When we have so much encouragement and support, it is easy to want to change the world.
8. "Female" by Keith Urban
This song is so necessary and so appreciated. Keith Urban said everything that needed to be said loud and clear. Woman are not inferior, rape is intolerable, and we are capable of running the world.

9. "Keeper Of The Flame" by Miranda Lambert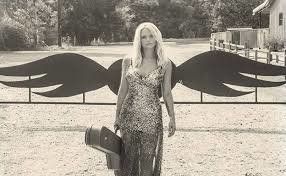 As women, we are only human, but we control what that means and we tell our own stories. This song reminds us of that.
10. "Heart Break" by Lady Antebellum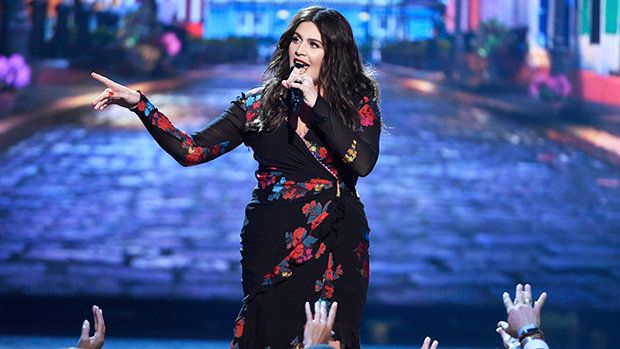 Sometimes we're just better on our own and our heart needs a break from relying on other people. We are just as powerful on our own.

11. "Anyway" by Martina McBride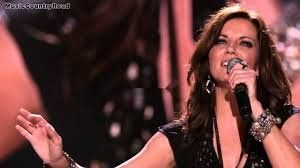 Dream your biggest dreams and believe in yourself. Life isn't perfect, but anything is possible with a little faith and determination.

12. "Solar Power Girl" by Brad Paisley ft. Timbaland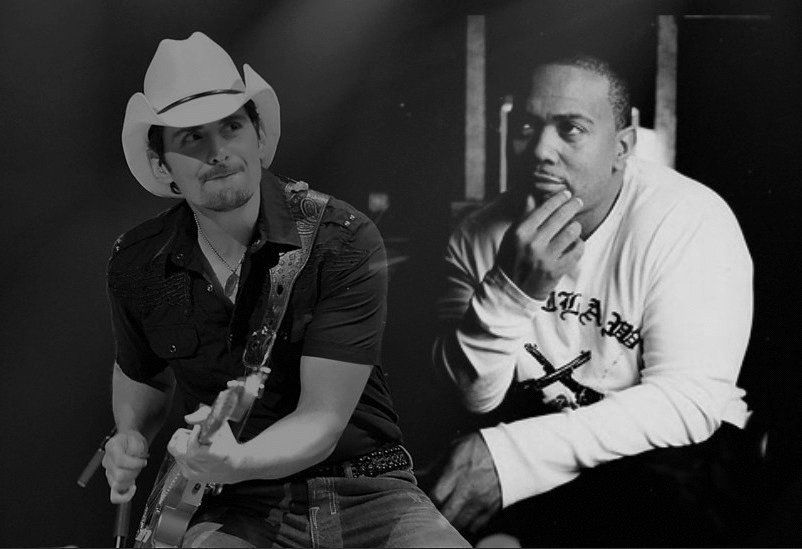 With a little sunshine and energy, even our darkest days can be behind us. We can't let even the worst past stop us from changing the future.

13. "My Wish" by Rascal Flatts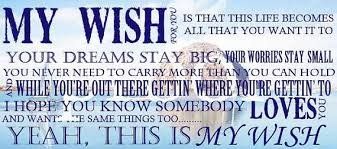 My mom used to sing me those words all the time so they would be engraved in my head full of big dreams. It encourages us to find a window when the door is closed and know we're loved and those are two important things women should know when taking on the world.
14. "I Hope You Dance" by Lee Ann Womack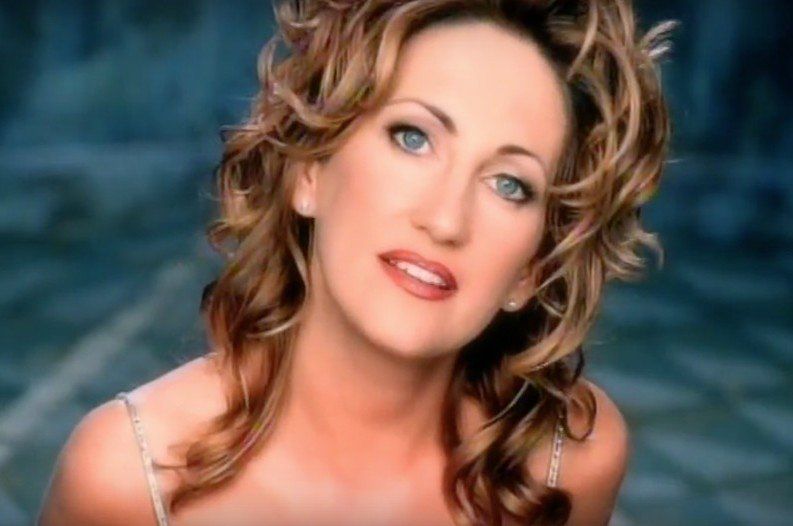 I'd like to think "dancing" in this song is a metaphor for changing the world. The lyrics in this song are some every girl should have grown up hearing.
You can't sit life out and let it pass you by, you have to dance!