Every year when summer rolls around, people start making plans to fill up every spare minute of those 3 months. Some of it is wishful thinking, while other ideas will definitely happen. Every person has a slightly different list but there are some definite staples to each person's summer vacation.
Whether it is just wishful thinking or it will actually happen, summer better get ready for all the college students fresh out of finals. Get out there and enjoy the sun! Or as we once wrote in middle school, HAGS.
1. Go to the beach.
This one is necessary for anyone who lives even remotely close to a beach. What's summer without a little sand and sunburns?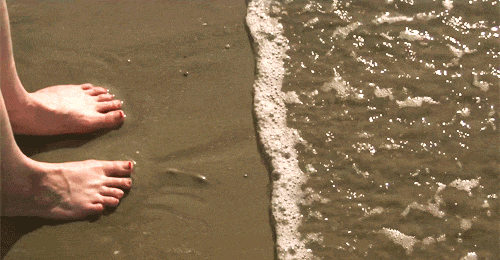 2. Spend a lazy day by the pool.
Nothing better than laying by the pool with nothing to do for an entire day.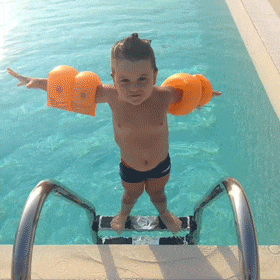 3. Workout.
Summer even motivates some people to start the trek towards getting in shape. Power to you!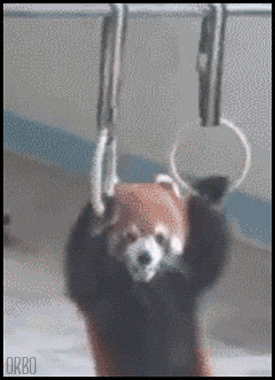 4. Eat healthy.
Nothing says summer more than eating a nice big slice of watermelon, or cooking at home. Maybe even a salad here or there.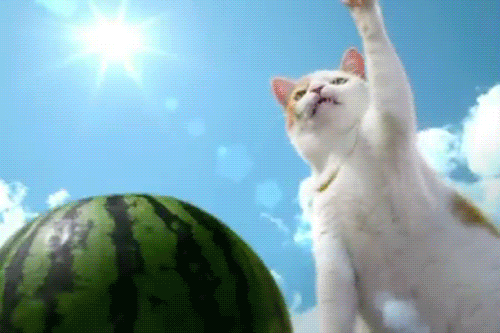 5. Eat unhealthy.
Ice cream, iced coffee, soda, and lobster rolls lathered in mayo. Need I say more?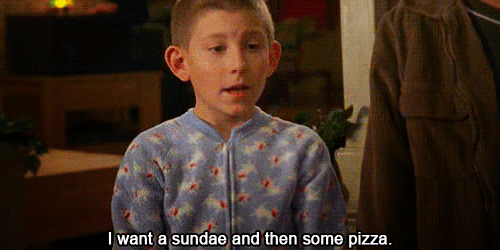 6. Drink lots of water.
With the sun beating down on you, it's very important to keep yourself properly hydrated.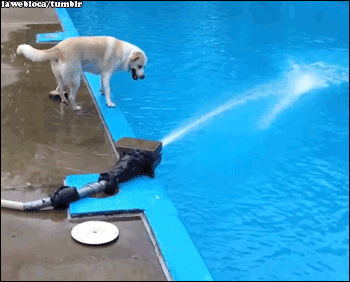 7. Get a job, or work at your summer one.
Nobody wants to work. But it's summer every college student is familiar with after a semester, or year at college. Someone needs to replenish your bank account.
8. Get up and watch the sunrise.
My favorite place to do so is the beach.
9. See your high school friends.
Reminisce in old memories and share new ones.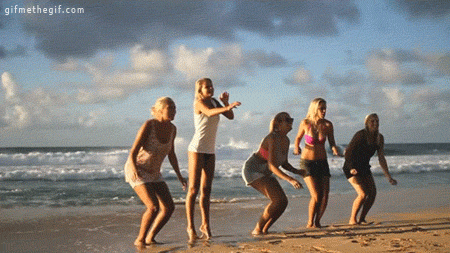 10. See your college friends.
Make that long drive to meet the friends who made college an amazing experience. 3 months is just too long to be apart.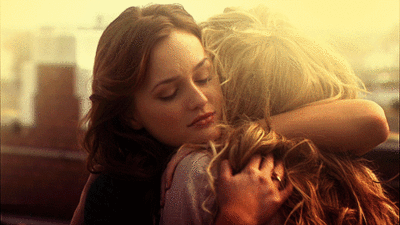 11. Make time for your family.
Living under the same roof as your parents may be difficult, but you'll probably regret not spending more time with them when you're back at school.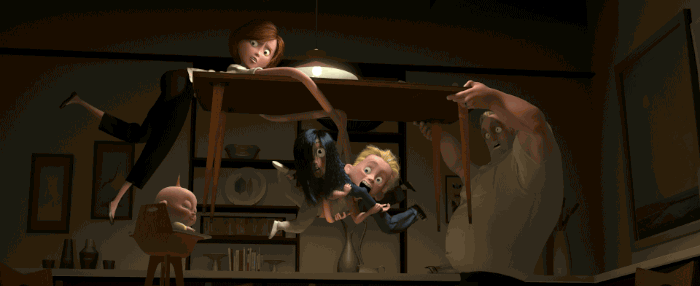 12. Bonfire!
Campfire, s'mores, and roasting hot dogs over a fire. What says summer more?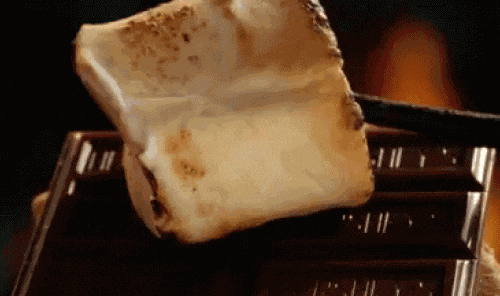 13. Participate in some summer sports.
Paddle boarding, surfing, water skiing, hiking, and biking are just a few of the many activities that you can do this summer.