Freckles. They come in every shape, size and color. But don't play it too safe! From those annual dermatologist visits to the constant reminder of how bad your skin will become if sunscreen isn't a necessity, we all have been there. Here are 13 things that people with freckles have faced at least once in their life... okay let's be serious EVERY DAY!?!
1. The reproduction of freckles gets intense when the sun hits
Thirty minutes in the sun for us is like spending an eternity in a tanning bed for others.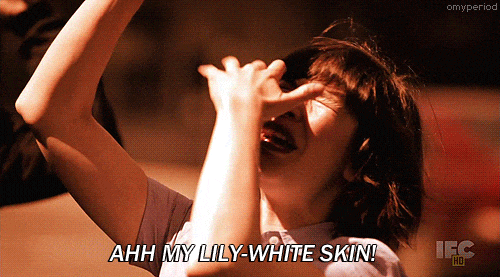 2. The dermatologist is on speed dial
"Um, so sorry to interrupt your dinner, but I have a strange freckle on my big toe, HELP ME! AM I GOING TO DIE!?!"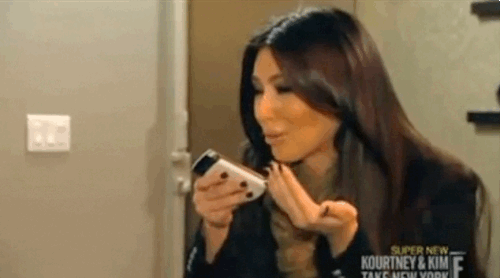 3. Constant reminder by the elderly to wear sunscreen
"I hear this every day from my mother.... and you aren't her so I would shush!"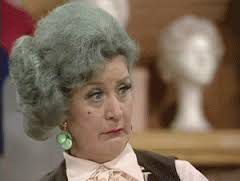 4. ABCD has a completely different meaning to you
ABCDEFG, I might have skin cancer, was I too carefree?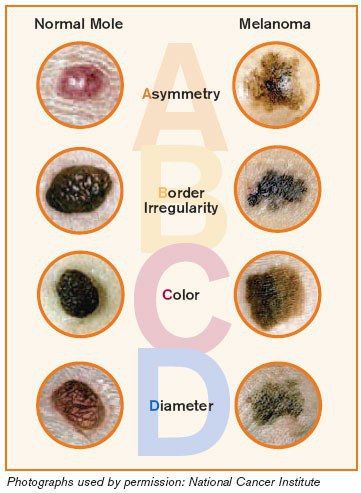 5. Rashguards/T-Shirts are your best friends at the pool
Don't even get me started on the 'lovely' tan lines. It brings all the boys to the yard!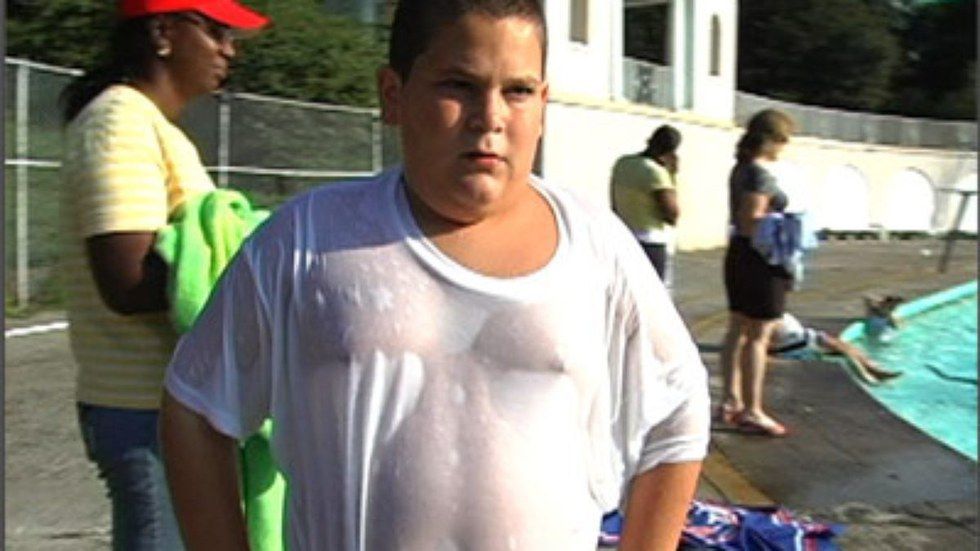 5. Your friends try connecting the dots
You wake up with a sharpie mustache on your face, then you later find out that it is a connect the dots mustache.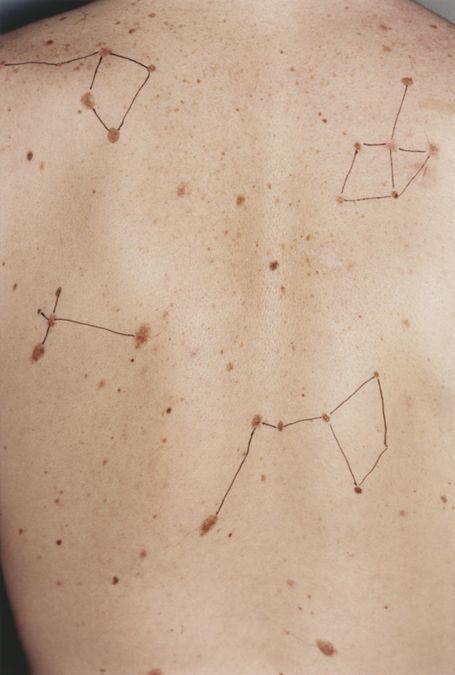 6. Sunscreen is found in all your makeup
Forget SPF 20, that is for the rookies, hand me the SPF 115.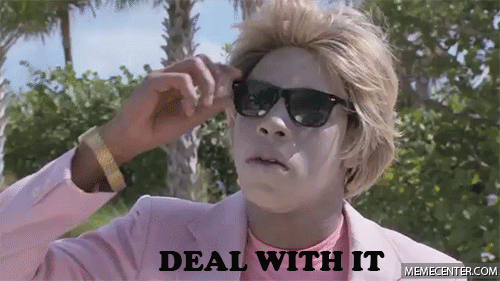 7. Your friends attempt to count them all
Hahahhahahhahah... nice try.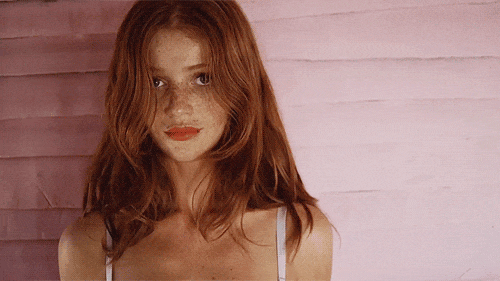 8. "You should get that one checked out"
This constant reminder makes me question humanity.... LIKE GIRL, I GET MY YEARLY CHECK UPS!?!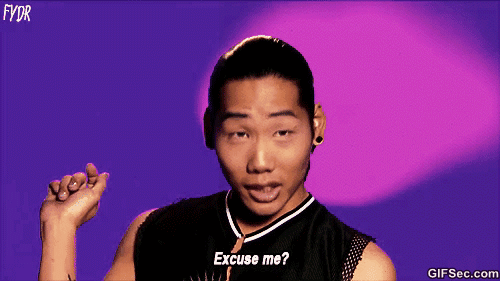 9. Putting on foundation is like putting on a new face
Why hasn't someone invented foundation for people with freckles!?!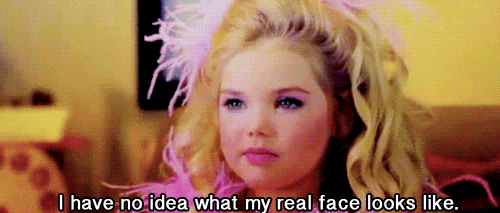 10. You want to show off your freckles but you still need some serious concealer
Wondering where the eff your freckles went. You're a whole new person.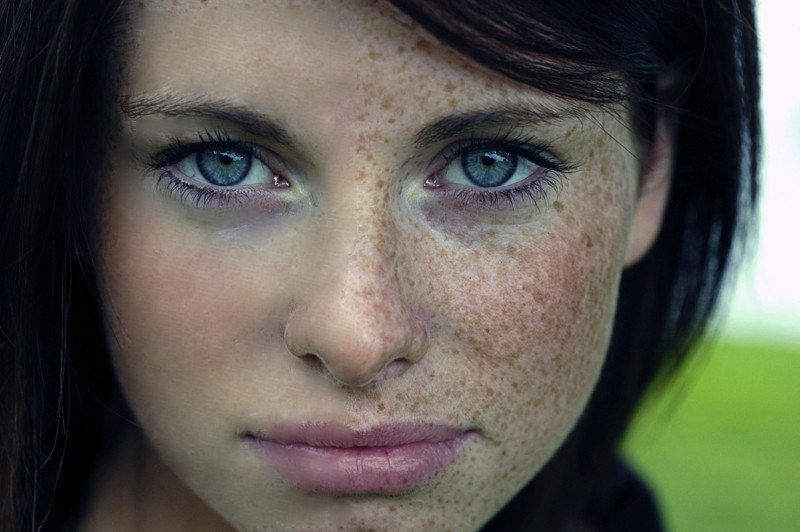 11. You are constantly told you are 'cute'
"Ah, okay we got it."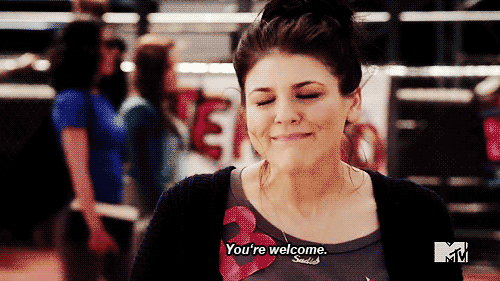 12. You sit there in the mirror wondering if its a pimple or a freckle
After thirty minutes of staring in the mirror, you give up and put acne medicine all over your face because spot treating is impossible!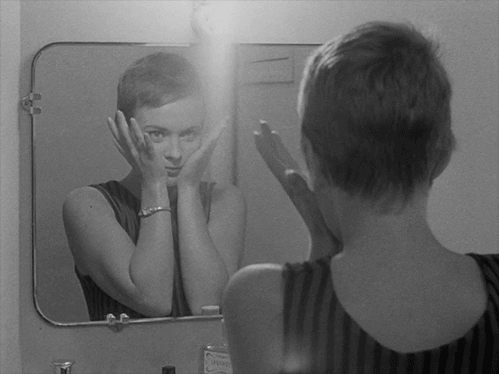 13. "Will I ever turn into a big freckle?"
"I wonder if all my freckles come together, I might be one big one."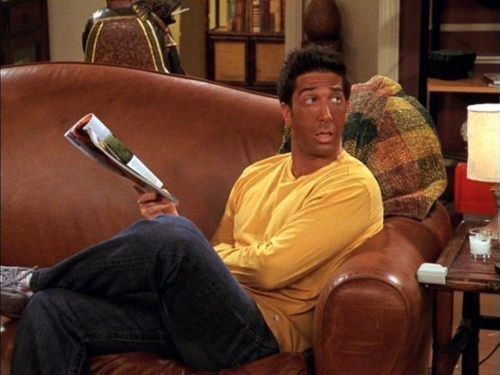 Now, don't be ashamed of your cute spots, or what I like to call 'angel kisses.' Embrace them and be different... just don't forget the sunscreen... it's VITAL!