I begin this article by confidently pointing out that I follow 18 different Instagram accounts solely dedicated to golden retrievers. While I may be biased due to being loved by a golden retriever for 10 amazing years growing up, it can be noted that they are the best dogs out there. From time to time my blonde hair and brown eyes used to cause people to draw a correlation between my dog and I. I saw no problem with this.
In numerous ways, goldens, specifically during their puppy years, have the perfect personalities that embody an every day person. Take time to relate to the 13 following personas, and if you can't, simply enjoy their adorable faces.
1. Every day must begin the same way, and that strictly means getting your coffee fix in before your day actually starts.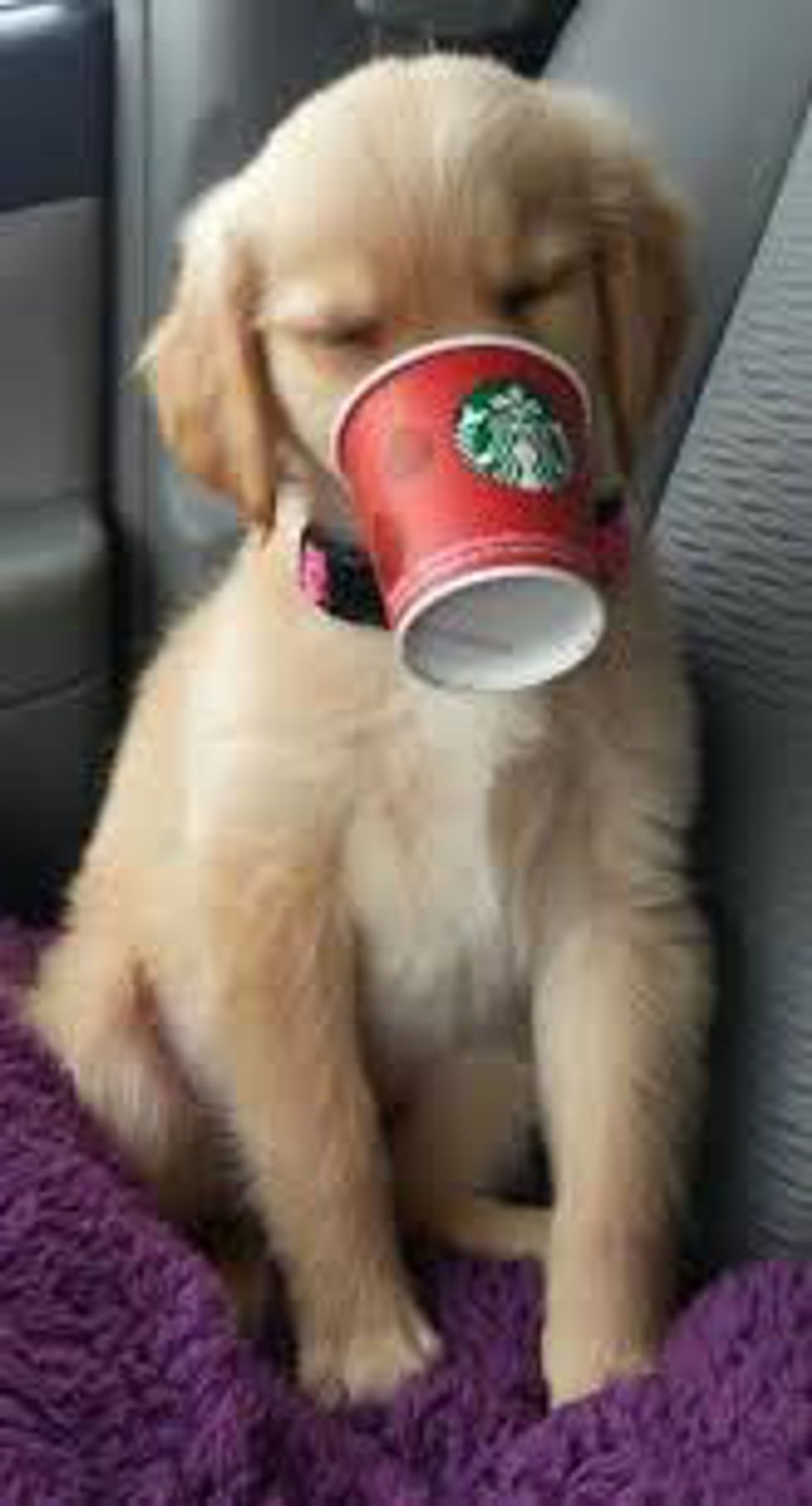 2. Sometimes when you get ready during the day, you can't help but take the time to look into the mirror and admire yourself for your good looks.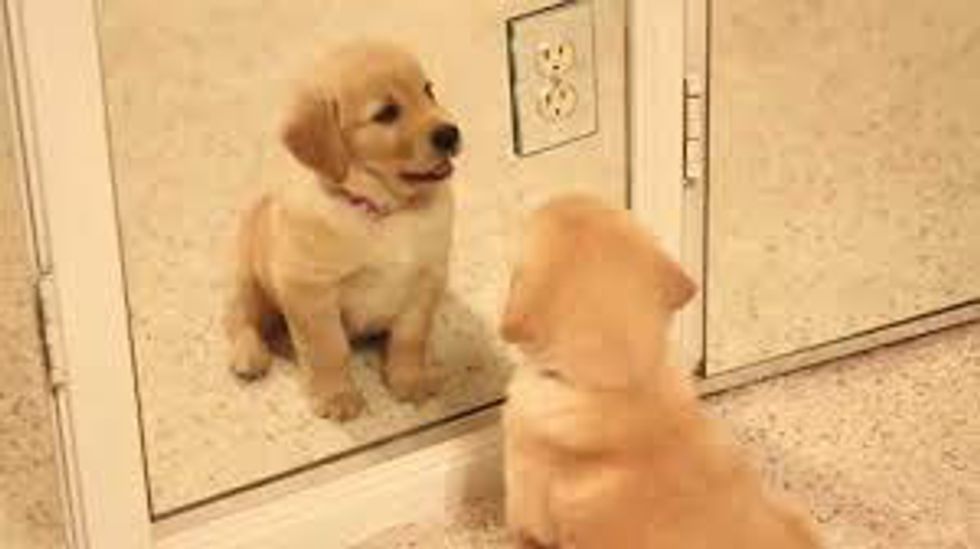 3. Nothing beats the hot summer heat than the increase in produce sections in the grocery store, meaning endless watermelon for days.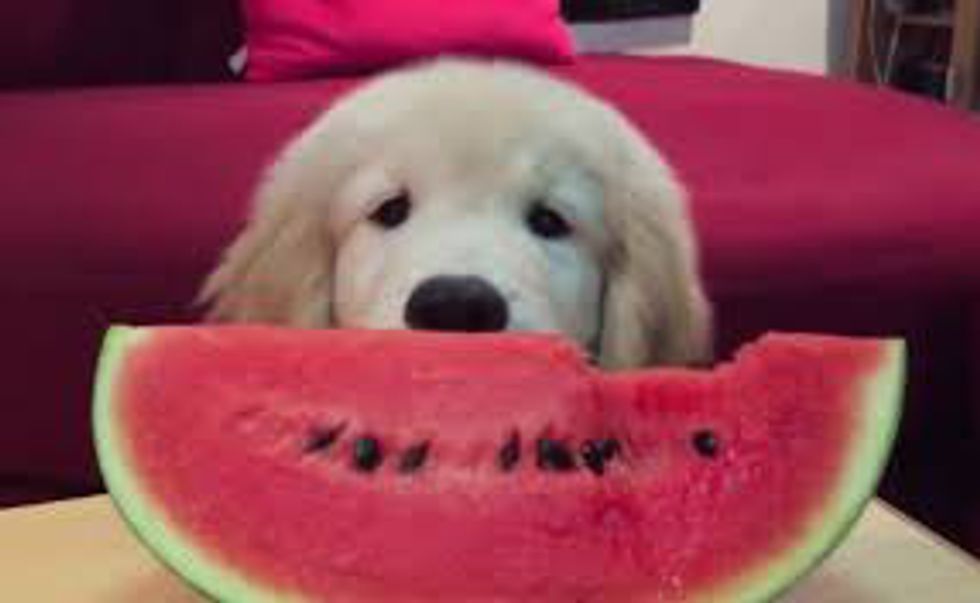 4. In addition to the great food, summertime means Fourth of July parties and taking time to remember why we love the red, white and blue.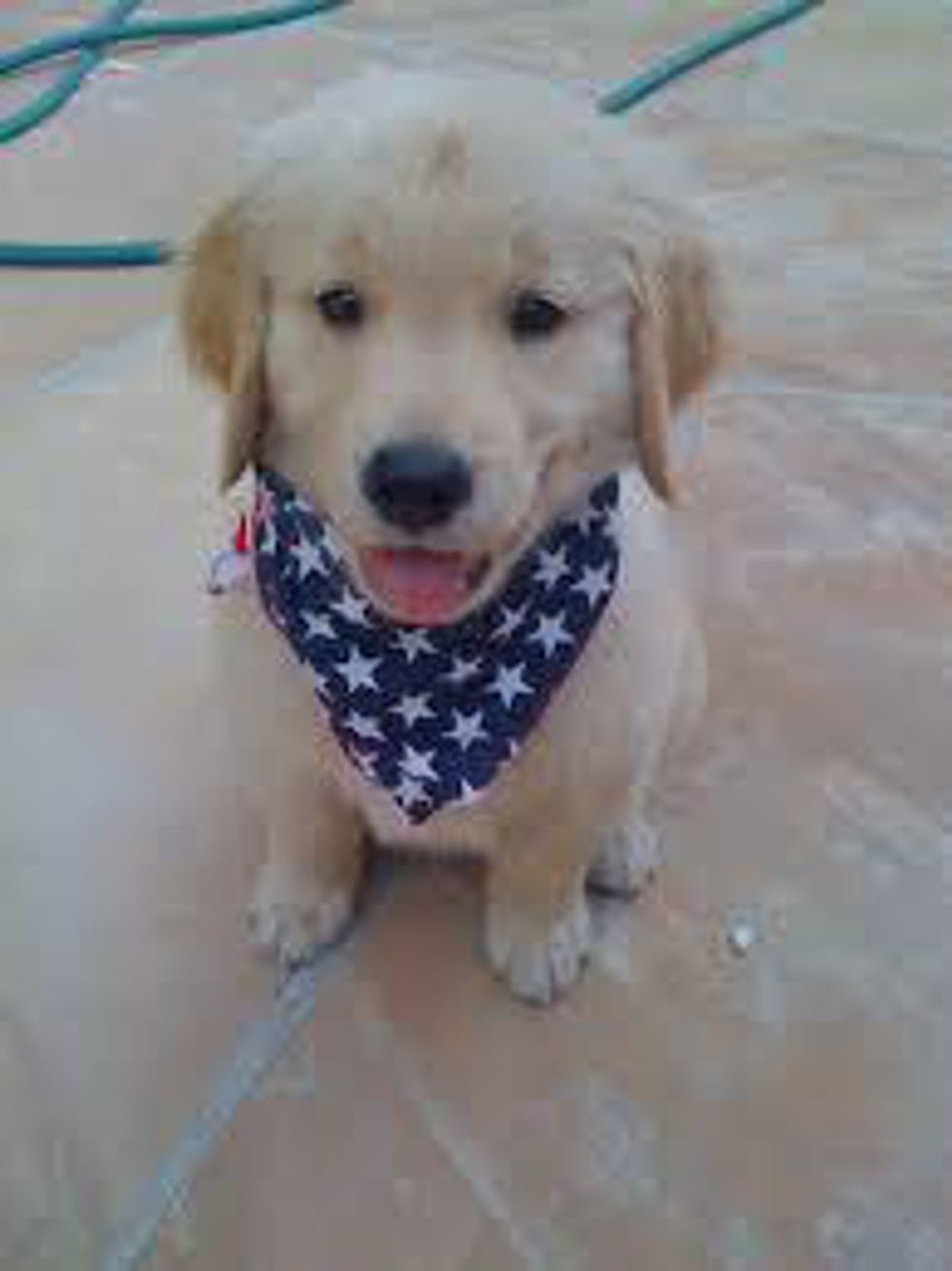 5. Nothing says "#squadgoals" quite like when you all unintentionally show up in the same outfits.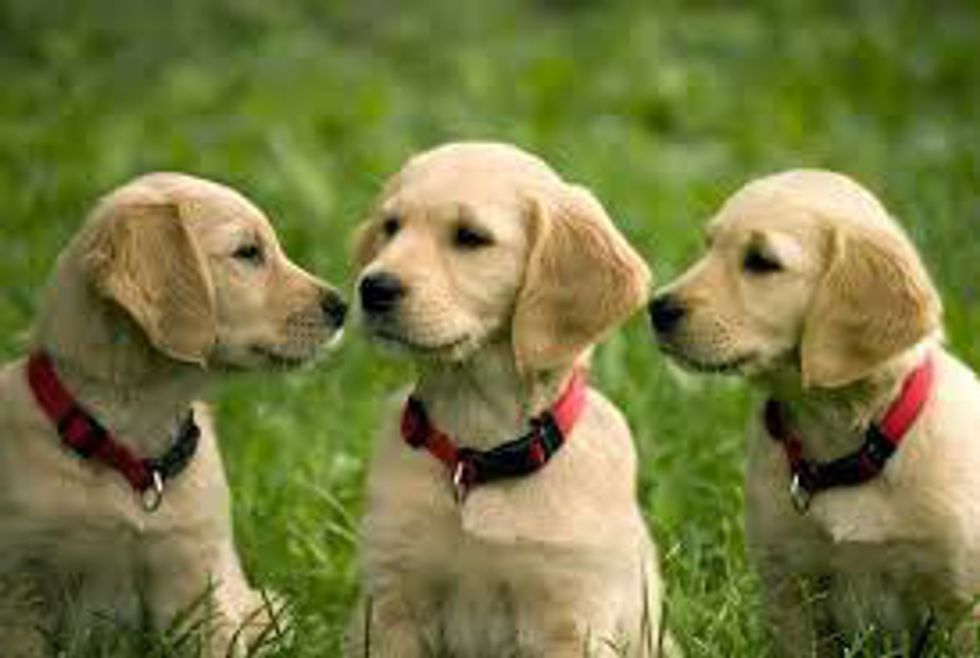 6. You know without question that Sundays mean one thing: staying in your pajamas all day and never moving from the couch.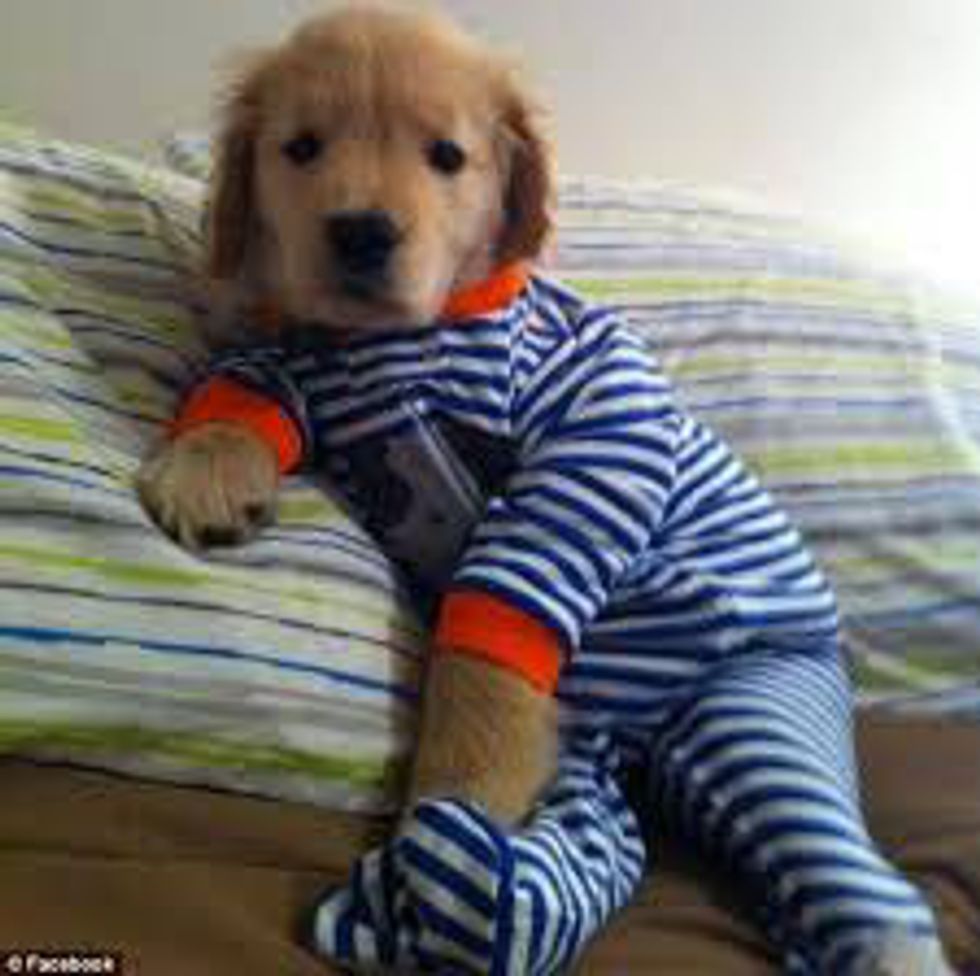 7. Every girl enjoys Cochella simply for one reason: flower crowns.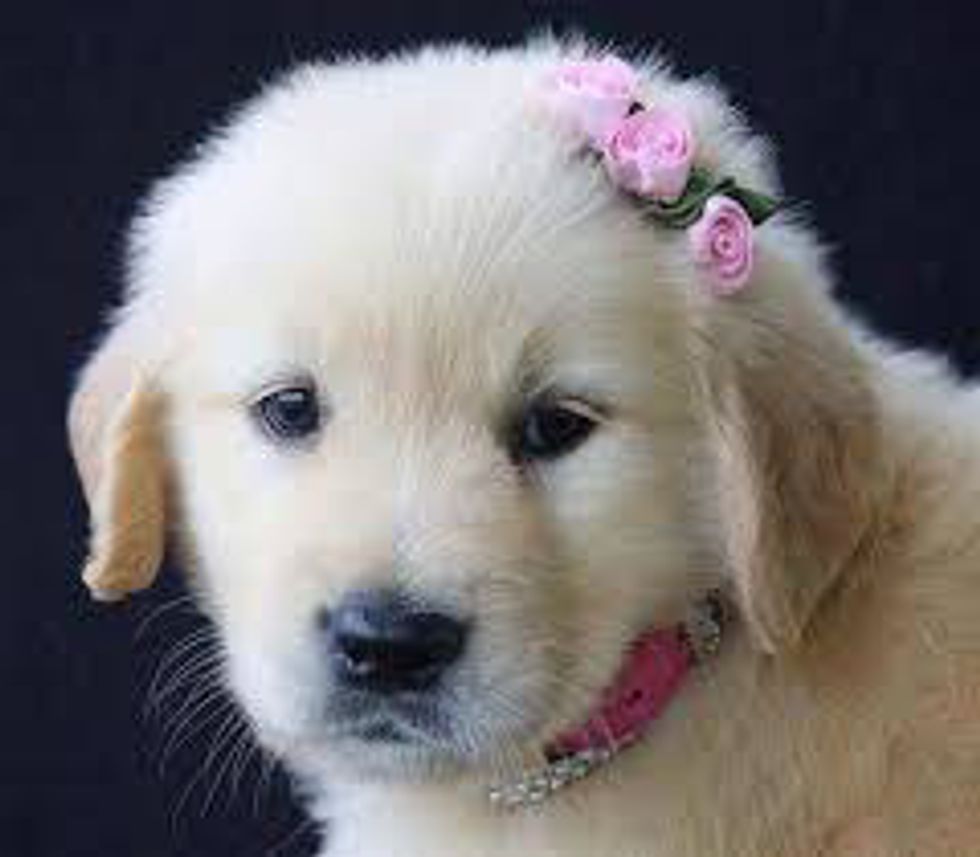 8. Running after the ice cream truck is one of the few ways to actually get people moving these days.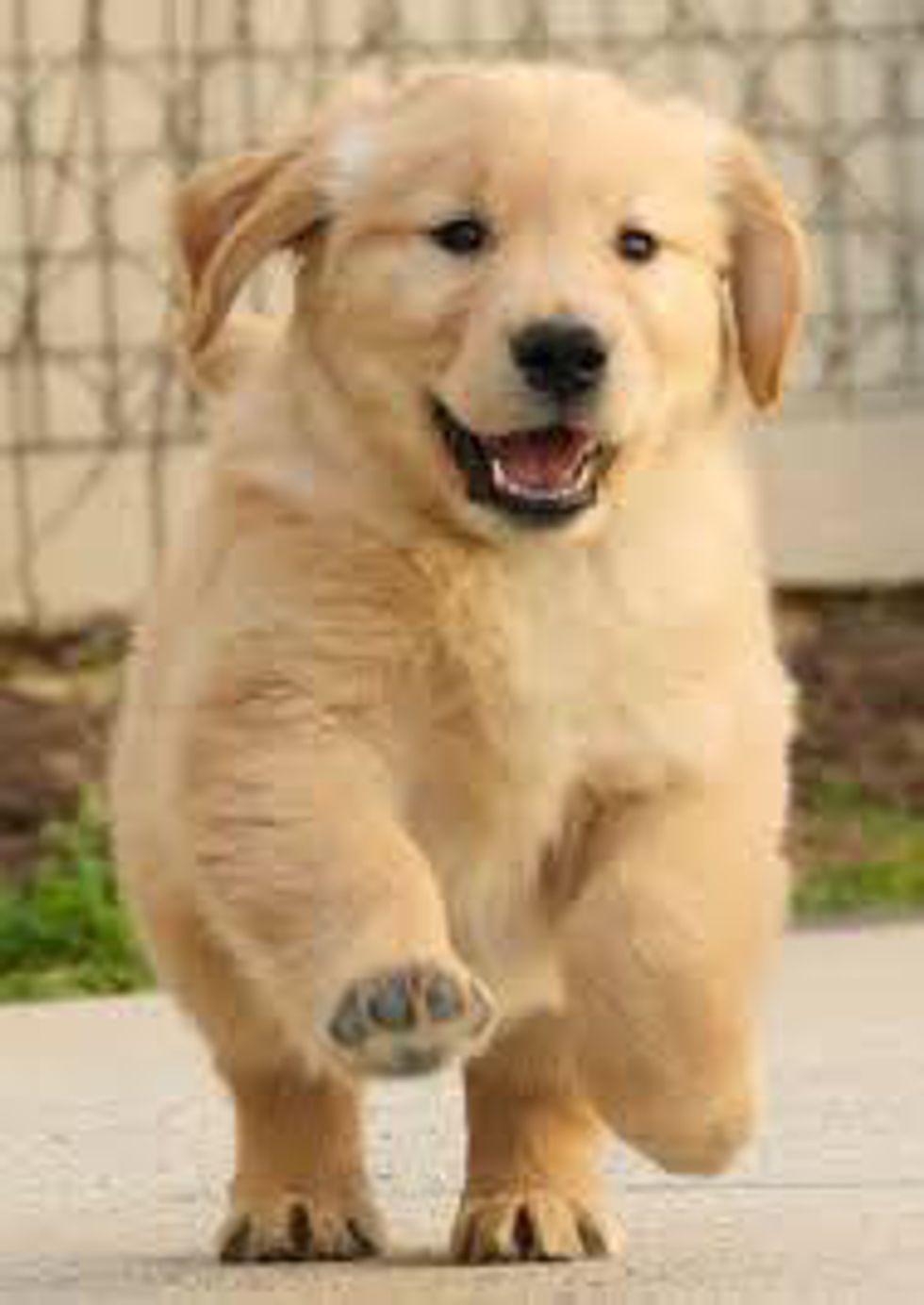 9. As much as people say they enjoy the soups and salads from Panera, we all know you are kidding and simply the only reason for going is the bread.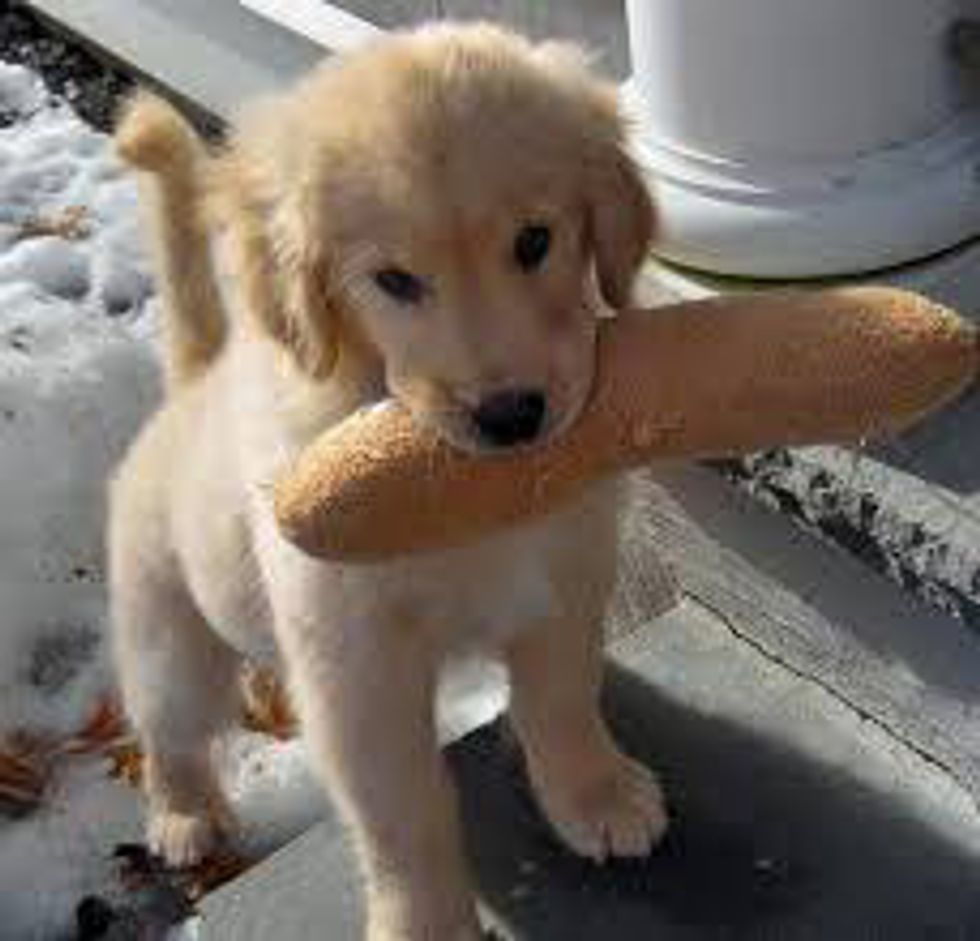 10. Mondays mean one thing on TV: "The Bachelor."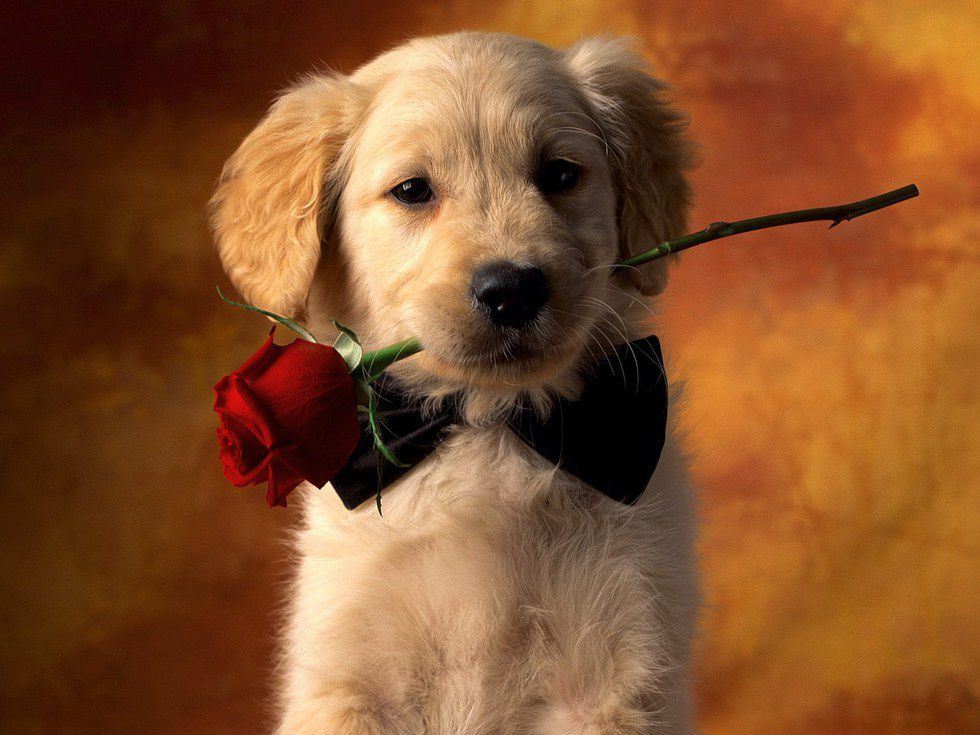 11. Some days, you just can't.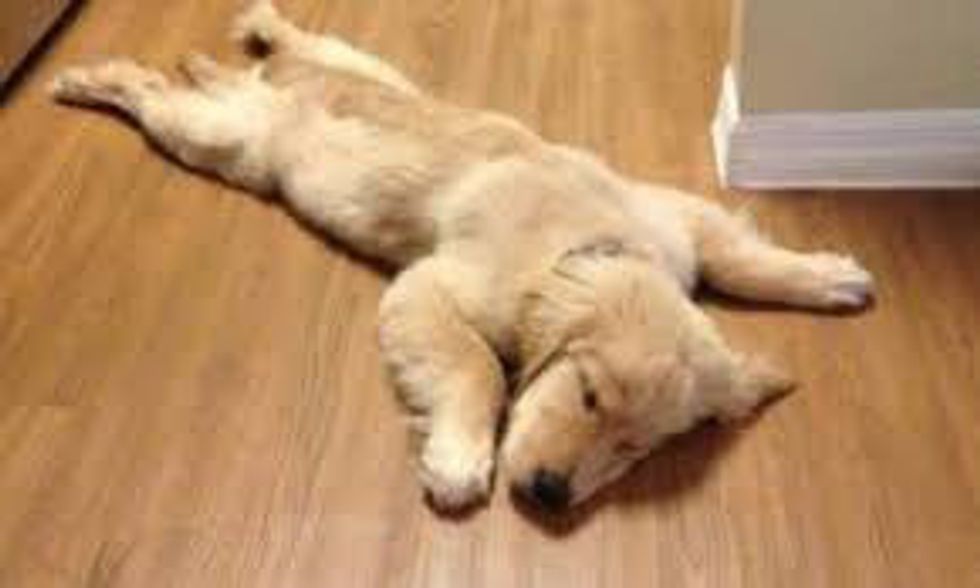 12. But you know there is no better cure for anything then fresh air and salt water.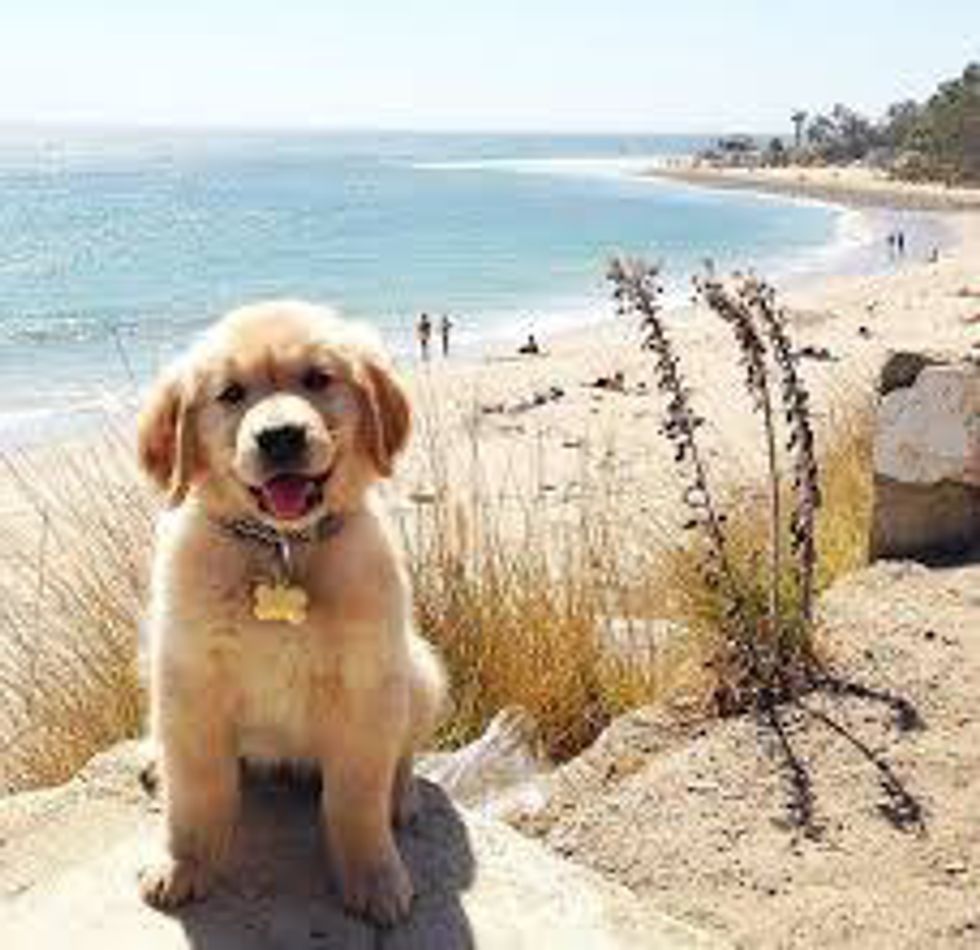 13. Life is a beautiful thing. Smile about it.