So. I got back from my sisterhood retreat this weekend, and my sisters and I all did a bit of karaoke. While I love all of them, I noticed that there were songs that just really got us all turnt without any sort of hesitation. This inspired me, and I dedicate this piece to all of my sisters. So if you're in a sorority, you can definitely use these to get the good times rollin'.
1. Wannabe — Spice Girls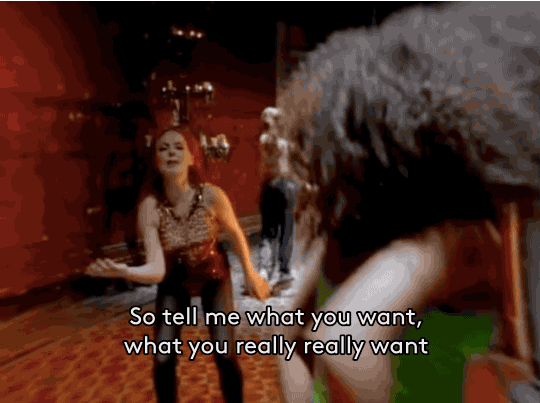 So tell me what you want, what you really really want.
2. Anything from High School Musical.
Literally anything. It will most certainly have us feeling like we're all in this together.
3. Barbie Girl — Aqua
Let's go party!
4. Party in the USA — Miley Cyrus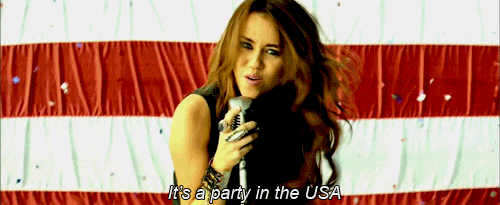 Nothing like some old fashioned Miley from her Hannah days.
5. Before He Cheats — Carrie Underwood
This song will make you angry as if you have been cheated on (even if you haven't).
6. Closer — Chainsmokers
SO BABY PULL ME CLOSER!
7. Year 3000 — Jonas Brothers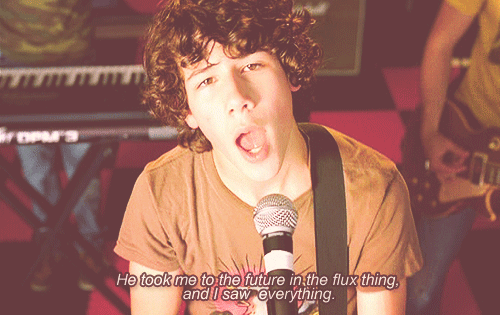 We're just a few of the people helping this song go multiplatinum.
8. Girlfriend — Avril Lavigne
HEY, HEY, YOU, YOU!
9. You Belong With Me — Taylor Swift
We've all sang this about our crush at least once in our lives.
10. Baby — Justin Bieber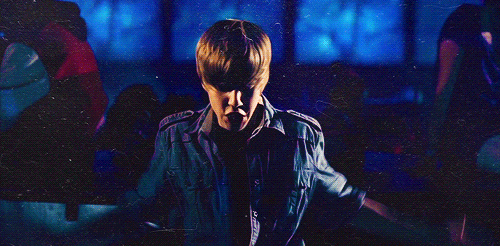 And we all know Luda's rap by heart.
11. Nobody's Perfect — Hannah Montana
Don't even try to act like this wasn't your jam in third grade.
12. I Want It That Way — Backstreet Boys
I don't think I need to tell you why.

13. Sugar We're Goin' Down — Fall Out Boy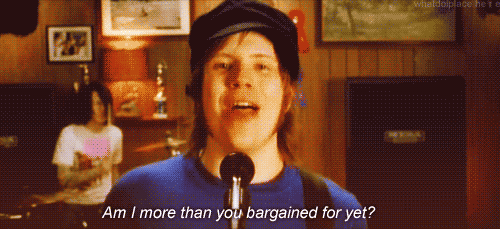 Even if you don't like Fall Out Boy, you still kinda like Fall Out Boy.

This is just a small snippet of the endless list, and I know it's incomplete. So tell me, how do you make sure your party is lit? Let me know in the comments!