PSL's are out, leaves are falling, and the temperature is beginning to drop, which means that autumn is among us! As Spooky Season begins to blanket the world in a fog and a slight chill, it's important to set the vibe with the proper fall playlist, and I promise these songs will have you jumping for pumpkin-spiced-everything in no time.
1. Dean Kane's "Witchy Woman"
Whether you are a practicing witch or you plan to dress up as one this Halloween, this song will have you feeling like the baddest witch in town.
2. Dorothy's "Medicine Man"
This is the type of song that you listen to when you need to get things done, which includes everything from costume planning to pumpkin carving.
3. Cage the Elephant's "Ain't No Rest for the Wicked"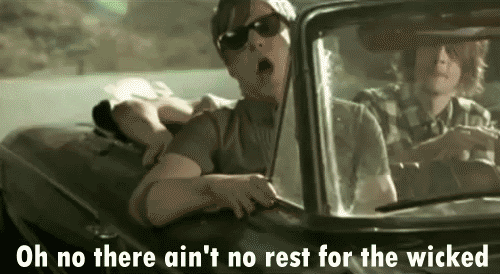 Giphy
There's no better time to feel wicked than during Halloween, so you might as well embrace it with this catchy tune.
4. Peggy Simms' "Spooky"
As spooky as love can be, this is the song that you should use to embrace your autumn romance. After all, it is cuffing season!
5. Ann O'Day's "Fever"
If you are in the market for more of a groovy vibe this Spooky Season, then this is the song to keep on repeat.
6. Danny Darrin's "Witchcraft"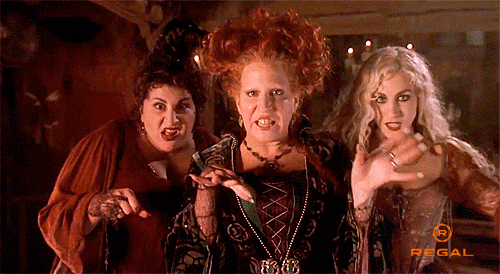 Giphy
Another song for my witches out there, this is a reminder that your wicked ways are undeniably and deliciously witchy.
7. Ed Sheeran's "Autumn Leaves"
This is your reminder to go out and enjoy the autumn leaves while you still can! Listen to them crunch underneath your shoes as you breathe in the crisp fall air.
8. The Neighbourhood's "Sweater Weather"
Was this song overplayed? Absolutely. Does it also happen to be a banger? Abso-freakin-lutely.
9. Gin Wigmore's "Black Sheep"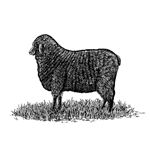 Giphy
Embrace your individuality and celebrate your uniqueness this Halloween everyone finally sheds their normal sheep's clothing for something a bit more... peculiar.
10. ZZ Ward's "Til the Casket Drops"
Anyone who has seen Pretty Little Liars knows that this song was made for murder and mayhem, both of which just happen to be staples of Halloween!
11. Lana Del Rey's "Season of the Witch"
Good things come in sets of three, which is why I had to add a third witchy song to this list. It's time to celebrate the witches in our lives!
12. Rihanna's "Disturbia"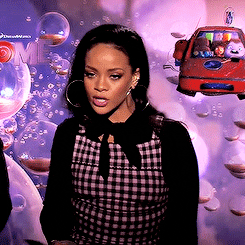 Giphy
An iconic song, even before it became part of a TikTok trend. This song is just crazy enough to make you do insane things this Halloween.
13. Smash Pumpkins' "Bullet with Butterfly Wings"
Despite this song's achingly poetic lyrics, the rage with which they are sung holds enough emotion to get anyone pumped up for a night full of some seriously spooky fun!
Grab your most ghoulish friends and do the monster mash to these bangers this spooky season!