The 2000s, generally referred to as the decade falling between 2000 and 2009. However, these 10 years were so much more dear to our hearts and definitely cannot be limited to this simplified definition. From hopes that you had the best kooky pen collection, to dreaming about making it to see the year 3000, there was never a dull moment. So, put on those terry cloth sweatpants, charge up that nano iPod, and read about the signs that prove you grew up in the best decade:

1. You might have jammed out to "Girlfriend" by Avril Lavigne on your nano IPod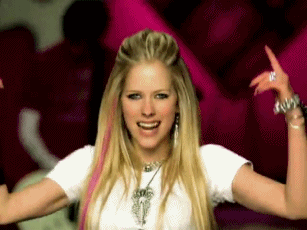 Yes you had one, and your playlists consisted of the best songs the 2000s had to offer; All American Rejects, Fall Out Boy, The Killers and of course Avril Lavigne.
2. You treated your tamagotchi as if it were your child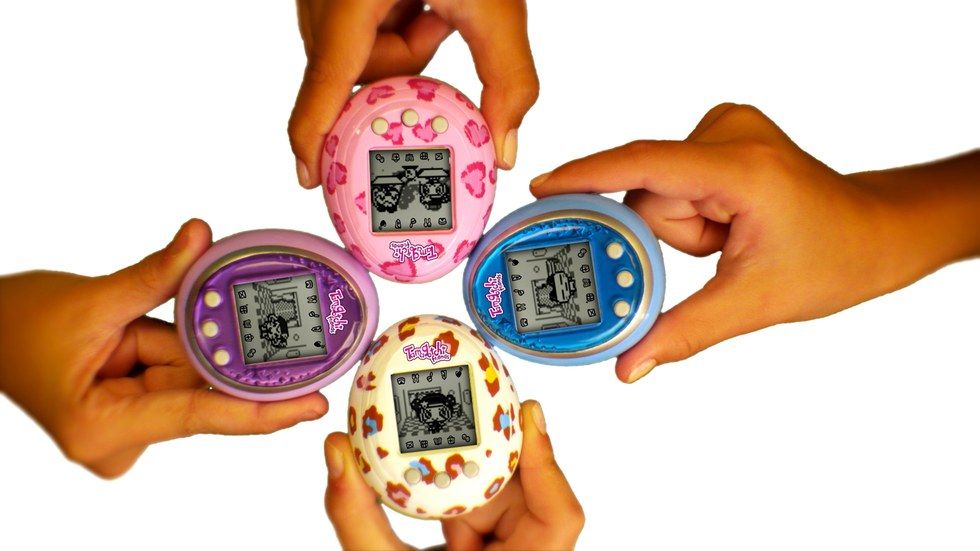 This hand held digital pet probably occupied a little too much of your time. You spent your days feeding it scones and watching them reach a new life cycle.
3. Your wardrobe consisted of every color Juicy sweatsuit and Ed hardy tees...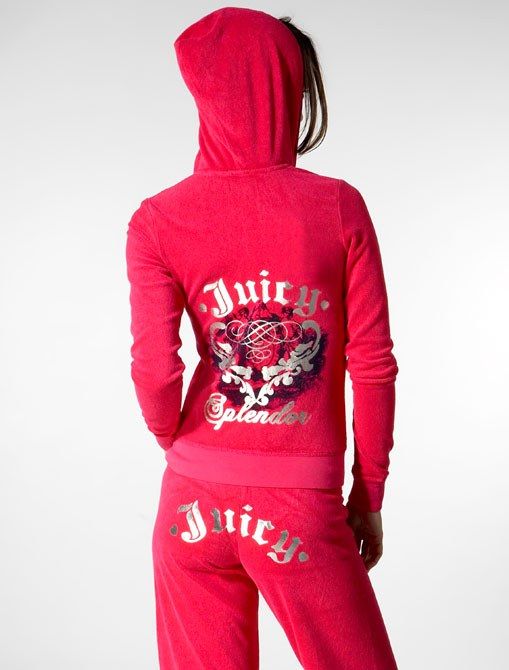 Thank god these terrycloth outfits made a comeback!... Right?
4. ... Oh, and gauchos, you LOVED gauchos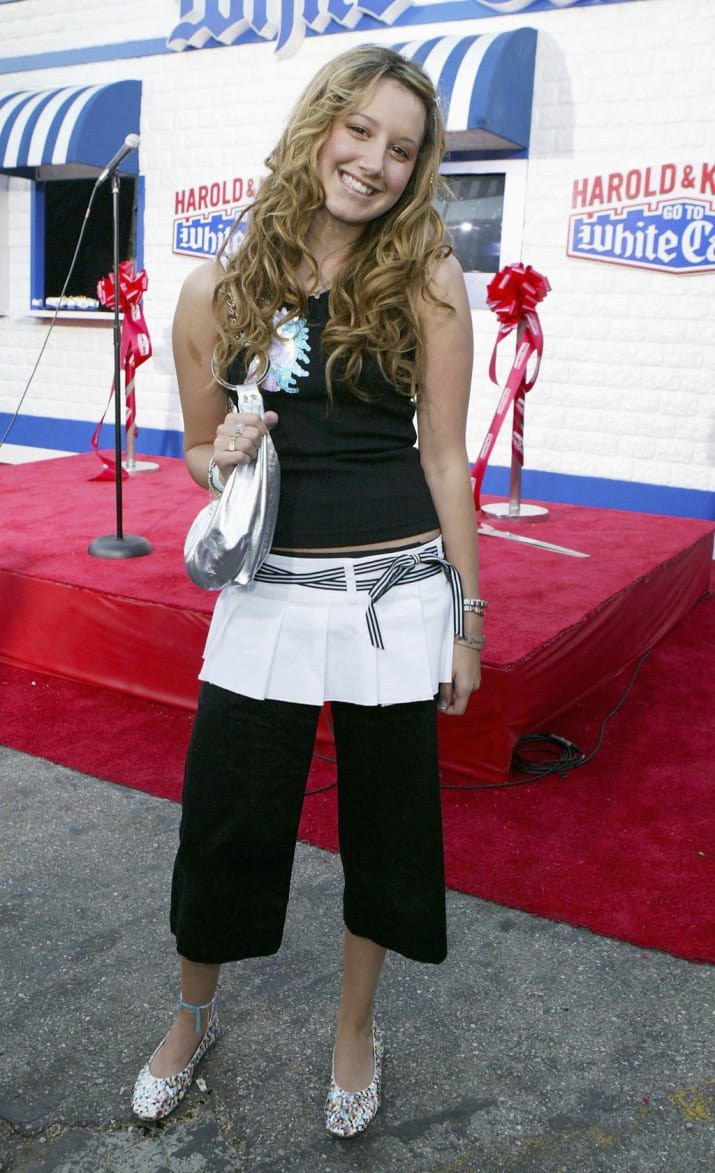 These pants took over your wardrobe before yoga pants came into your life. Gauchos flooded the playground in pink, blue and tie-dye. I miss you gauchos.
5. You had the debate with your friends over whether Webkinz or Club Penguin was better, but you begged your parents for a membership to both

As soon as you logged onto your account your afternoon was booked up. While on your Webkinz you visited the curio shop, got a checkup with Dr. Quack, made a hamburger in the employment office and played cash cow in the arcade.
6. Your friends always had these in their pantry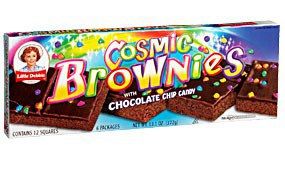 At the end of a long, hard day of multiplication, going to your friends house for a playdate and indulging in a cosmic brownie was a necessity.
7. This was your first experience with makeup, and a cell phone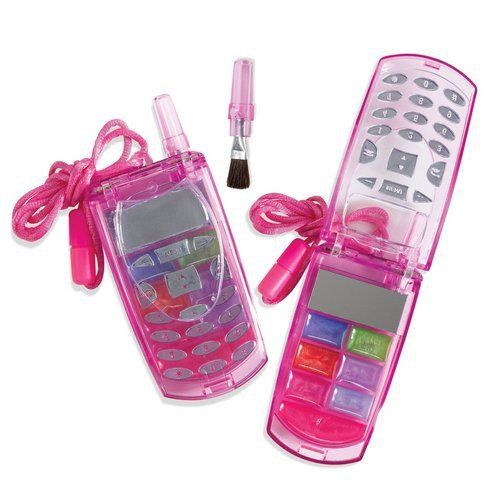 This accessory gave the lyrics "my lipgloss is cool my lipgloss be poppin" a whole new meaning. Pretending to answer the phone while smearing your lips in every color imaginable; this was the perfect mix of feeling like you were a teenager while also staying true to your child like self.
8. Lizzie Mcguire was the first ever Bitmoji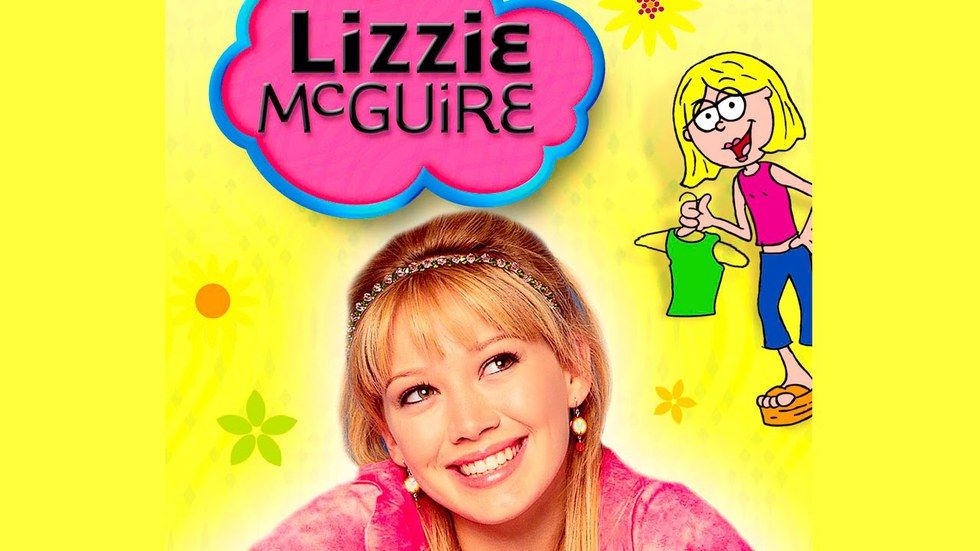 You watched her on Disney Channel as Lizzie McGuire, admired her fashion sense, and sang to "Hey Now" an endless amount of times. Hillary Duff was the definition of goals.
9. The auctioning off of silly bandz in elementary school was basically Wallstreet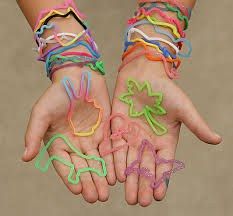 The must have accessory of the 2000s.
10. You would beg your mom to buy you lunchables when you walked down the frozen food isle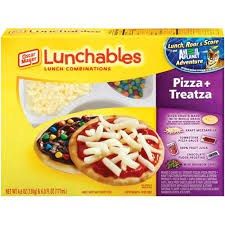 Looking back on it now, eating these was probably not the best idea.
11. You had a favorite Jonas Brother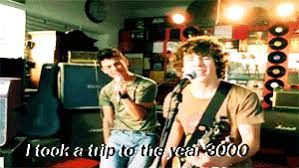 And it was NEVER Kevin.
12. You dreamed of riding around in a JetX just like the kids in PCA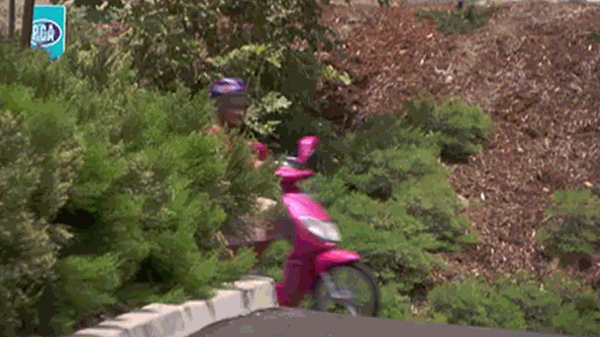 You put getting a JetX on your To-Do list right under making a key necklace.
13. Instead of homework, your after school activities consisted of watching THE BEST Disney Channel and Nickelodeon shows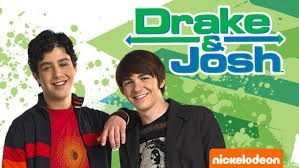 Disney Channel and Nickelodeon will sadly never be the same. Classics include: Hannah Montana, Ned's Declassified, Suite Life of Zack and Cody and That's so Raven.
Don't you want to just go back in time and bask in the simple days where all you cared about was how good your blue eyeshadow looked and when the next Disney Channel Original movie would come on?