Finals have crept upon us. Studying is the last thing anyone wants to do. There are plenty of things to do besides studying for finals, like binge-watching shows on Netflix. Here is a list of thirteen shows to watch instead of studying.
Gilmore Girls
Whether it's the original TV series or the new Netflix sequel, watching Rory and Lorelai figure out life is more entertaining than studying. Watching Rory grow into an adult is something to definitely relate to and something that can definitely get you hooked.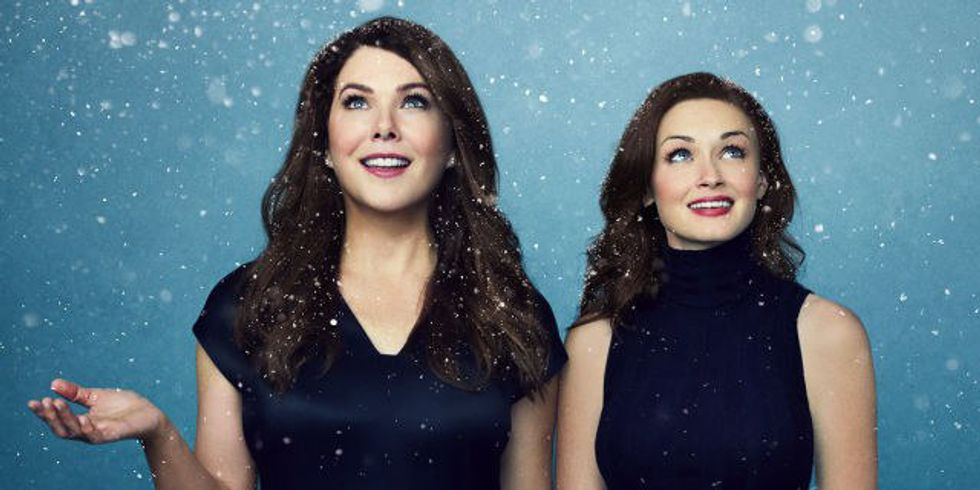 House M.D.

House M.D. is great for those who like a little science in their shows. There's a pretty decent story line but the different patients that come in every episode are definitely the best part. It's kinda like studying for your anatomy exam, but not really.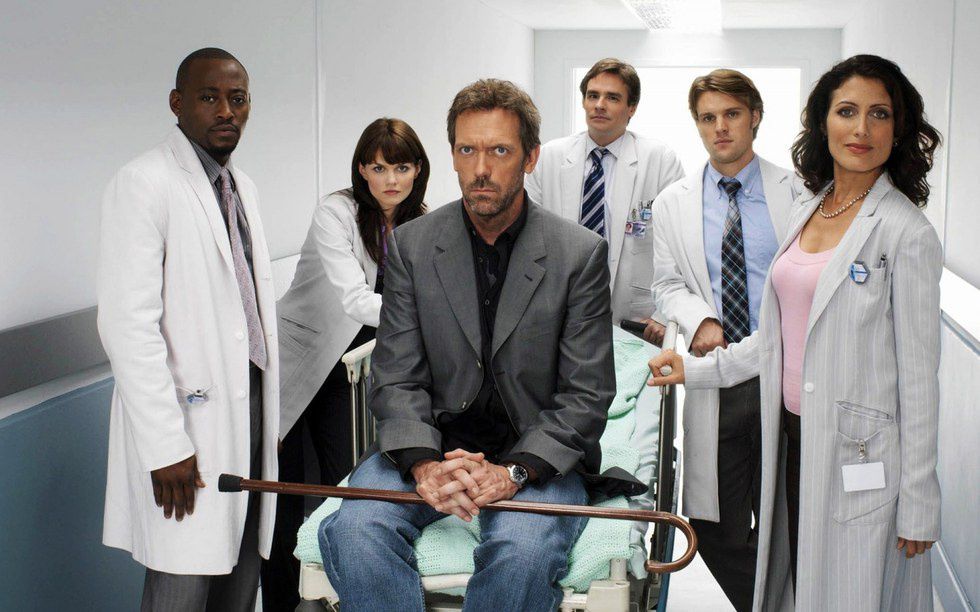 Once Upon A Time

Everyone needs a little fairy tale to take them out of reality sometimes. With Once Upon A Time, there's plenty of action and adventure to keep you interested and to keep you away from studying.

Nikita

Nikita is a badass assassin and she's not one to be messed with. Watching her kick some butt and take some names is great. Binge-watching Nikita has a plus, there's not too many seasons so you can get through it and get back to studying.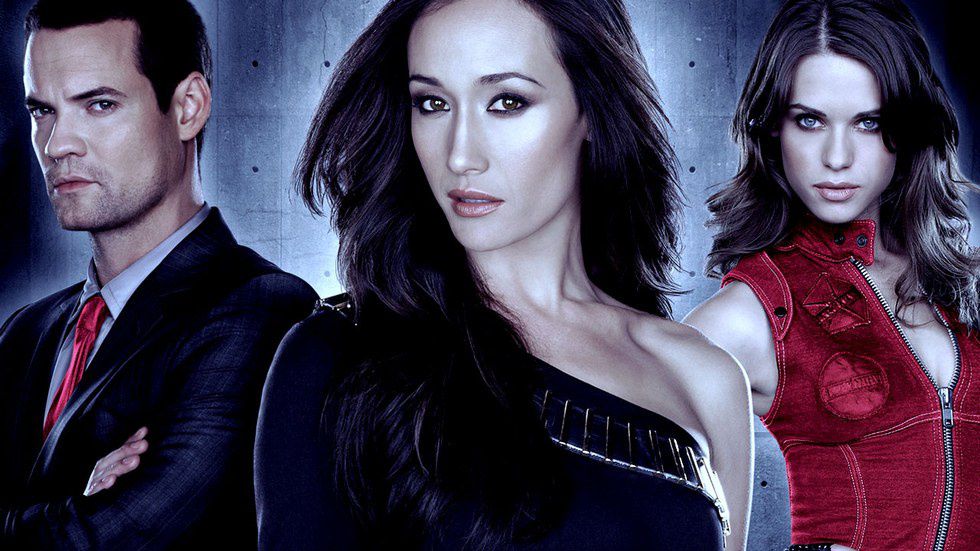 The Crown

The Crown is a Netflix original that tells the story of Queen Elizabeth II's life. The Crown cost around 100 million to make and is Netflix's second most expensive production. With how much the show cost to make, you can say it's pretty good.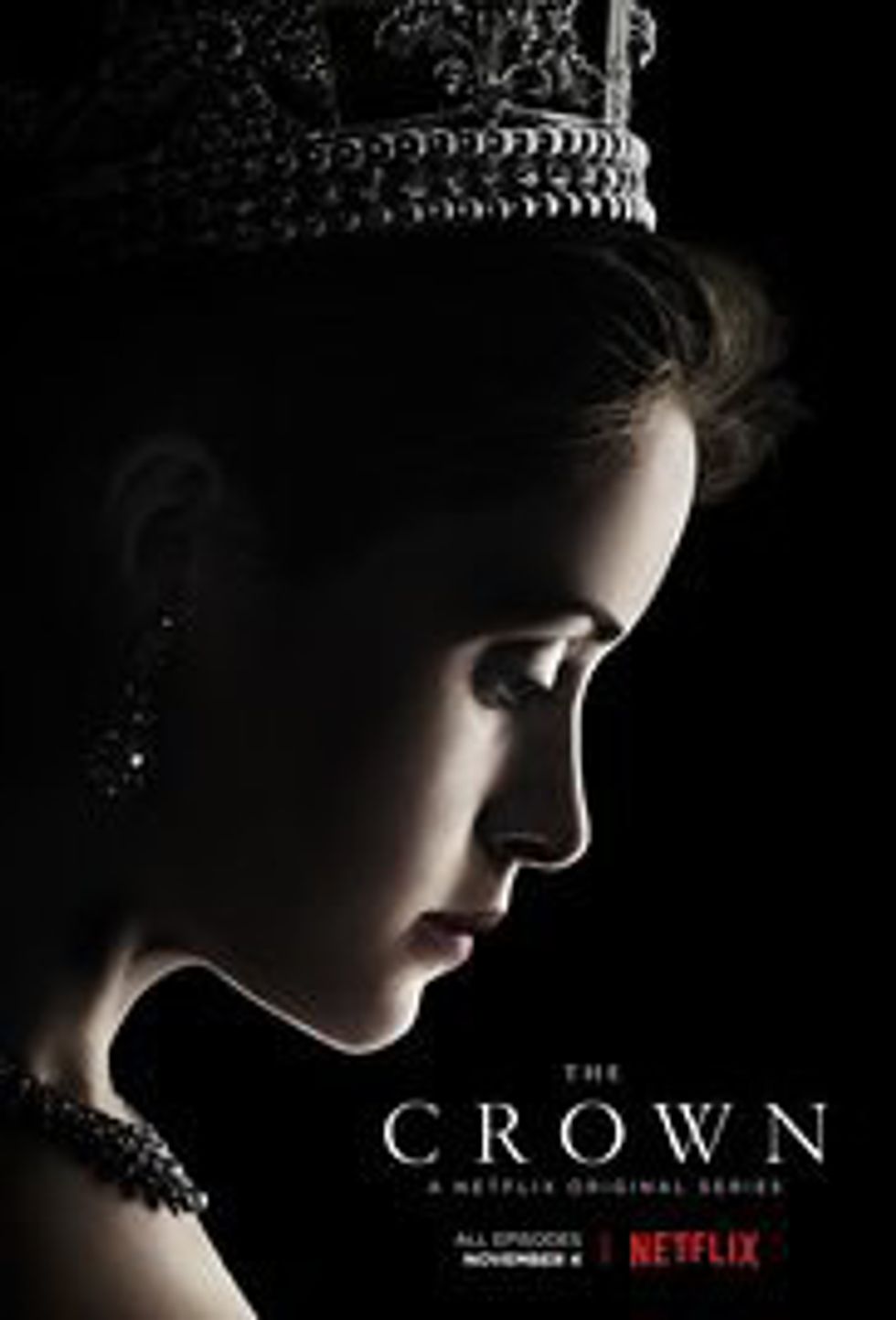 The League

The League is about fantasy football and if you have a fantasy team, you know it's time for the playoffs. Why not distract yourself with even more football besides the regular Sunday games.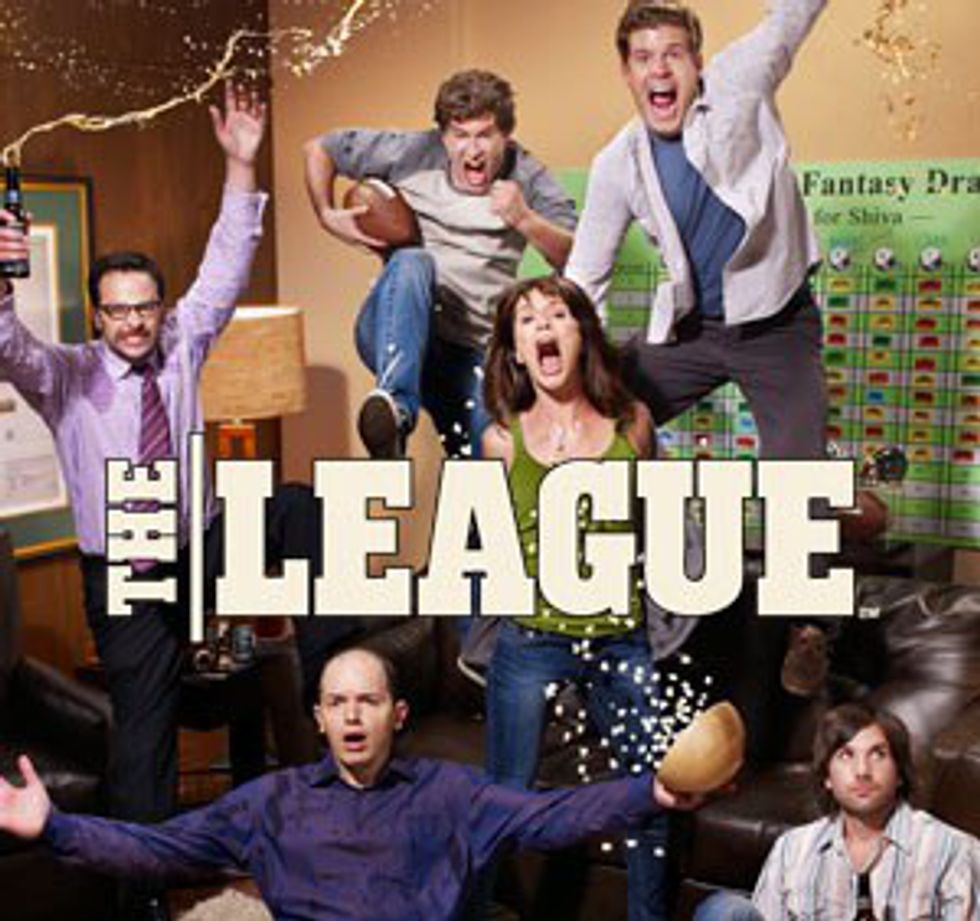 The West Wing

An older television show but a good one at that. The West Wing takes you inside the White House and shows what it's probably like working there. The West Wing keeps you entertained with all the different main characters and how they handle their jobs.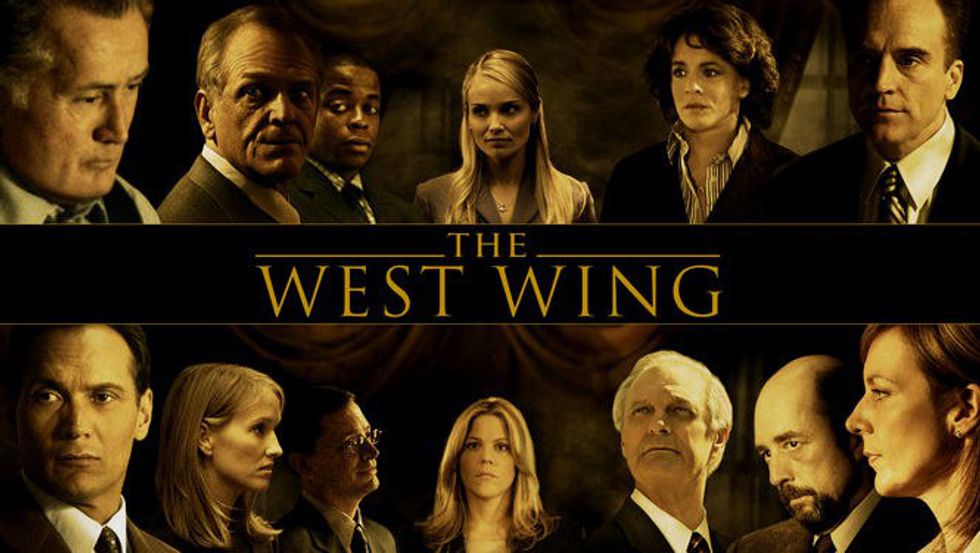 The Vampire Diaries

I was pretty skeptical when I first watched this show. Turns out, it's pretty good. The love triangle and all the bad guys keep you guessing. The Vampire Diaries keeps you intrigued and will definitely keep you from studying.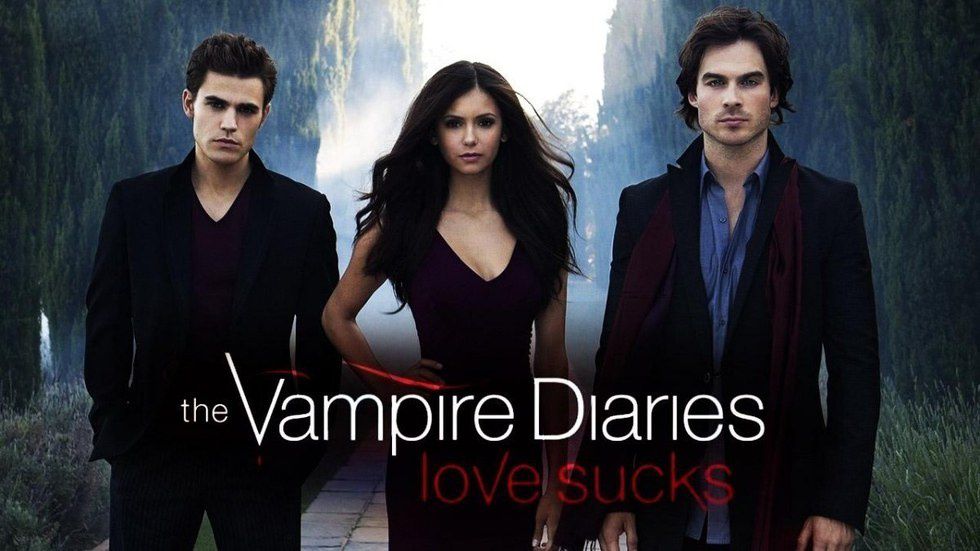 Jane The Virgin
This show is pretty crazy. There are lots of weird things that happen and it definitely keeps you hooked. Jane The Virgin is just like a telenovela with all the drama and the love triangles that happen.

Gossip Girl
I think we all like a little gossip and a lot of drama, although we may not admit it. Gossip Girl will definitely distract you from studying when all the sh*t hits the fan. XOXO Gossip Girl.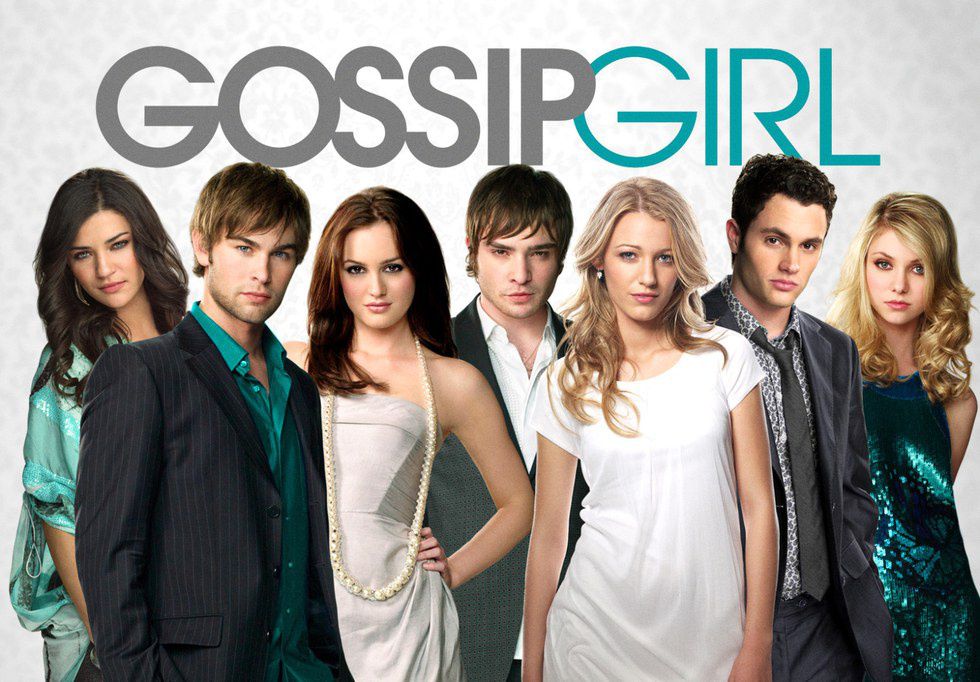 Orange Is The New Black
This Netflix original is definitely a hit. It follows different characters stories and it shows character development throughout. There are quite a few strange things that happen along the way, like the chicken.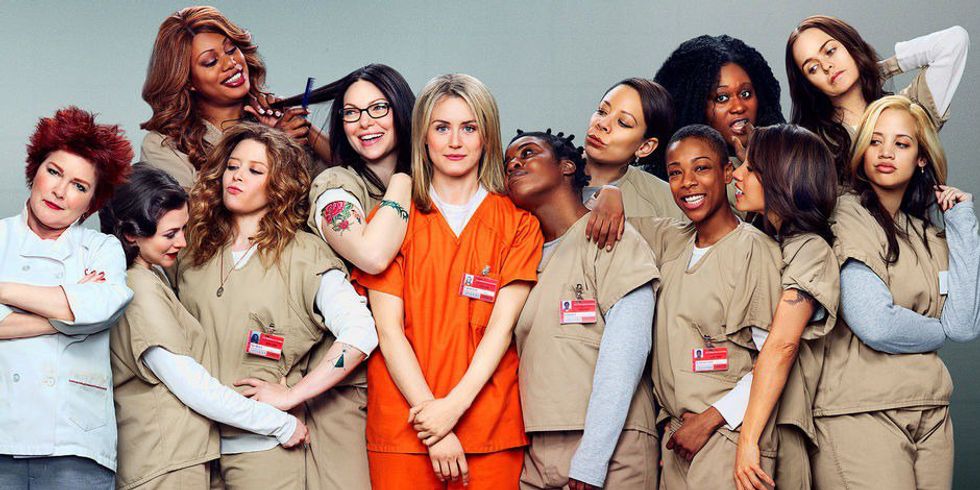 Parks And Recreation
Sometimes a little laugh is needed when taking a break from studying for finals. Chris Pratt always has everyone laughing with the things he does. April's attitude is definitely relatable during finals week. On the plus side, the show is only 20 minutes long, so if you just want to take a short break, you can.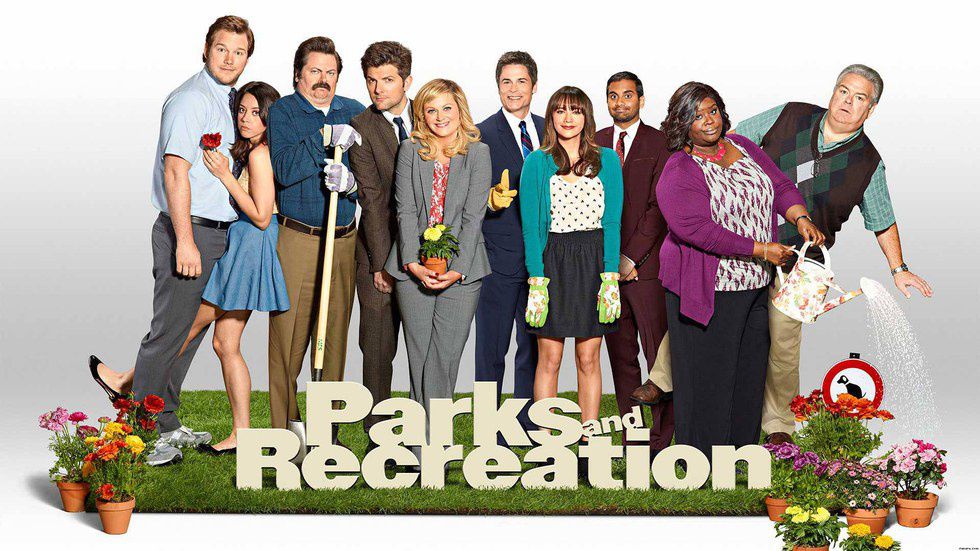 The 100
This futuristic show definitely defines cruel and unusual punishment. The leaders of the future send 100 teen prisoners to Earth and they have no idea what may or may not happen to them. The teens have to pretty much save human existence. The action and adventure will keep you coming back for more.