Hipster Fashion can be both comfortable and stylish. Did I mention it can also be cheap? From thrift store finds to discovering a hidden treasure amongst the mainstream items, hipster fashion is becoming a trend. And why wouldn't it be? I'm here to tell you, it's time to find your inner hipster! So, I'm giving you the essentials.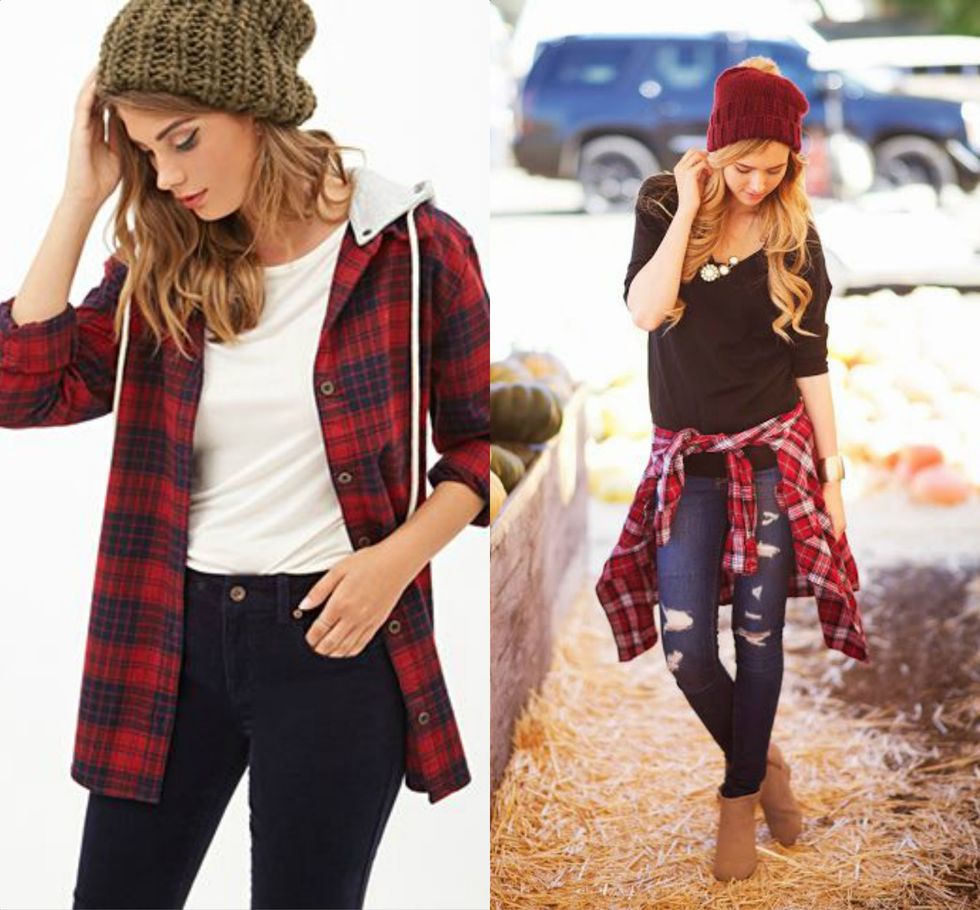 Because who doesn't love them?

---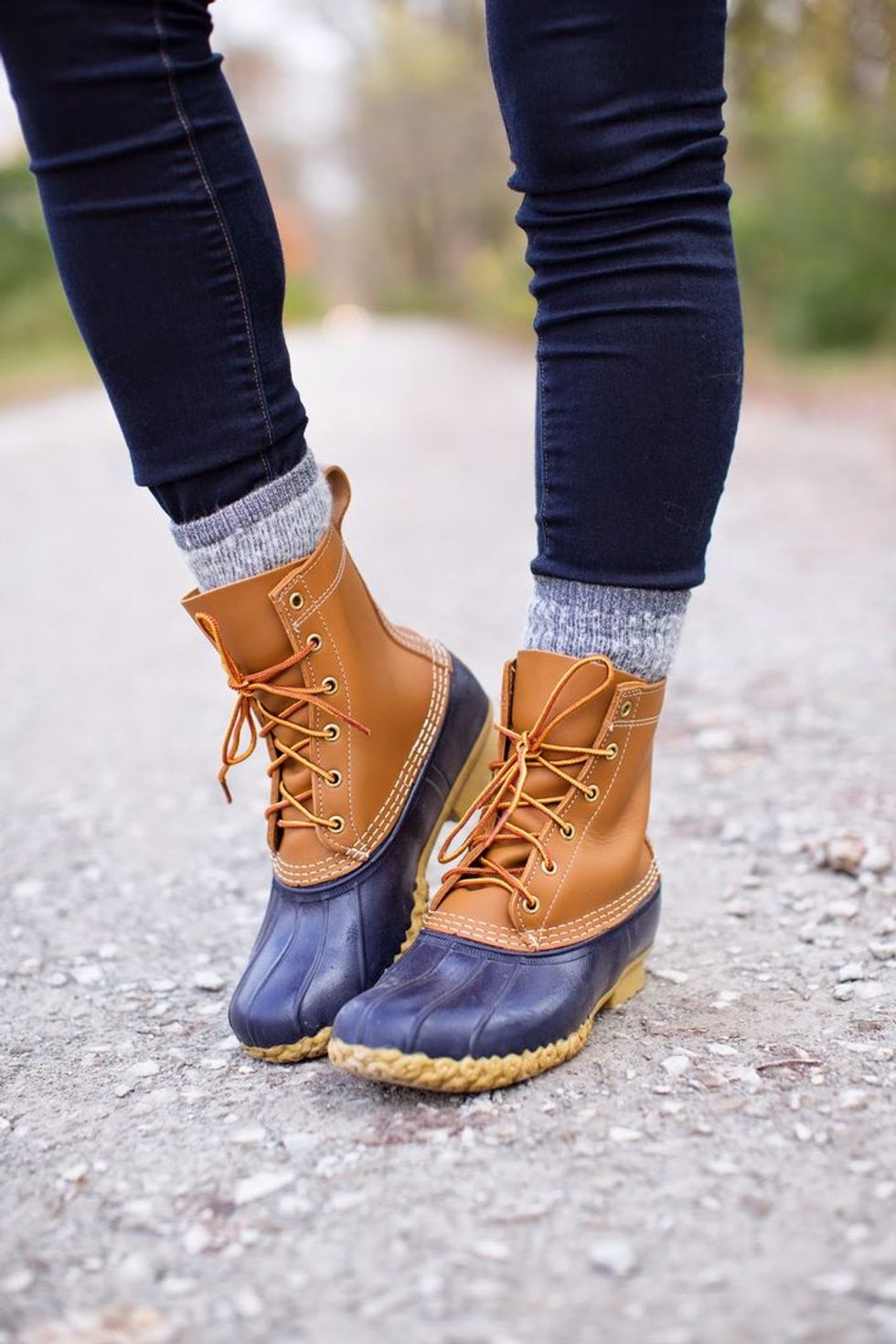 No, they are not ugly. They are stylish.

---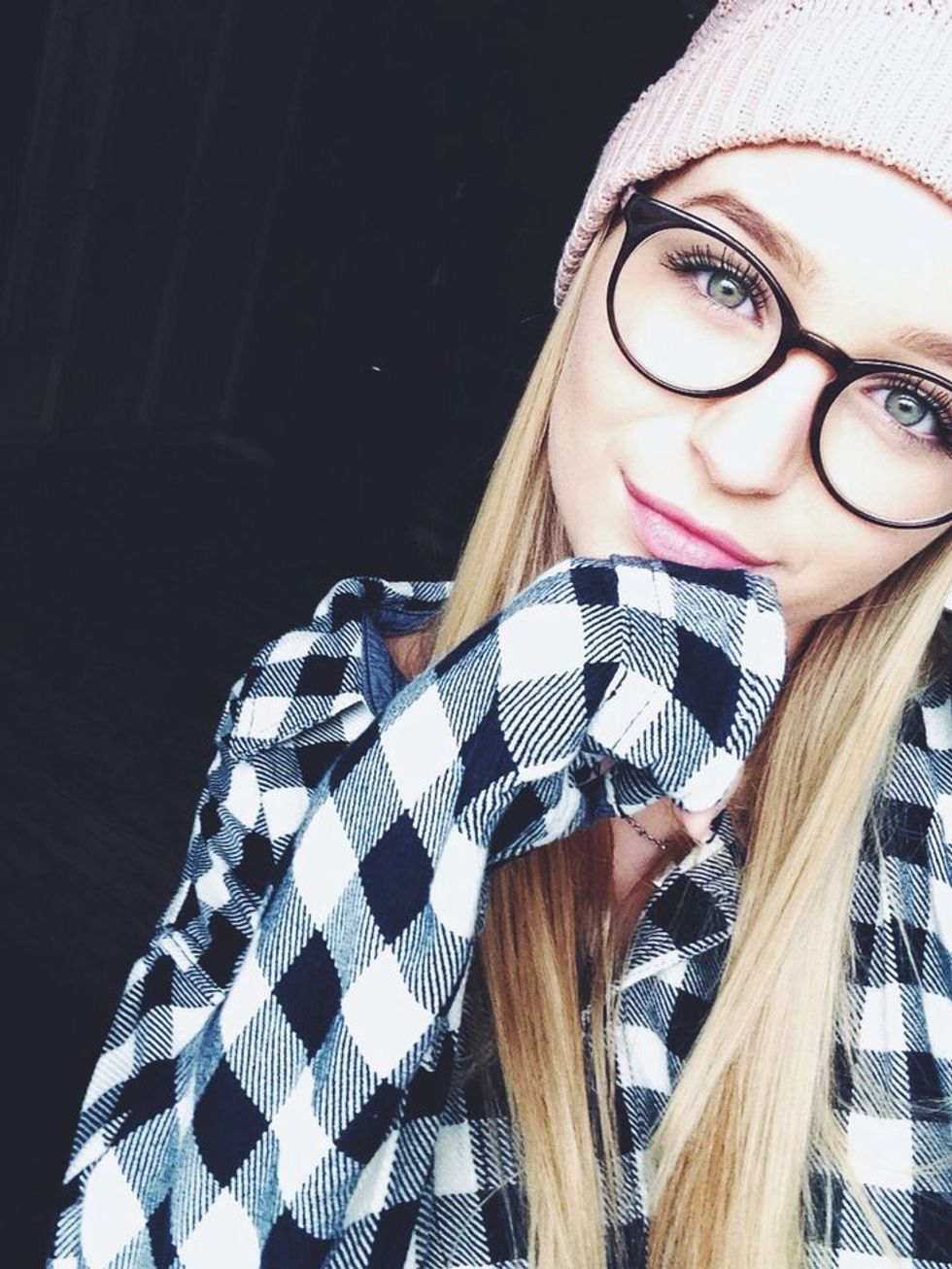 Cliche, but sometimes true.

---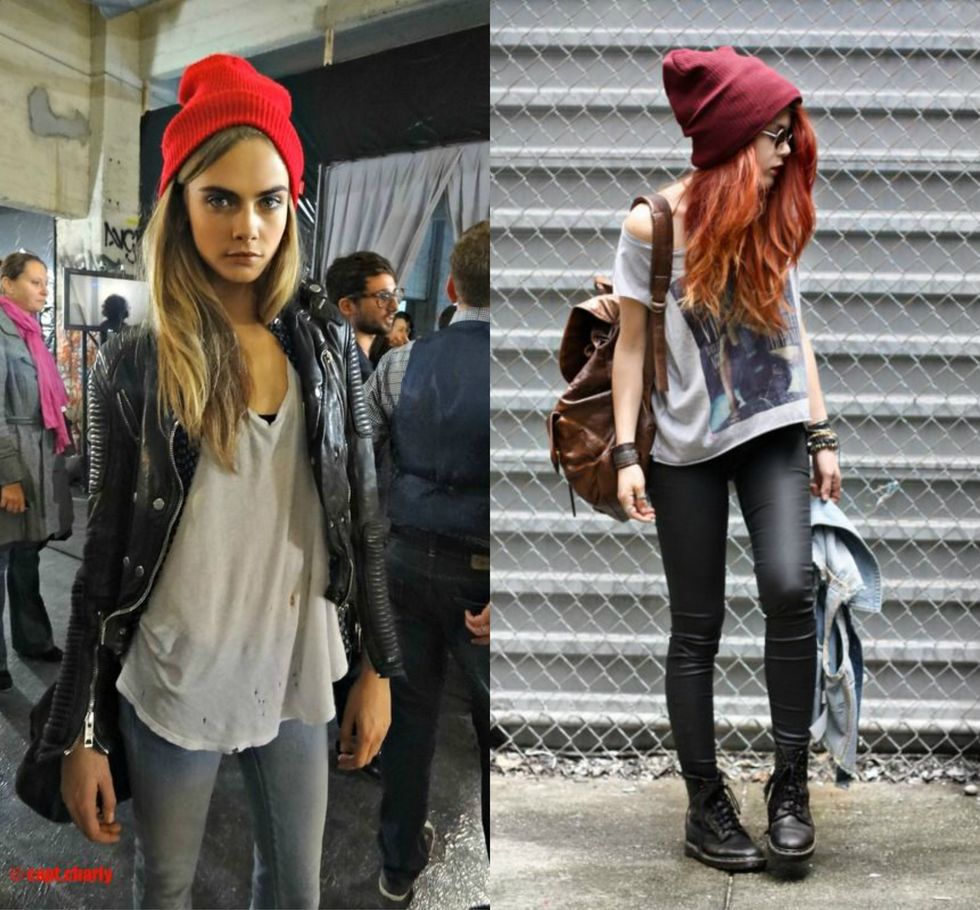 Jackets or pants, leather is a must!

---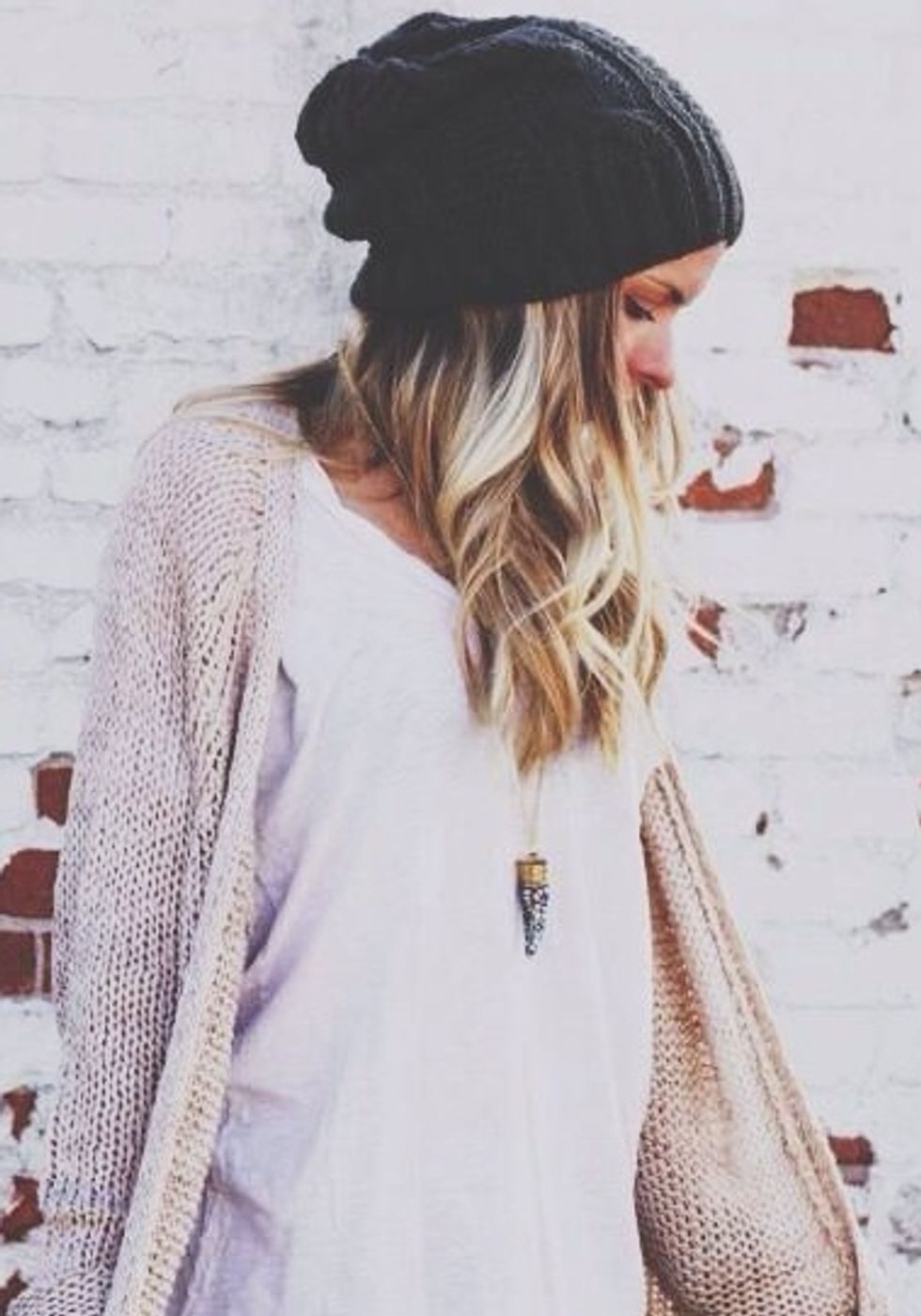 Comfy, cozy, and they keep your ears warm!

---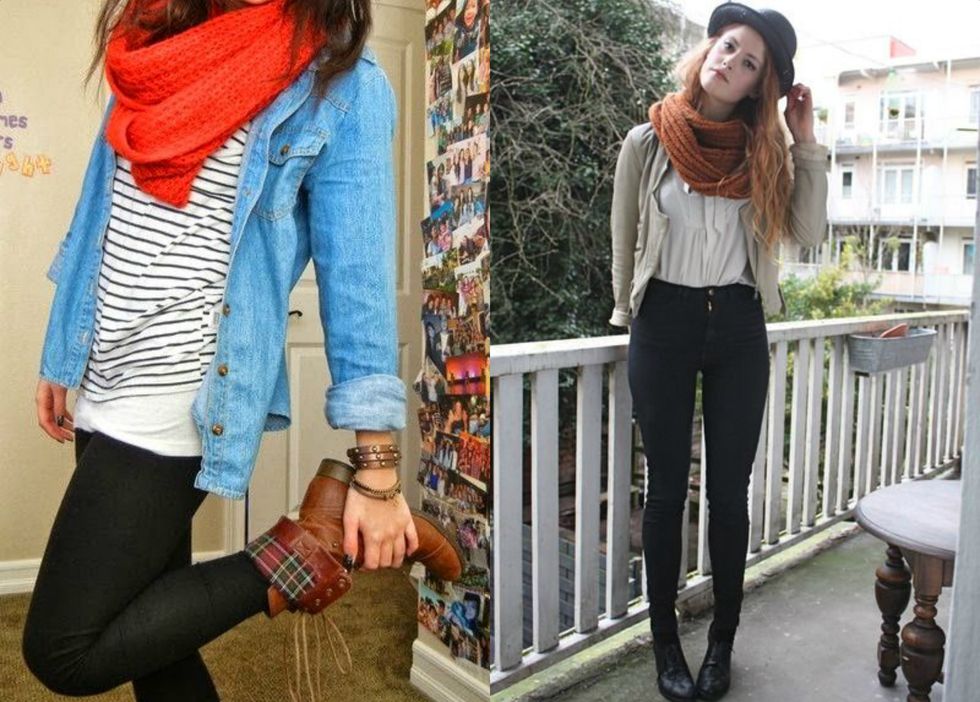 Every outfit is put together with a scarf.

---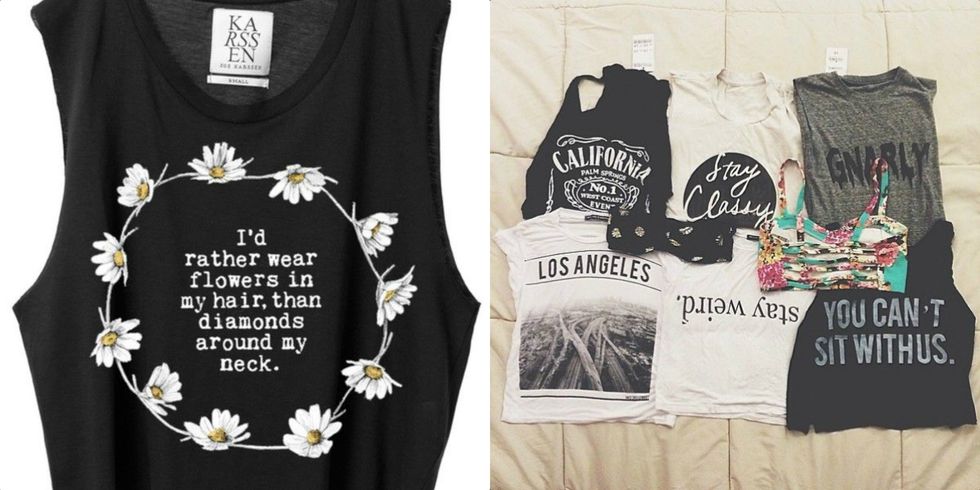 Because, you're hip.

---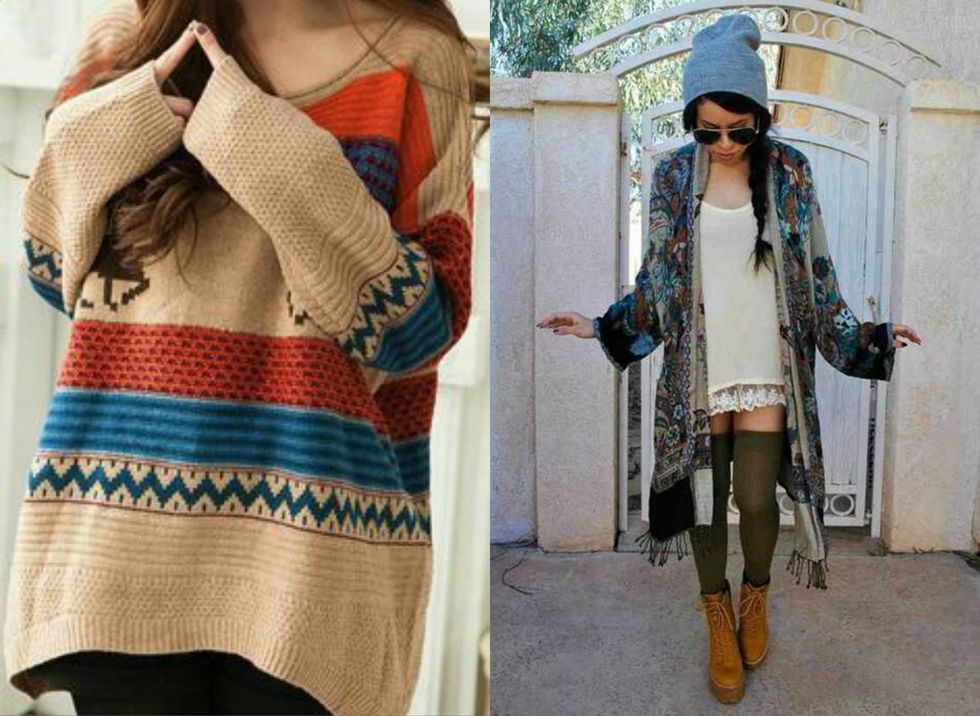 Because tight clothes are overrated. Baggy boyfriend style is in.

---

What kind of overalls did Mario wear? Denim, denim, denim (in the Mario music voice).

---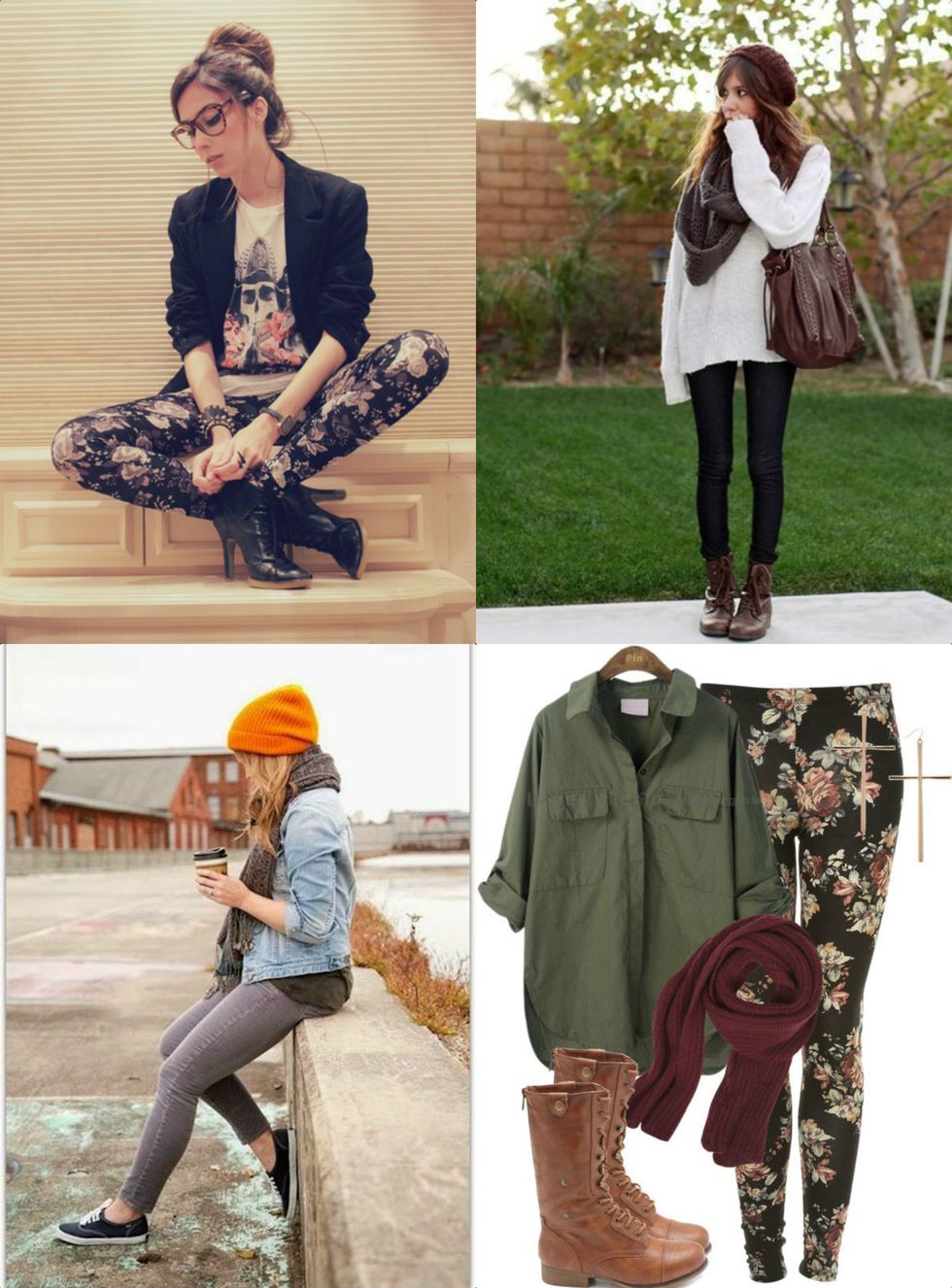 Plain, leather, denim, or floral.

---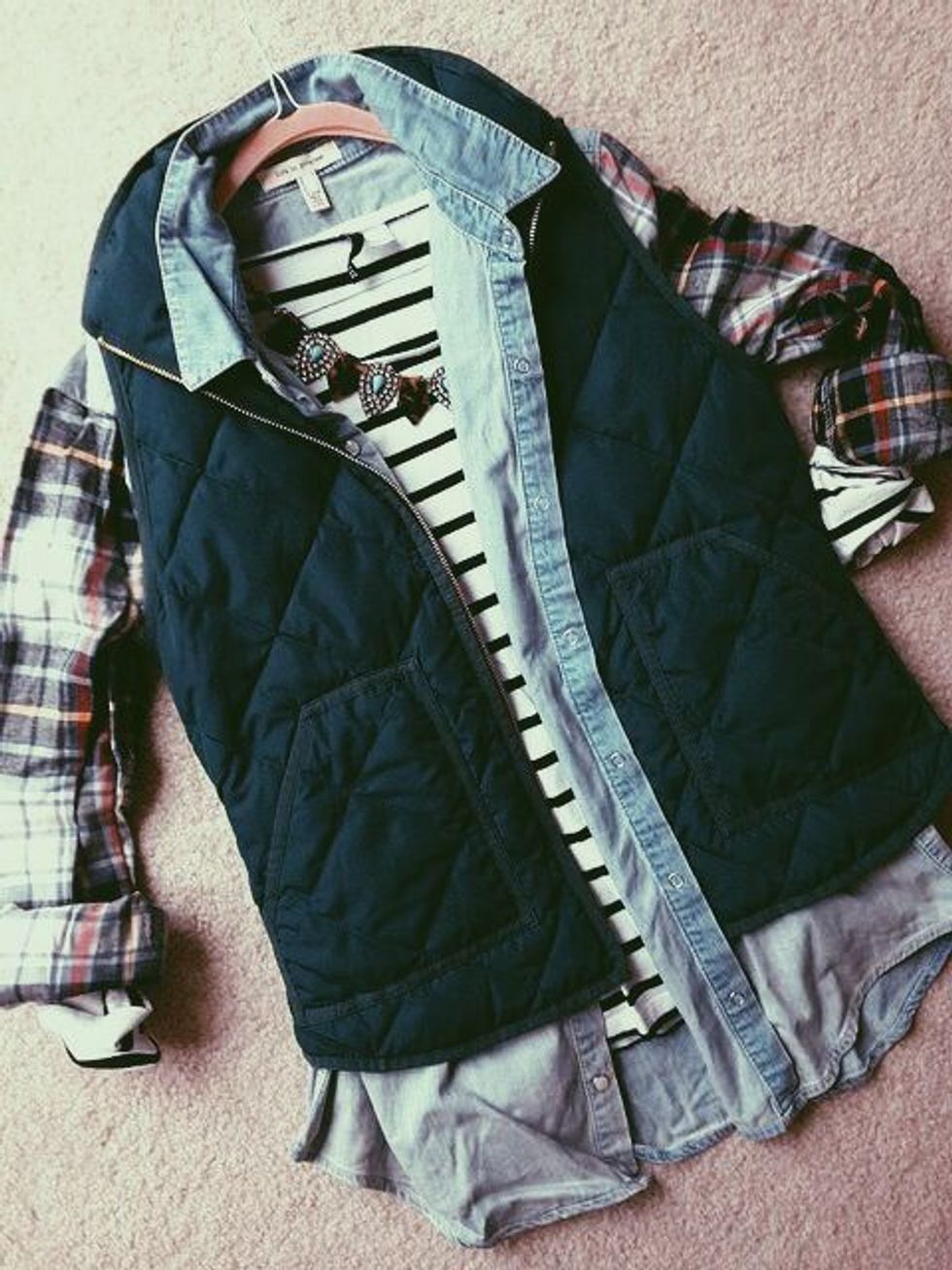 Because, layers are your friend.

---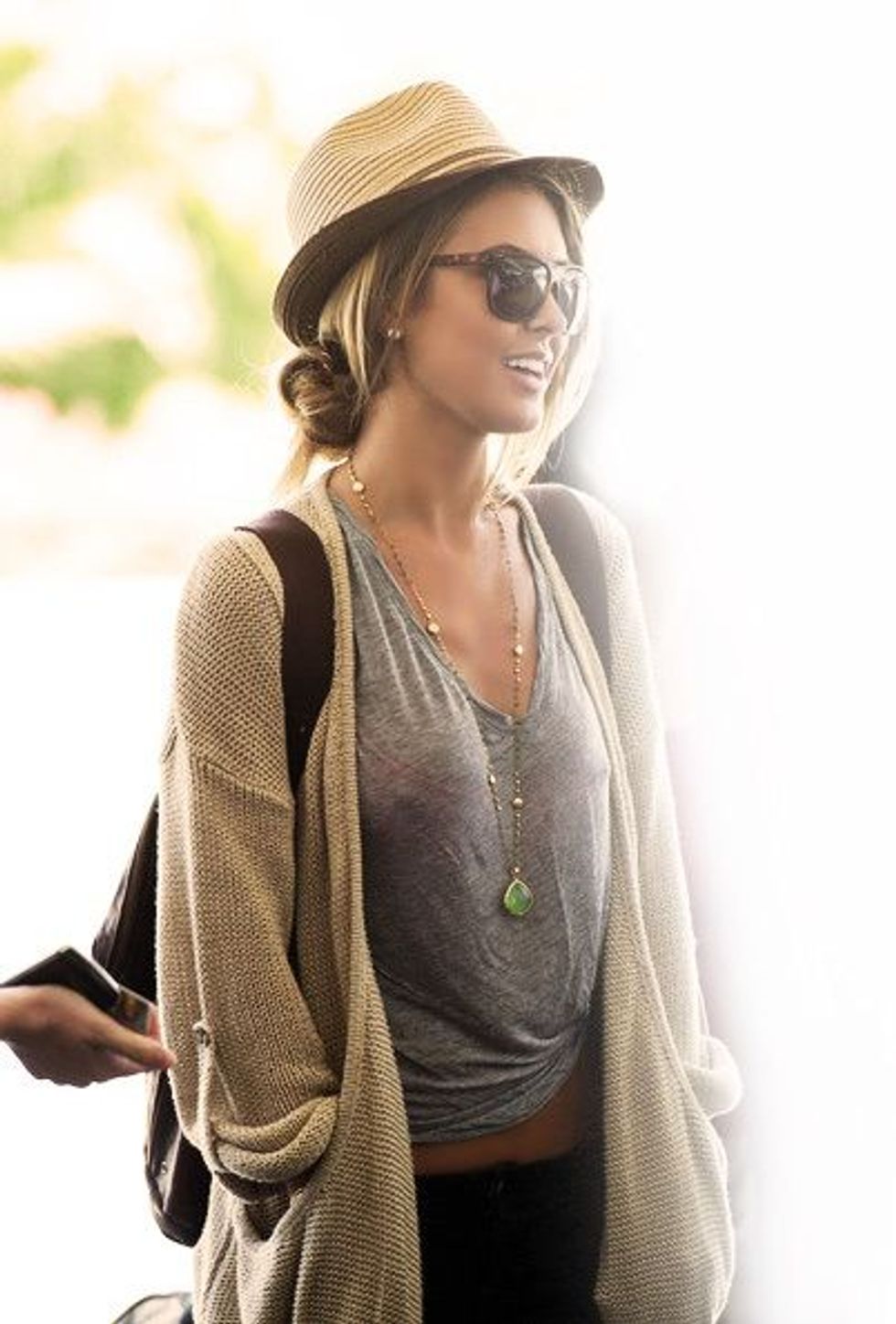 If you can pull it off, you get hipster style points.

---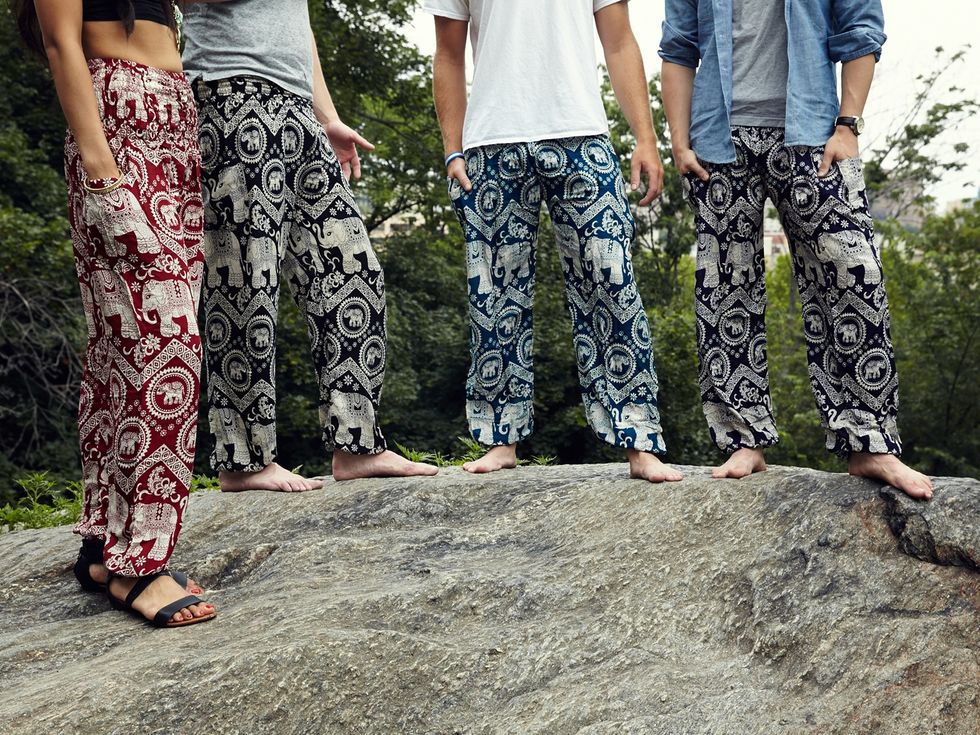 Some may not classify these as "hipster; I do! And I love them!

---
Bonus: Hipster Hair-Styles!
Half Bun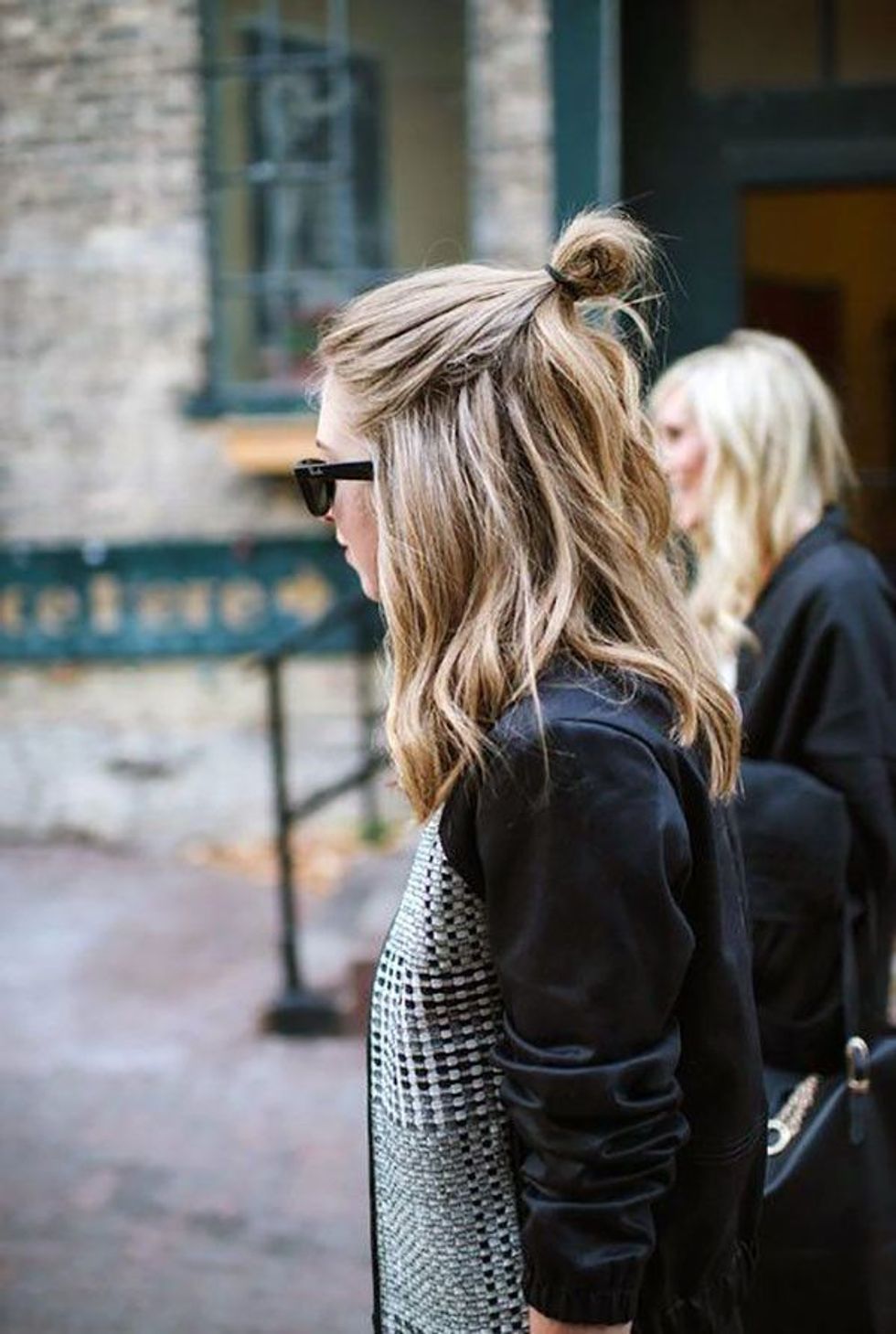 Braids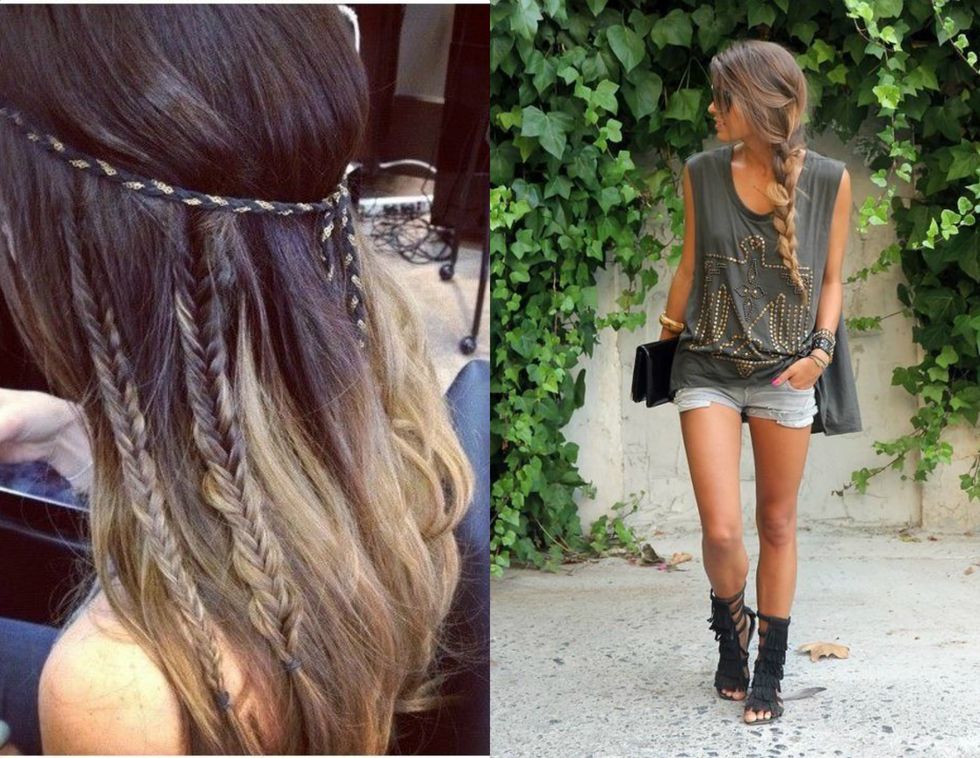 Messy Waves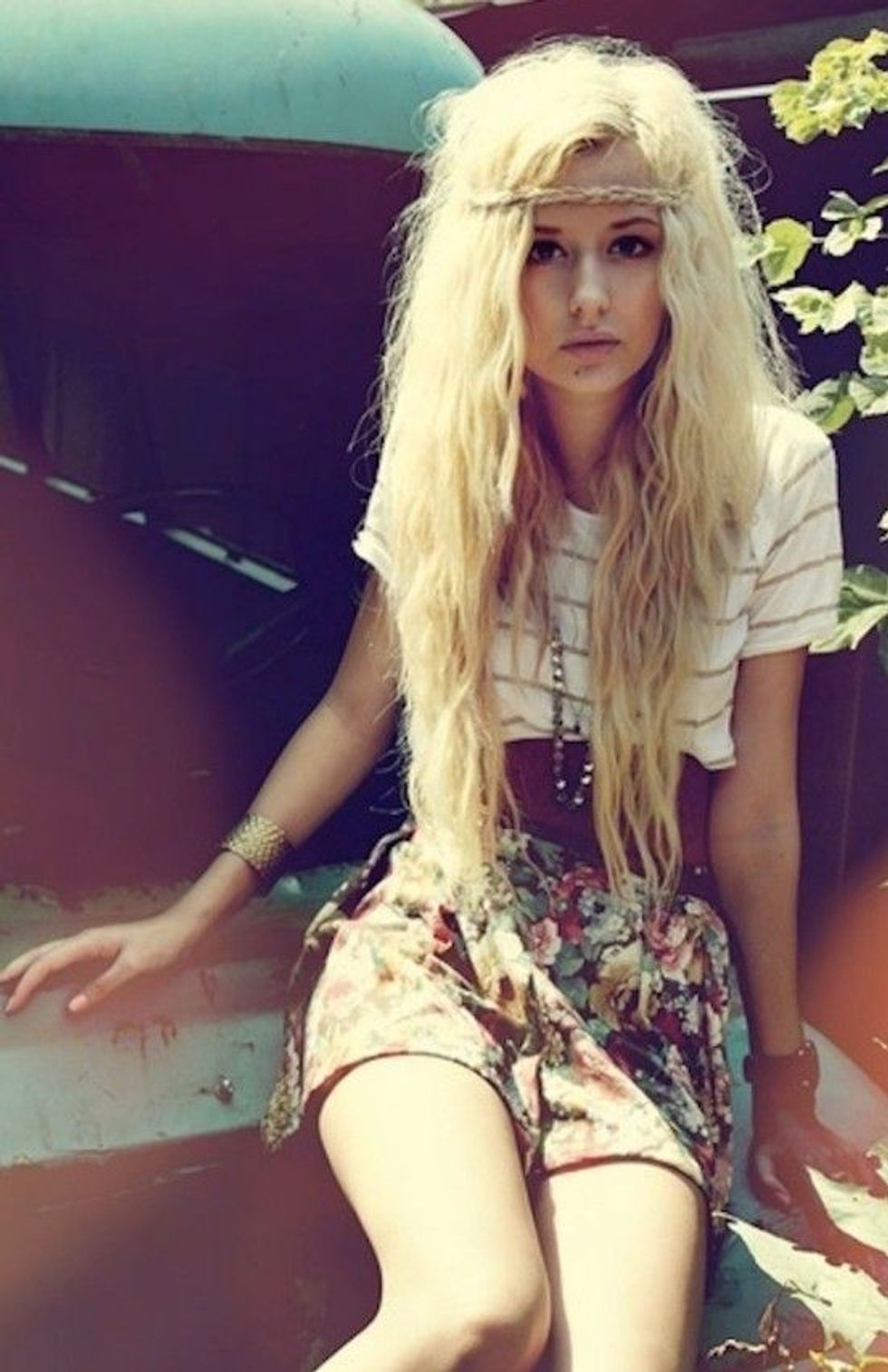 Dreads (THE BEST)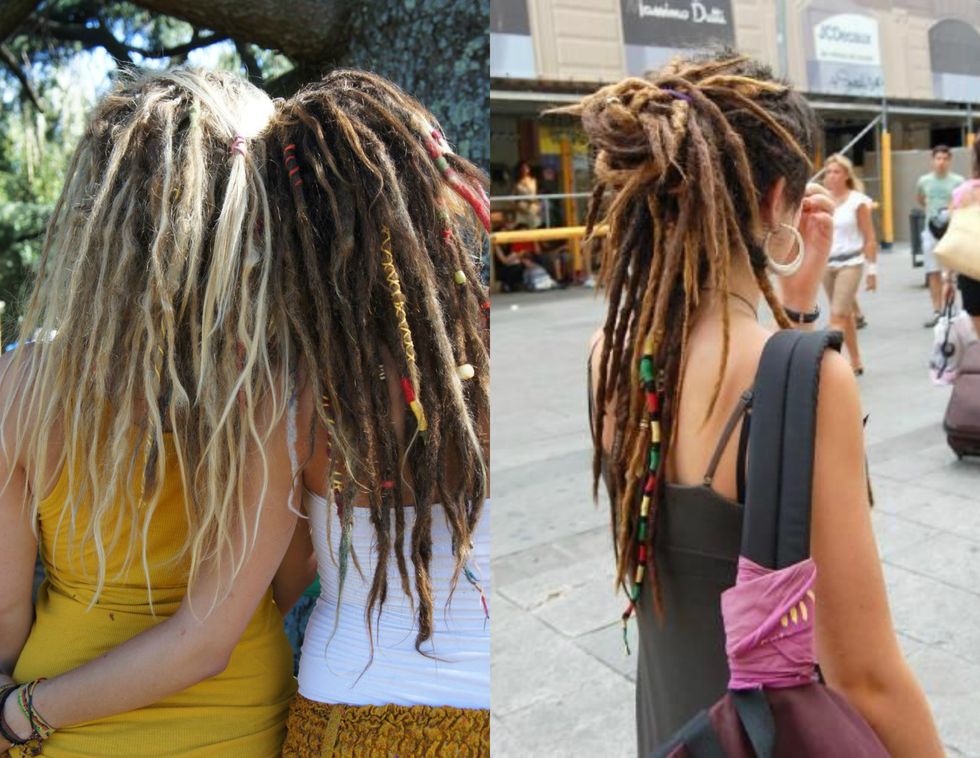 Get in touch with your inner hipster!
All items are in stock as of the time of publication. As an Amazon Associate, Odyssey may earn a portion of qualifying sales.