Halloween! A time for spooks and sweets, tricks and treats. It's my favorite time of the year, and I love going all out for the creepy holiday. From costumes to candy, I cannot
Of course, any good Halloween party isn't complete without an awesome playlist. These are 13 classic spooky songs you cannot hit skip on.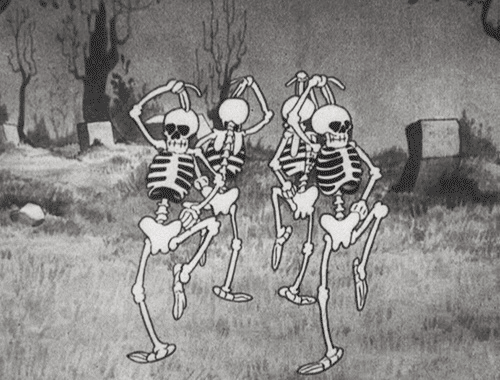 Read on! If you dare....
1. Werewolves of London - Warren Zevon
Werewovles. London. The reason you need this song is in the title! Besides it's groovy melody, no Halloween is complete without at least one werewolf!
2. Ghostbusters - Ray Parker, Jr.
This song may be the only song more iconic than the movie that created it. Of course from the 1984 classic, everyone knows who to call when there's something weird, and it don't look good. Putting this on your playlist will prove you ain't afraid of no ghost!
3. Highway To Hell - AC/DC
An amazing rock group makes an amazing song. The Halloween element here is going to Hell, so hope your friends are along for the ride!
4. Thriller - Michael Jackson
Another classic song for those creepy nights. The King of Pop created an awesome dance song for the spooky season, describing the stages of a "thriller". Hopefully you won't have to fight for your life when you hear it...
5. Scooby Doo Theme Song
Cheesy, yes. A favorite from my childhood, also yes. If you're a fan of Mystery Inc., this better make an appearance on your speakers.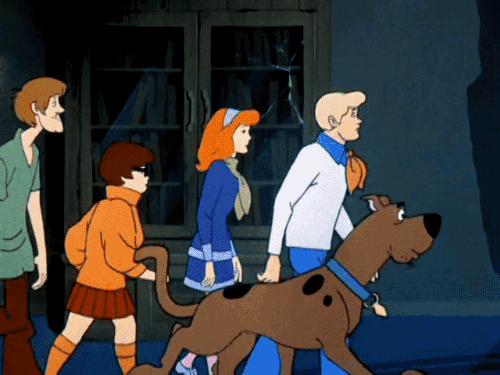 6. I Put A Spell On You - Creedence Clearwater Revival
Girls are known to be witches, so why not break out the spell book this 31st? There are a lot of covers of this song, but I stand by CCR's groovy version, complete with a magical guitar solo.
7. Superstition - Stevie Wonder
7 years of bad luck? Not when you put this song on. Good vibes will be coming your way through the wonder of Stevie Wonder. (See what I did there?)
8. This Is Halloween - Nightmare Before Christmas
Not really a big dance song, but one that should not be missed. Nightmare Before Christmas is strangly a Halloween and Christmas movie in one, and if you haven't seen it yet, what are you waiting for? The intro song to the movie perfectly captures the spirit of Halloween, while you may need to guard off other spirits that night....
9. Jump In The Line - Harry Belafonte
Shake your body in time! Beetlejuice, a great Halloween movie, ends with this great song (spoiler alert). Every time I hear it, I think of that movie, which makes me think of Halloween, which makes me think it belongs on your party playlist.
10. The Addams Family
All I have to say is if you're not snapping along immediately, you're not celebrating properly.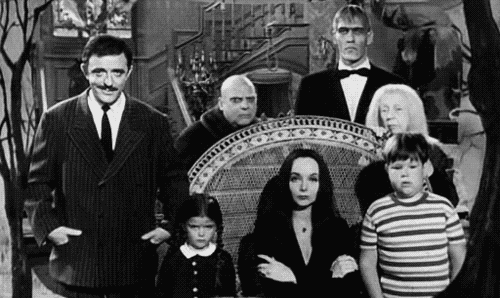 11. Day-O (The Banana Boat Song) - Harry Belafonte
Another favorite from Beetlejuice! (that's only two...) A great Halloween movie with a great taste in music. Add this song to your playlist for a laugh or two.
12. The Show Must Go On - Three Dog Night
Okay, so not really the first song you think of when someone says Halloween. The circus music in the first few songs always creeped me out, maybe that's attributed to my fear of clowns, but it makes for a groovy addition to your playlist!
13. Monster Mash - Bobby "Boris" Pickett & The Crypt-Kickers
No party is complete without a graveyard smash! This iconic Halloween song cannot be missed on your playlist this 31st.
Honorable Mention: The Twilight Zone - Jerry Goldsmith
I wish this could be part of the playlist, but the iconic theme song from the show, The Twilight Zone, is only creepy for about 30 seconds. I love the show, I love the song, but it just didn't make the cut for the playlist.