There is nothing better than YouTube. With the amount of content on the platform, it is easy to find something perfect for you. Here are twelve YouTubers who are extremely popular right now whose content is definitely worth watching!
1. David Dobrik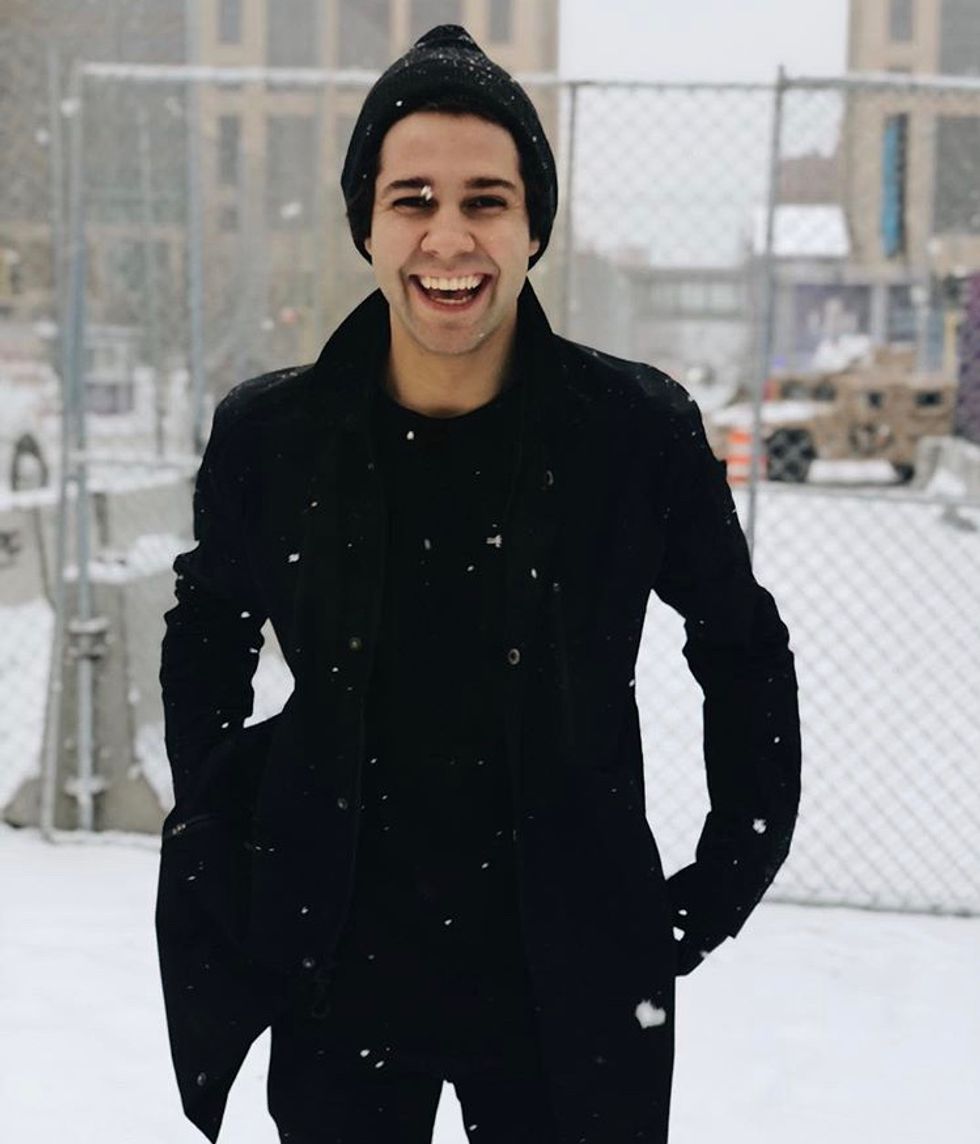 David Dobrik could quite possibly be the funniest person on the internet. He vlogs his life, which involves hilarious pranks, entertaining friends, and an overall extremely interesting life. His videos are really short, which makes them perfect to binge watch.
2. Alexa Losey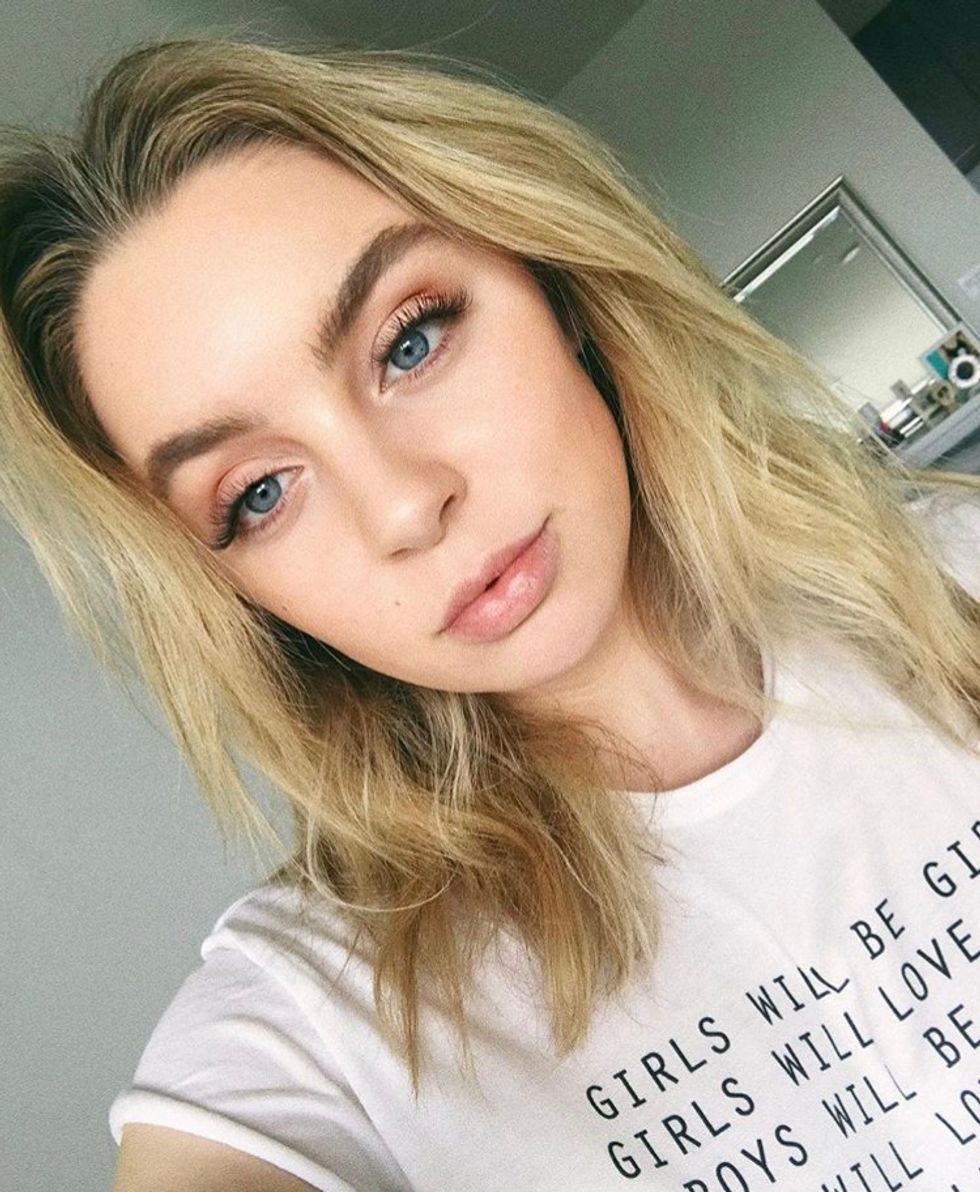 Alexa Losey is not new to the platform. Her first public video on her channel was published September 1, 2011. Her videos range from fashion, lifestyle, to more serious content. One standout video is entitled "A Letter to All the Boys I've Loved" which is very moving. She is also very open about coping with a mental illness which can be extremely helpful to her audience.
3. Phillip DeFranco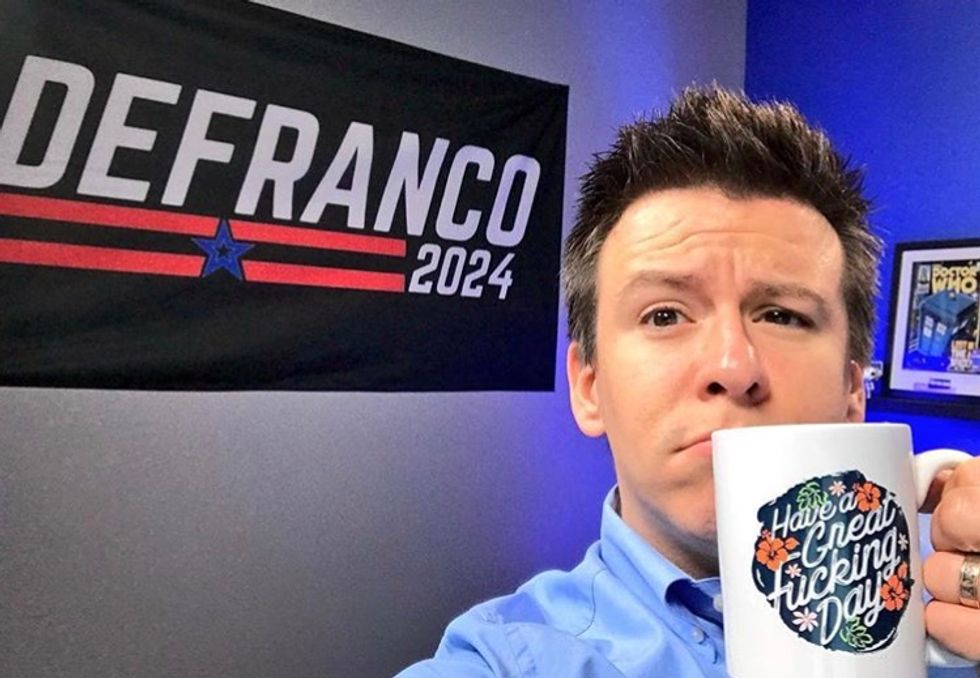 The Phillip DeFranco show is the go-to news show on YouTube. Daily, he presents stories that his viewers want to hear, which can range from politics, celebrity news, to all newsworthy occurrences across the world. He delivers the facts, states his opinion, then allows his audience to agree or disagree. It is all about having a conversation on his channel which is extremely refreshing in today's times.

4. Casey Neistat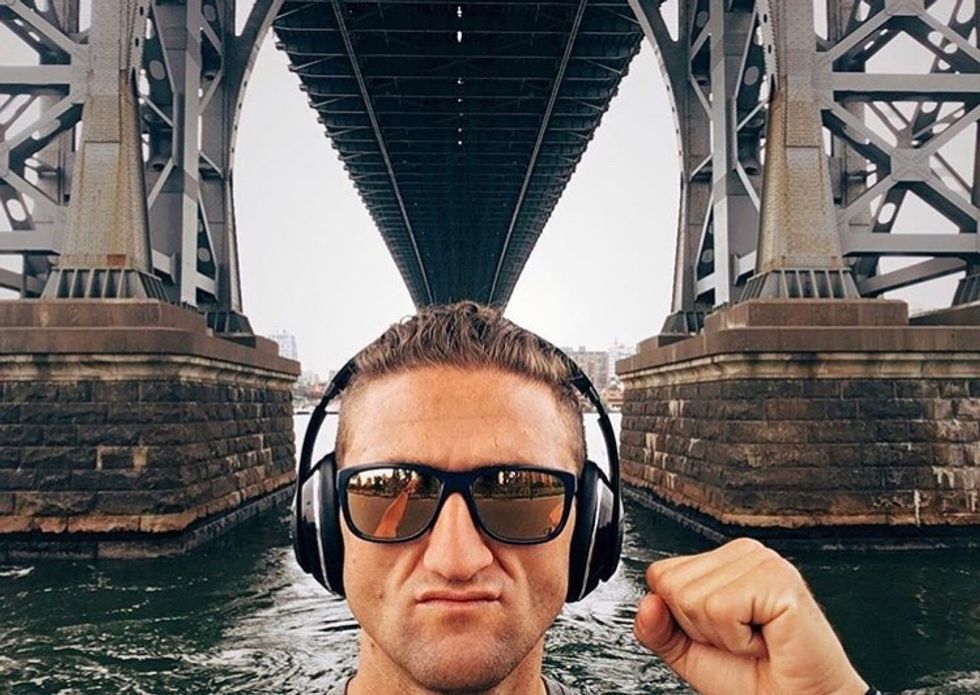 Casey Neistat is a filmmaker. His content is exciting and original. With over nine million subscribers, he is constantly delivering incredible adventures to his supportive viewers. Some of his most popular videos include him in a luxurious first-class seat on multiple airlines as well as incredible hotel rooms. However, he also vlogs his family as well as the numerous projects works on.

5. Lauren Elizabeth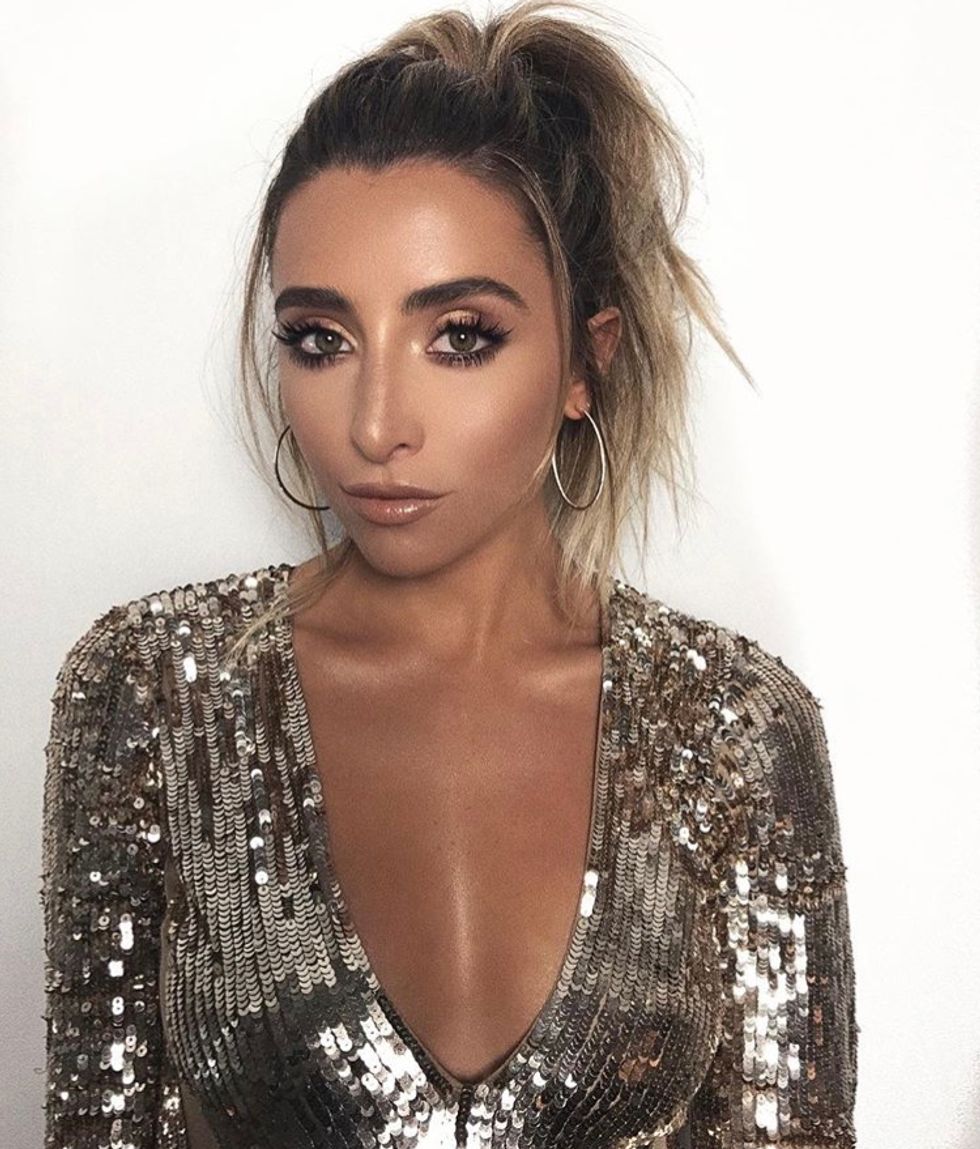 Lauren Elizabeth is the queen of lifestyle videos. From cooking, fitness, and "get ready with me" videos, her audience gets a glimpse into her actual life. She also works on numerous projects with AwesomenessTV that are incredibly hilarious. Her bubbly personality and humor make her videos extremely entertaining that you always want to watch another one.

6. Olivia Jade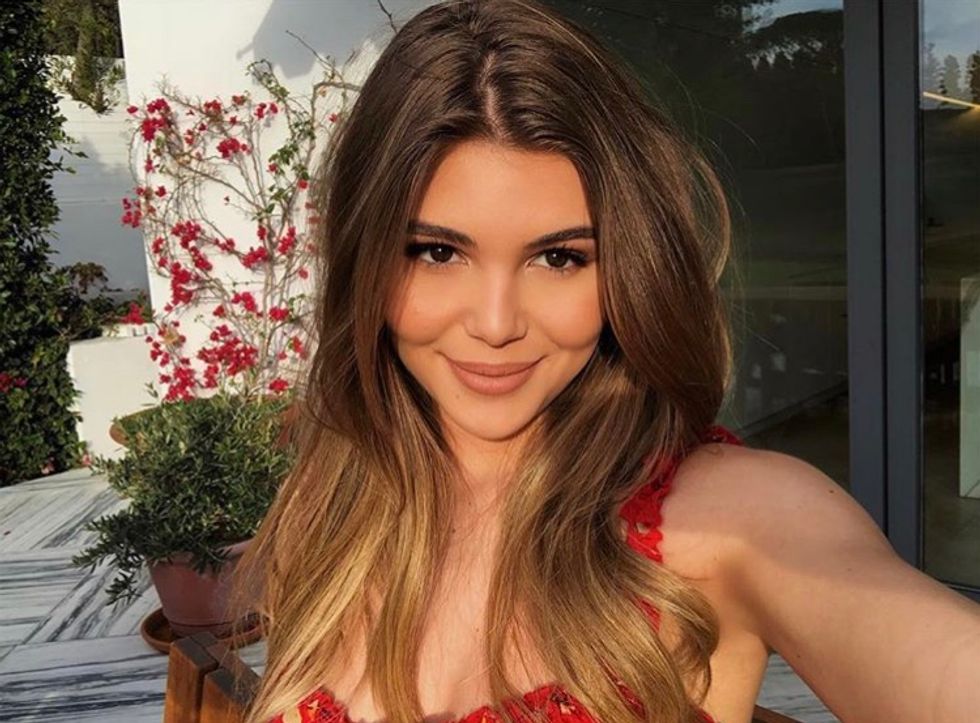 Olivia Jade is fairly new to the YouTube scene. Her first video on her channel was posted three years ago. She is very popular in the beauty community of YouTube. She regularly posts makeup tutorials, routine videos, and fashion videos. Along with those, she also posts vlogs of her daily life which is extremely exciting.

7. Gabbie Hanna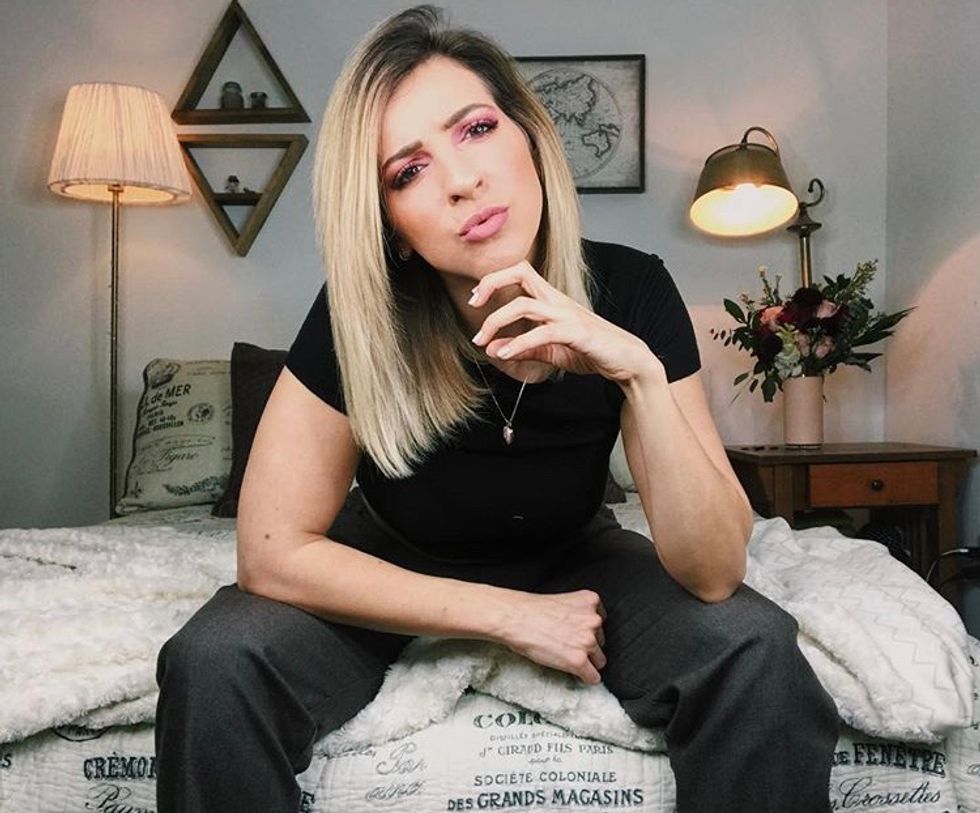 You might know Gabbie Hanna as TheGabbieShow from Vine, but with over five million subscribers and over a million views on every video she releases, she has risen as one of the top YouTube content creators. She posts hilarious stories about the adventures of her life, as well as her own take on current trending videos.

8. Safia Nygaard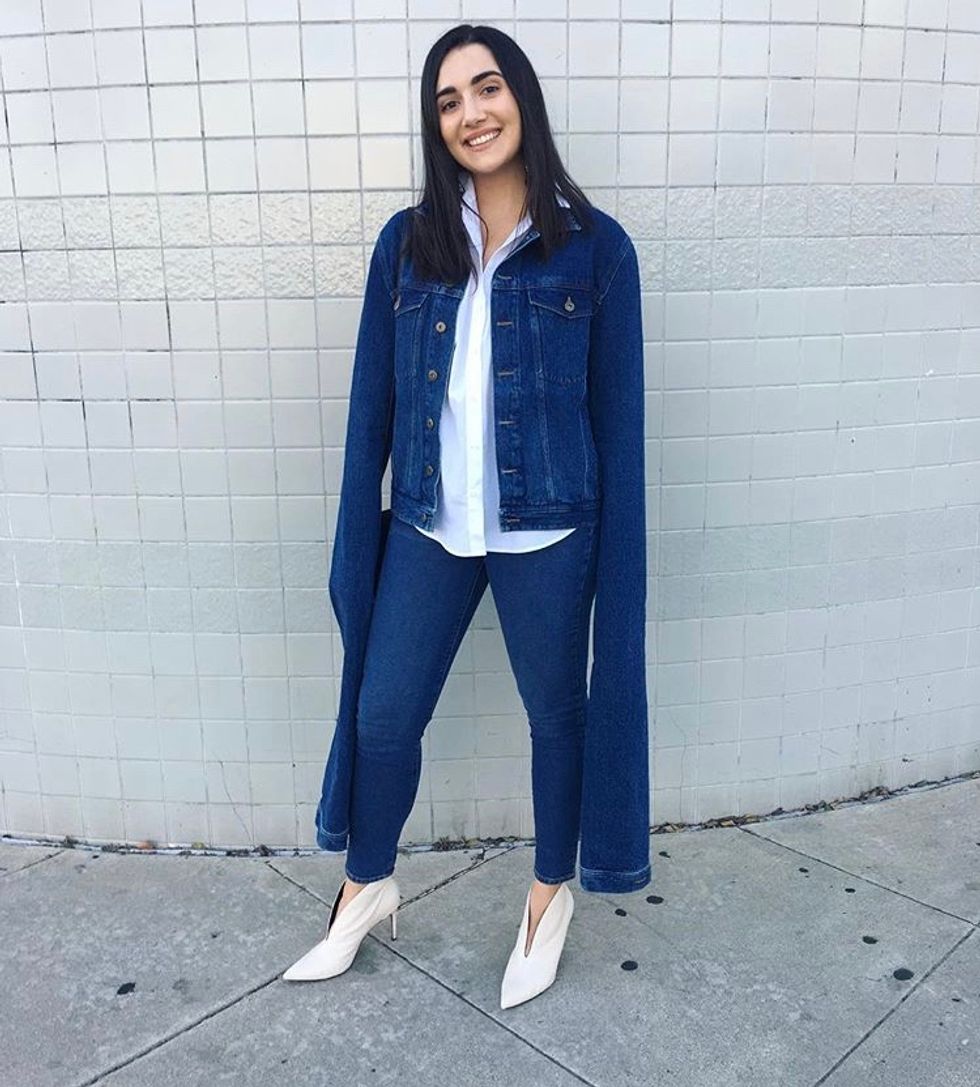 Safiya Nygaard is your go-to for original, fresh, and fun content. Her videos regularly involve her buying the items that are advertised to her on social media platforms, which can sometimes be very unique. She tries a lot of different exciting items and allows the viewer to experience the products with her. She always seems to have new ideas, which makes it super exciting to see her videos in the subscription box.

9. Shane Dawson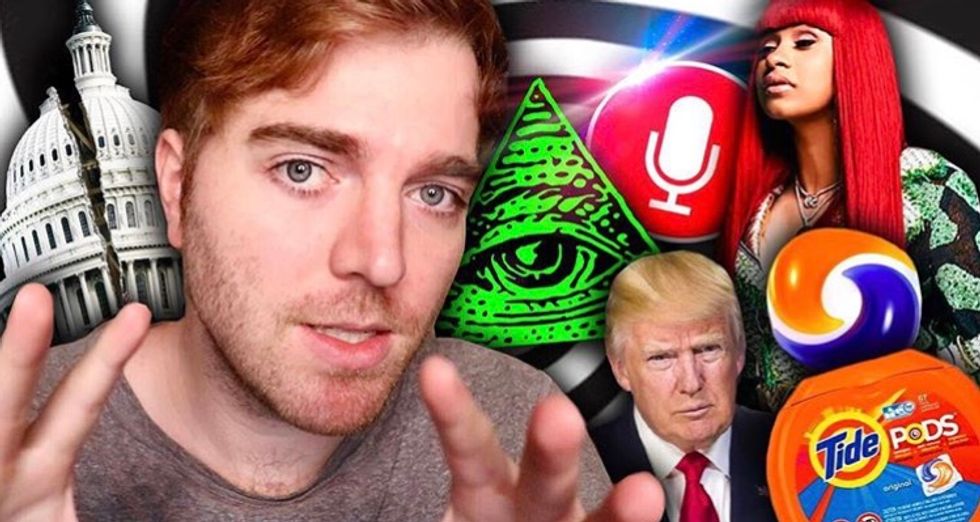 Shane Dawson posts often which is why it is so easy to binge watch his content. His most popular videos might be his conspiracy videos where he dives into almost every theory you can imagine. He also goes on adventures with his friends to haunted places and explores them for his audience. His content is hilarious and will always leave you wanting to watch another video.
10. Trisha Paytas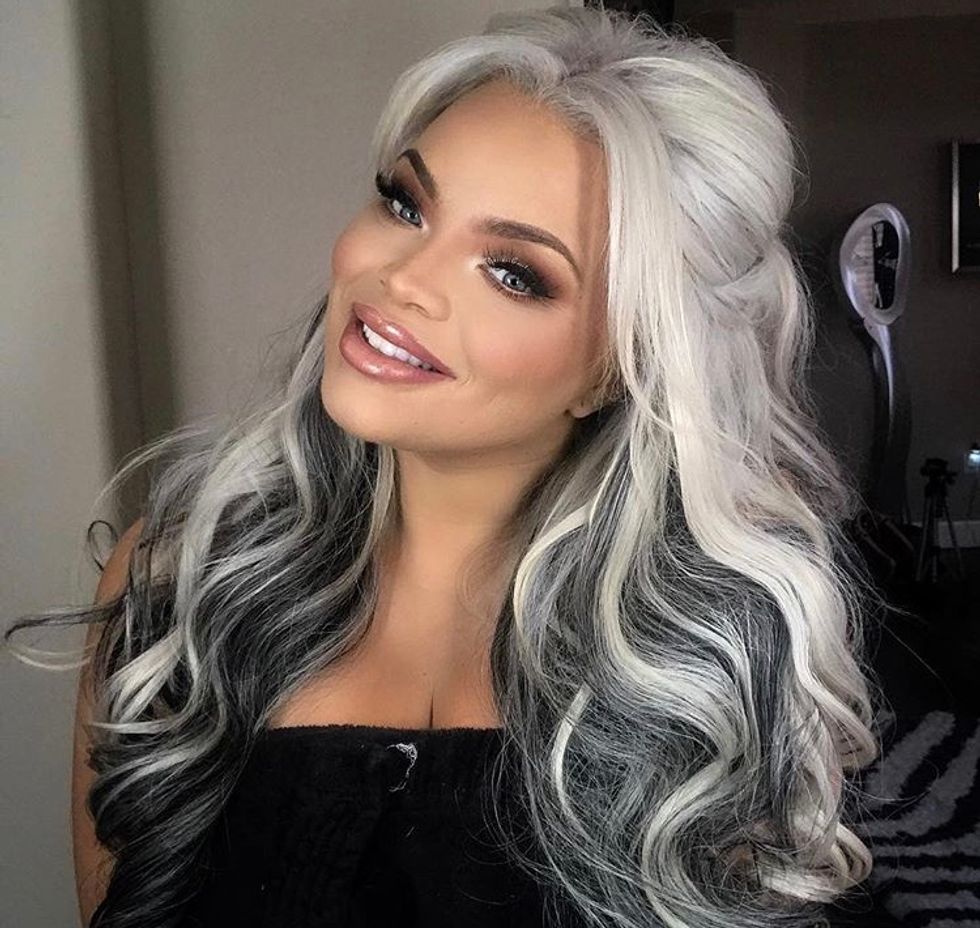 Trisha Paytas is one in a million. She is completely real and raw with her audience which makes it easy to fall in love with her. From her mukbangs, story times, and vlogs about her life, there is no one who is quite like Trisha. However, her openness with her viewers allows you to become invested and love everything she posts.
11. JessiSmiles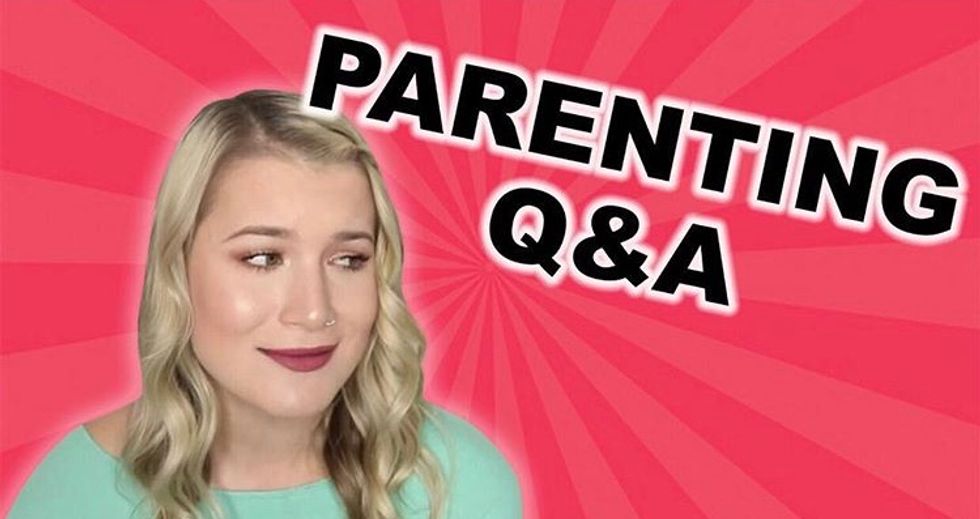 JessiSmiles got her start on Vine, but, like many others, made the move to YouTube. Her storytime videos are unlike any other and she is completely real with her audience which makes her videos so fun to watch. She recently got married and had a child, so her channel is changing, but in a very exciting way. Her content is hilarious and is always worth watching.

12. Sarah Baska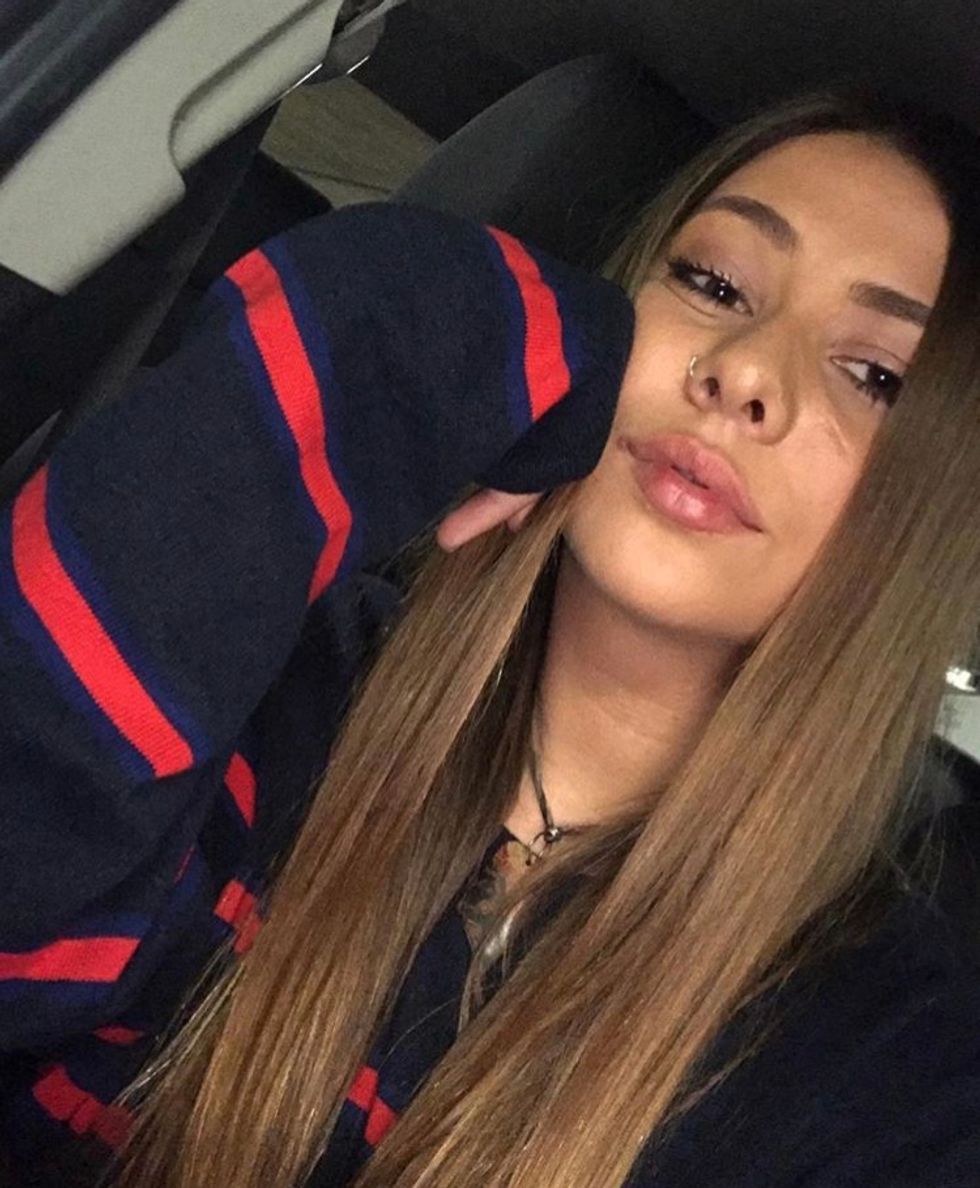 Sarah Baska is the one to watch if you need a good laugh. She is hilarious. Her content is also very original which makes her videos fun to watch. She recently did an "interview" with Post Malone which is actually just her dressed up as the singer while she has a conversation with herself. She is very real with her audience which makes her extremely personable.