The casual "lol" we send in texts now, isn't nearly what it used to be. When we all got our hands on our first cellphones texting "LOL" to a pal was only done when...ya know...actual laughter occurred. Doing so required pressing the five button three times, the six button three times, and then again the five button three times. Some of us replaced the "O" with a zero, making it look like "l0l". No matter how you typed it, I think all of us can agree that it isn't the same. Now, i'm not going to say that "no one says lol anymore" or "only old people say lol" because I as well as many other young people actually say it quite a lot.
1. To justify something we probably shouldn't do.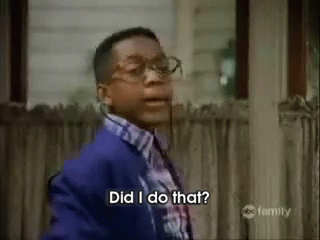 After a joke was made that was "punny" rather than comical, this is our go to line! Something that's funny enough to deserve recognition but not funny enough for real laughter.
3.) Capitalization.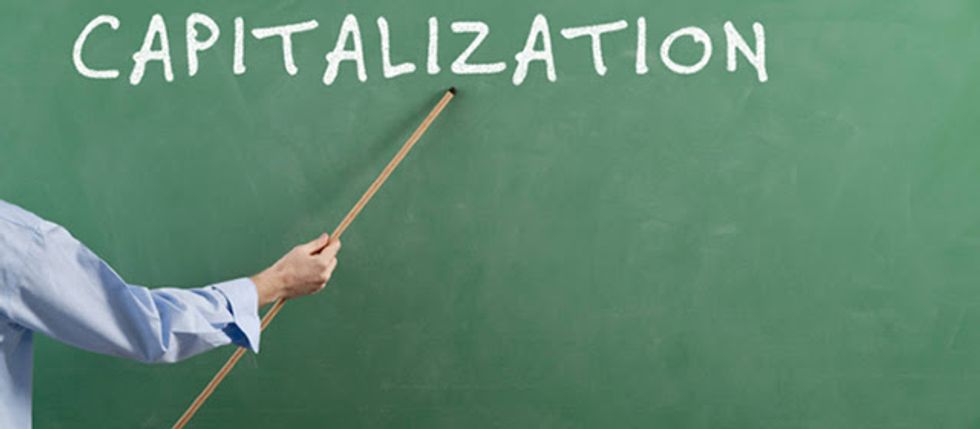 Let's face it, some of our generation can really not punctuate, or spell correctly. When "LOL" was first introduced to the texting world, it was commonly if not always seen capitalized. Our phones automatically capitalize it sometimes, or occasionally if something ironic happens we'll send and "LOL" followed by a screenshot, but besides that...it's never even capitalized anymore.

4.) We do not even "Laugh out Loud" while typing it.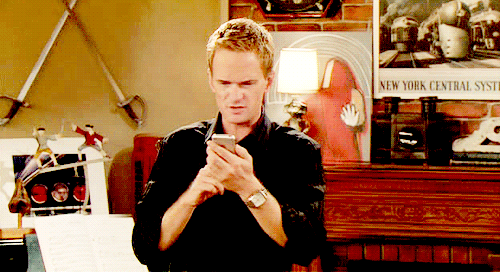 Instead of sticking to its original meaning, "lol" has actually became more of a feeling than anything. You know those situations that make you feel so awkward that you just kind of.. lol. Those moments that you're so angry at something that should have never happened that you just kind of.. lol. Yeah, you all know exactly what I'm talking about.
5.) It's used more often to end a sentence than a period is.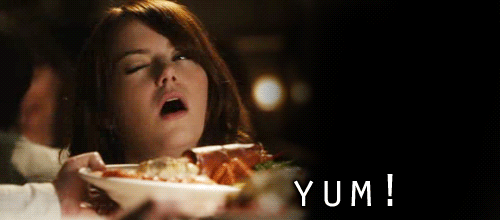 "I'm so hungry lol"
6.) It's used to ease tension.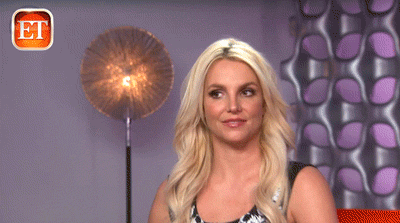 When you send something you probably shouldn't, it's okay to send it as long as you put an "lol" at the end, right?
7.) Hahahaha is taken more seriously than any "lol" ever will be again.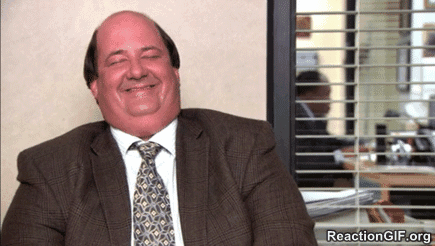 Basically, LOL has almost nothing to do with laughing anymore.
8.) Asdfghjkl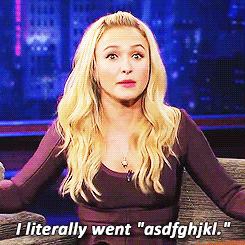 The random scramble of letters can represent something that's funny, better than lol can. Though we also use this when we are excited, or mad, or..okay it's just used more than LOL.
9.) Who needs "lol" when we have emojis???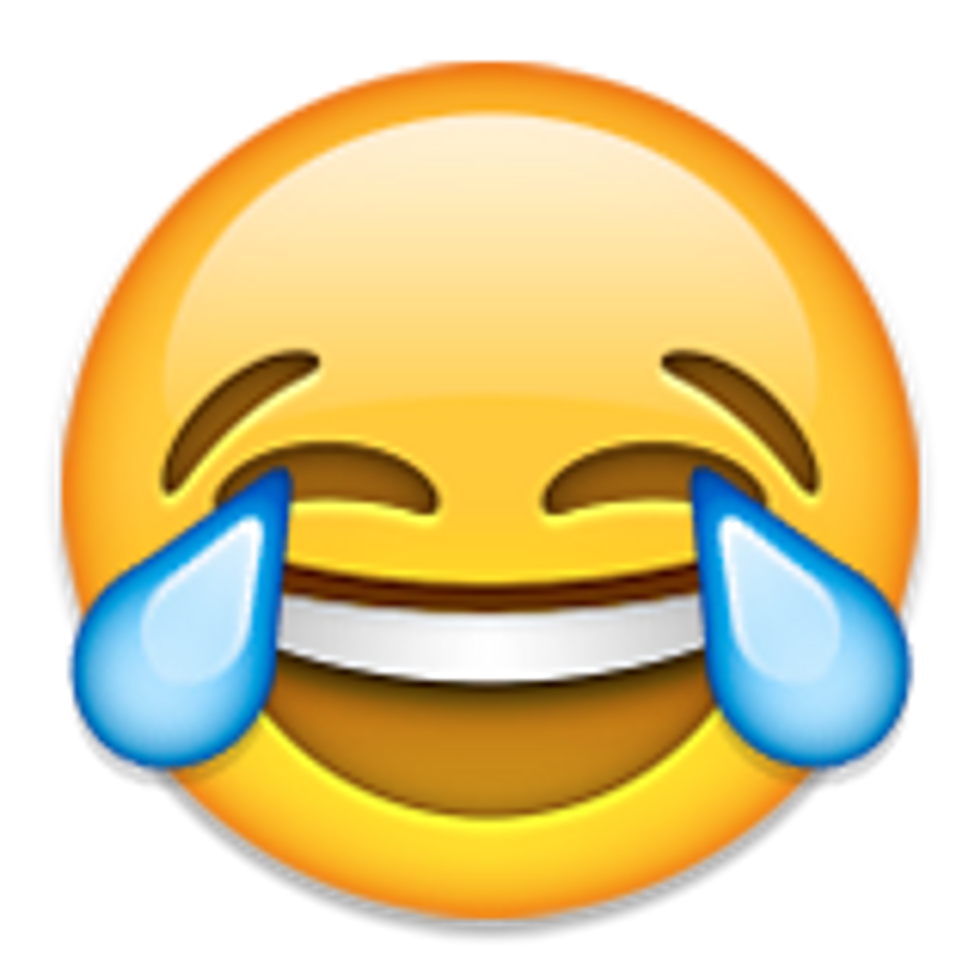 If someone is really annoying, or they just won't leave you alone, try sending an lol. Typically it's a conversation ender.
11.) Being "chill"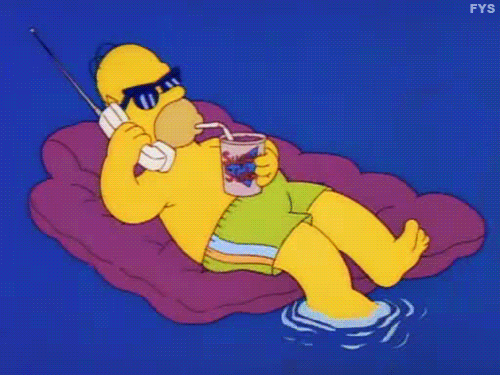 Often times if I'm freaking about about something, in order to "keep my cool" through text, I slap an "lol" at the end of it. It works like a charm and no one knows you're mad. Well, maybe they do know.

12.) lolololol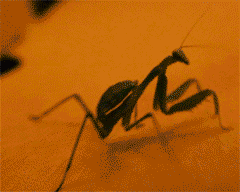 This is used also more typically than the standard "lol". In this case, it's used in the same context, it's just a bit more extreme.