If you're anything like me, Fall holds a special place in your heart. When the leaves start to change, so must your closet. Fall fashion seems to be the favorite of many, from flannels to boots, and I couldn't agree more. This Fall, make a statement with your fashion choices.
1. A pair of riding boots.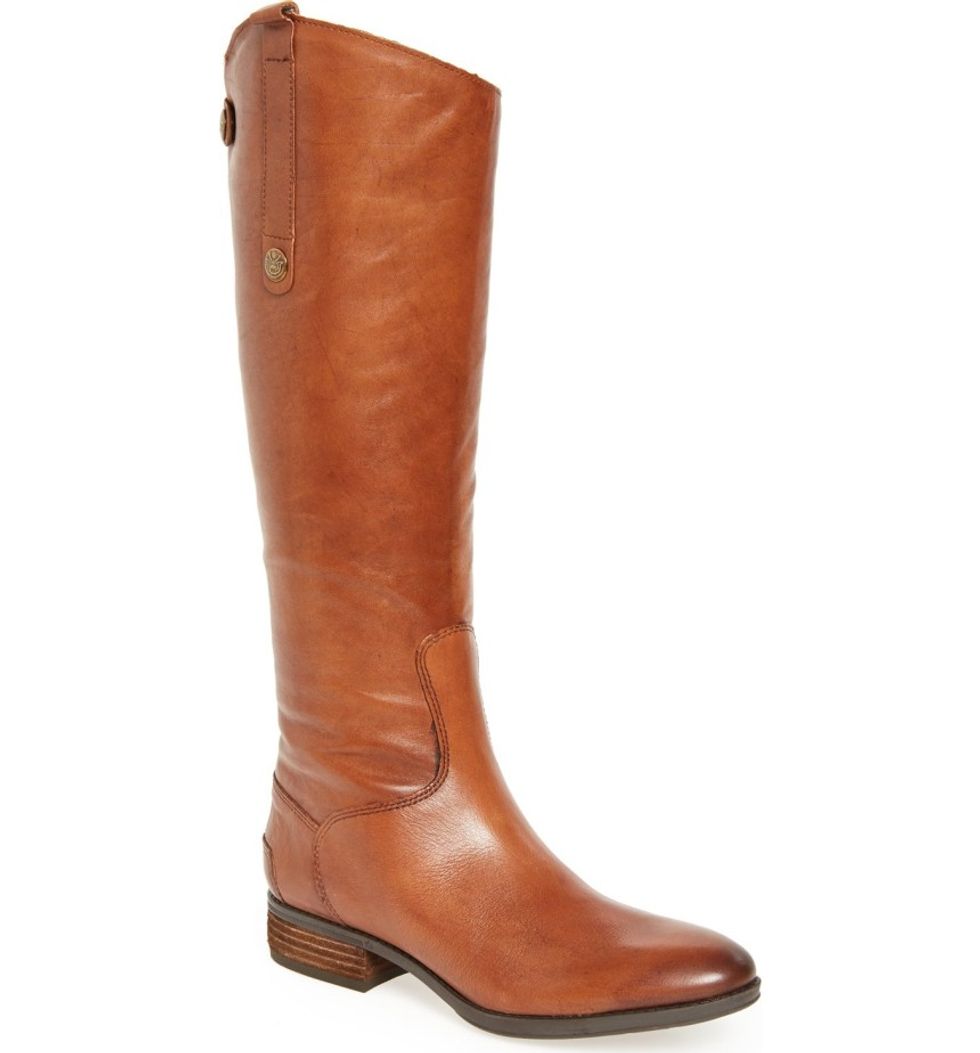 Apart from being super cute, riding boots can transition into the colder Winter months. These boots never seem to go out of style, so invest in a comfortable pair and your feet will thank you.
2. A collection of cardigans.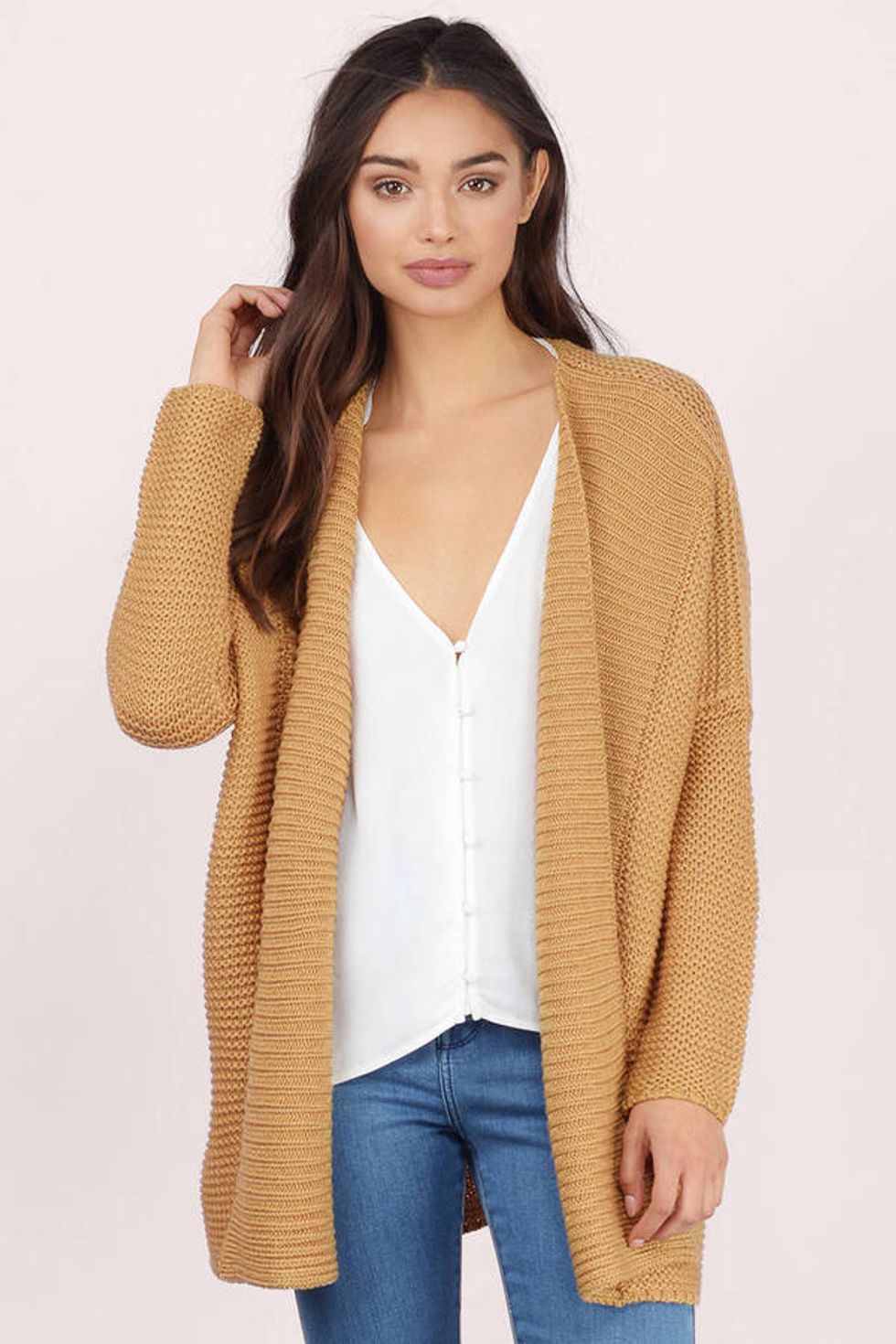 I would be lying if I said I didn't have my own collection of go-to cardigans. Cardigans are trendy and budget friendly. Stock up on some neutral colors to rely on for Fall outfits.
3. Dark jeans.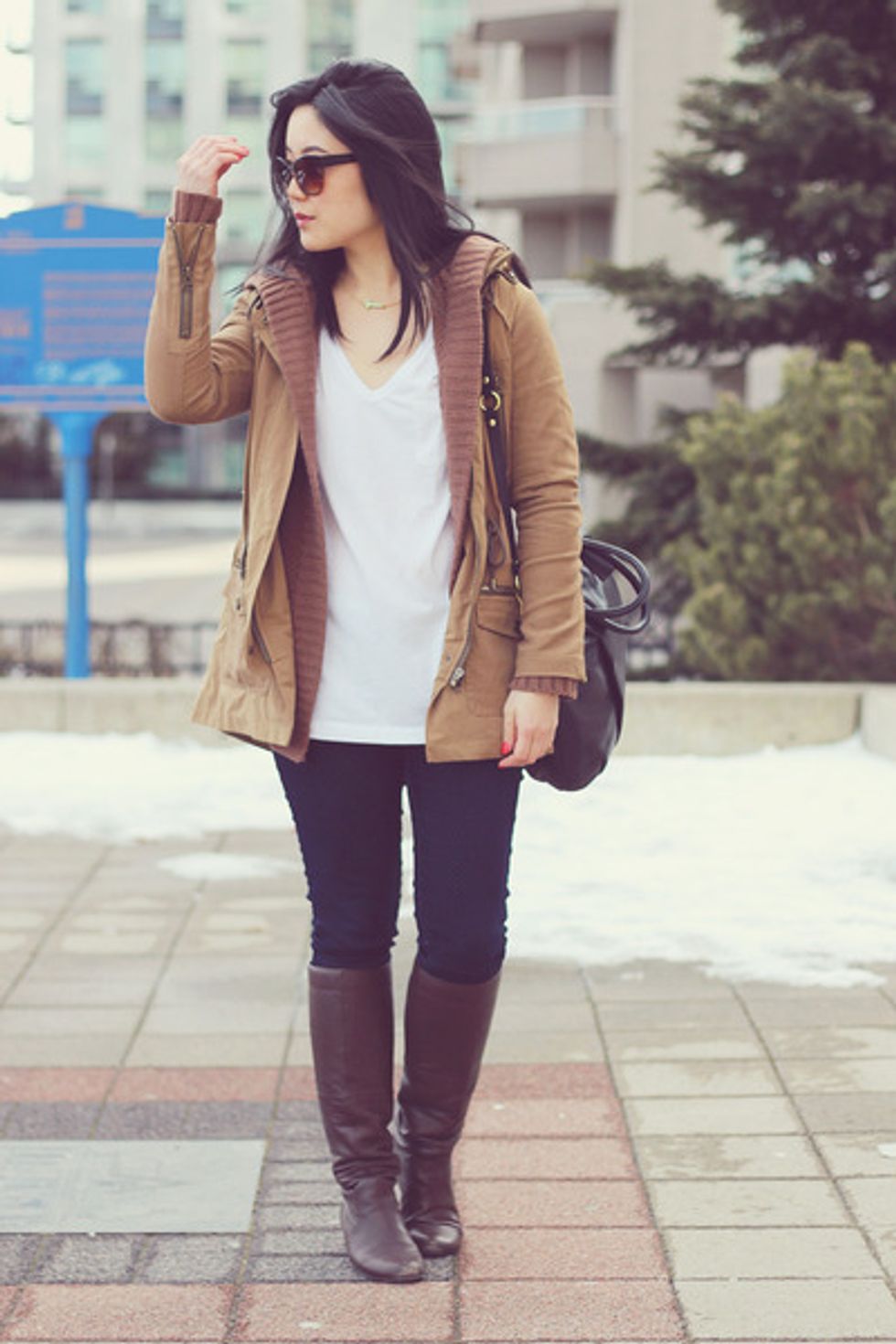 Dark jeans are such a staple piece when paired with brown riding boots. Add a colored top to lighten up the ensemble.
4. Flannels.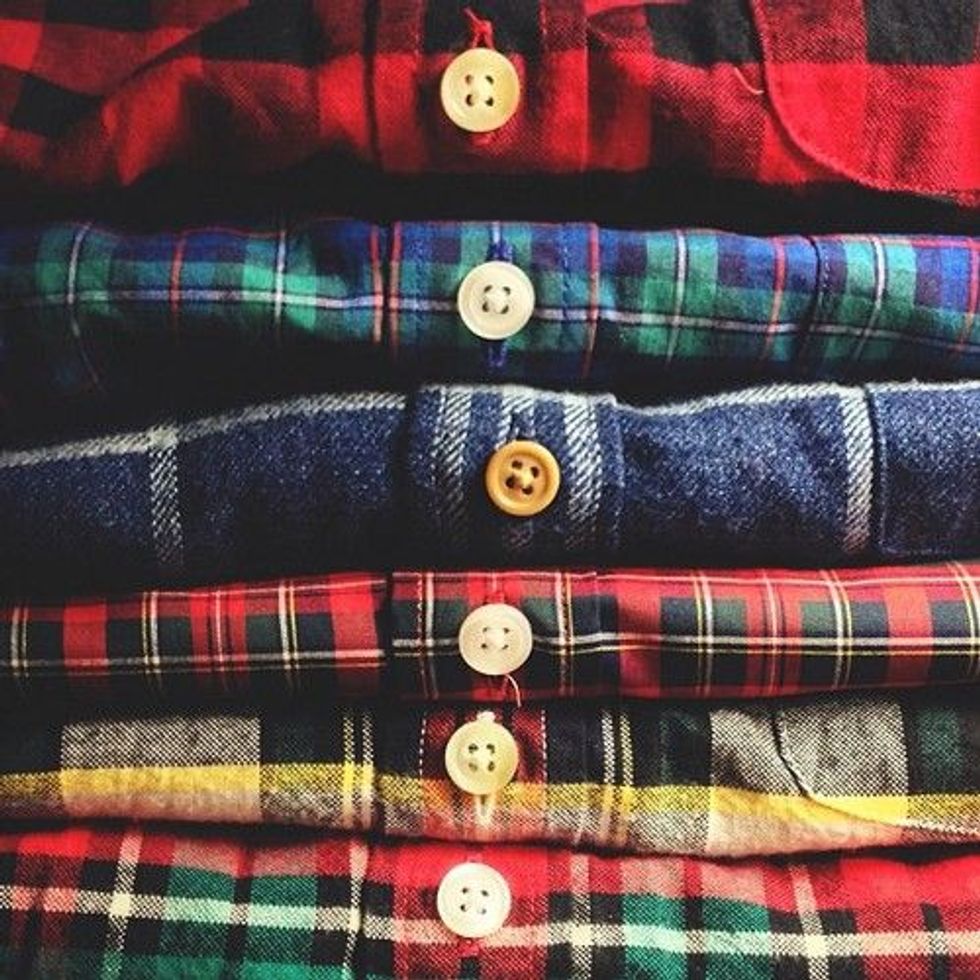 Paired with jeans or leggings, flannels are stylish but still allow you to feel like you're wearing pajamas all day long.
5. Leggings.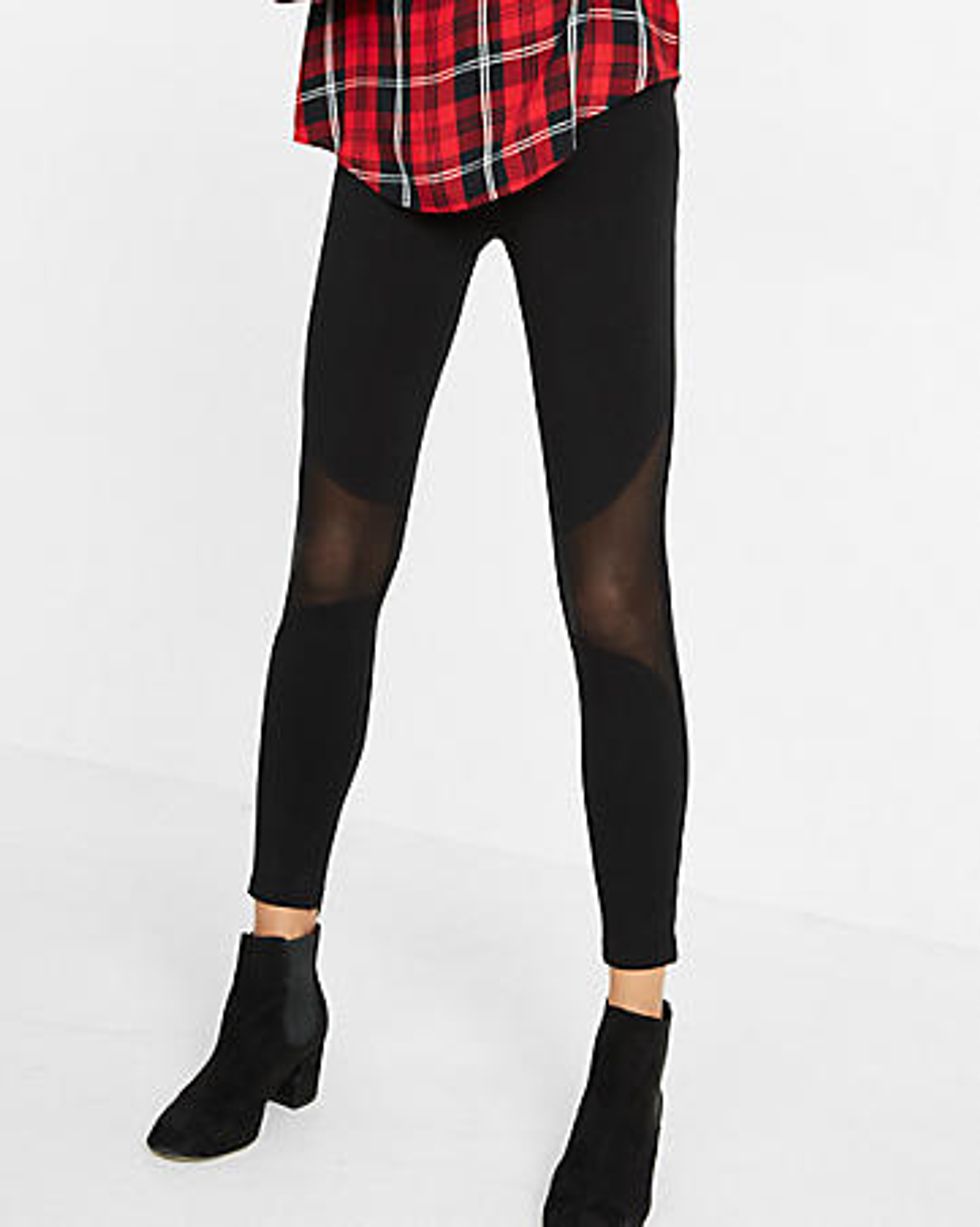 Leggings are basically the comfiest things ever, so why not take advantage of the colder weather and wear them 24/7!?
6. Vests.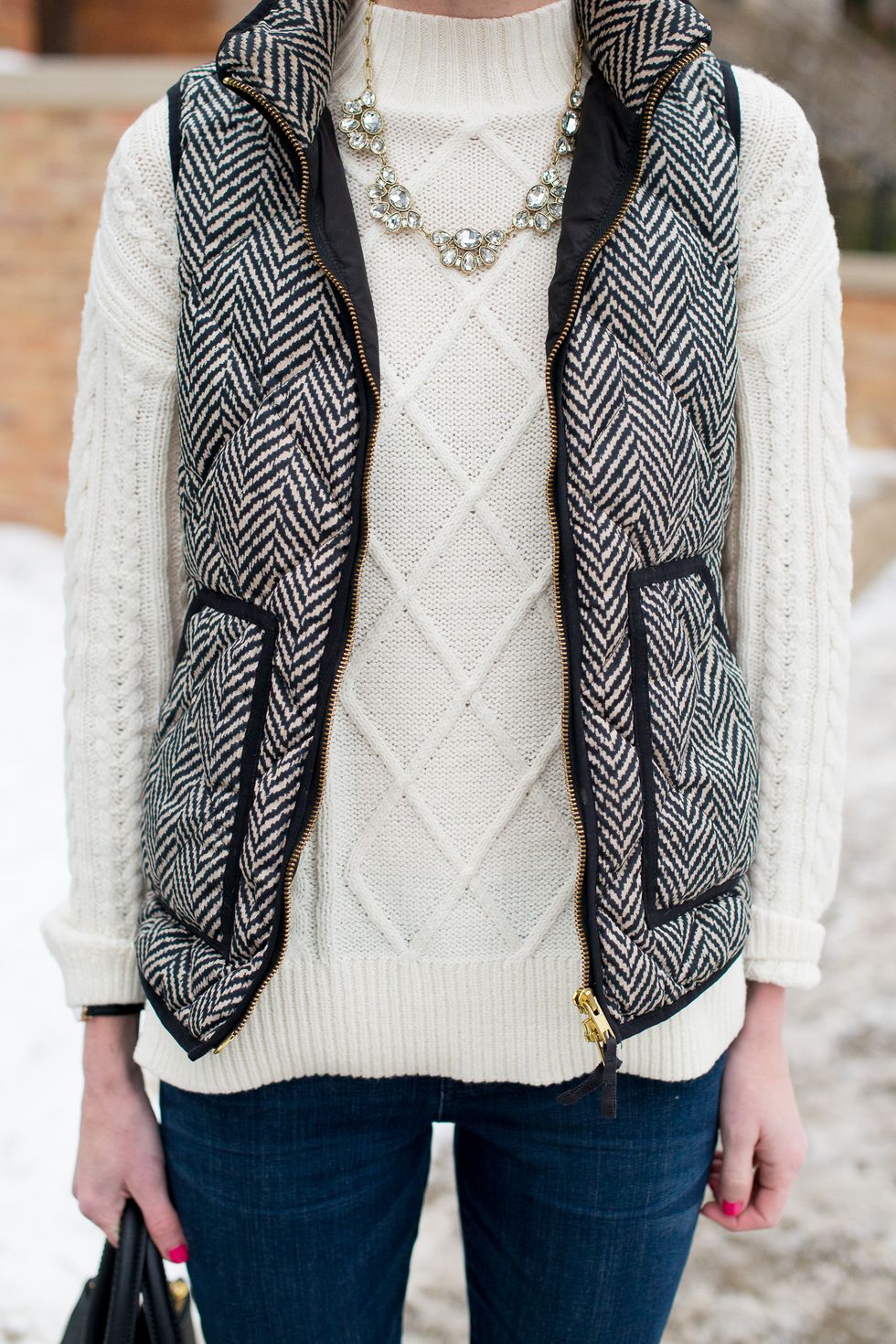 For stylish vests, visit J. Crew or Old Navy. Vests are great for layering over sweaters or long sleeved shirts.
7. Scarves.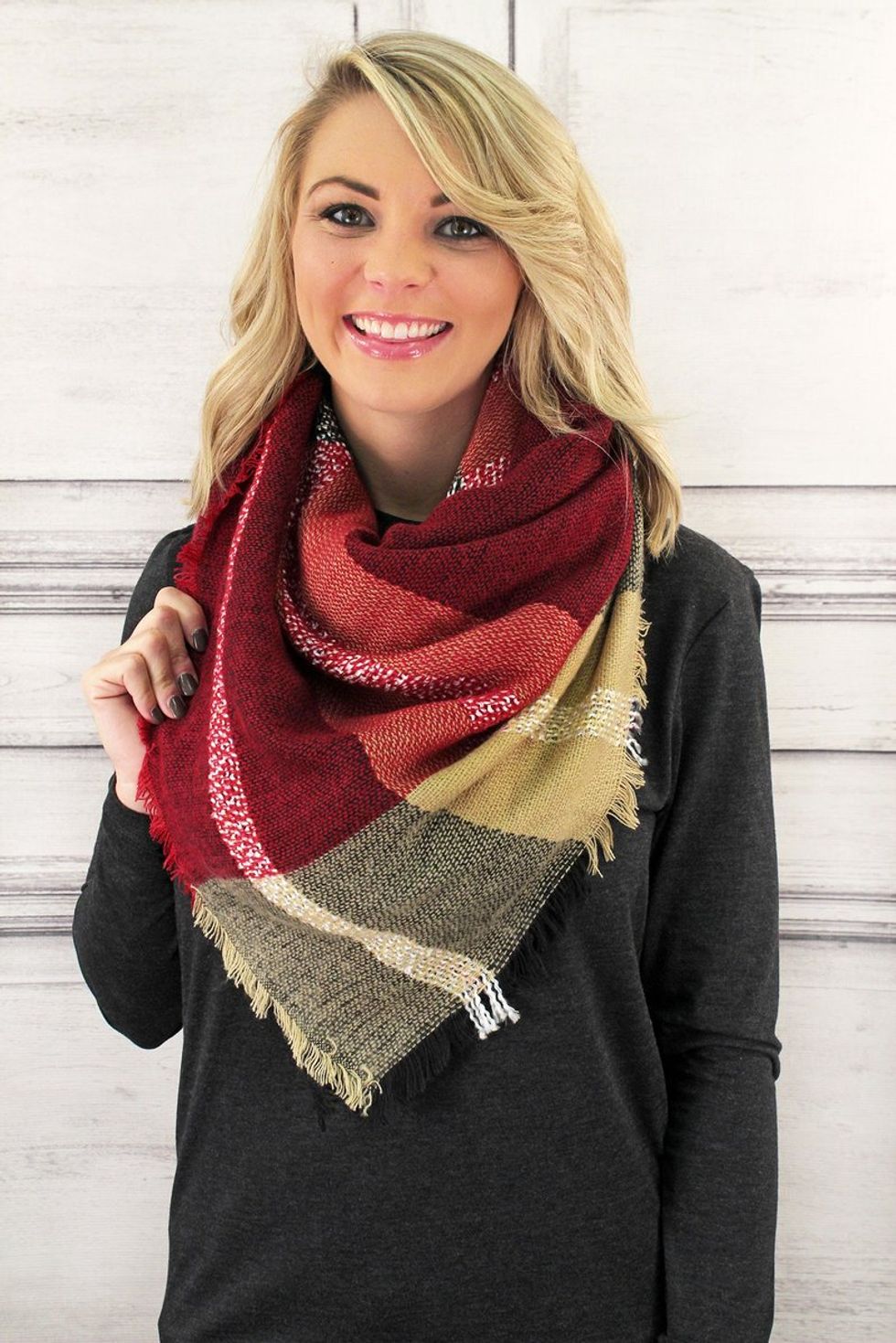 Whether it be a knit scarf to keep you warm or a fashionable one as an accessory, scarves are another transitional piece that are great to have in your closet for Fall.
8. Oversized sweaters.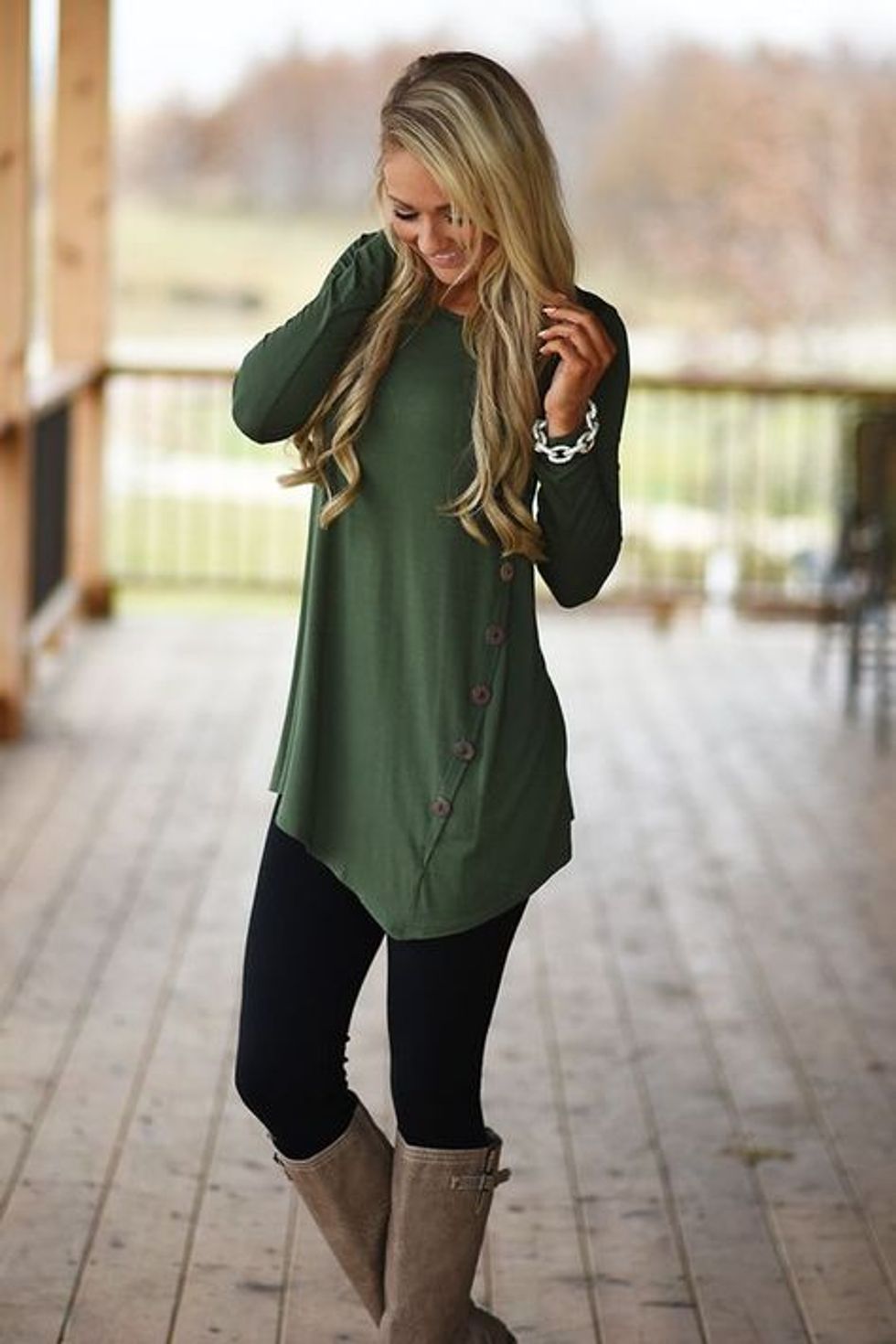 You won't regret purchasing oversized sweaters, that's for sure! Pair them with leggings for a cozy and casual look.
9. Boot socks.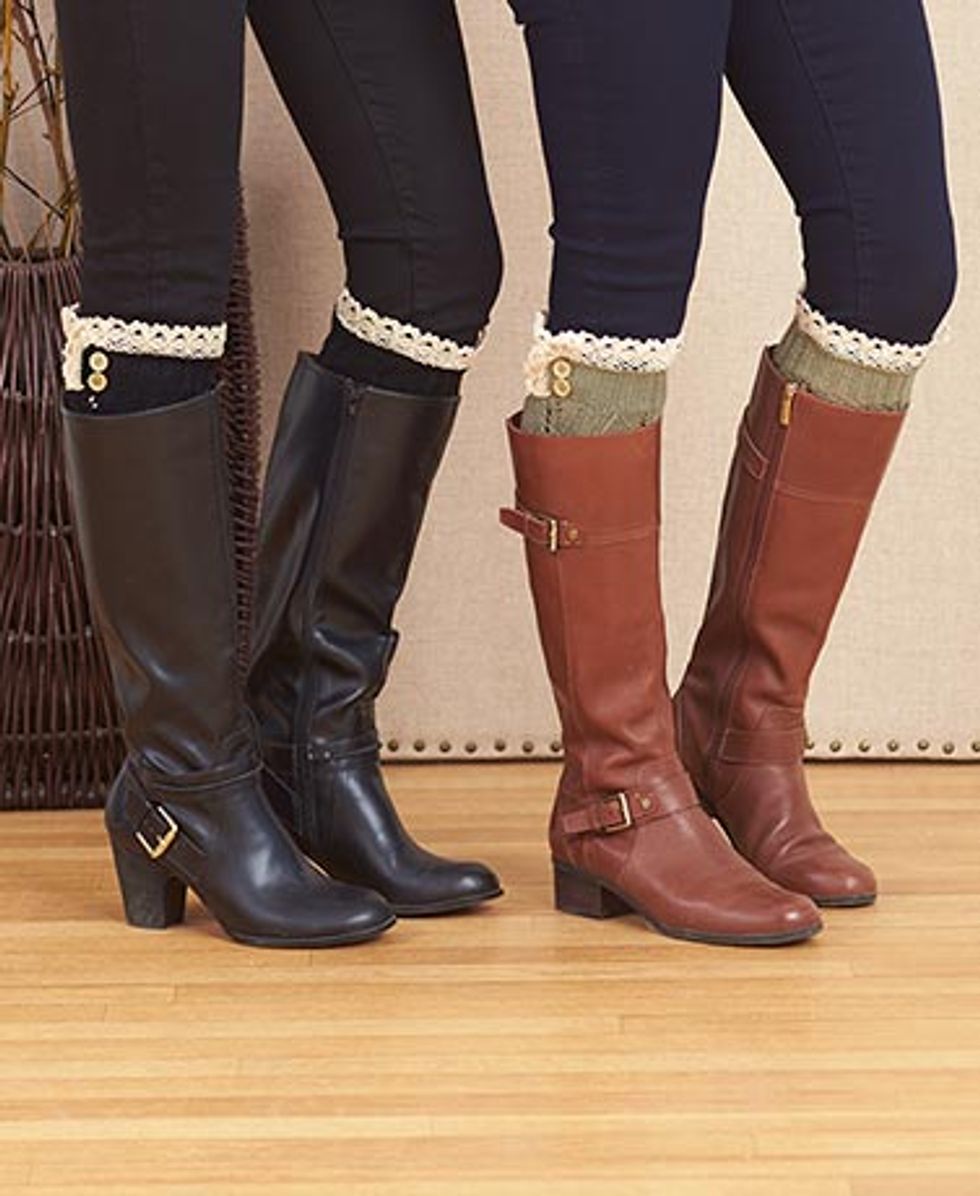 Boot socks seem to be an undying trend that transforms your simple boots into a fashion statement.
9. A pair of booties.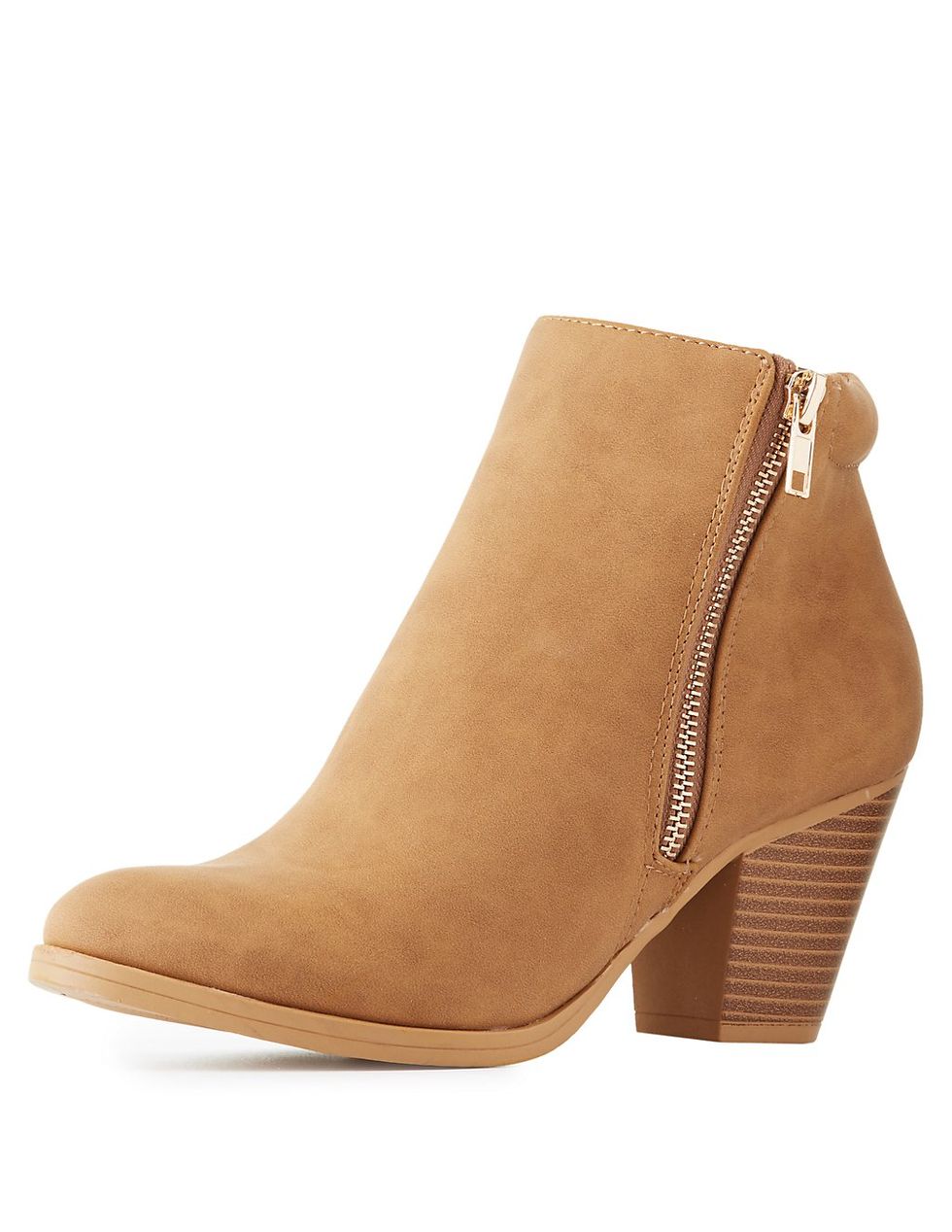 Booties pair nicely with anything from dresses to distressed jeans. They'll kick your Fall wardrobe up a notch and are adorable.
10. A chambray shirt.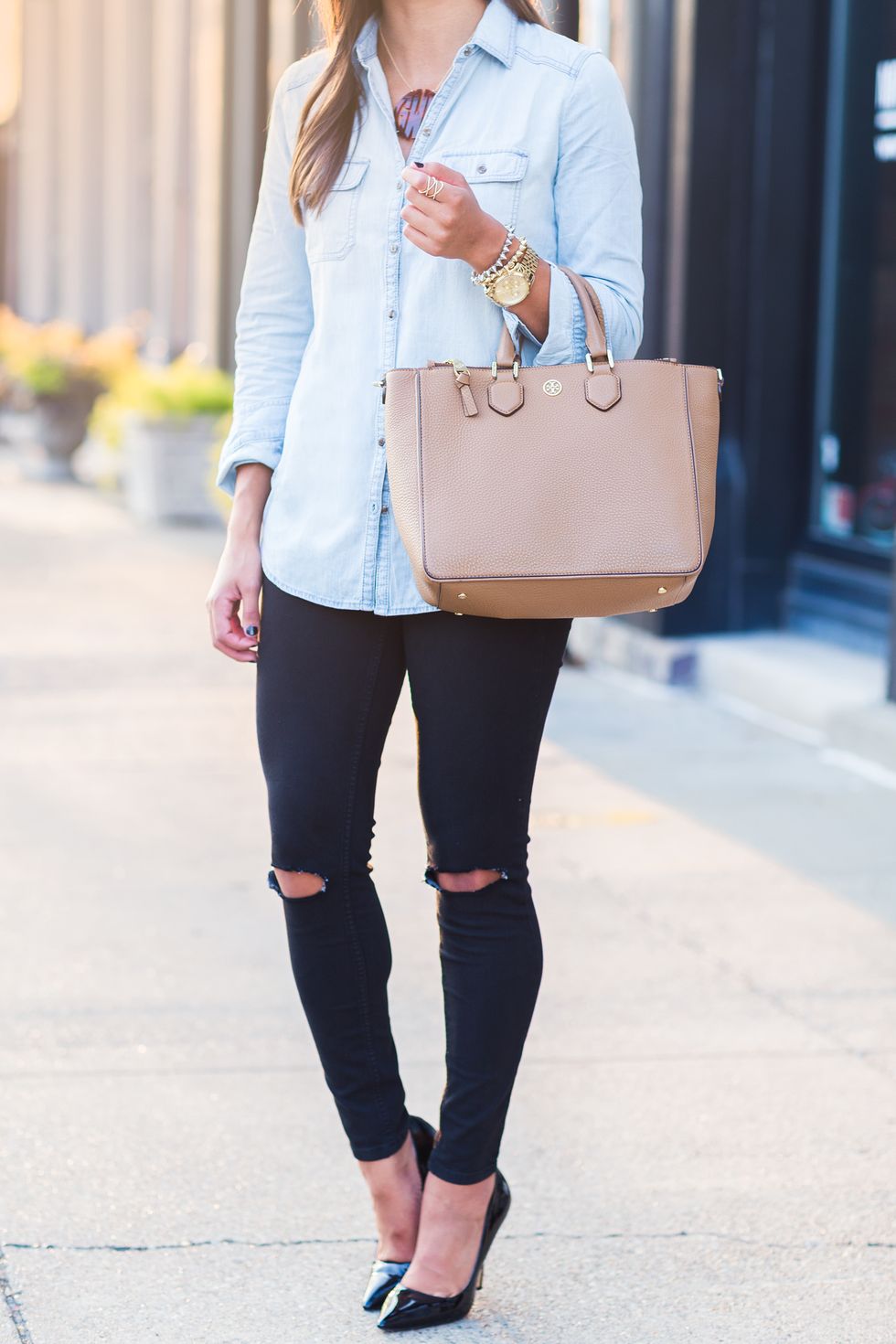 Having a staple chambray shirt in your closet will allow you to dress it up or down. Chambray shirts can be dressed up for a day at work or dressed down with leggings and boots.
11. A classic handbag.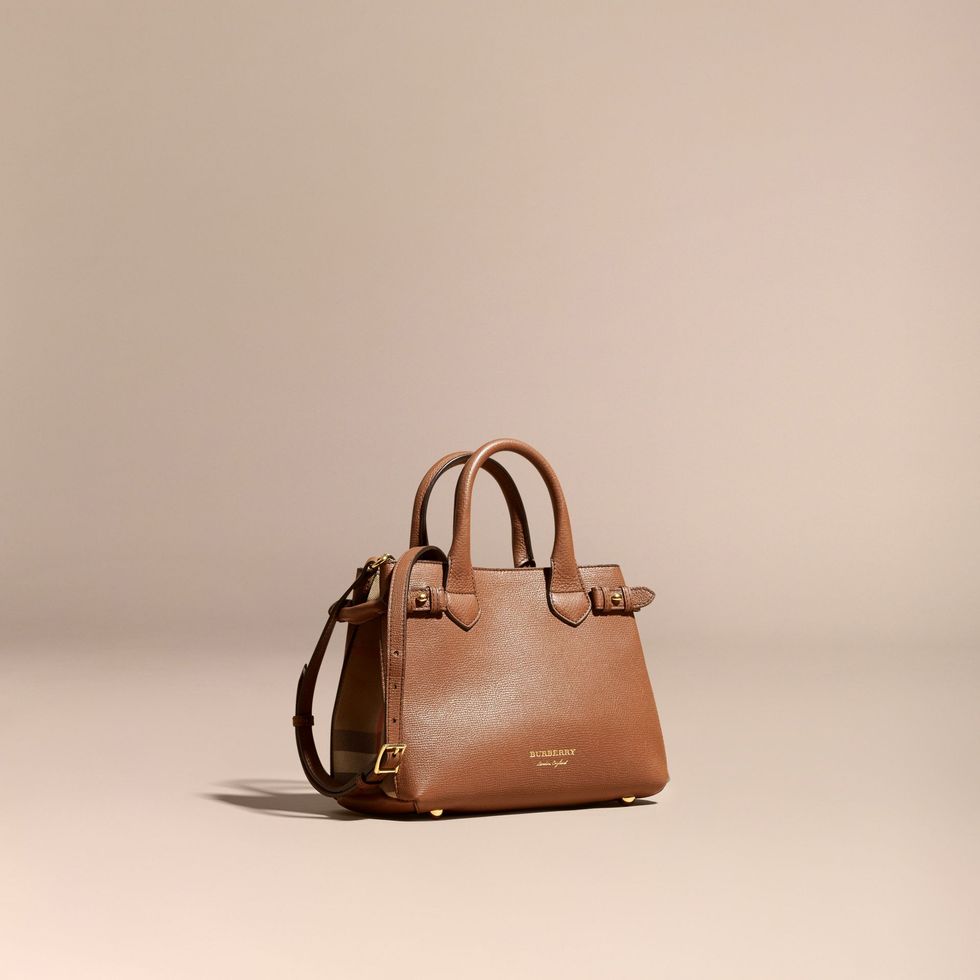 You can never go wrong with a classic brown or black purse for Fall that you can break out each year.
12. A military jacket.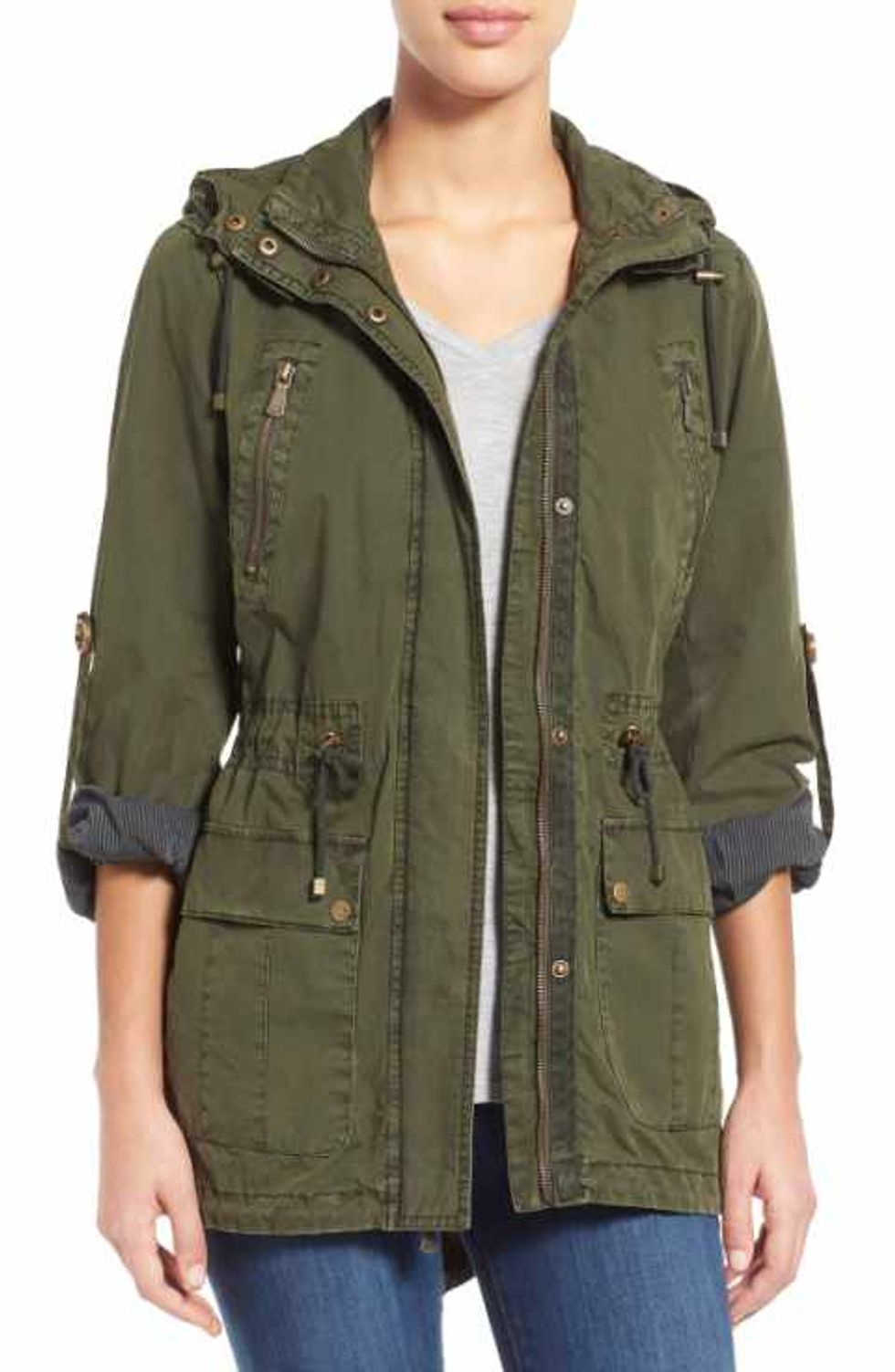 Military jackets are perfect for layering on crisp Fall days when it's chilly but not quite time to break out the parka just yet.
With these wardrobe staples in mind, you're sure to be dressed for success this Fall.